Dimensions of diversity
on Sep 14, 2017
24 September is a day to rejoice in, and be proud of, the melting pot of our ancestry, beliefs and varied upbringings. In an address marking Heritage Day in 1996, former President Nelson Mandela stated: "When our first democratically-elected government decided to make Heritage Day one of our national days, we did so because we knew that our rich and varied cultural heritage has a profound power to help build our new nation."
South Africa has an enormous cultural assortment. We have eleven official languages and a myriad of ethnic groups. We are literally nations within a nation. With such diversity it is no wonder this country has been coined "The Rainbow Nation".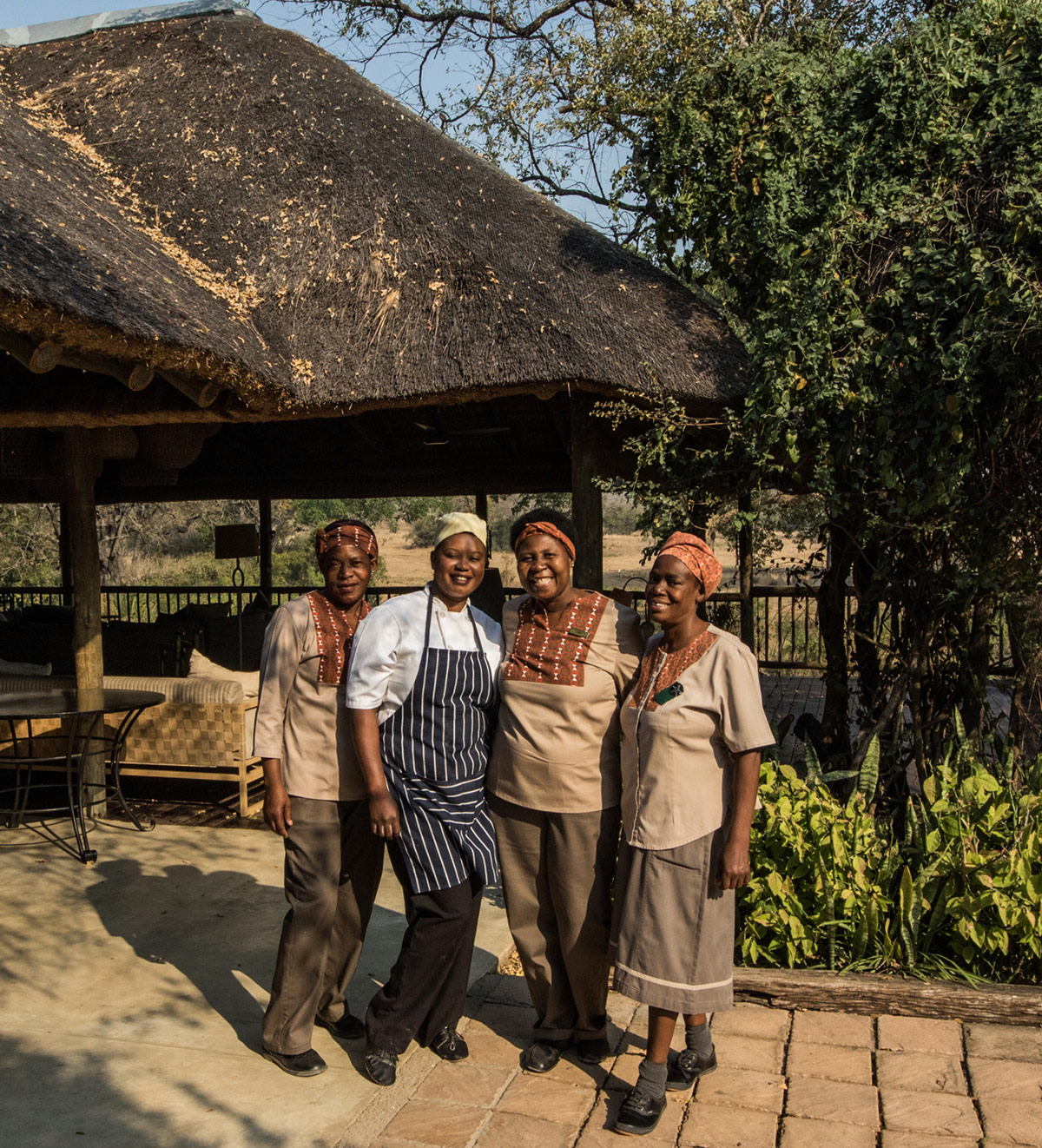 The workforce at Sabi Sabi mirrors the population of South Africa, with the staff bringing wide-ranging individual experiences, upbringings, backgrounds and talents. Immense value is added by the variety in our team, a miscellany which enables us to provide a world-class African experience to any guest, from any nation. True South African hospitality is integrated throughout our 5-star service.  The warm and friendly reception that guests receive upon arrival, and throughout their visit, tangibly represents our proud heritage.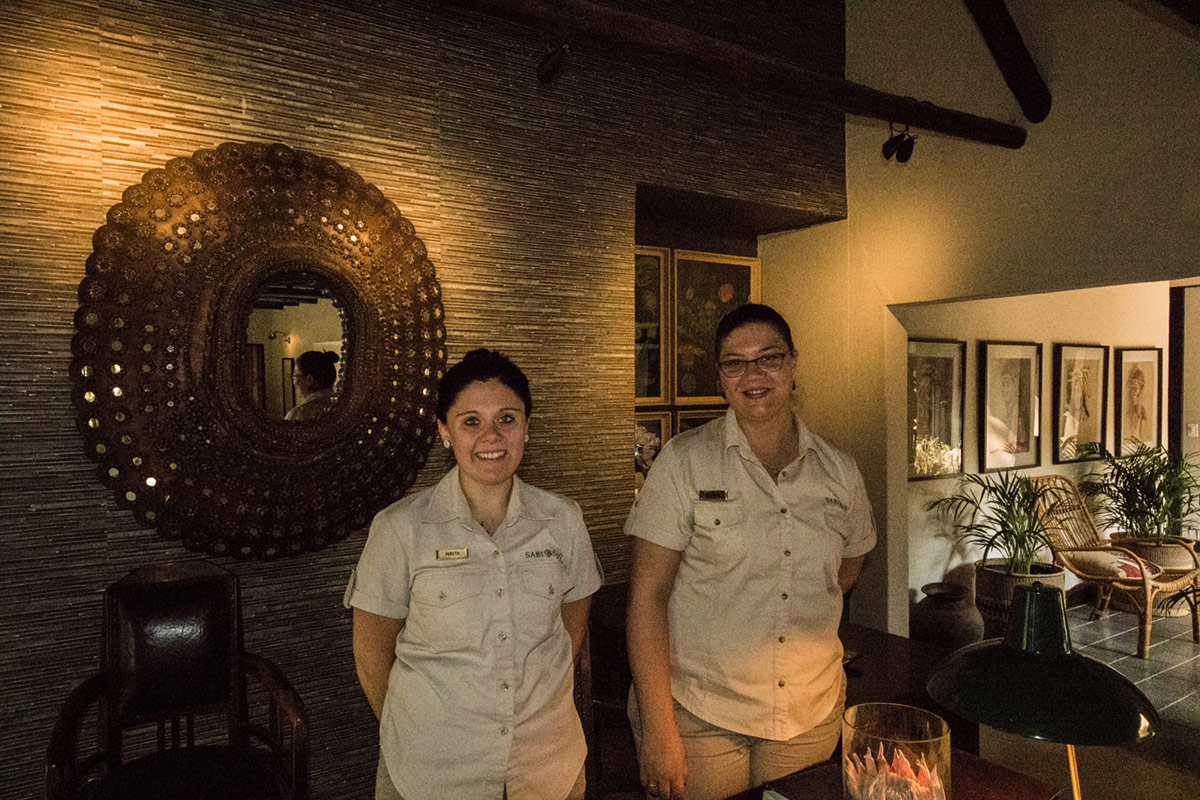 At Sabi Sabi, our visitors will spend the evening (weather permitting) under the African skies around a roaring boma fire, with a touch of our renowned South African hospitality served for dinner. This is so we can be part of a lovely new tradition which has become integral to Heritage Day – the recently initiated National Braai Day – and there is nothing more traditional than a South African Barbeque. The idea of celebrating and sharing cultures was designed to celebrate our commonality by having a braai (barbeque) on this day, sitting together, sharing a meal, sharing our lives.

South Africa's unique multiculturalism is visible throughout our lodges, reflected in the eclectic, creative décor, mouth-watering food and inventive drinks on offer. Whilst on safari, the effortless connection between rangers and trackers - using English and Shangaan - creates interesting communication and repartee between them and their guests.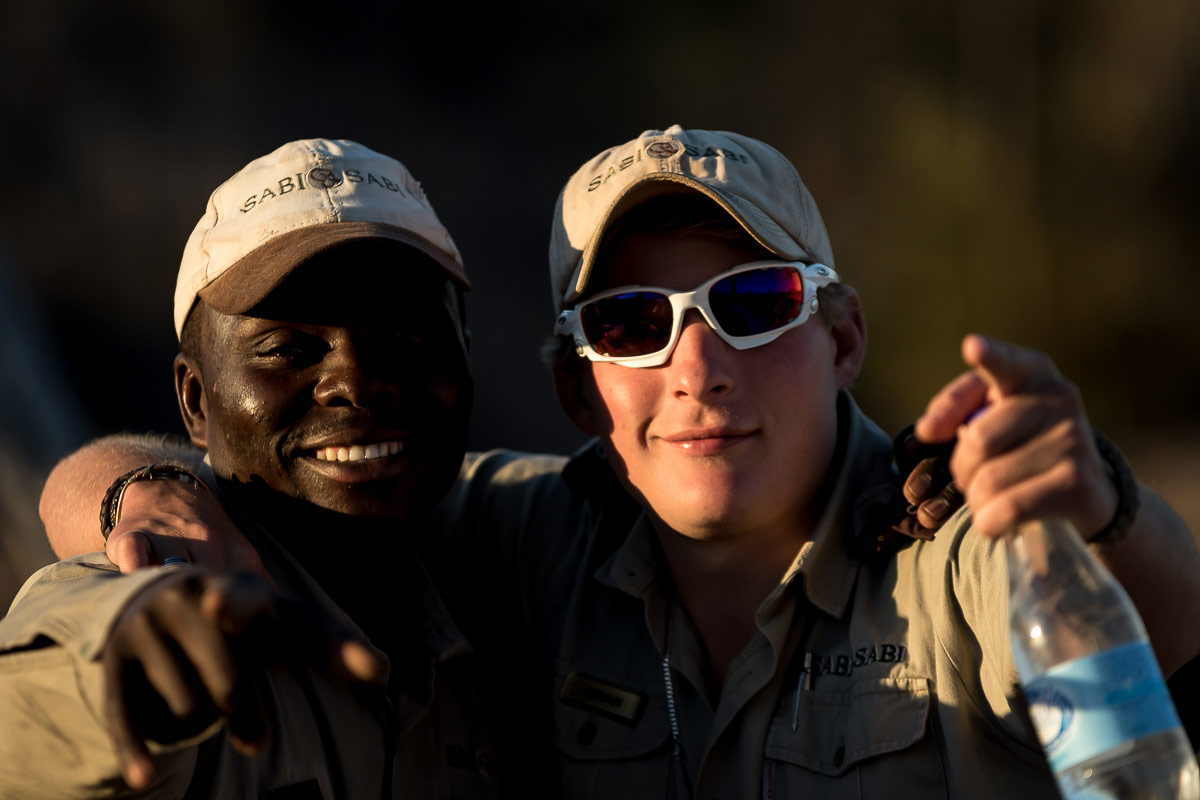 Sabi Sabi is a proudly South African family owned private reserve. Whatever our background, those of us privileged to work here love our work and our country very deeply. Uniting our nation starts with respect and care for each other, and at Sabi Sabi we carry through this philosophy.  Beyond respect we also support, encourage and appreciate each other. And we are all bound together by one common purpose – that being to warmly welcome our guests to our fabulous lodges and reserve, and for them to return home with a sense of having experienced the wonder that is South Africa.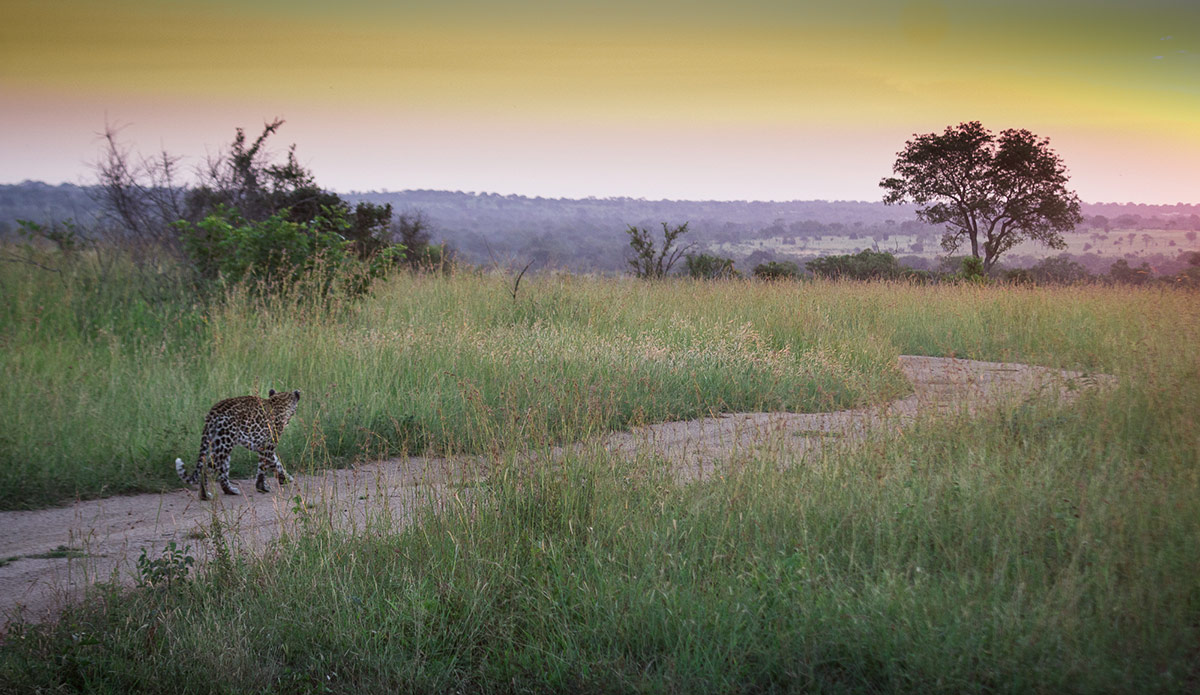 Meet Shadrack Sihlangu – Head Chef at Sabi Sabi Little Bush Camp.  Here we have a Chef who receives as much pleasure in preparing his dishes, as he does in making it his mission to place a smile on his guests' faces with his spectacular fare, time and time again.  Remarkably talented and always experimental, Chef Shadrack's words mirror the ethos of Sabi Sabi – this is a family, and when you arrive as a guest, you will leave as a life-long friend.