Breathtakingly Beautiful
on Dec 22, 2014
I have taken a few days to let everything sink in before writing about our experience at Sabi Sabi. The animals were fabulous and the landscape is breathtakingly beautiful, but there is one thing that left a lasting impression that topped both of them, the people that make up this beautiful reserve.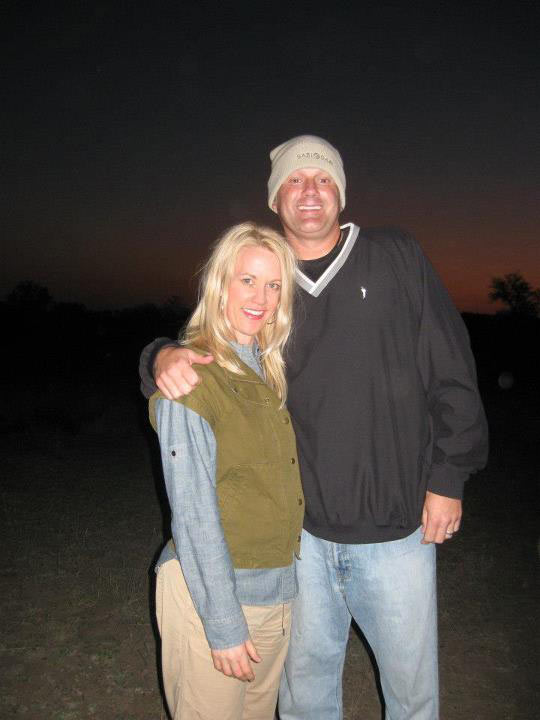 Our first interaction with rangers took place a few months before we arrived through reading Ben Coley's and Richard De Gouveia's weekly blog posts that not only provided spectacular photos but detailed explanations of the animals themselves and what they were up to. Through the Sabi Sabi Facebook page we were able to become familiar with many of the animals that we were fortunate to see when visiting, including Sandriver, the legendary leopard that our rangers delivered one evening while he was dining on a fresh kill in a tree.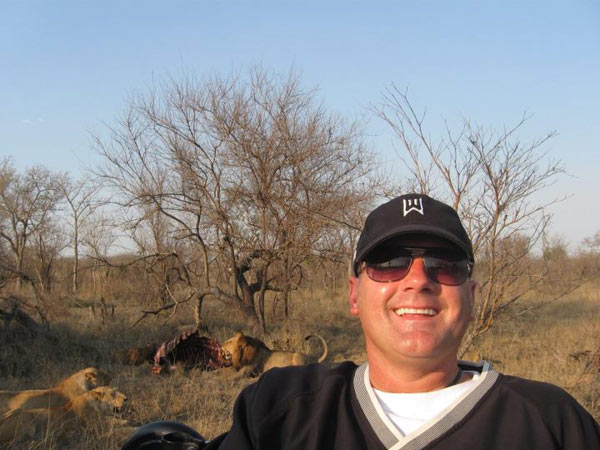 Upon arriving everyone went out of their way to make sure we were always attended to and any needs we had were met. Our first ranger was Jabu and his tracker Phillip, they delivered the Big Five within the first twenty four hours that we rode with them. But it was their knowledge and entertaining personalities that made riding with them so enjoyable and without realizing it we were given an amazing lesson on the beauty of nature and the animals that call it home. From the "flying banana" to the "Go-Away" birds to detailed explanations to the way the Southern Pride hunts, Jabu's story-telling ability was riveting and was always followed with a smile that stretched from ear to ear!

The last two nights of our stay we moved to Earth Lodge and had the good fortune of riding with Joe and his tracker Kenny. Though sad to leave Jabu, we immediately realized just how special of a bond those two had when we learned they are father and son. The child-like excitement that Joe and Jabu displayed every time we were even close to seeing one of the spectacular animals is amazing, and that is what makes Sabi Sabi so special. We live in Dallas and I can assure you that finding two men that have twenty years of experience and get as excited as Joe and Jabu do about going to work is a losing proposition!
Thanks for making our trip special and for sending us back to Dallas looking at nature, animals and most importantly people in a different more positive light.