An Awesome Time At Selati
on Dec 22, 2014
Thanks again for an awesome time at Selati. It almost seems surreal now we are back, but also sinking in what an amazing time it was. And we all agree that you made it extra special. Your passion for people and wildlife is so apparent and this is what made it so special for us. I have been to similar places before and had good rangers, but you stand out head and shoulders above them in many respects. We have so many memories including tracking male lions, our great bush walks, seeing your excitement of finding a pangolin, being the first ones to see the young leopard cubs, and the incredible last day's find of the leopards at the lodge, just to name a few.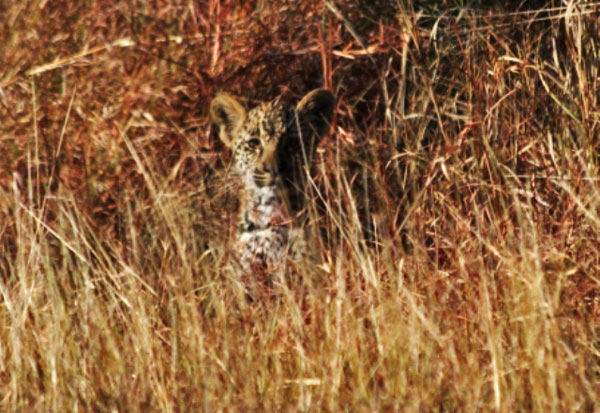 I always encourage people to find their passion and live it out in their work. There are so many people stuck in places and doing work they don't enjoy, but it is a rare treat when one finds someone living out their calling, which seems too evident in your excitement and love for what you do. It was also so good to see how you related to each one of us (young, old, straight and weird) showing a genuine interest in all. As Astrid says, "your mother can be proud of you!"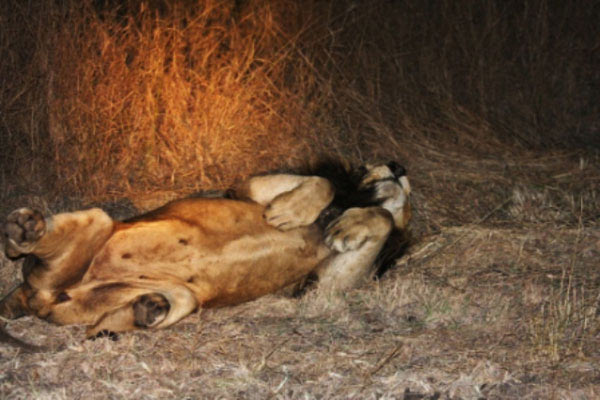 I really believe you have a great amount of leadership capability and together with your entrepreneurial flair you have great potential to fulfill your calling, live out your passion and make a difference in our world. This is something I have to encourage top leaders in corporate to carefully think about and find their core motivation and purpose in life, so it is refreshing when one finds somebody who appears to know what they want in life. It was also so good to see the teamwork at Selati and how all of you worked so well together, with a common purpose to serve your guests and make this an experience of a lifetime.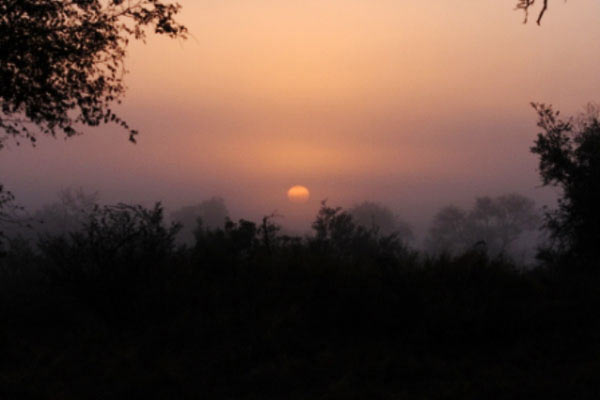 Thanks again for making our time extra special. We hope we have an opportunity to meet up again.