The life of a trainee ranger at Sabi Sabi can be both challenging and amazing at the same time. The stress of tests looms overhead like a dark cloud while road names and Shangaan words muddle your brain up into mush and twist your tongue into a knot strong enough to hold a large sailboat in the harbour.
But every once in a while, you get to venture forth into the wonderful reserve we all call home. A quick dash to Earth Lodge to fetch documents or setting out to bring another vehicle to a ranger whose noble steed needed some tender love and care is something I clawed at and held onto dearly. Slowly I became more in tune with the area, and I saw what would hopefully be one day, when I fully qualified, the wonderful piece of land I would one day be guiding on.
Over the months of my trainee life, I accumulated a few moments of "the light at the end of the tunnel", a very cliché but appropriate description of sightings and scenes that I will hold in my heart forever.
One of my favourite parts of my training was learning the roads of the reserve, the vastness of the reserve and the secrets it hid were finally open to me and I was itching to get started. With a final word from my mentor, Ally Ross, I set off with her last words ringing in my ears.
"Don't get lost."
I did, in fact, get very lost.
While the wonder of being out in the bush was almost overwhelming, the twisting roads and sometimes complex intersections often led me astray from my original route. But while getting lost was worrying, it was some of the most fun I've ever had.
It also led me to spend time with some wonderful animals along the way, whether it be by simple accident or some meticulous planning, I got to see some amazing things. I would often listen to the radio with interest, listening for the location of animals found on a morning drive. Then I would, by chance, of course, want to learn the roads around one of those animals. Such as when one of the prides of lions that roam Sabi Sabi had settled close to a riverbed.

Some of the honourable mentions of the time I spent gallivanting around the property are as follows:
A Yellow-billed Kite allowed me to get rather close and, in the effort to whip out my camera, it took off, the picture ended up coming out as a favourite of mine.

A dwarf mongoose trotted up to my vehicle. I spent a significant amount of time waiting as quiet as a mouse for these small mammals to become relaxed in my presence, this particular one seemed curious enough to venture quite close and allow me to snap this shot of him.

A Dark-chanting Goshawk perched on a low branch. I correlate this picture with a mad dash to get home to my room at Bush Lodge as the rain crept up on me and subsequently got me soaking wet.

When Bush Lodge ranger, Erin Herbst, offered to help me with a difficult area on the reserve which some call "the Bermuda triangle", I didn't hesitate to say yes. As head of our social media team, she also wanted to get pictures of this male lion that had been found that morning. Watching him walk by us was mesmerizing.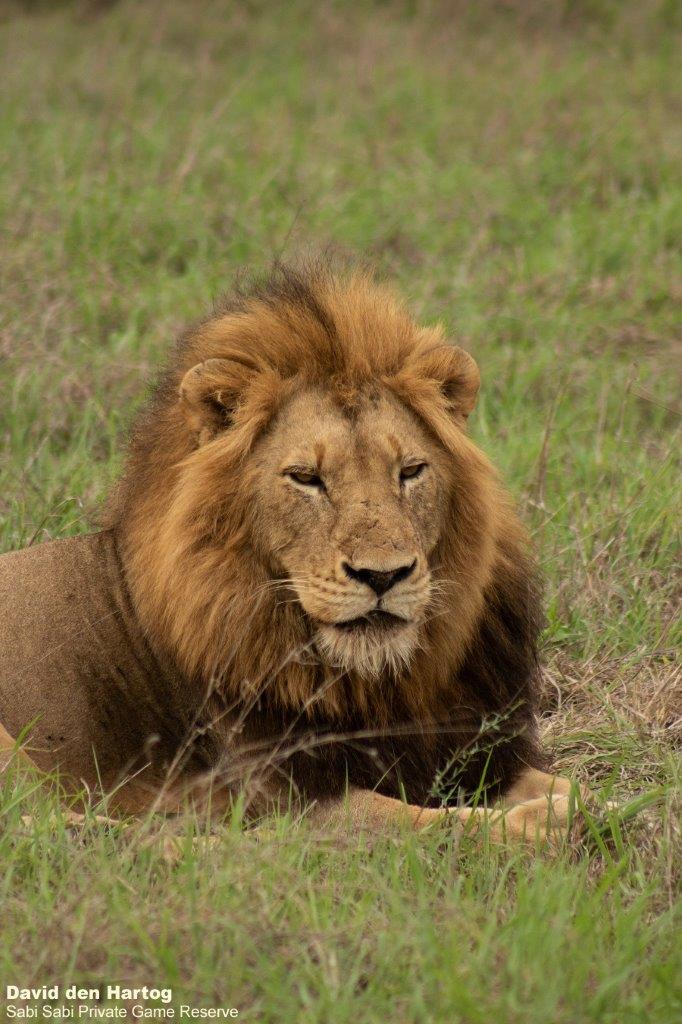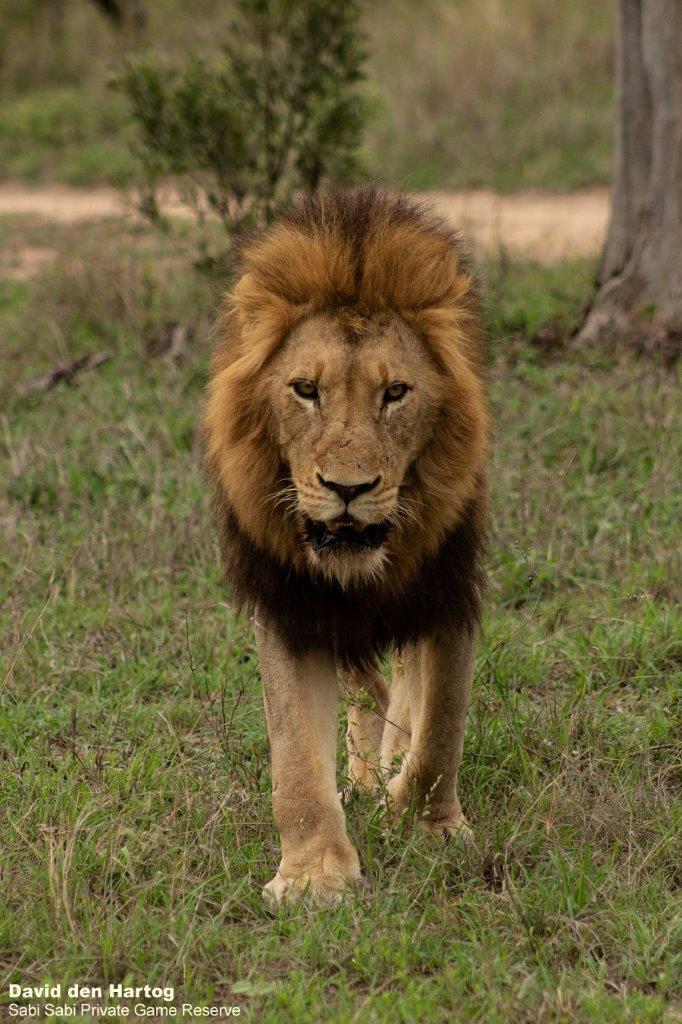 Two cubs of the Styx pride lazily play during the heat of the afternoon. I conveniently needed to learn this road that day and now I know I will never forget it.
If I look back to those months, I often catch myself smiling, it was a wonderful time and these "lights" that led me to the end of the tunnel motivated me beyond description. They offered me a glimpse of what was waiting for me. I'll forever keep these little "lights" in my back pocket of happy memories, and I can't thank the people who mentored me through it enough.
Blog by David den Hartog (Bush Lodge Ranger)