The last week has once again presented itself with spectacular wildlife sightings, experienced by both our safari team and guests.  Do enjoy this week's recap…
The young Ngumi female leopard was found one afternoon feeding on a duiker kill. She was trying to eat as much as possible before something larger than herself came across her, and so she only moved her focus away from her meal once or twice allowing us to get a quick picture before she continued eating in the tall grass.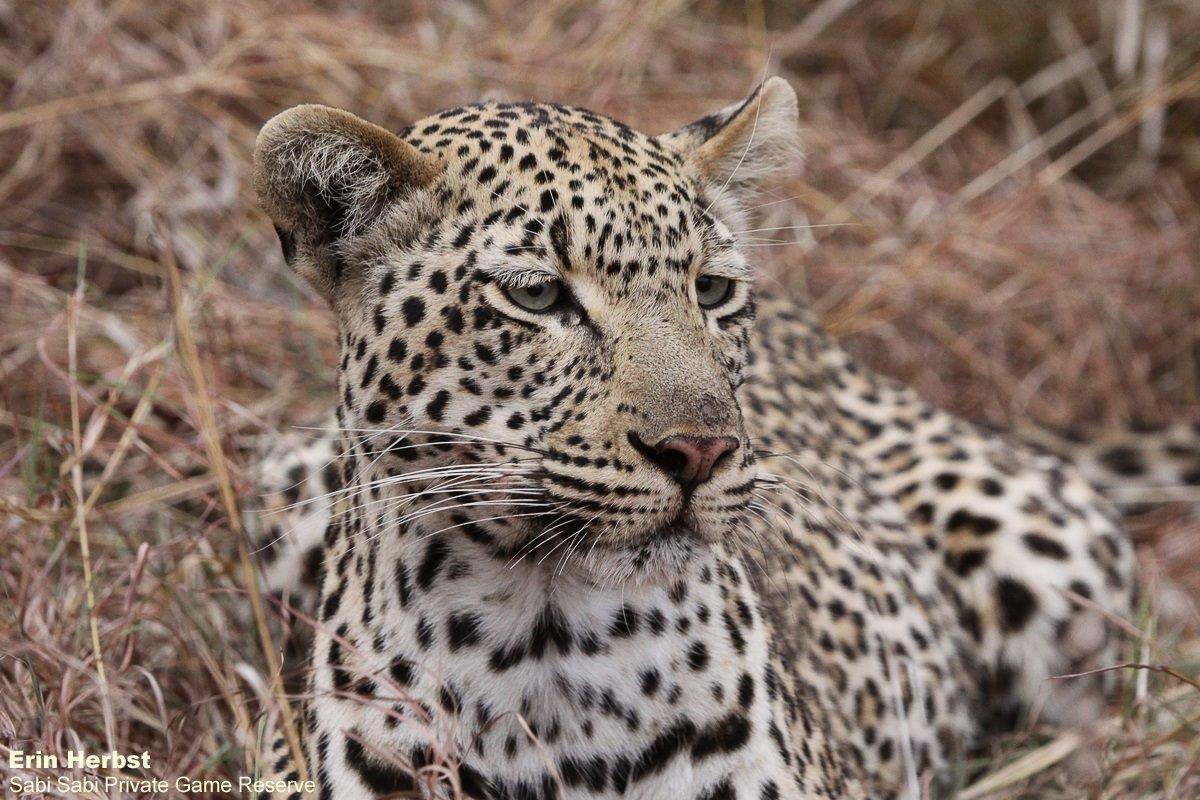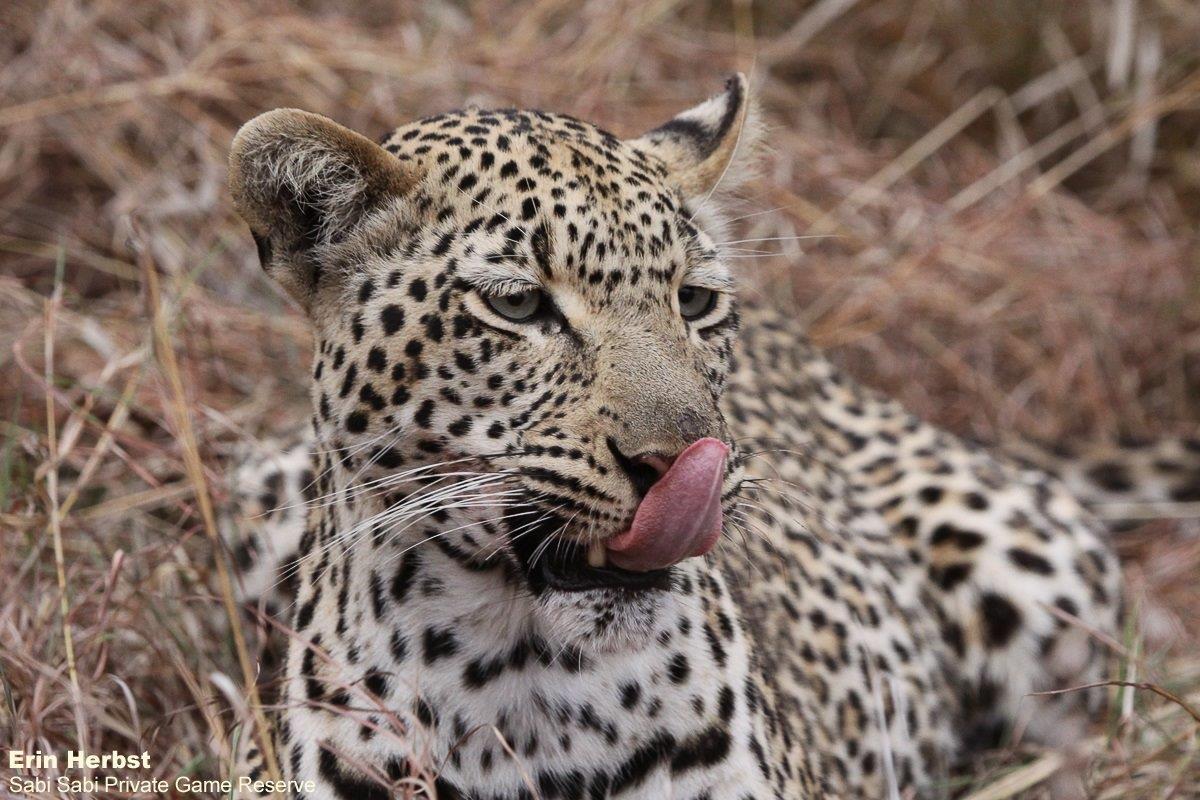 We enjoyed a phenomenal sighting of Kigelia and her two new cubs. We kept our distance to allow the cubs to get comfortable around us and watched as they played with their mother and then effortlessly climbed up into a large tree nearby where their mother had hidden a kill.  Guest images by Darryn Solomon.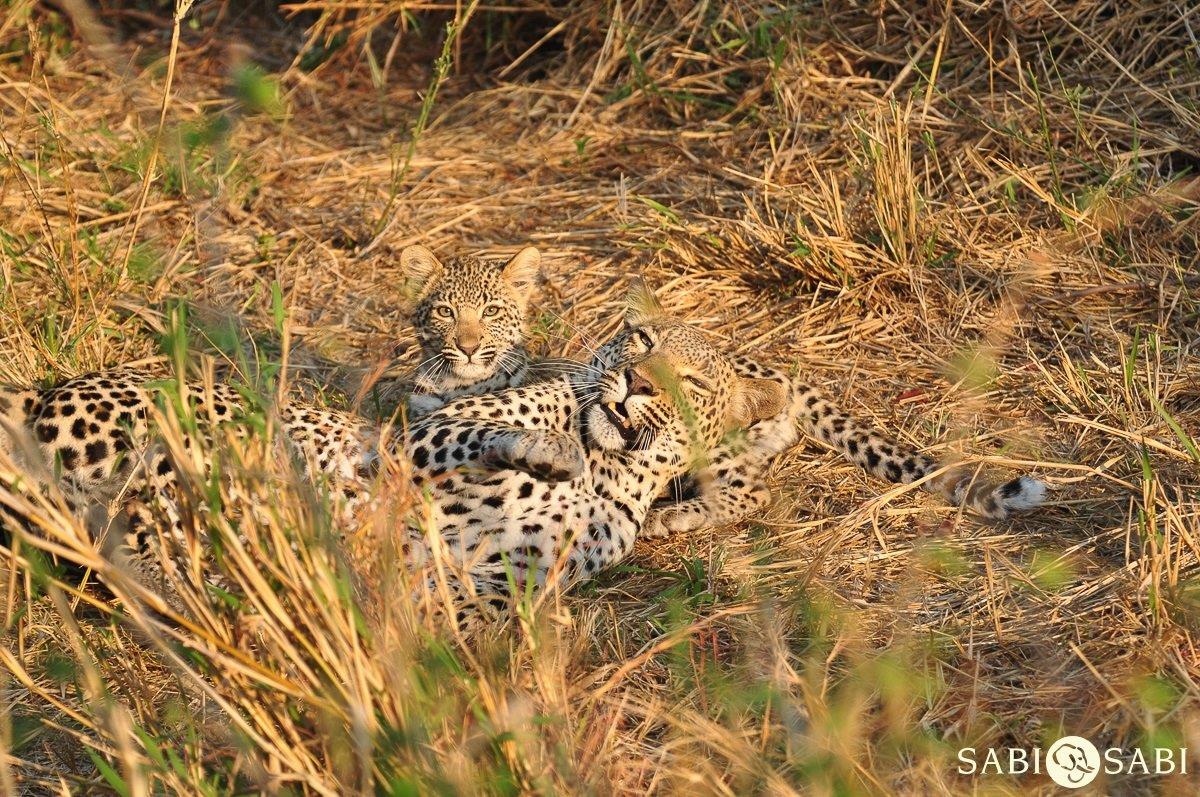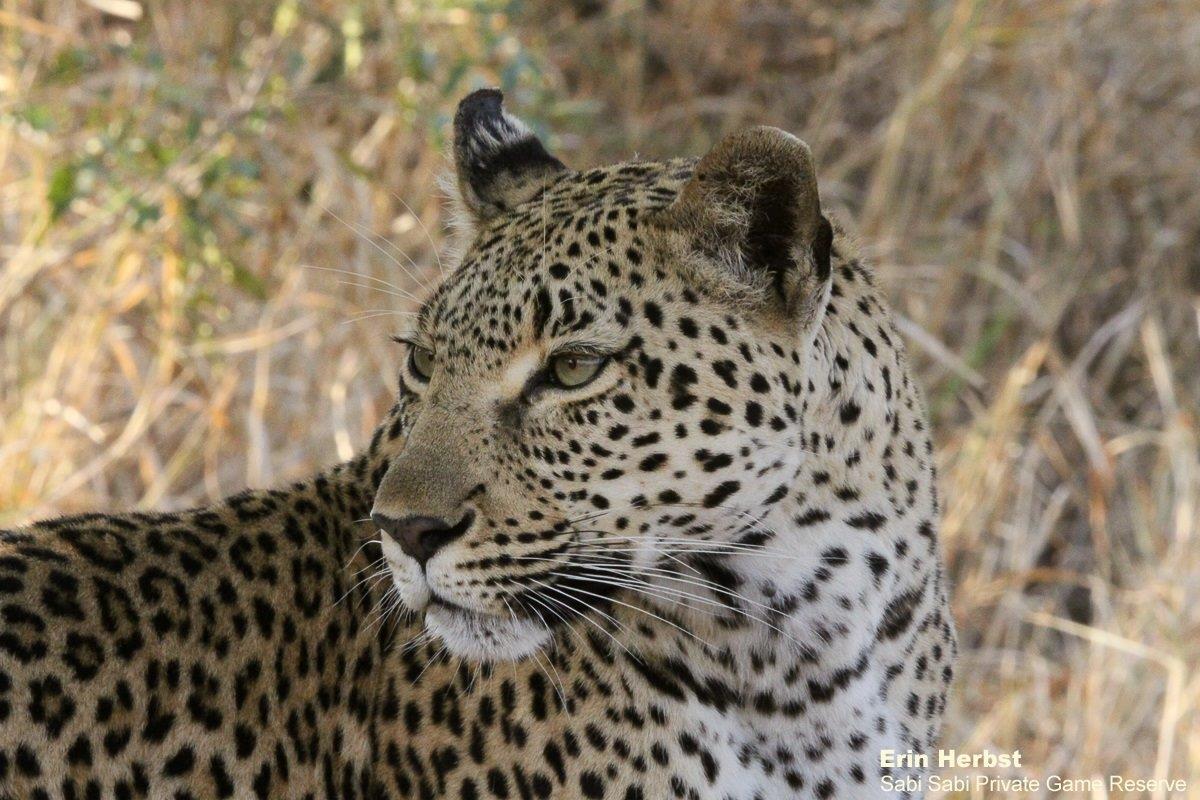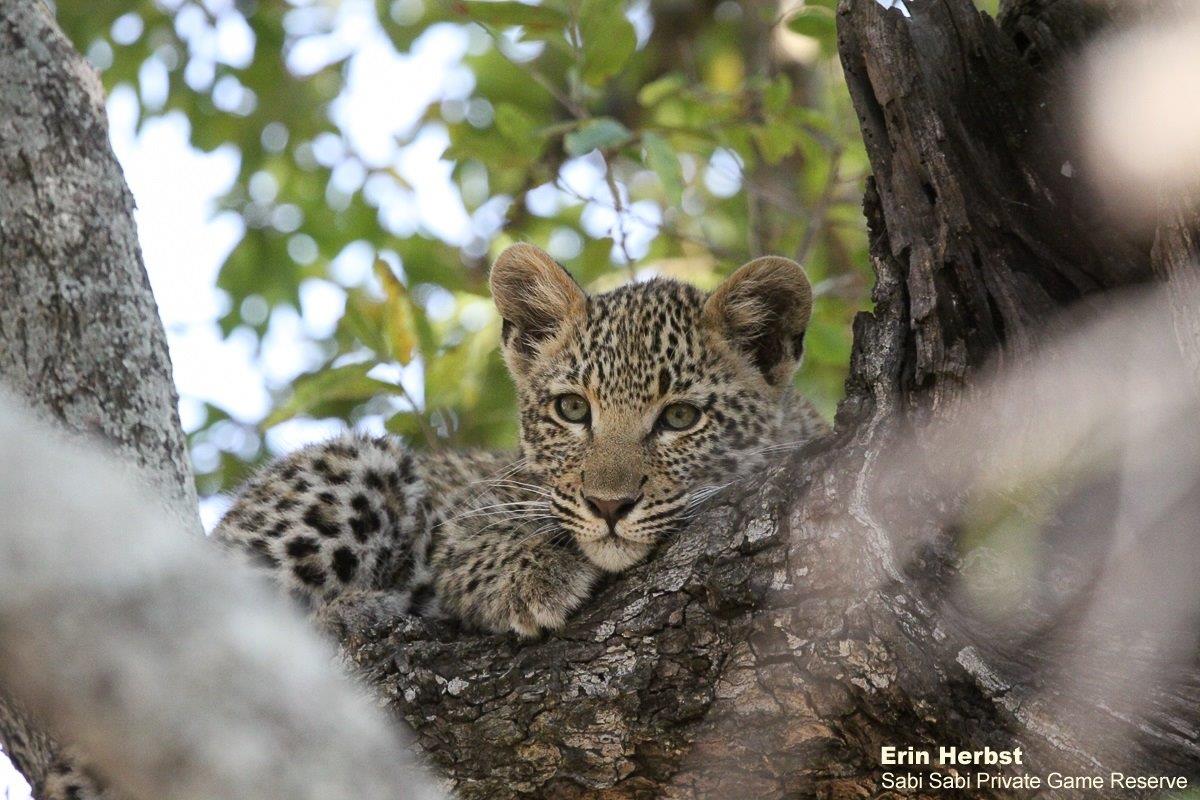 Over the weekend we enjoyed watching the Kigelia female leopard and her two cubs. The leopardess continued to enjoy her kill that she had hoisted in a tree, occasionally coming down to rest in the tall grass, as well as on a large rock near a riverbed.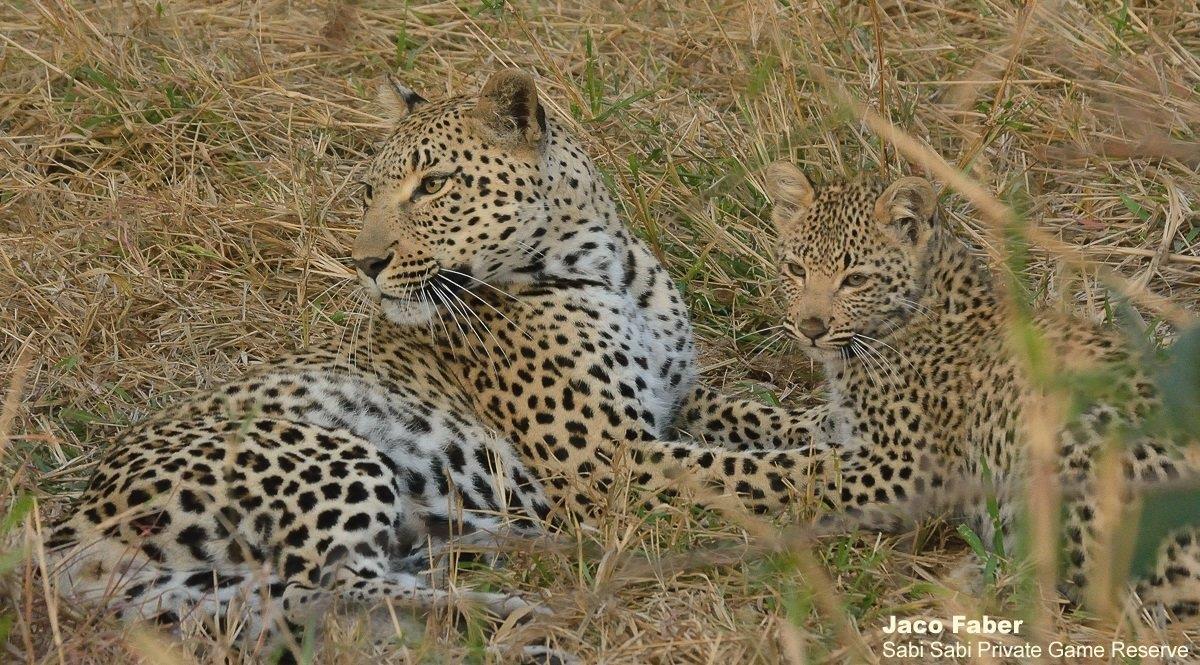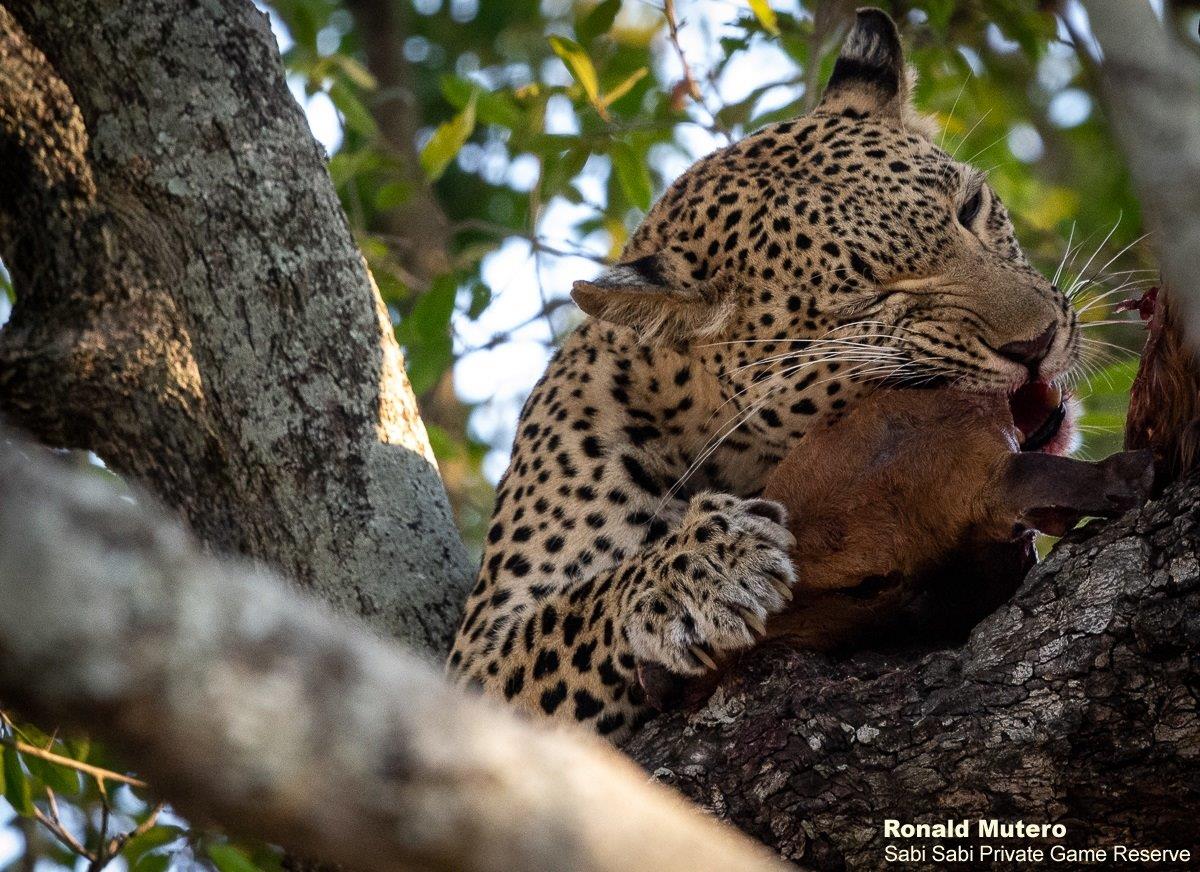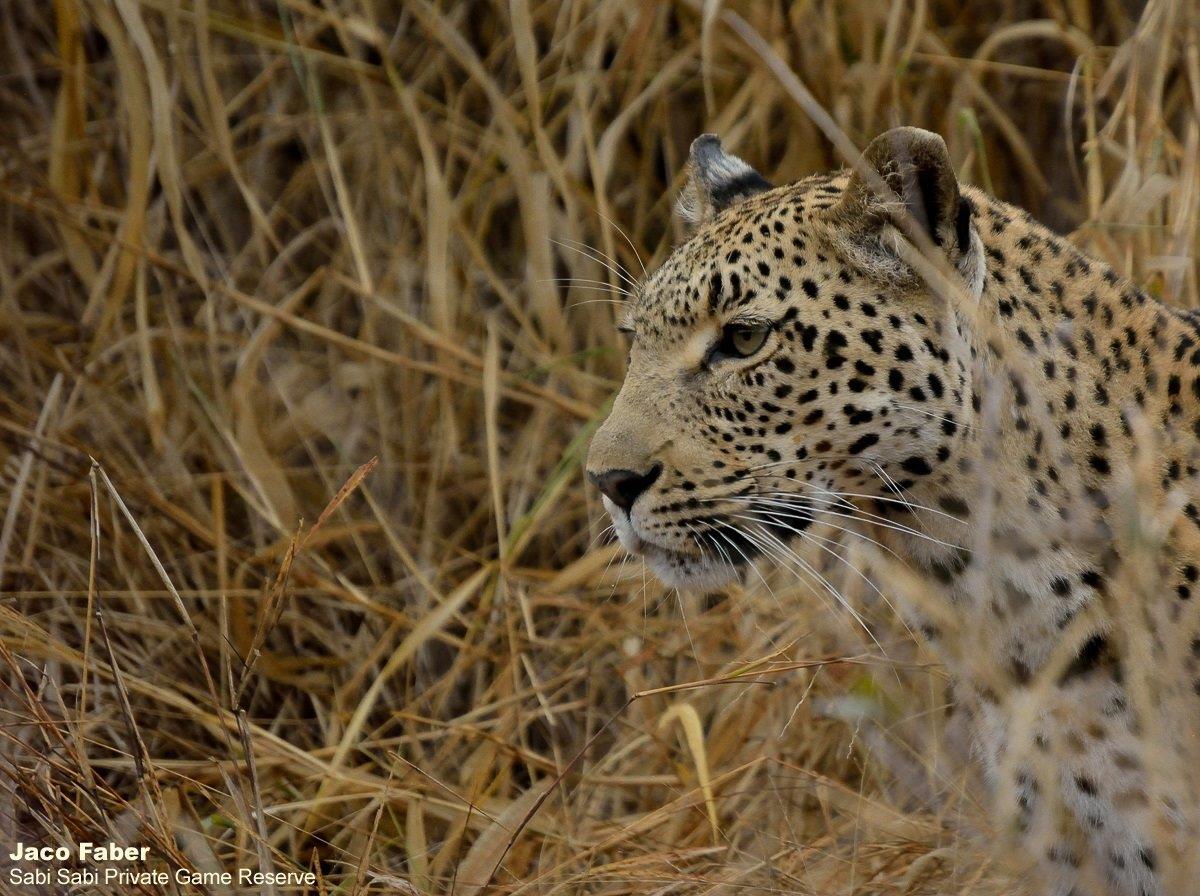 On our way back to the lodge one evening, we came across the White Dam male leopard actively marking his territory as well as calling – announcing his presence to all his competitors.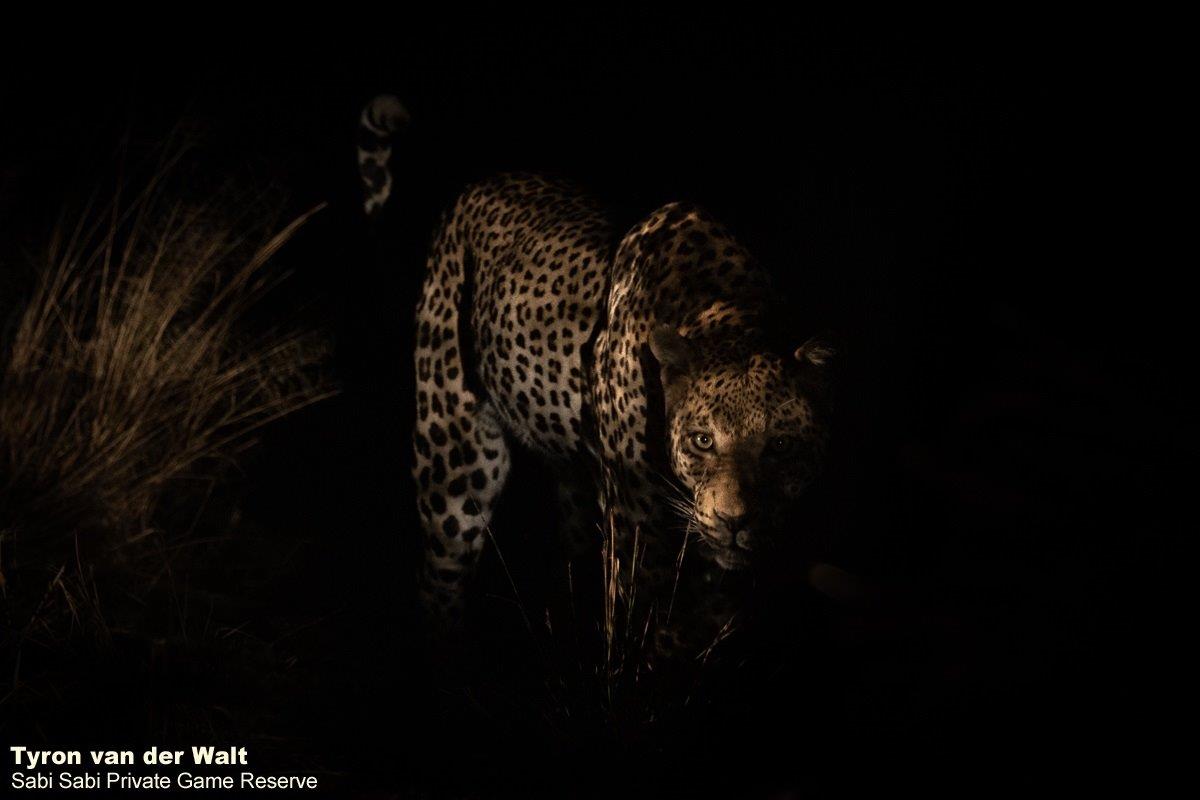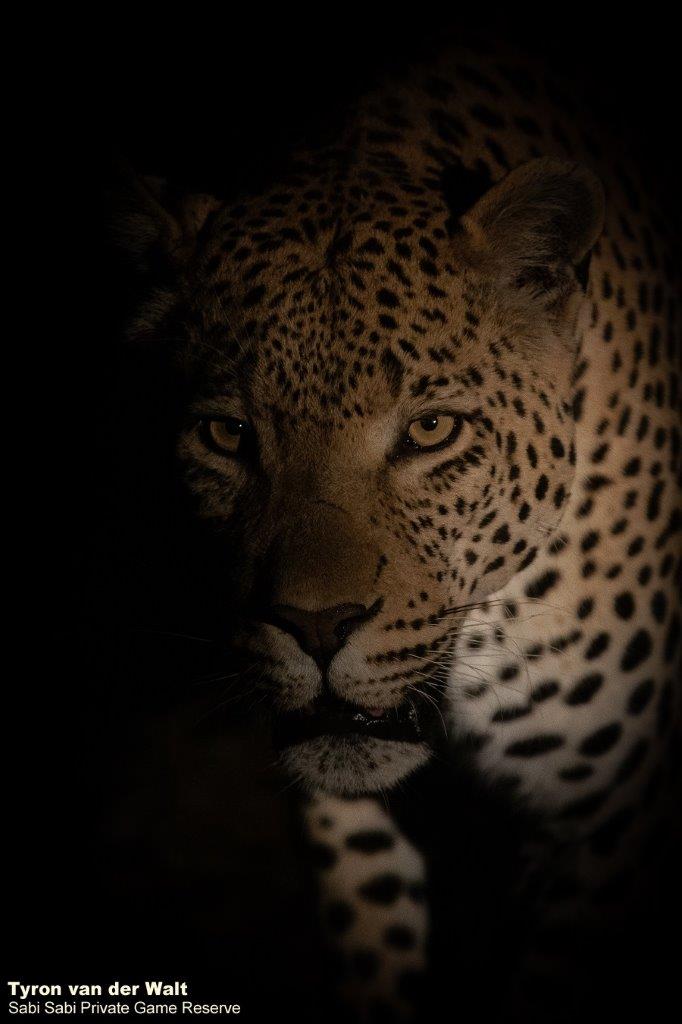 An old but familiar face of the Dayone/Dewane male leopard. He was found close to Bush Lodge, trying his best to escape the flies that were clinging to a small wound on his neck.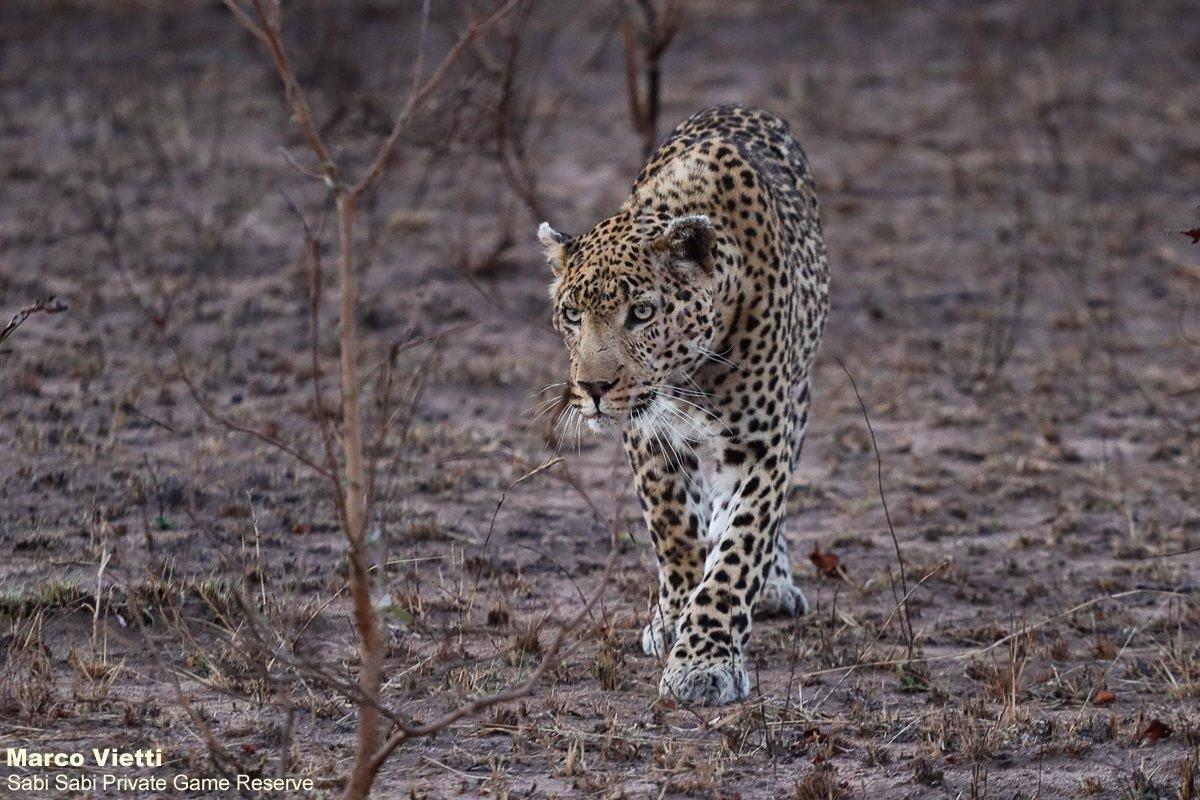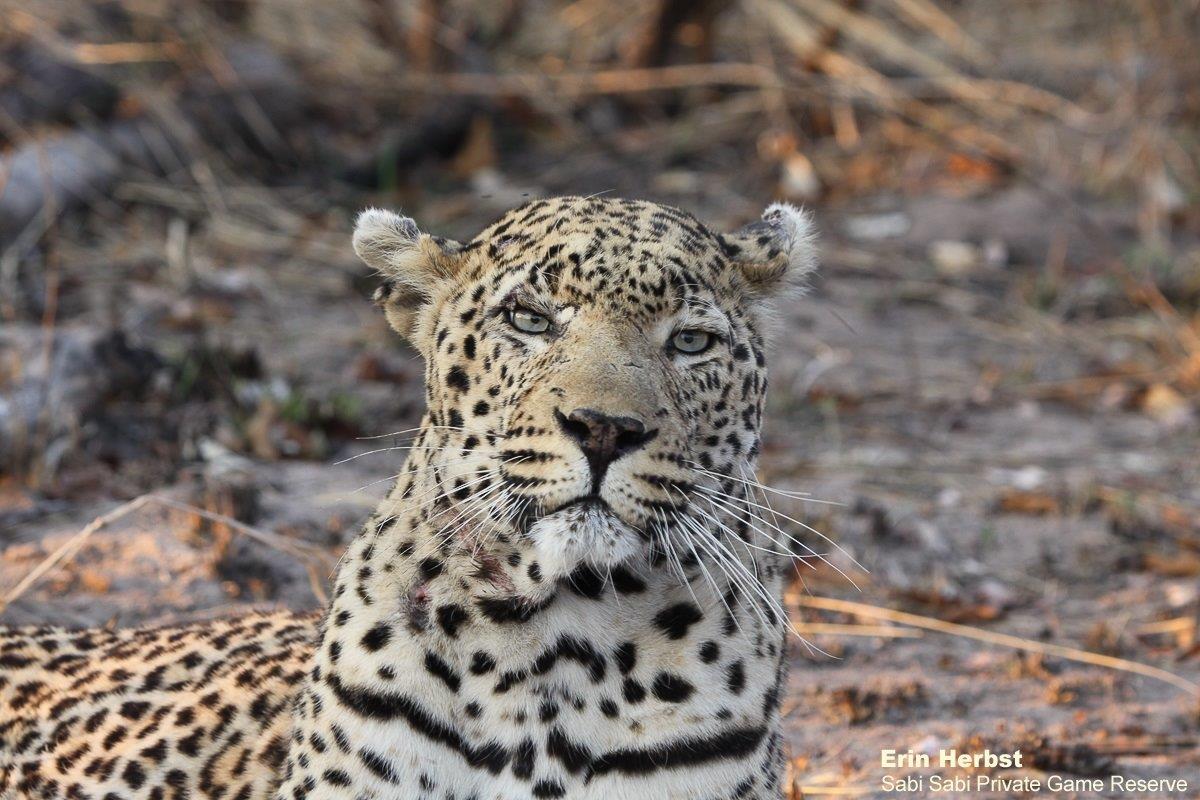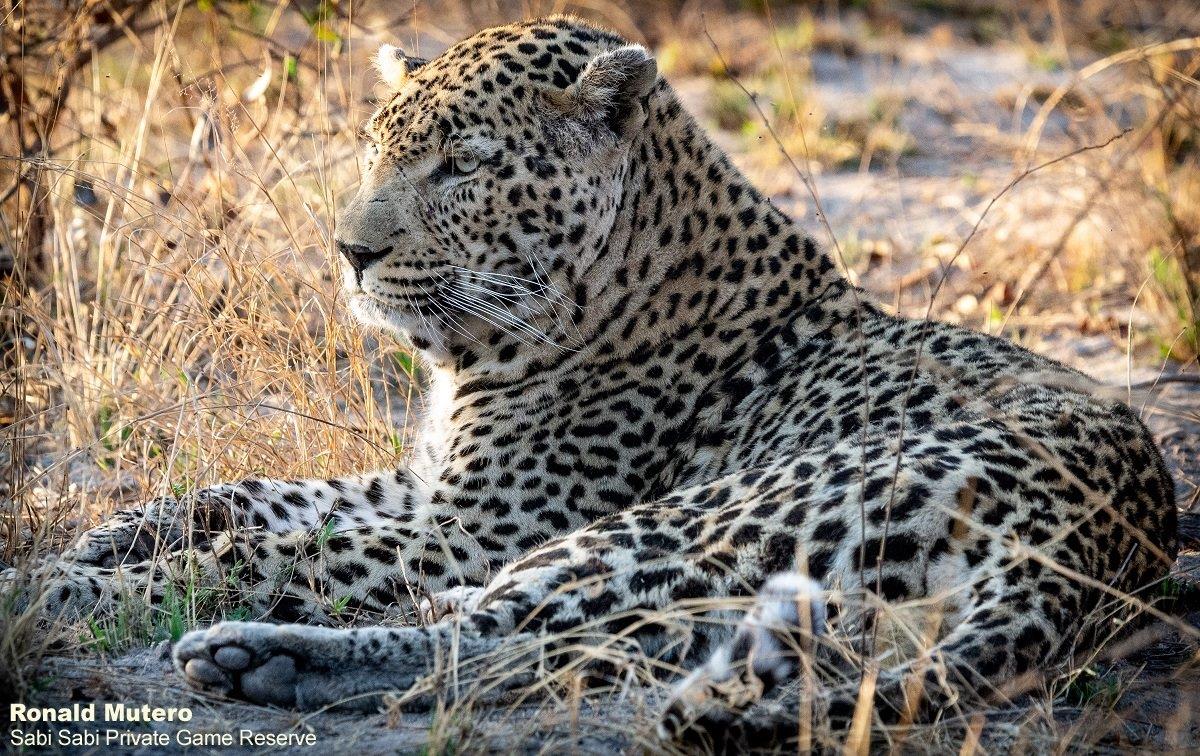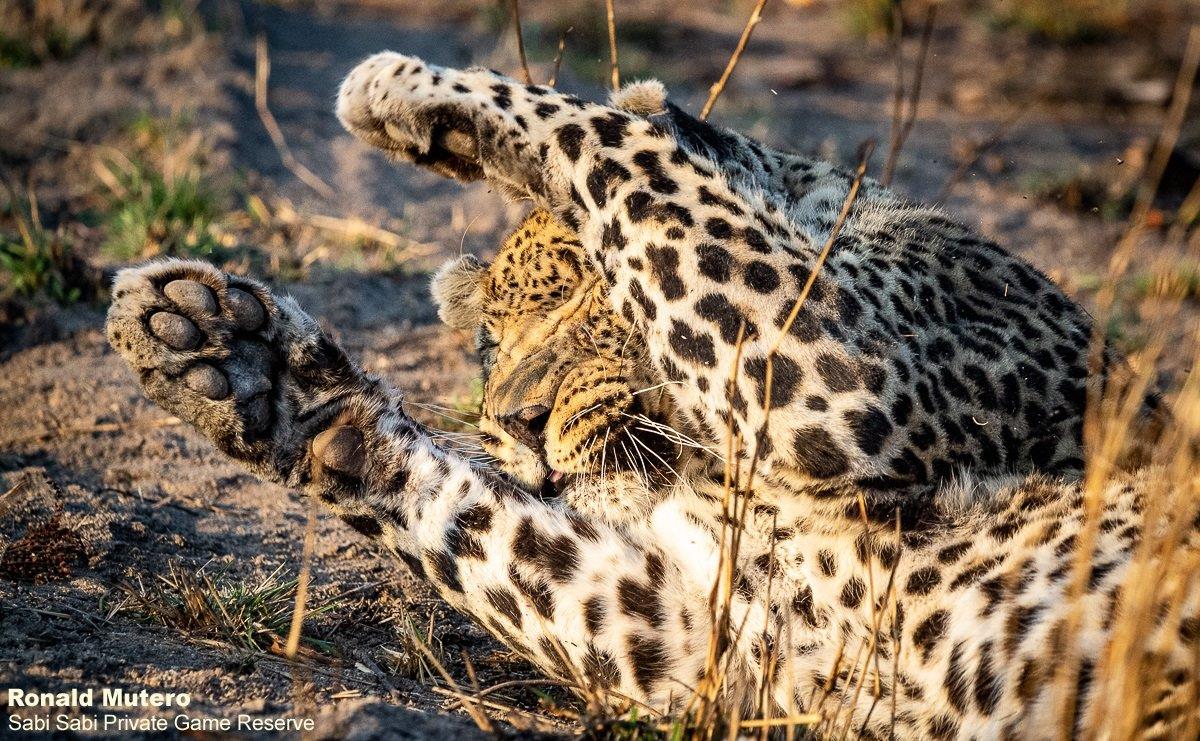 We found this pack of Wild Dogs resting near their den site late one afternoon, before moving off in search of a meal.  This morning, we found them again – covered in blood after probably making a kill early this morning. It was not long when the adults regurgitated food for the pups to eat. After all the commotion for food with the pups, the adults lay down to rest and the pups did what little ones did what they do best and that is PLAY!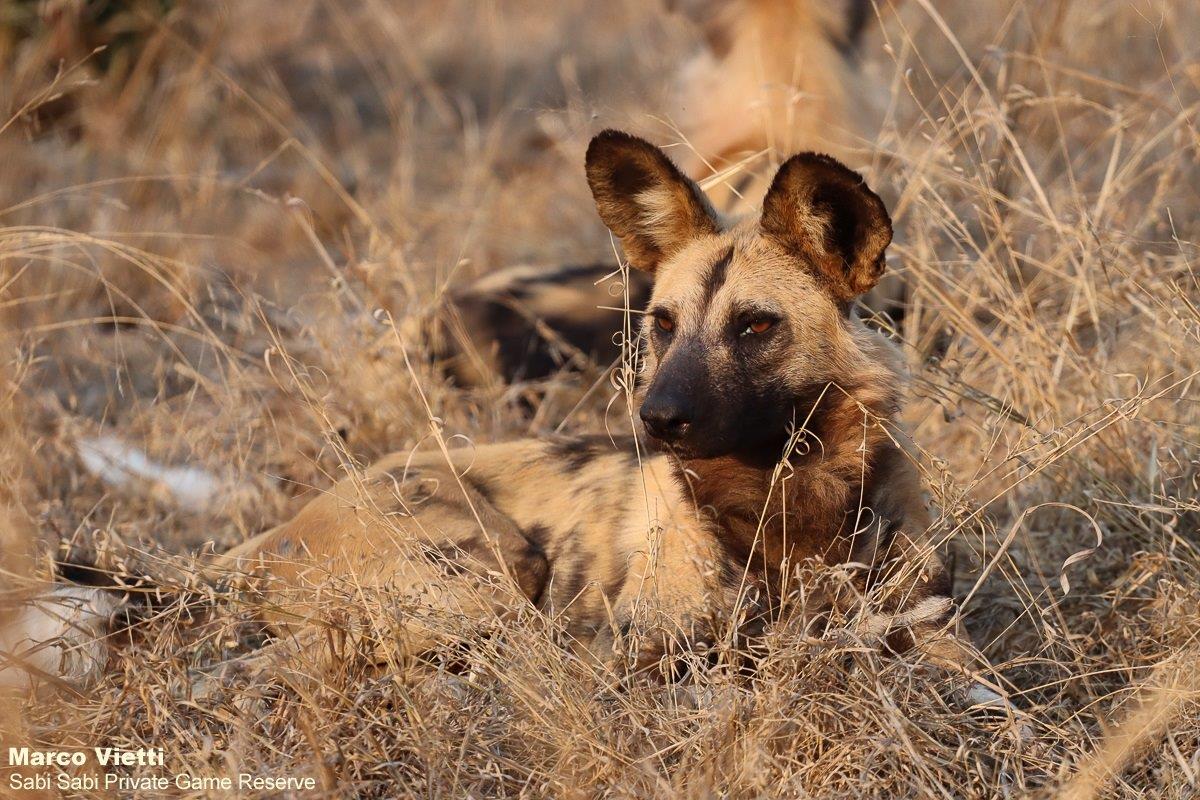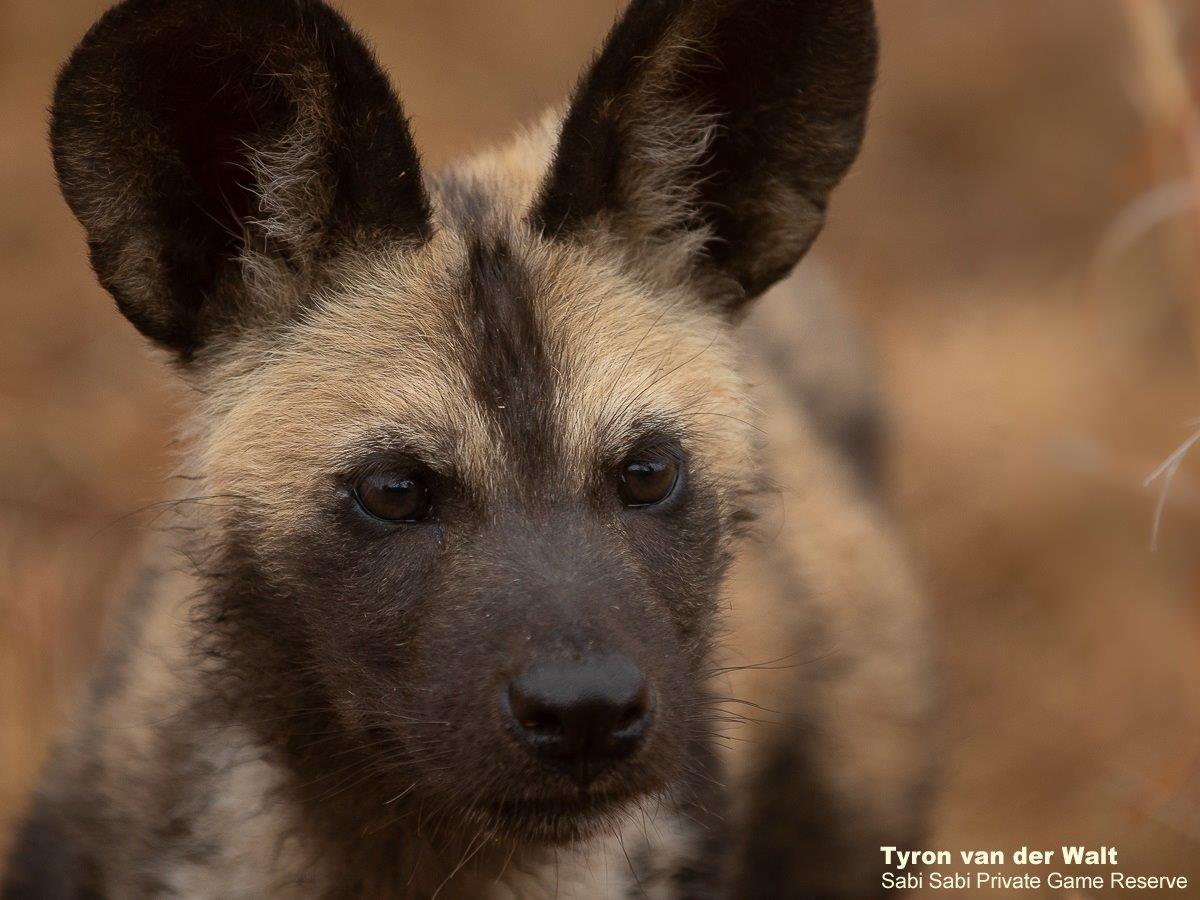 After finding tracks of lionesses in the morning, we soon found the three Styx females on the move, looking for an opportunity to catch a meal.  A few days later, they were seen close to Selati Camp before making their way to a waterhole where we watched them trying to stalk a variety of prey that were trying to drink water.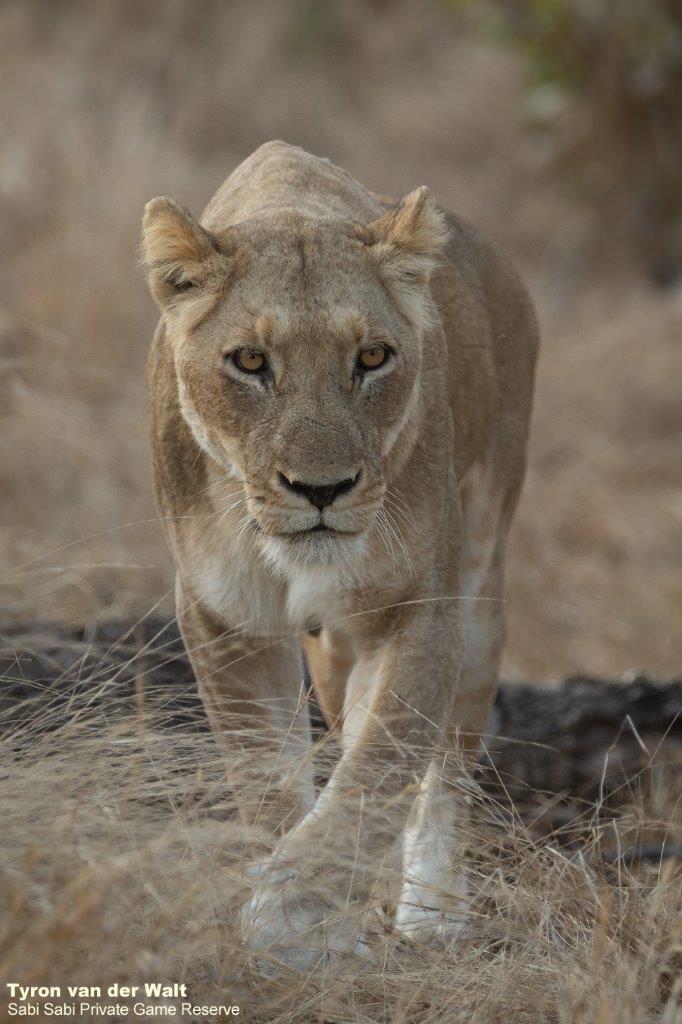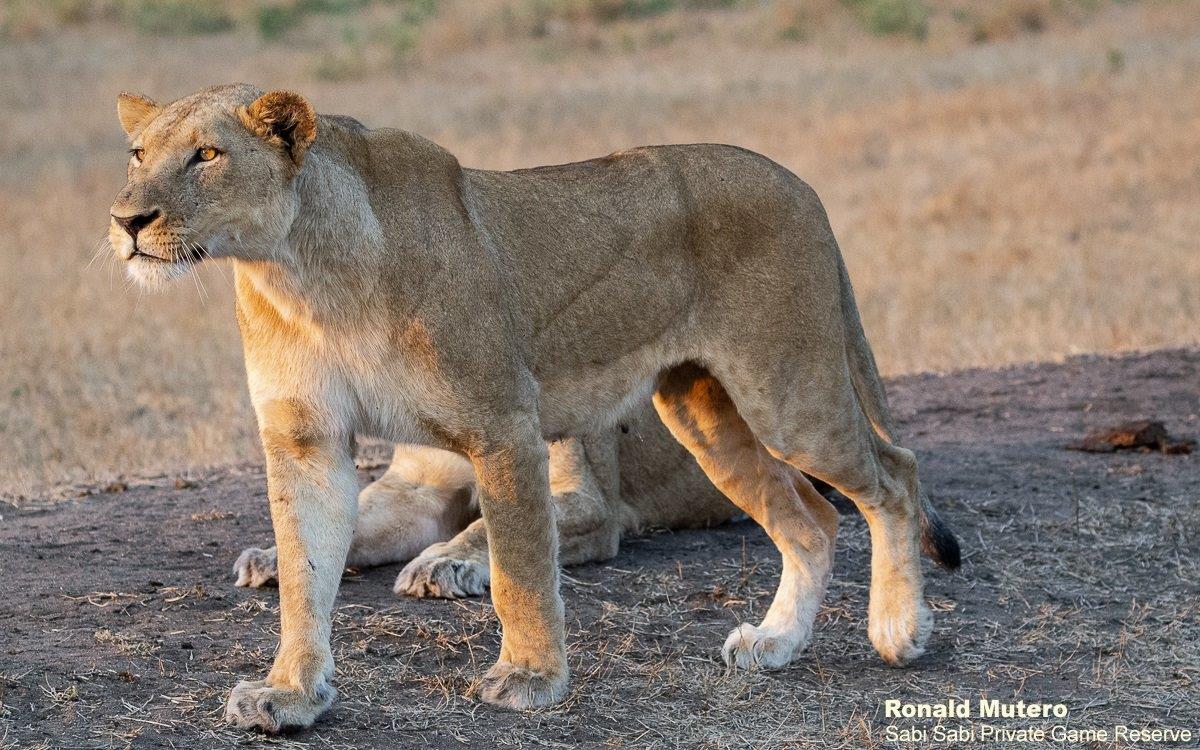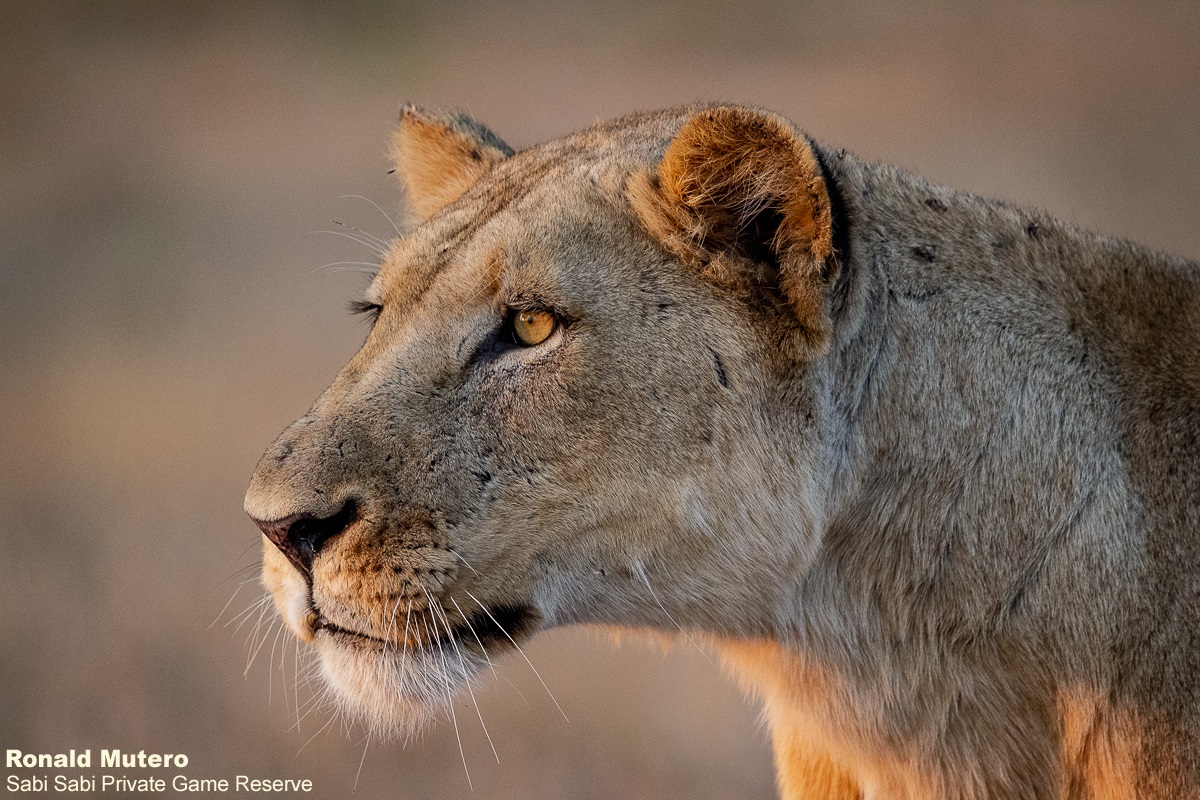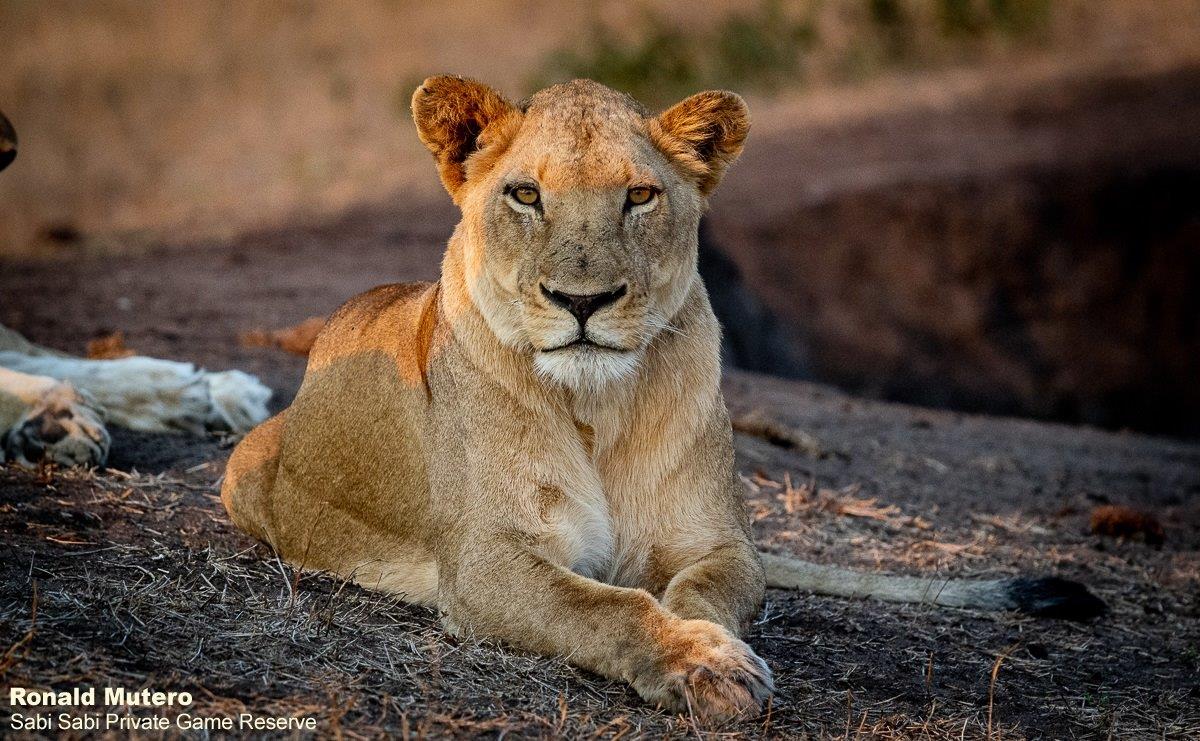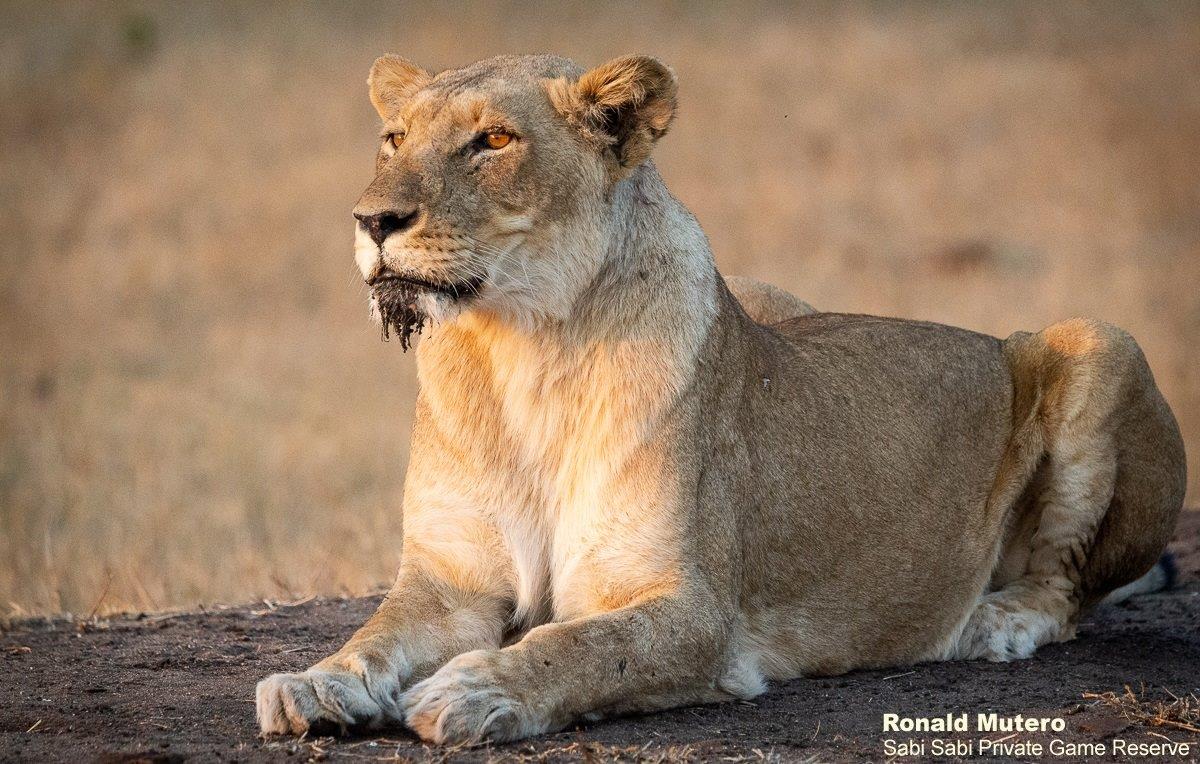 One a cold morning, as we drove along an open area with the dry grass glistening as the sun rose, we spotted lionesses resting on top a termite mound.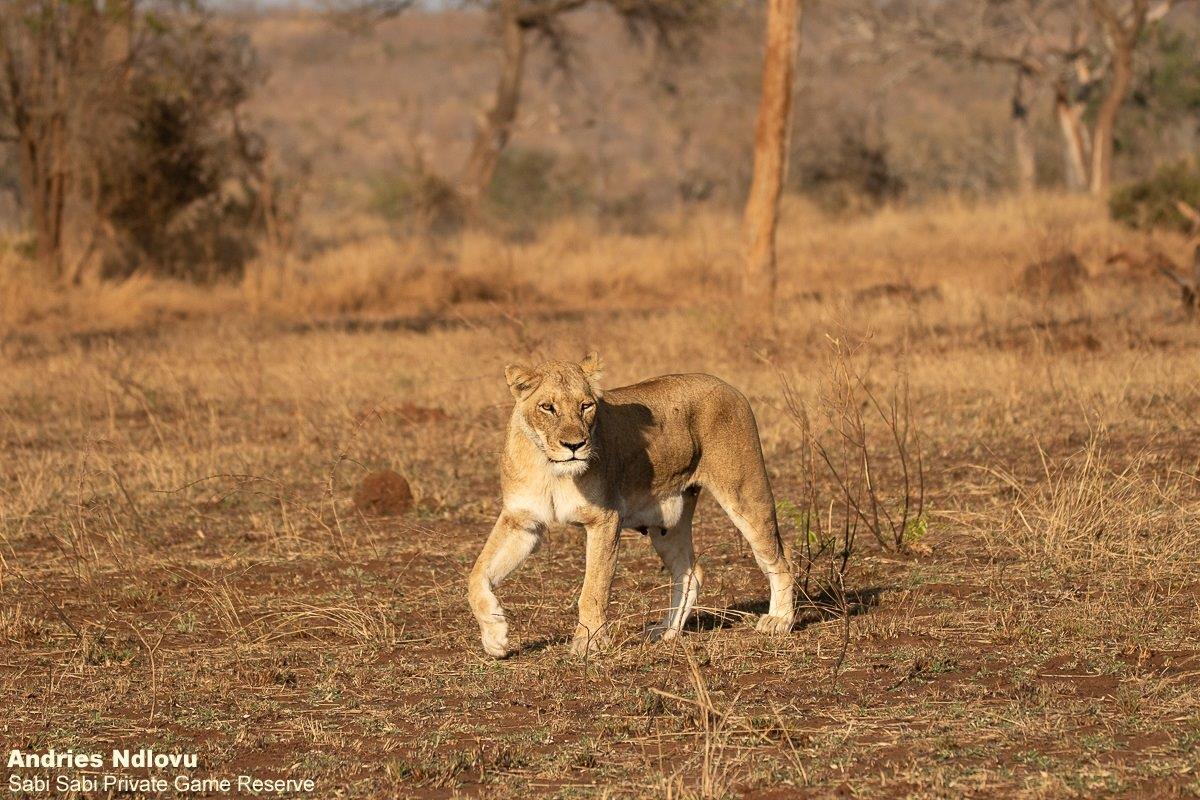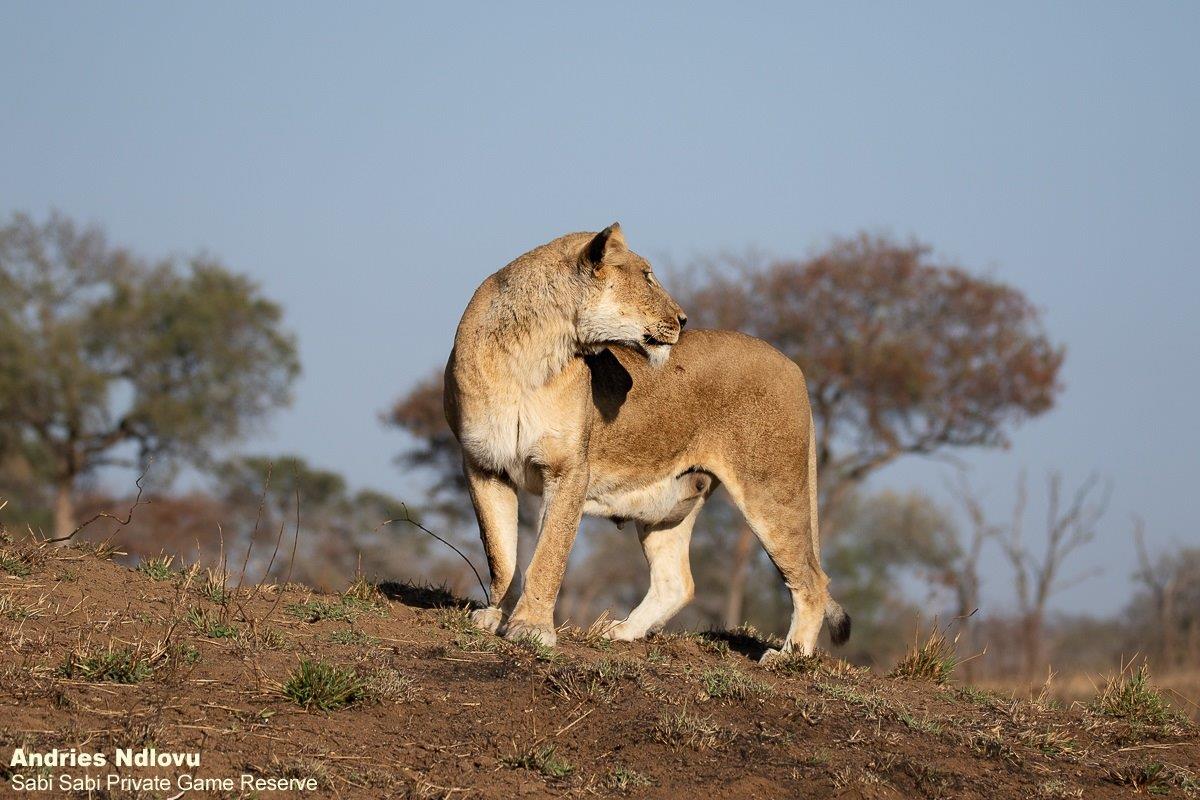 The sounds and sights of the bush…

White-crested Helmetshrikes move quickly and can be tricky to get photos of so we were lucky to have seen them perched for just long enough to get a picture, before one flew off and the other followed.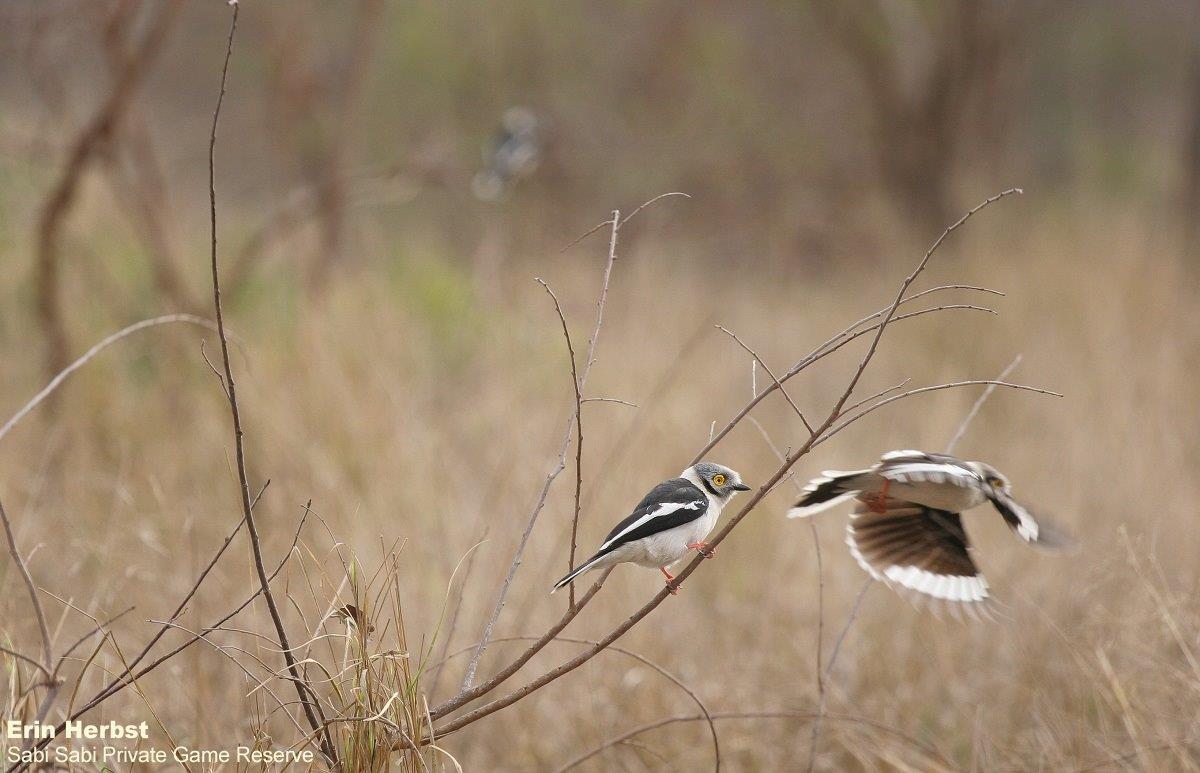 The morning sun shone upon this Wildebeest as it was feeding in a small clearing.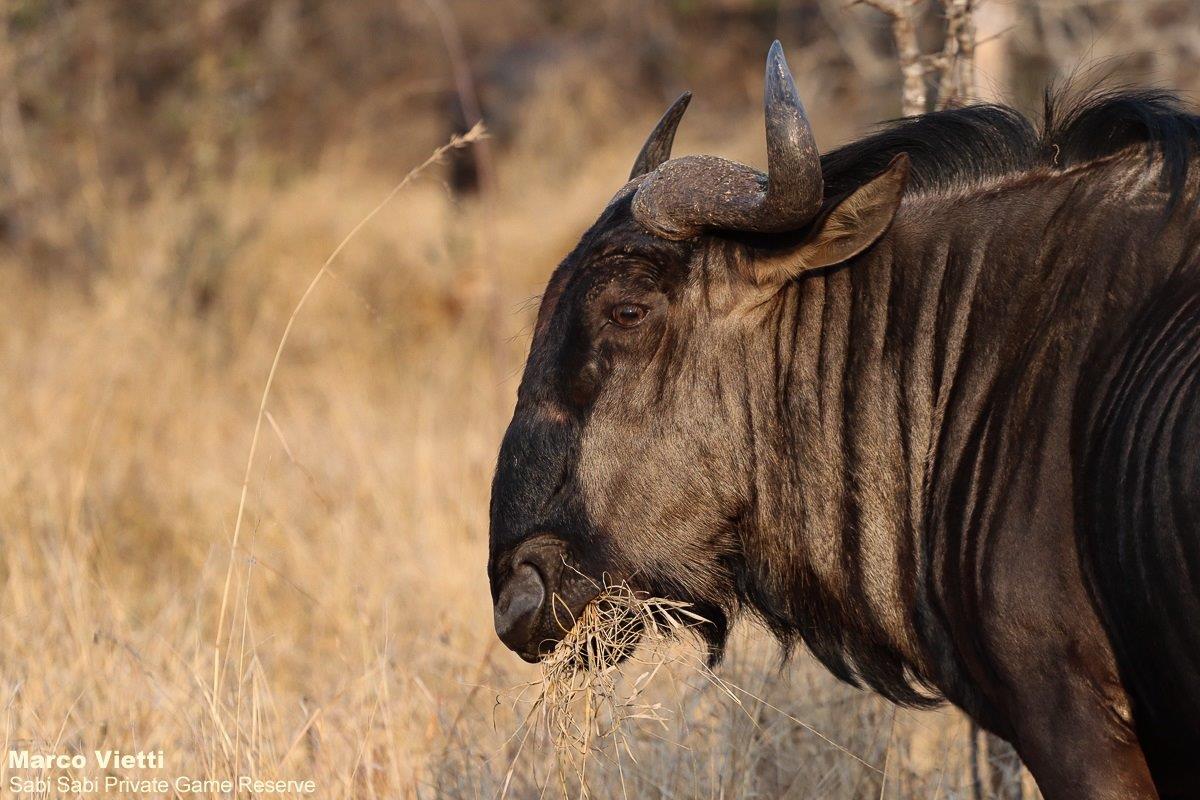 When you move into the Amber Suite at Earth Lodge for a week to work, these sightings are a welcome distraction on your doorstep.

This mother giraffe and her young were browsing very close to the road, a happy sight for Ronald's guest as it was just the animal they were looking for!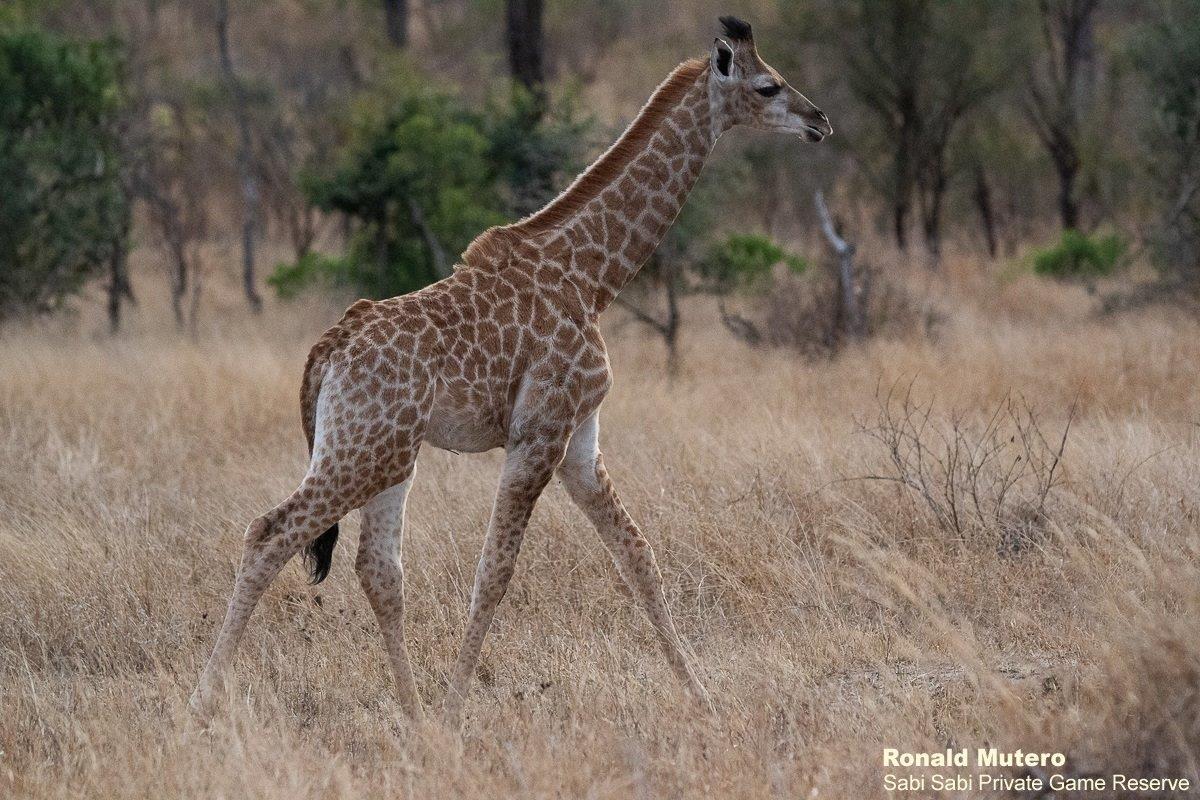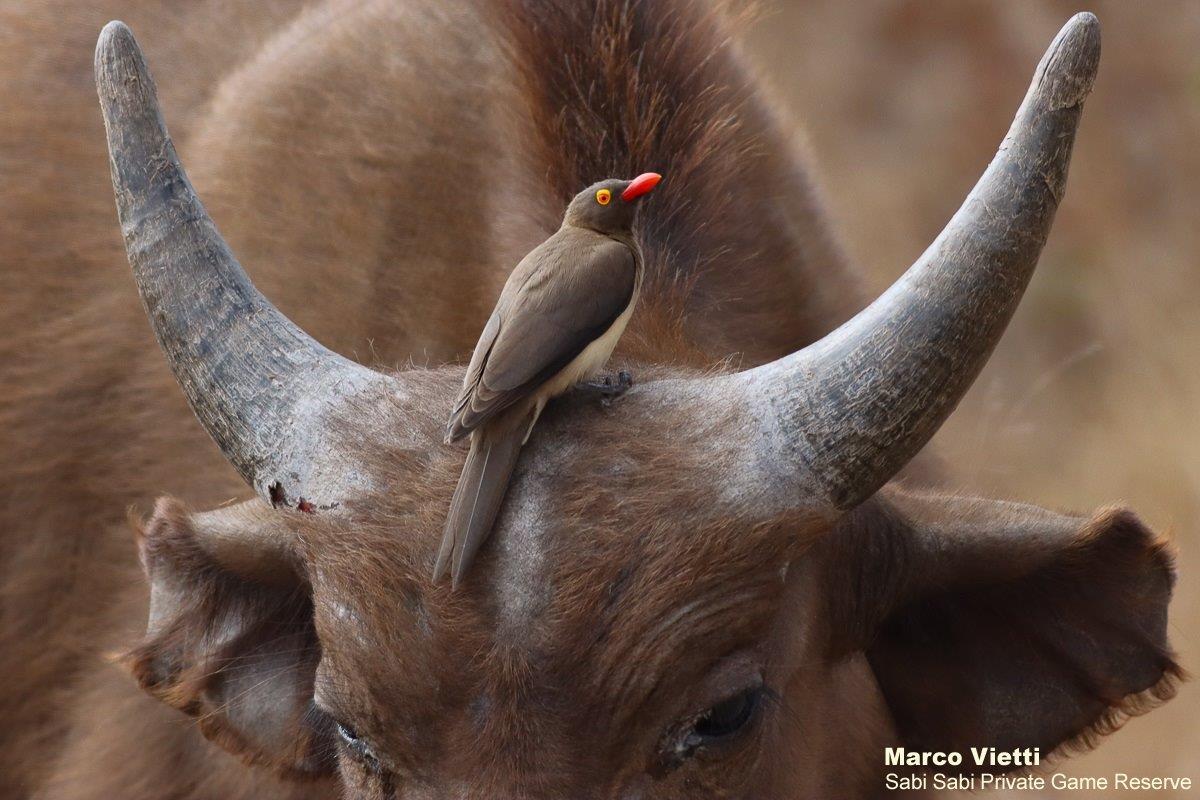 With a herd of buffalo moving through the reserve, we managed to view both the Red-billed as well as the more rare, Yellow-billed Oxpeckers.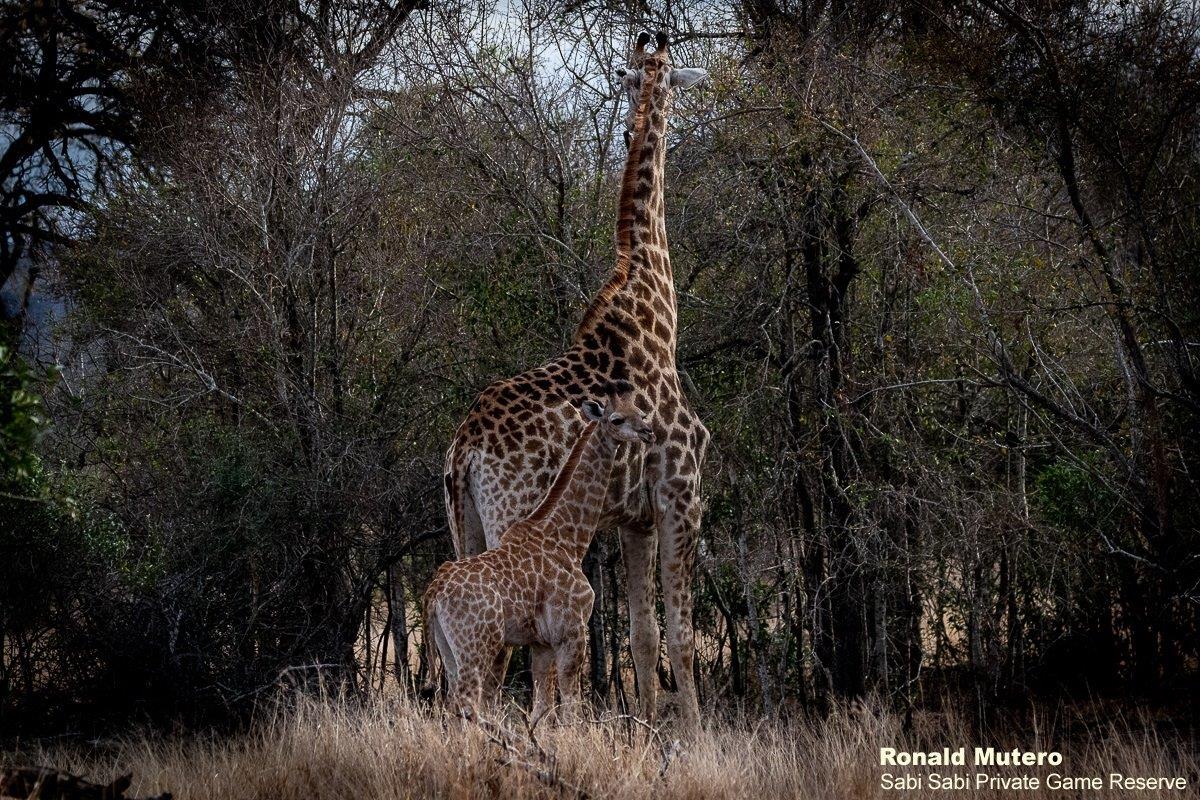 A large male buffalo turned mid-meal to investigate the commotion being caused around him.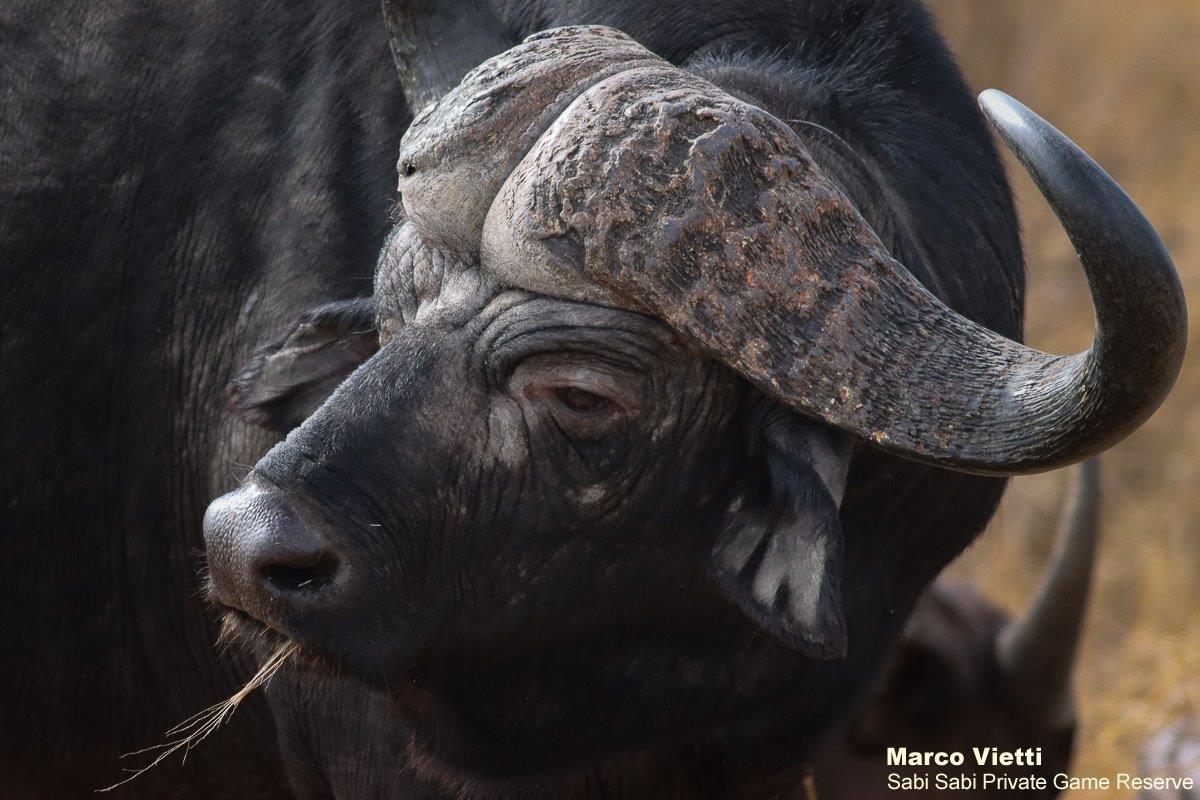 We watched some hyena cubs moving in and out of their den. A special sighting!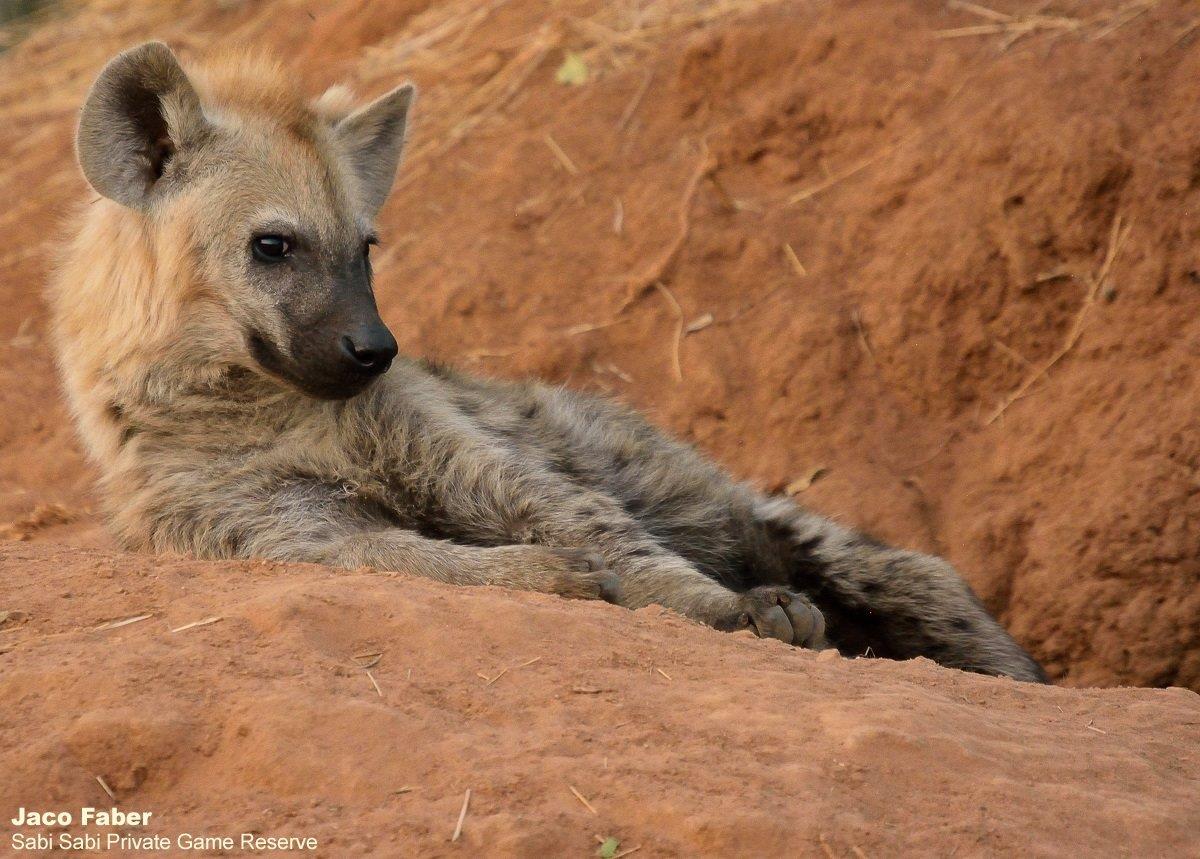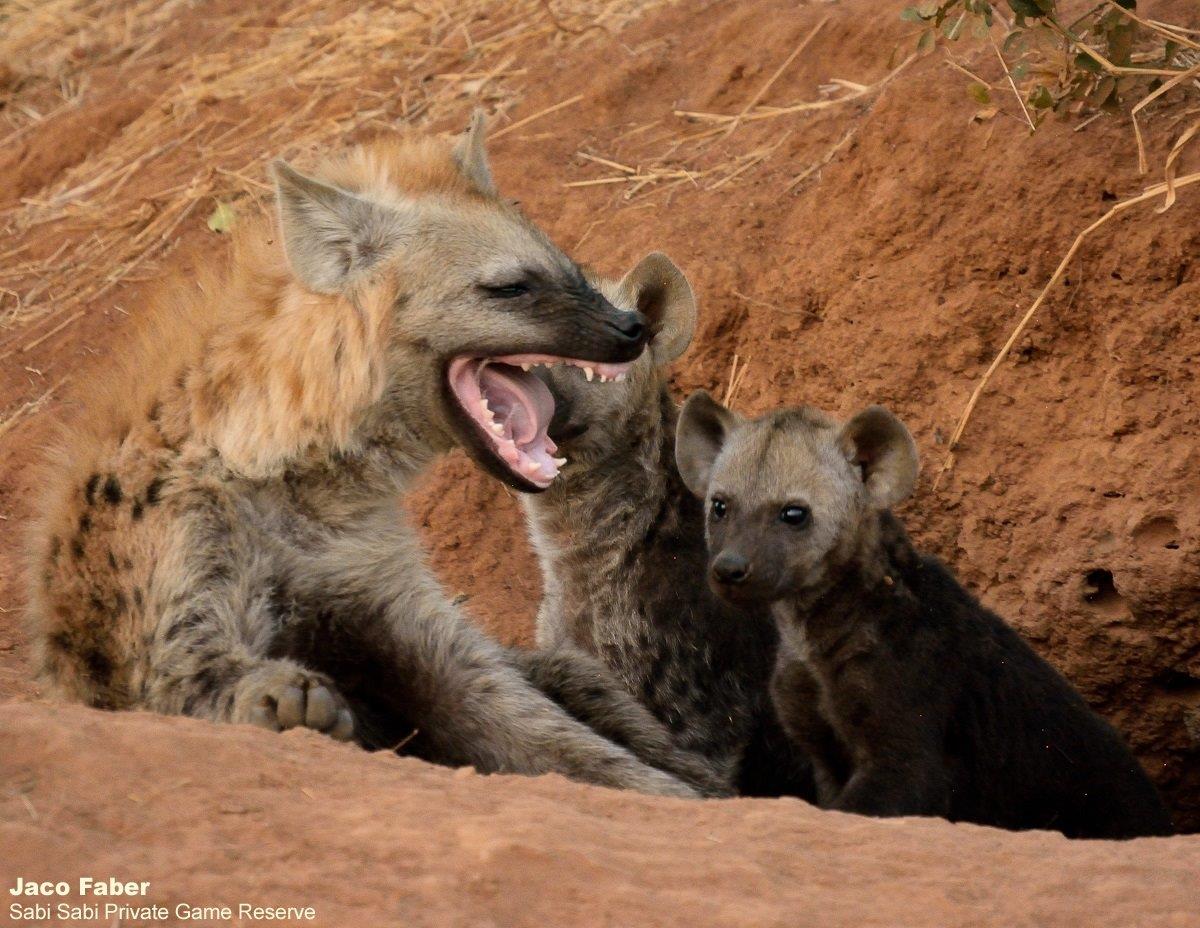 A dazzle of zebra cautiously approach a waterhole to quench their thirst.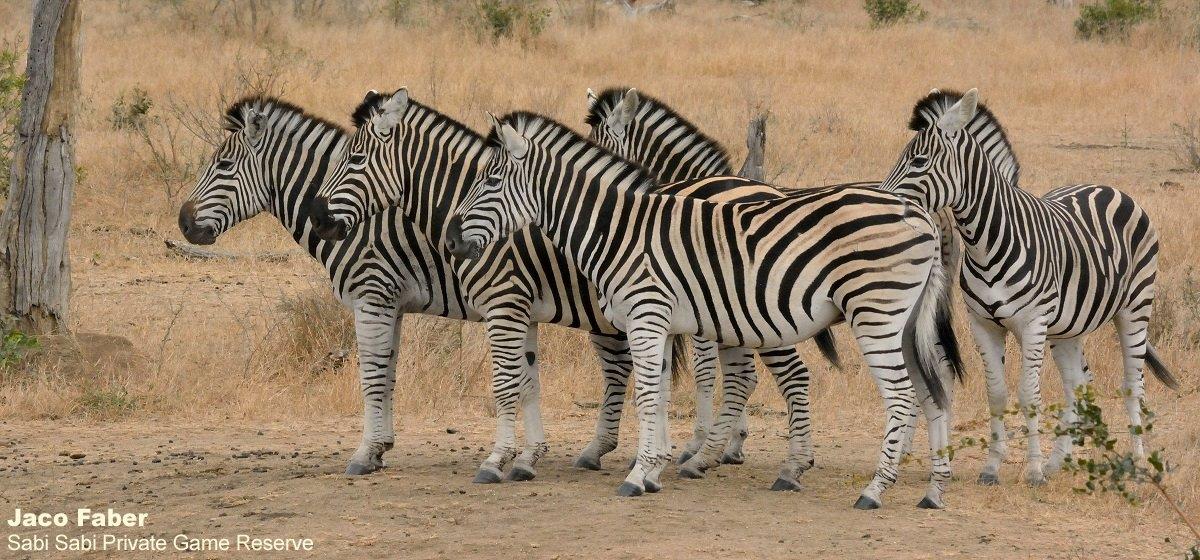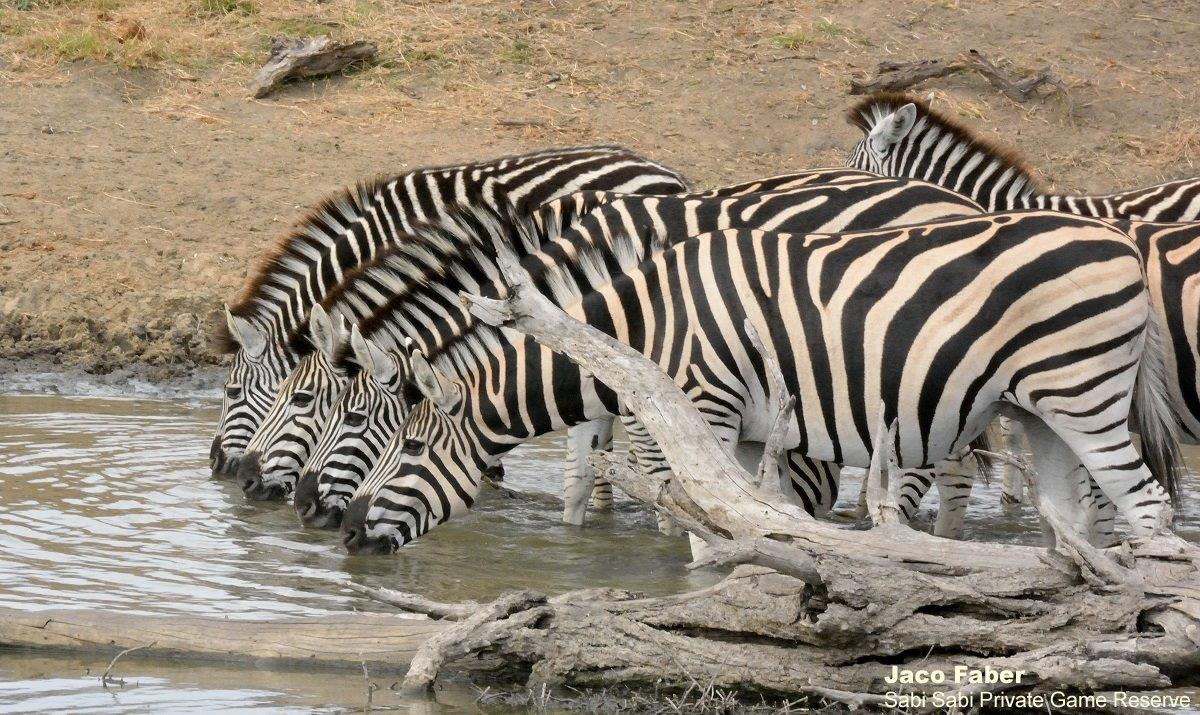 Elephant bulls in musth can be very unpredictable, luckily this boy only had eyes for the ladies…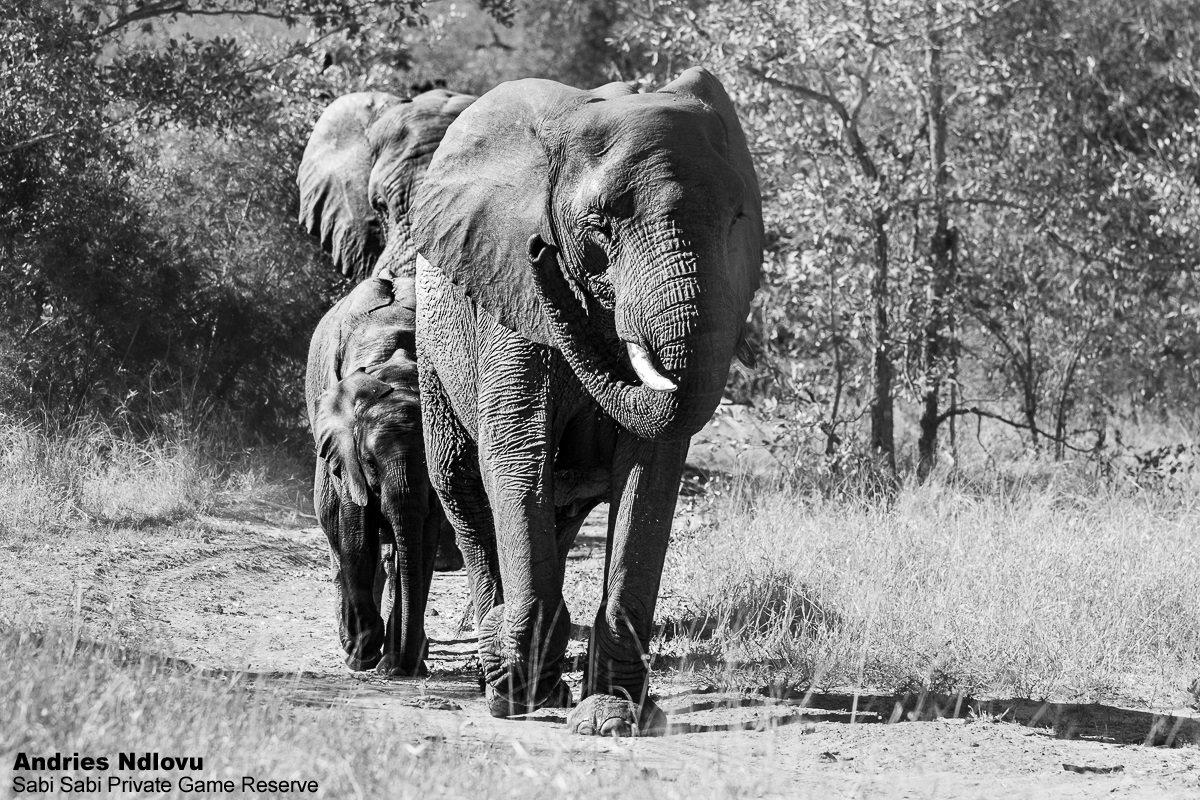 Until next time…
Blog by Wendy Claase
Images by Andries Ndlovu, Erin Herbst, Jaco Faber, Marco Vietti, Ronald Mutero and Tyron van der Walt
Guest images by Darryn Solomon
Videos by Ally Ross and Daniel Polakow