It has been another great week out in the bush!  Sightings have been varied and plentiful…
Ronald and his guests, who were fortunate enough to see some lion cubs, also got to see some bigger youngsters.  They may not be small and fluffy, but they sure are adorable and very entertaining to watch…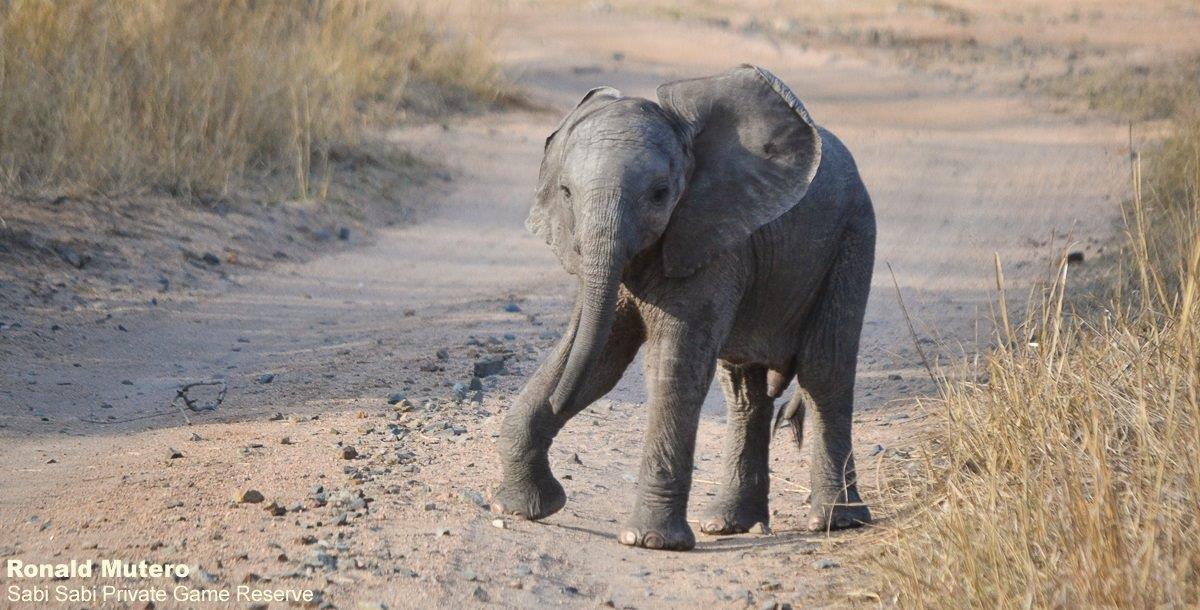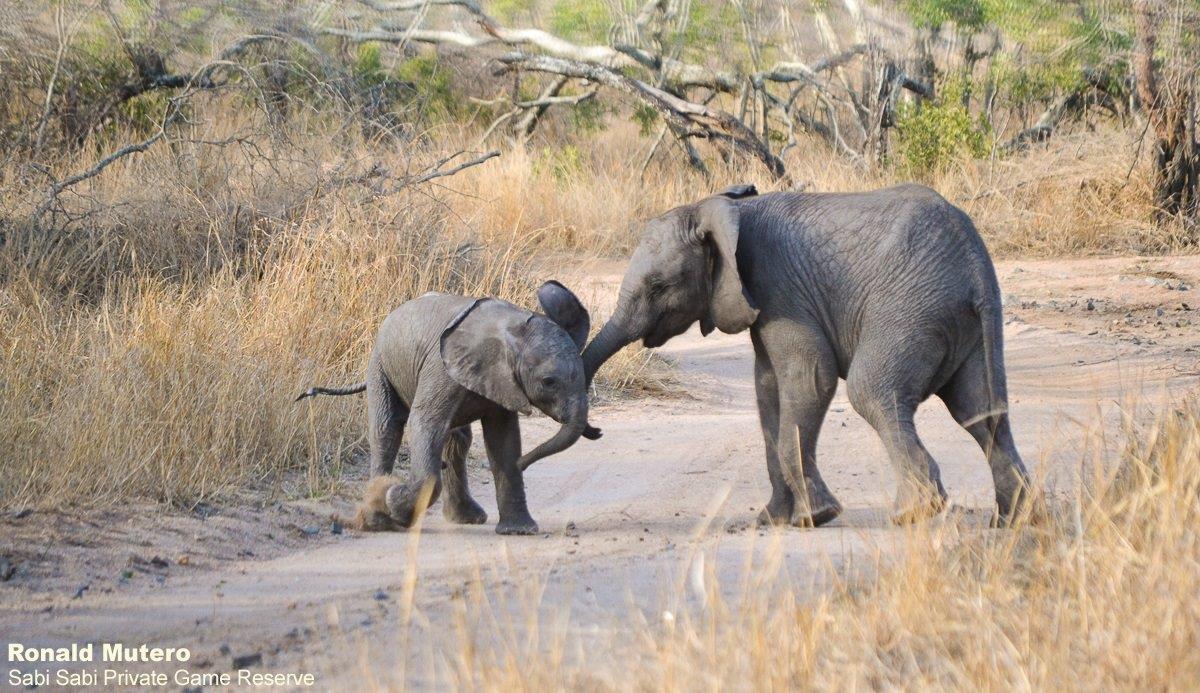 A small flock of White-Crested Helmetshrikes were constantly moving from one bush to the next, never giving us much time to be able to view and photograph them.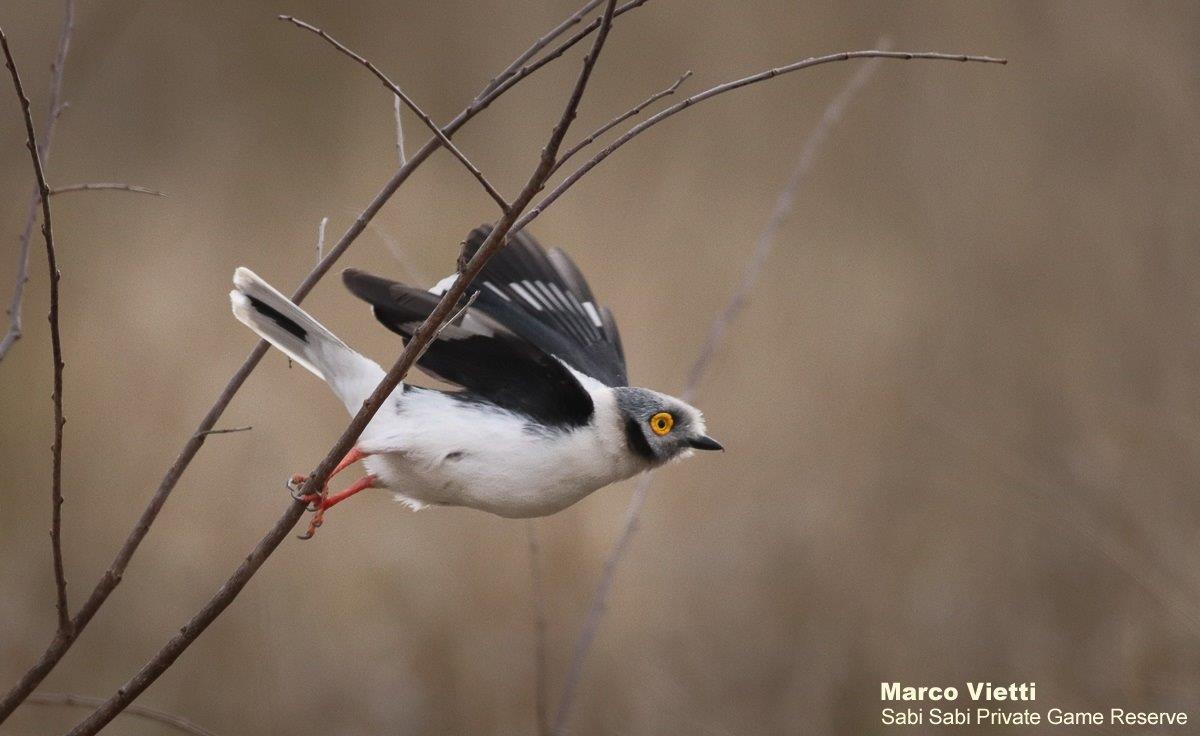 With a number of other young males, this kudu bull was feeding on the new growth of leaves at the tips of all the branches, but continuously stopped to check what we were doing.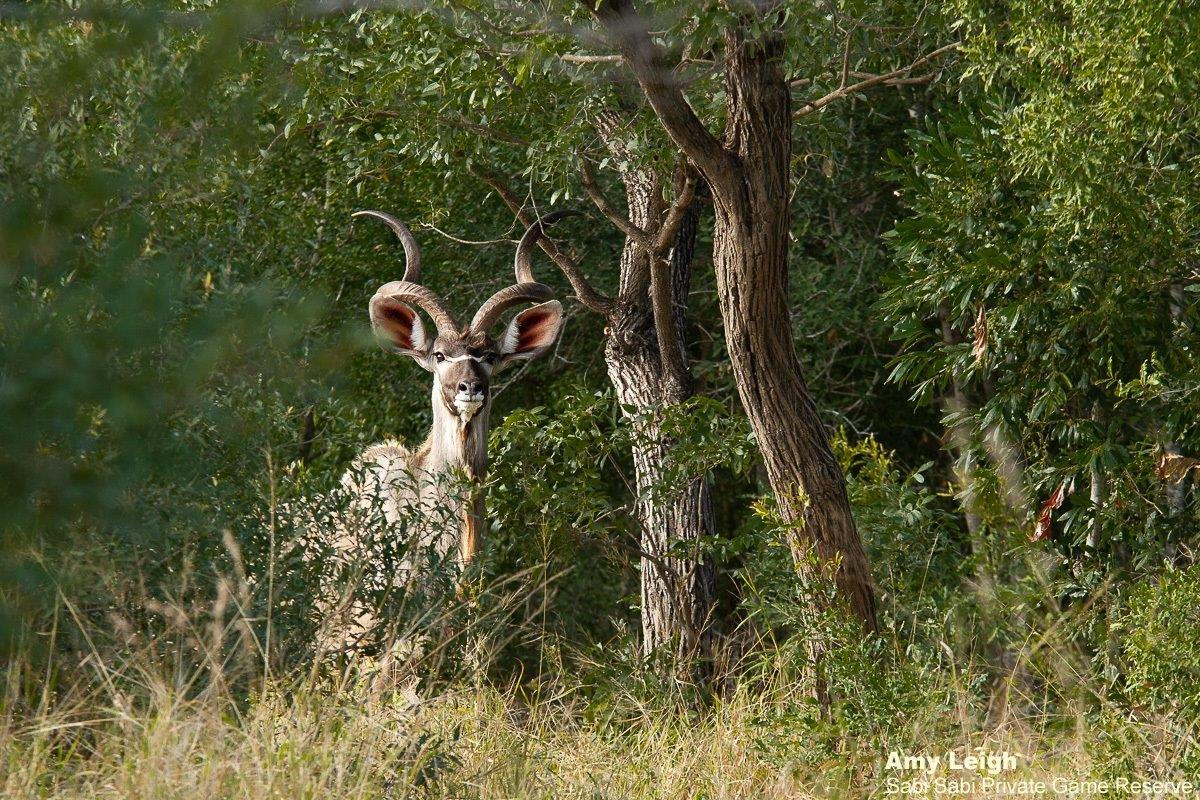 The cool, misty mornings always give way to the hottest of days.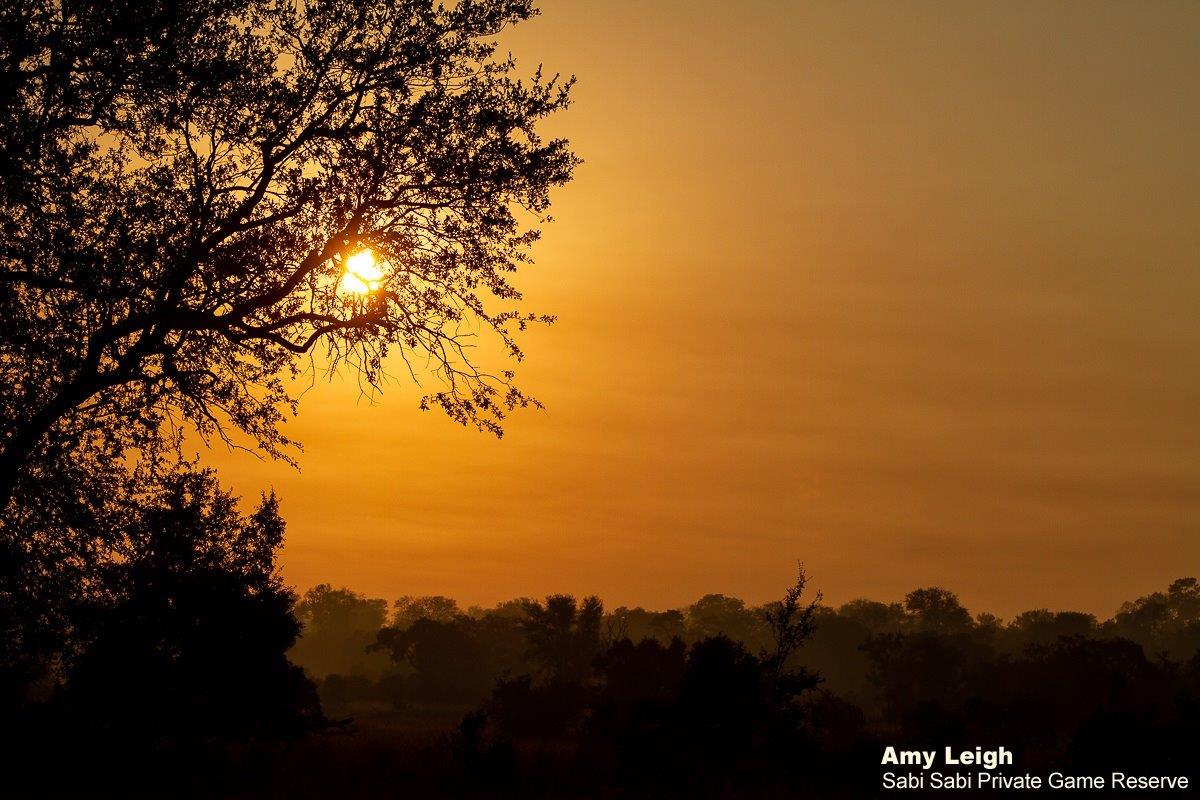 A journey of giraffe who were browsing at sunrise – a beautiful sight so early on into our safari.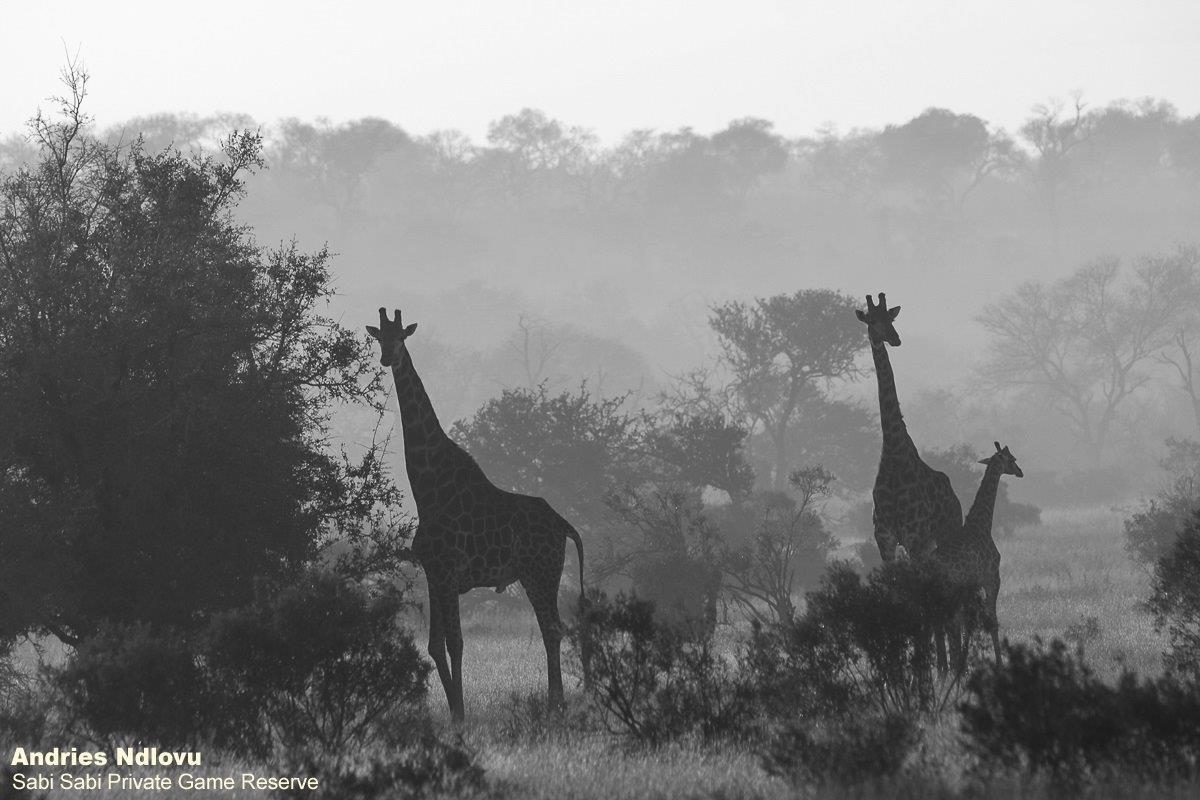 We had morning greeting from a pair Natal Spurfowl sunbathing as the sun was rising.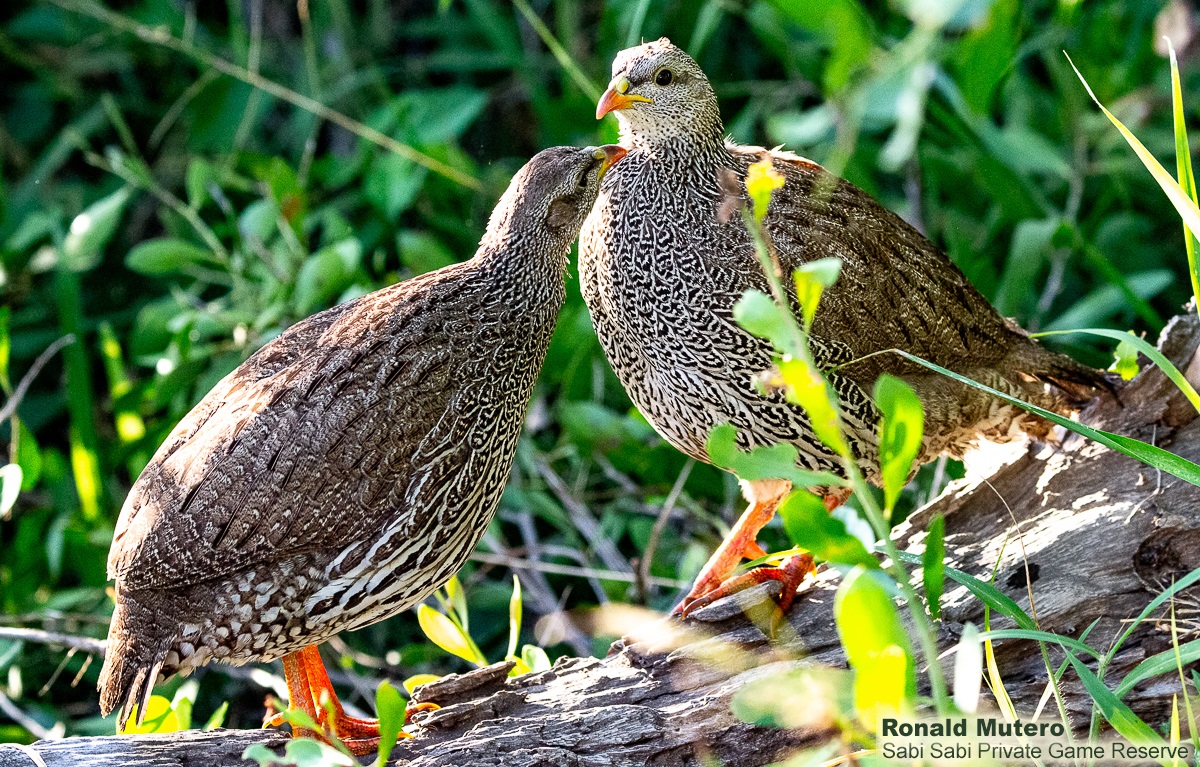 While watching a cheetah that we had tracked for a while, a herd of elephant bulls passed nearby, and we decide to follow them. They led us to a waterhole where we watched them drink before they continued feeding.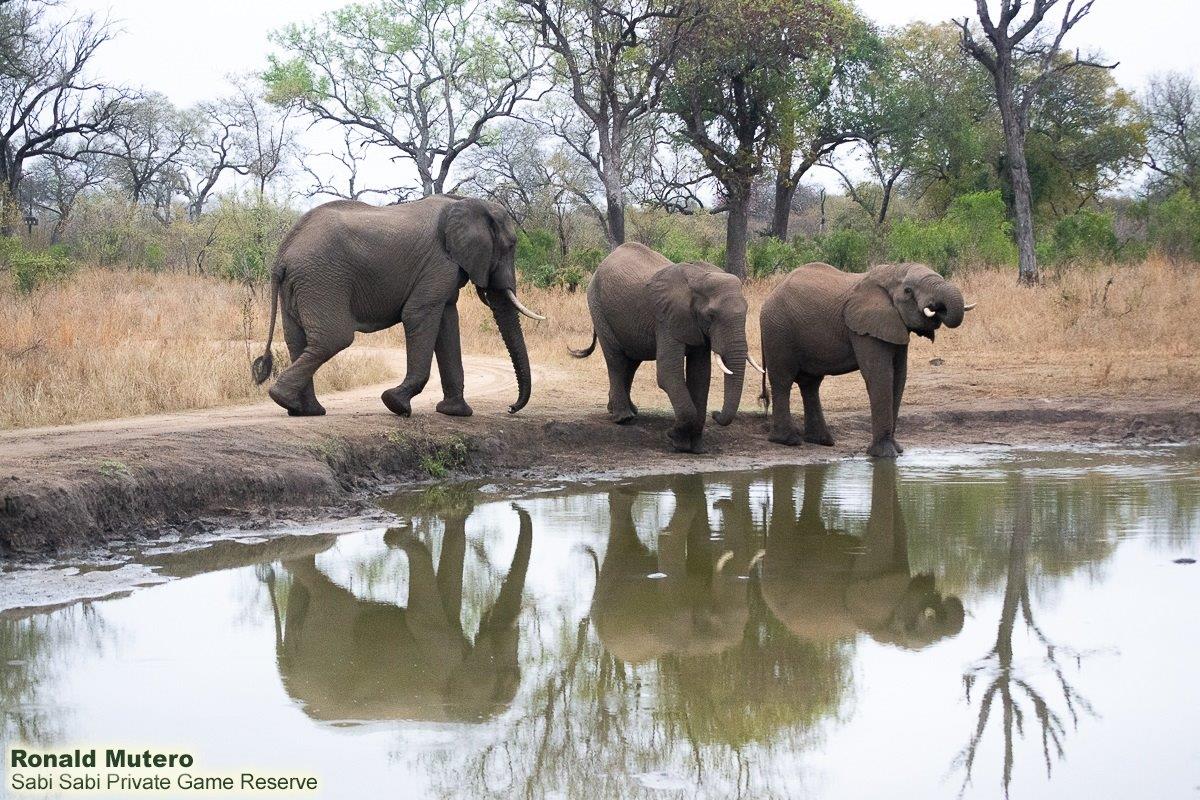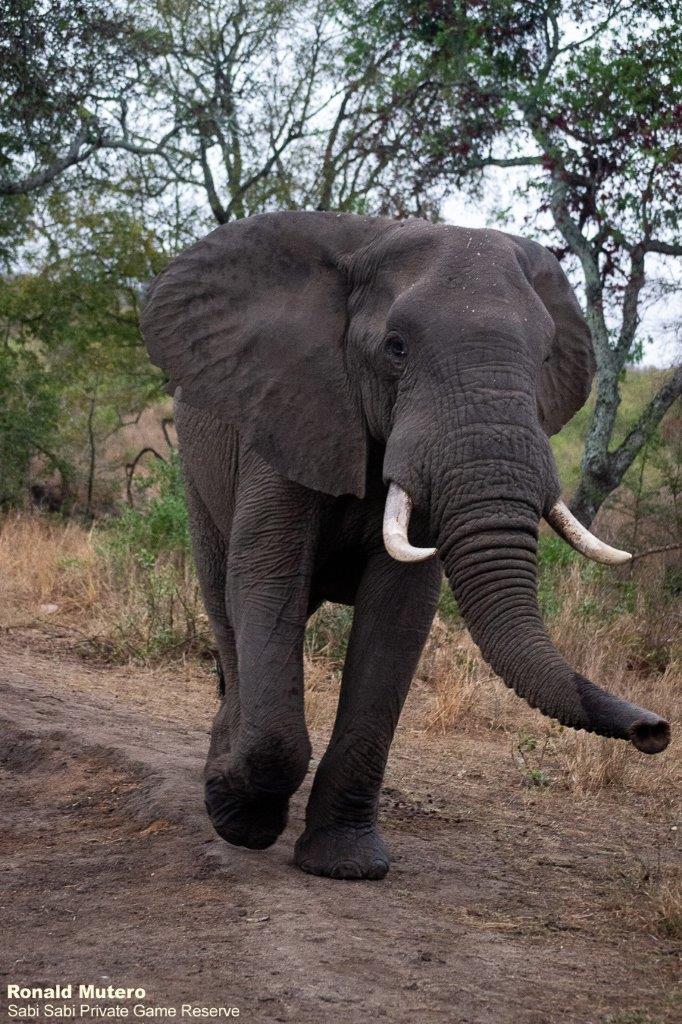 Before zebras drink from a river or waterhole, they first make sure there are no predators around, always taking their time before starting to drink and as a result, they can easily be spooked, even by birds flying. This beautiful dazzle of zebra demonstrated this approach to drinking as they prepared to quench their thirst at a waterhole.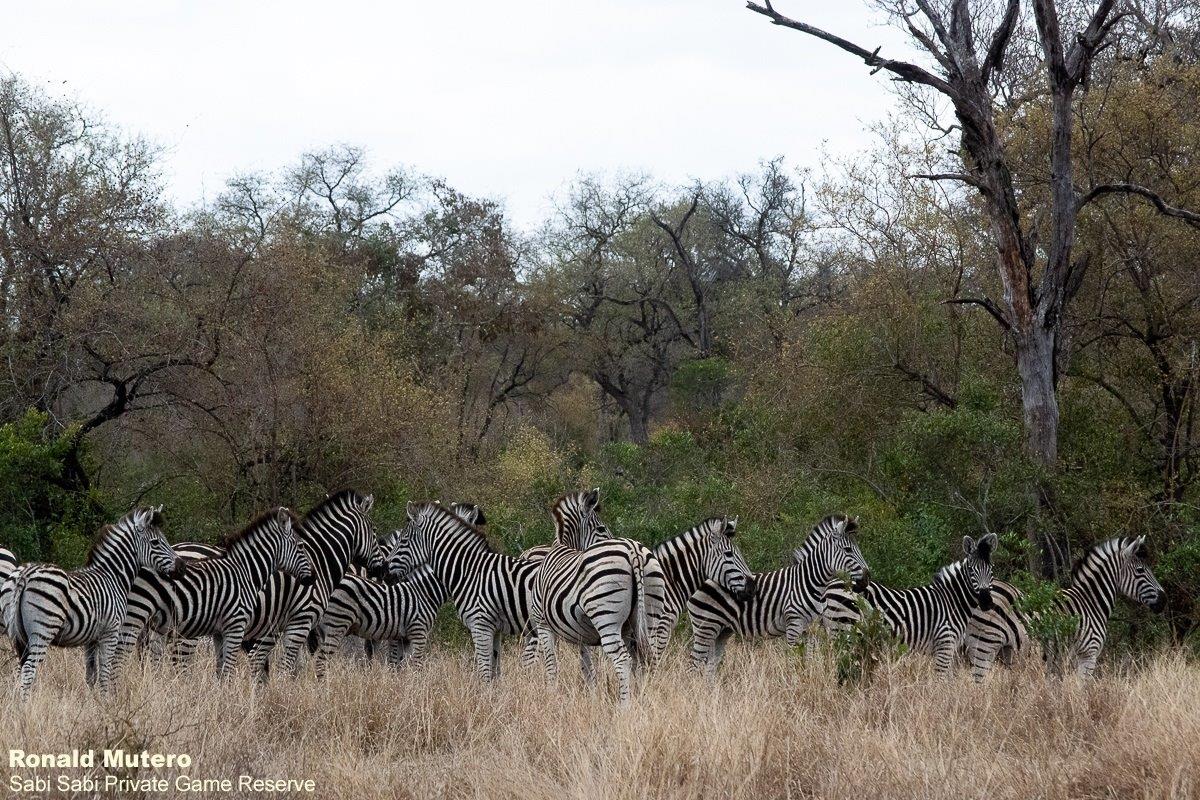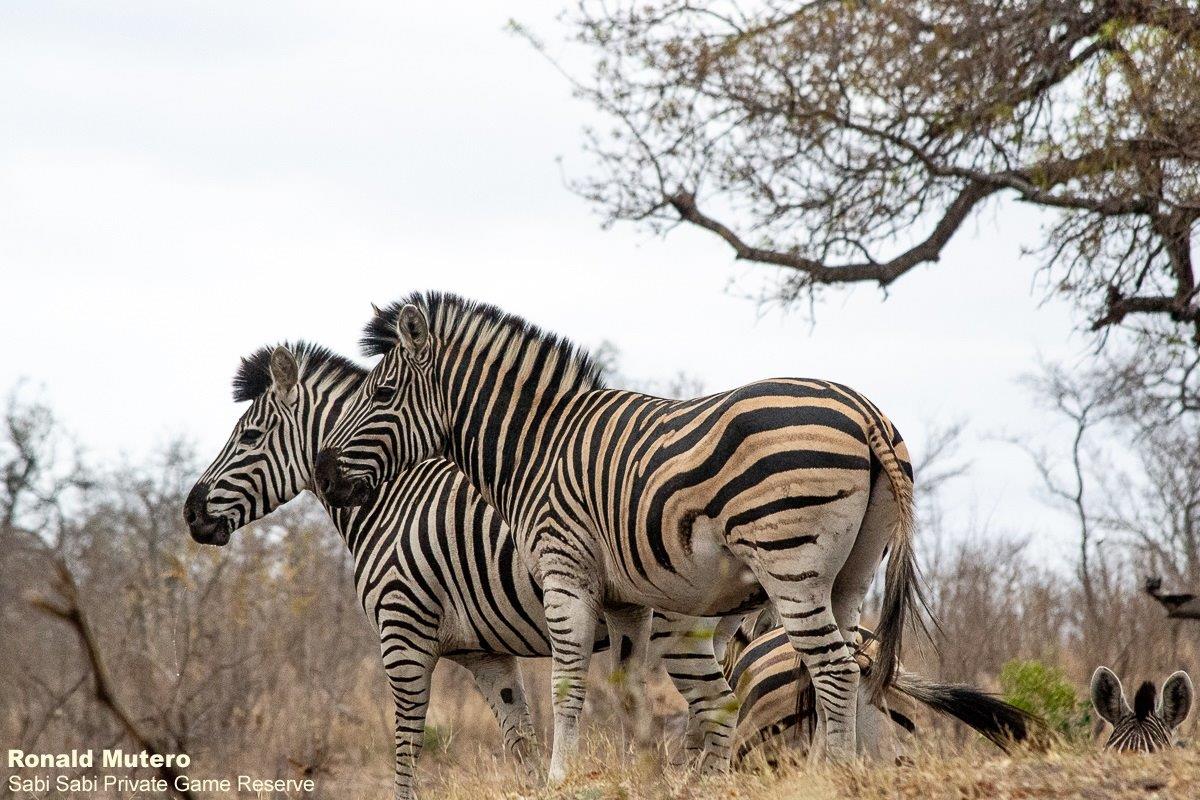 While watching a hippo in a waterhole, this water monitor made an appearance before finding a warm spot to lie in.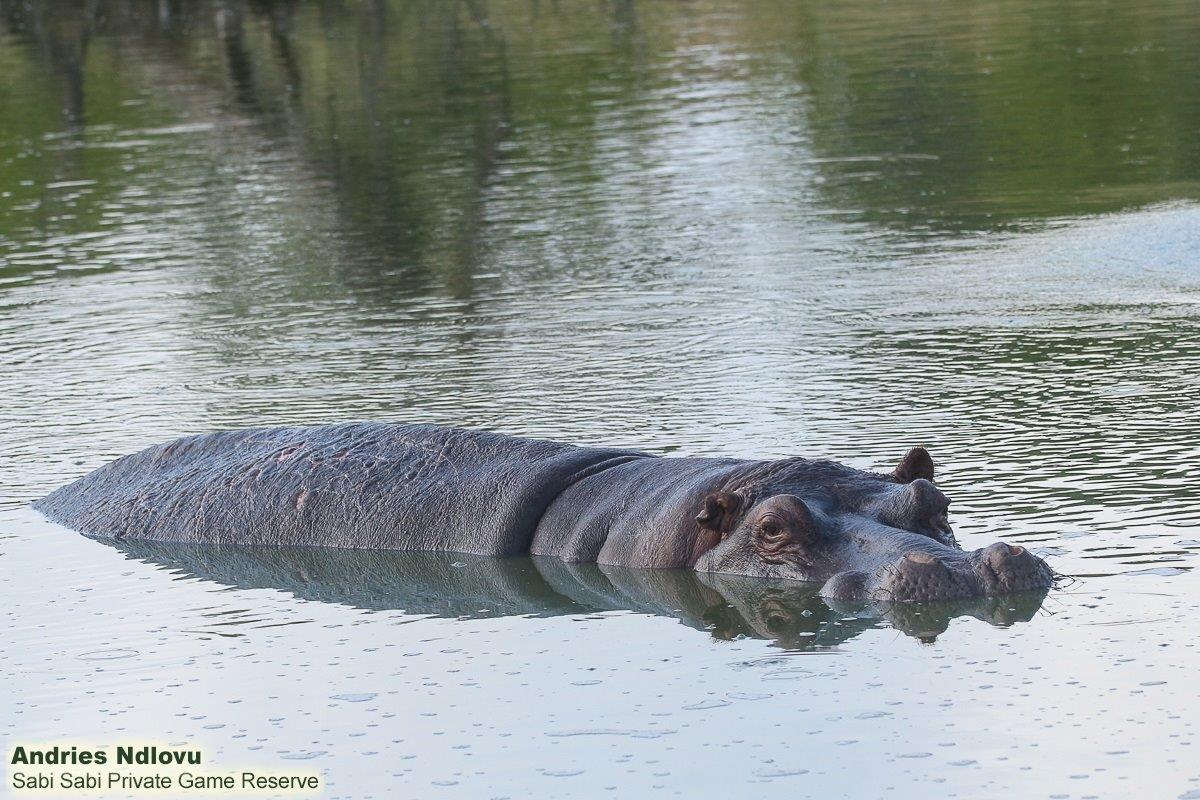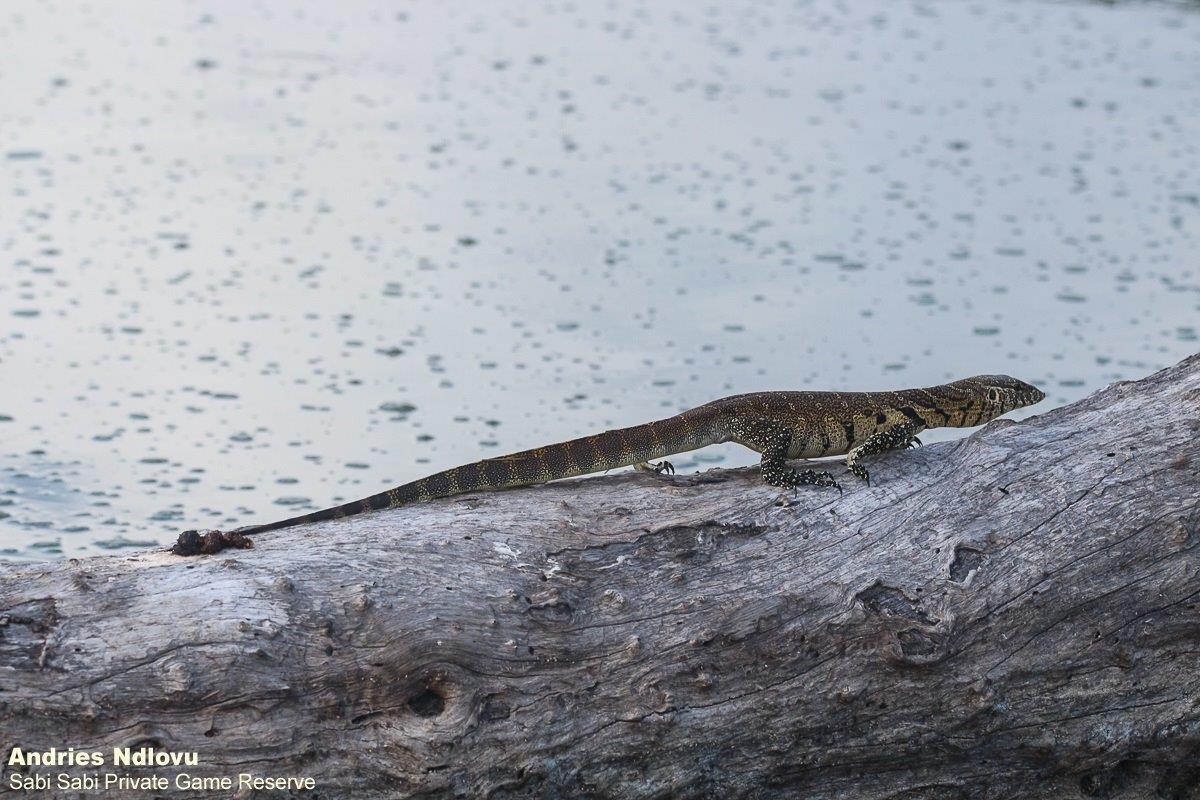 The new palette of changing colours make for a pretty background against the large grey pachyderms.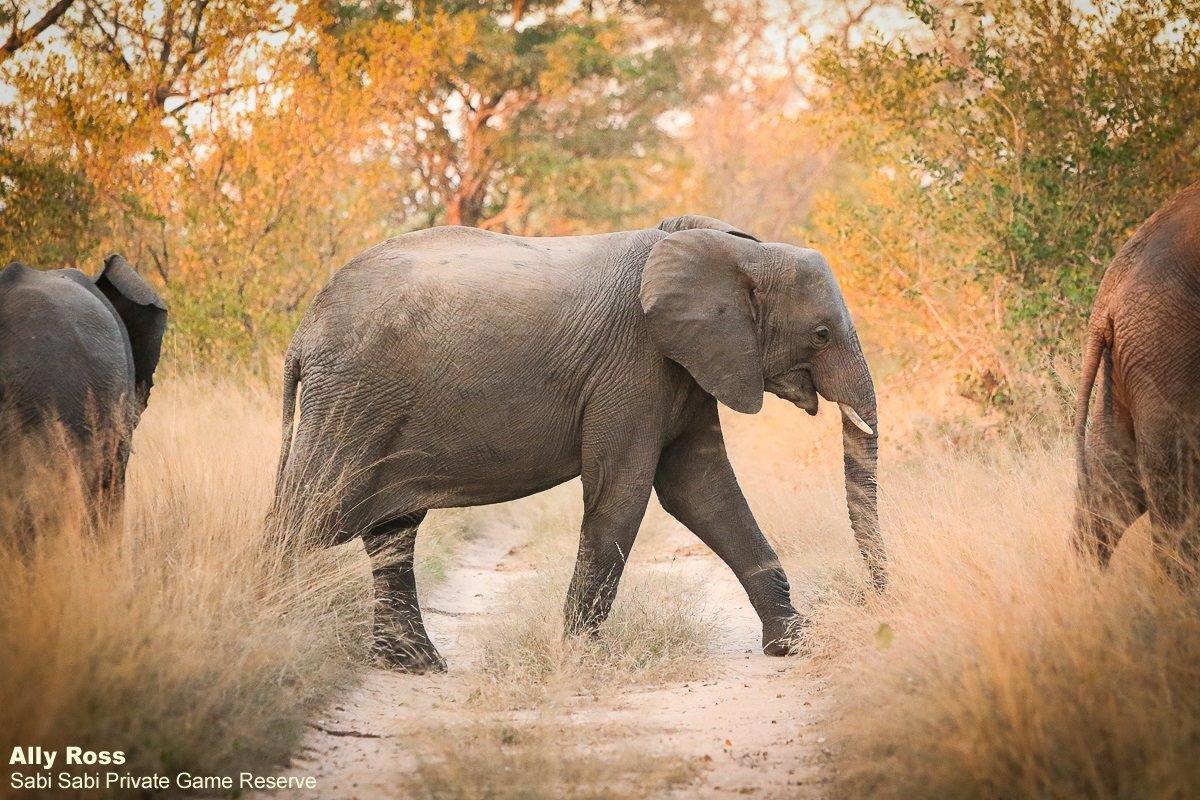 We managed to track down the Styx Pride of lionesses and their cubs, finishing off a kill.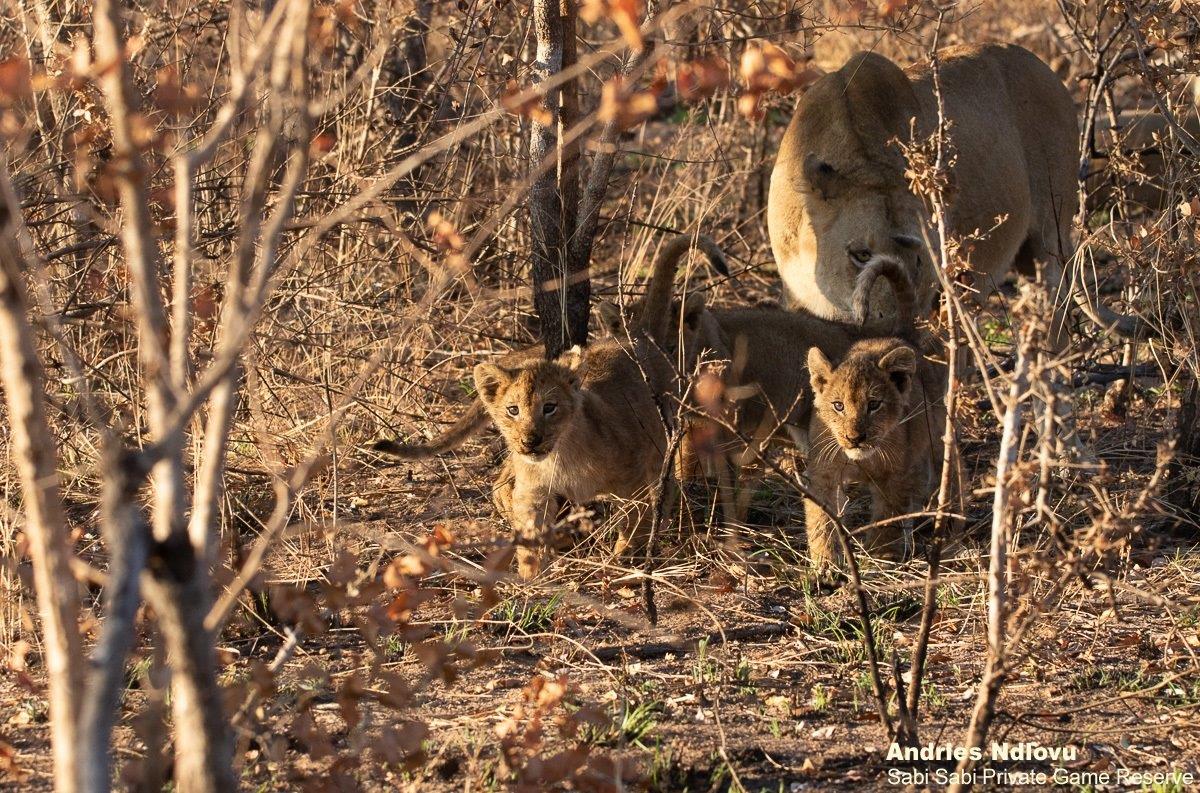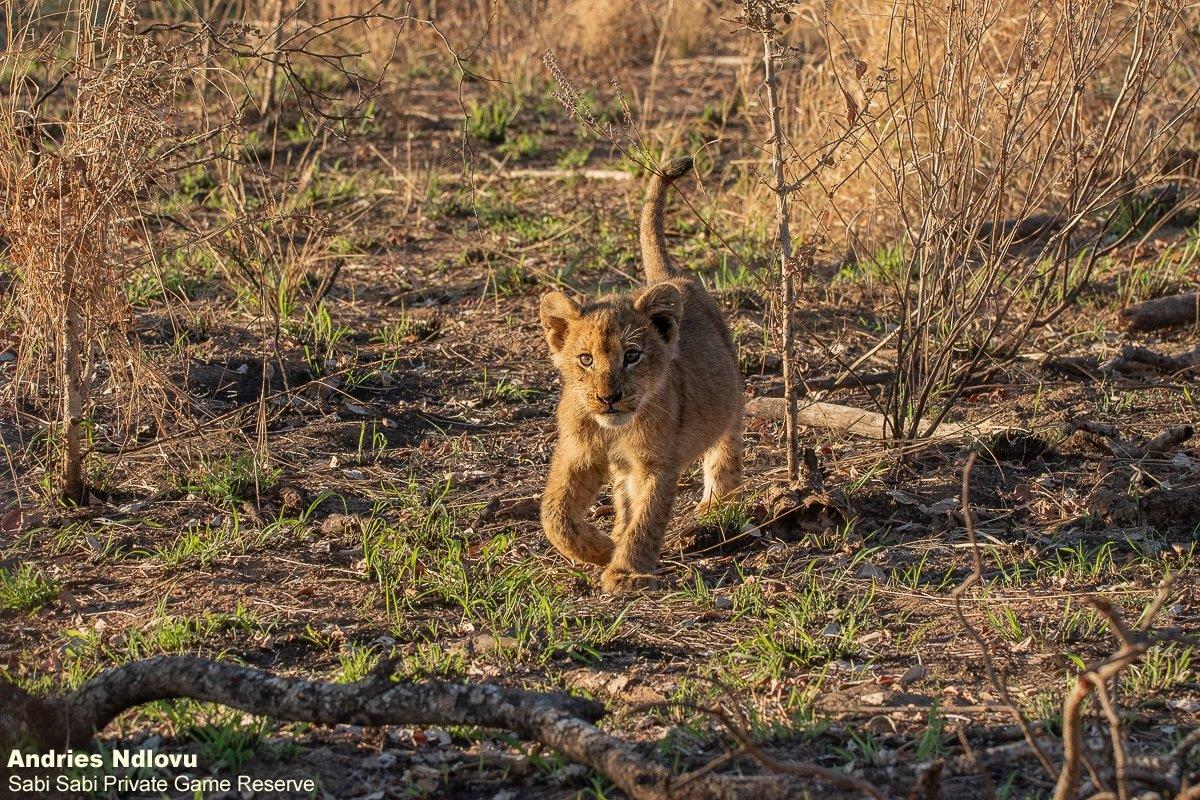 This was not to be our last sighting of them as a couple of days later, we found tracks of a lioness near Bush Lodge and it was not long before she came out of the riverbed toward us, calling for her cubs. We watched and waited, and four little cubs came rushing towards mom. She then turned around and walked them all the way to where their kill was.  It was truly incredible watching everything happen in front of us. What a morning!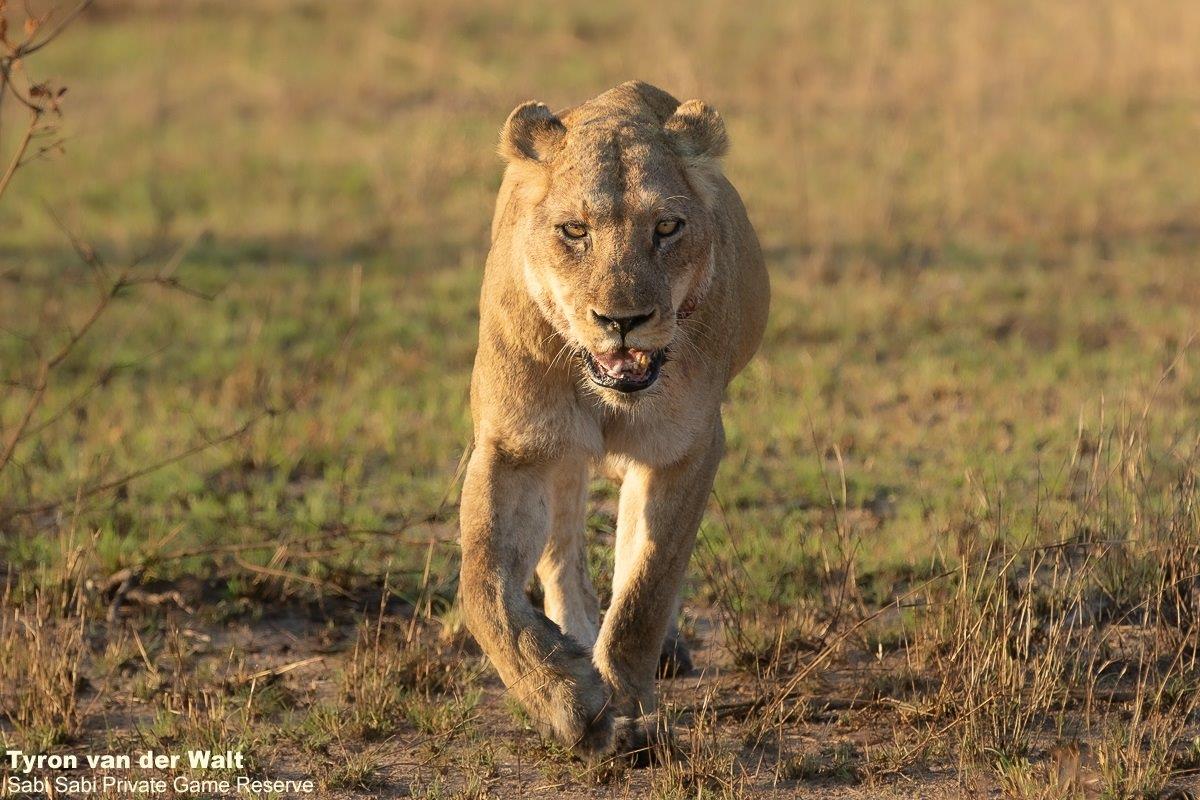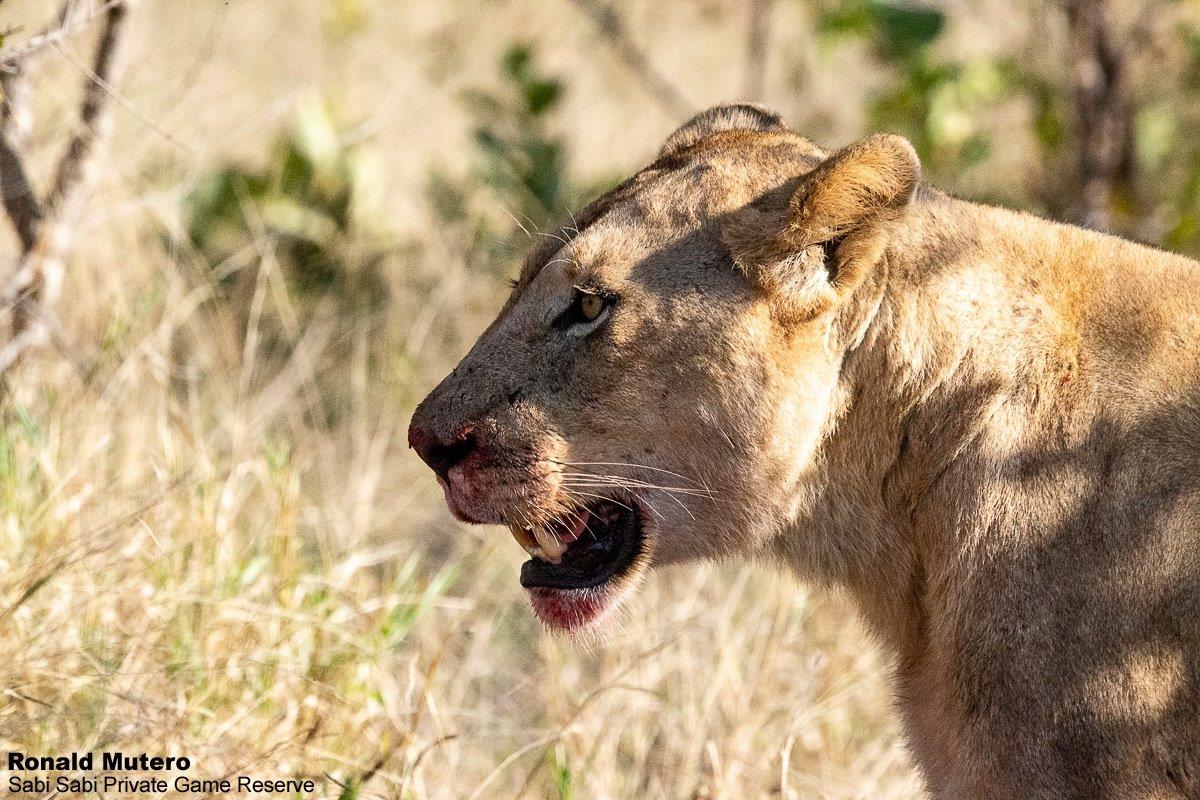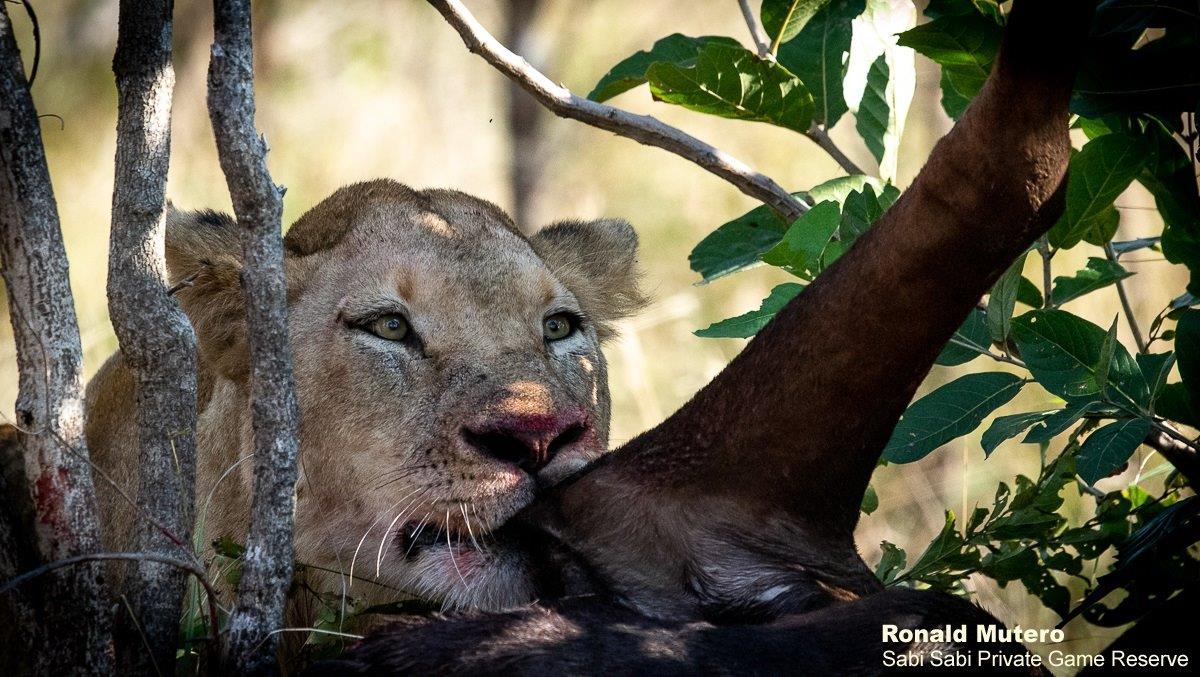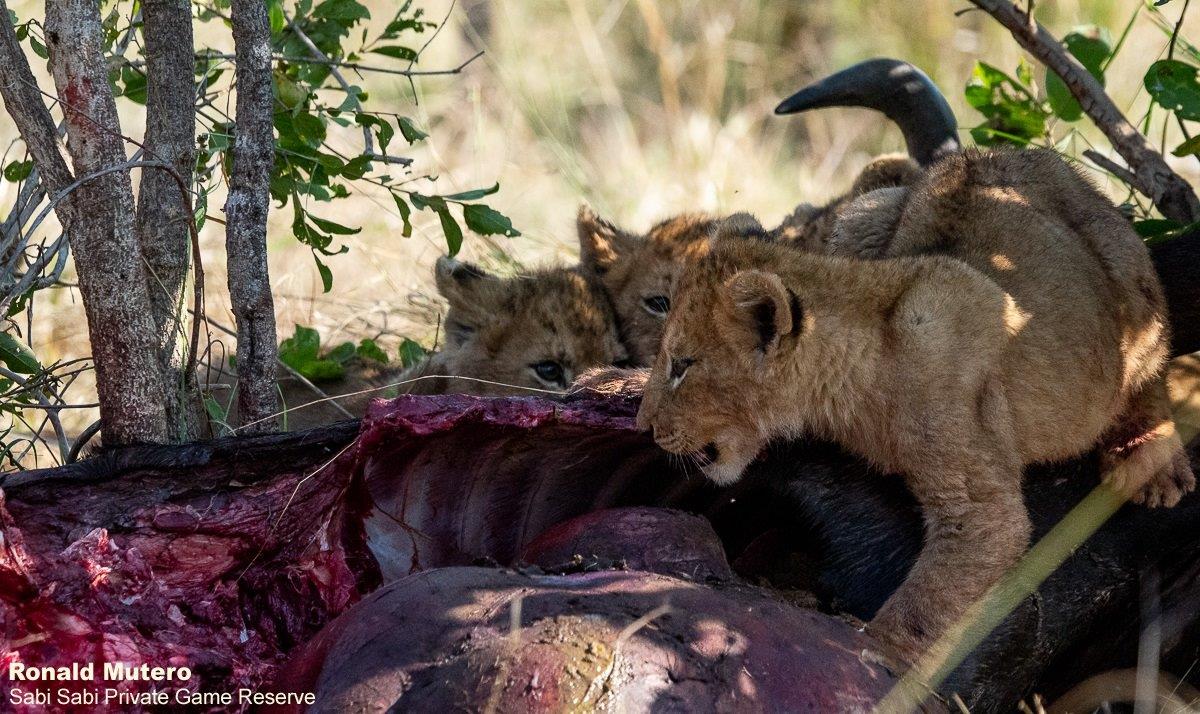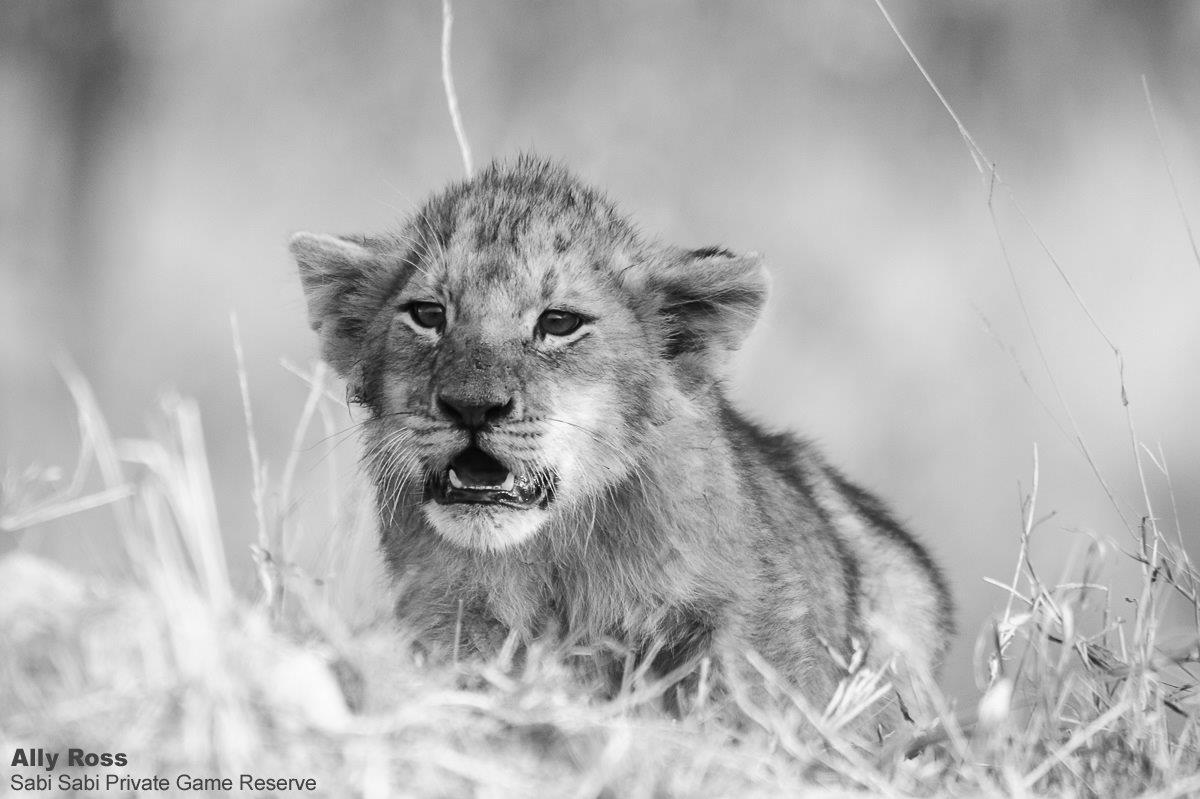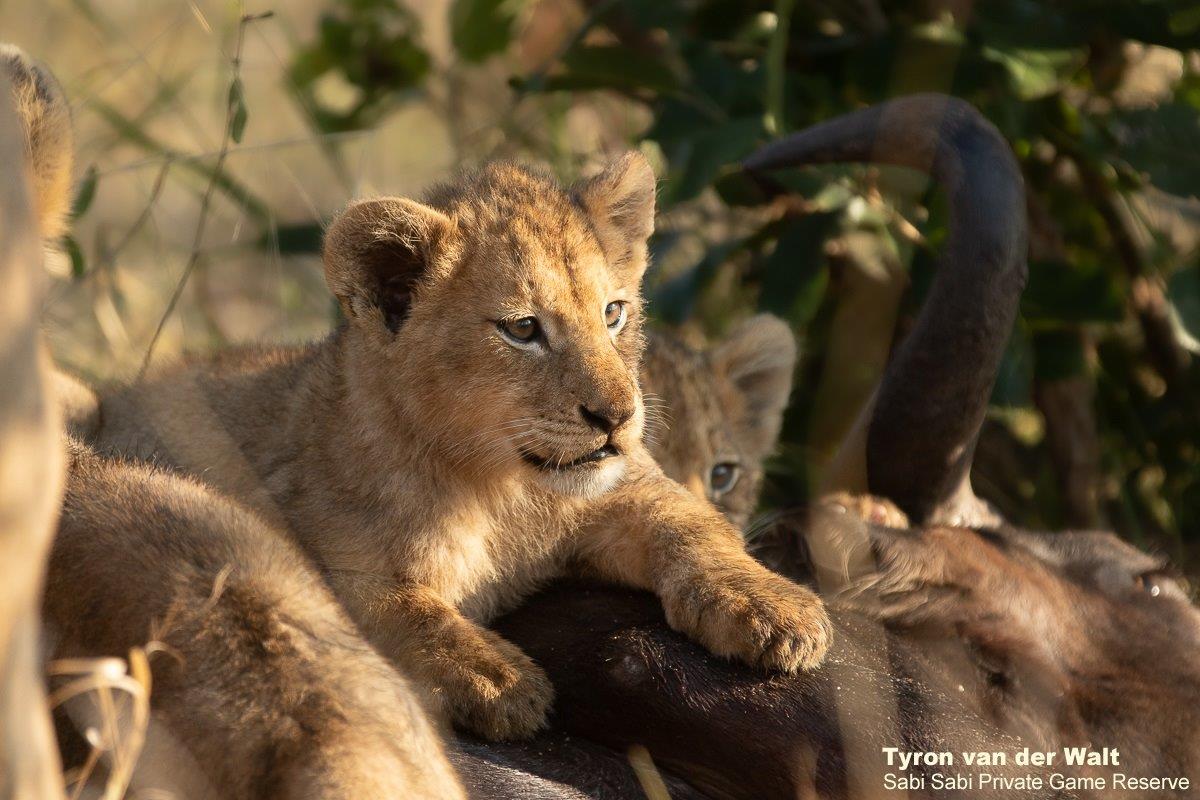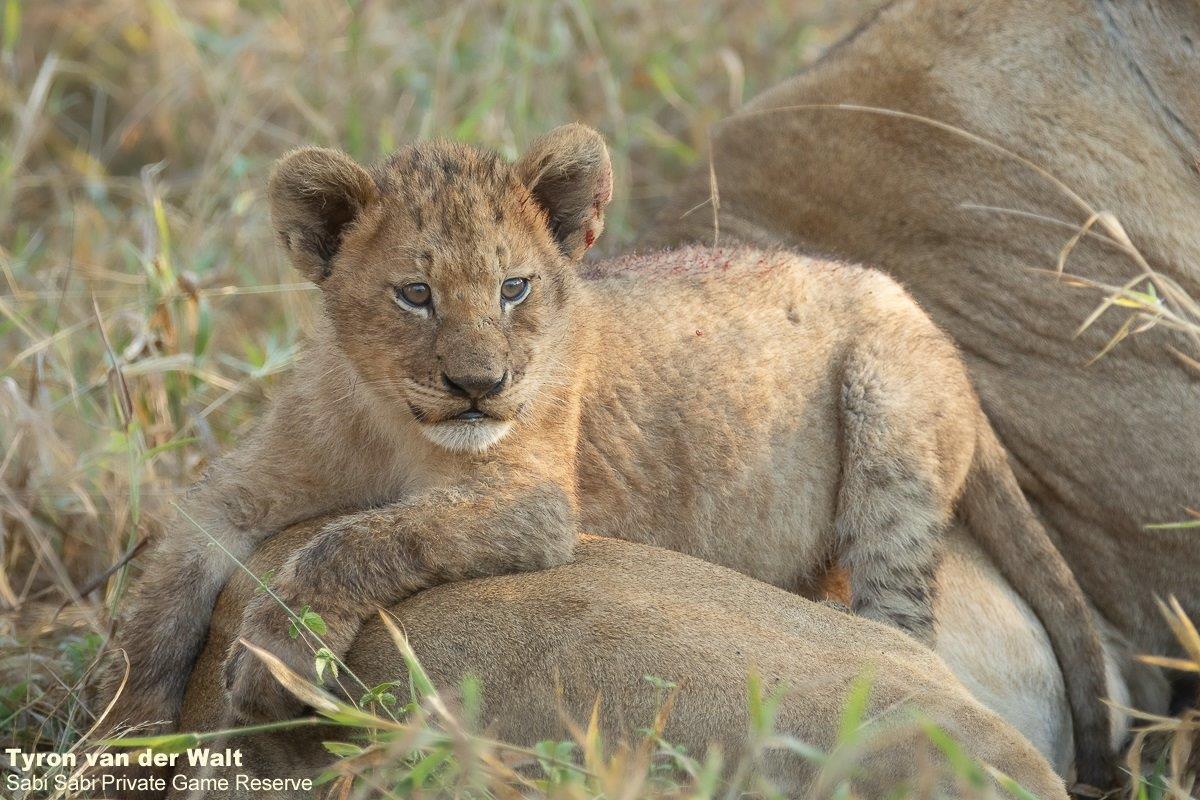 Another day later, we enjoyed a sighting of the same pride, this time in the company of the fathers, the N'waswishaka male lions!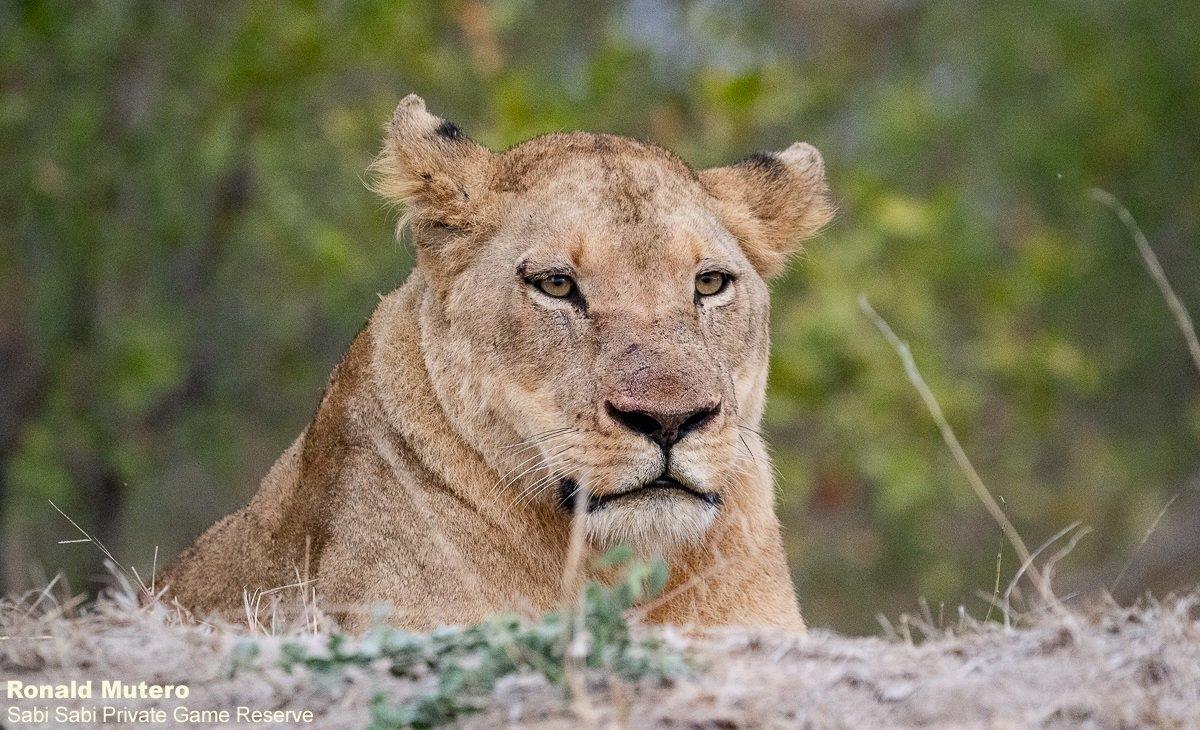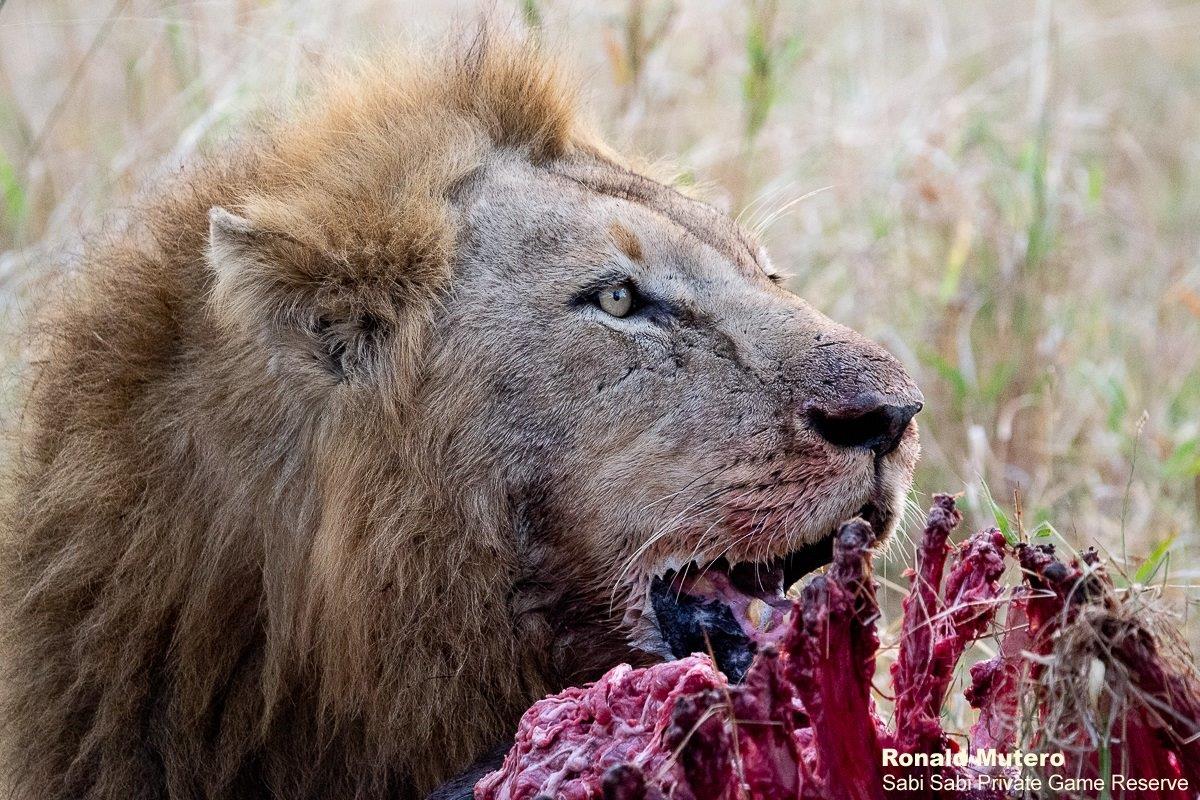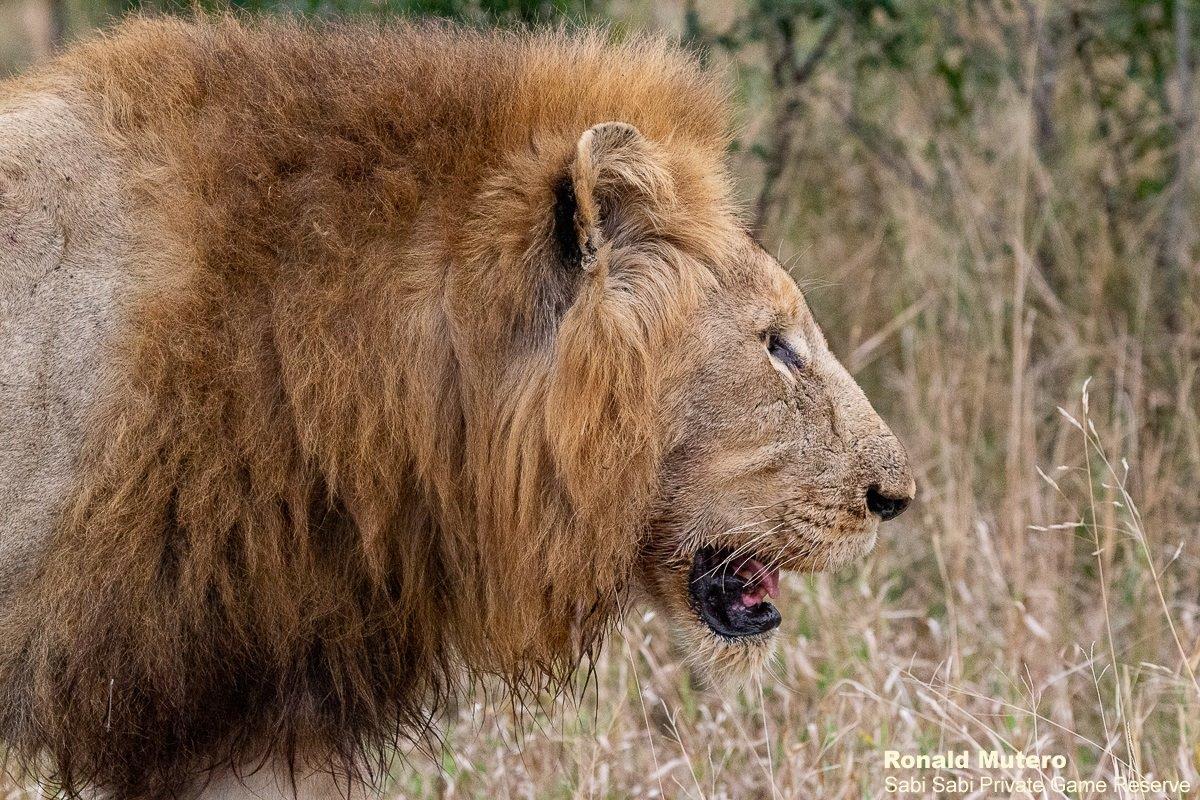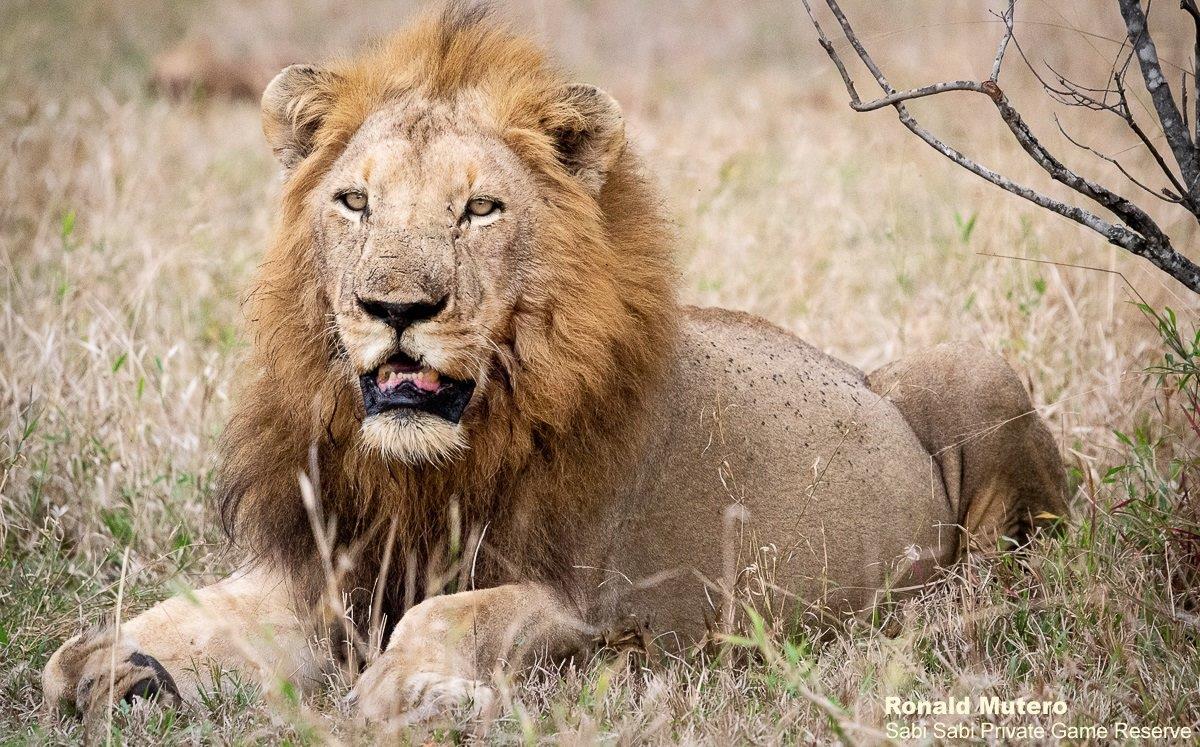 Staying with the lions, we came across a young pride of lions known as the Othawa Breakaways who were resting between some small bushes.  Their attention was drawn to zebras walking past, which they began to stalk, but to no avail.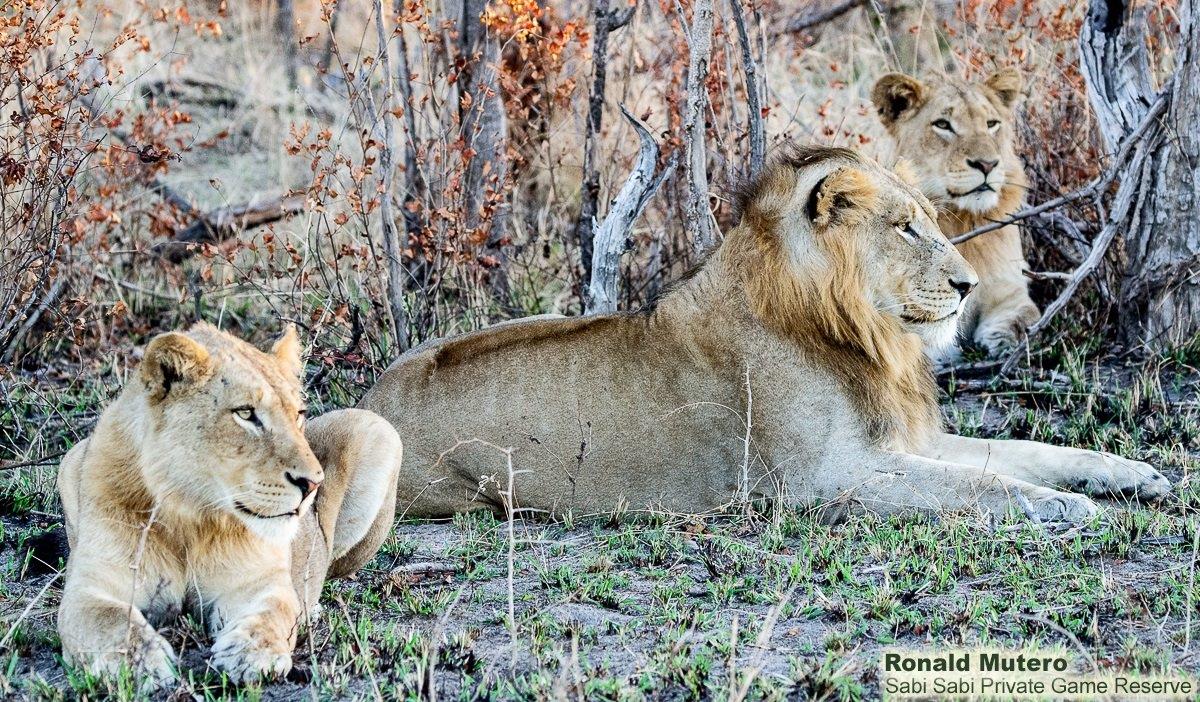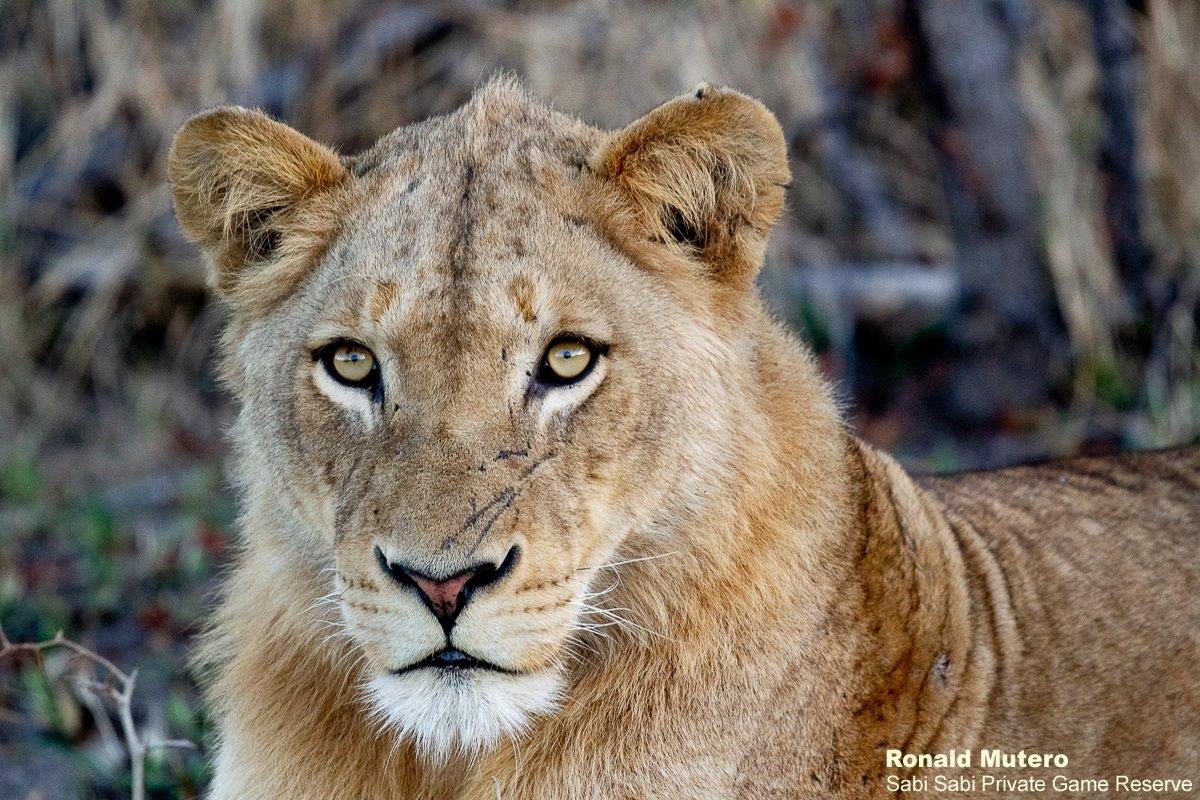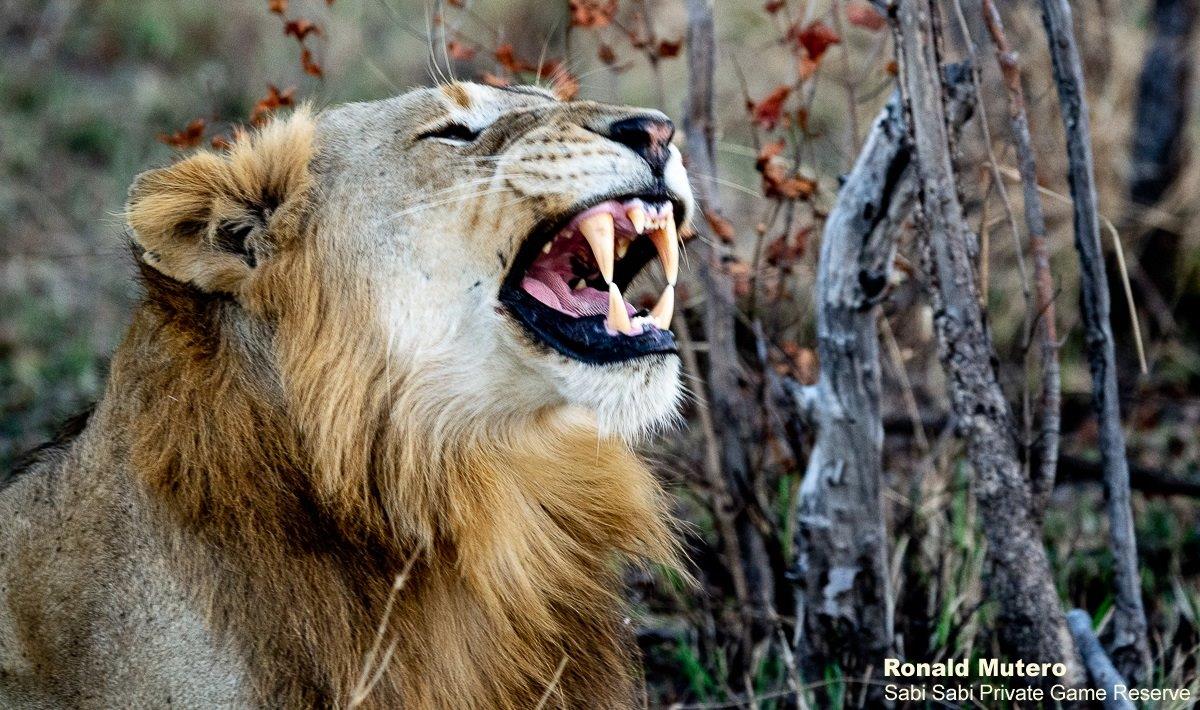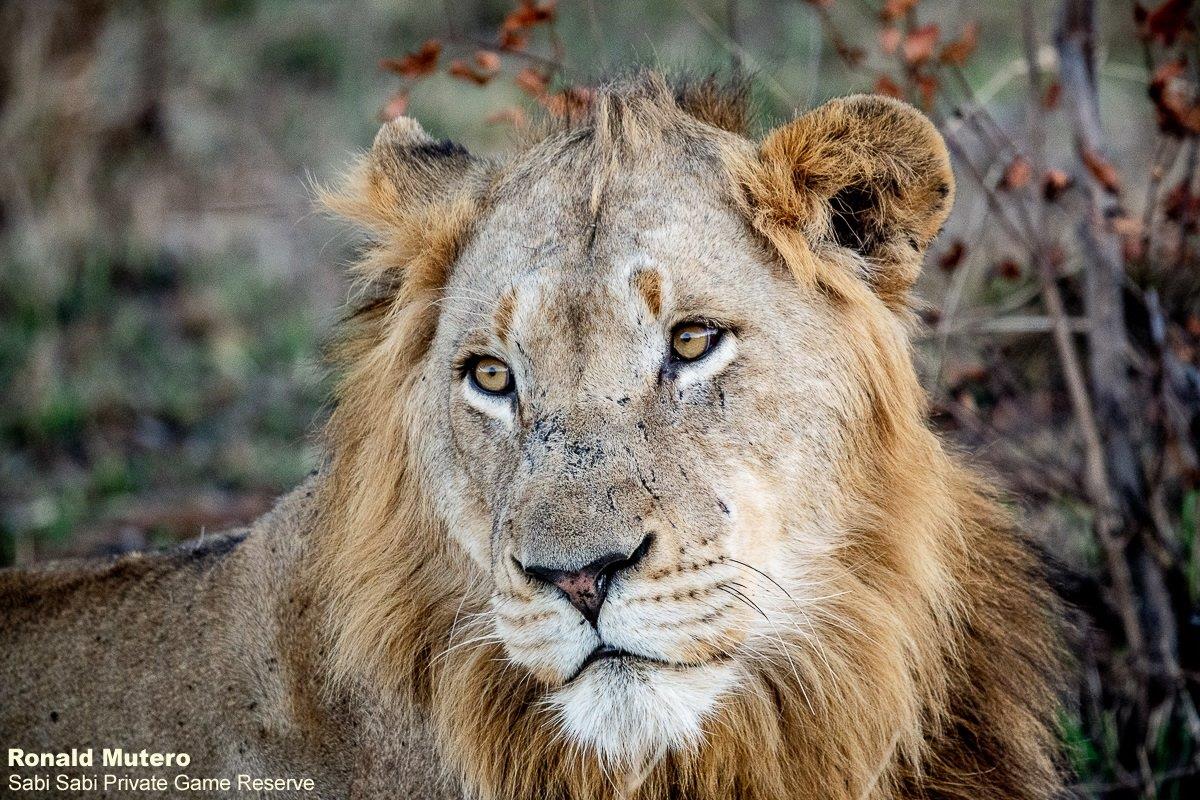 Time for some spotted cats…
We followed N'weti male leopard for a long distance when suddenly he started stalking a duiker… Success!!!  An incredible sighting to witness from start to finish!!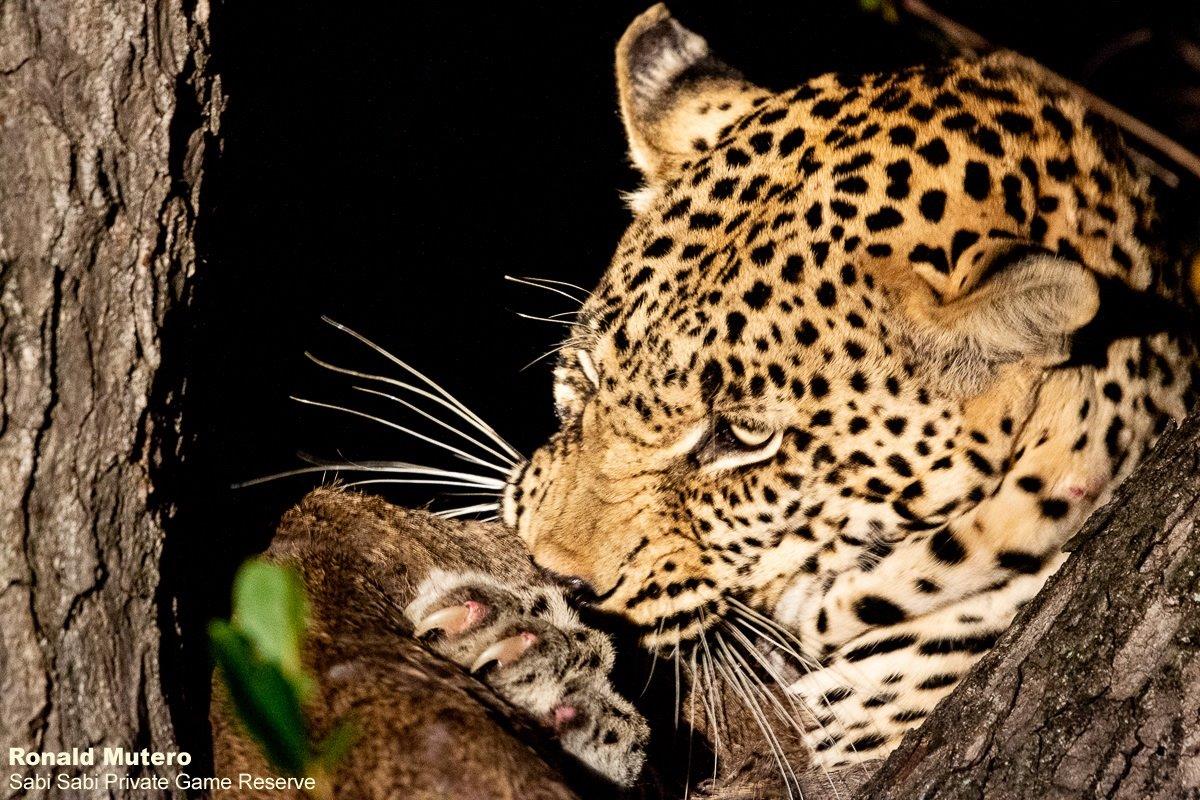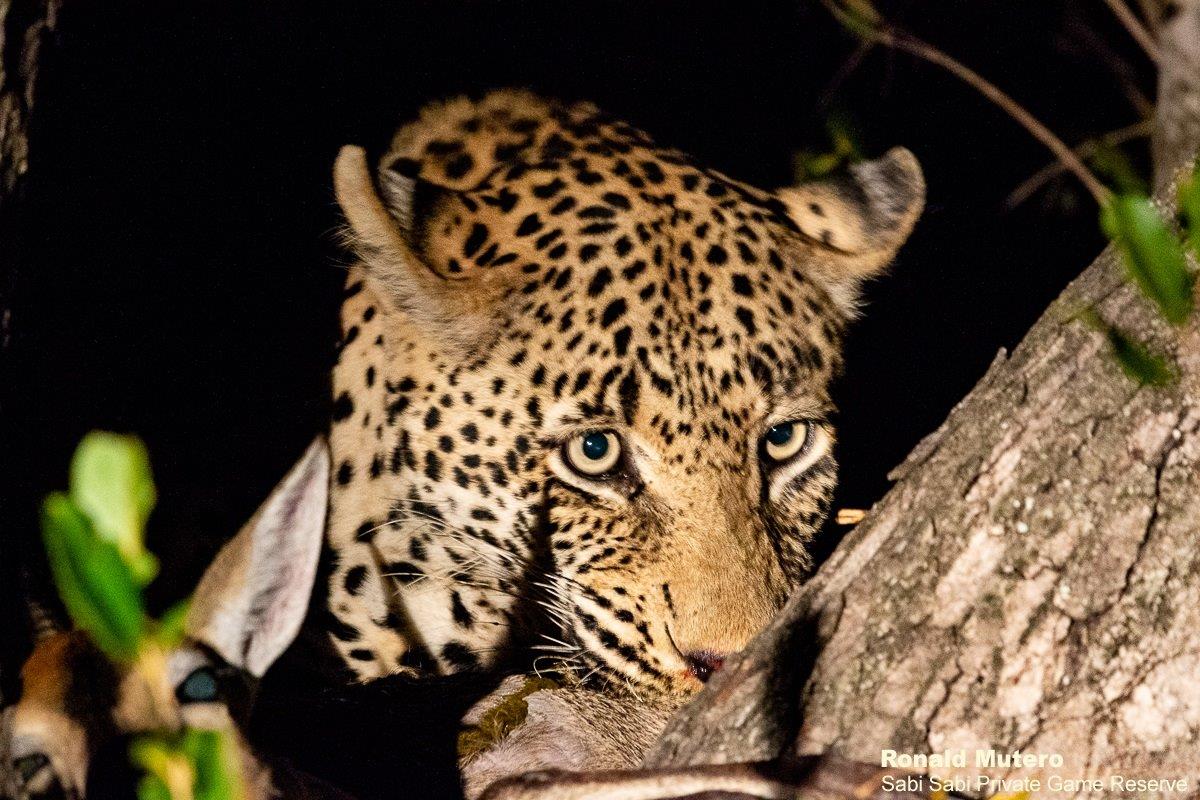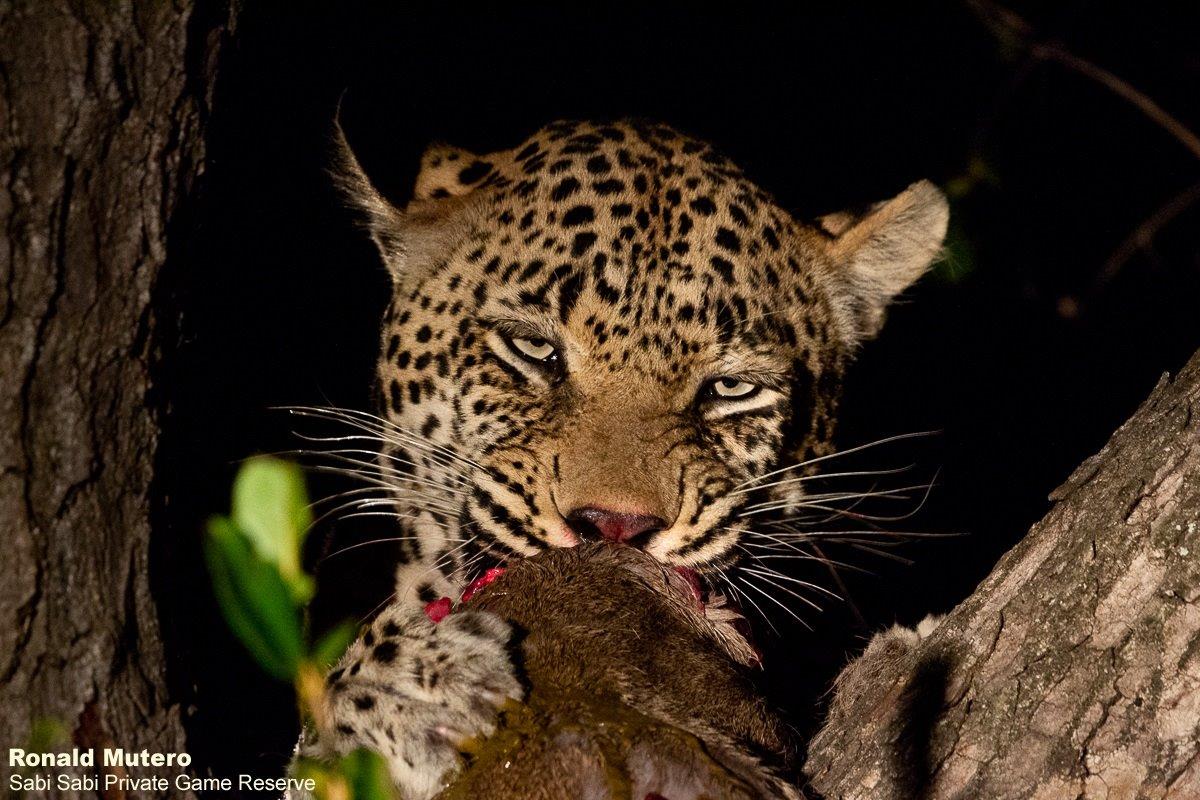 A female leopard we seldom see at Sabi Sabi – the River Rocks female – was seen with an impala kill.  She was busy dragging the carcass away from an open area to an area of thick bush.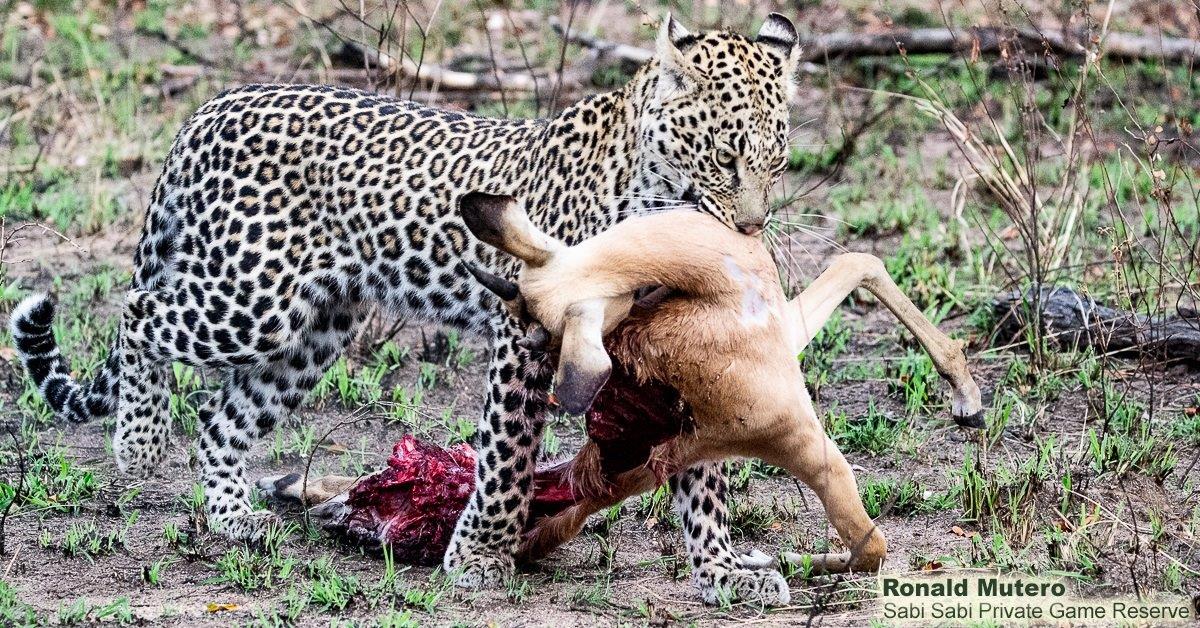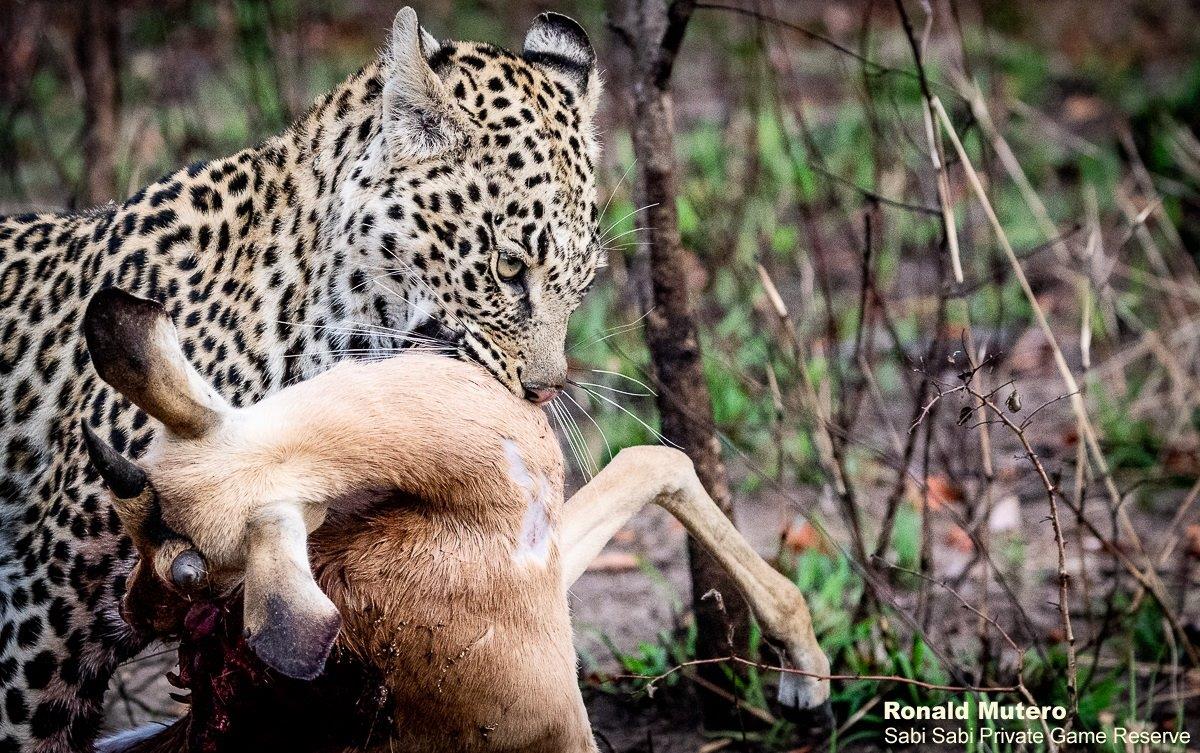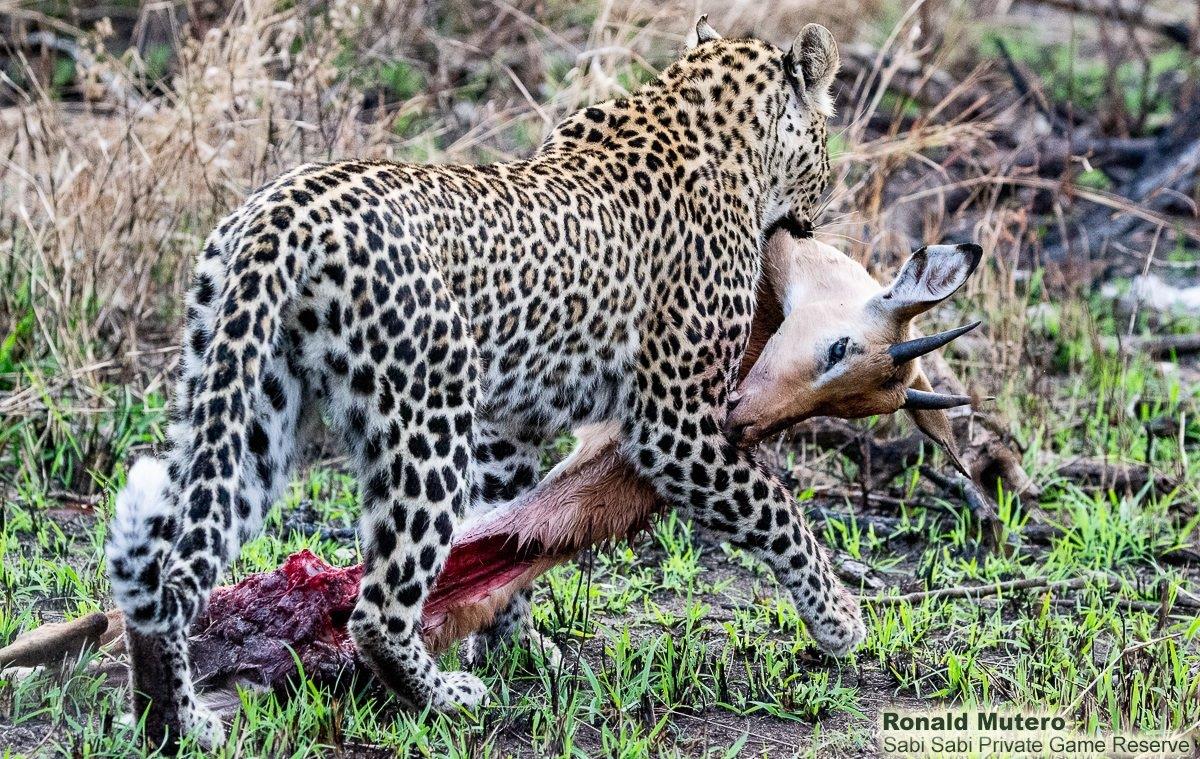 Another face not often seen on our reserve – Tengile female leopard. She was found frolicking around the N'weti male in an attempt to get his attention. Eventually she was successful, and we caught a glimpse of them mating alongside a drainage line!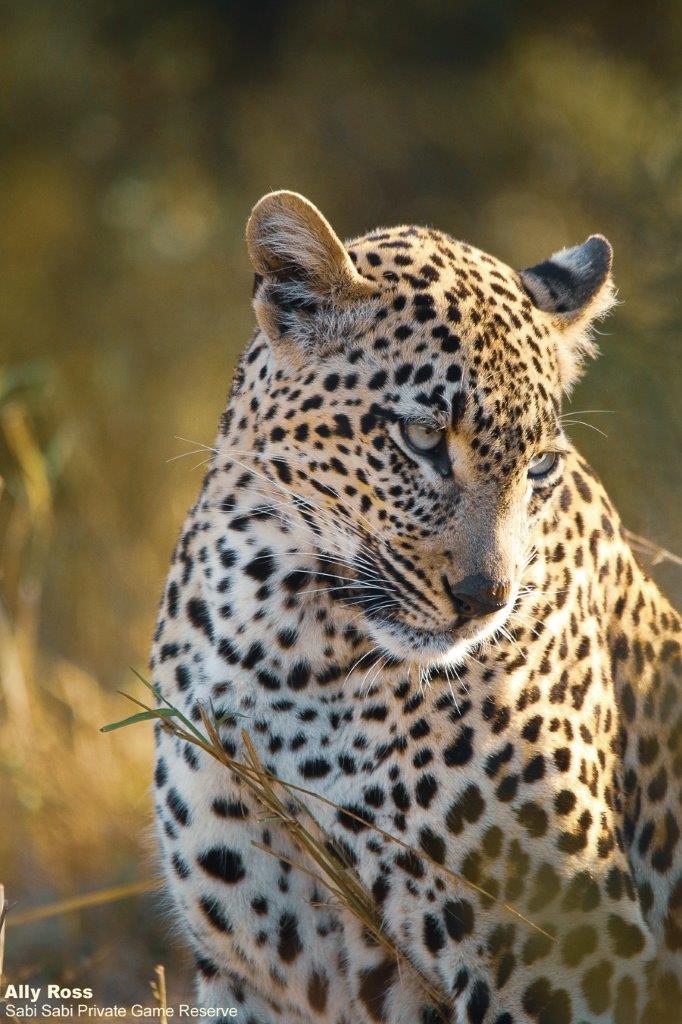 Ending this week's highlights with a sighting of a female cheetah stalking a herd of impala.  We watched for a while before the impala caught sight of her and ran off.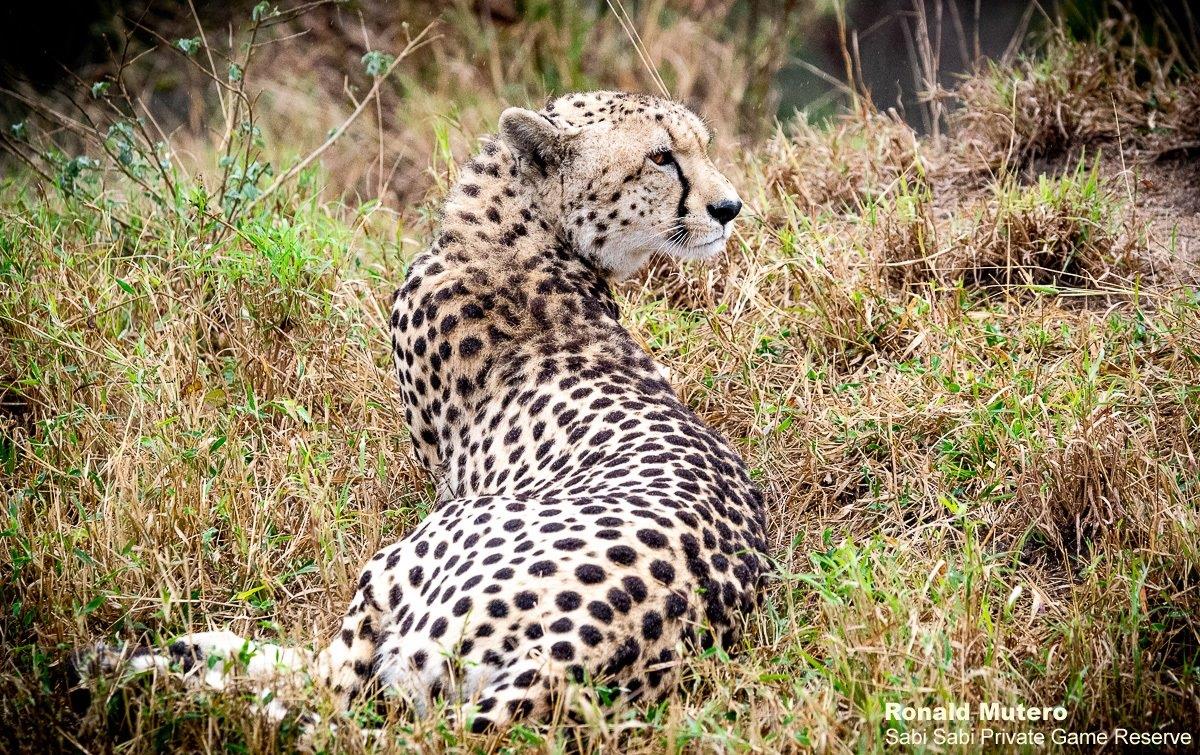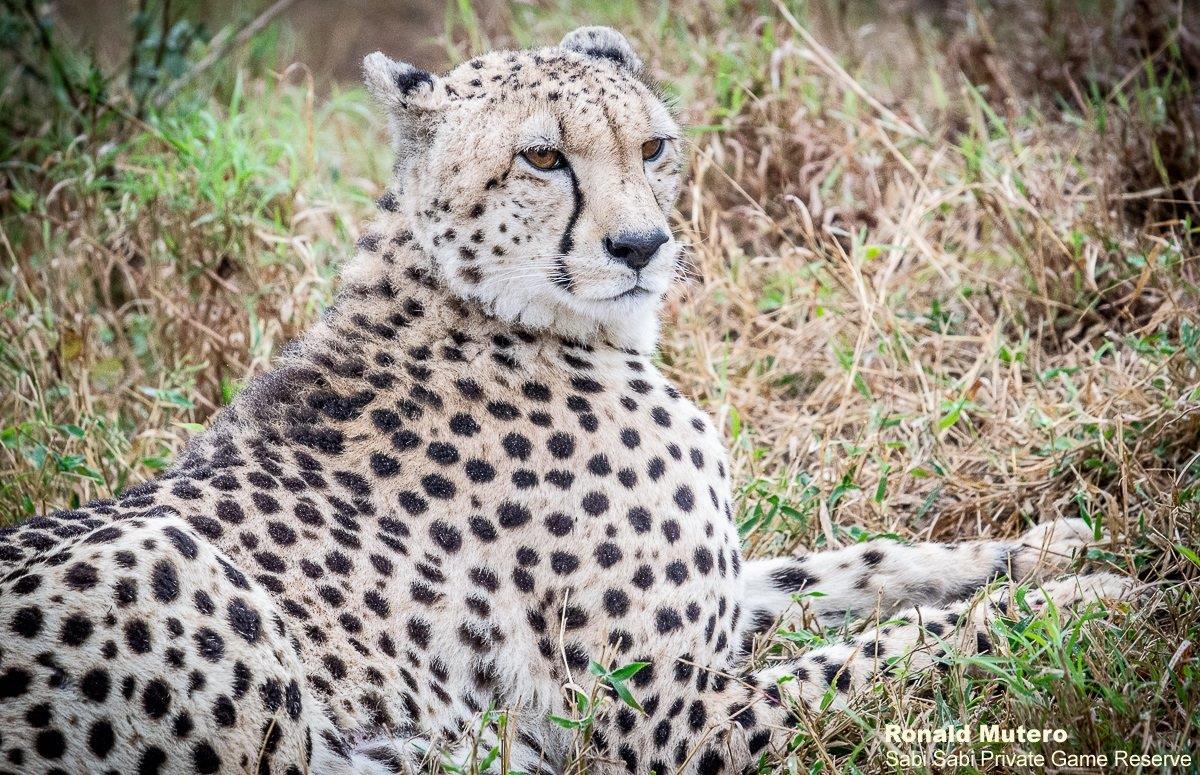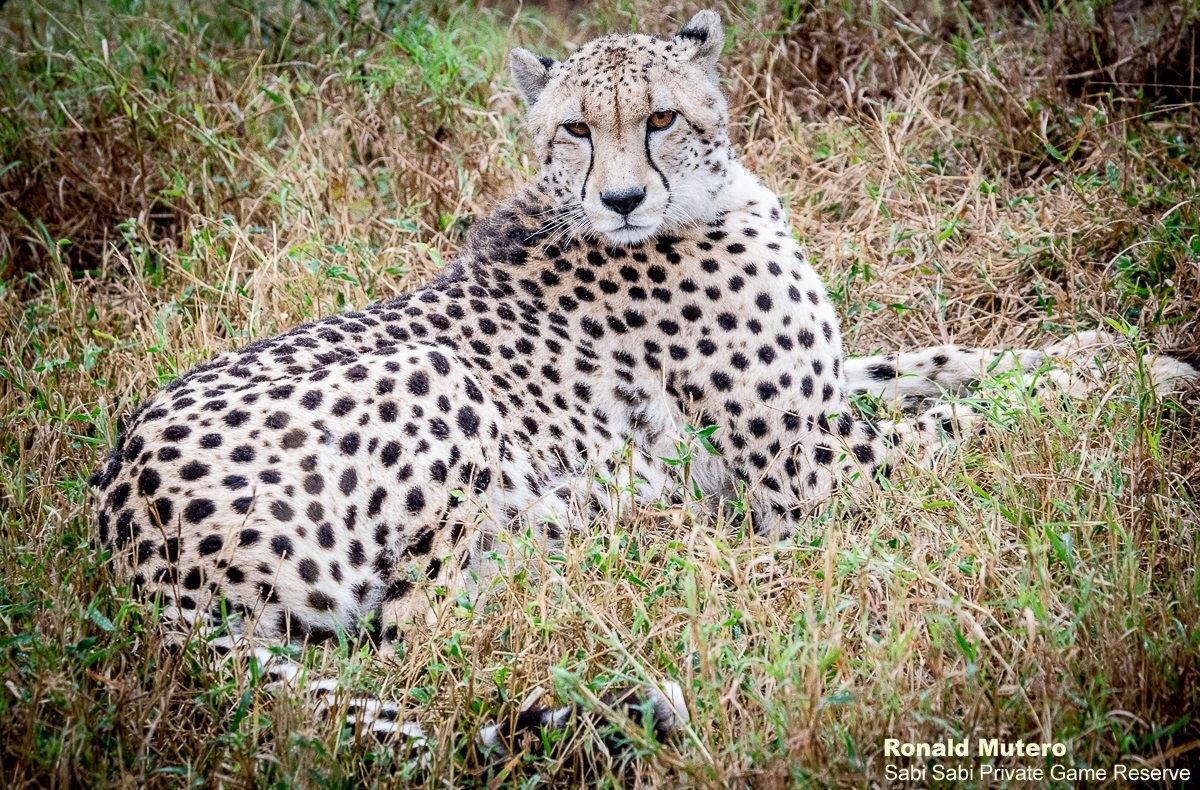 Until next time…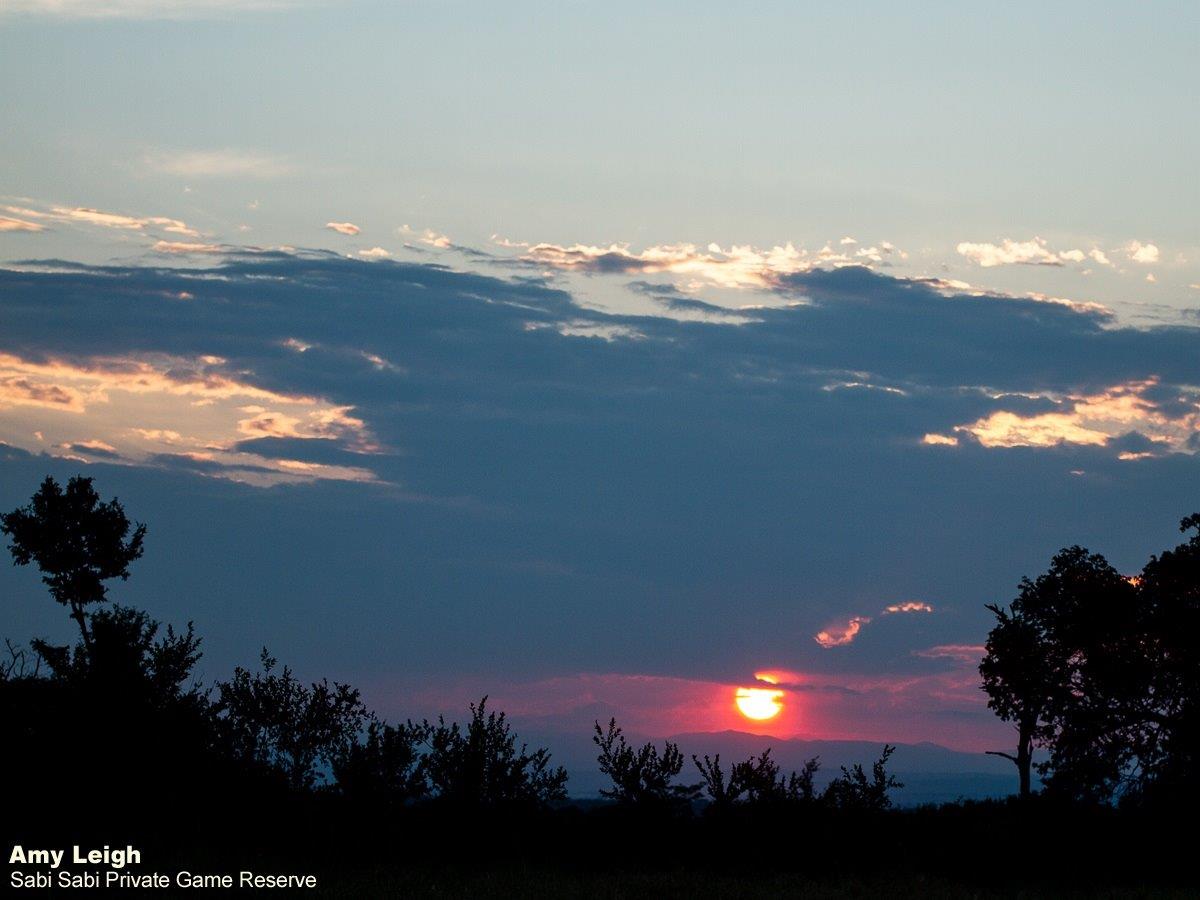 Blog by Wendy Claase
Images by Ally Ross, Amy Leigh, Andries Ndlovu, Marco Vietti, Ronald Mutero and Tyron van der Walt