A lot about safari is timing – being in the right place at the right time – and when nature creates its own photo frame, what a bonus!!!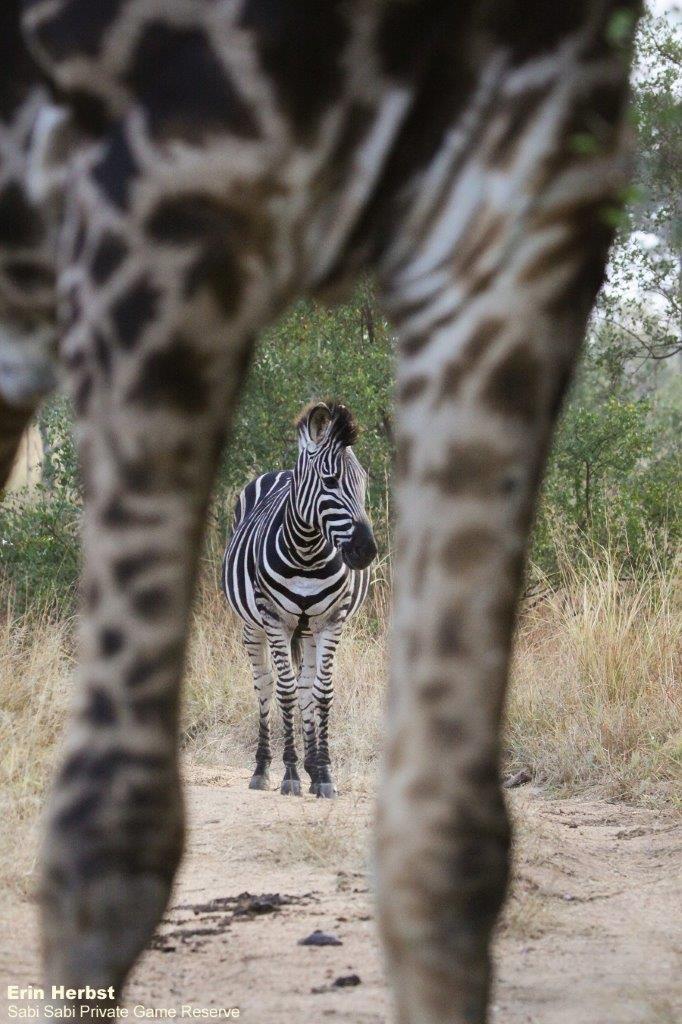 Together with a large herd he was following, this elephant bull was feeding merrily as the herd moved through the area.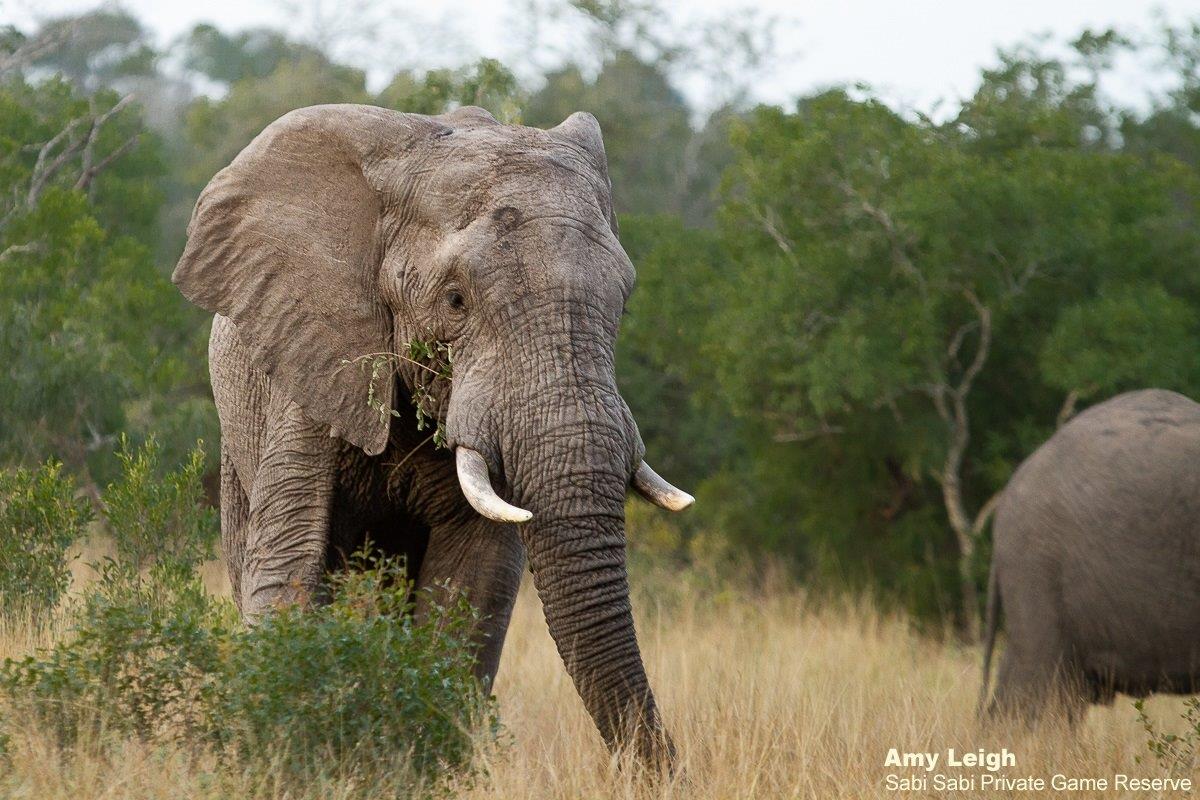 Although the Saddle-billed Stork usually forms a monogamous pair bond, they can often be seen foraging alone in marshy areas and water sources.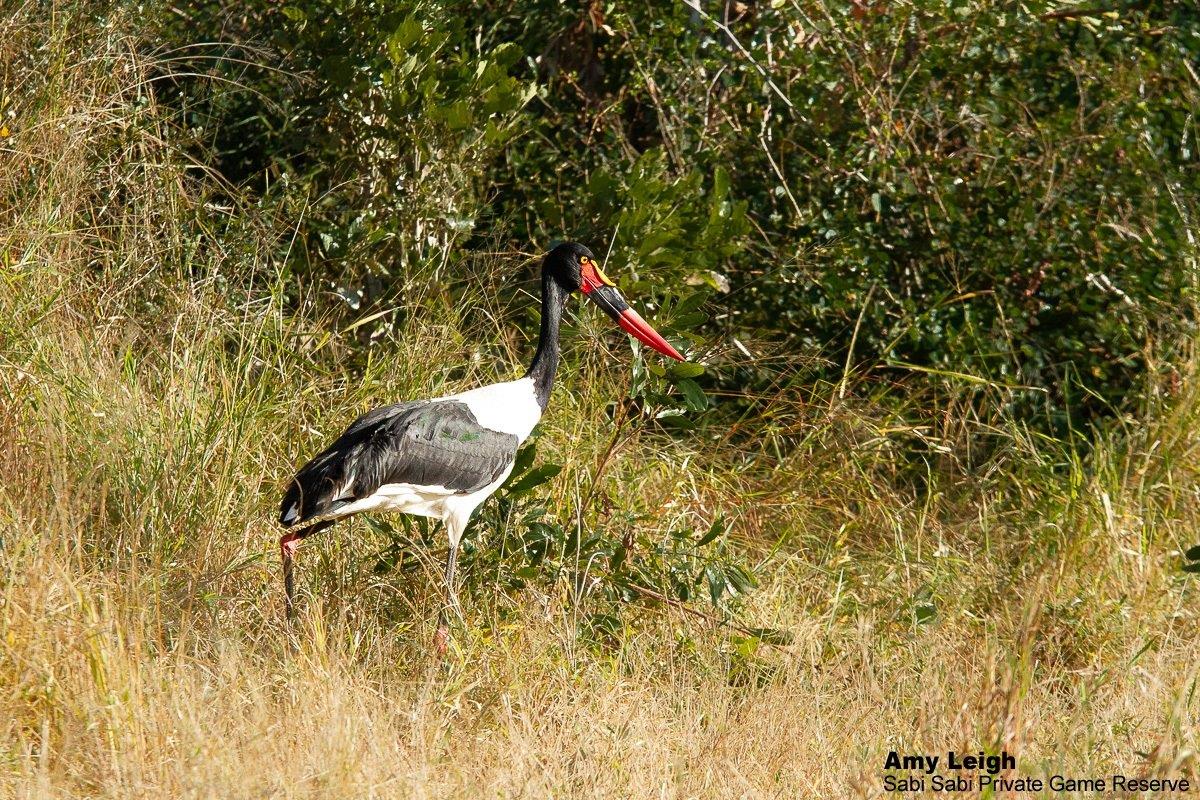 A heart-warming sight of this elephant calf playing early one morning!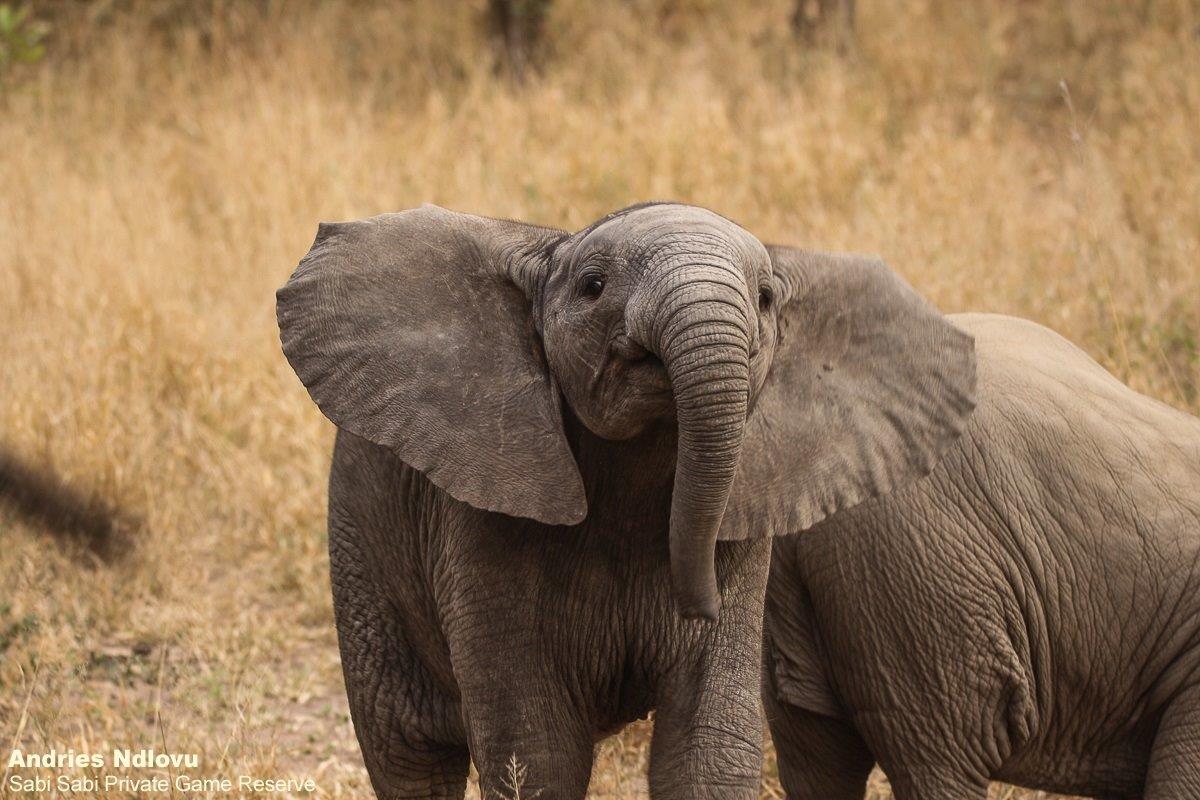 The early morning rays illuminated this giraffe and two zebra which were all in an open clearing.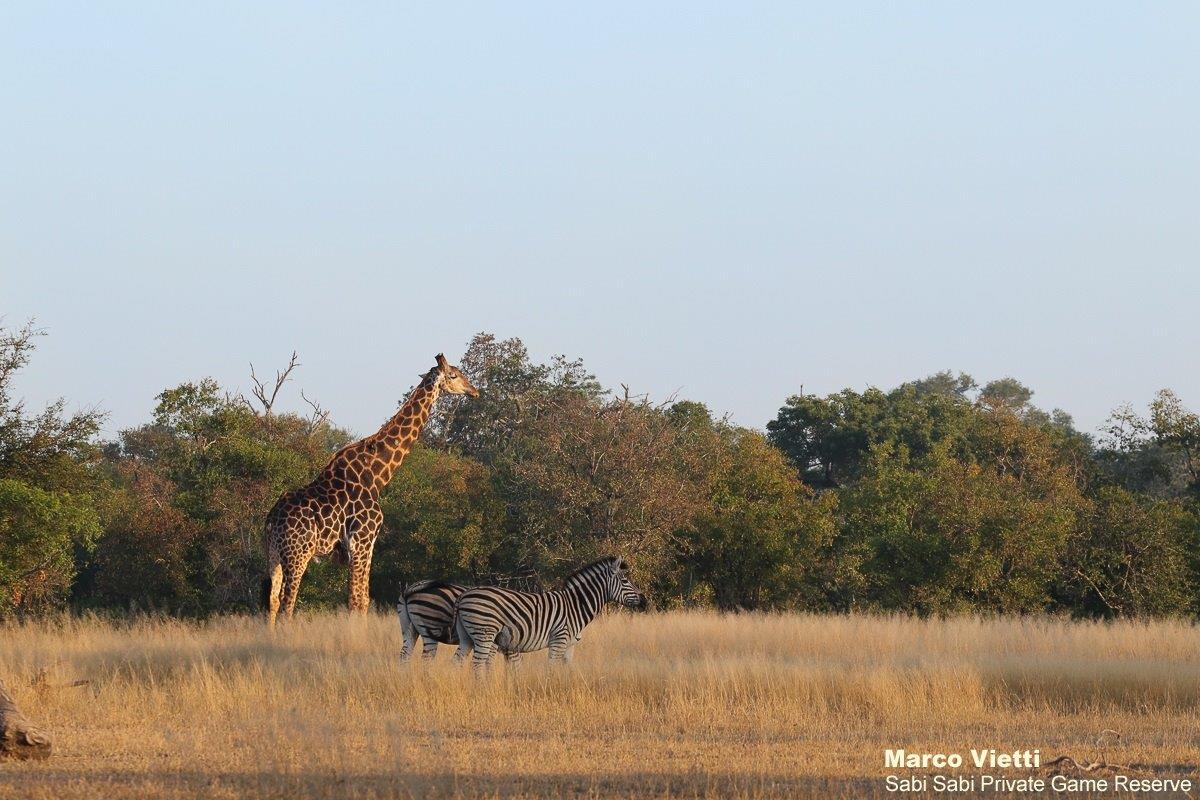 As the light began to fade, we were lucky enough to see where this female Double-banded Sandgrouse landed in the grass beside the road. You can see why they are usually missed, being incredibly well camouflaged as they sit dead-still in the undergrowth.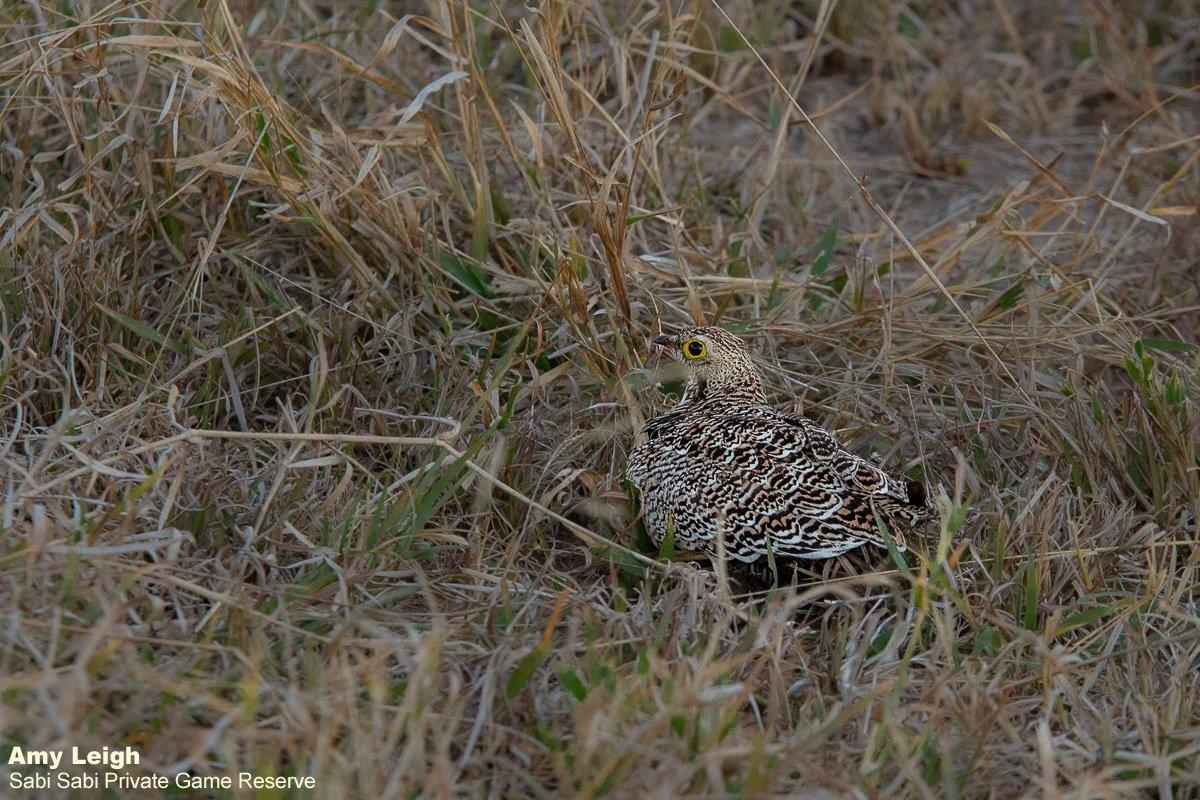 This pair of Bateleurs were preening in the warming rays of the morning sun.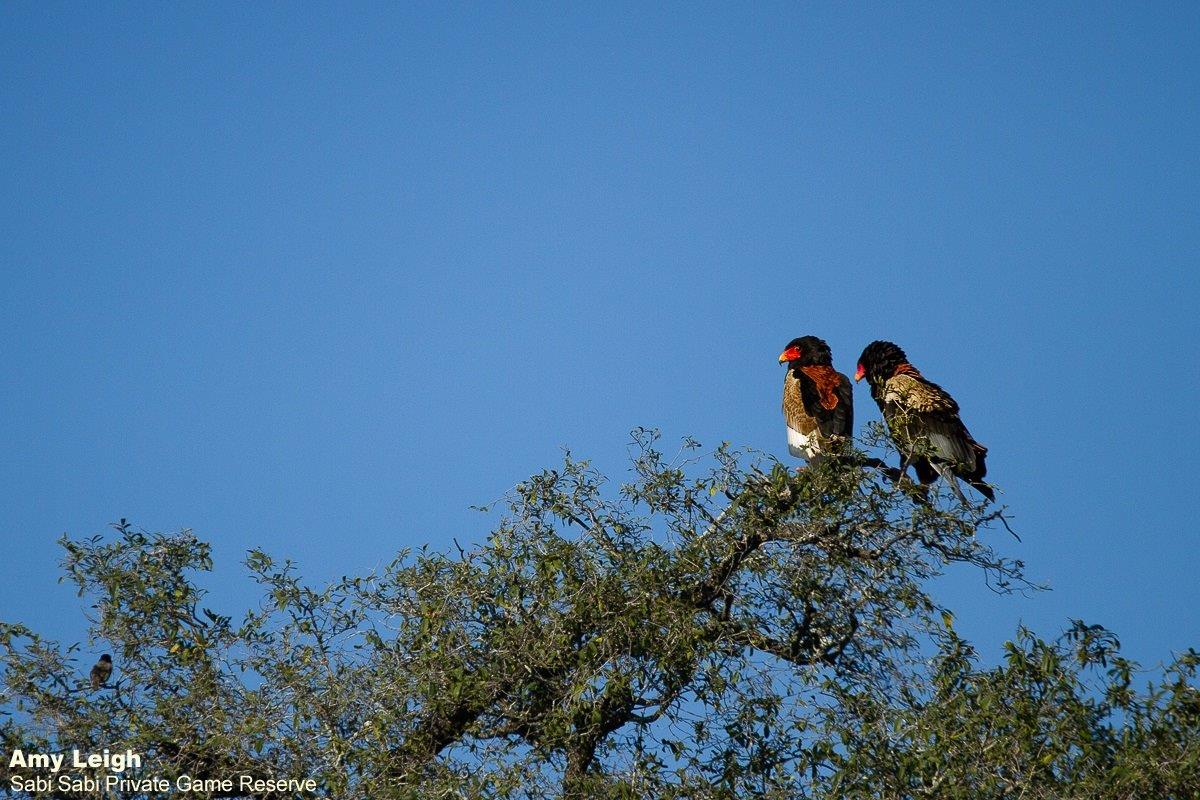 While looking at impala in the beautiful morning sunrise, Graeme noticed a little head peeping out of a hole in a tree.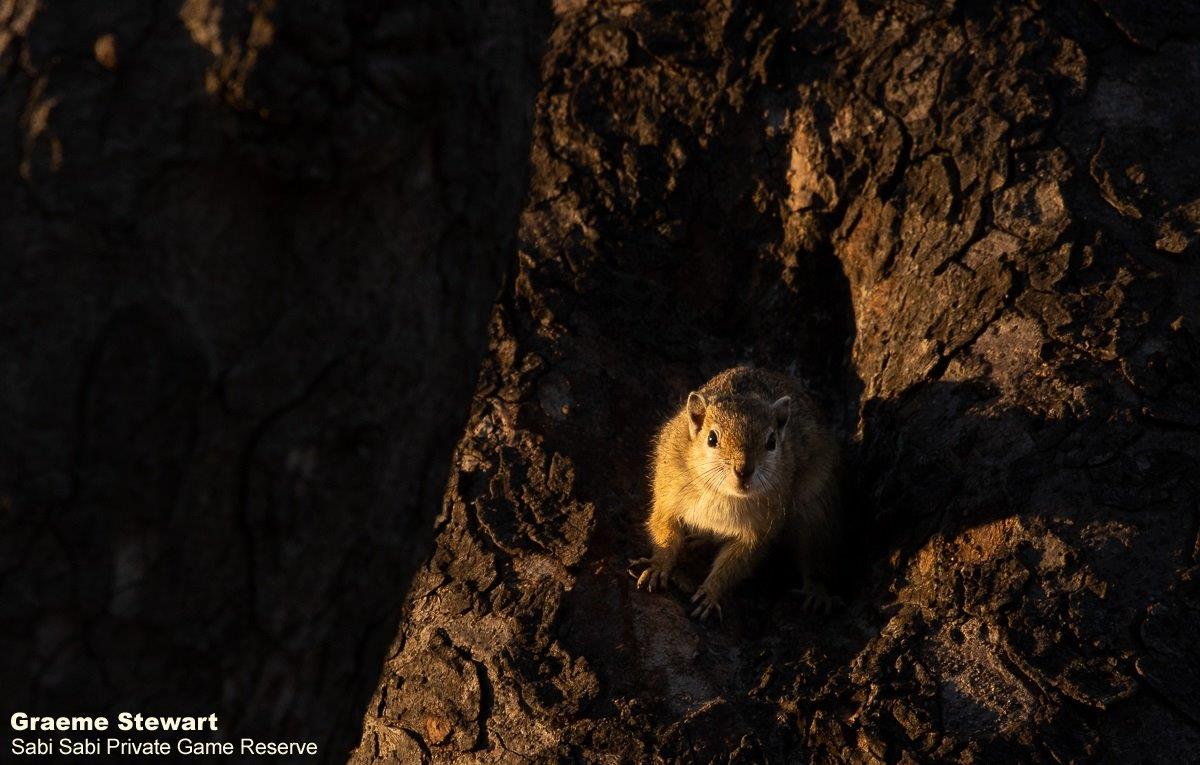 A special sighting of a female nyala and her calf resting under a tree, taking a break from the warm afternoon sun.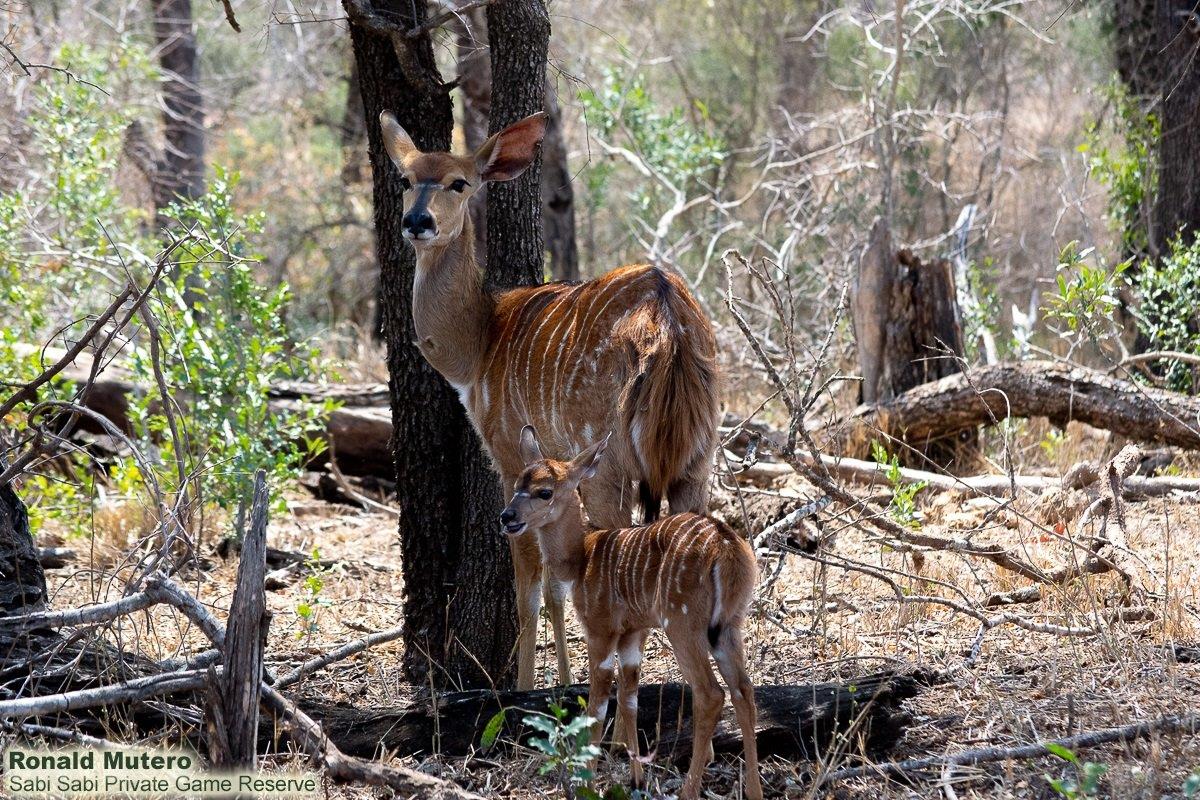 This lone male giraffe was demonstrating nicely how he ruminates, giving us the opportunity to watch the little bolus of partially digested plant matter moving up and down his throat.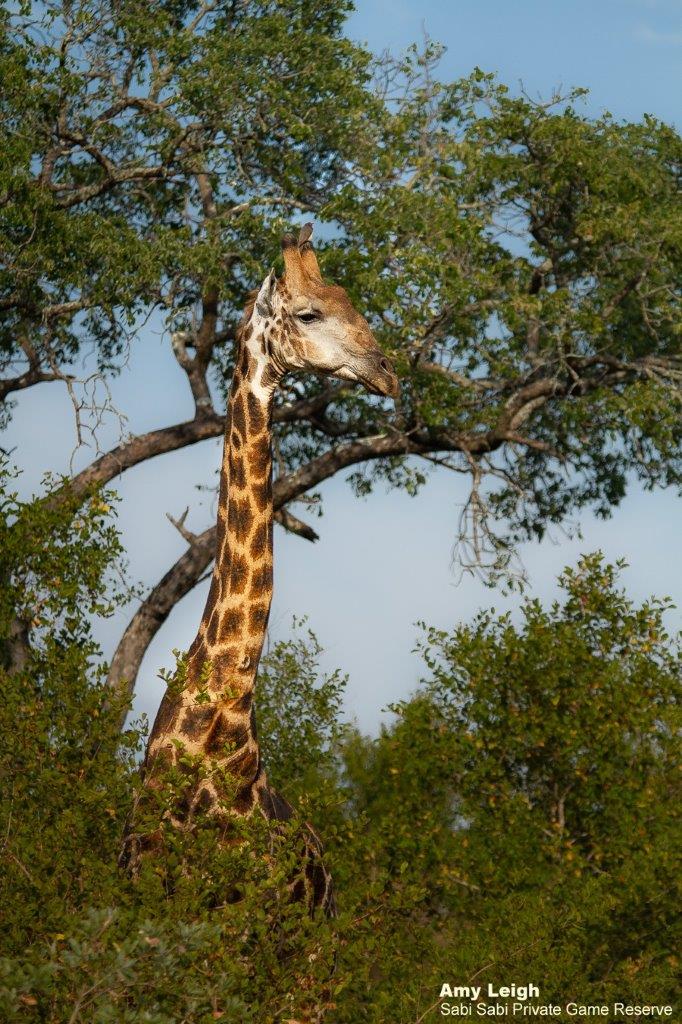 With a large male leopard (N'weti) feeding in the tree above, this leopard cub and her mother (Ntsumi) sat nearby watching. The youngster didn't know where to look as there was so much going on! She looked to the trees as soon as a pair of hyena approached, but when she noticed that they were more interested in any scraps dropping from above, she came down from the tree to settle atop a termite mound to wait.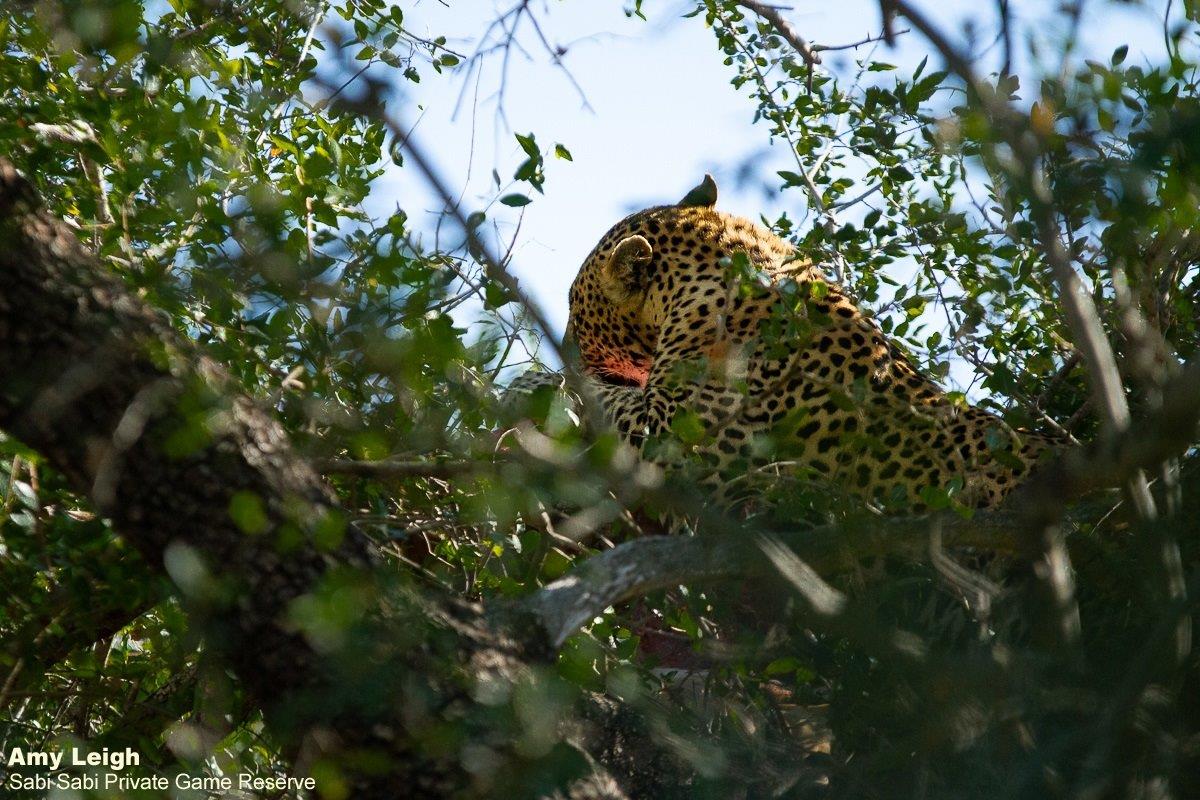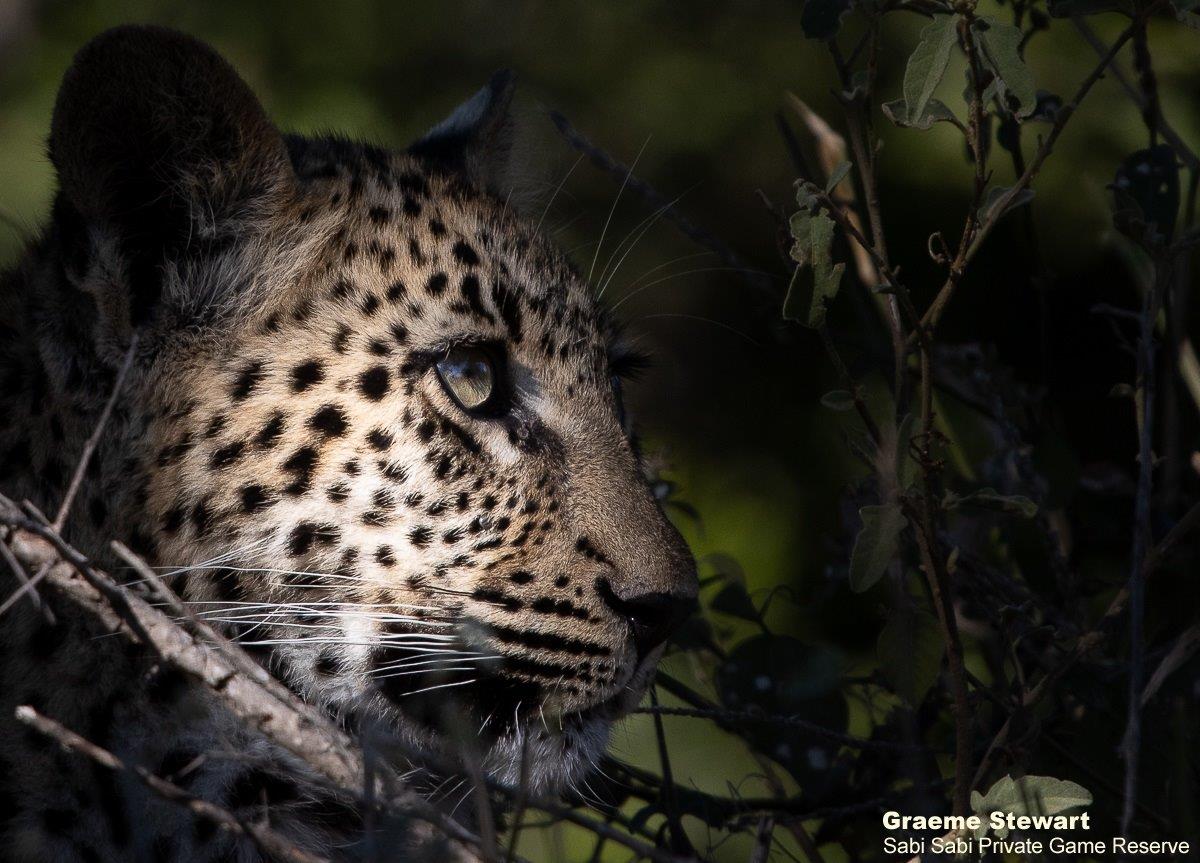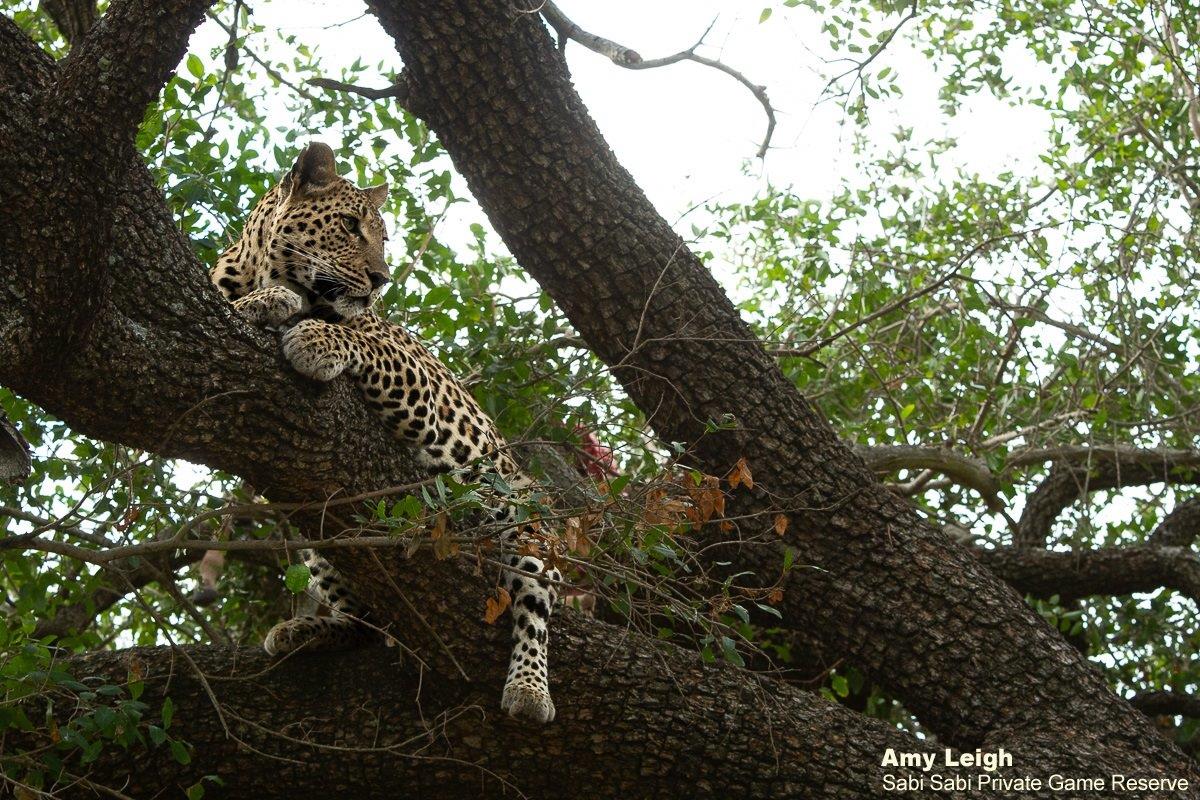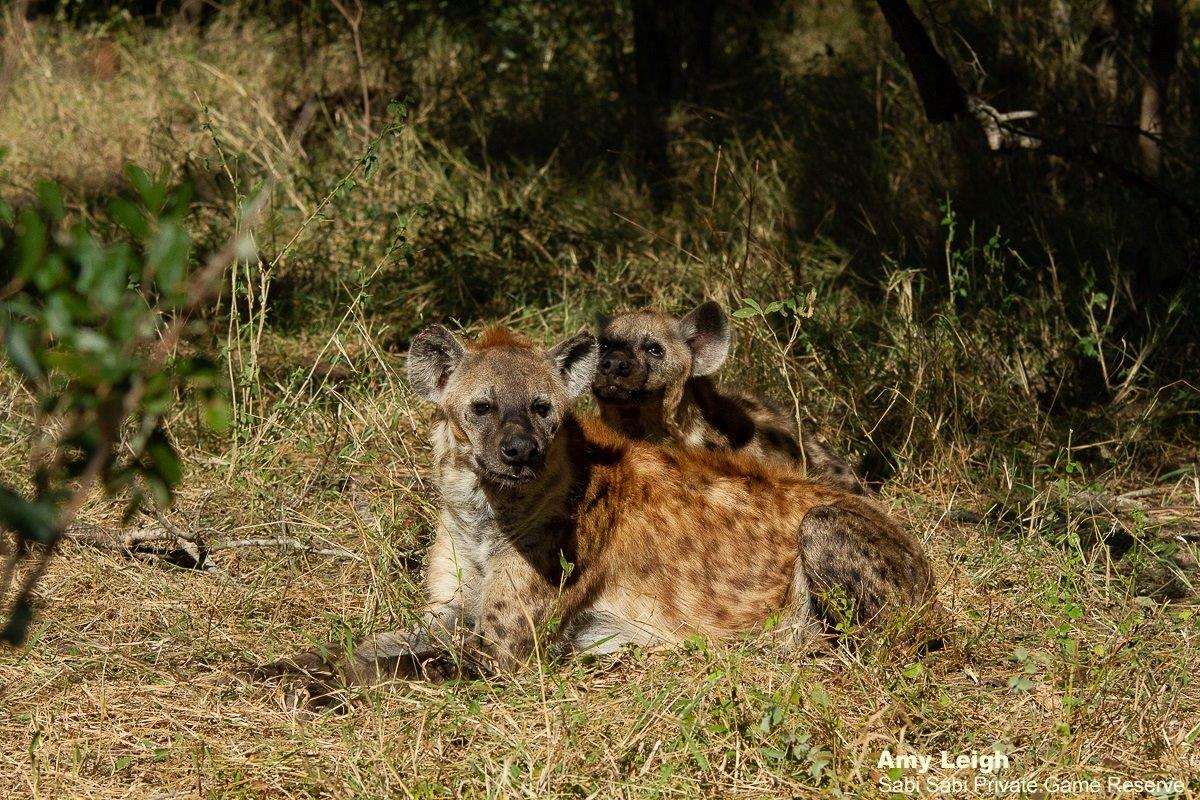 Later the same day, we followed up on the sighting of the three leopards and were lucky to find them in the same area.  With N'weti having had his fill, Ntsumi and her cub had their turn to feast, still with a pair of patient hyena waiting below, causing much apprehension to the mother as she watched her cub come down from the tree.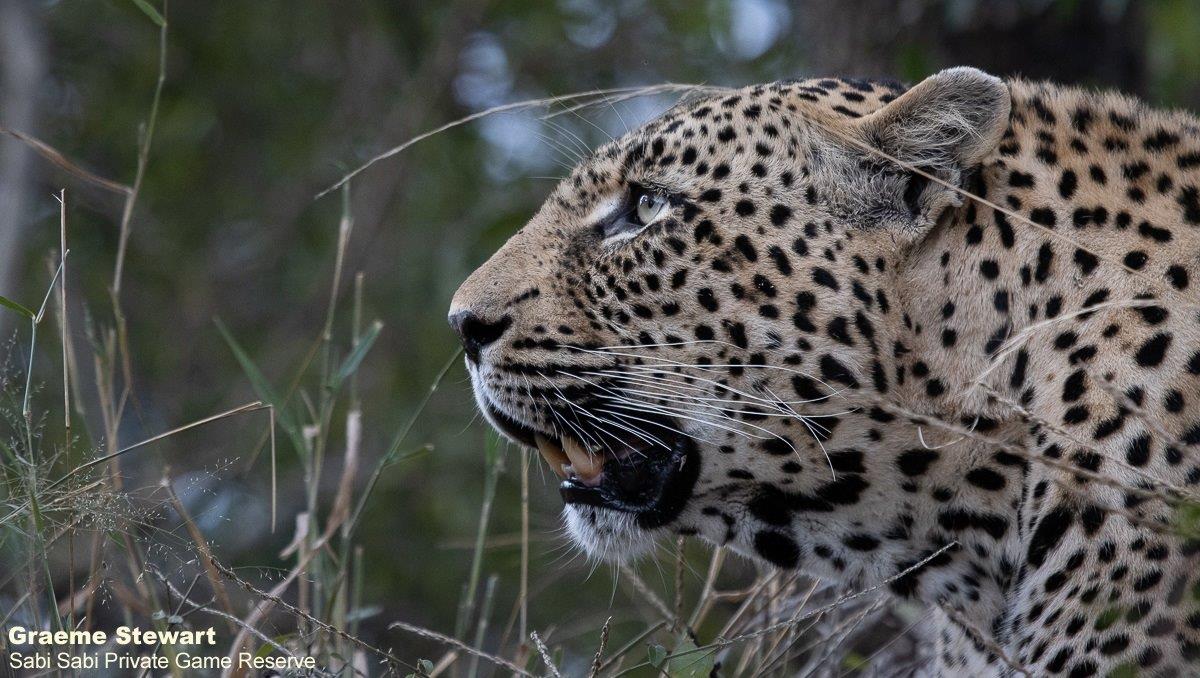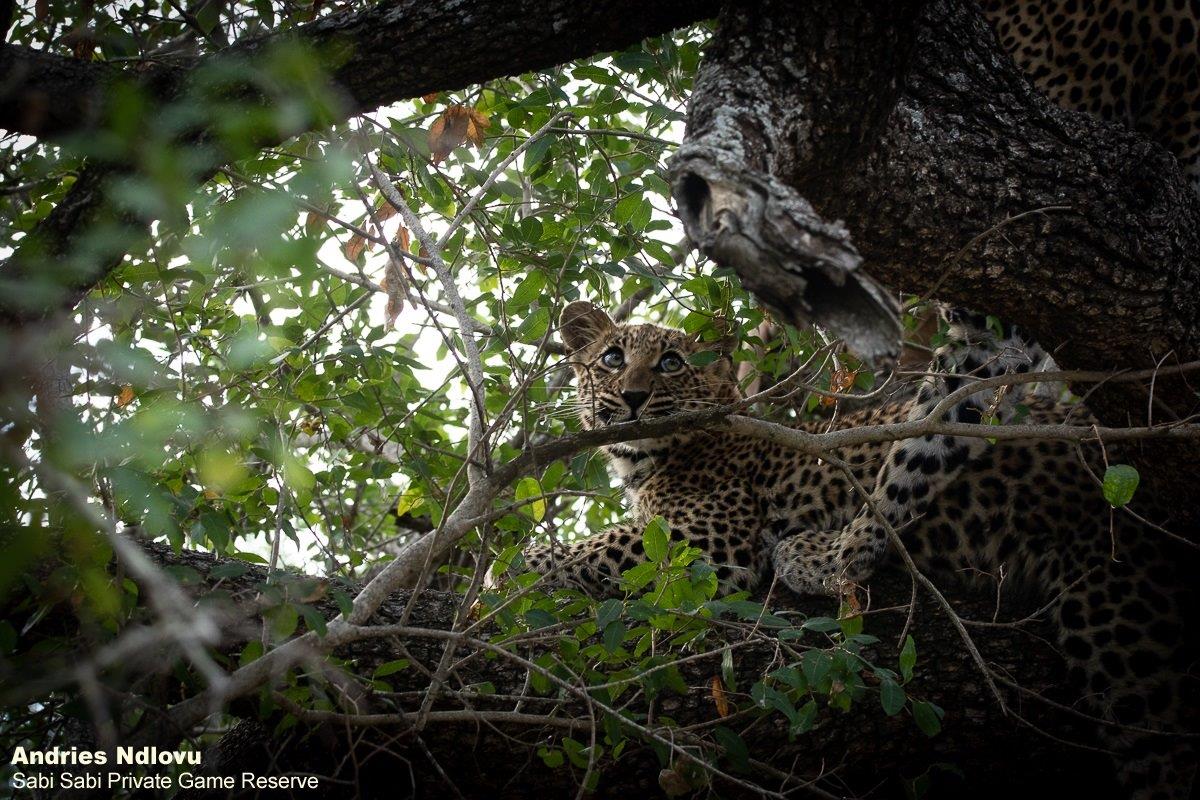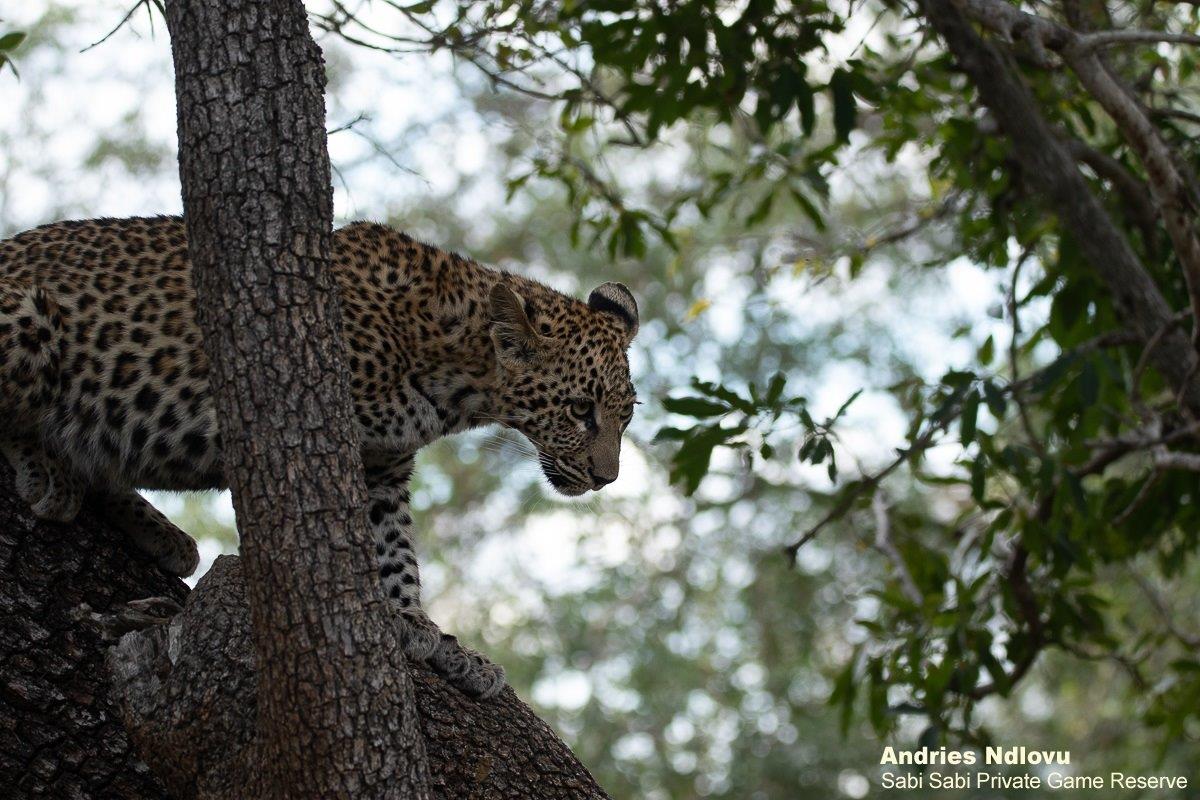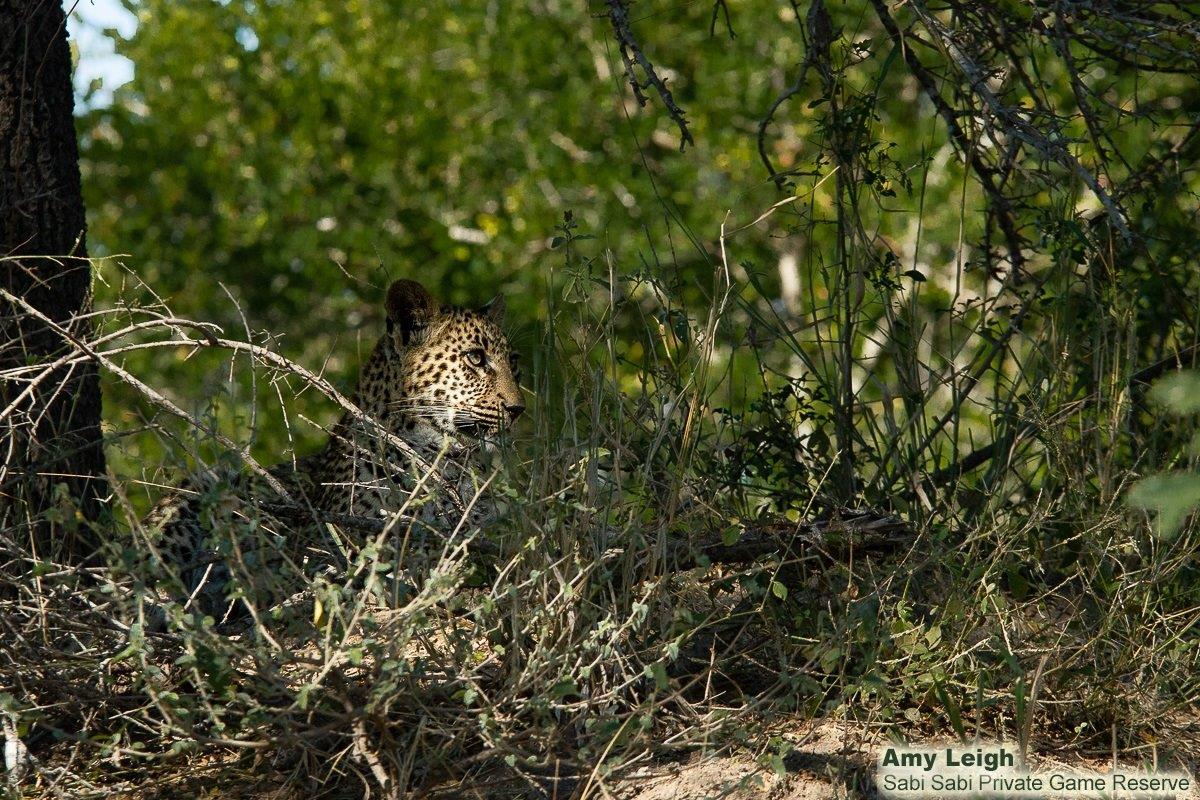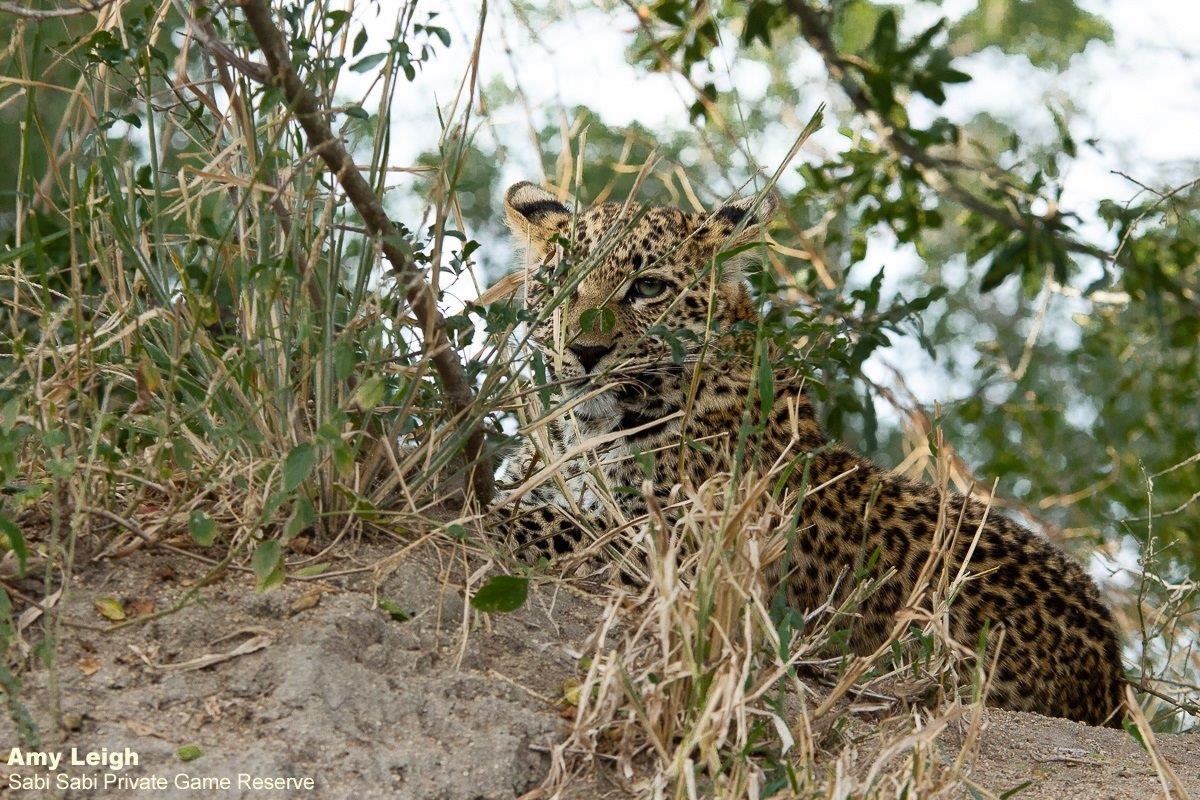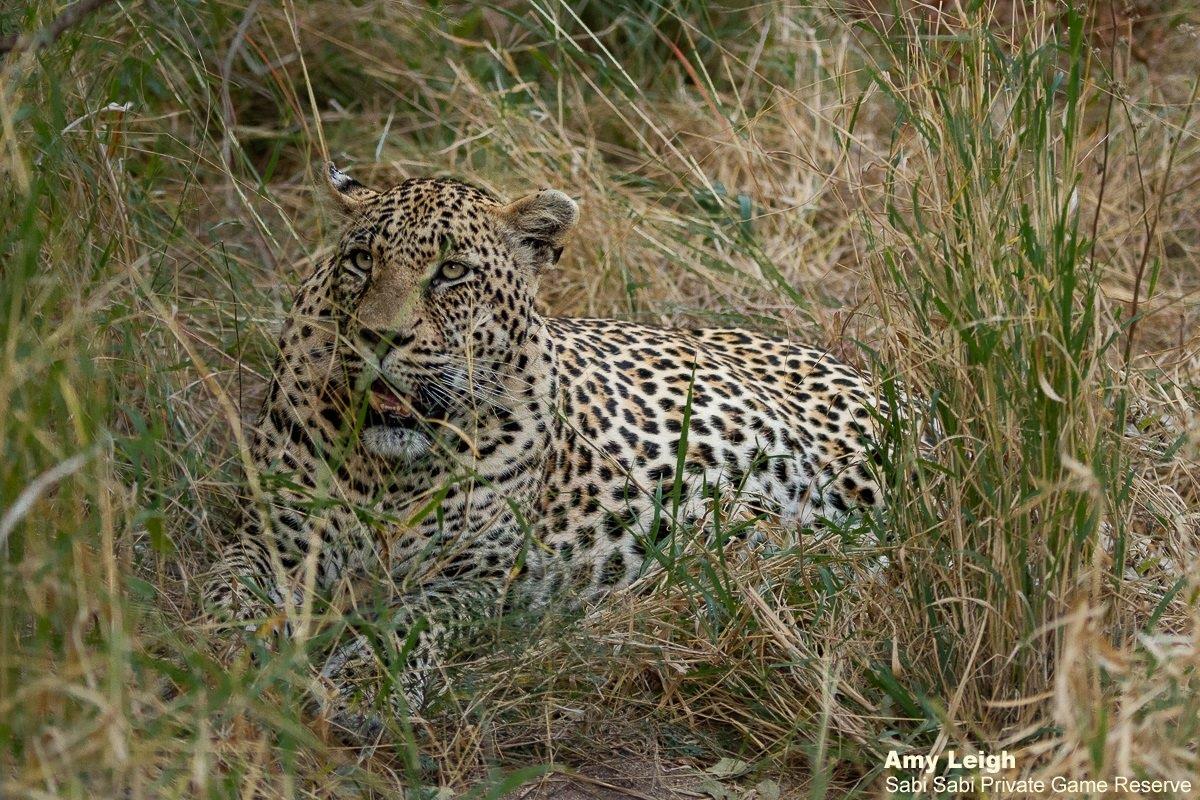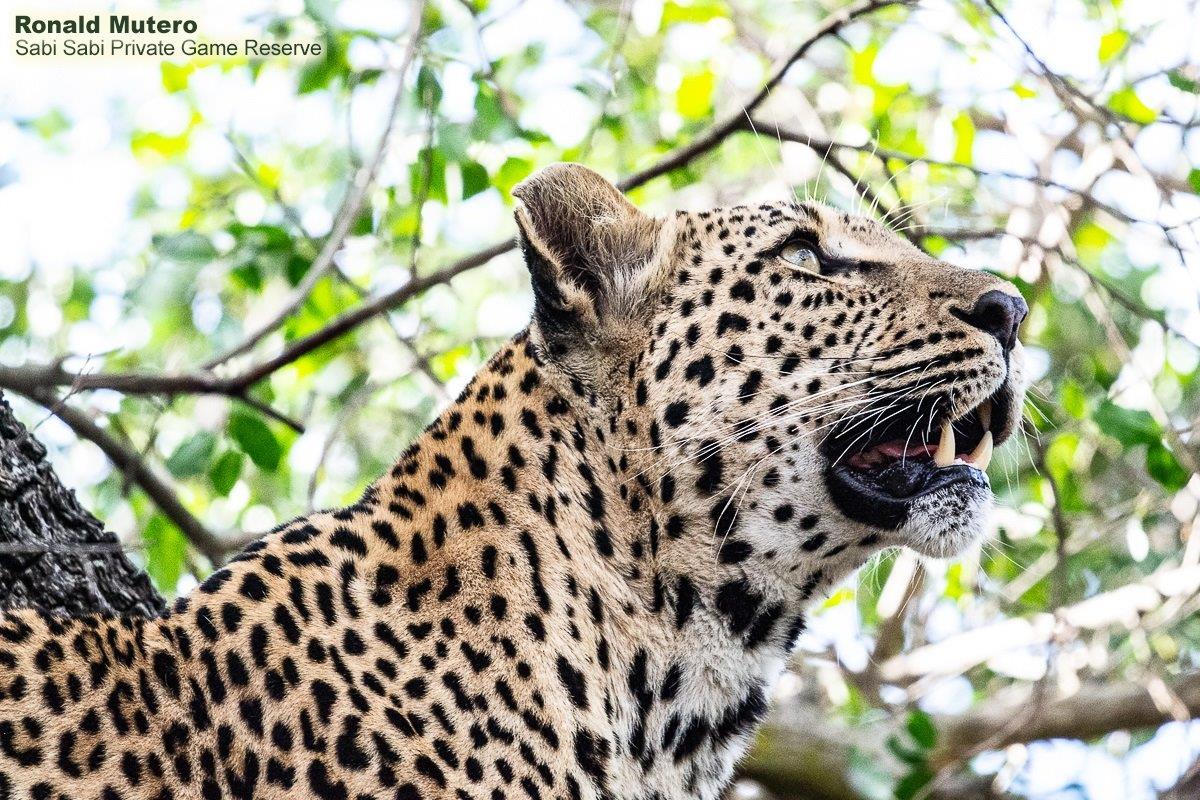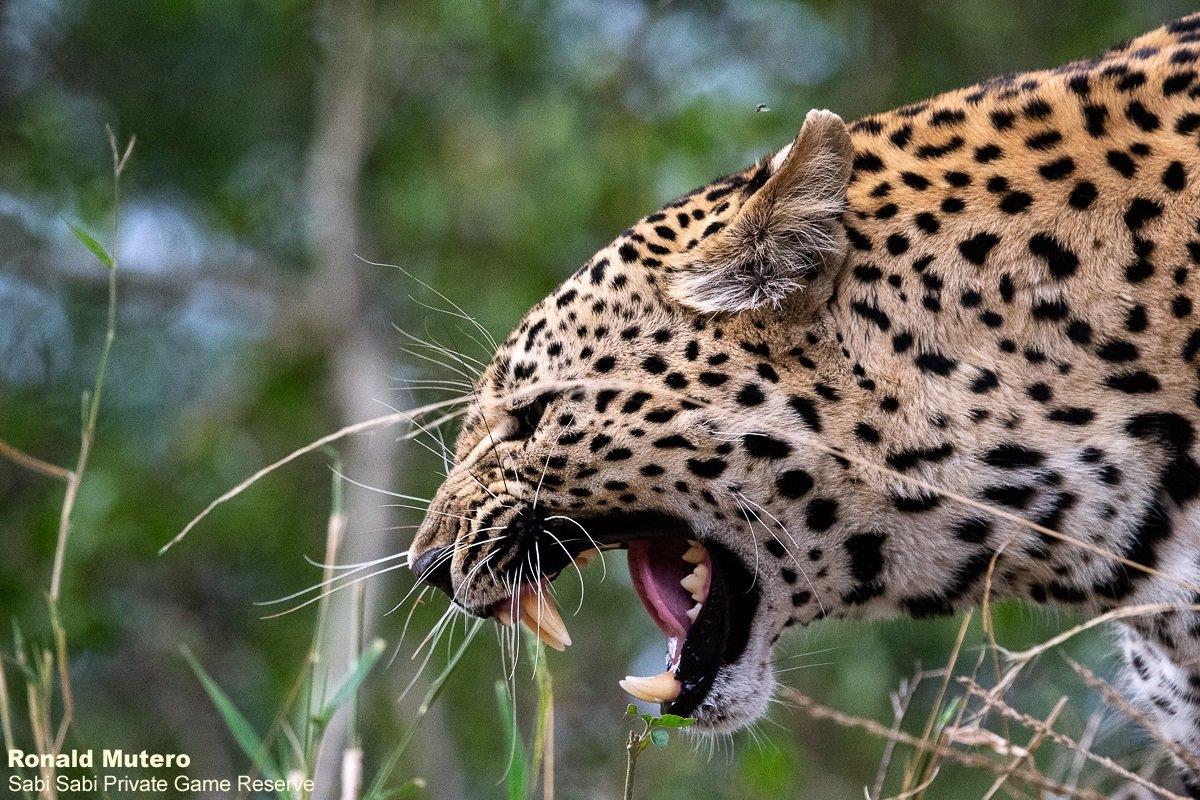 We found the Kigelia female leopard in the early morning as she was marking her territory heavily. We received a good amount of rain the previous day, so she had her work cut out for her as she needed to remark her territory.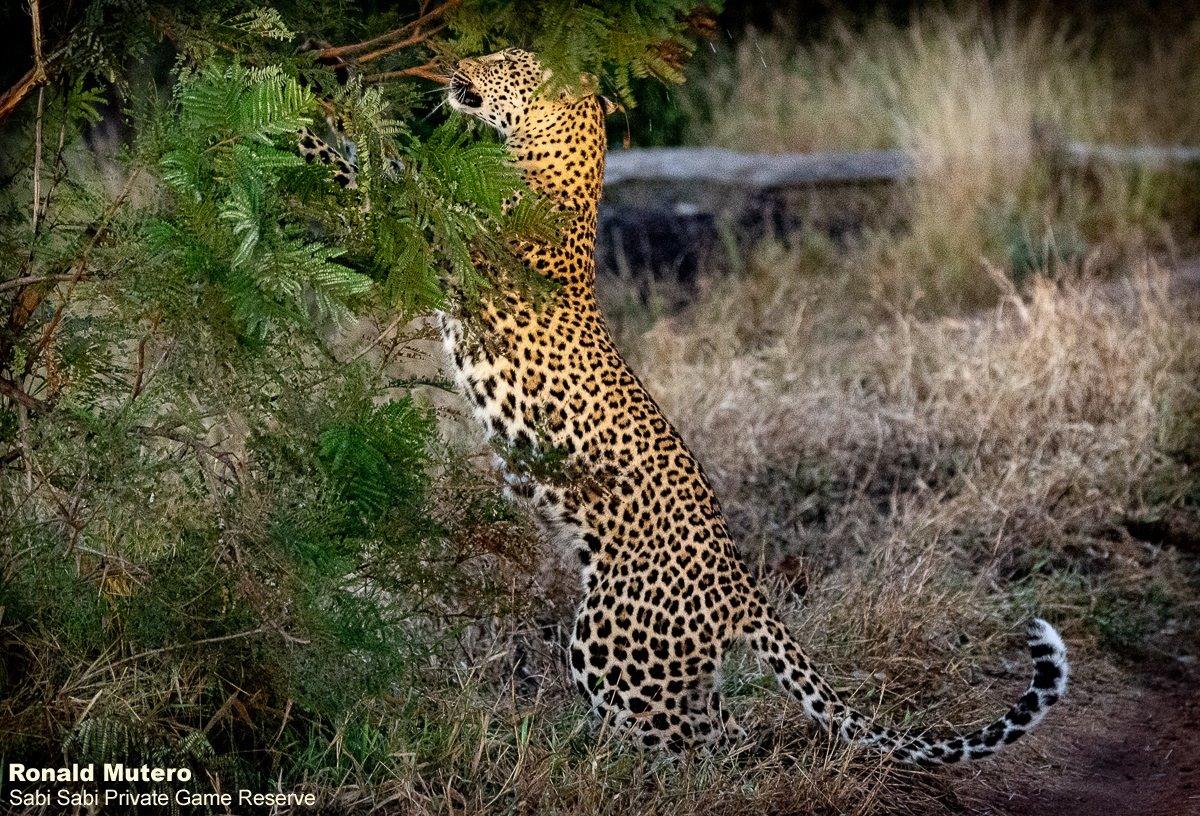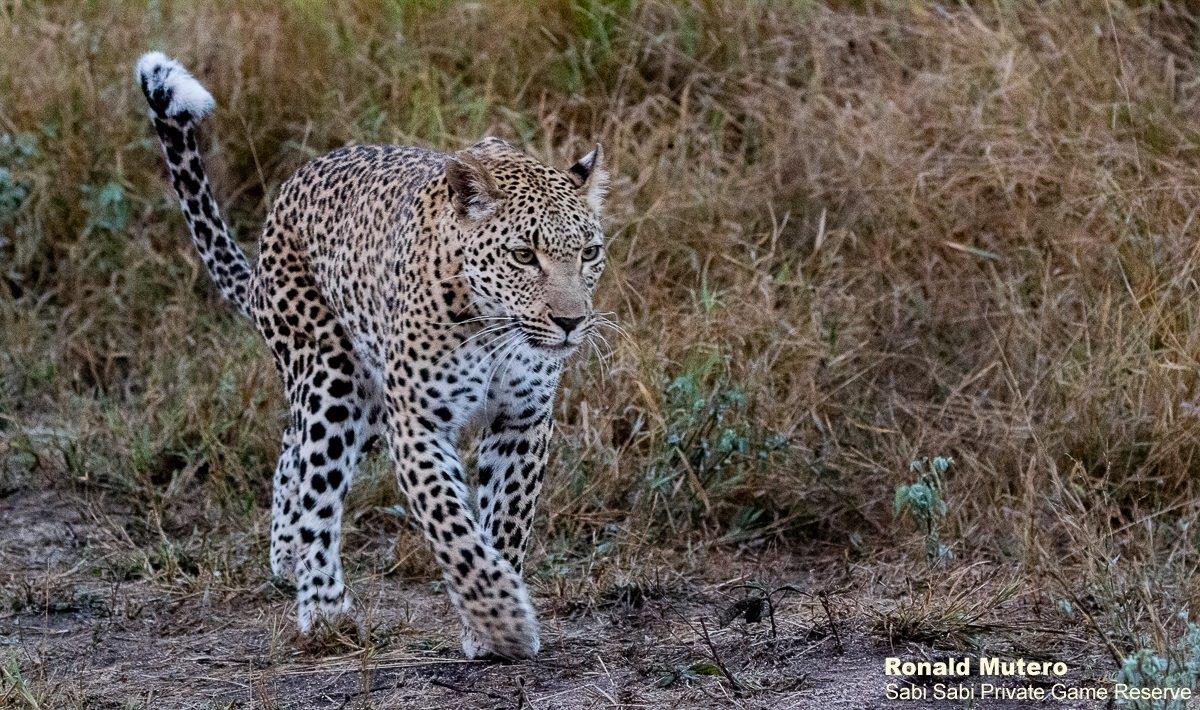 We were fortunate to find the beautiful Finfoot female leopard resting on a small rocky outcrop.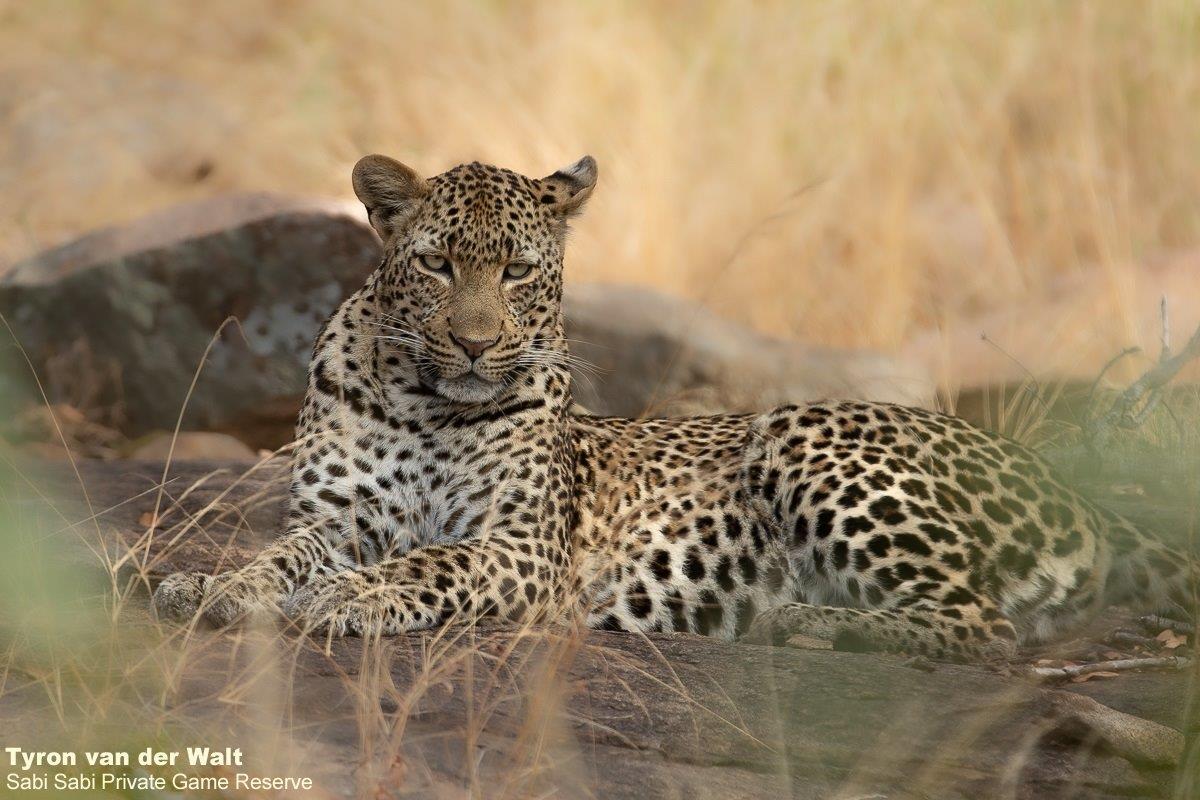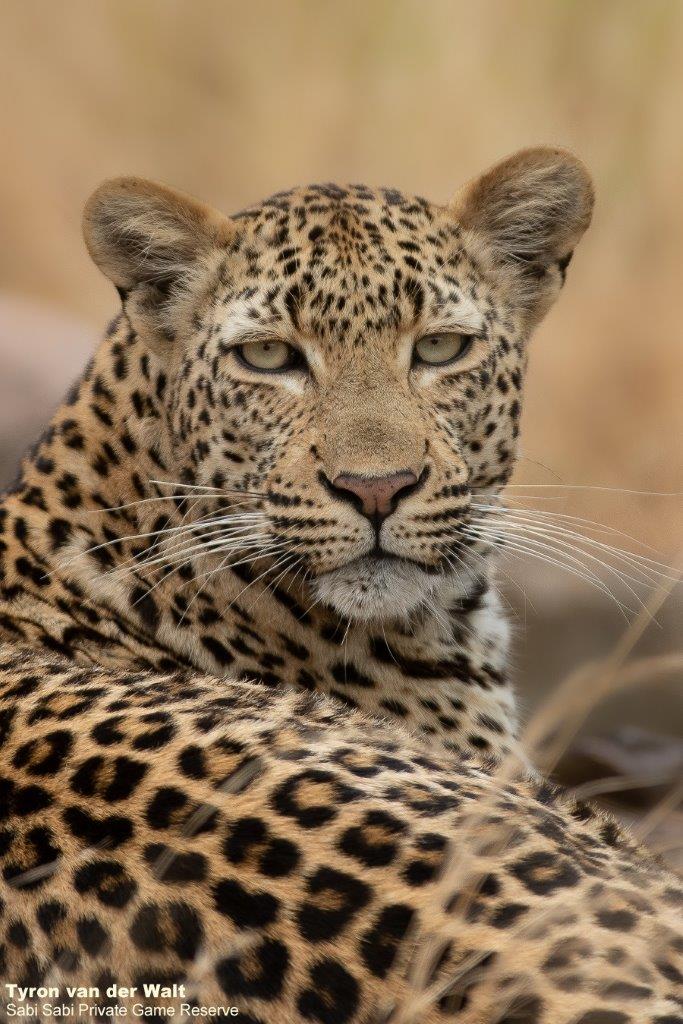 We have been so lucky the past few days to have a couple of different sightings of cheetah around the reserve. We spent a good amount of time with the different cheetahs, much to the delight of our guests.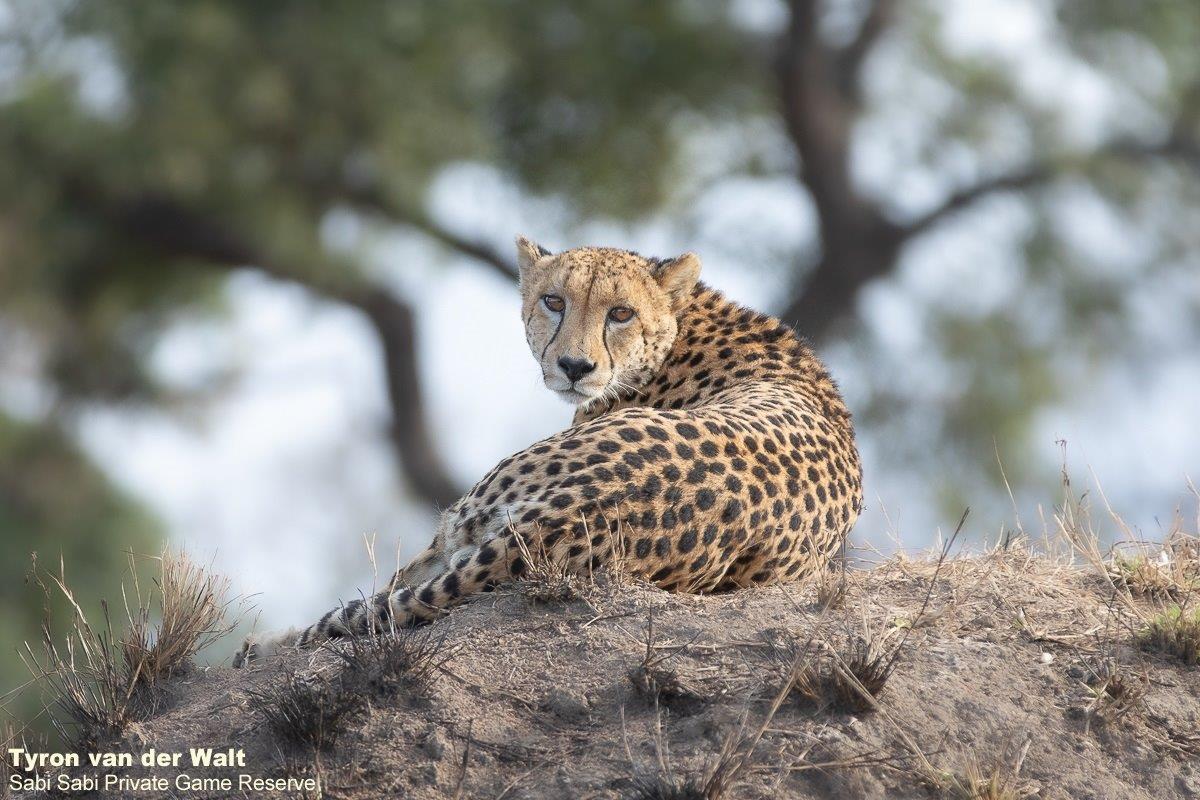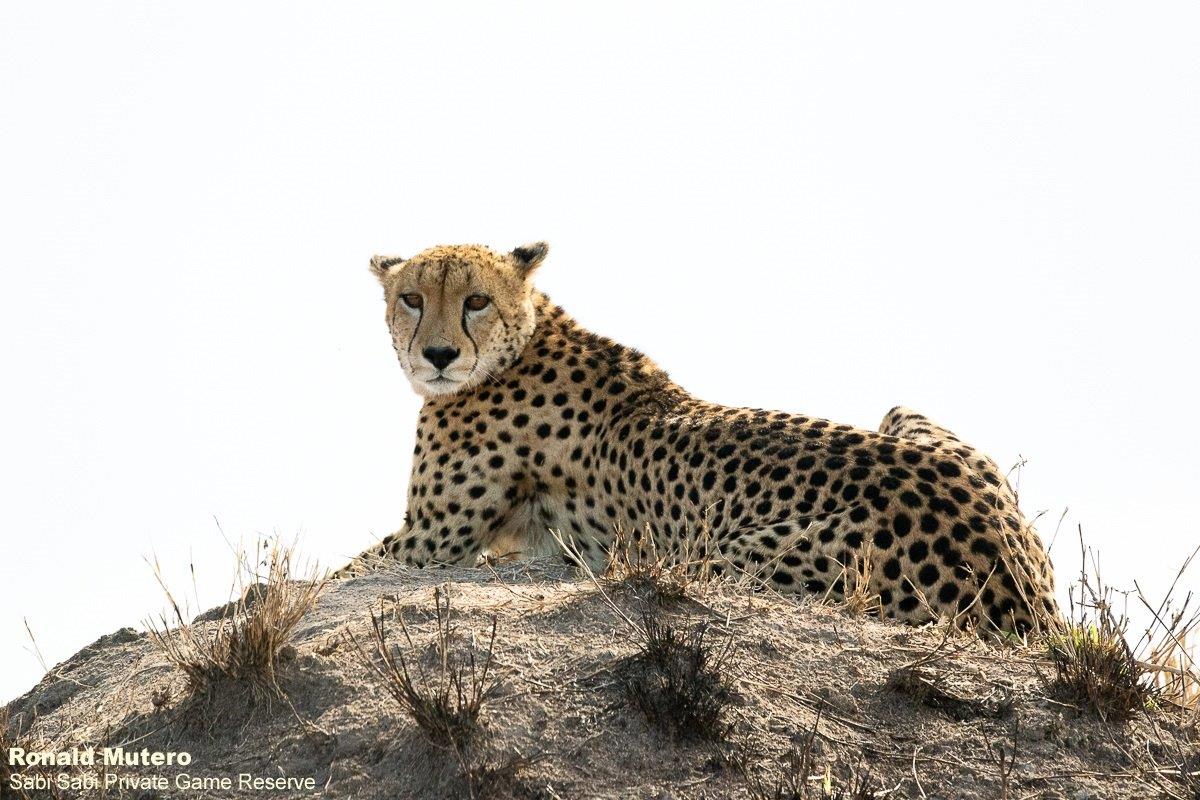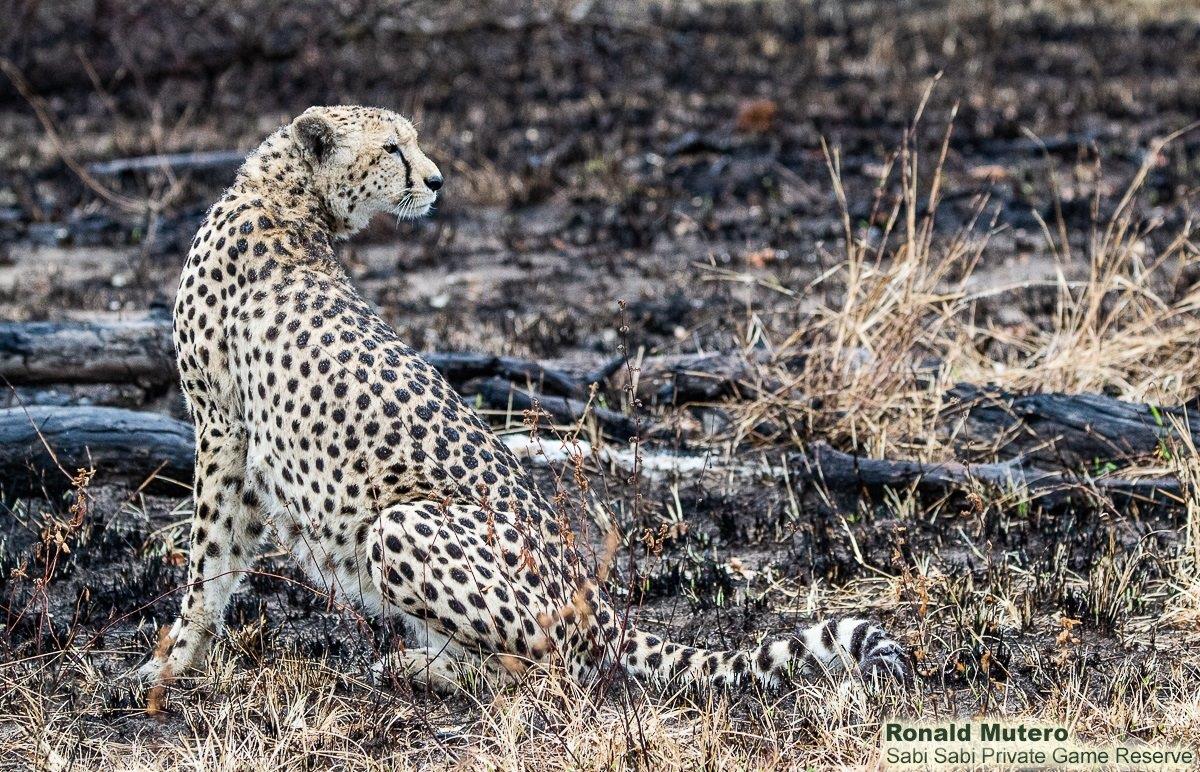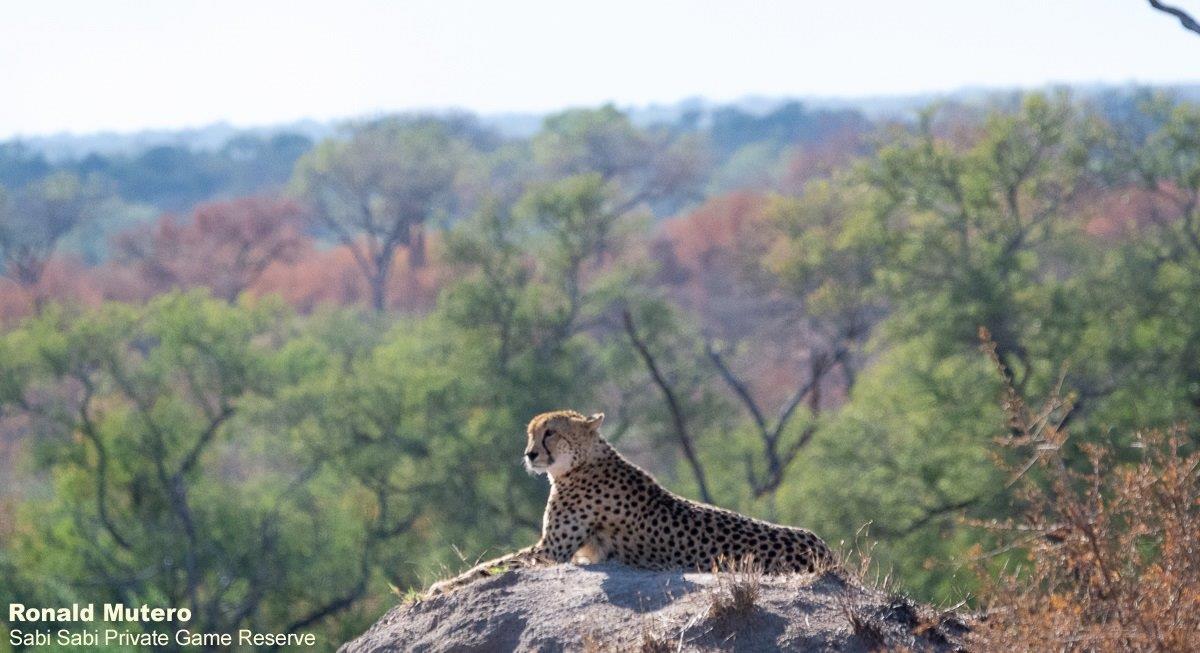 This pack of Wild Dogs were on the hunt, pestering the members of this buffalo herd until they conceded and trotted off towards an open area, where they took on some more manageable prey, successfully pulling down an impala soon after.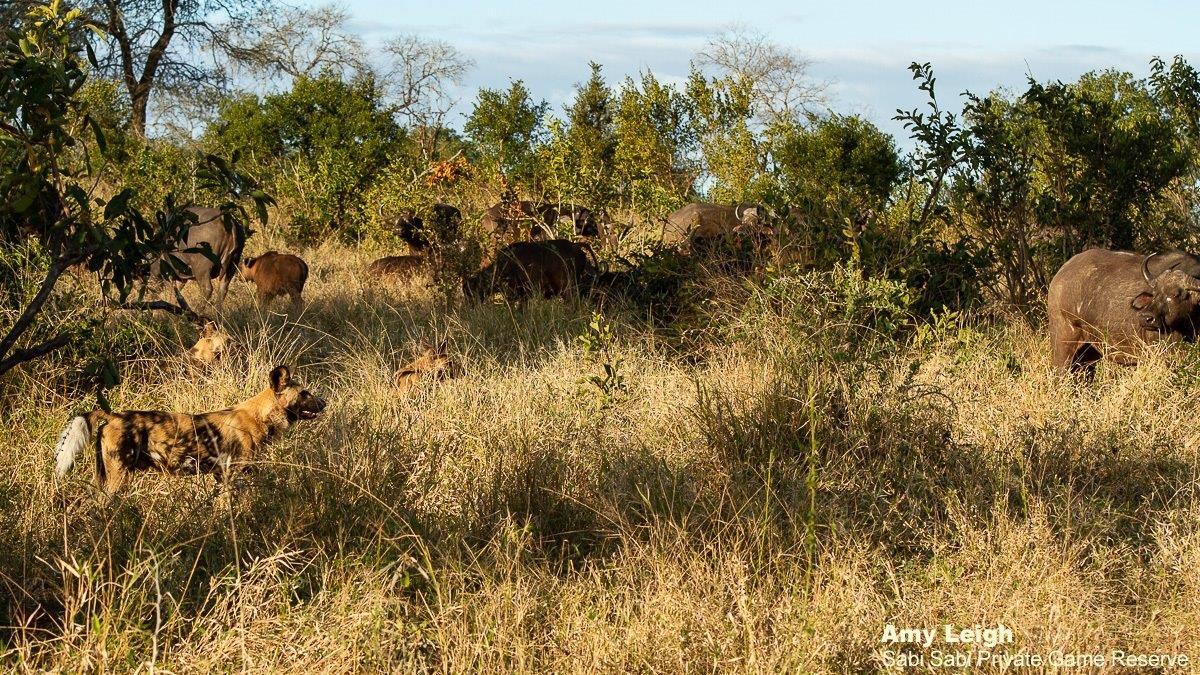 A super cute sighting of the Styx lionesses and their cubs as the little ones were suckling and moving around in the riverbed, giving us the perfect viewing opportunity.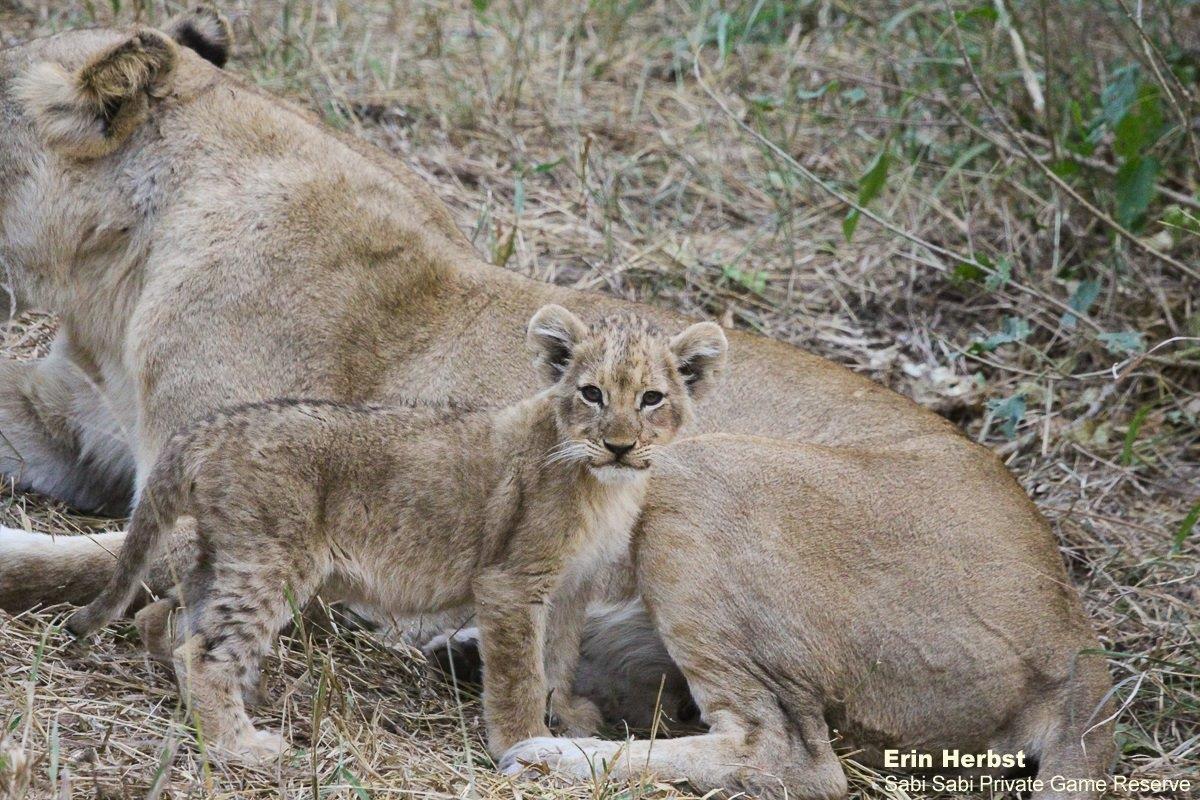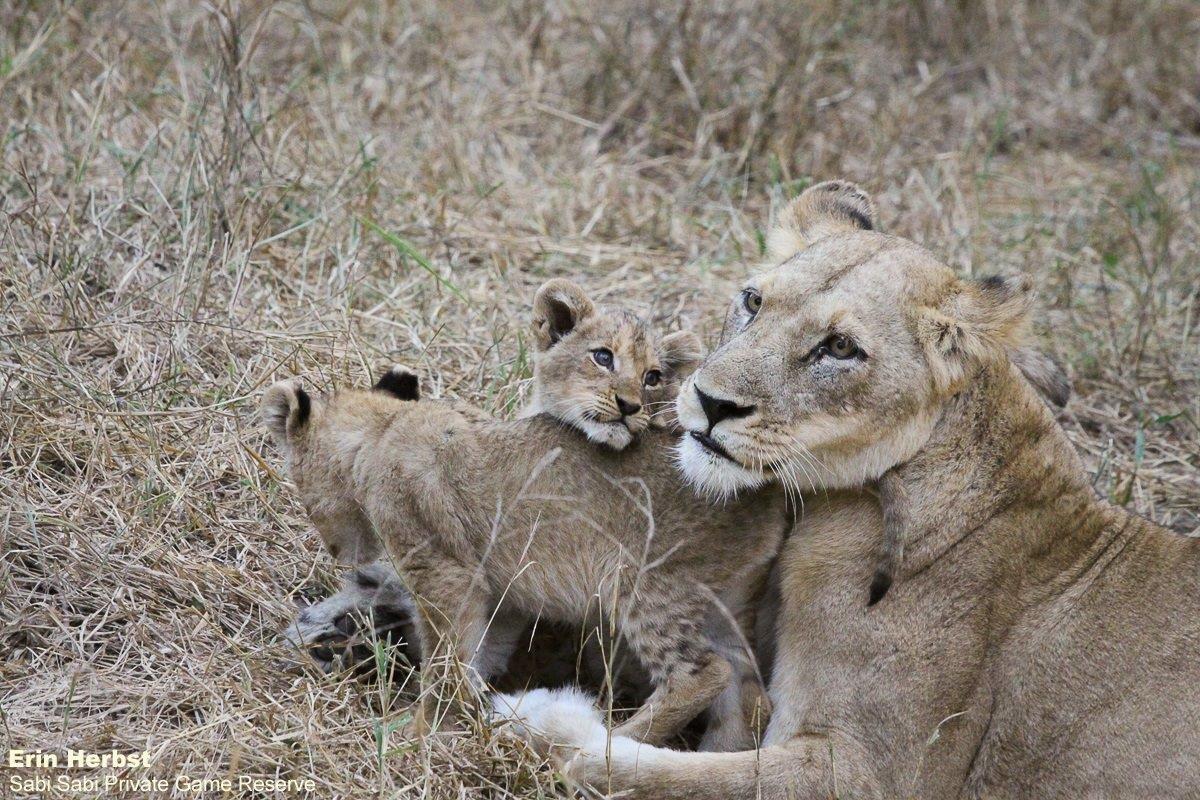 After finding tracks for four lions (Othawa sub-adults) and following them for most of the morning, we were rewarded in being able to sit and view them for quite a while as they went about their business.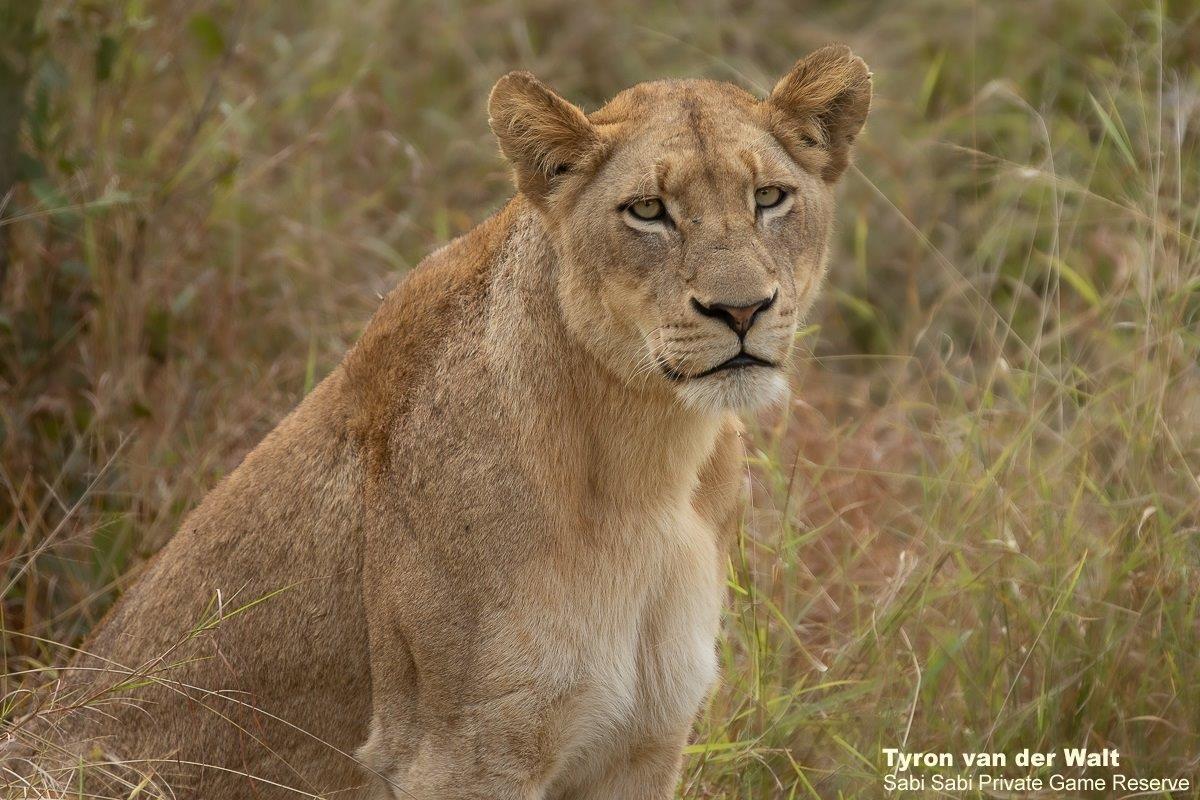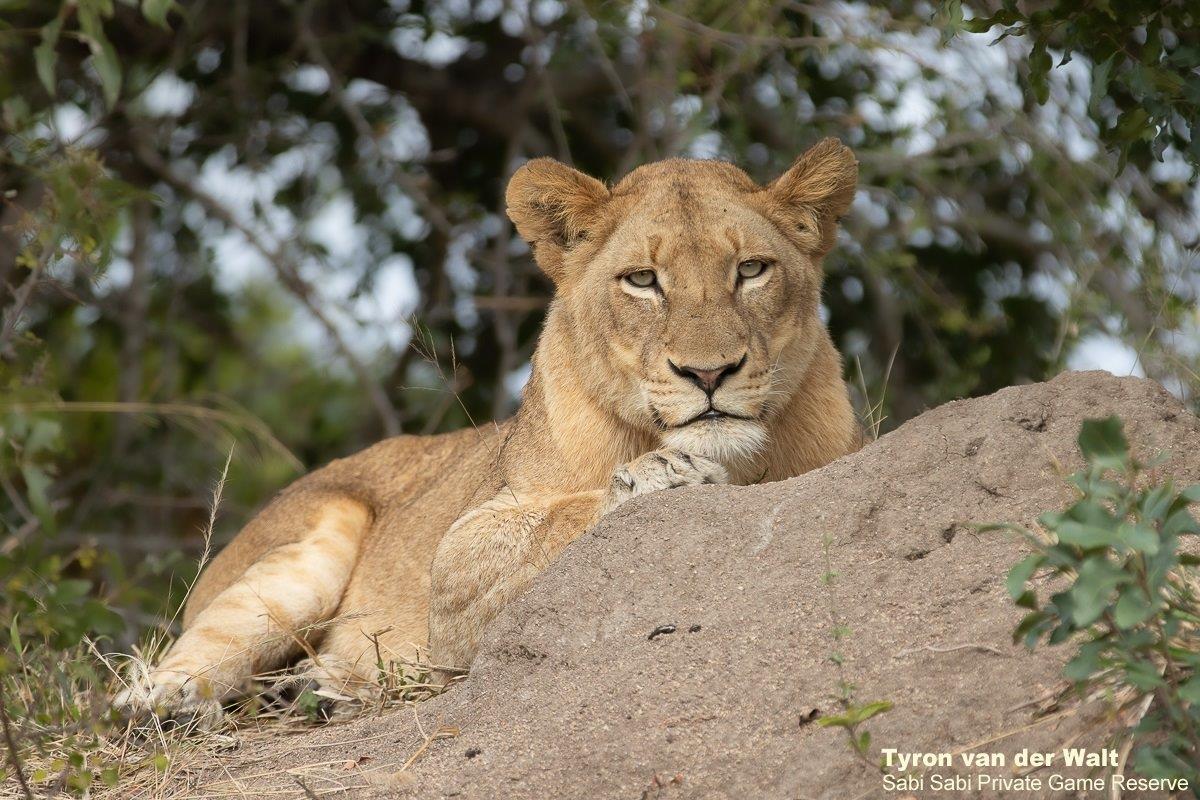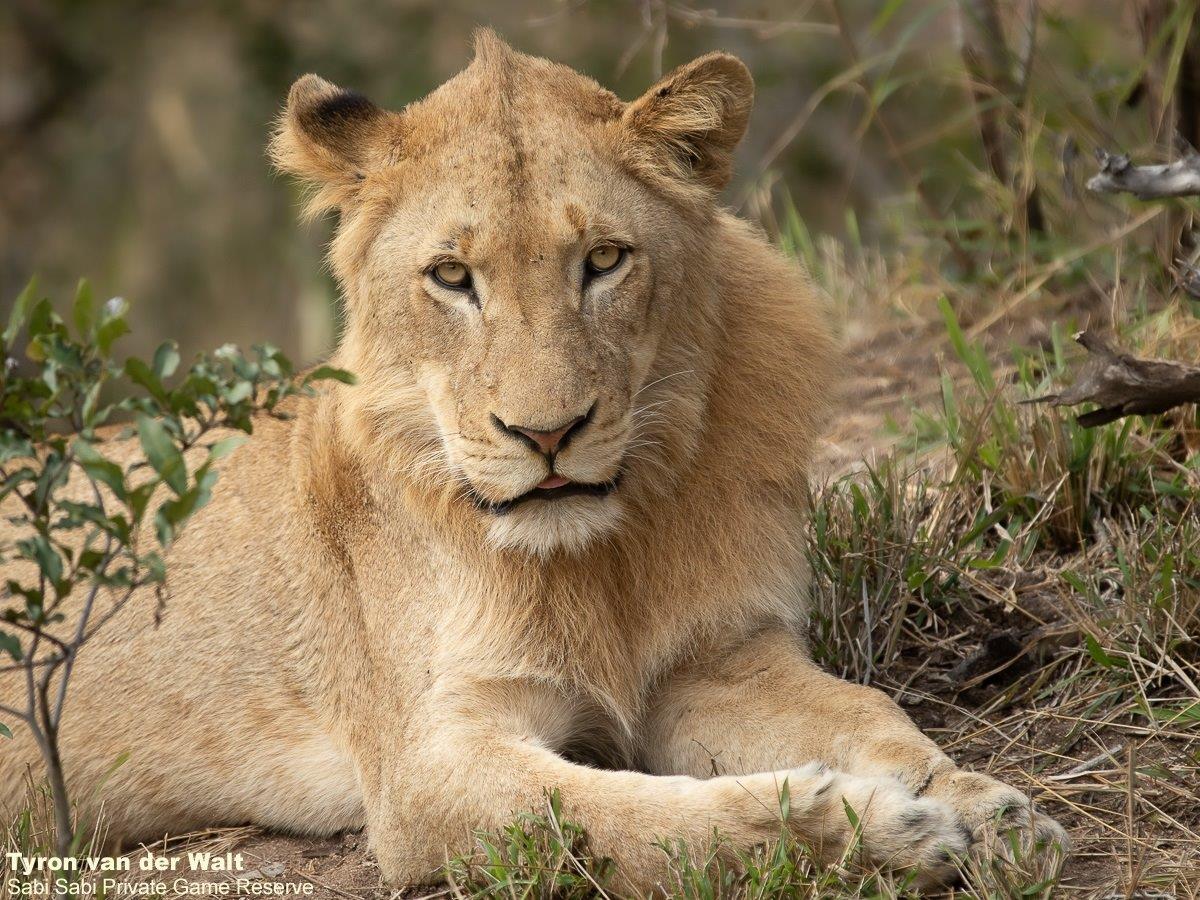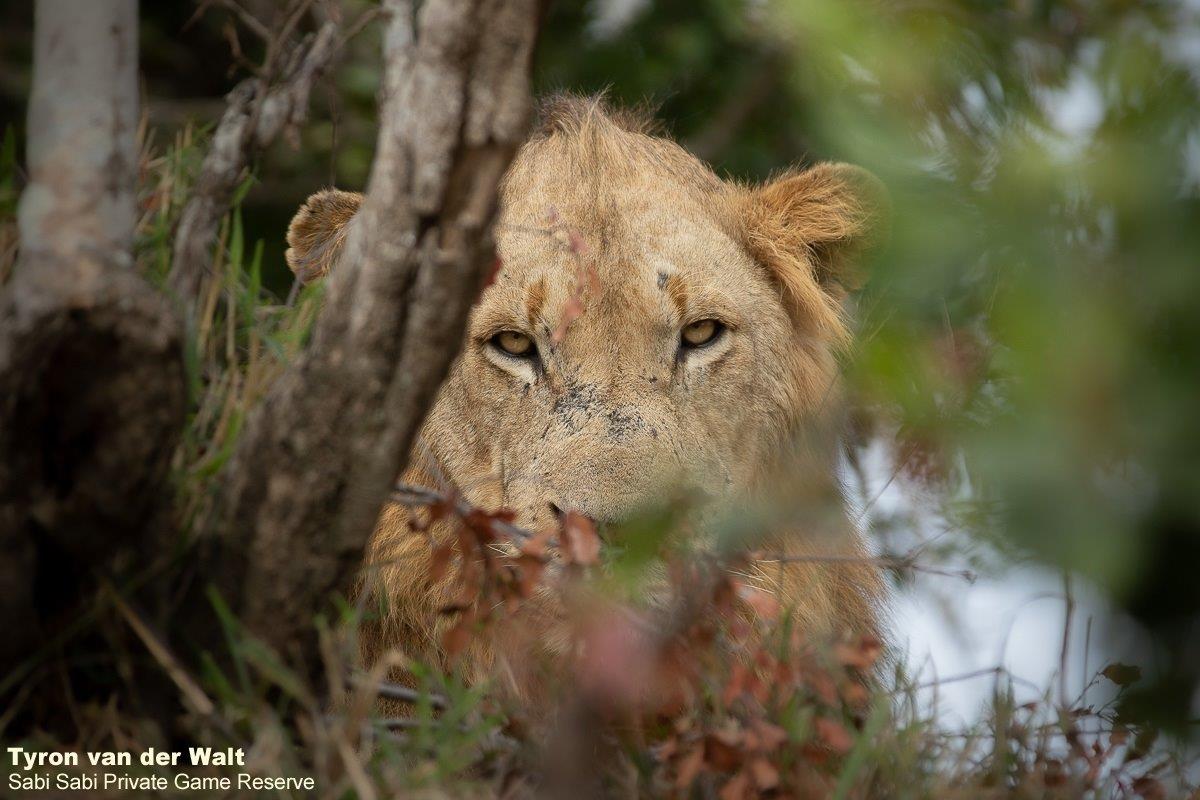 Until next time…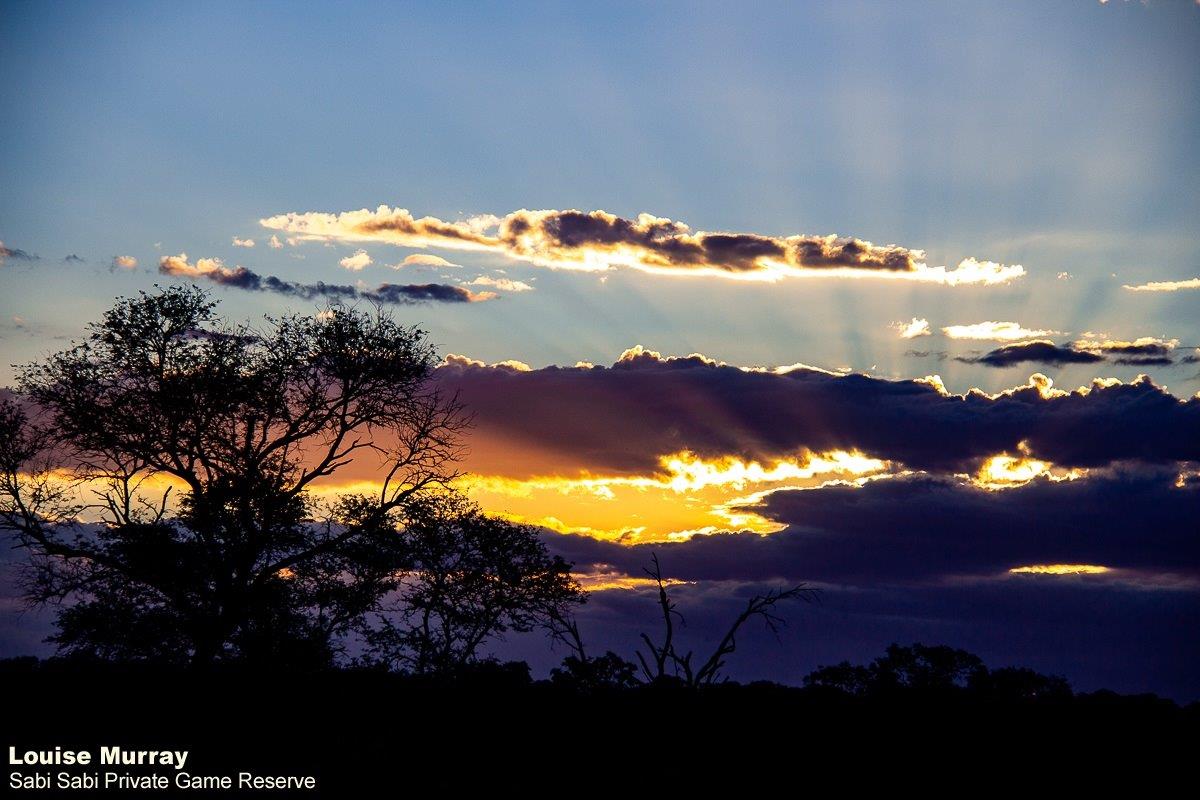 Blog by Wendy Claase
Images by Amy Leigh, Andries Ndlovu, Erin Herbst, Graeme Stewart, Louise Murray, Marco Vietti, Ronald Mutero and Tyron van der Walt