Acceptance
Noun
Willingness to tolerate a difficult situation.
Acceptance can be a difficult action to subject yourself to, however, acceptance is quite simply the key to convert momentary happiness to unfaltering happiness. It helps us move from feeling happy to actually being happy. And if the last year has taught us anything, it is that. Practicing acceptance allows us to live and prepare for this ever-changing world, for feelings and experiences we were once never prepared for.
But let us make it known that acceptance is not at all related to fragility, and most certainly not a synonym of conformity or mediocrity. Acceptance is strength; acceptance is self-empowerment.
2020's lessons came in swinging. And with these lessons I was forced to be grounded; not grounded in the sense of my physical situation but my mental state.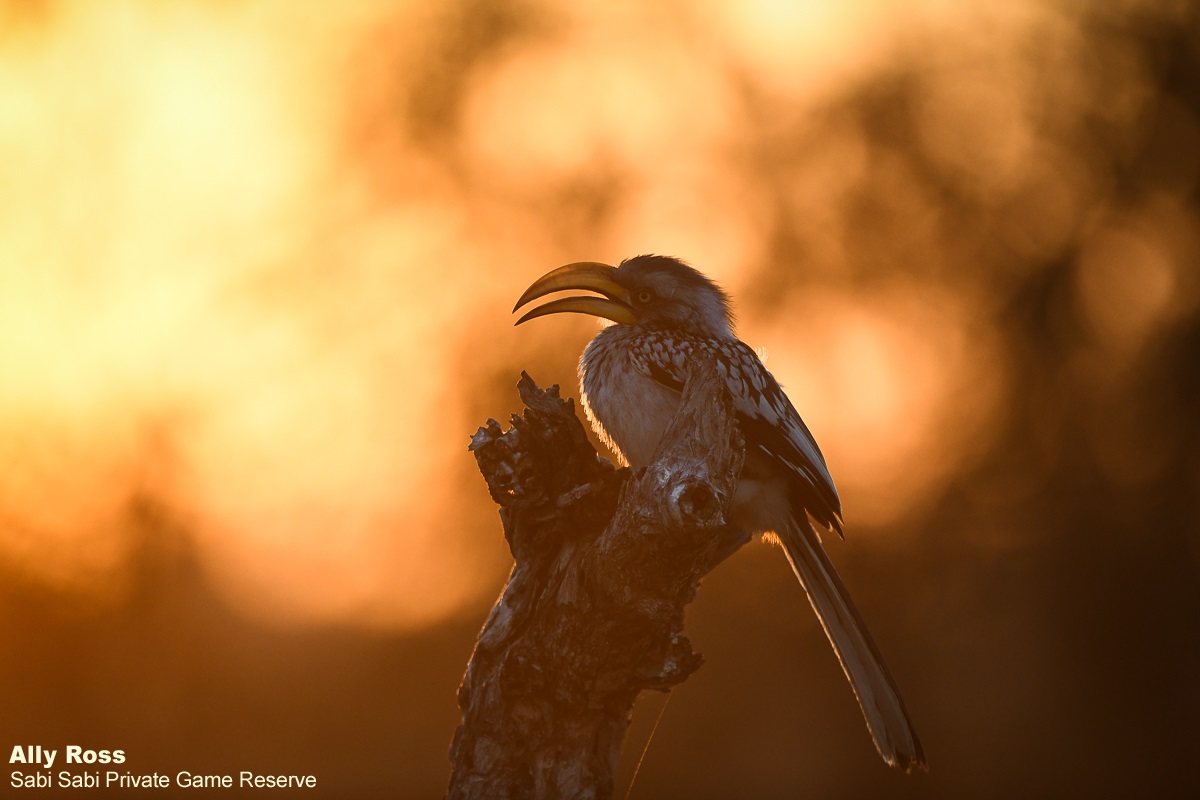 Our home at Sabi Sabi became a point of stability. The world was "shutting down" around us and we were living in a tranquil bubble of peace and wonder. It almost didn't seem real. The weeks came and went, and we continued to hold down the fort and then reality hit – this isn't going to change any time soon. The slogan of the year, "this is the new normal" was very quickly welcomed across the globe in an effort to come to terms with what was happening.
The feeling of detachment from the outside world became a harsh reality. How do we grasp what's happening around us? And then it dawned on me; I spend my every day in an environment that wholeheartedly accepts change without complaint. An environment who allows change to aid in growth and make it stronger. Spending a lot of solitary time outside in nature, helped me see a few things differently. Although I can't change the situation at hand, I know for sure that this special place we call home, still has a few lessons up her sleeves.
When we witness nature, we witness acceptance. The trees don't judge the hard gusts of wind that push their strength to the limits, nor do the birds become angry when the rain wets their feathers. "They honour each for their temporary arrival knowing full well that both the rain and the wind will pass". Nature knows that while these two elements of harsh change are here, they serve a very important purpose.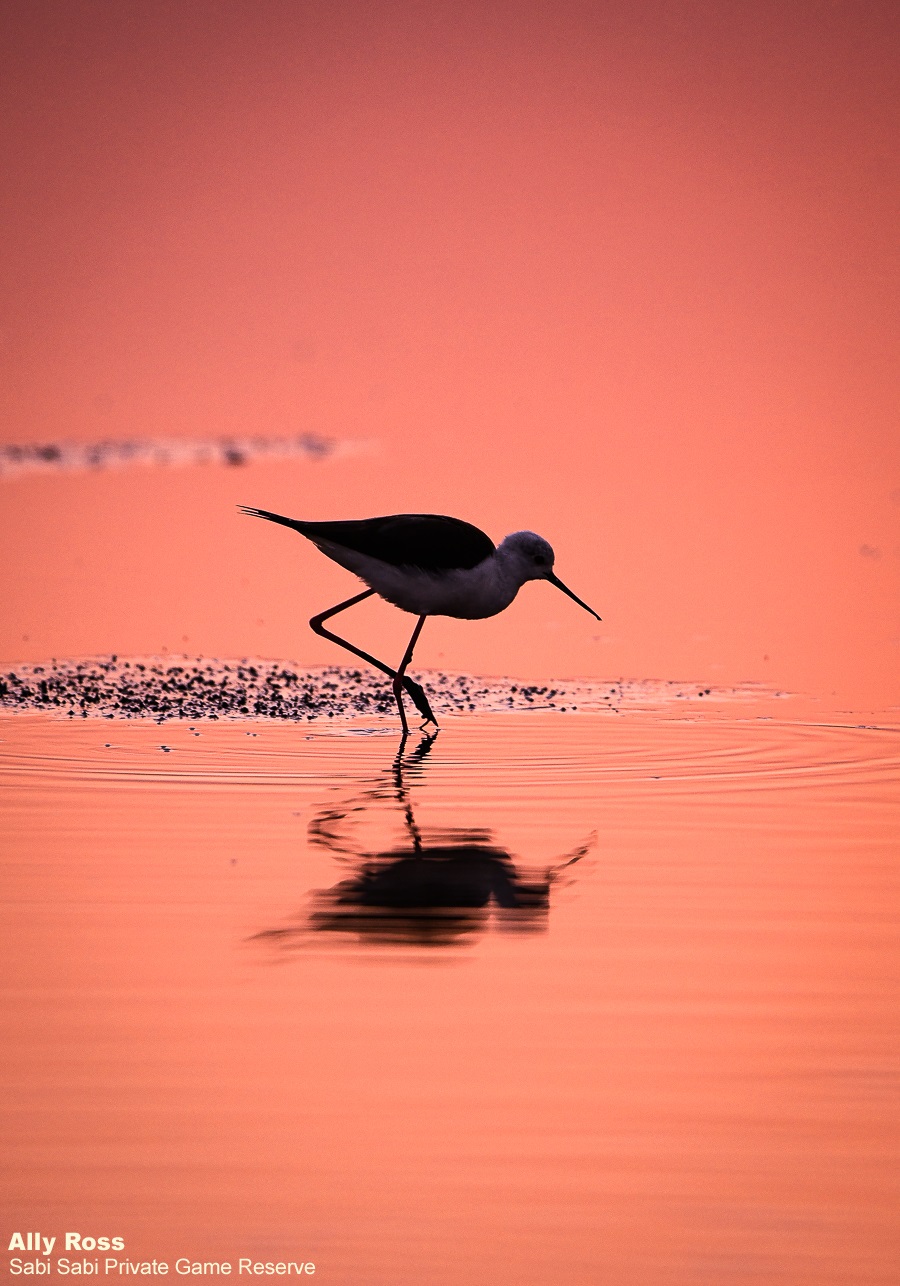 Accept the situation for what it is. Sometimes, as hard as this may be, we need to forget about how we thought things were supposed to be and accept them for what they now are. When we are faced with physical barriers in our lives, we naturally find an alternative route; often following detour signs.
When we witness nature, we witness adaptation. For when barriers fall down at nature's feet, it simply adapts. It takes the opportunities presented and makes the most with what it has in front of it. As nature does, we too should adopt the change and adapt to a slightly different version of life.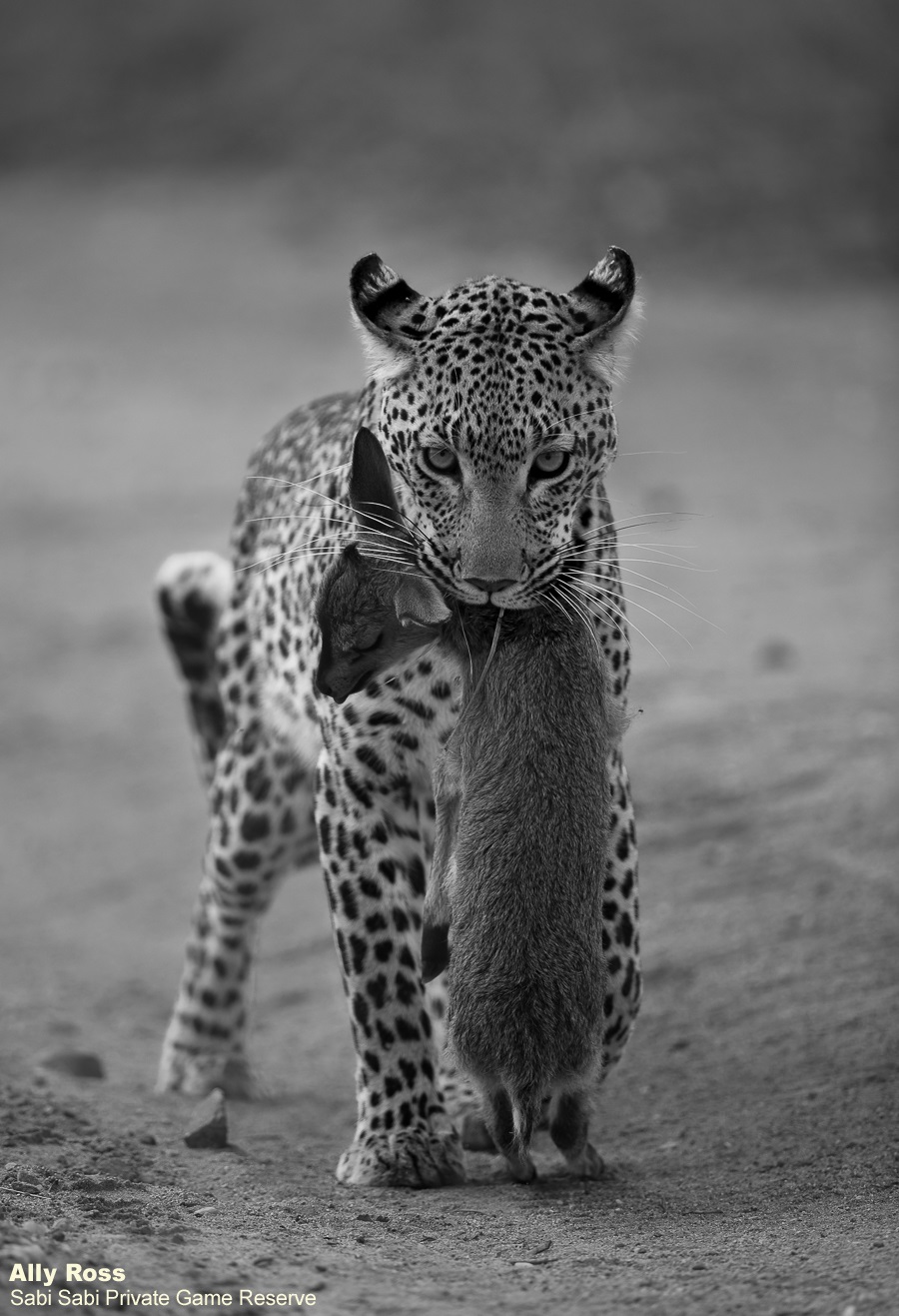 Adaptation to change is widely documented in nature. When food and water is scarce, we don't witness panic within the animal kingdom but rather a well-timed, natural shift in habitat; migrating to areas that contain the resources they need. And with animals undergoing severe changes everyday thanks to climate change, who better to teach us how to adapt, who better to teach us that better things are on the way.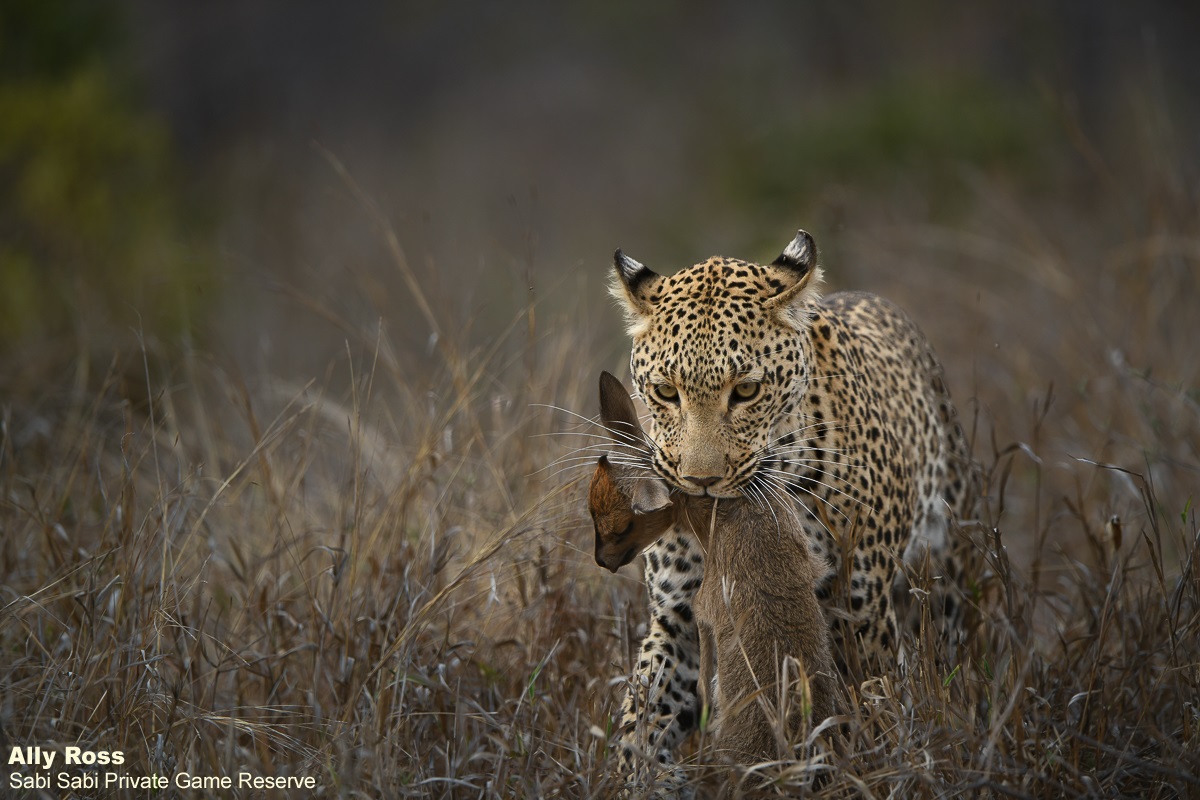 Continue forward momentum. Much like the large herds of buffalo that frequent our reserve in search of water, they keep their heads down and once they have fresh water in sight, they charge on ahead in pursuit of their goal. Such a simple, natural act in nature teaches me to never give up on my pursuit for happiness and achieving my goals. The road to get there may be tough, dry and exhausting but the reward, especially in these unprecedented times, is worth it all.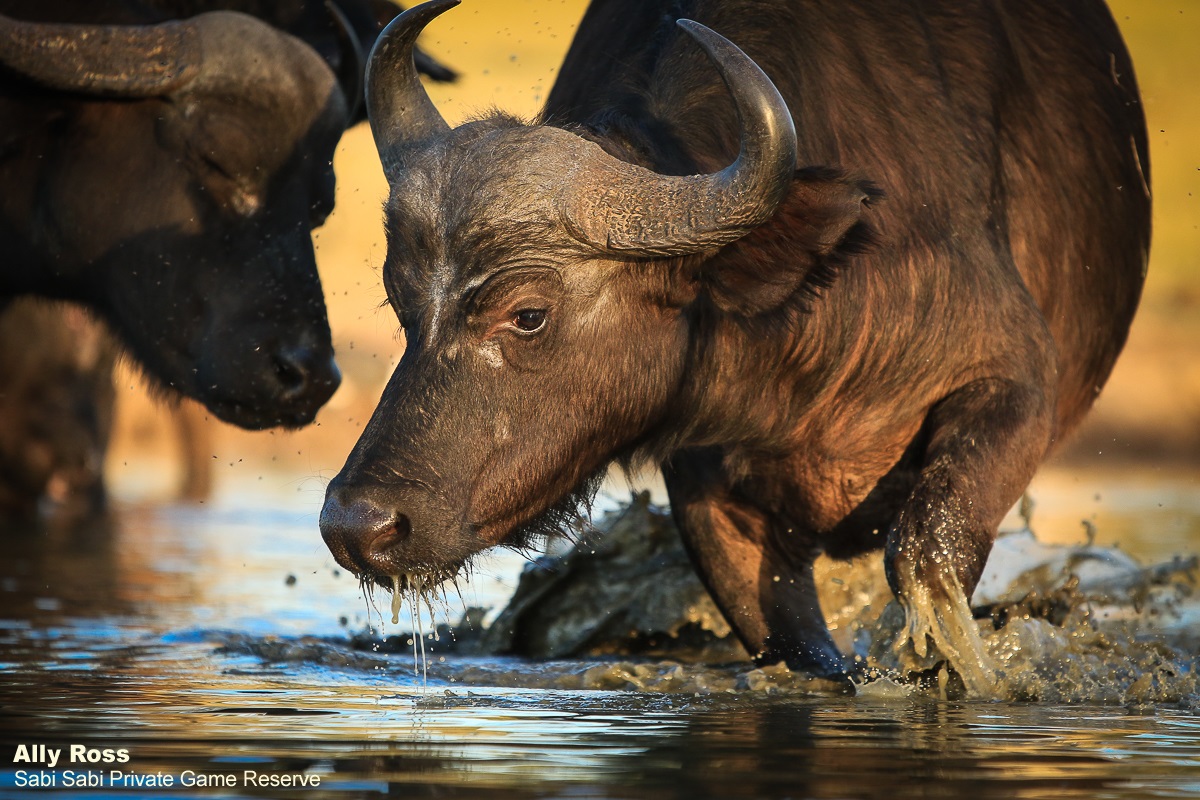 "Life is a journey with no particular destination except to reach the best possible version of yourself."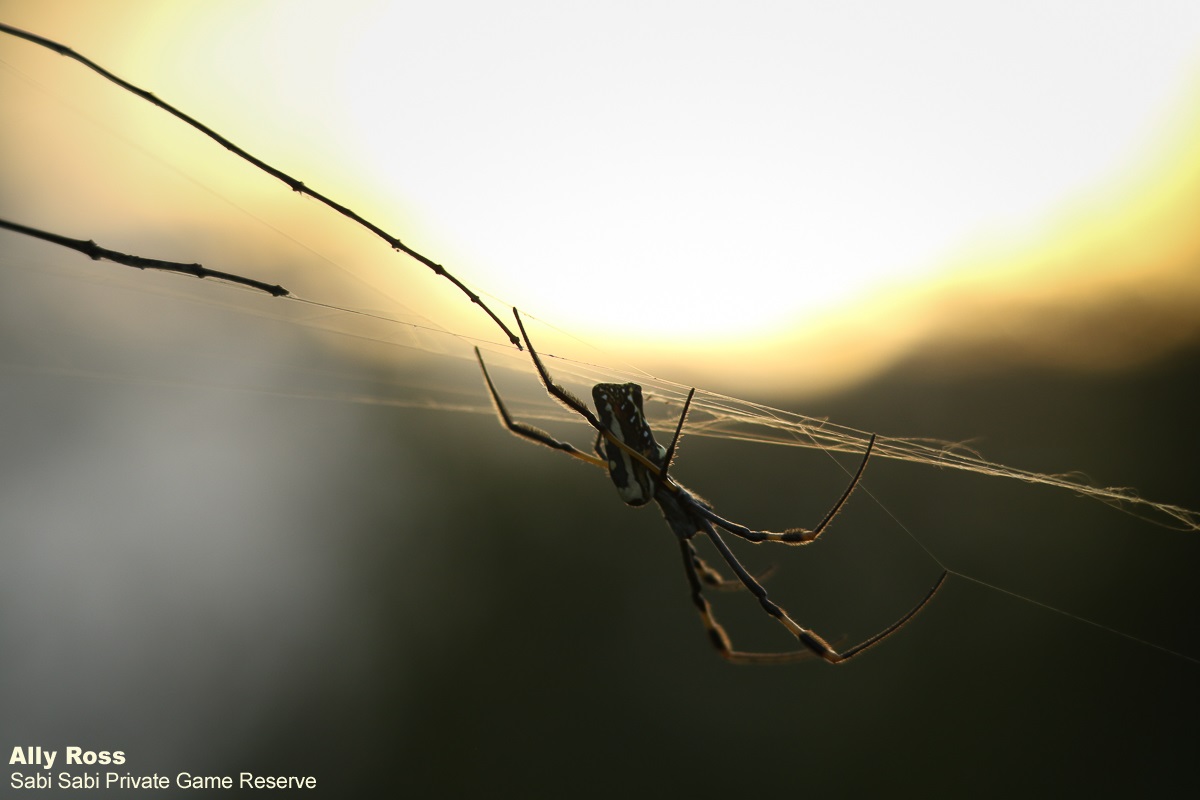 One thing has stood out to me during this period. It takes great courage to forge into the unknown but with that courage comes great results. Life is a delicate balance between choices and acceptance. We should learn to embrace both. For the natural world around us operates harmoniously in this way.
"Wilderness reminds us what it means to be human, what we are connected to rather than what we are separate from." ~ Terry Tempest Williams
Blog by Ally Ross (Bush Lodge Ranger)