The cats have most certainly dominated this week's highlights; and a sure highlight was a heart-warming sighting of the Southern Pride female, her cubs, and the N'waswishaka male lions together!
The week started with the four N'waswishaka male lions all separated which allowed for great sightings of them calling for one another…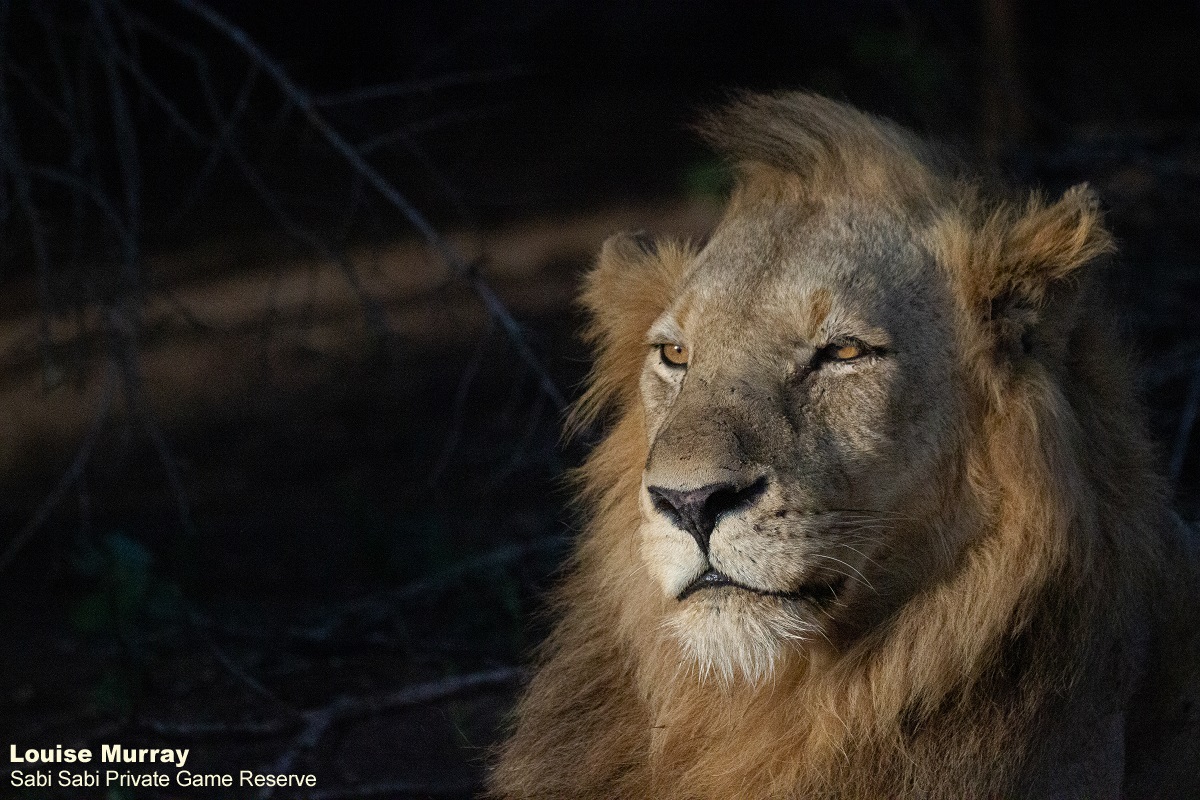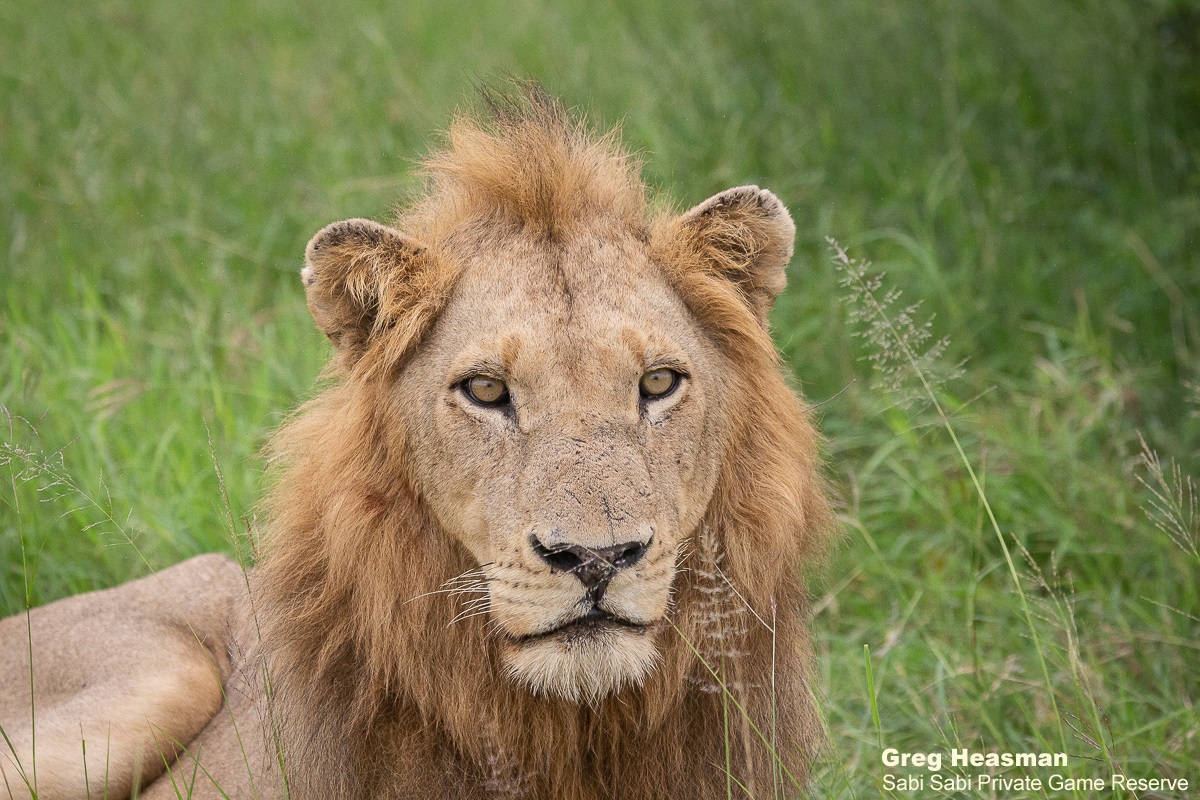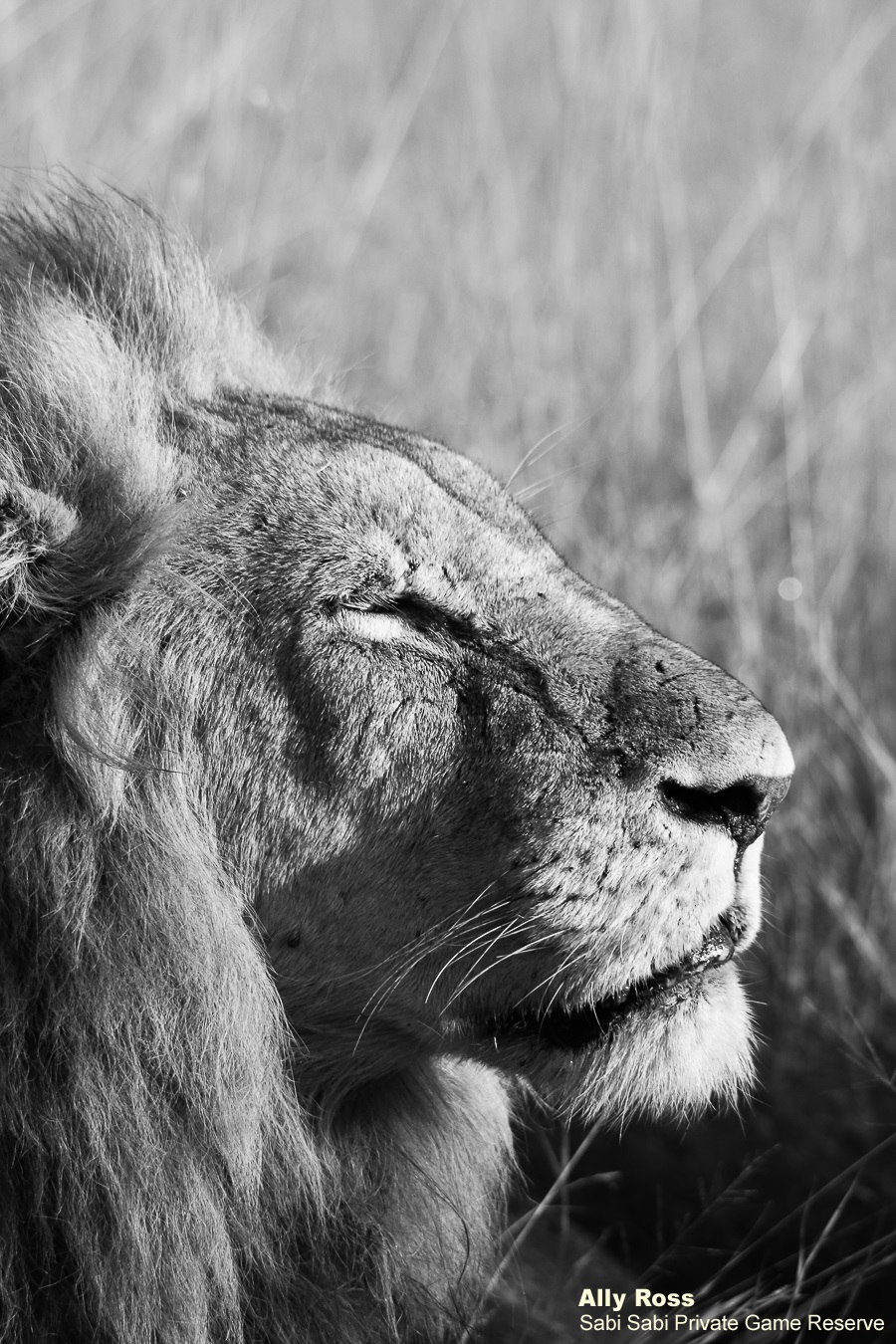 Once they had reunited, they meant business and were on the trail of a herd of buffalo that were grazing in an open area.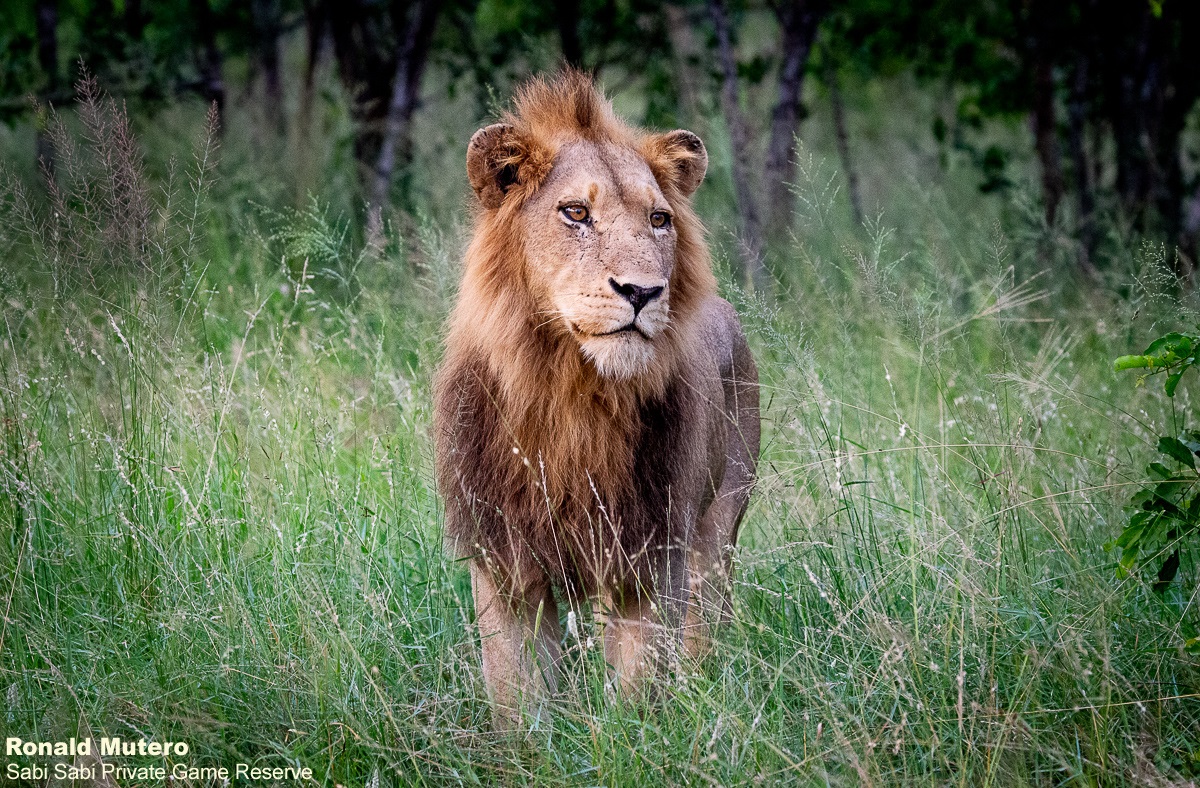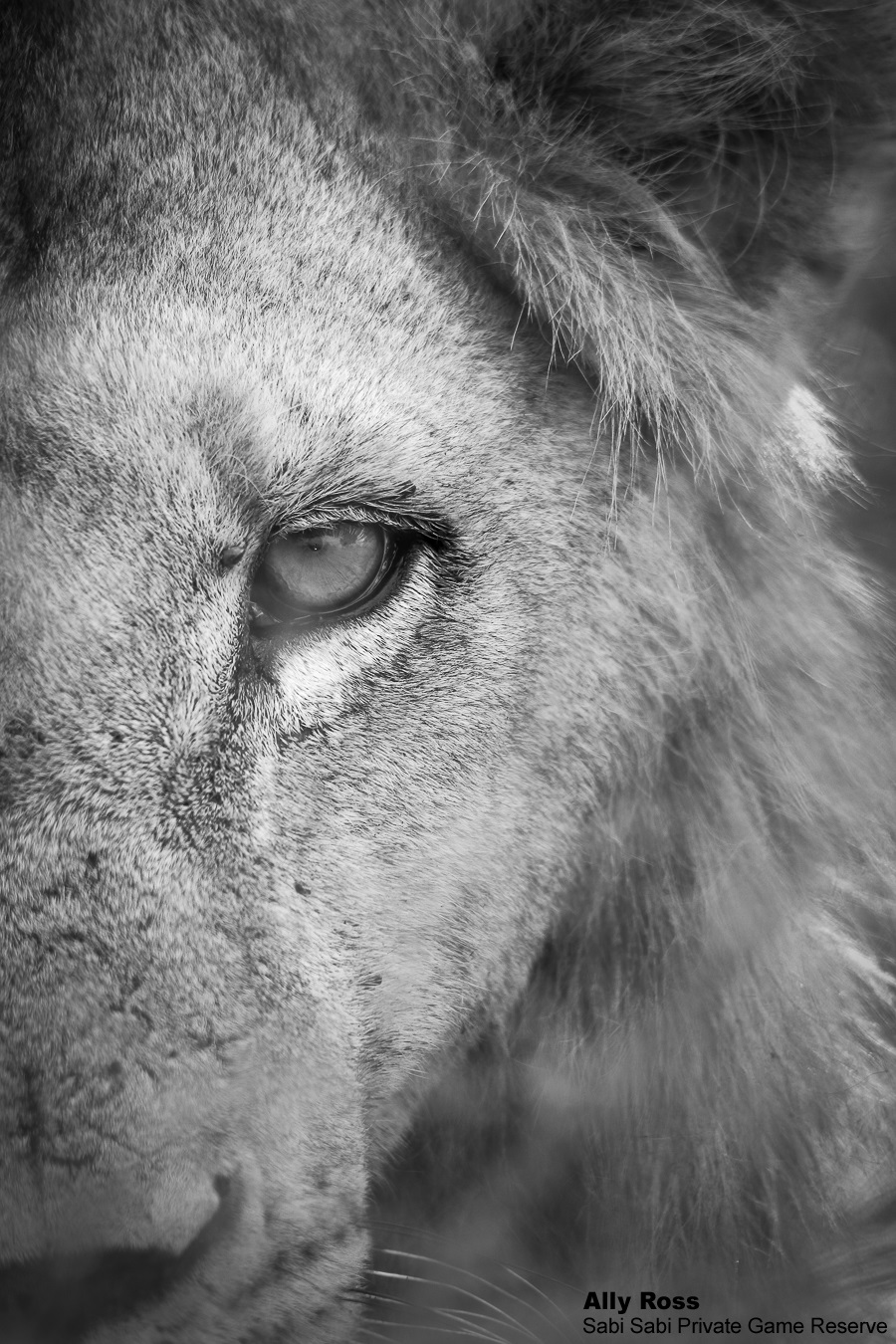 Two days later, we were alerted to the signs of a kill with vultures circling nearby. We drove to the area and found the four male lions on an adult buffalo kill that seemed to have been made the afternoon before.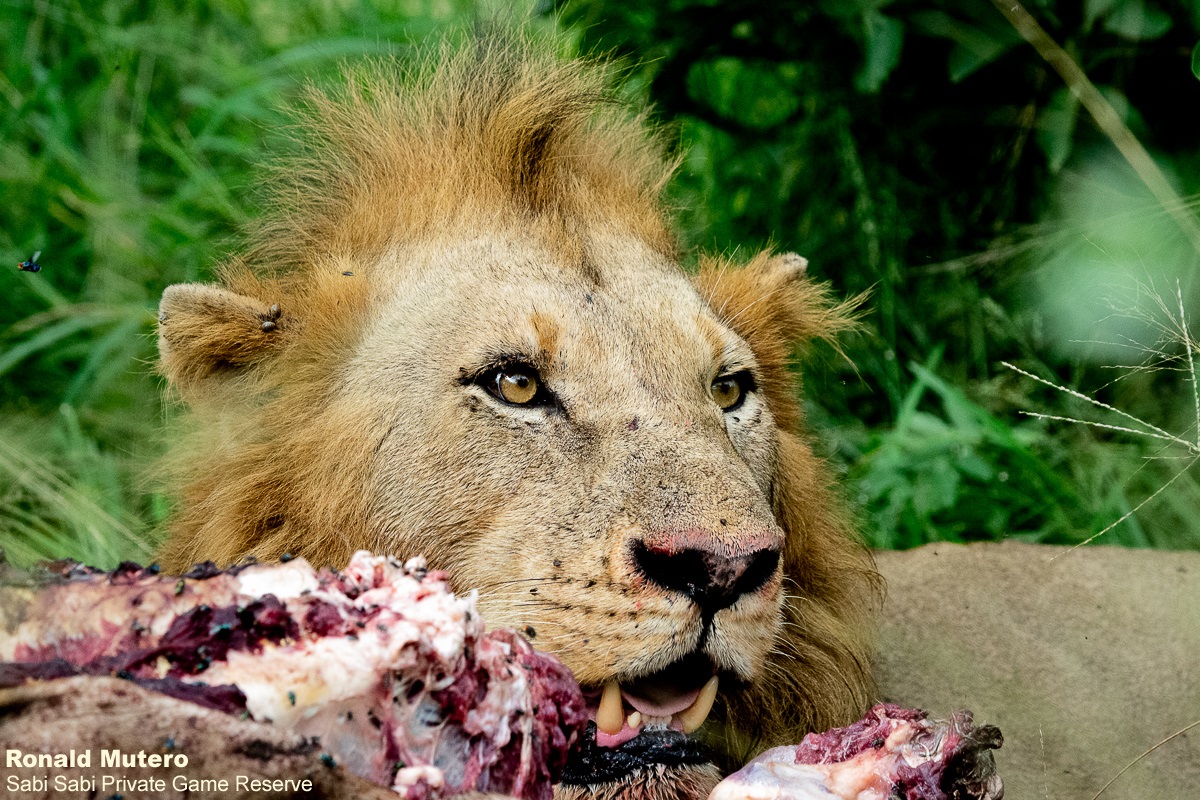 The same day as the males were seen on their kill, the Southern Pride lioness was sleeping snug on some warm rocks with her two cubs, when she disappeared, an area filled with rocks, we had to move around to the other side where we found her standing tall on a large rock, scanning her surroundings.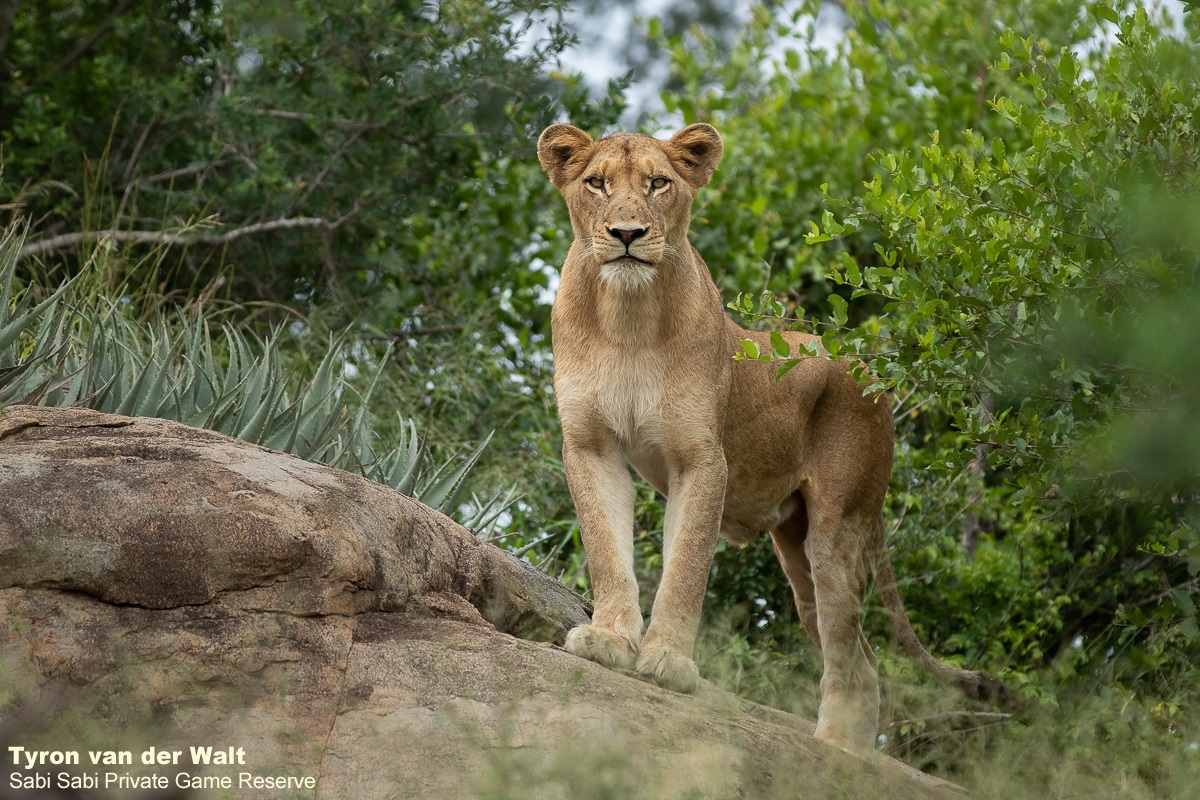 Once the males had finished up the remains of their buffalo kill, they headed for a nearby drink. Not long after that, we were treated to a magnificent symphony of vocalisations reaffirming their presence in the area.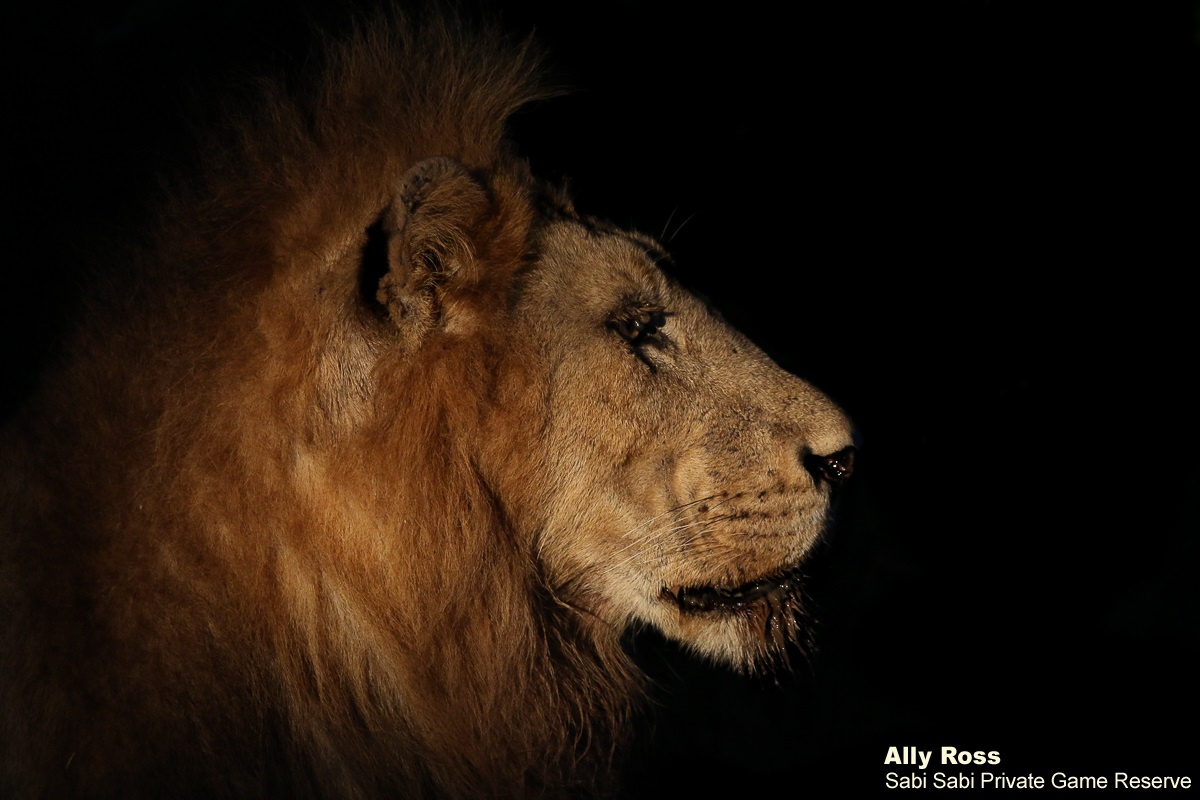 With the Southern Pride female, her cubs and the male lions having moved from their previous locations, we tracked for quite some time before we eventually found them lying in a road.  We got far more than we bargained for and what a wonderful surprise it was to see the Southern Pride lioness and her cubs with them!  We stayed with them for quite a while before they moved into a rocky area where they continued to vocalise, announcing their presence.  What a special sighting!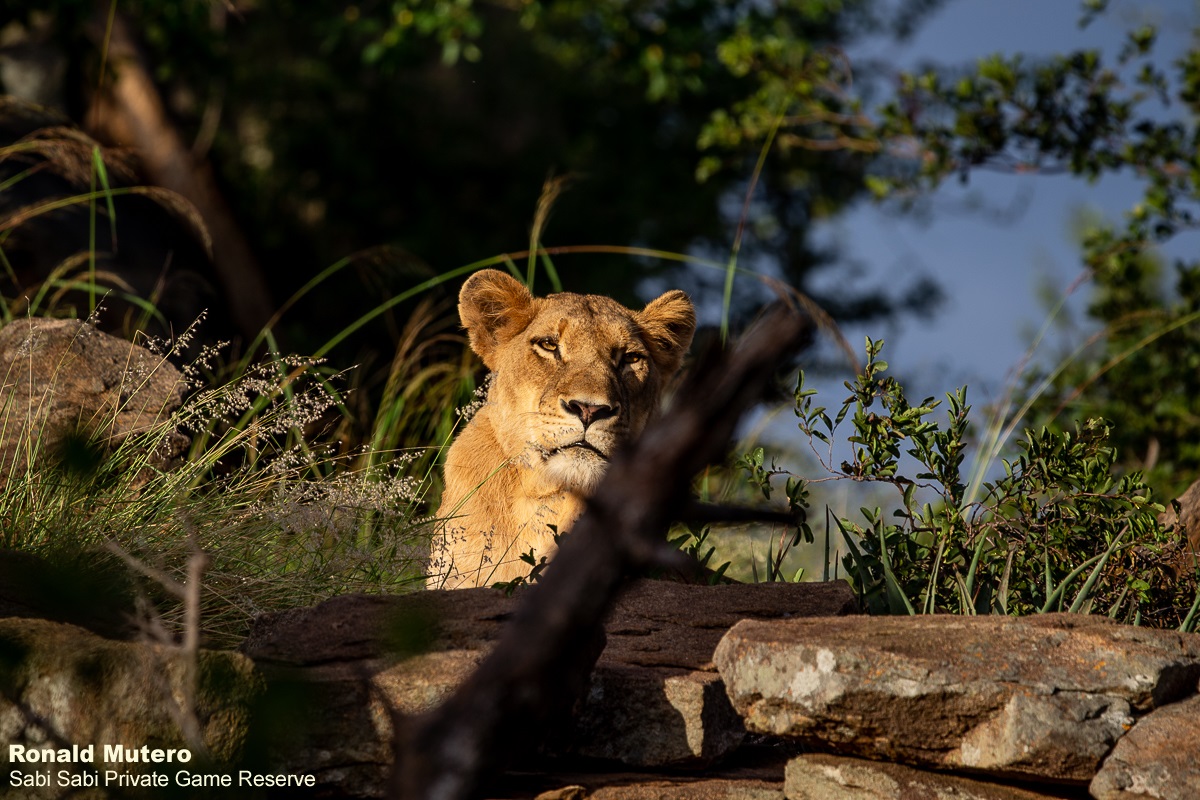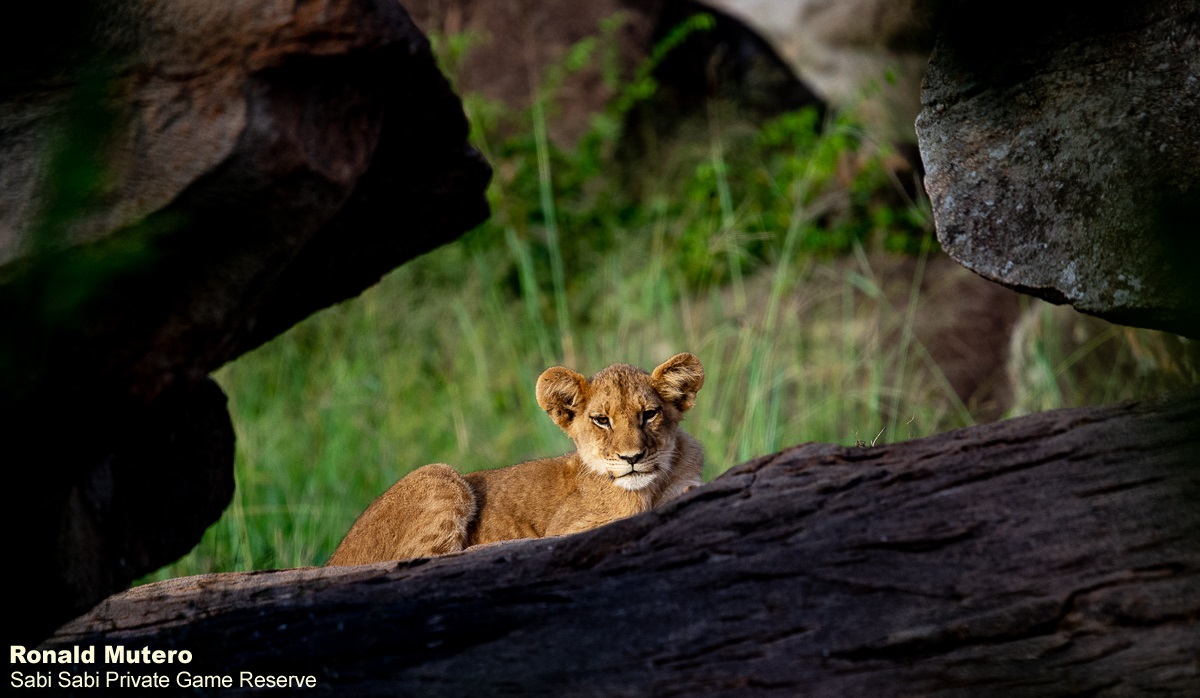 The Kambula Pride was also seen this week.  A pride of approximately 14 lions chased and managed to kill about 6 impalas as they were all scattered in an open area. When we managed to manoeuvre around all the long grass, we found them almost done with their kills. What a great sight to watch this big pride share and fight for their own share of the kills.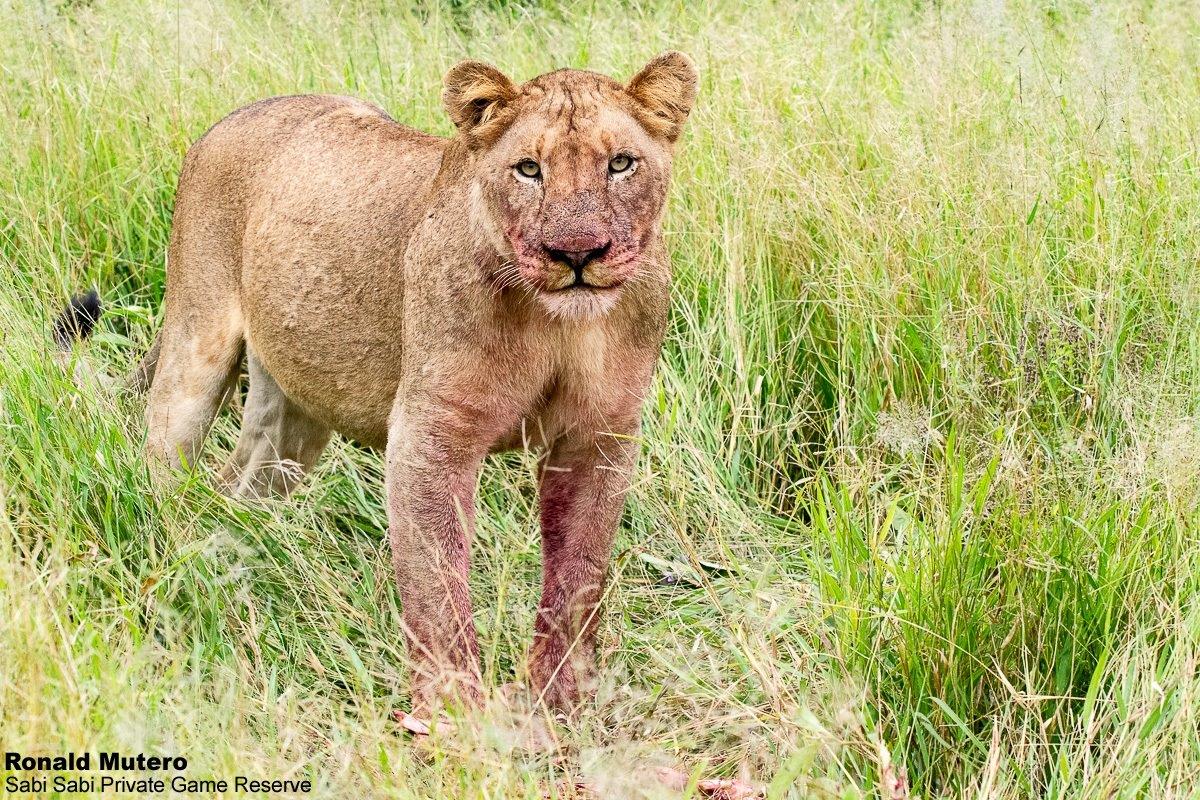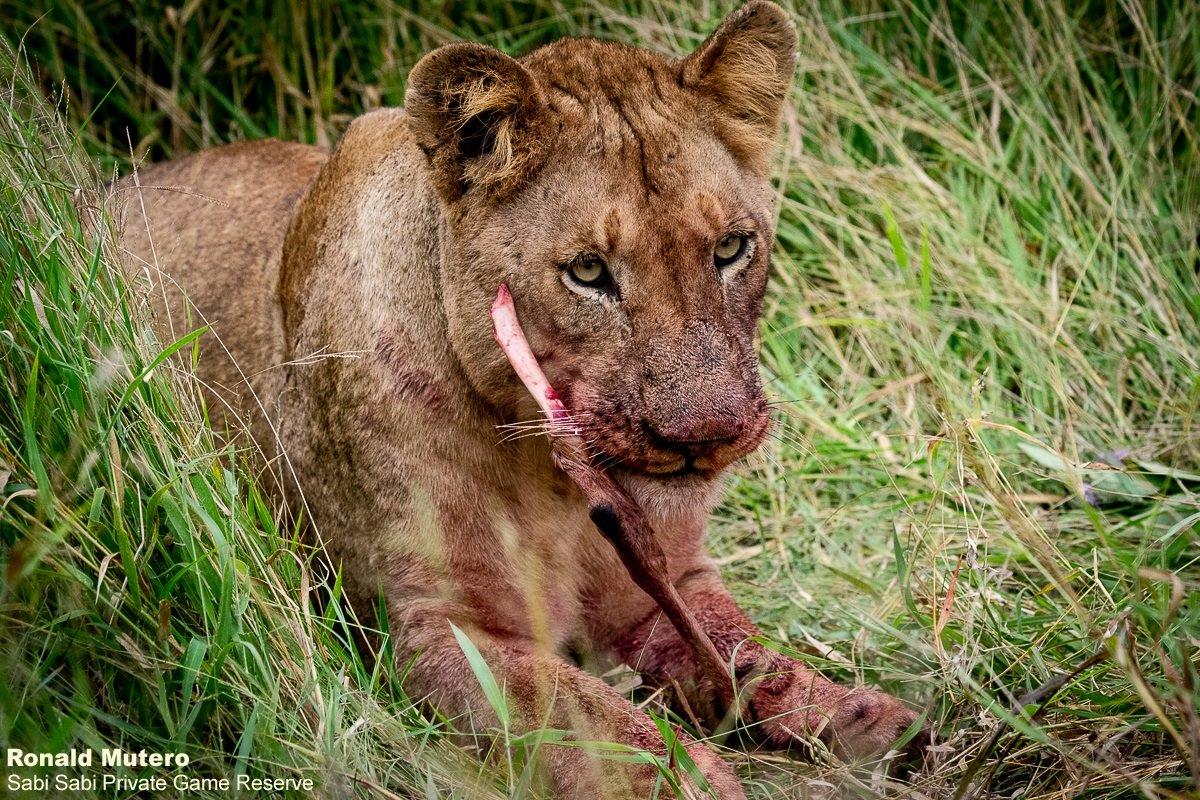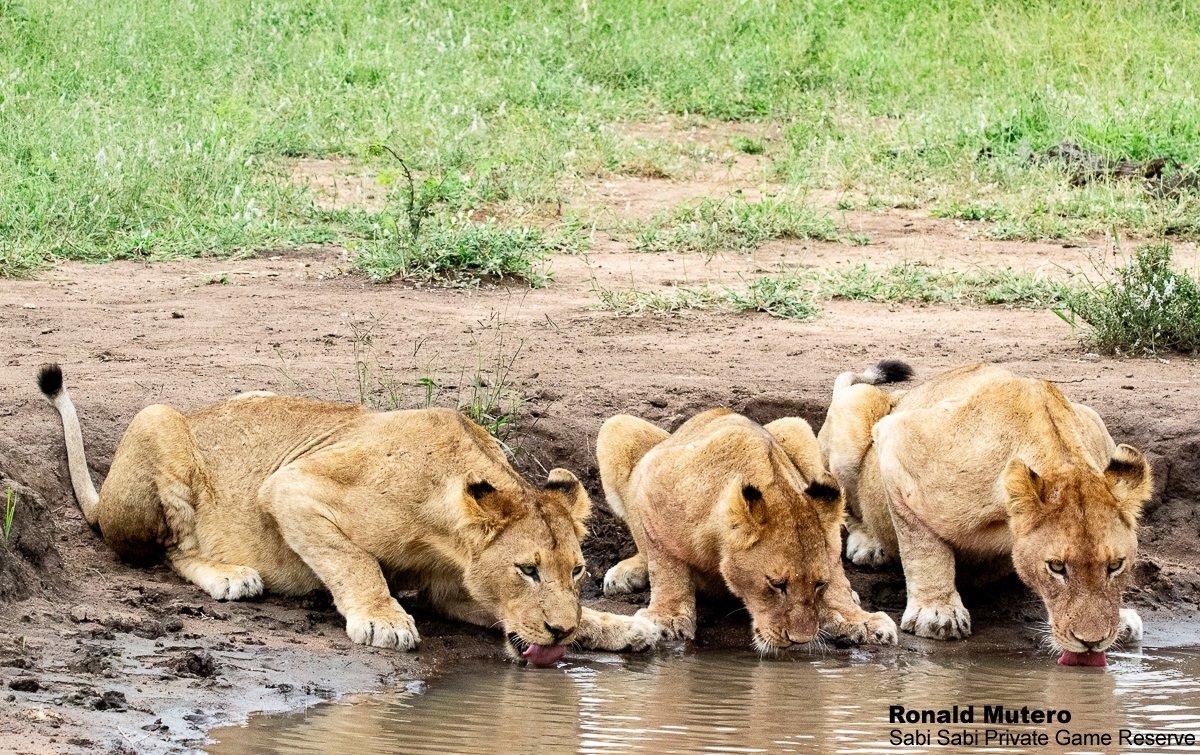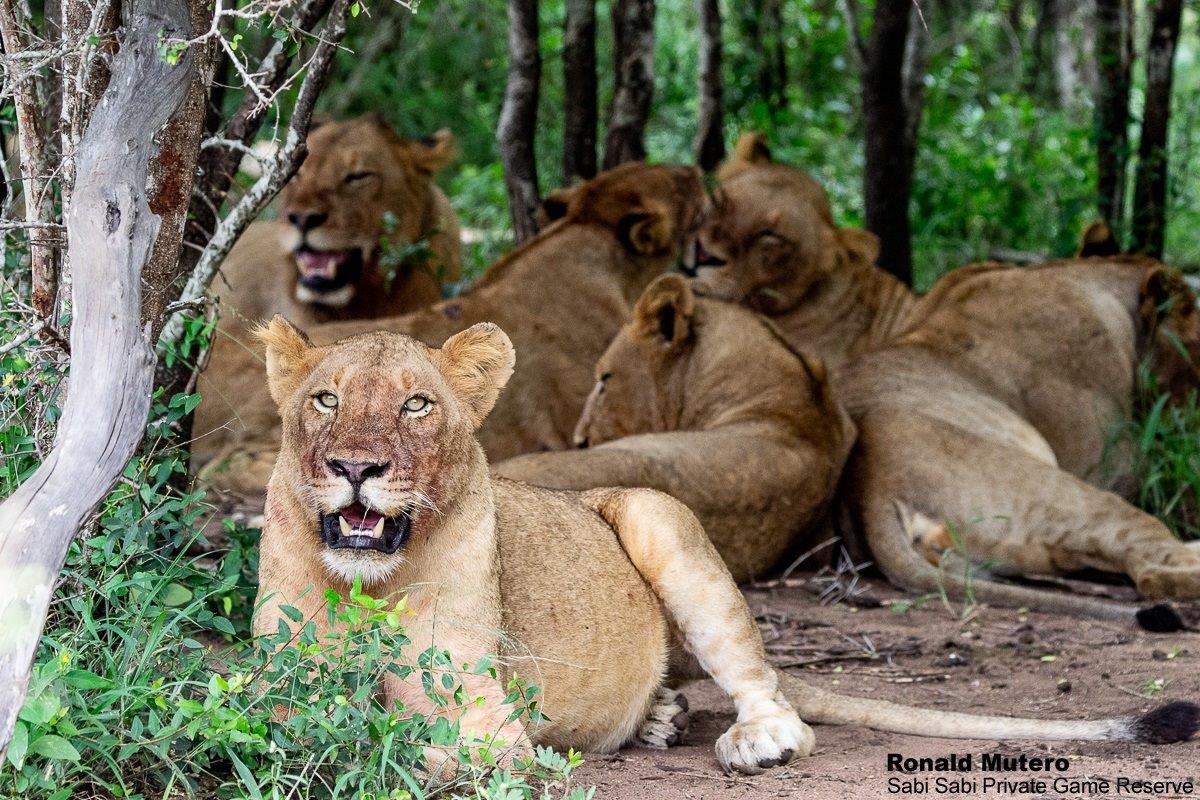 The following day, they were all lying in the road, digesting the spoils from the day before.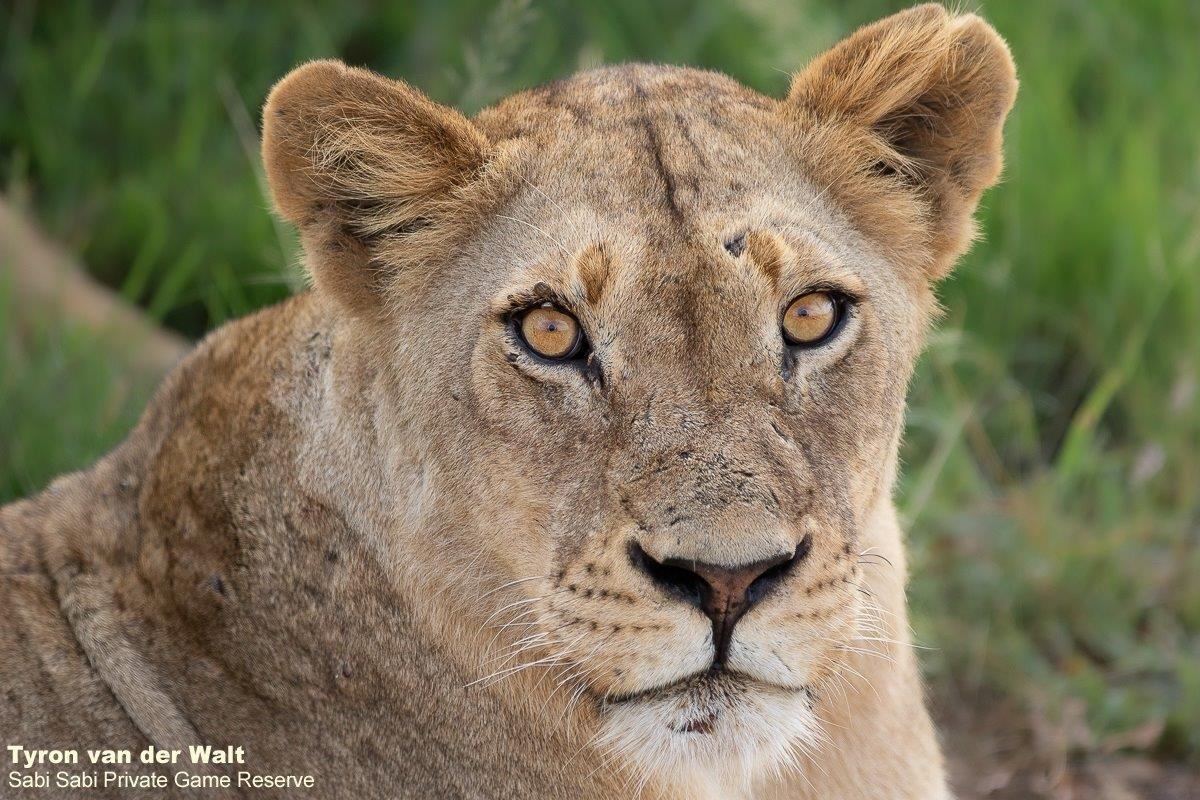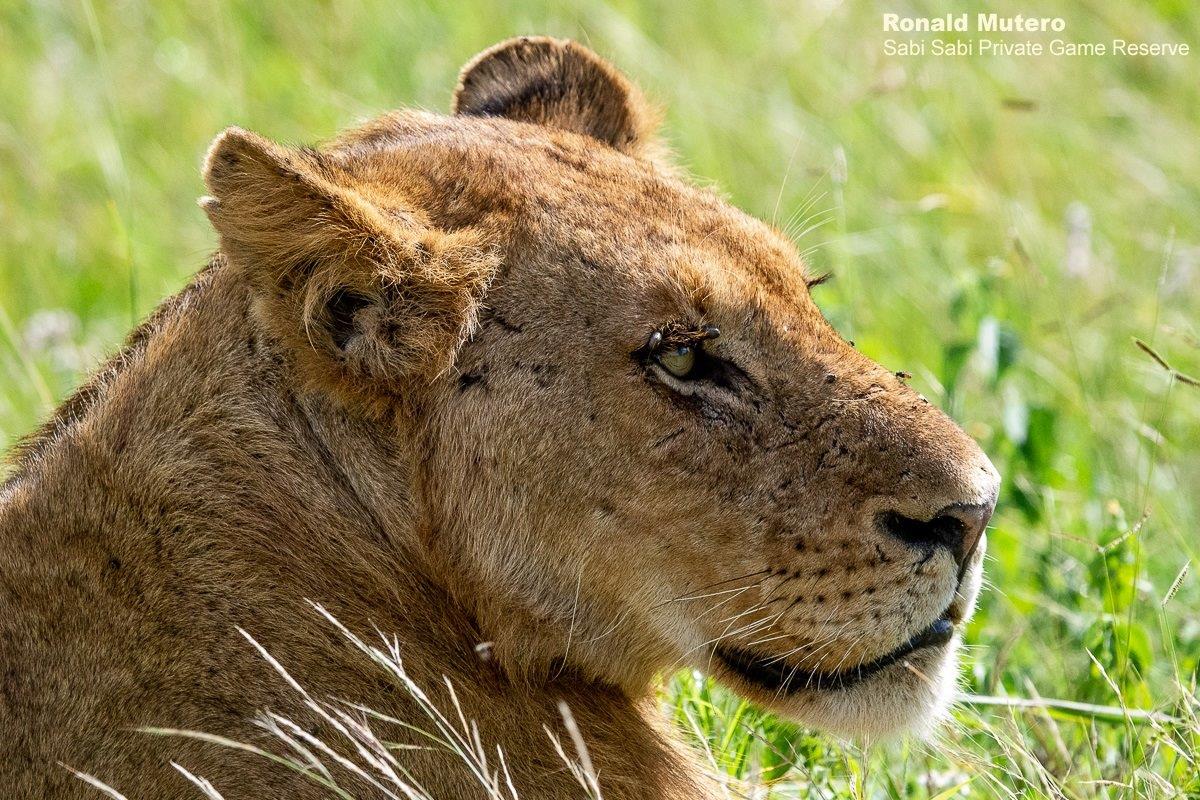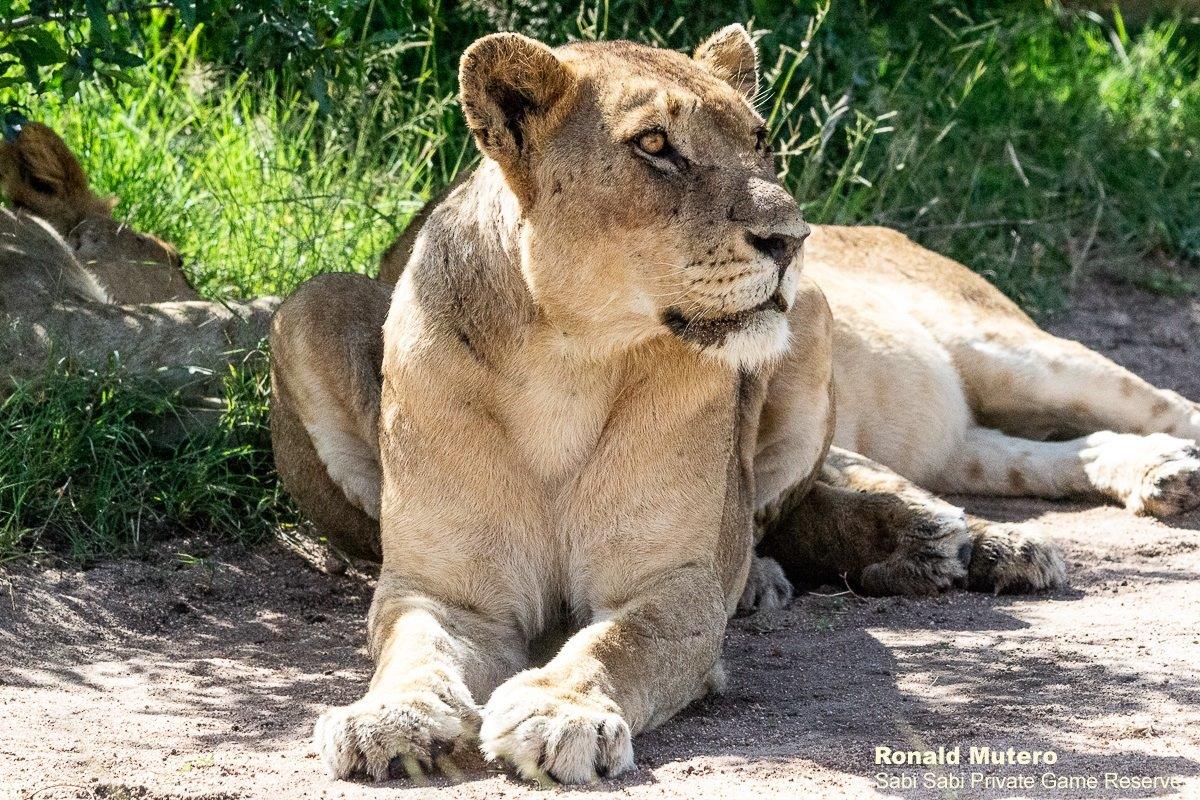 After spending quite some time tracking the Hanyile male leopard, we finally found him stalking impala. He was unlucky and went to rest in the long grass.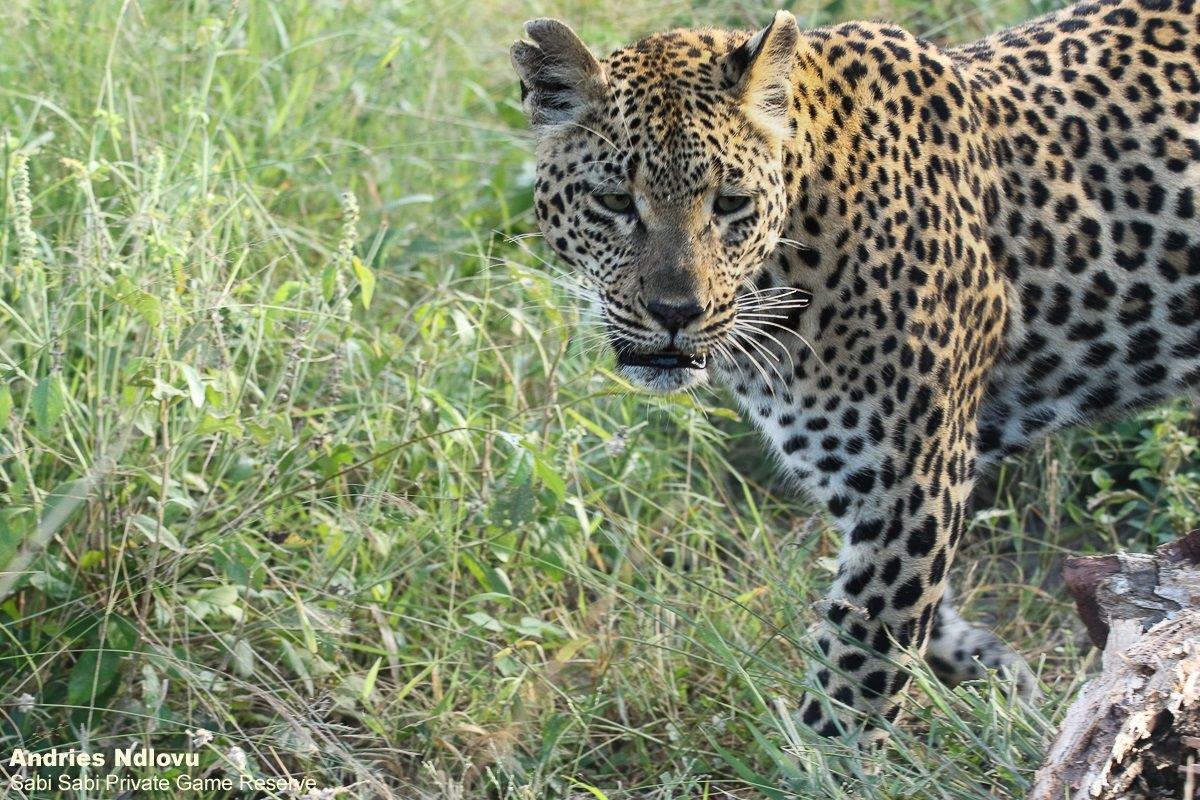 The cats have really made us work hard to see them, as too was the case with the White Dam male.  After a long tracking exercise, he was found sleeping in a thicket.  Before long, he was on the move, marking his territory heavily and vocalising strongly. He seemed on the trail of something, possibly the scent of another male leopard that was seen in the area a couple of days prior.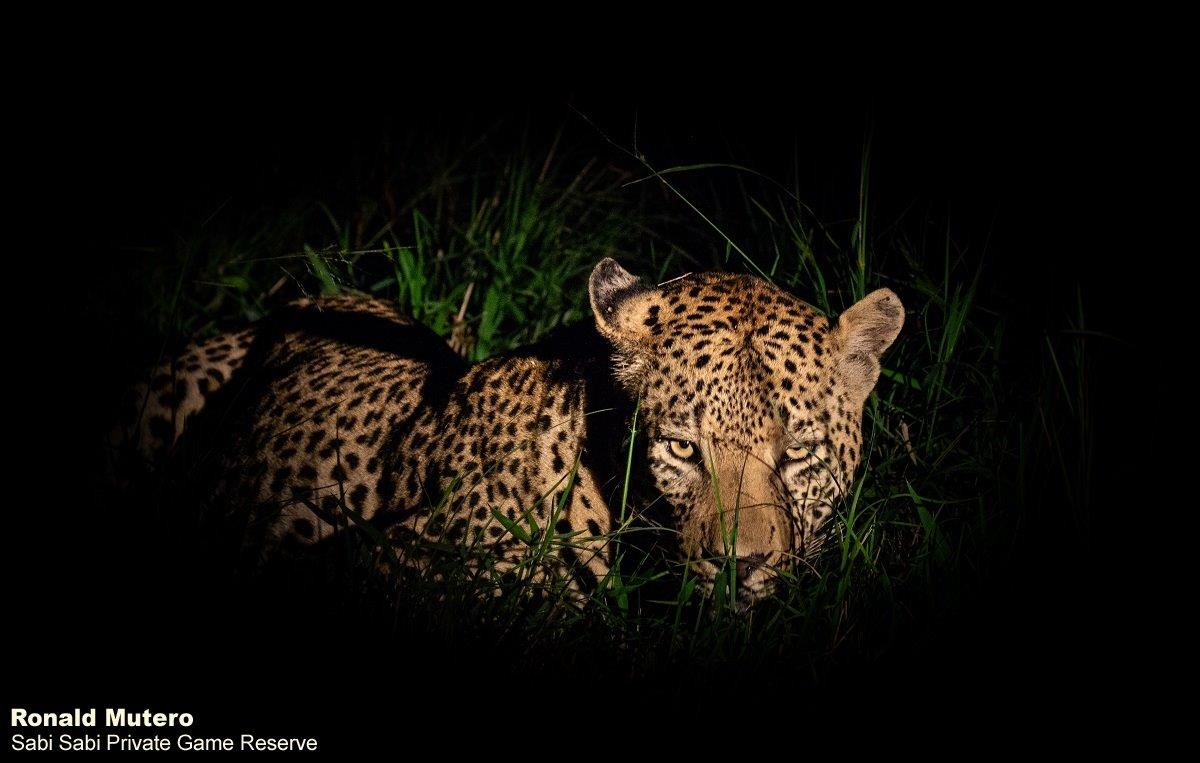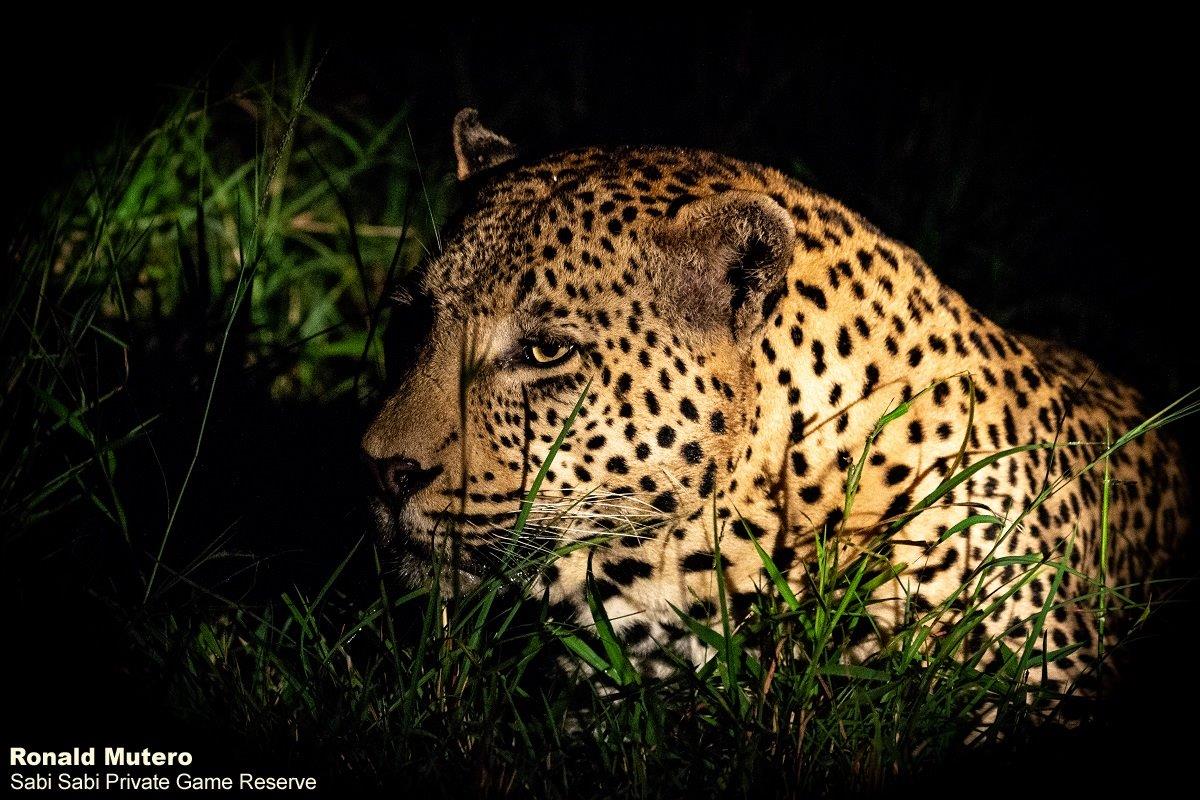 The Nchila male leopard was successful in bringing down an impala and we watched as he made a rather complicated decent from the Marula tree where his kill was stashed.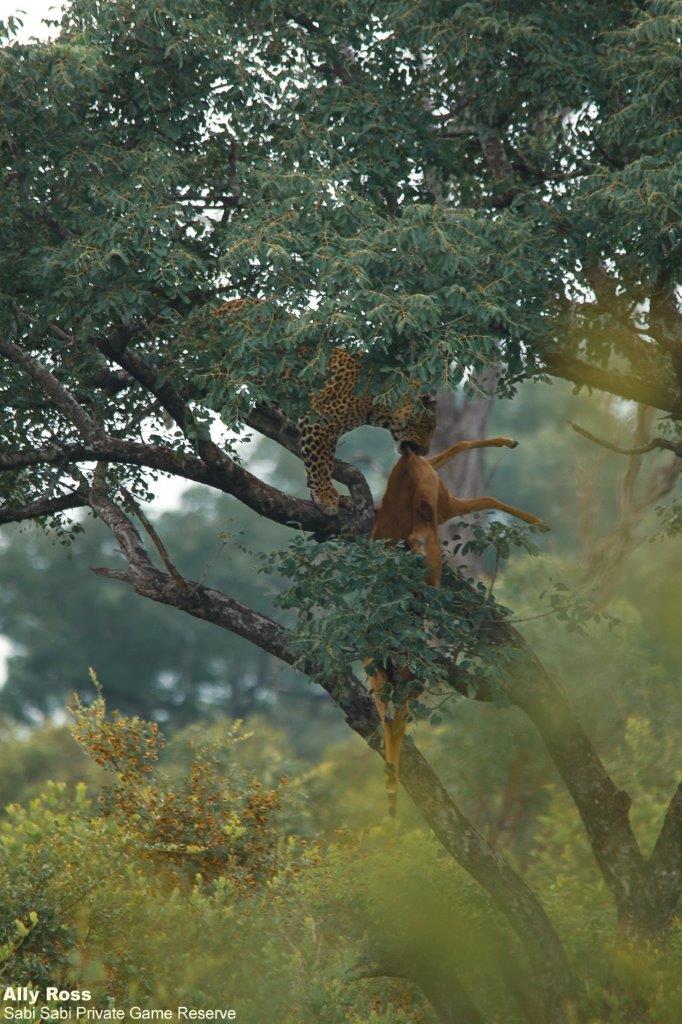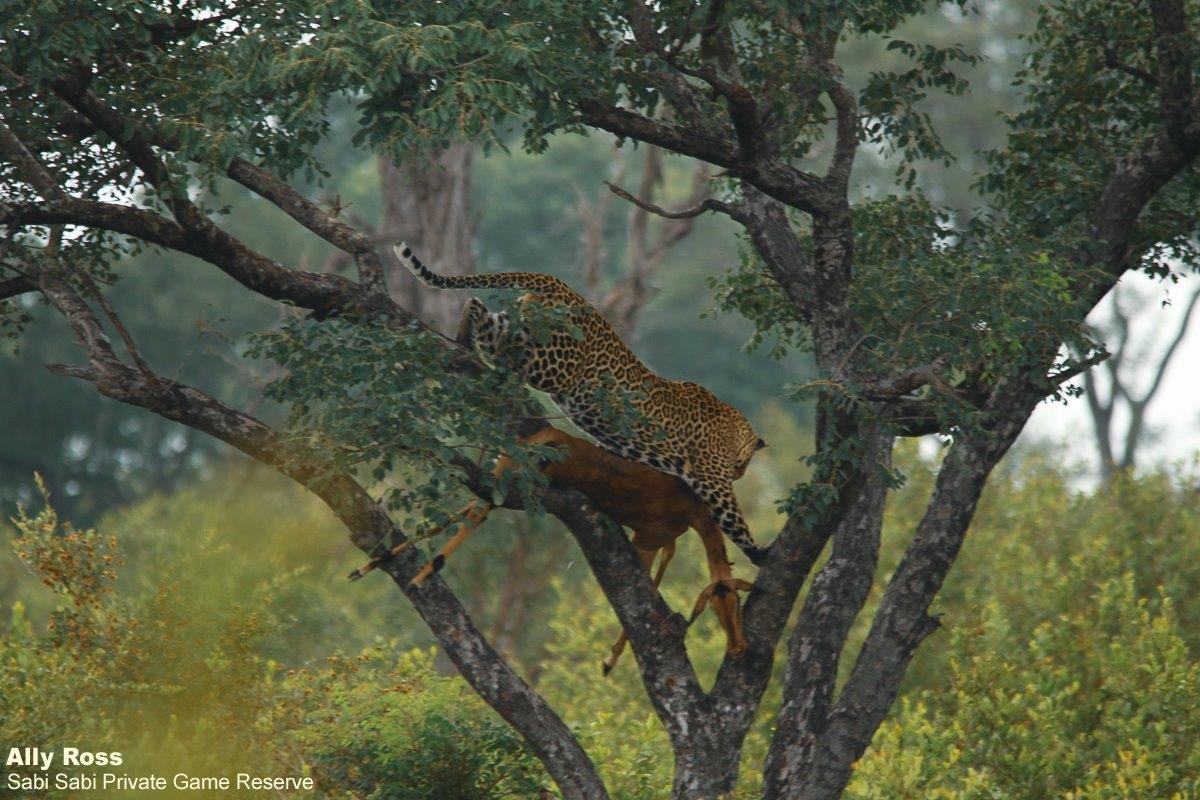 An old, but very welcome face to see!  Xovonekela was walking along the road when he attempted to stalk some waterbuck nearby but after a failed attempt, he moved off to rest on a termite mound.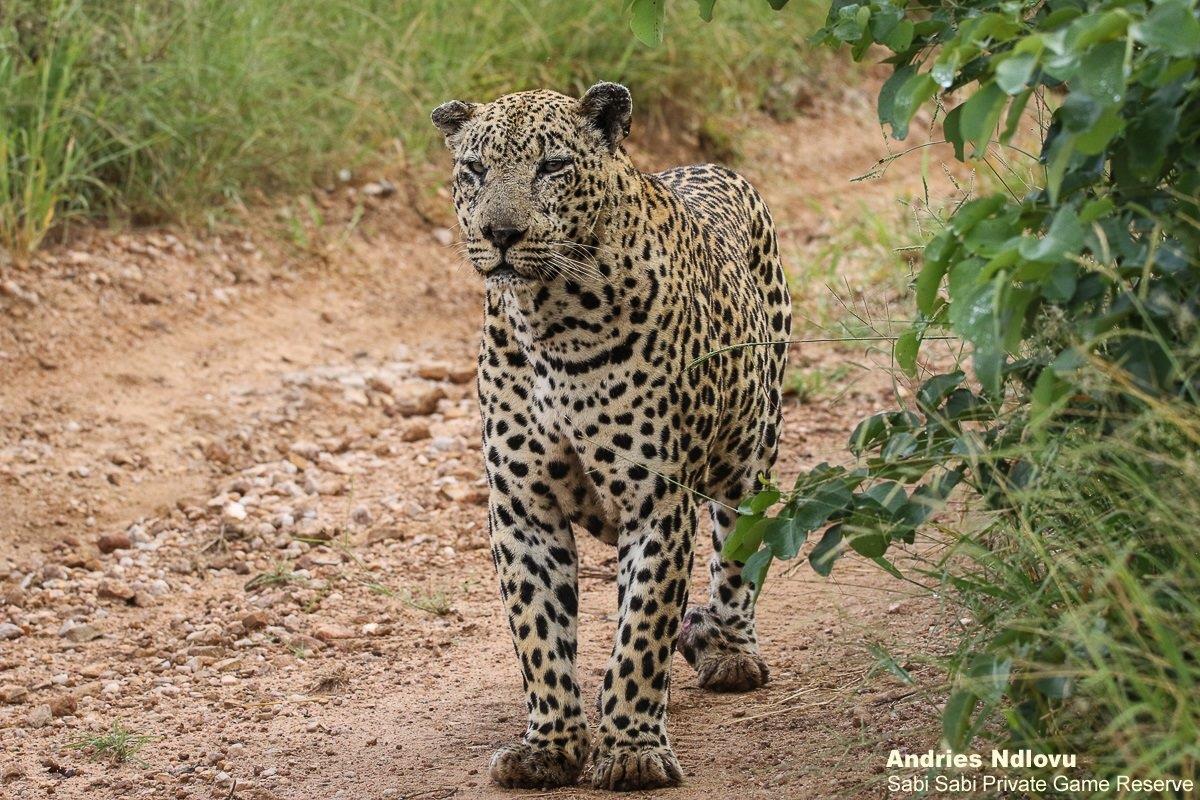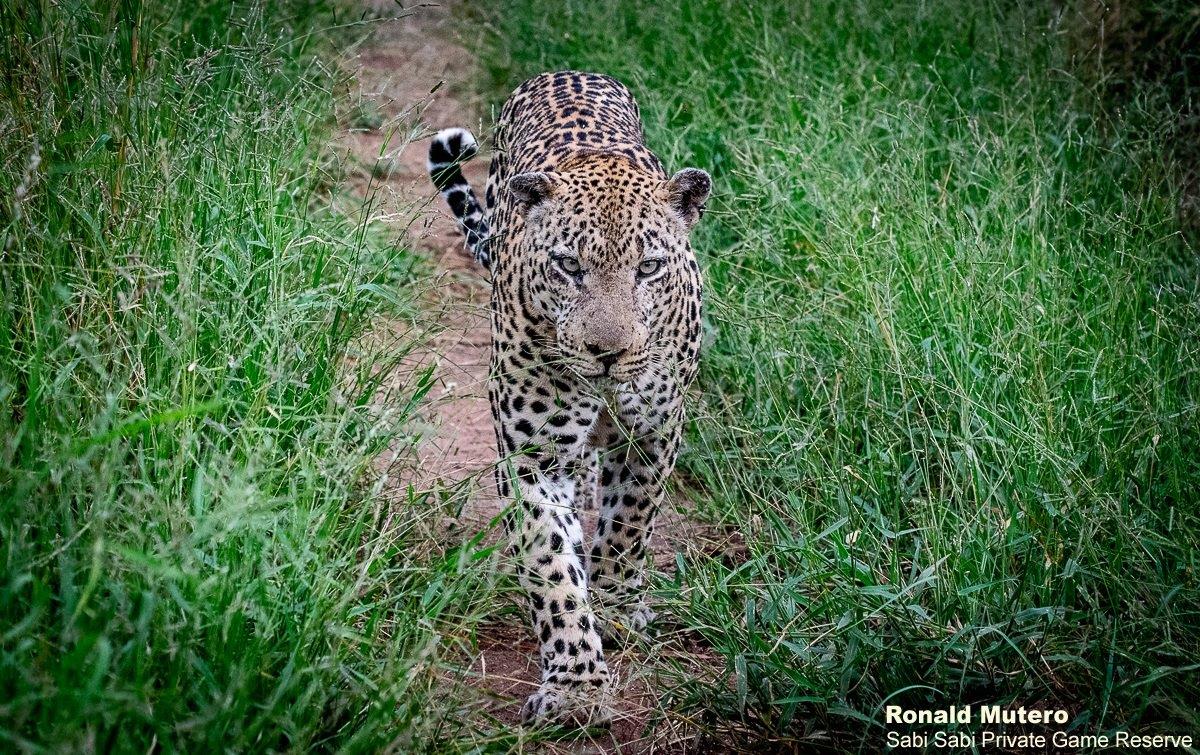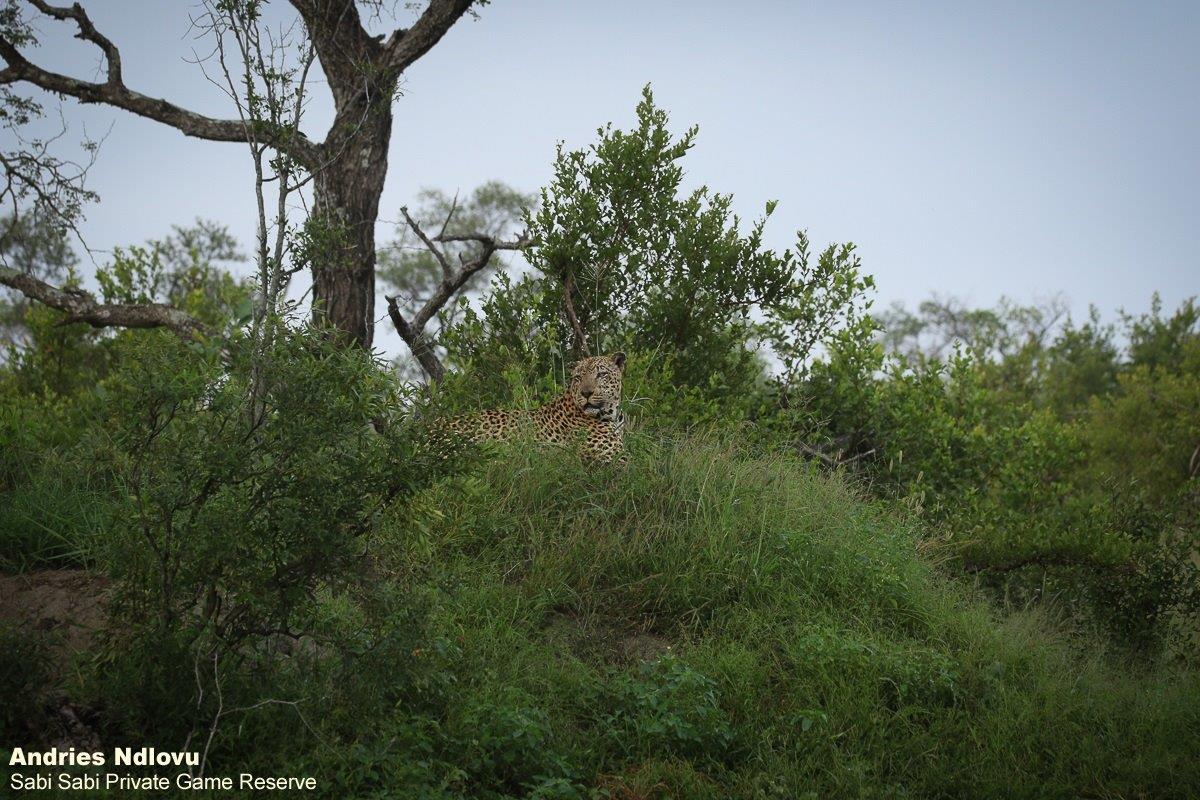 There is nothing greater than when you turn the corner to find this! A beautiful female leopard walking in the road.  As Ntsumi moved, she marked and rubbed up in certain bushes and trees all while keeping an eye out for some potential prey.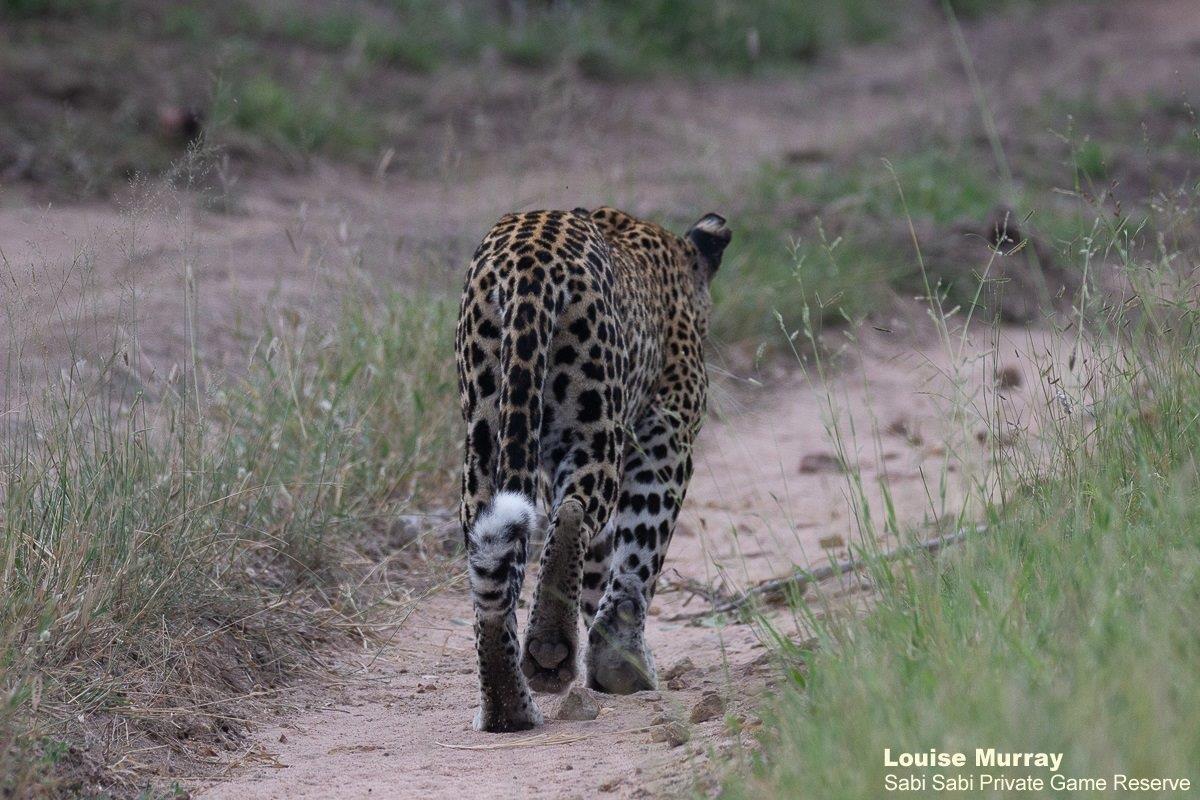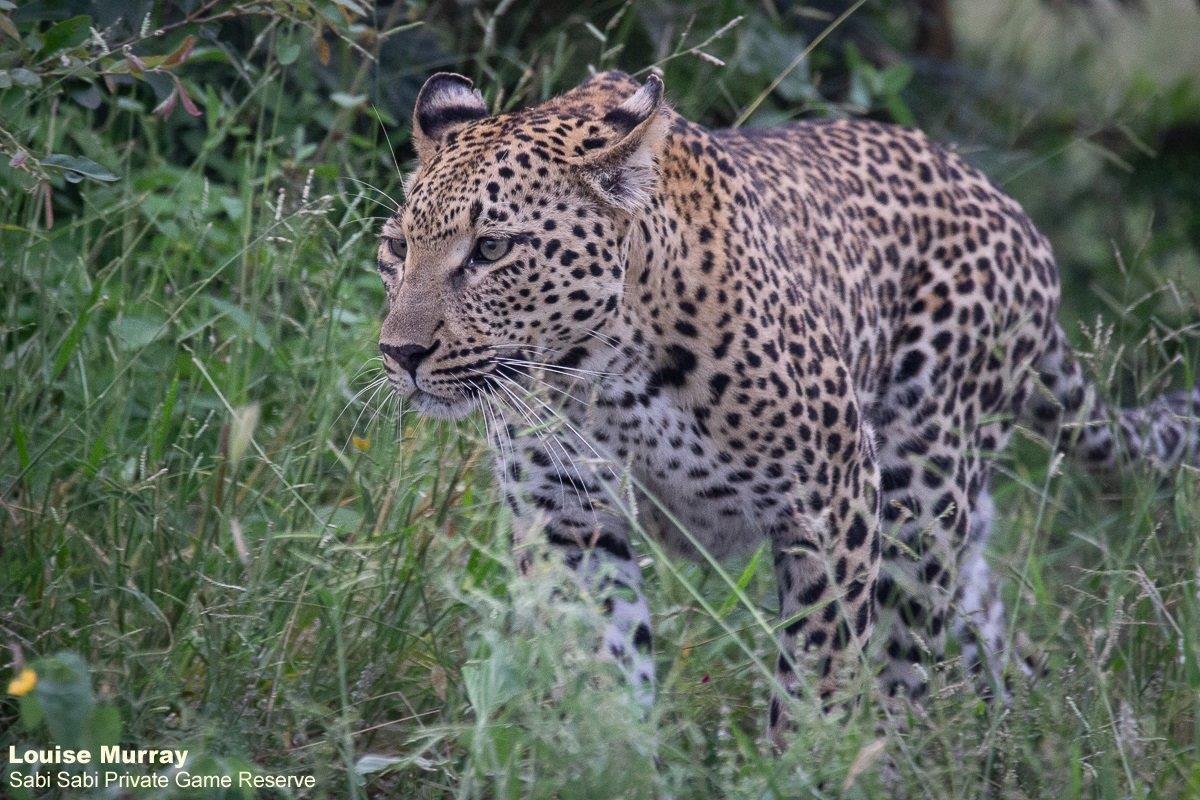 Late one afternoon, we came across N'weti male leopard who was intensely following the scent of another male leopard.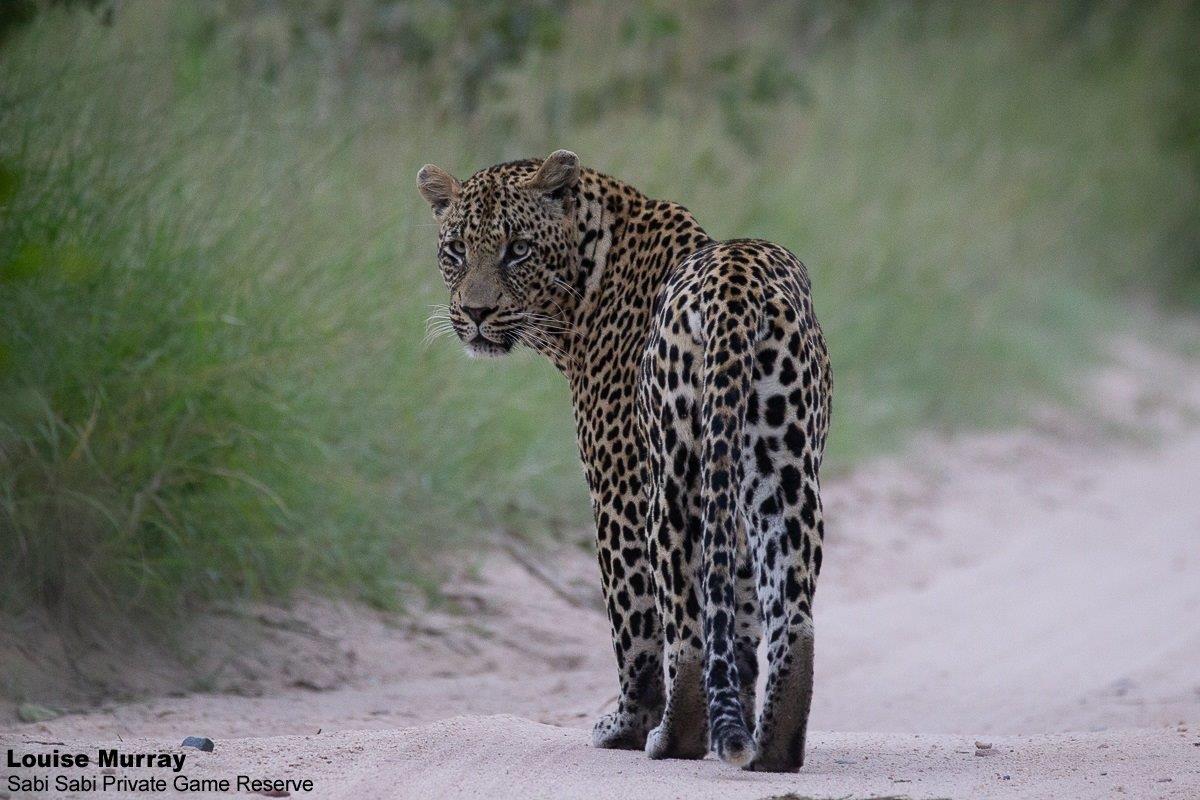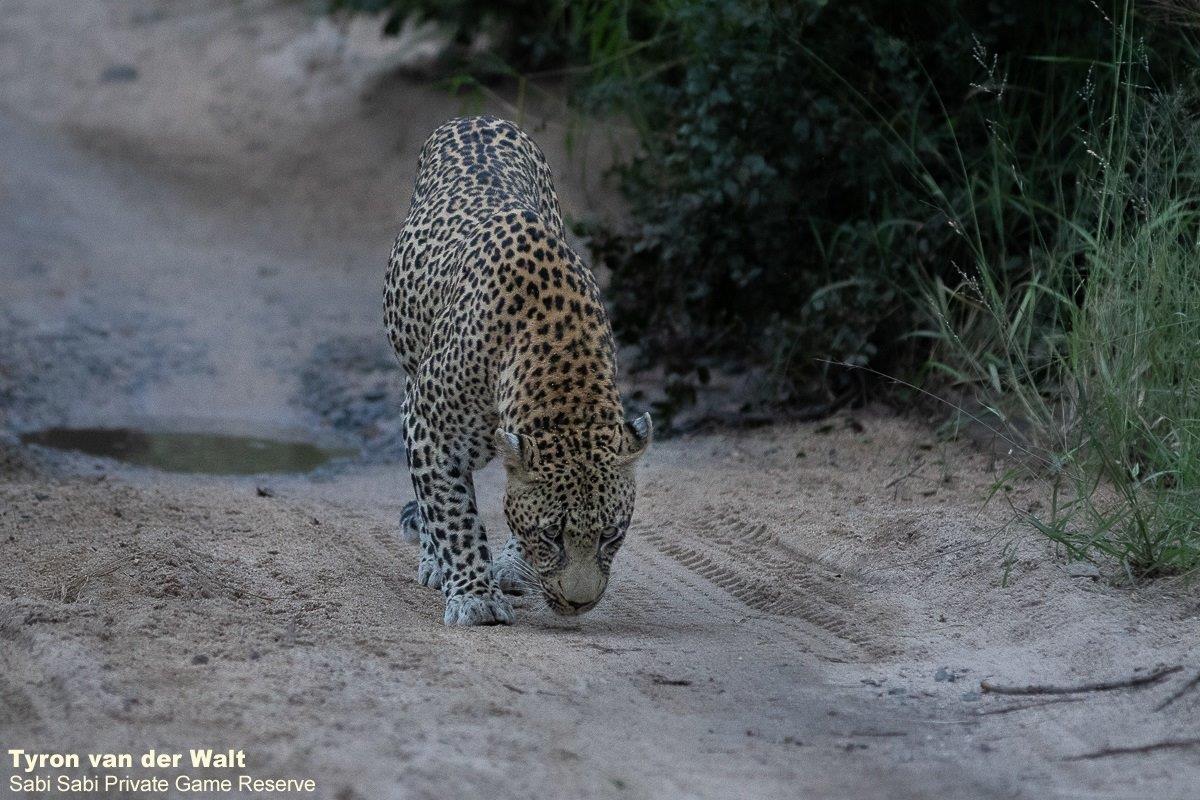 We came across a herd of buffalo, enjoying feeding in the cool, overcast weather.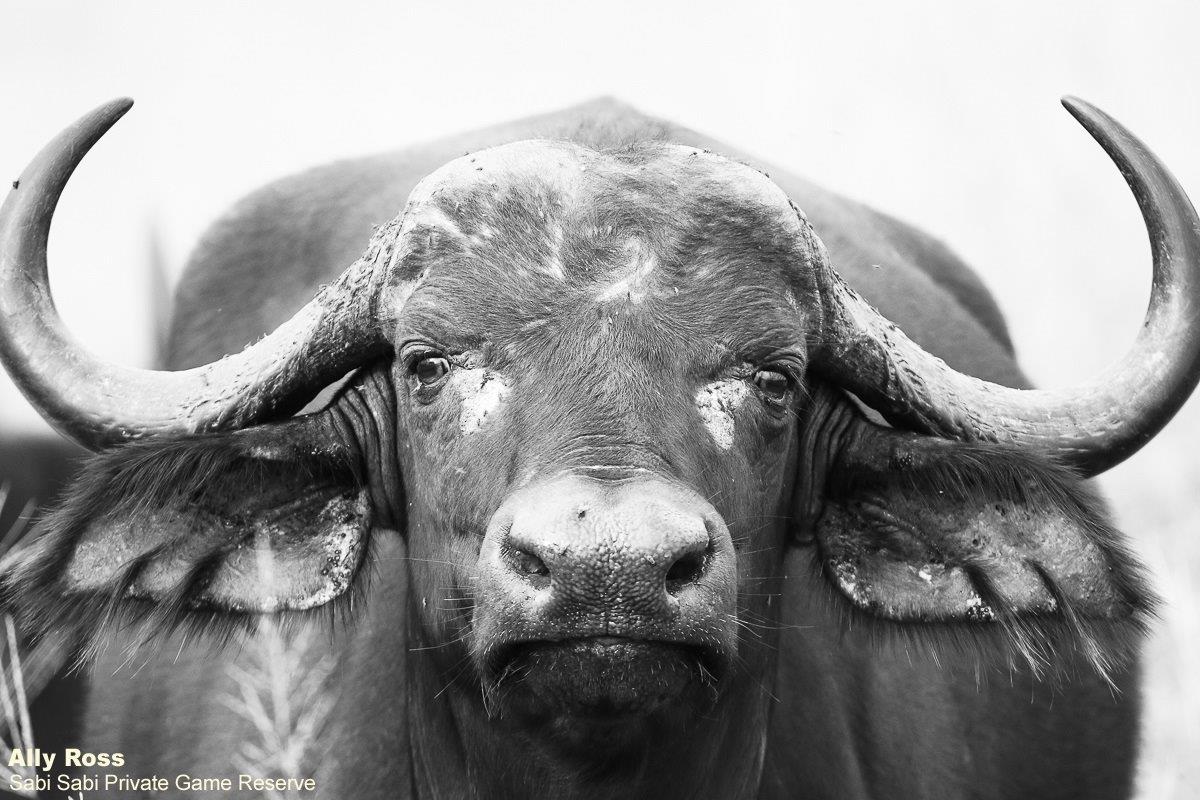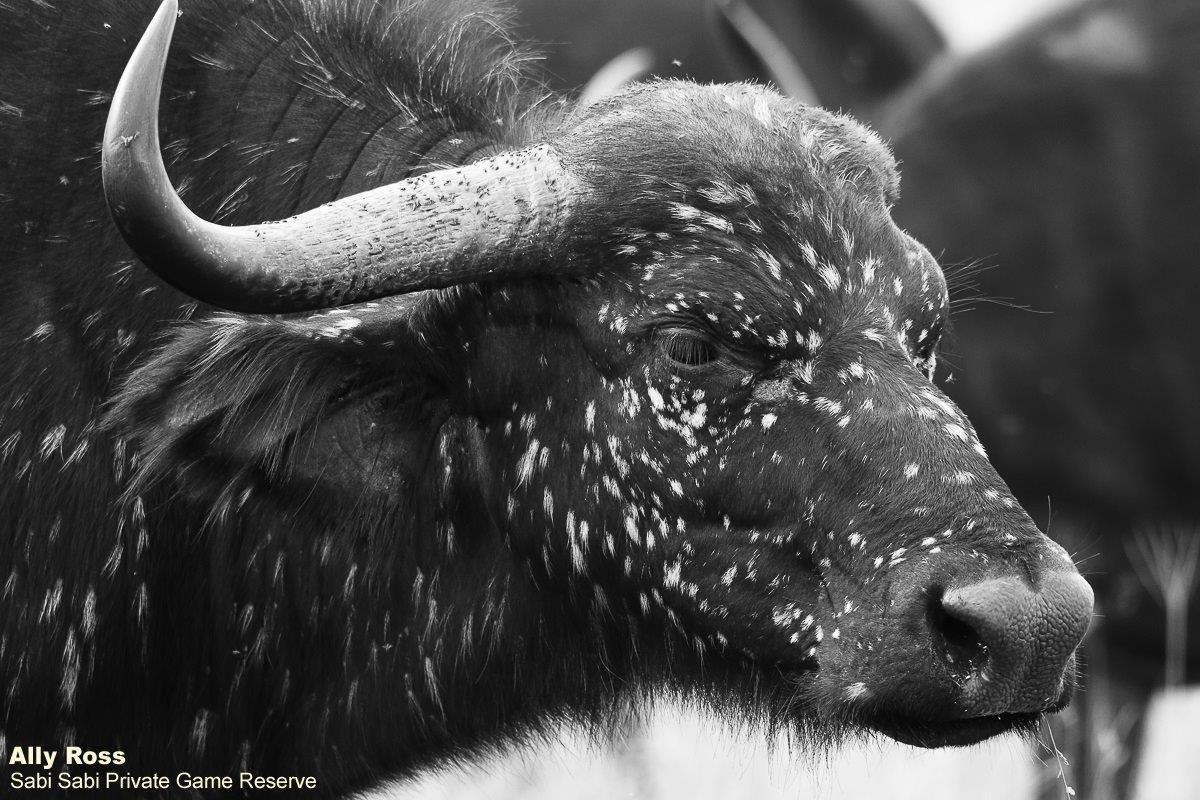 Young elephants are usually very active and entertaining to watch once they get to water and mud wallows, as was the case with this small herd cooling down one morning.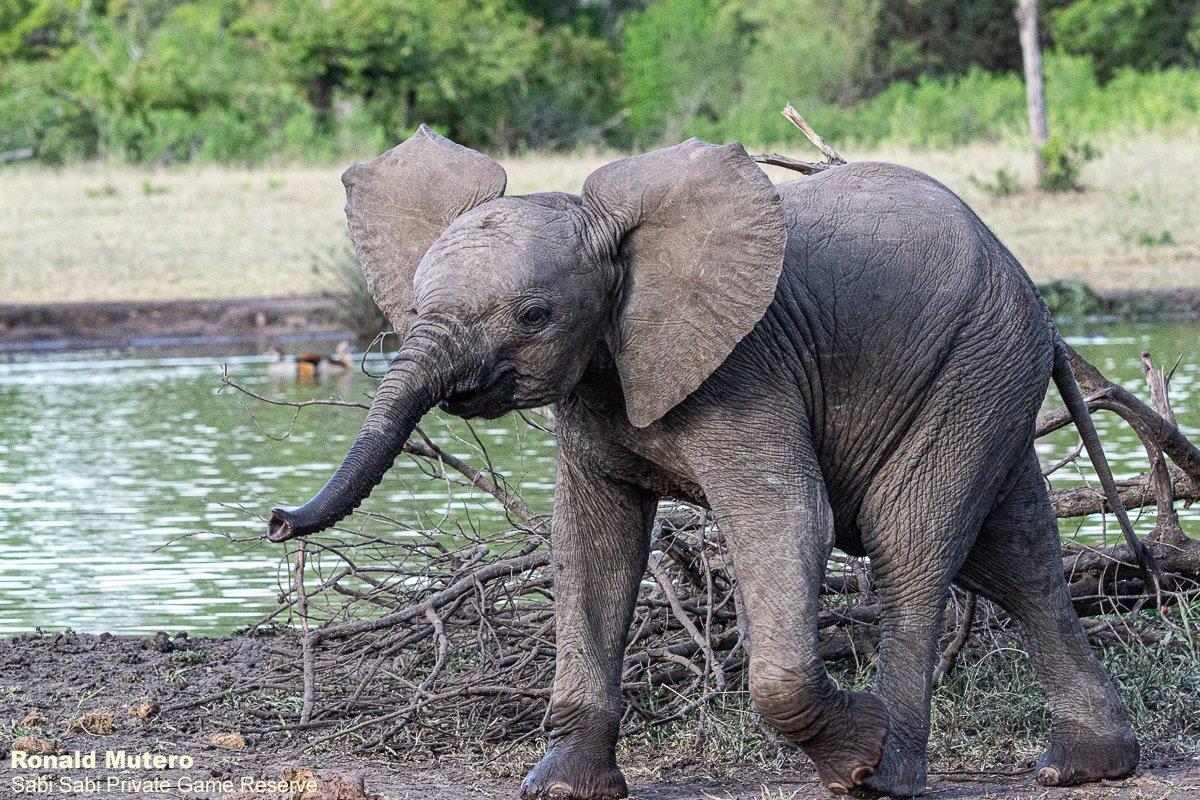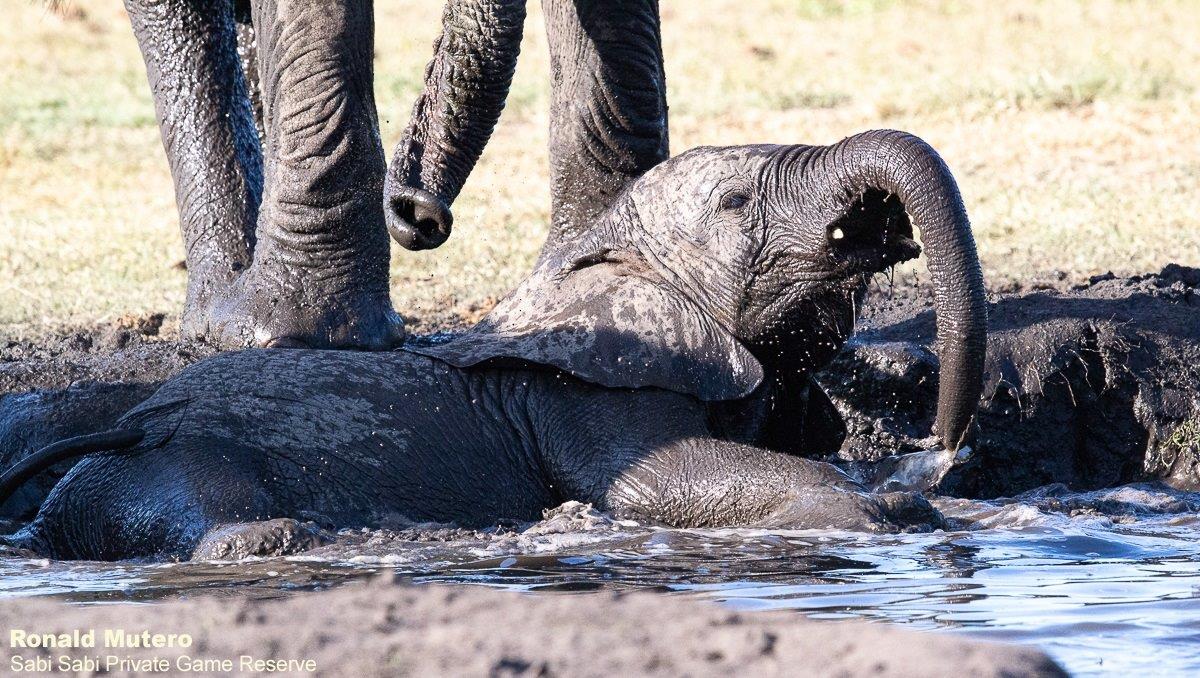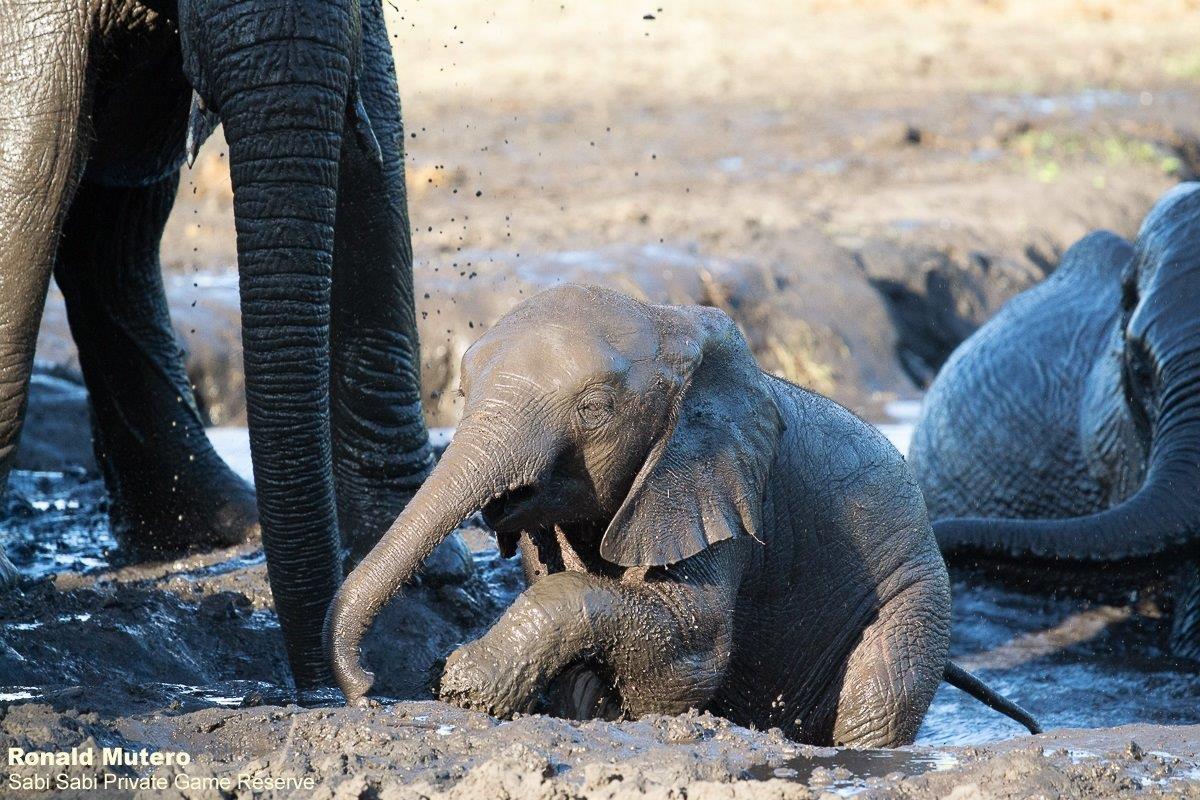 Dwarf mongoose are extremely social and are constantly communicating with each other. This small group gave us a lot of laughs as we watched them play fighting.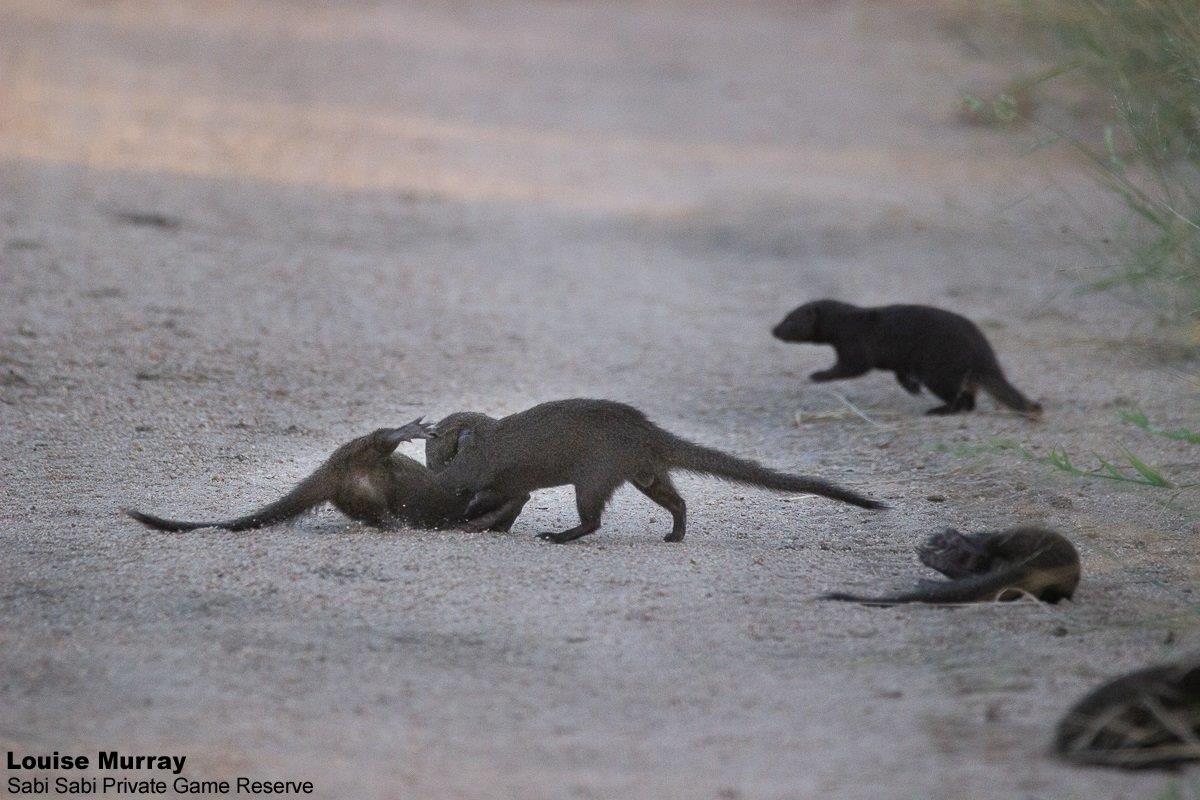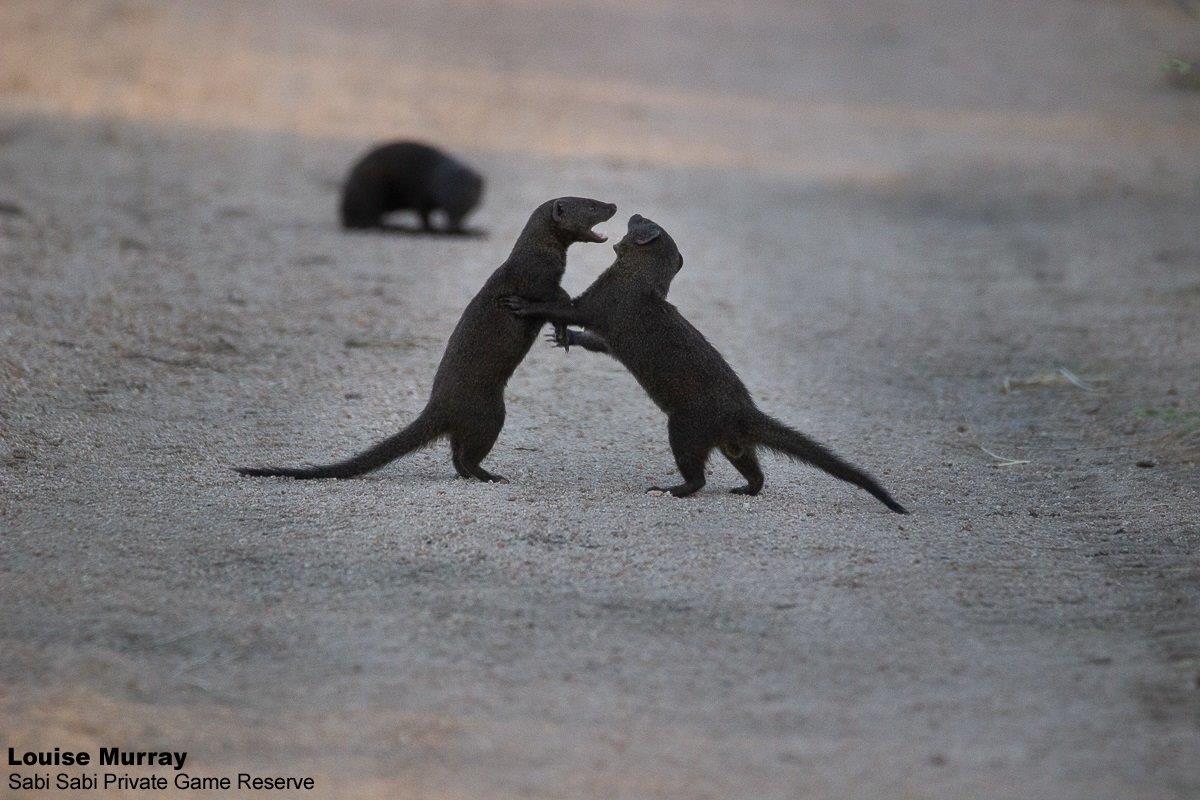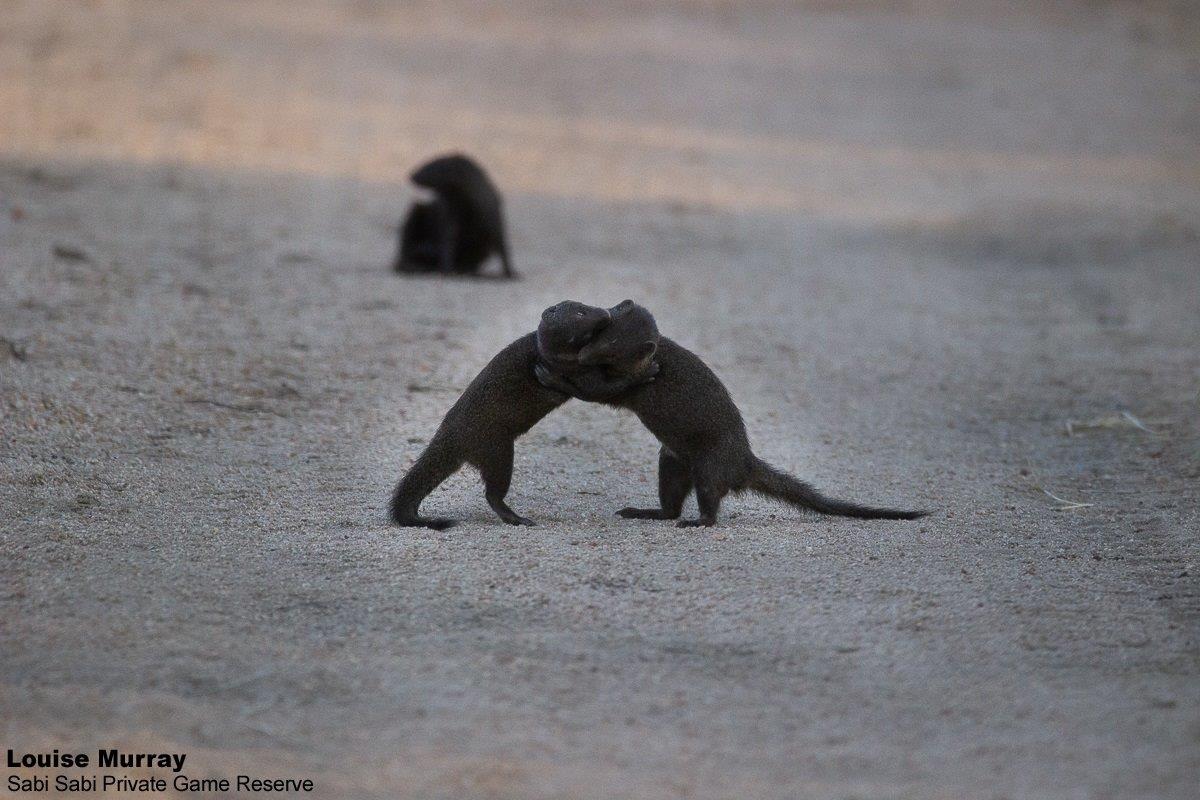 We often hear them in the long grass but today we were lucky to spot this stunning Yellow-throated Longclaw, perched on top of a small tree. Perfectly posed for us to snap a photo.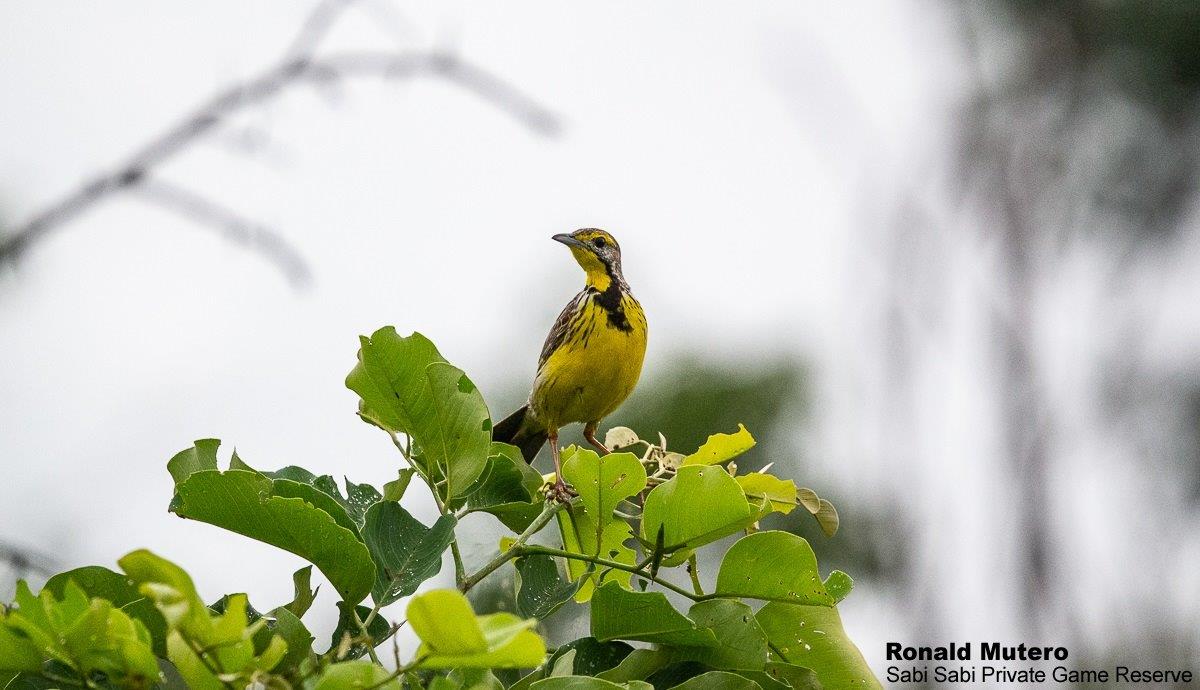 A young elephant intrigued by the intricate workings of his trunk.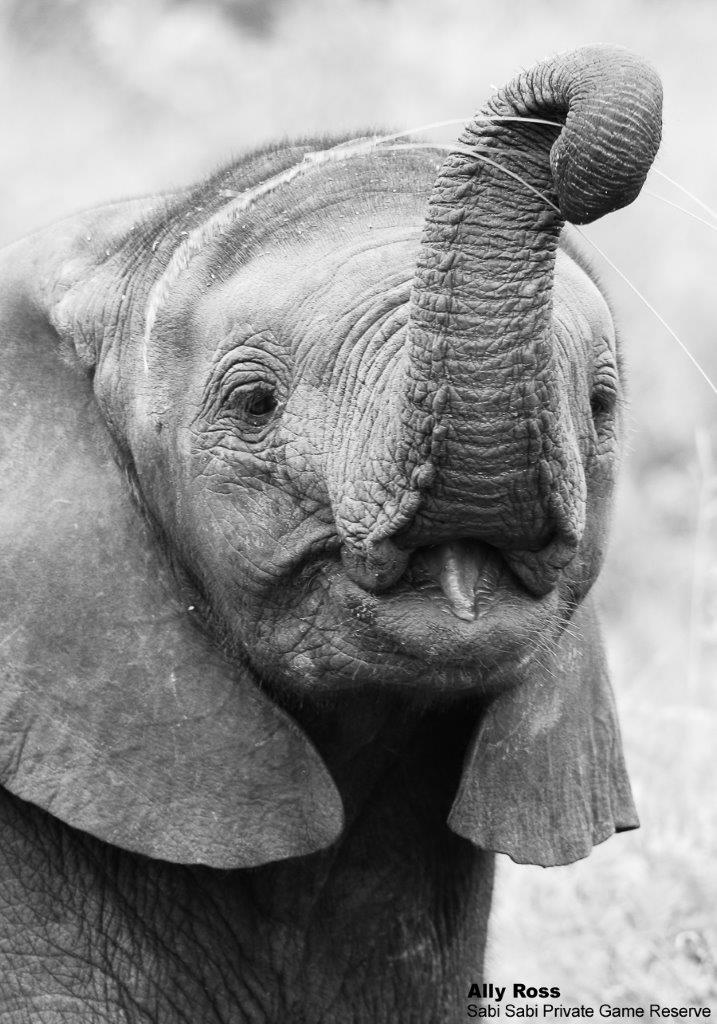 With the recent rains we spotted this crocodile basking in the morning sun, on the edge of a dam up in the north of the reserve.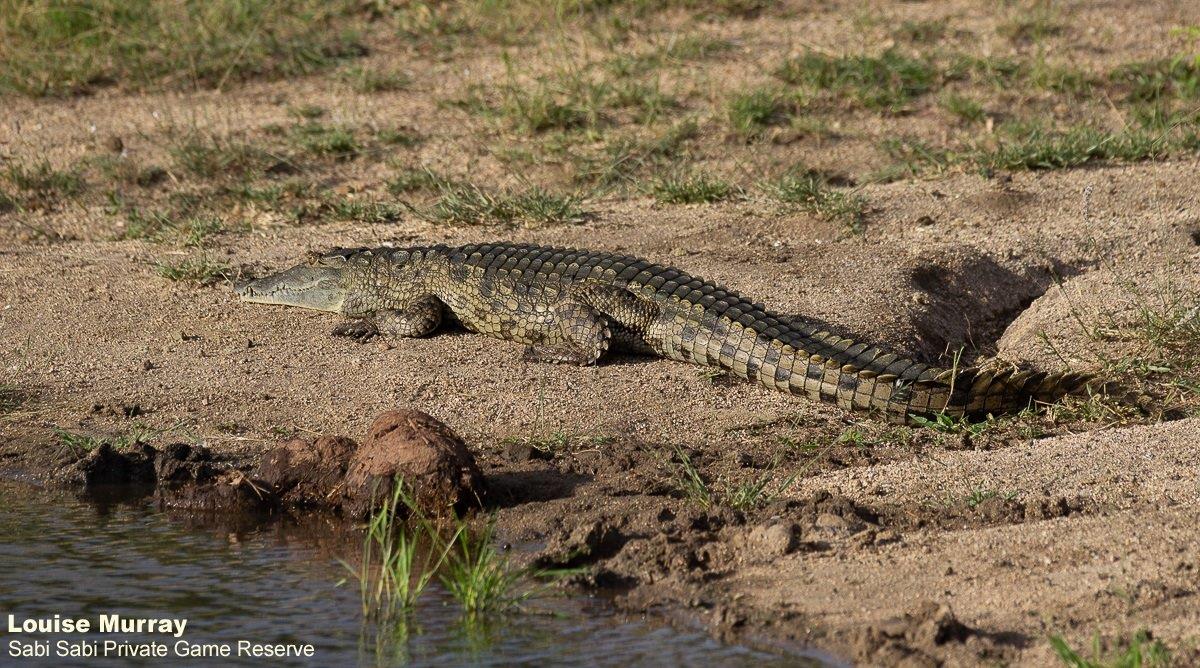 Until next time…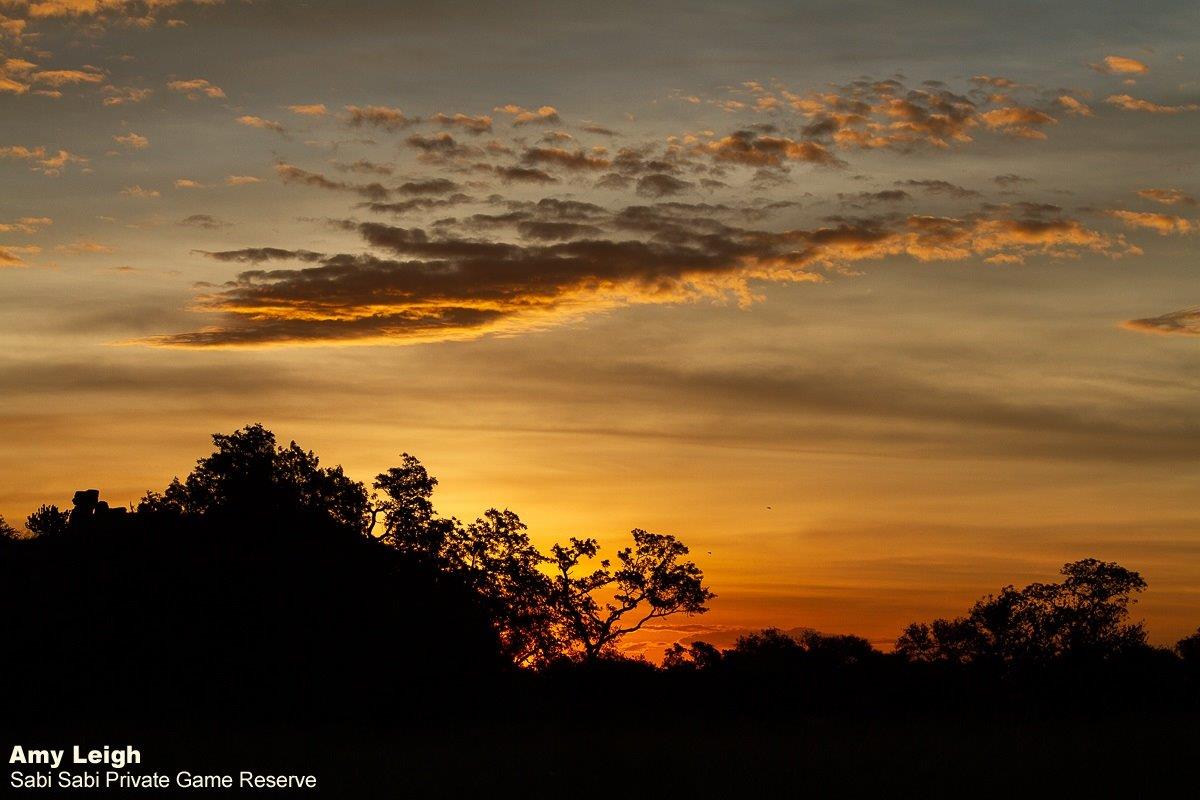 Blog by Wendy Claase
Images by Ally Ross, Amy Leigh, Andries Ndlovu, Greg Heasman, Louise Murray, Ronald Mutero & Tyron van der Walt
Video by Ronald Mutero