There has been plenty of activity all over the reserve this past week with some spectacular sightings!  Herewith the past week's highlights from safari…
It's that time of the year again when impalas start giving birth.  We just missed to see the whole process of the birth but were fortunate enough to see the young impala trying to balance itself and walk. This will be the first of many such sightings for the season!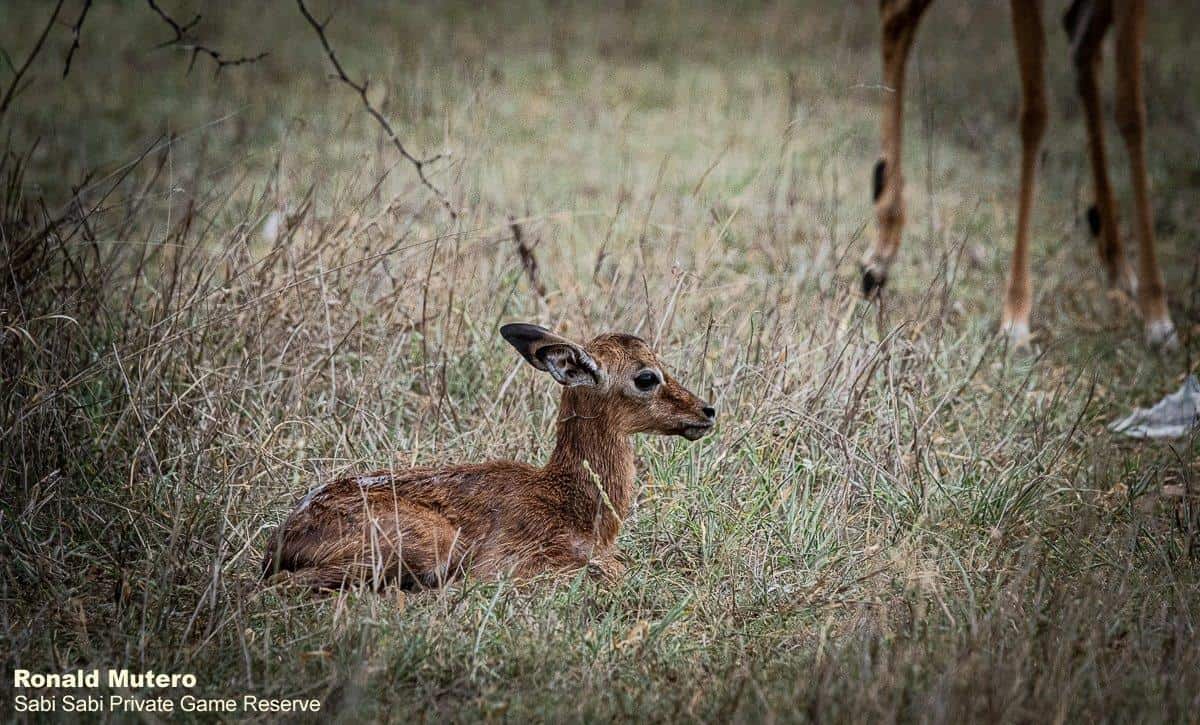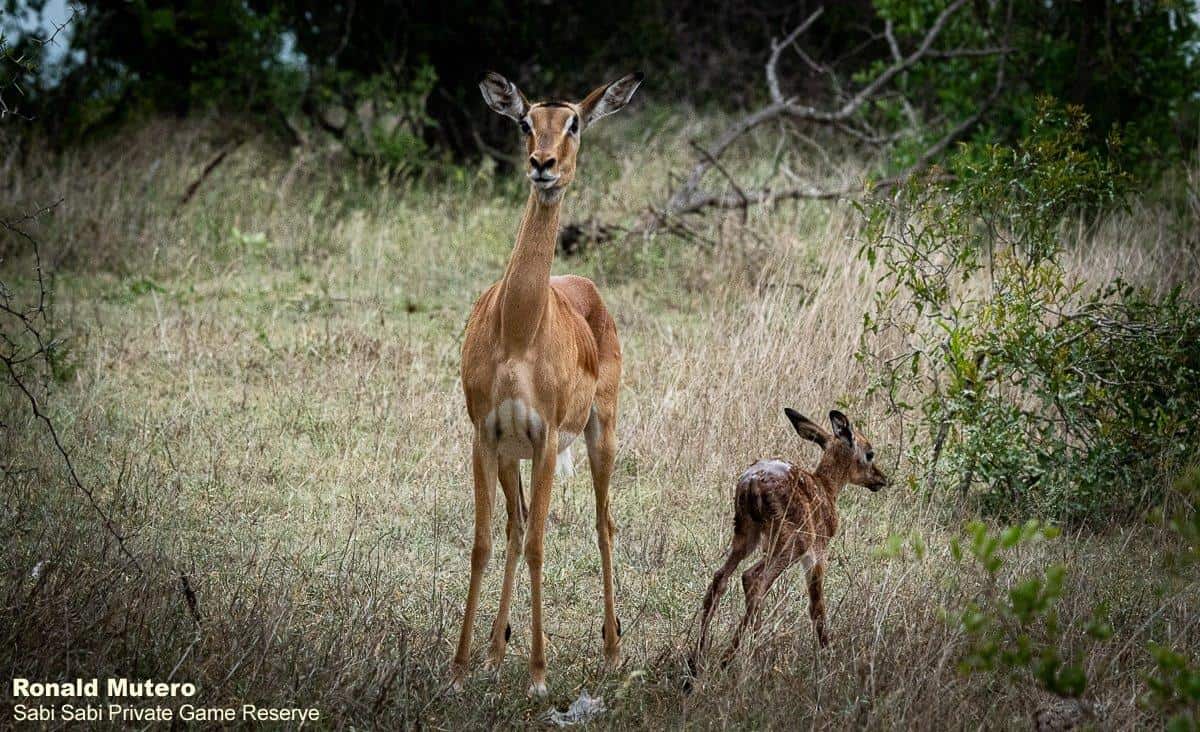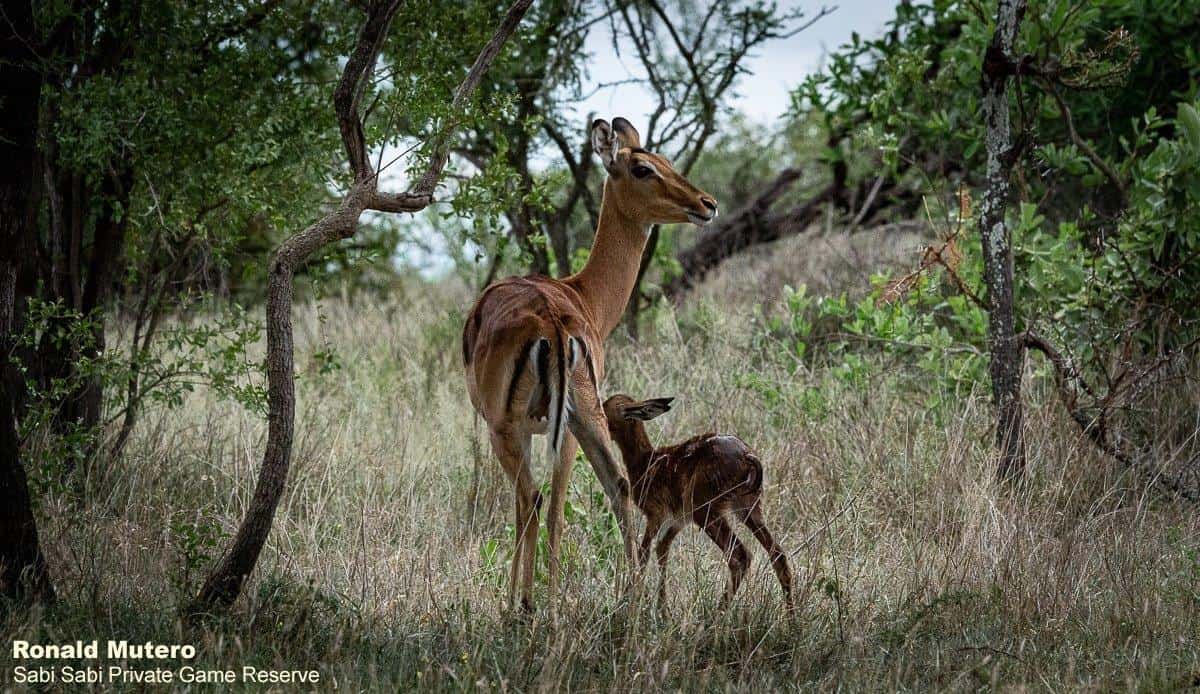 Earth Lodge welcomed an elusive guest one afternoon – the Dayone male leopard. The guineafowl alarm calls made his presence known as he casually walked through the parking bay and made himself comfortable on a mound, where he rested for several hours, watching the activity in and around the lodge.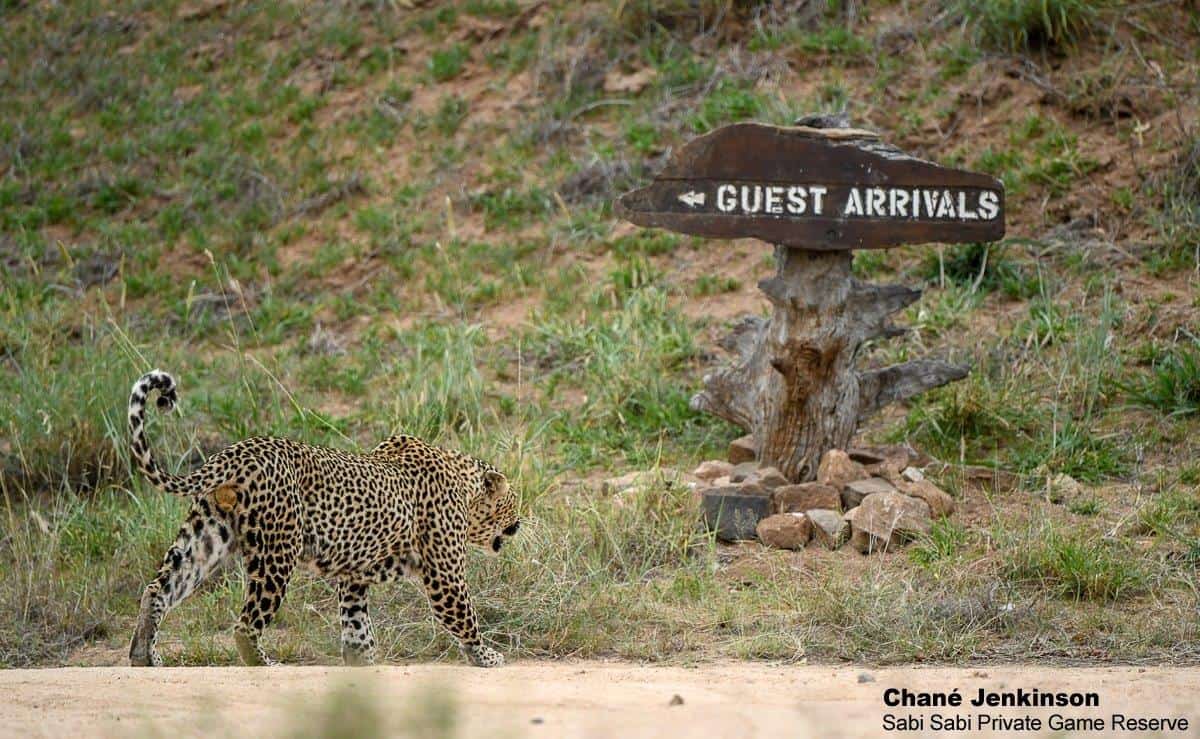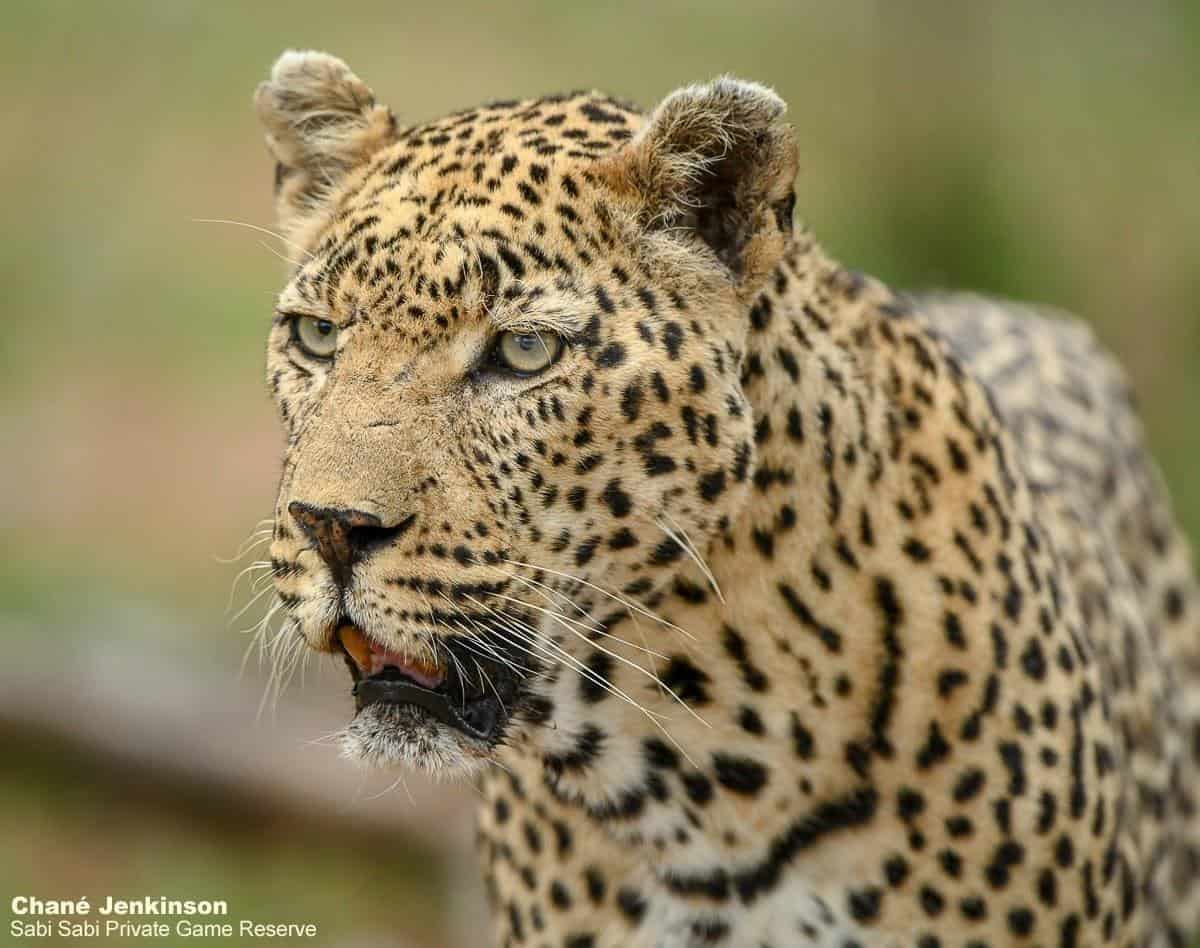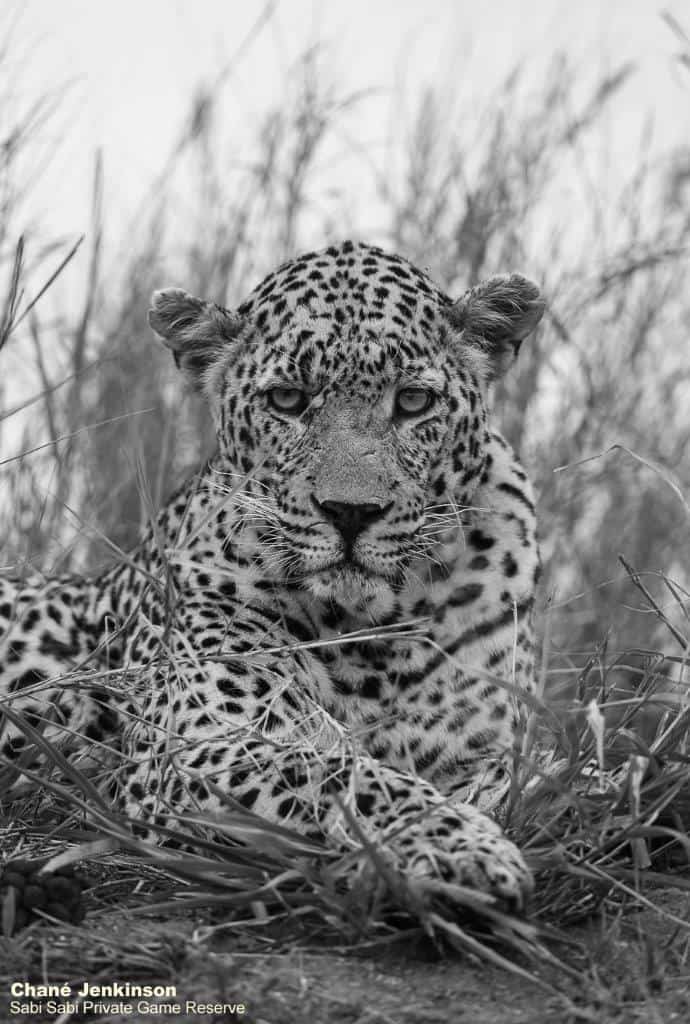 Later in the week, he was still hanging around close to Earth Lodge where he rested until darkness fell.  He then eventually got up and went to quench his thirst at a waterhole.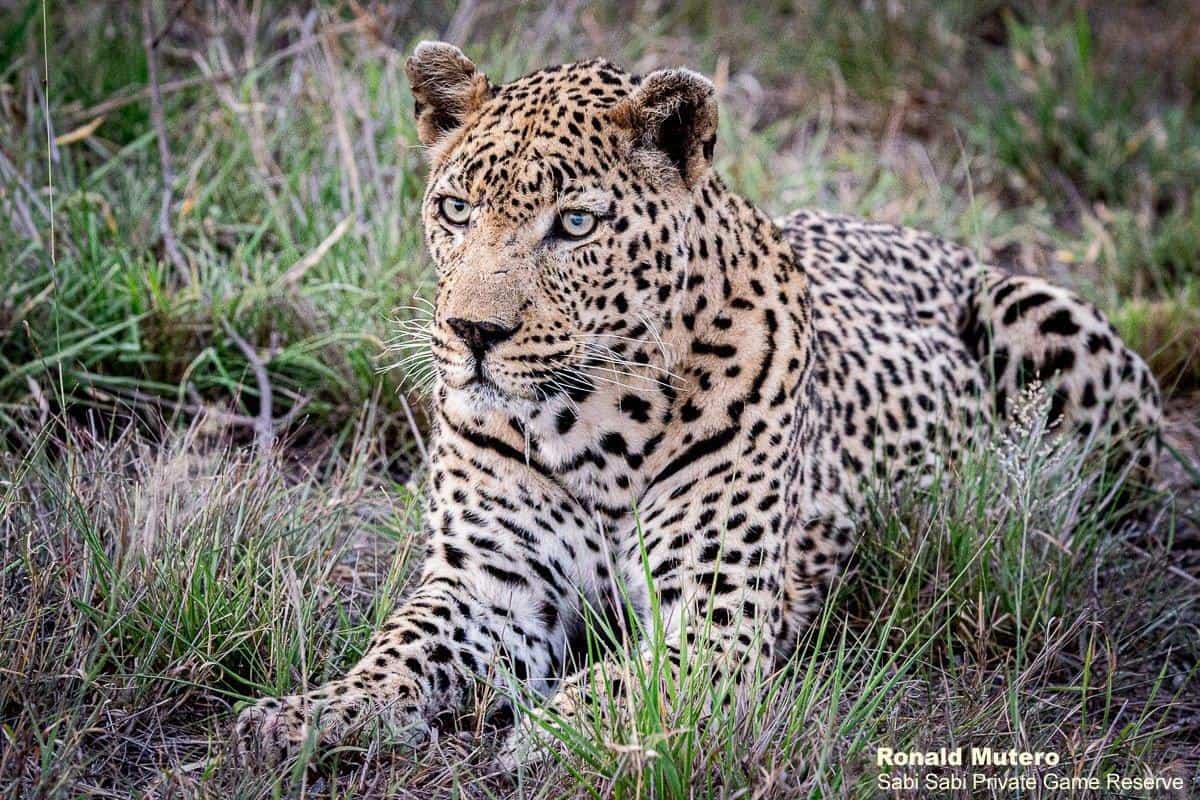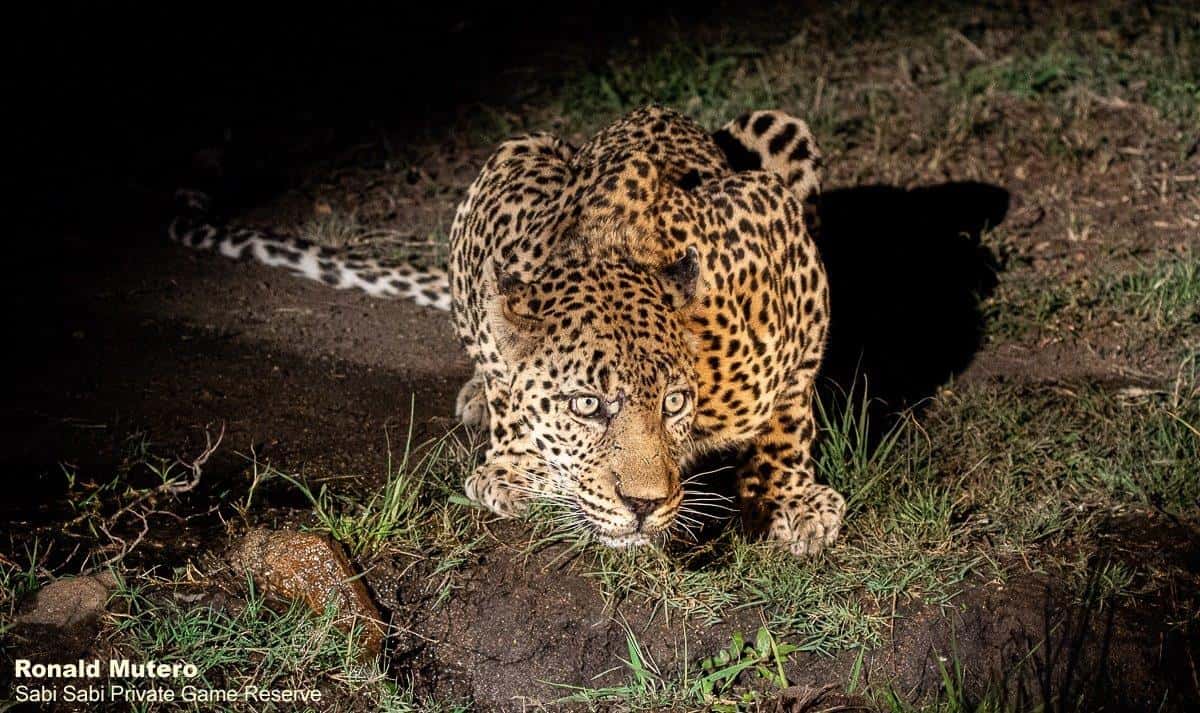 Not to be outdone by the older Dayone male… we found the Nchila male leopard trying to stalk some impalas in a thick bush, but he was not successful and found a termite mound to rest on while still scanning the area for potential prey. As night fell, he stopped to drink right in front of the Luxury Villas at Bush Lodge before heading out on his evening patrol.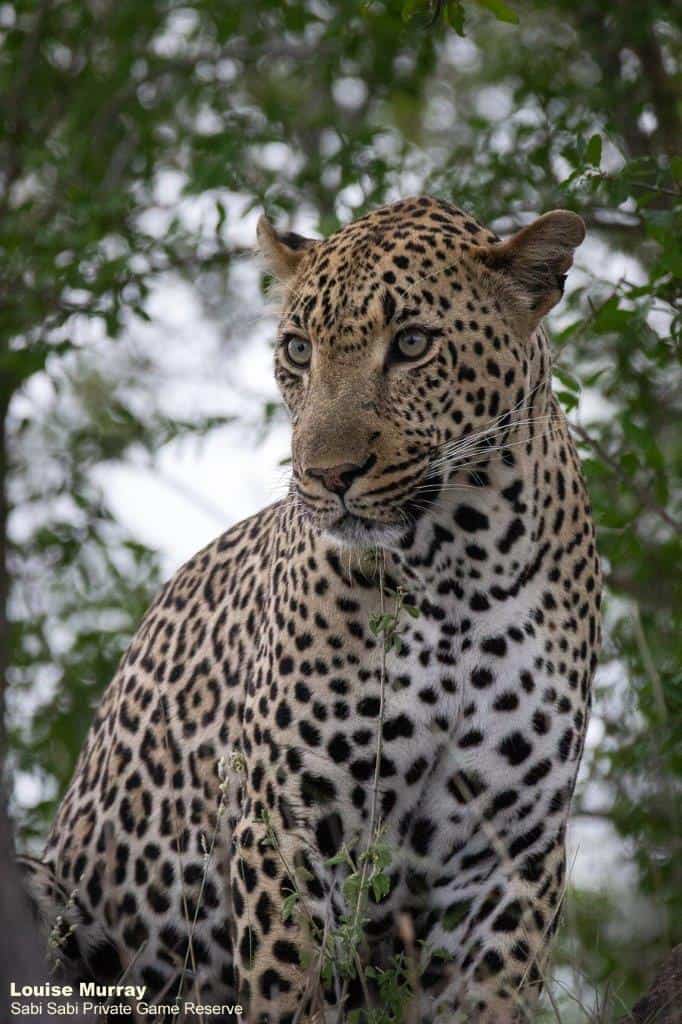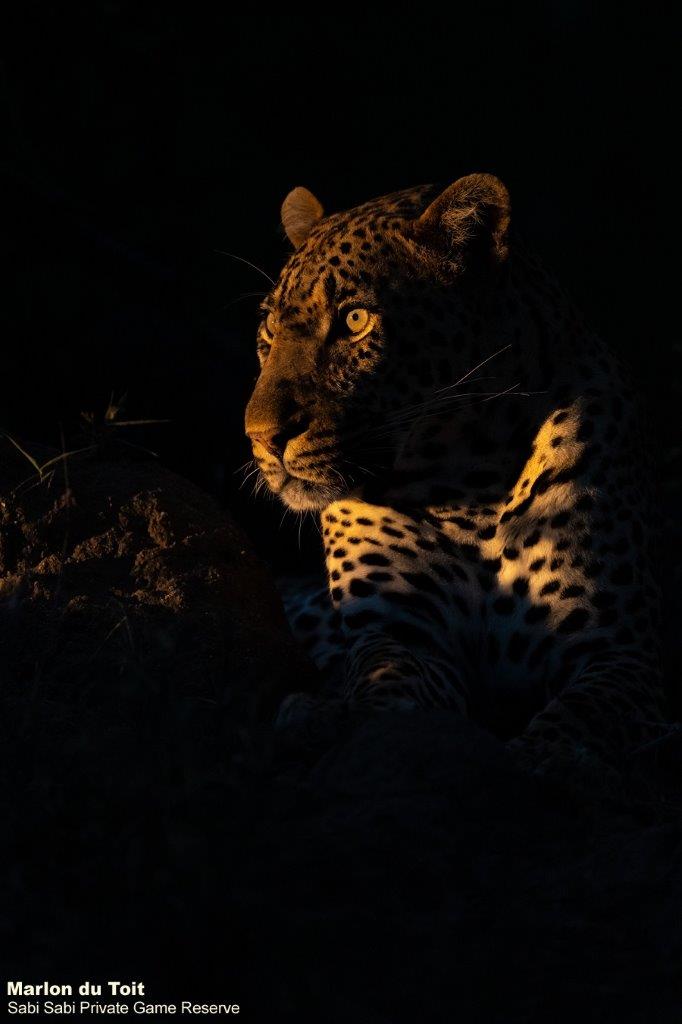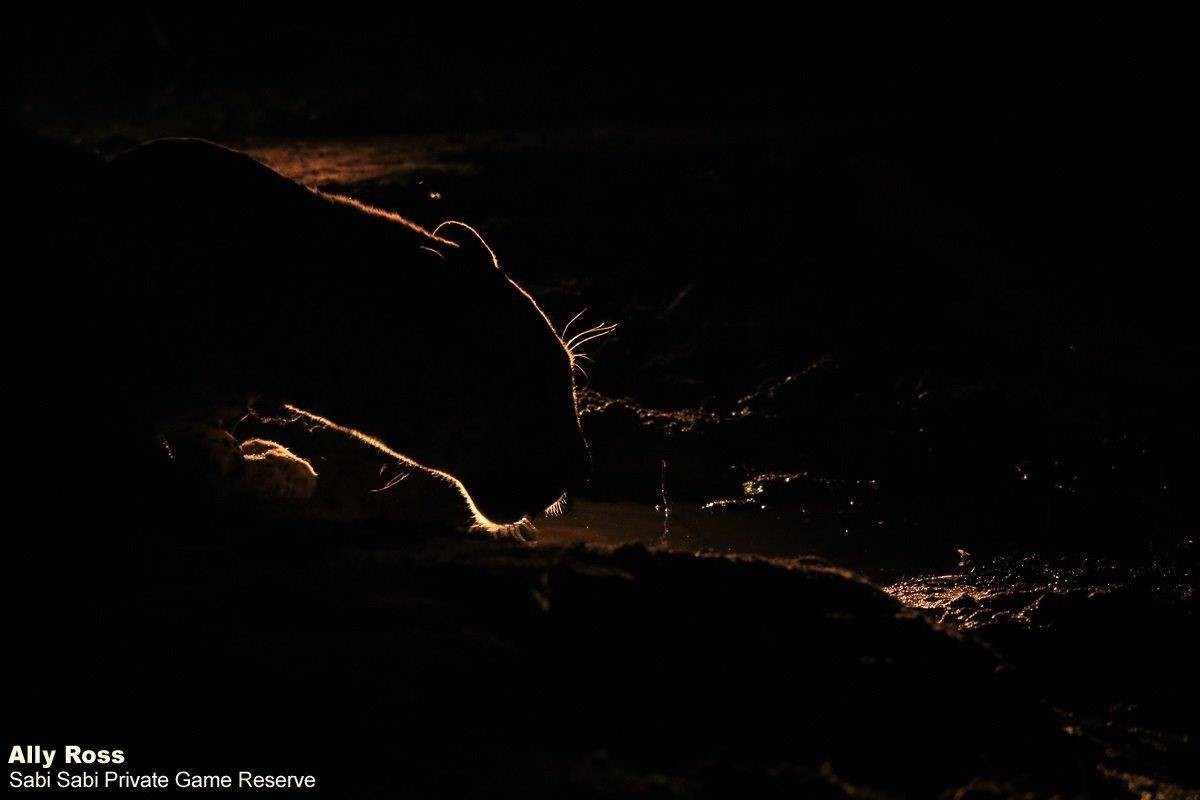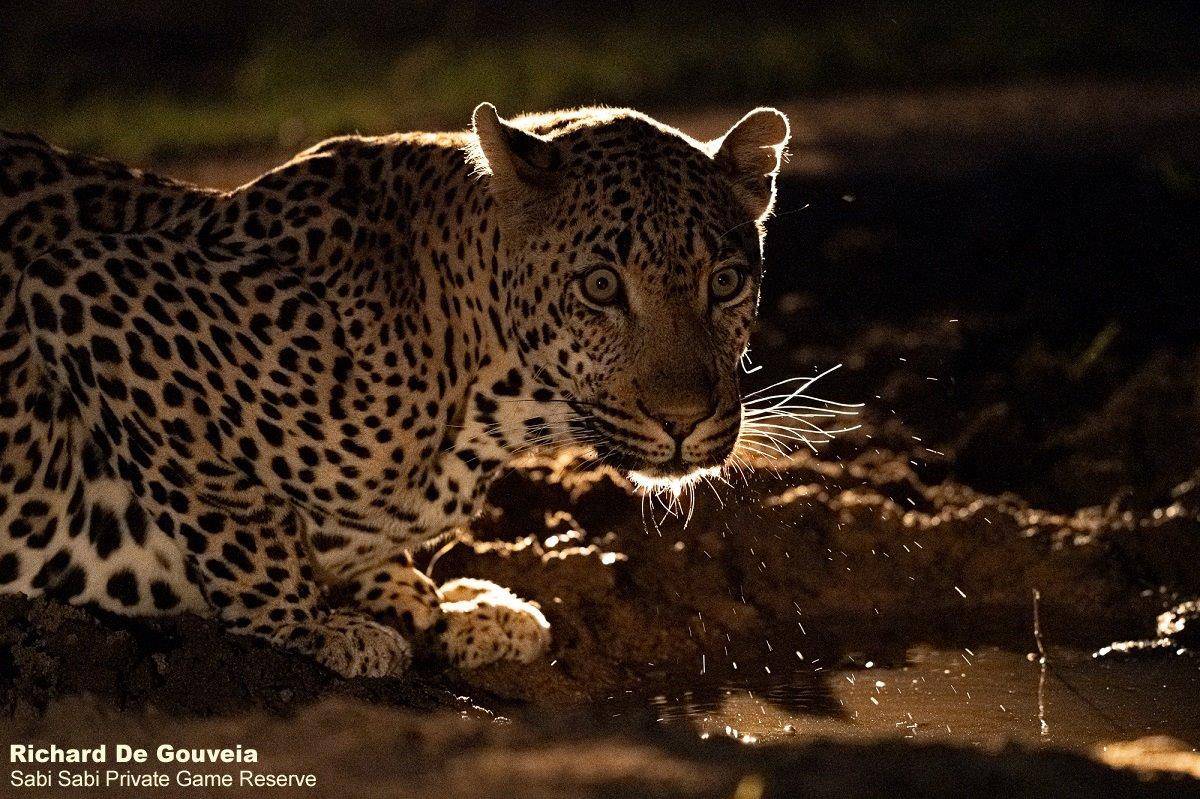 Hanyile has been busy this week on territorial patrols – actively marking and smelling around his territory.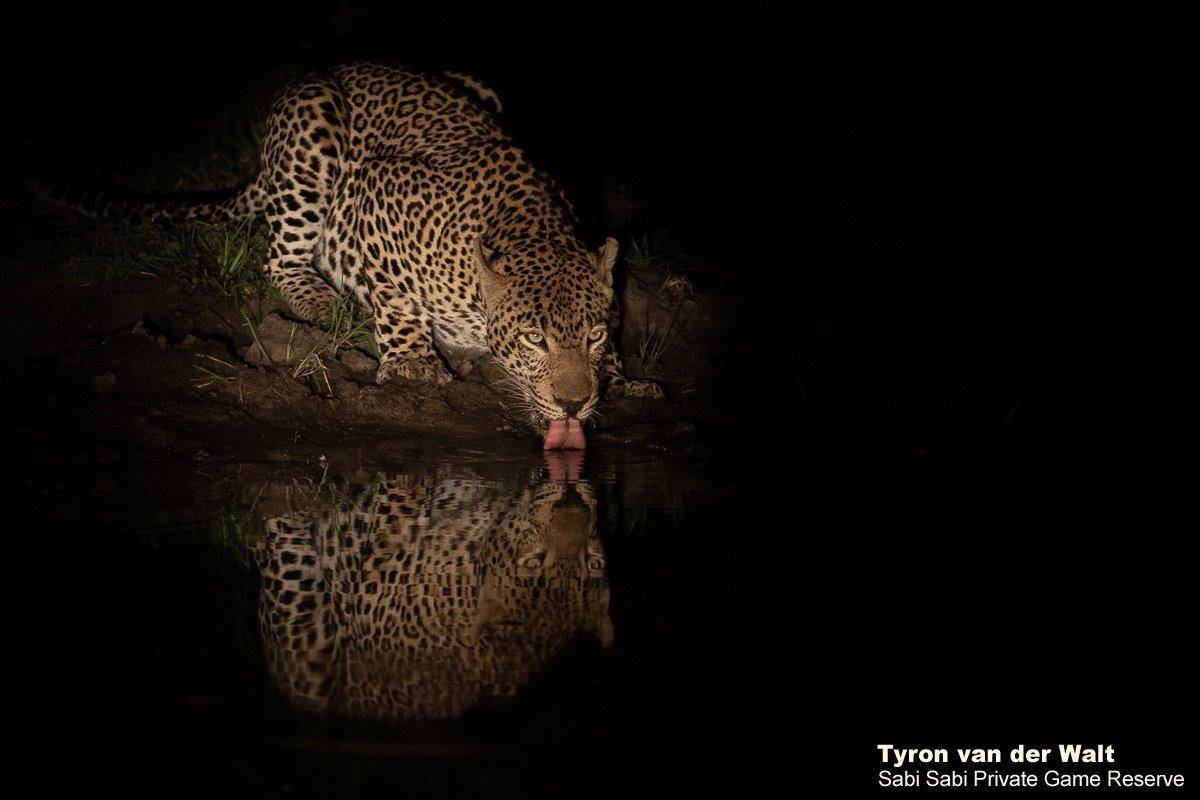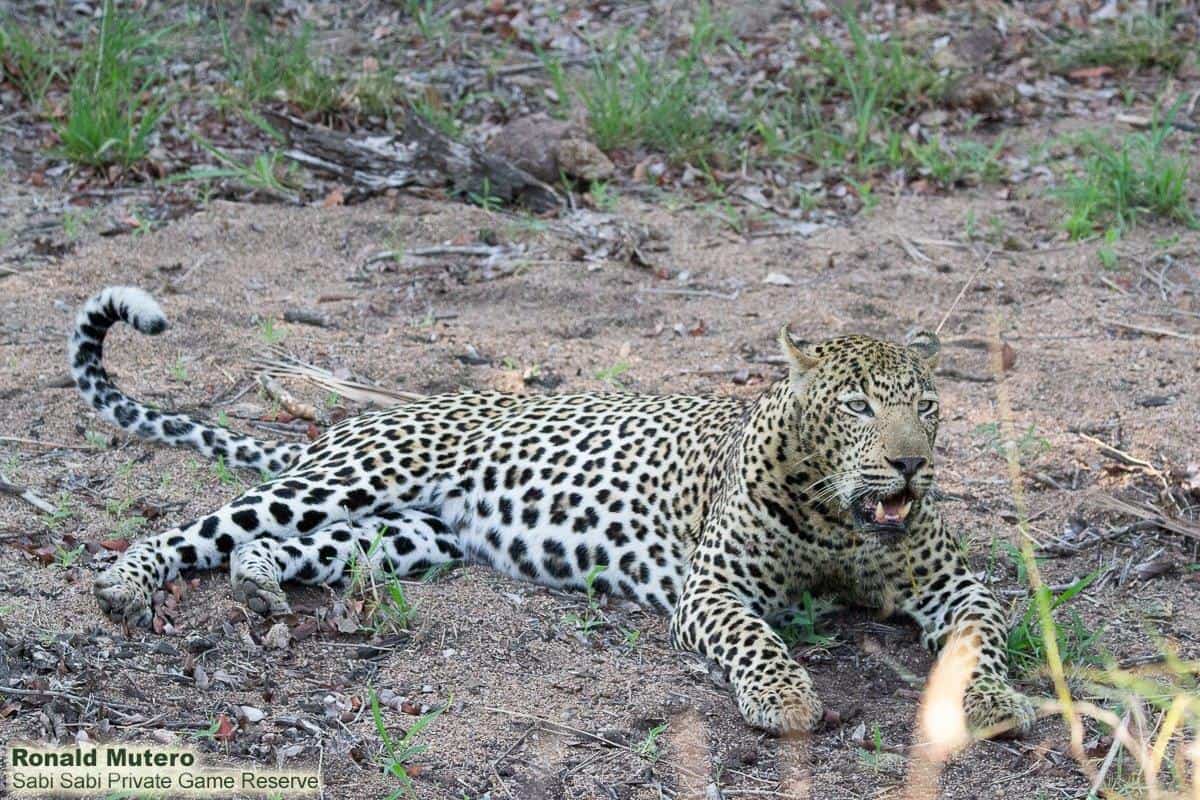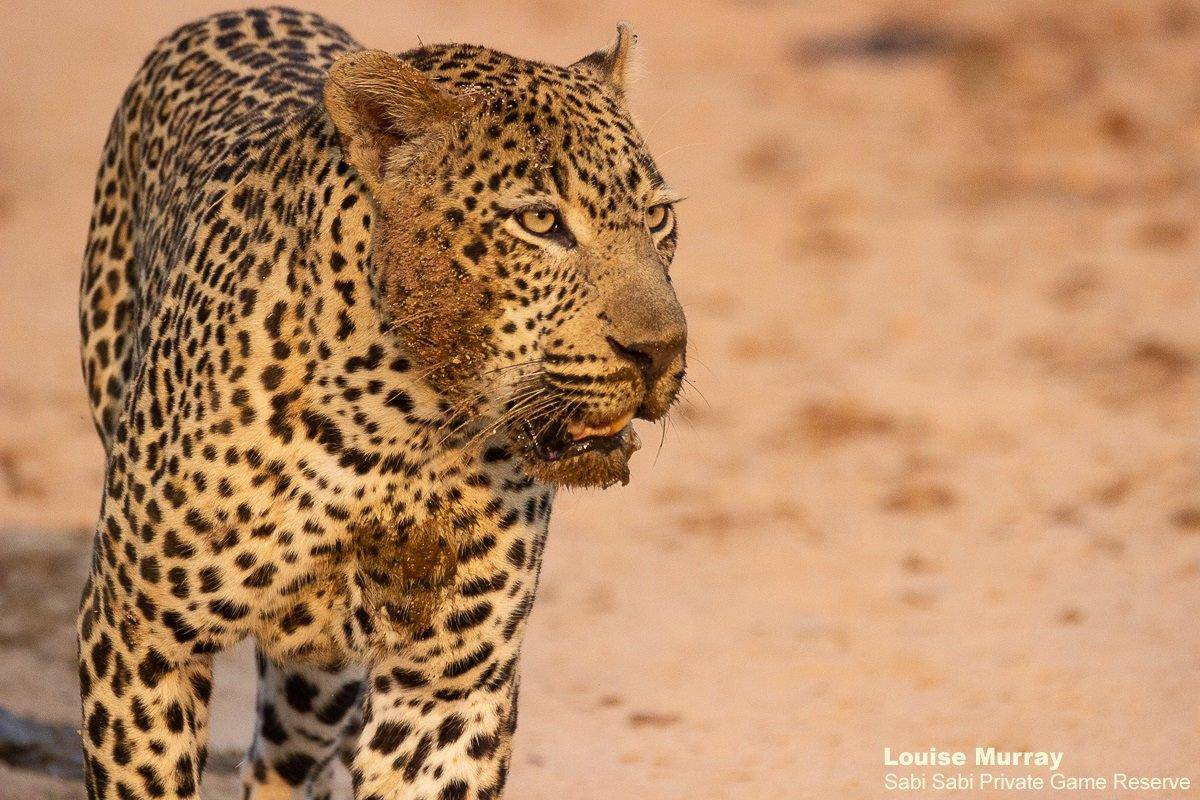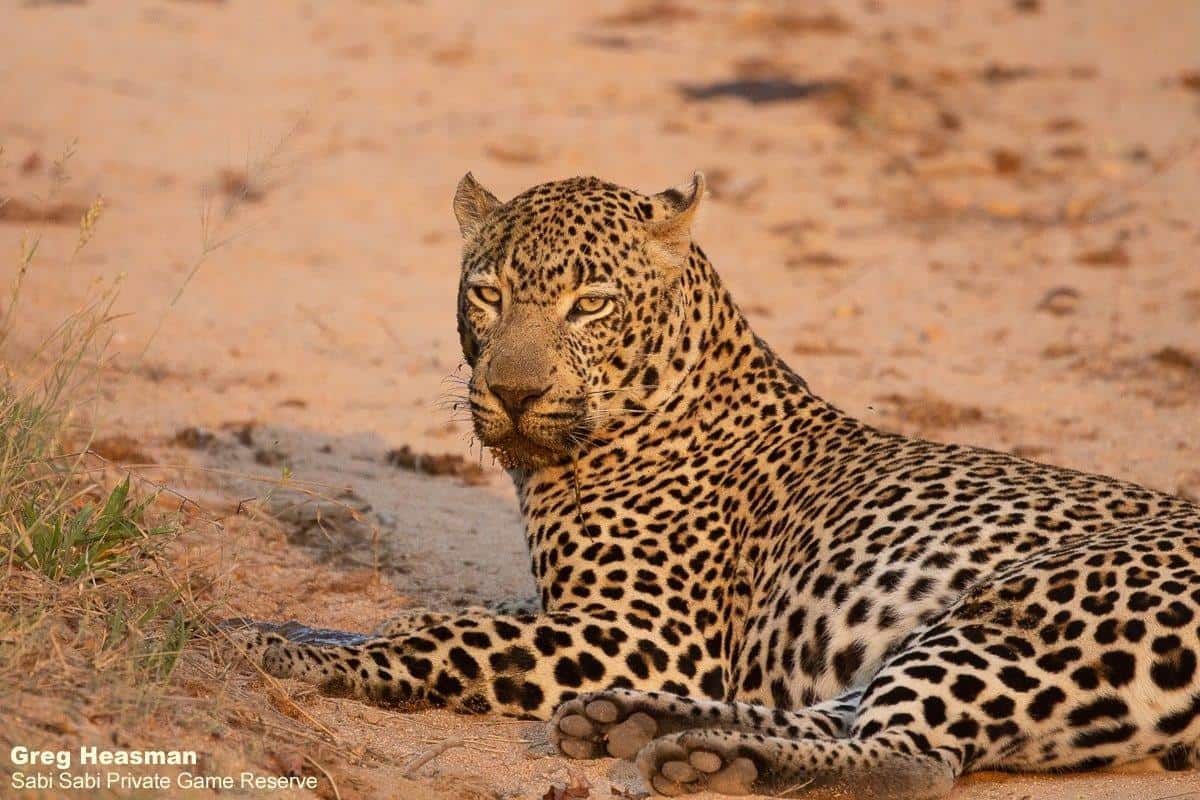 Having lost her cub last week, we followed up on Kigelia female leopard who was on a kill.  We arrived to find her resting but as it cooled down, she climbed the Marula tree to where she stashed her kill and began to feed. What a sight it is to see these cats make a tree look more comfortable than a bed.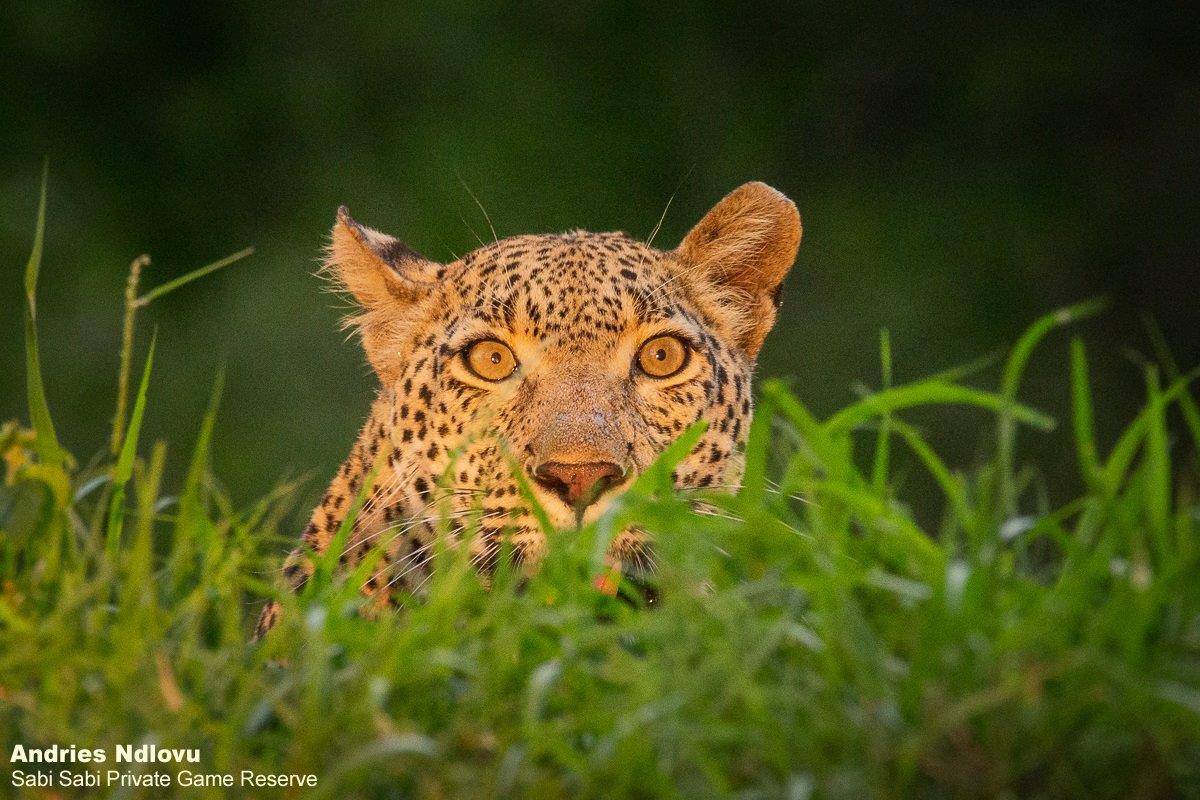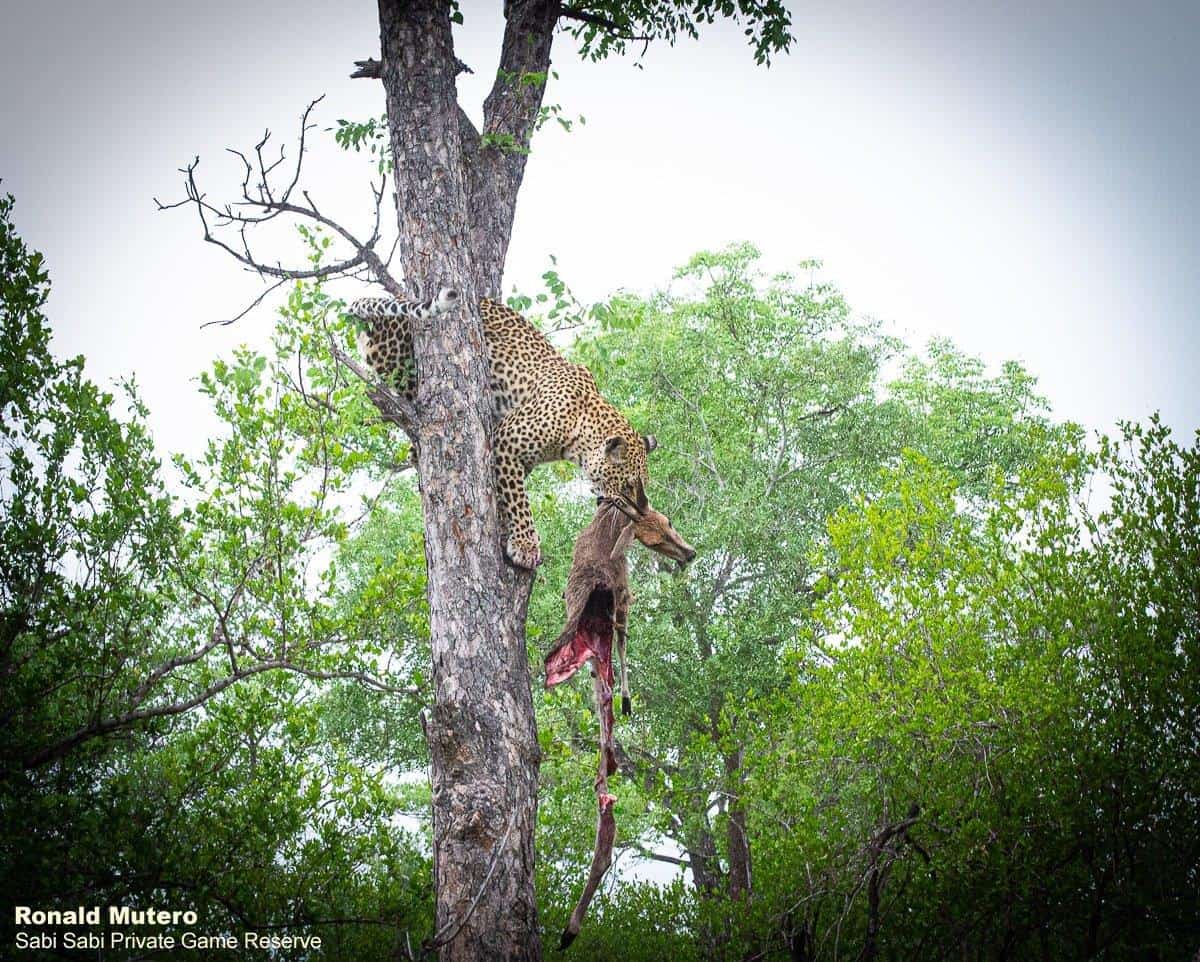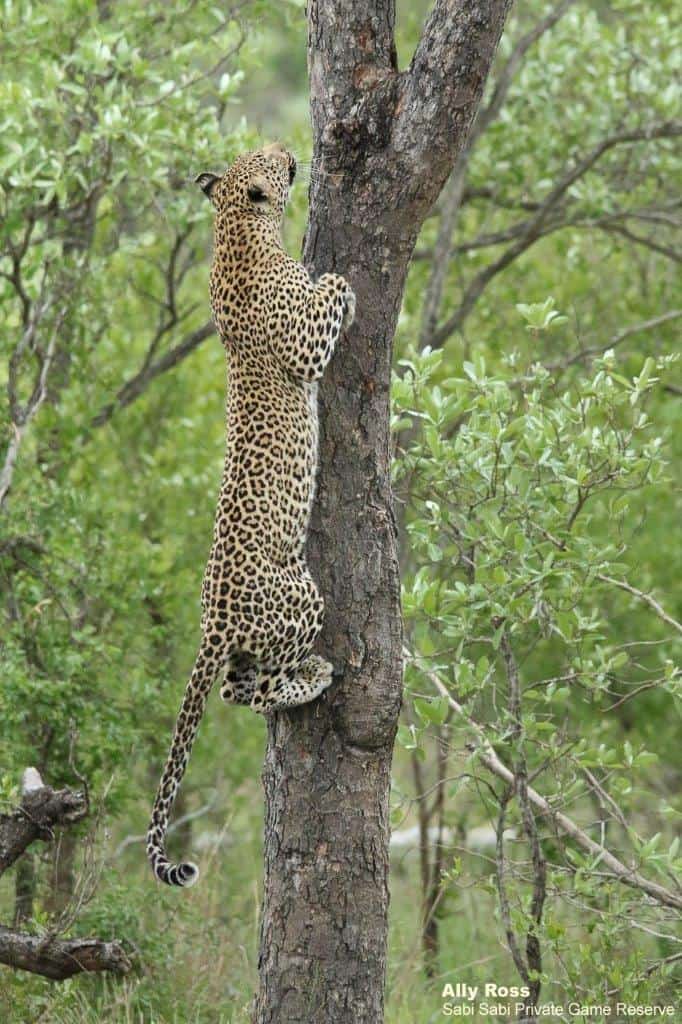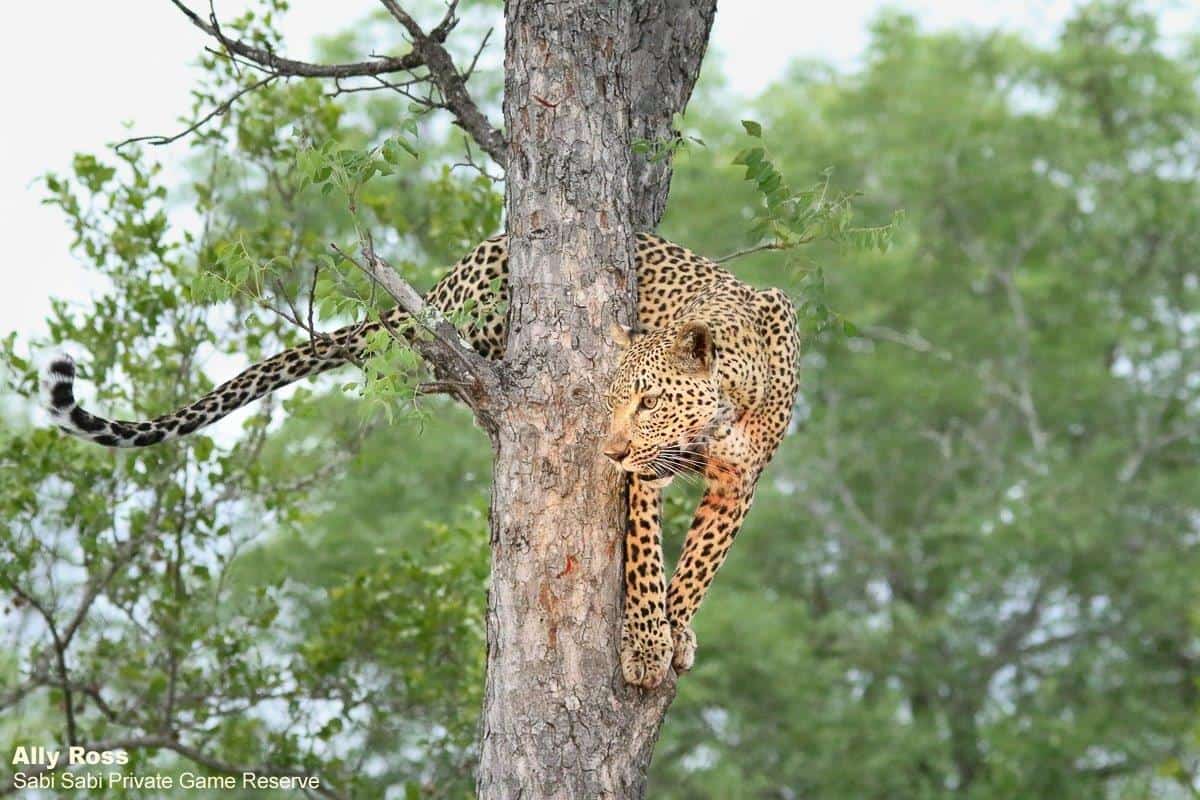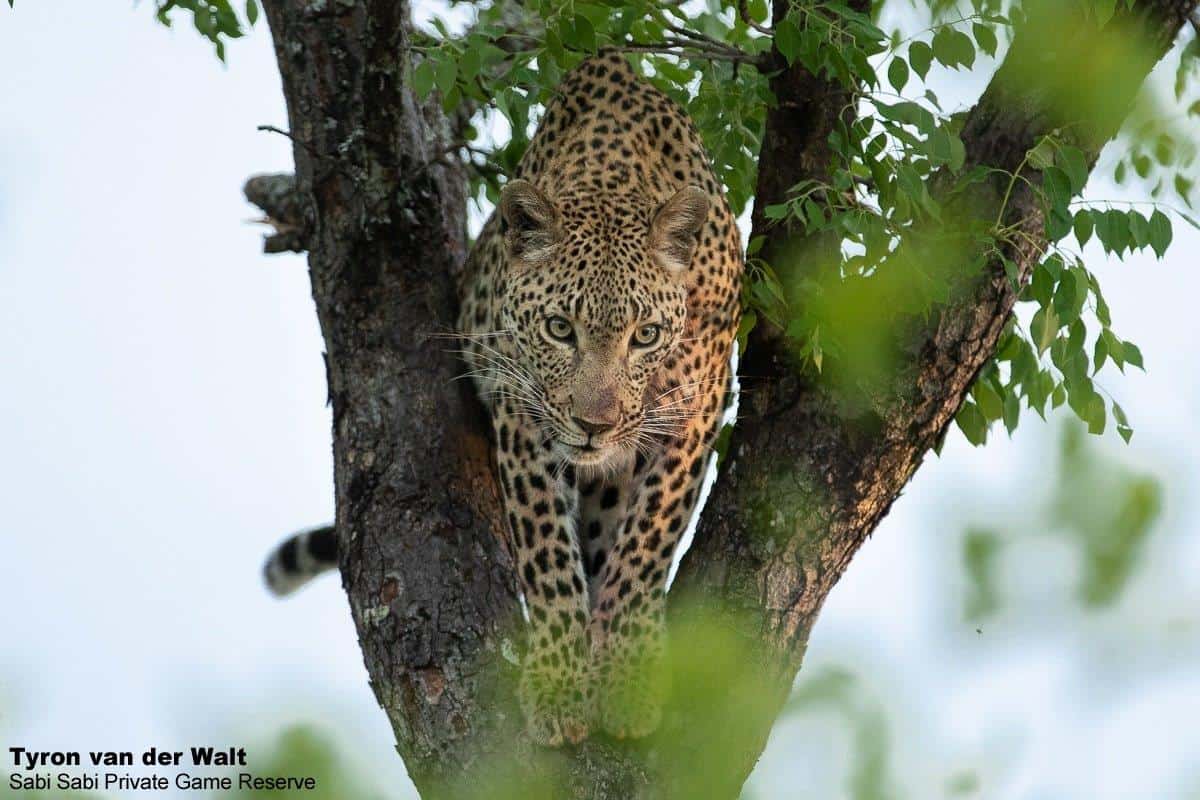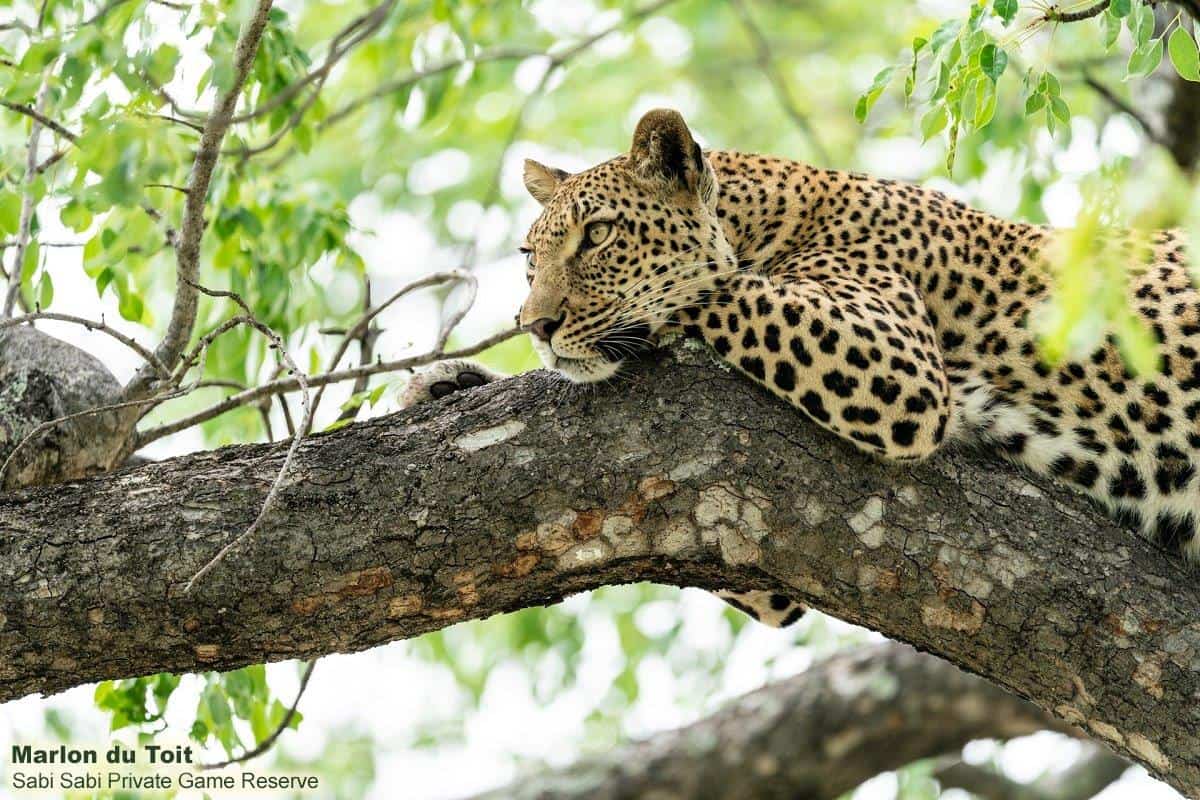 One of our mornings started off slowly, so we decided to drive towards a waterhole to see if anything was coming for a drink. Before we reached the waterhole, we found the beautiful Ntsumi female leopard resting in the shade, but before long, she got up and had a drink of water.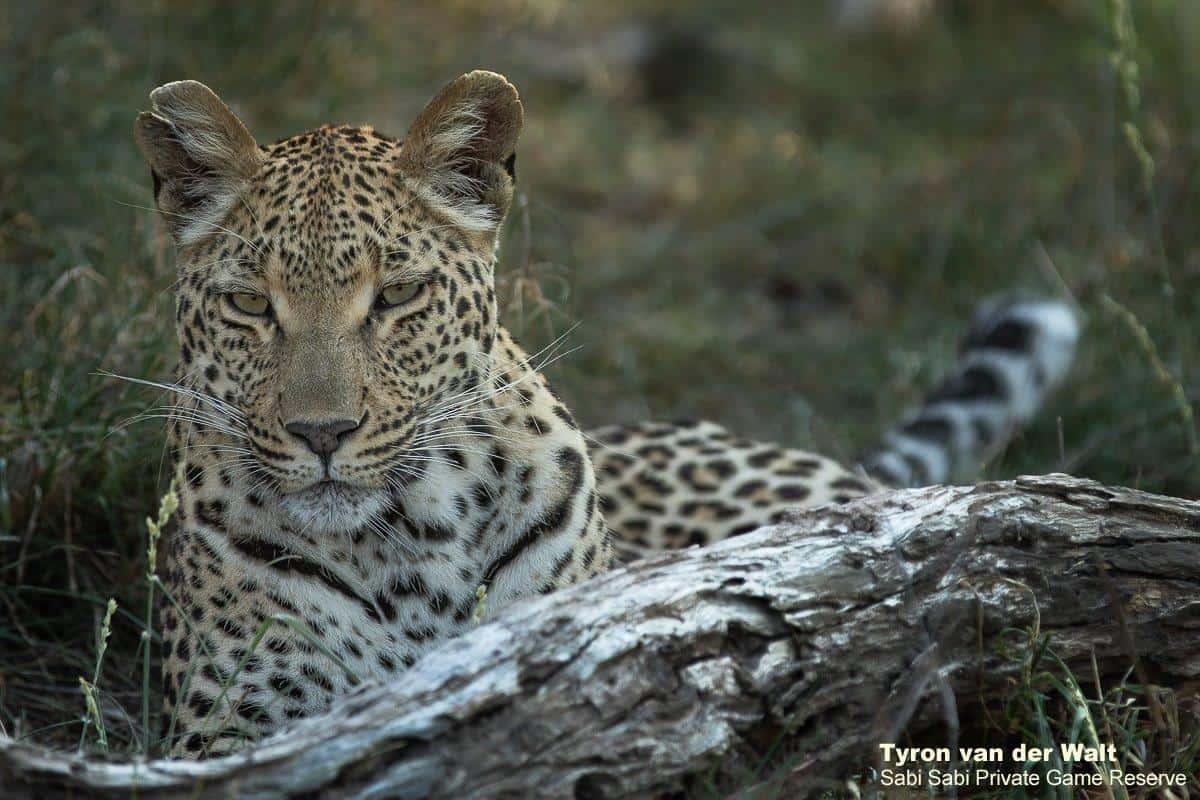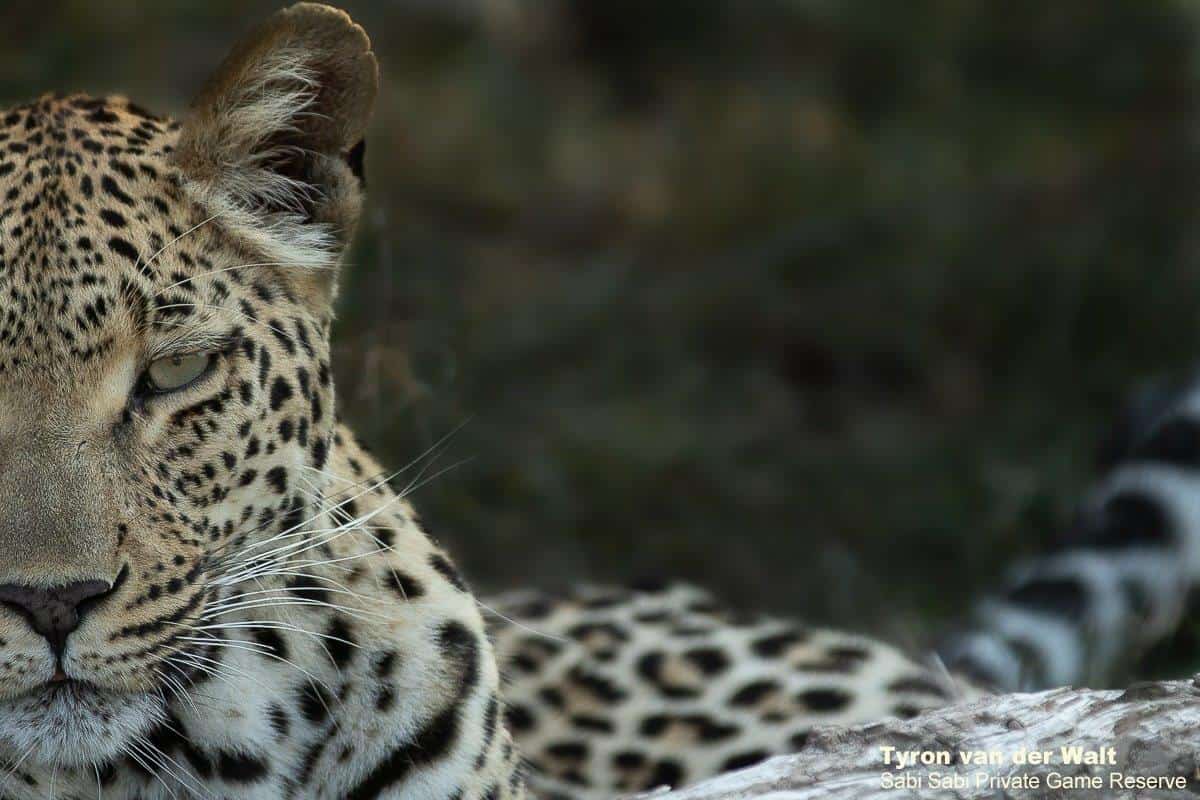 We had an incredible sighting of a mother cheetah with her 2 cubs defend themselves against two hyenas who emerged from nowhere while the cheetahs were resting.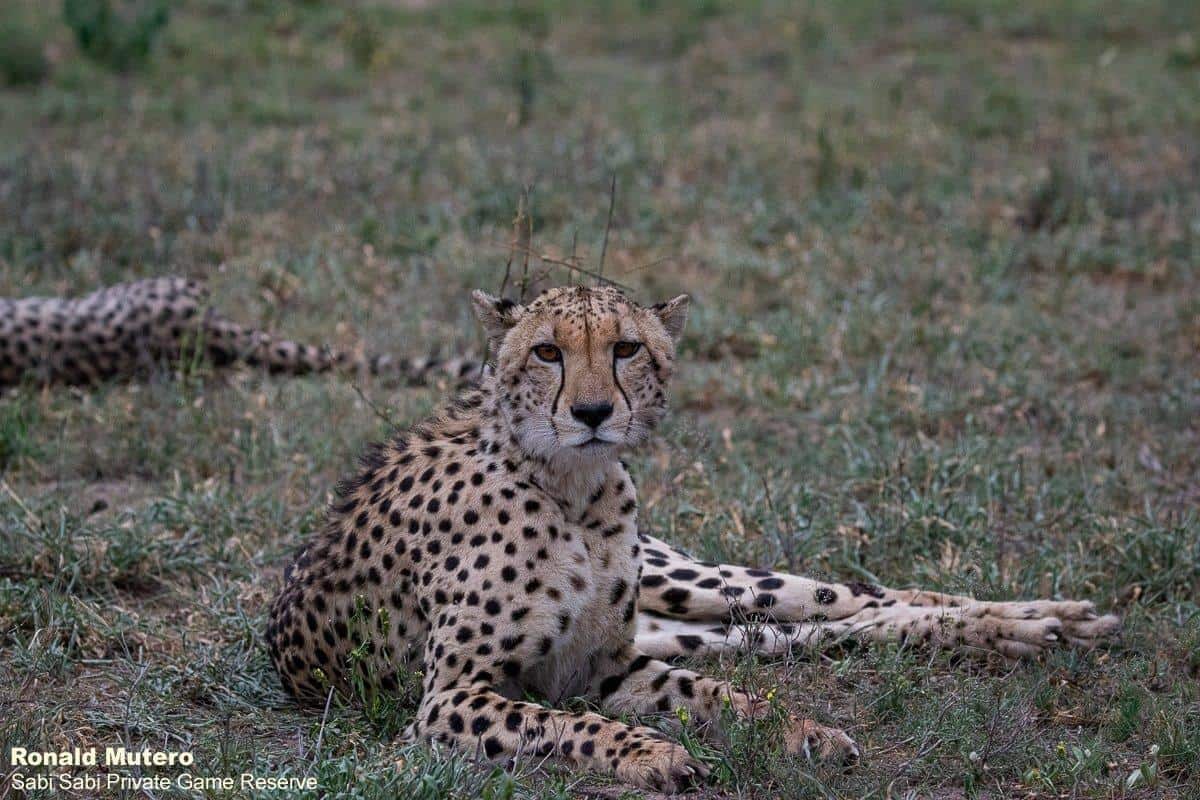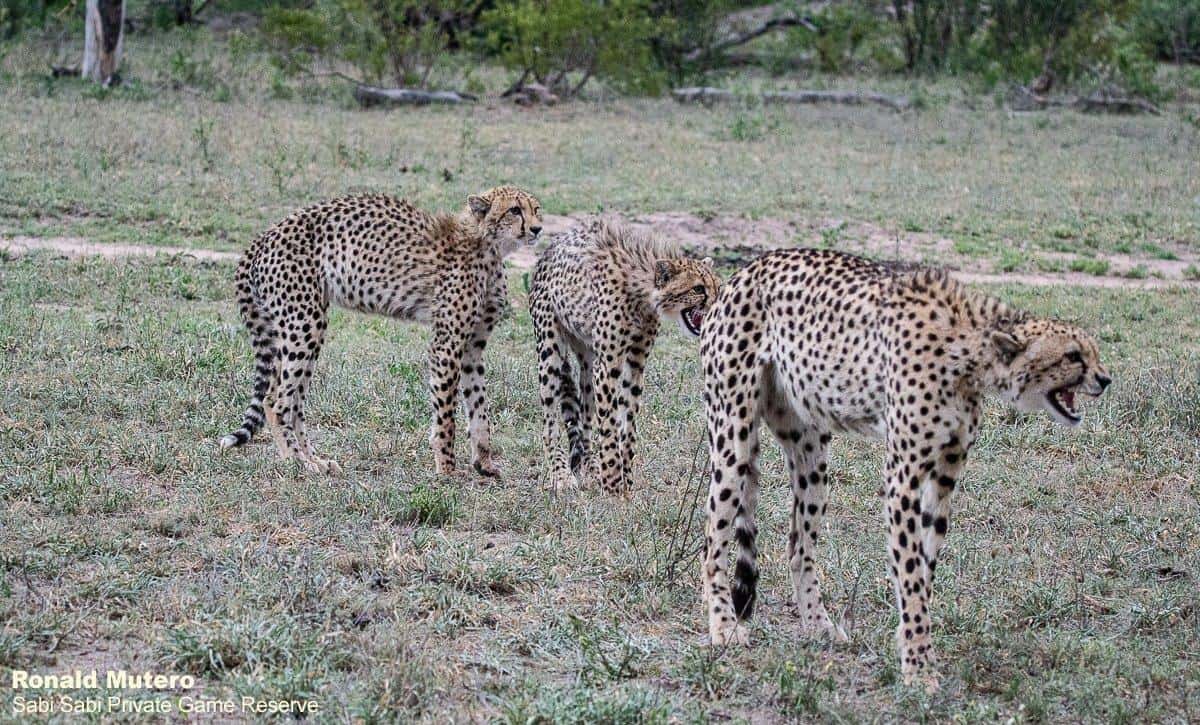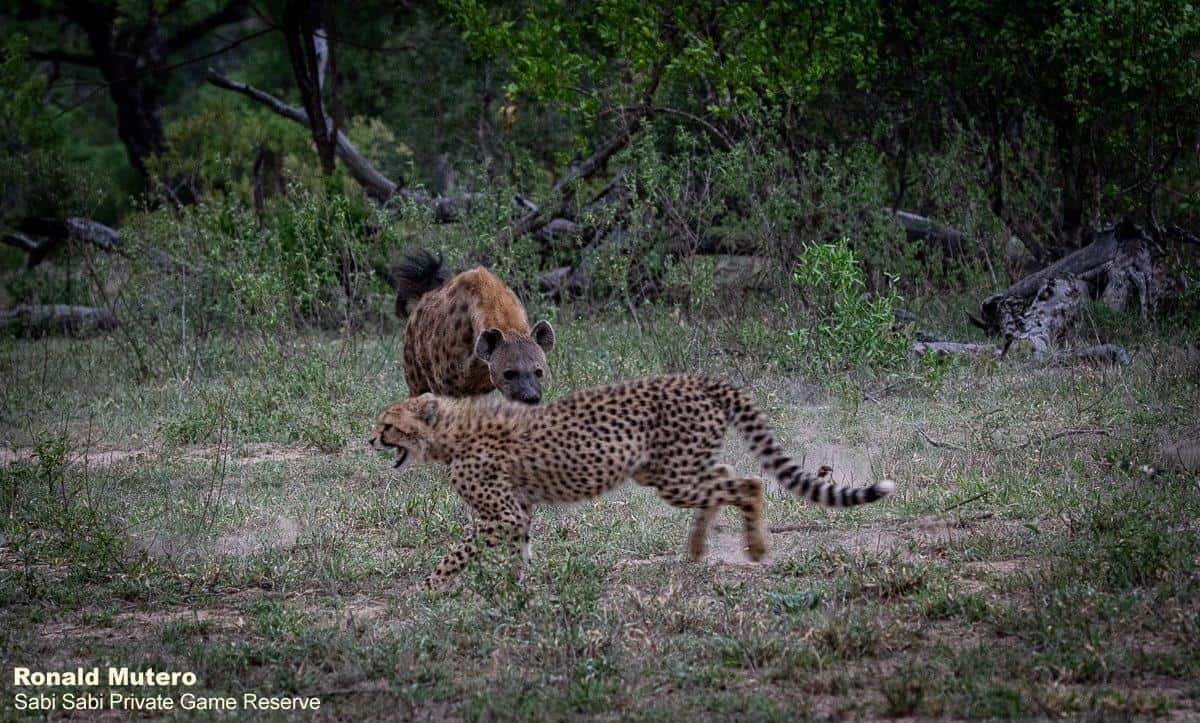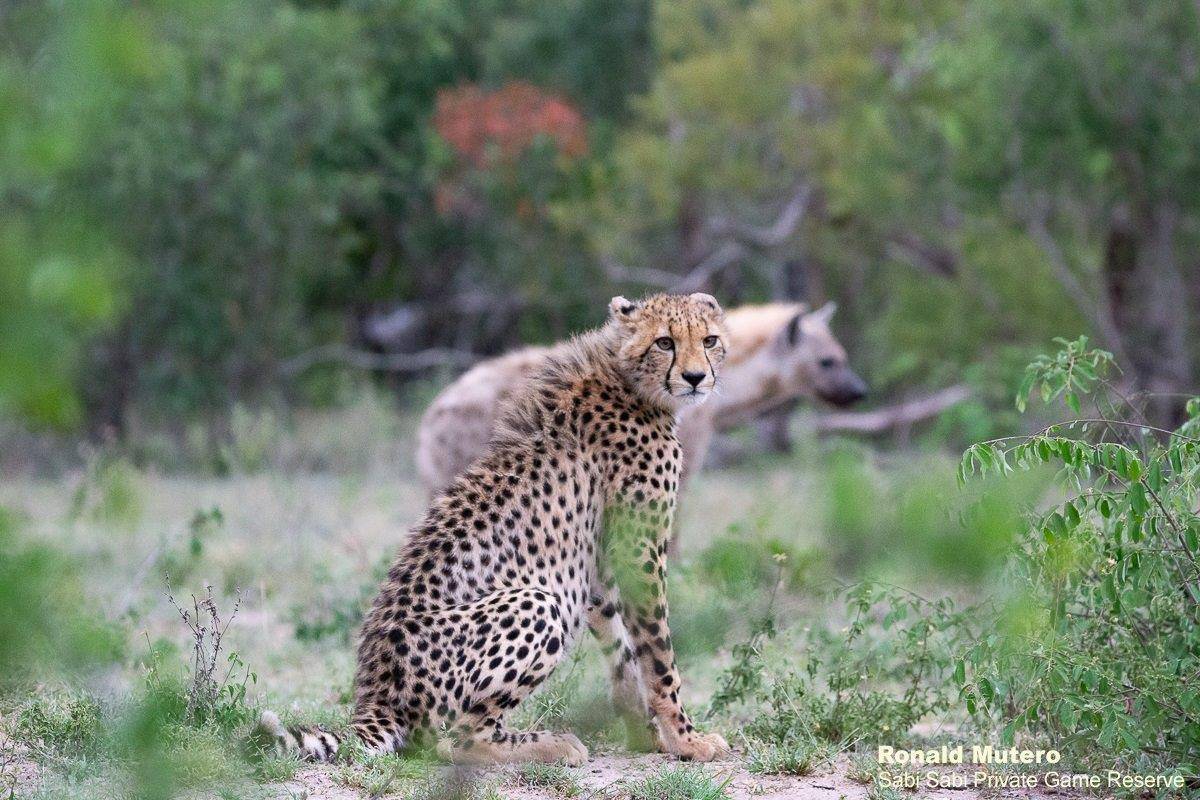 We found three N'waswishaka male lions resting in an open area not far from Bush Lodge after calling early in the morning. Not too far away, the fourth male was sprawled out under the shade of the trees while staying close to a Styx Pride lioness who continue to mate.  Although the heat is setting in early, both were still aware and vigilant, and with good reason, as soon after we arrived on the scene, a big Rhino bull came strolling past towards a waterhole.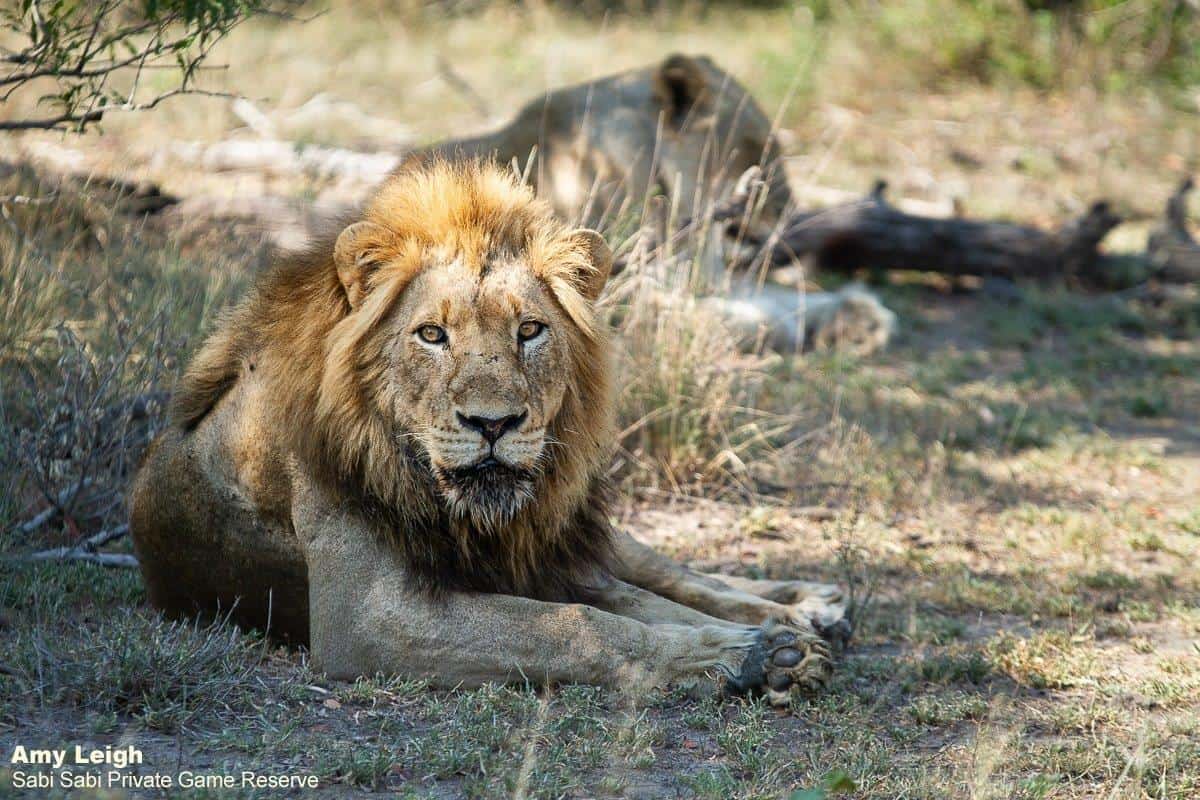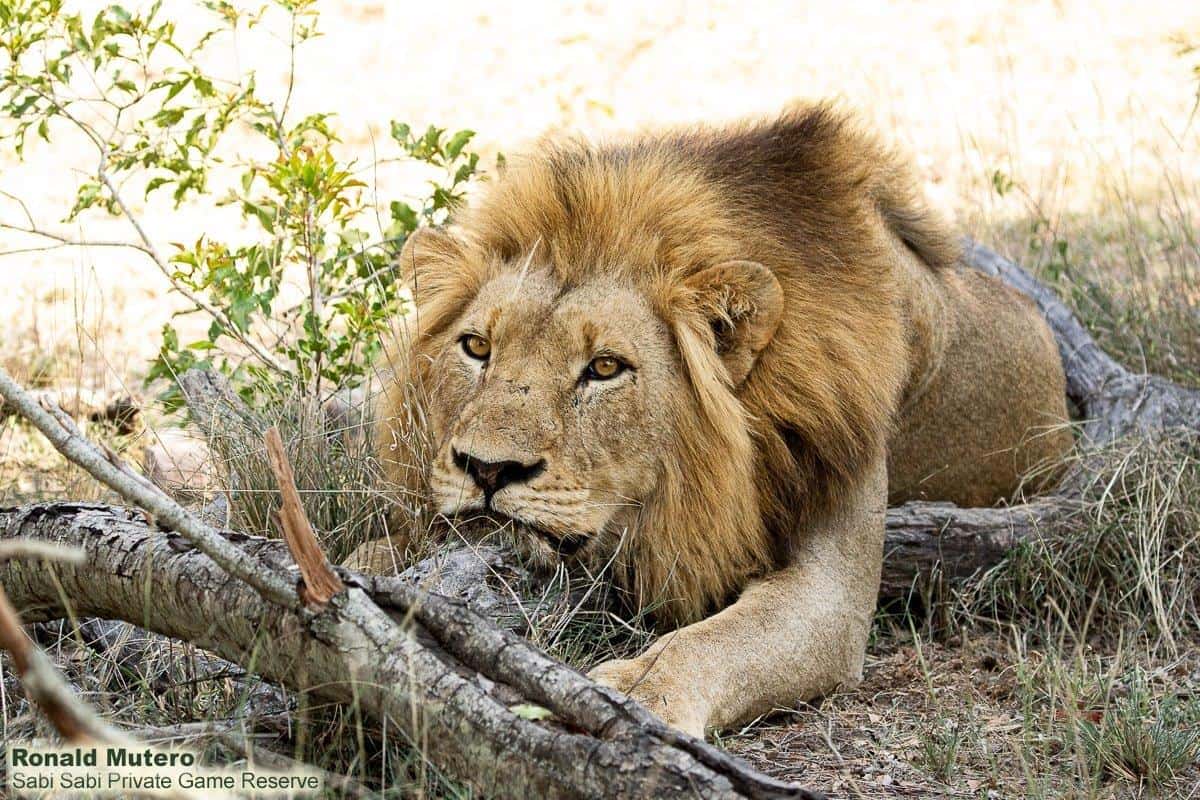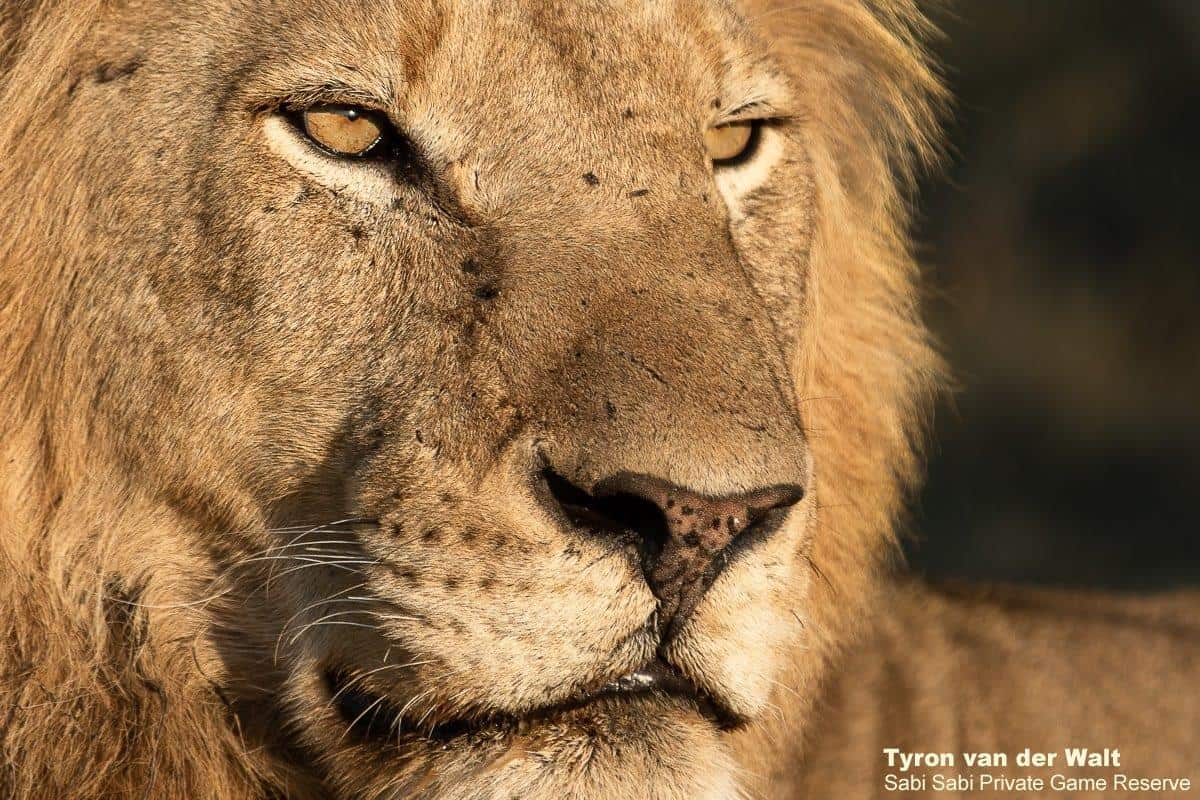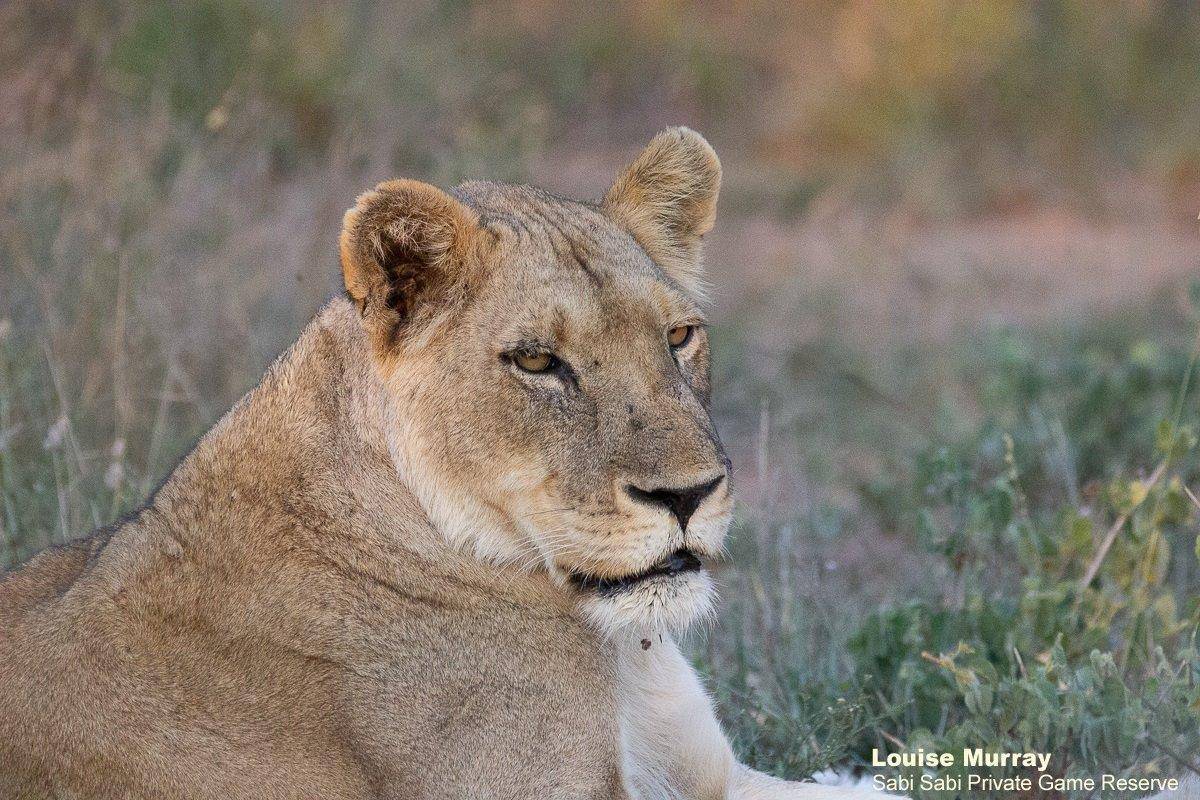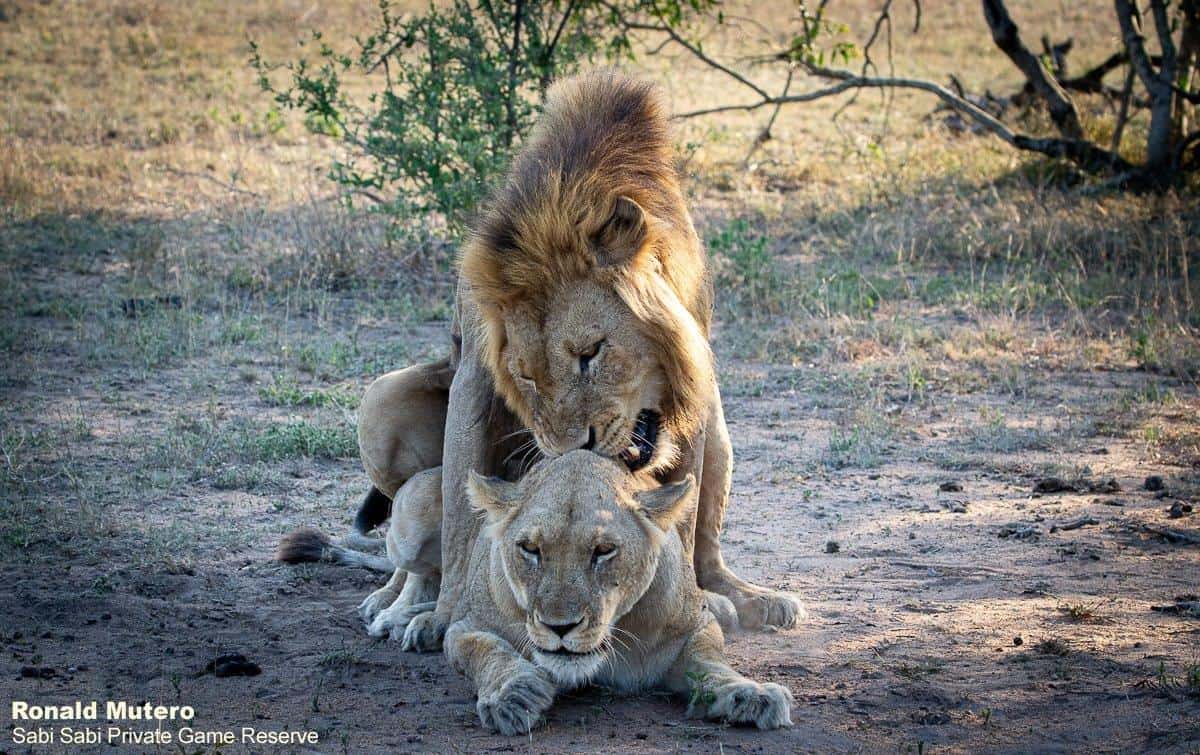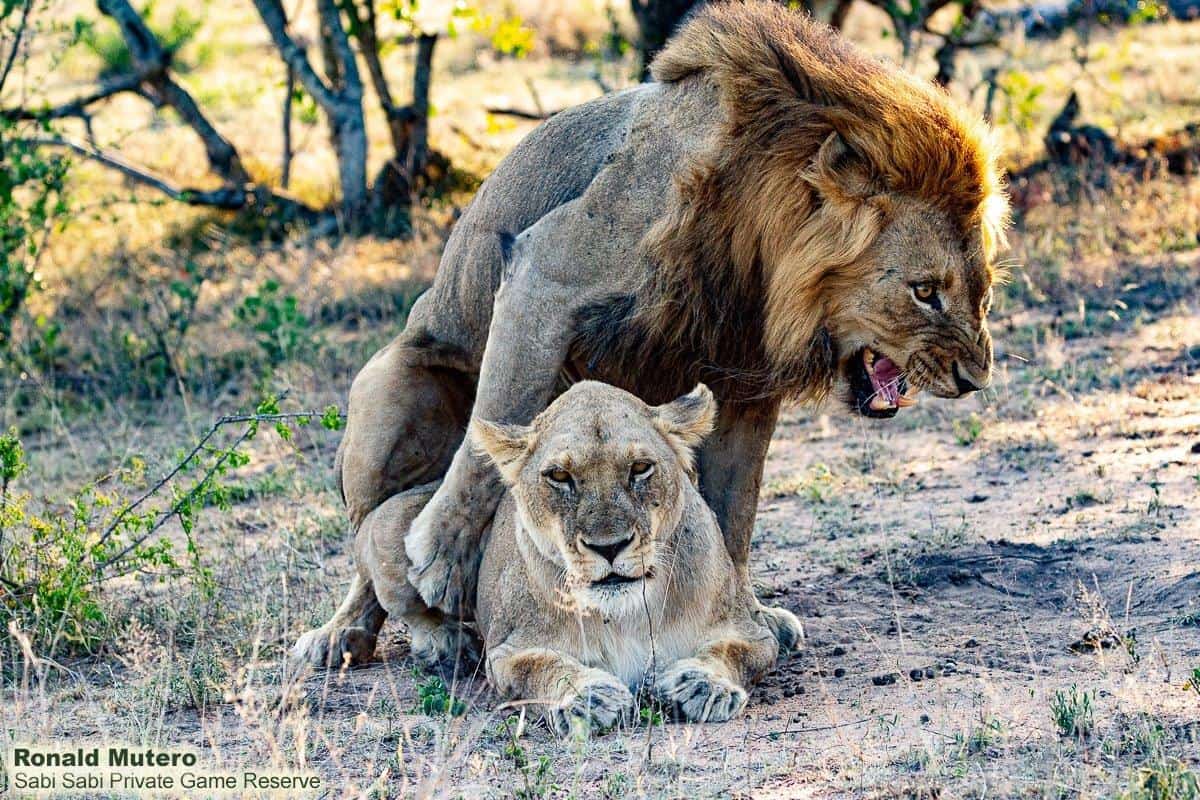 A group of elephant bulls head to a waterhole for a drink before nightfall.
A Brown-hooded Kingfisher pauses momentarily before consuming a small snack!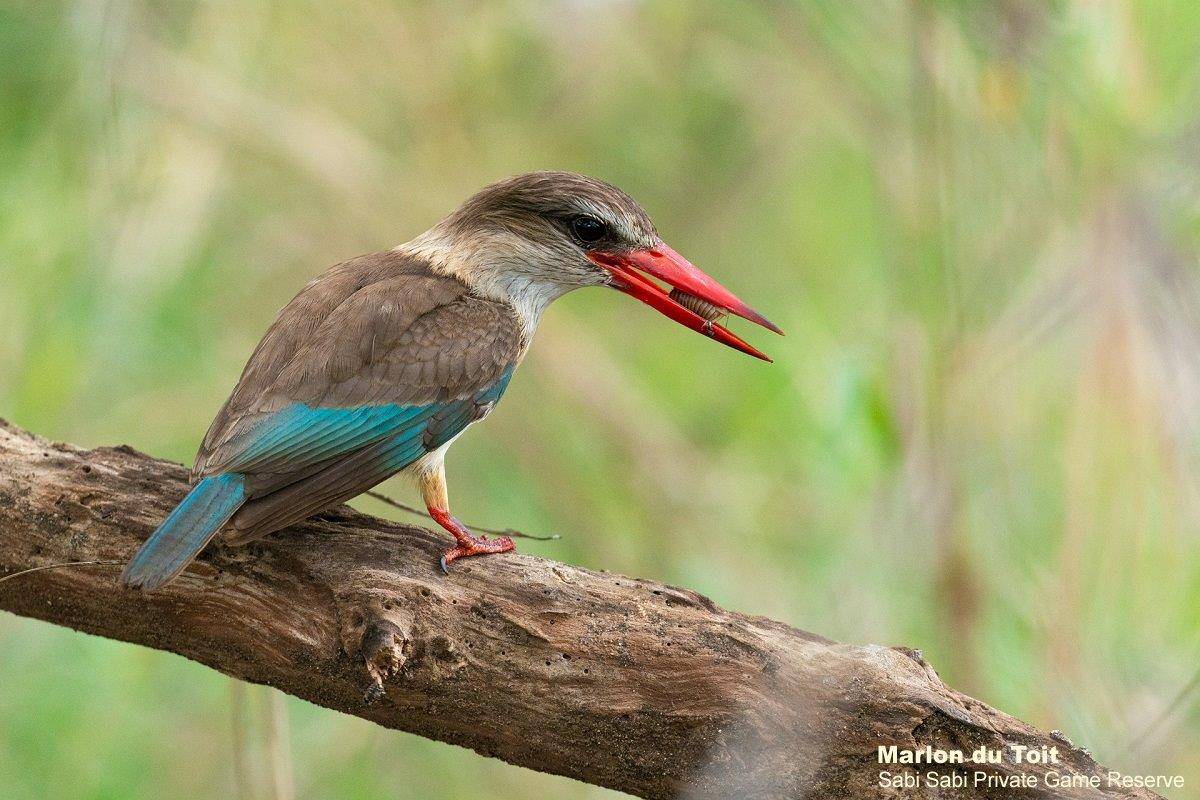 This male and female ostrich took their young chicks to drink water, guarding them so well as they moved through a dazzle of zebra and an implausibility of wildebeest.
A buffalo jumping out of water after he was chased by a larger bull.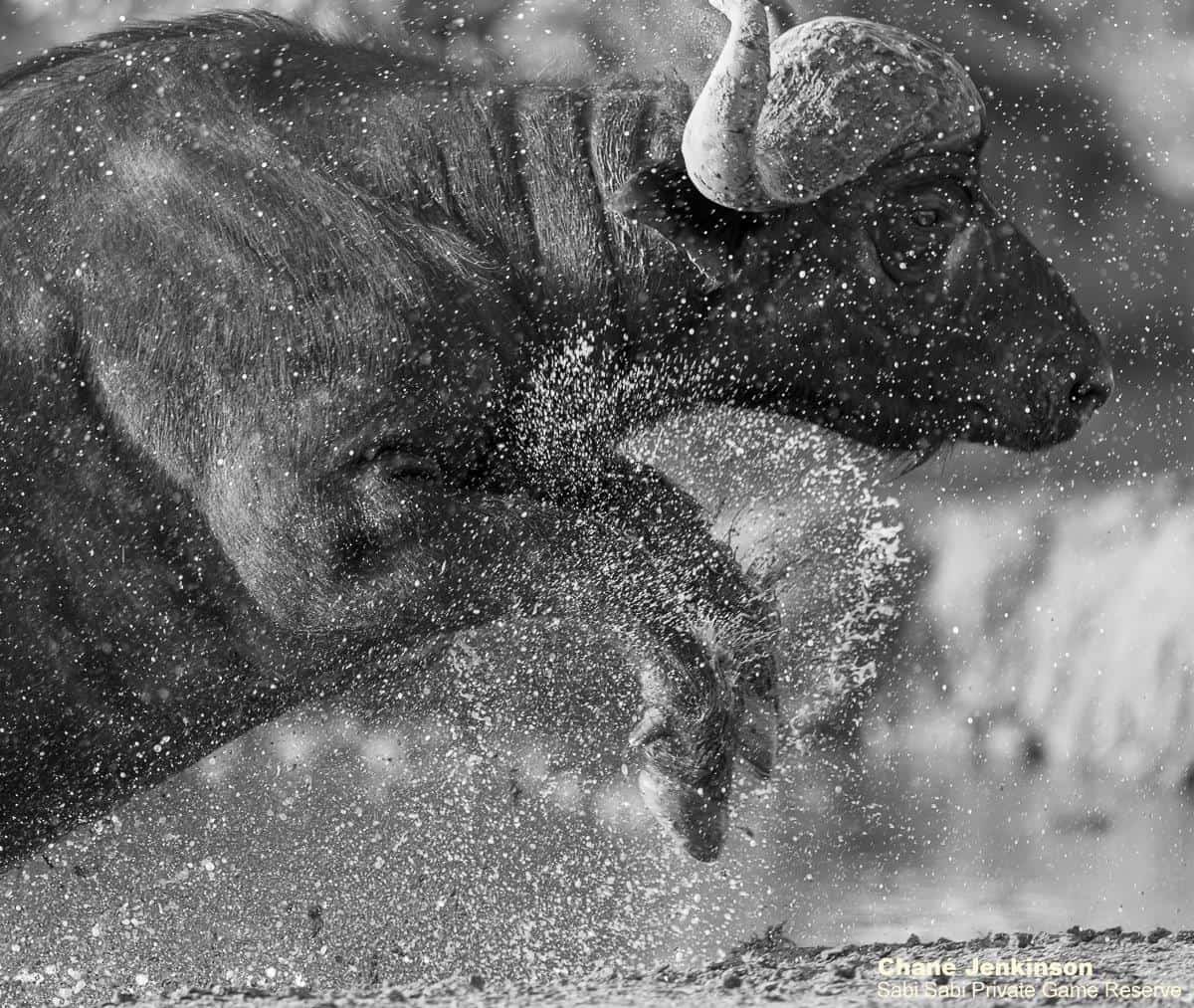 This large Giraffe bull walked with grace, showing the scars of years of battling for dominance and the right to breed.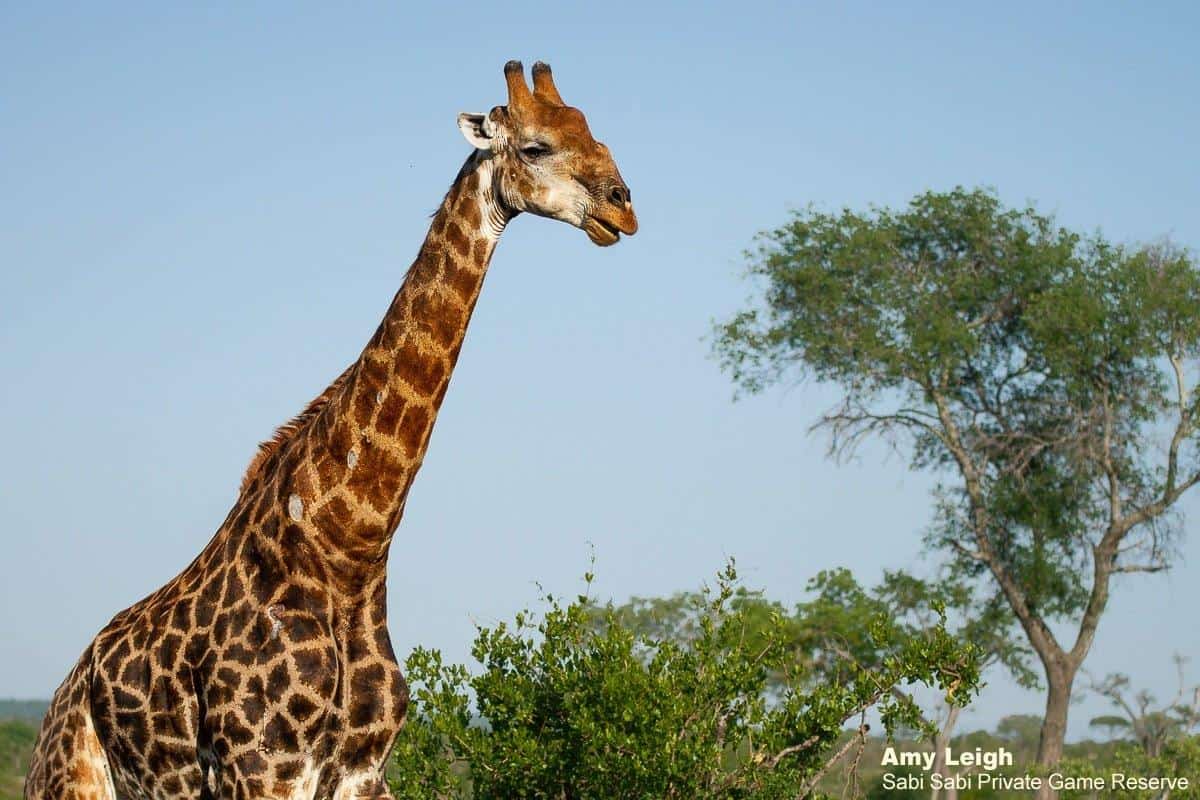 With a few companions, this young Giraffe cow slowly meandered through the thickets, taking mouthfuls of leaves as she went along her way, slowly disappearing into the greenery.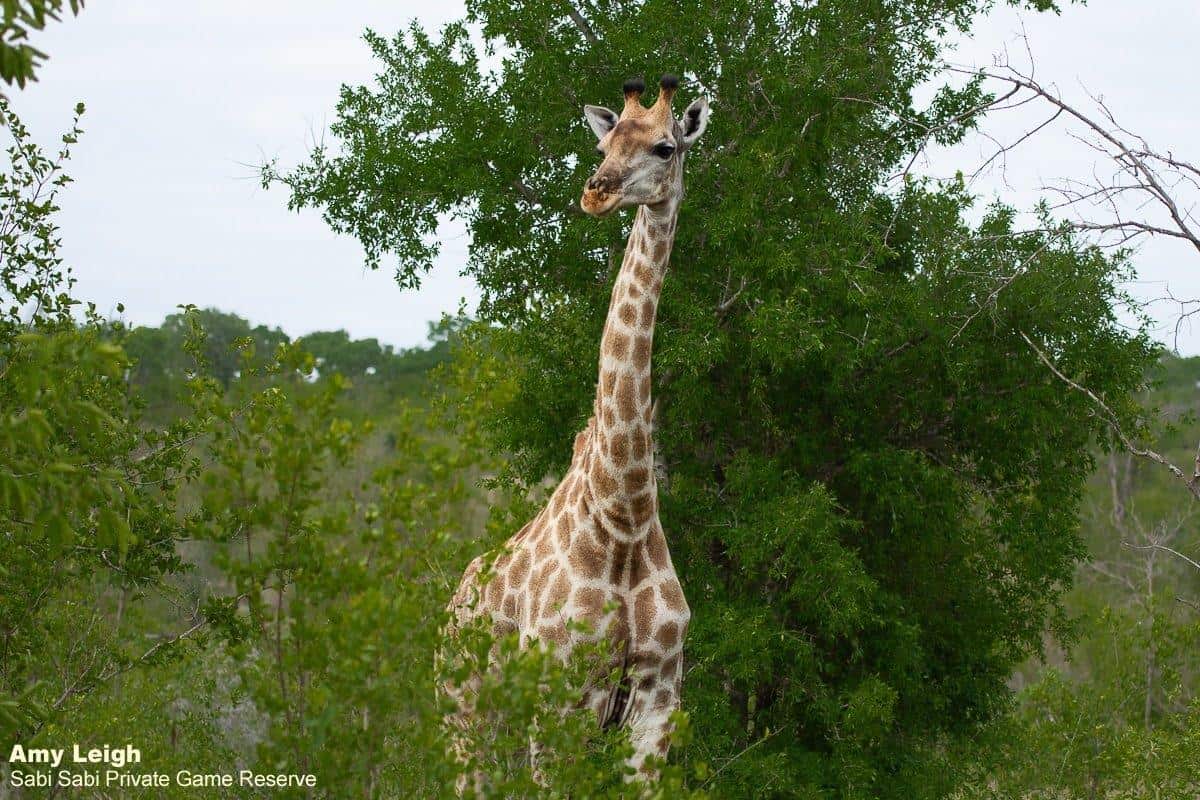 Under the watchful eye of mother, this Zebra foal was investigating its surroundings. Trying some grass over here, scratching itself on a few branches over there, but never venturing far from her side.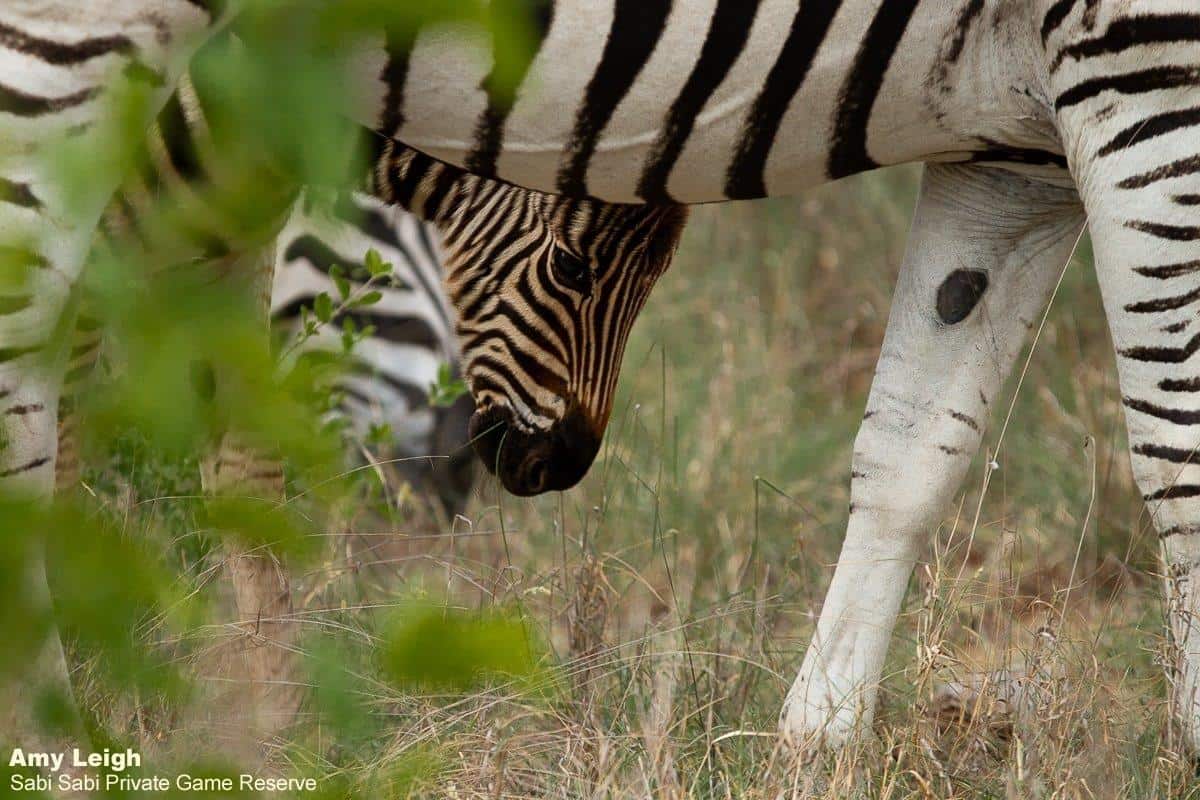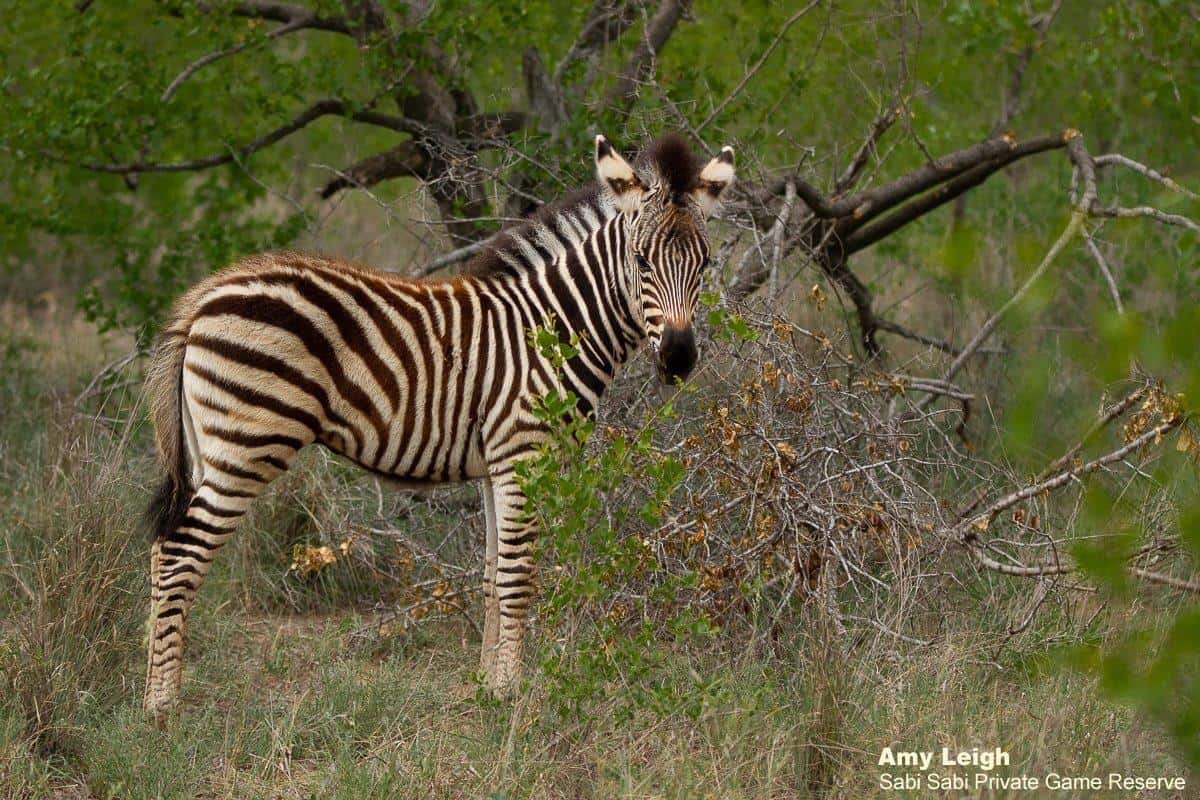 Our guests were treated to an interesting sighting – a pair of Lilac-breasted Rollers were busy feeding their chicks that were constantly calling for more.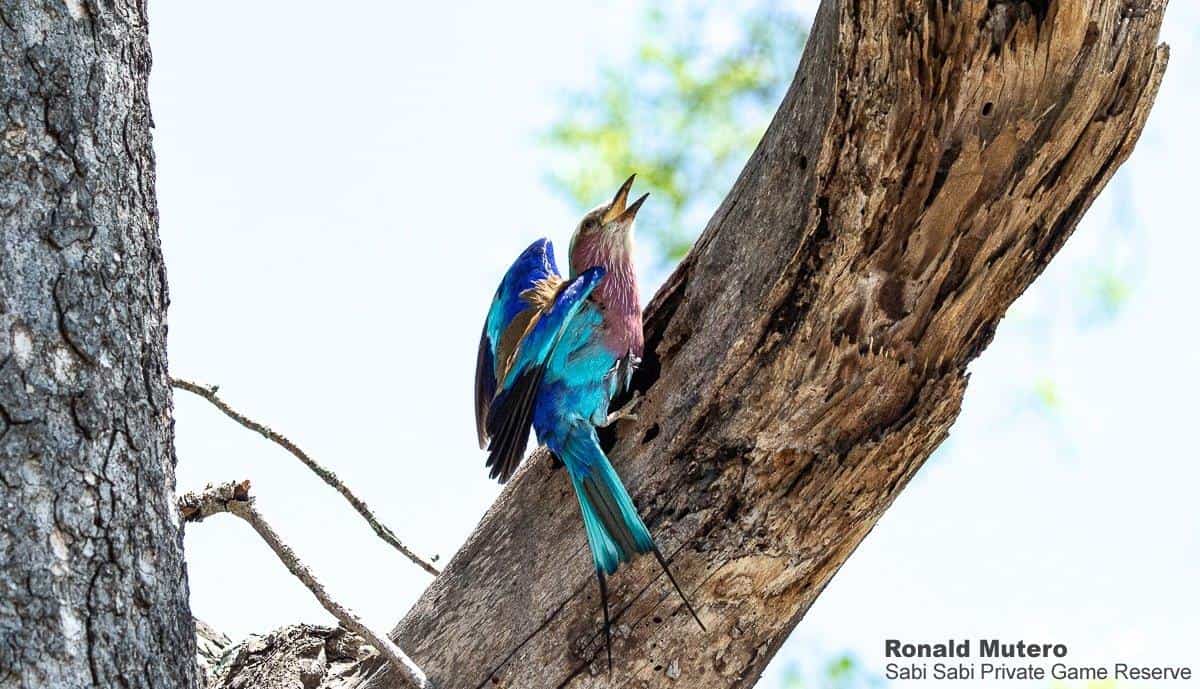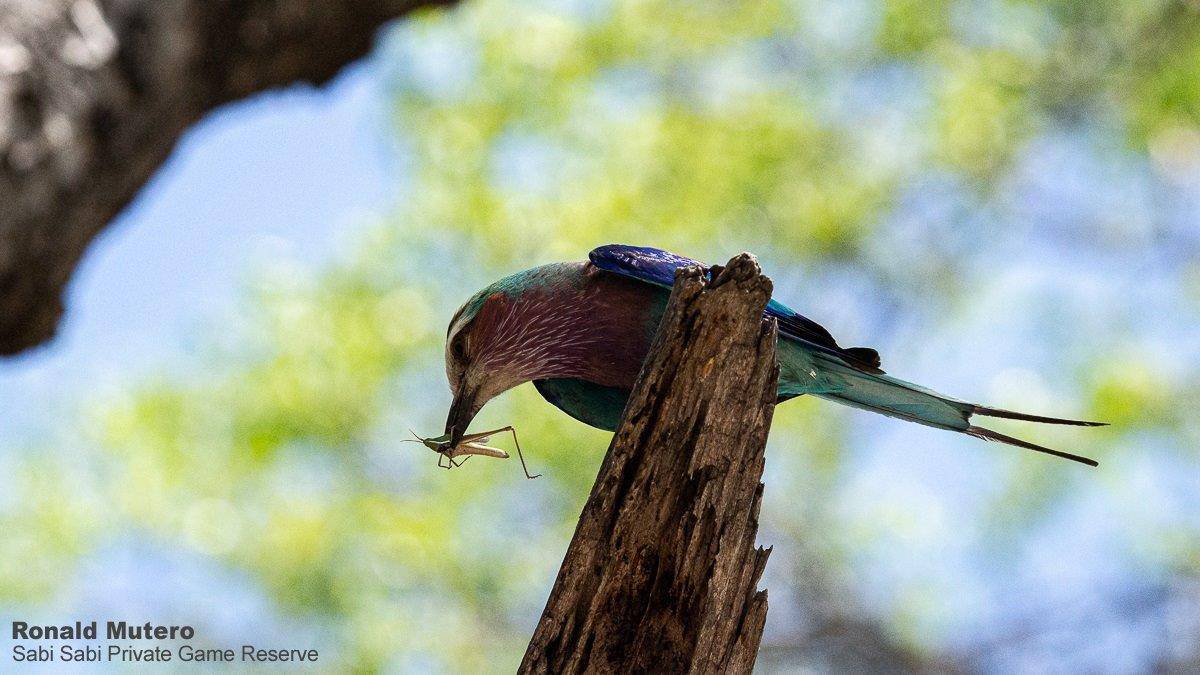 Following some kudus down to a waterhole allowed for some great photos just before the sun set.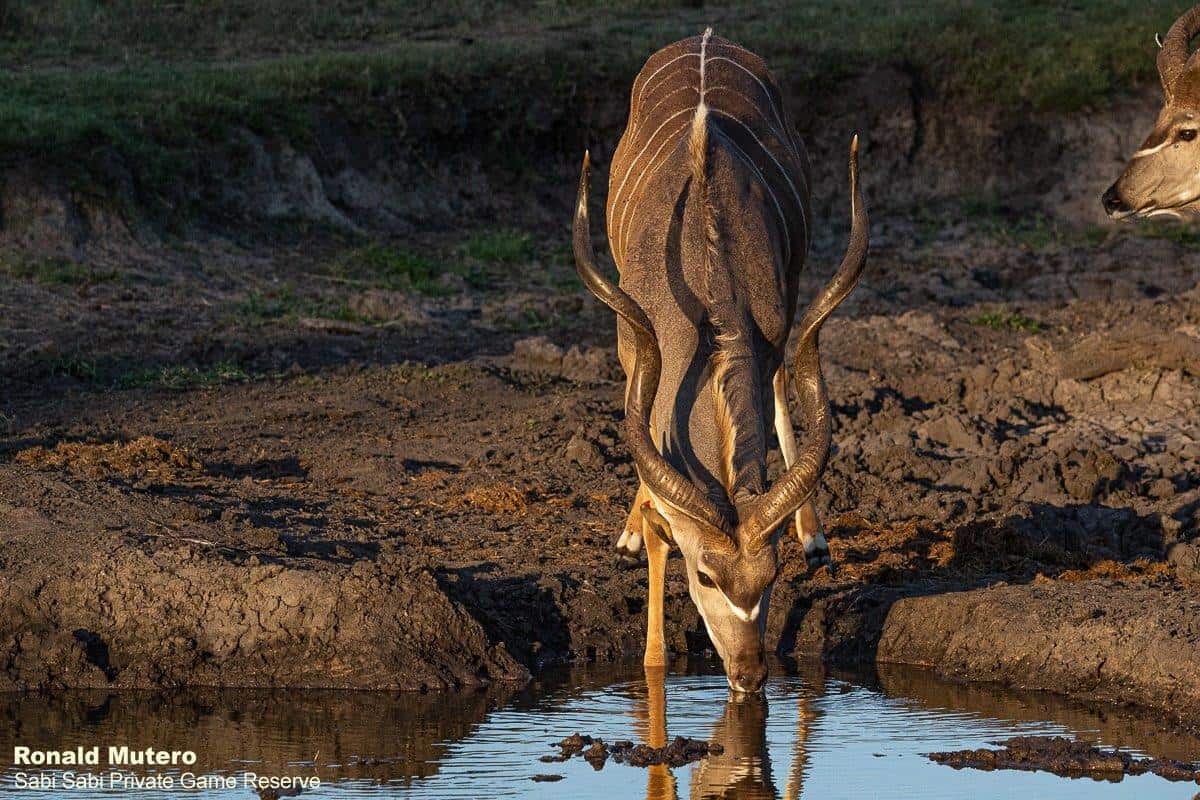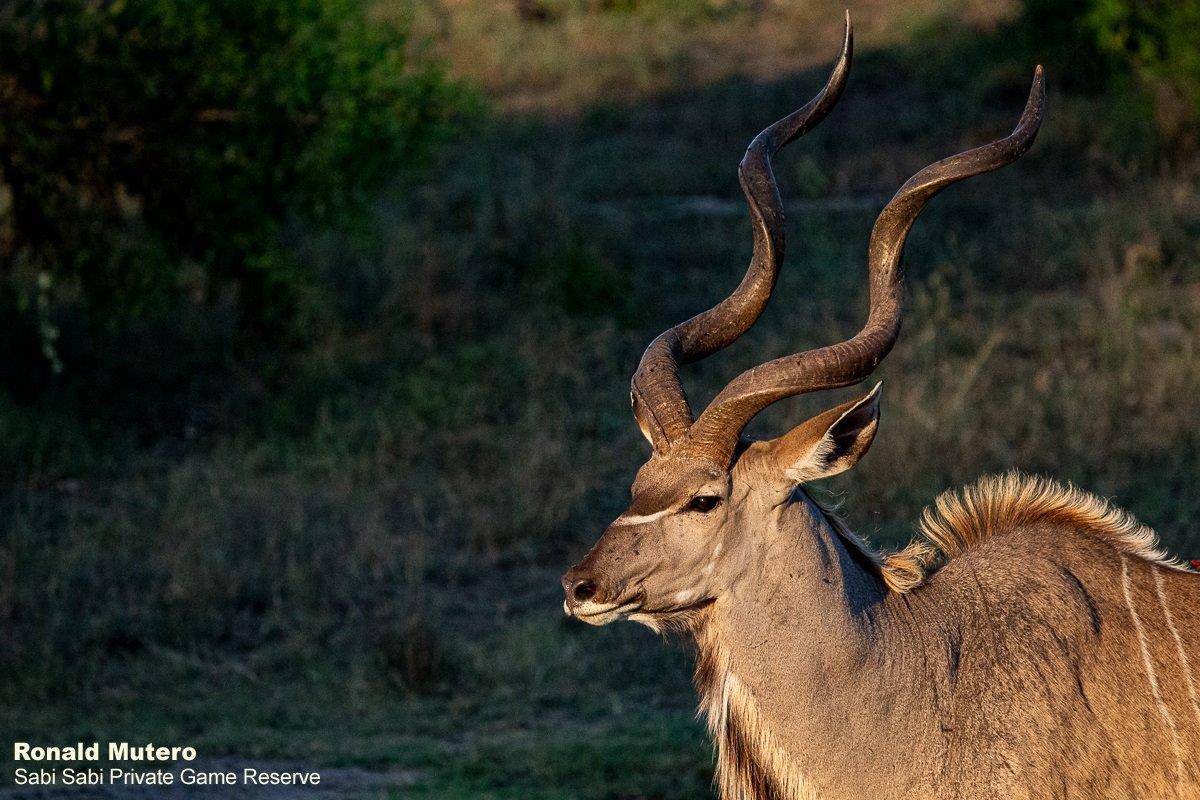 A Pearl-spotted owlet – a bird that is very shy, usually hiding out in the thickets, made an appearance for a few seconds allowing us to get a photo before dashing off.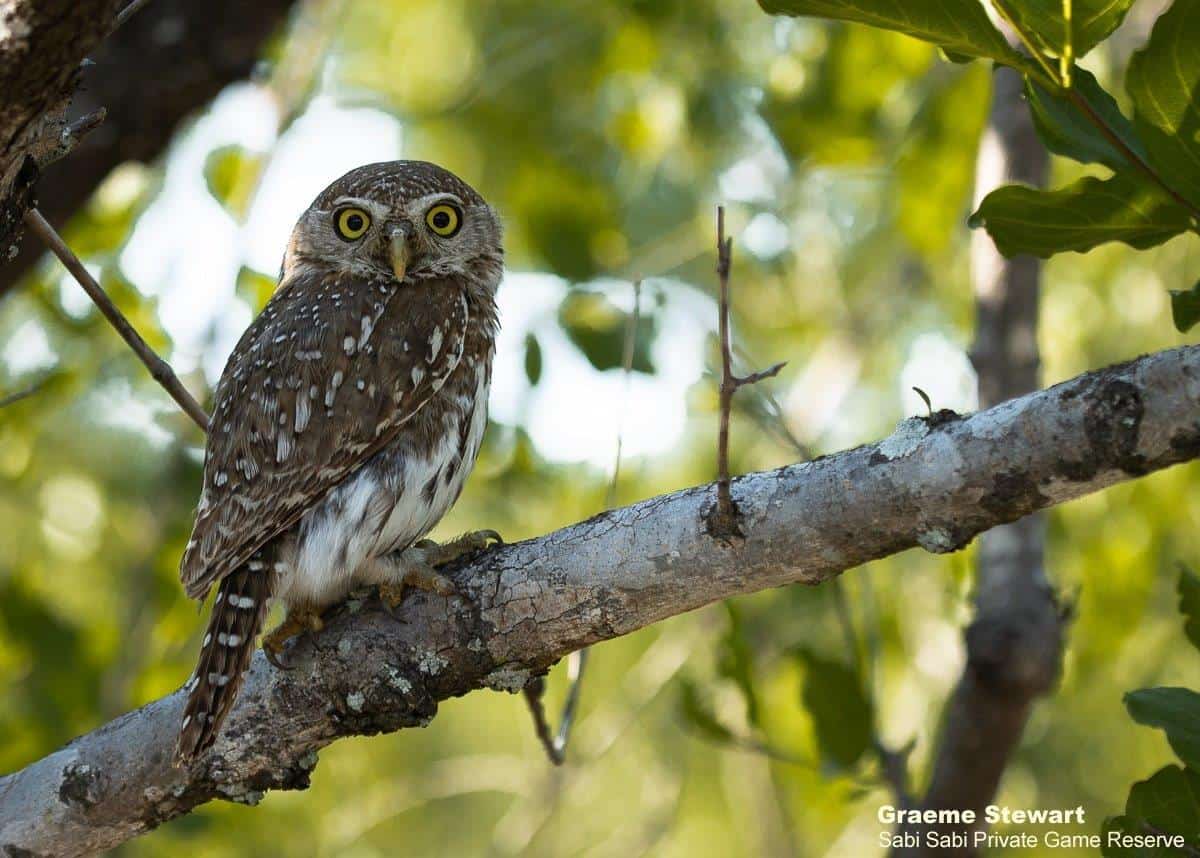 A contrast of colour against the dull morning sky – this Crested Barbet takes in some morning rays.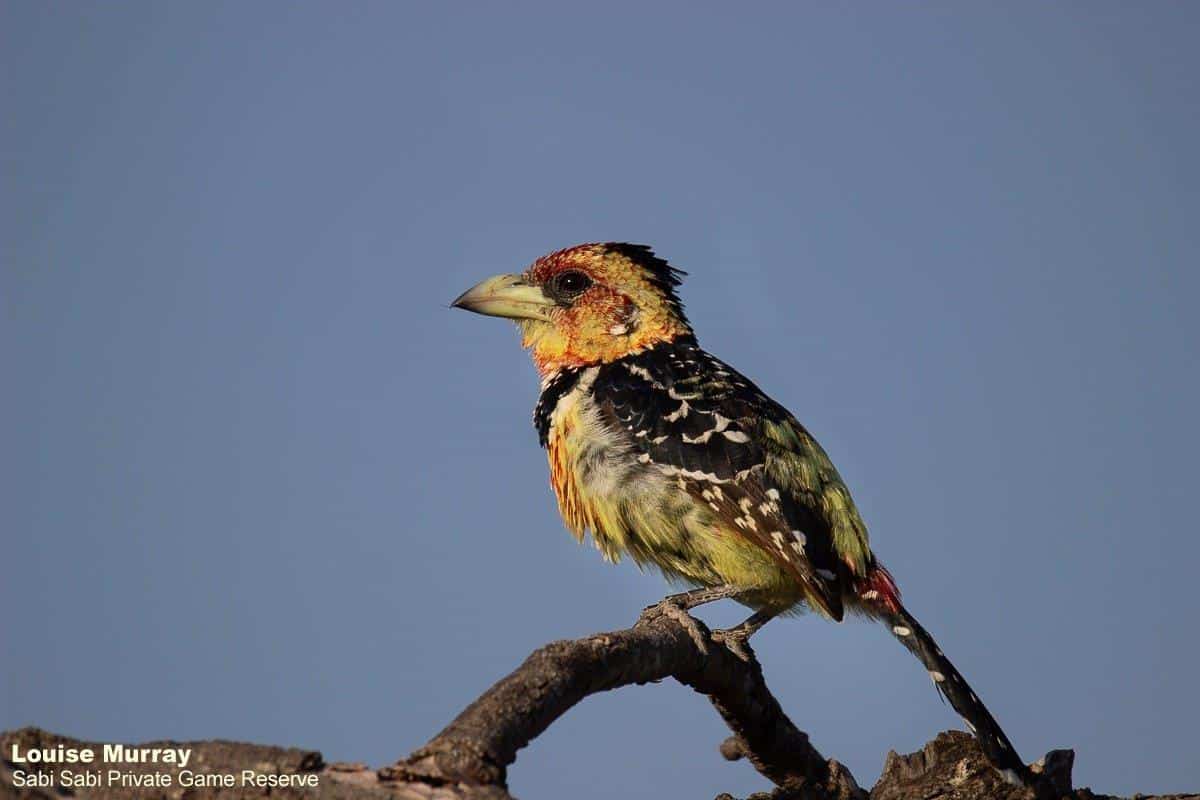 On a hot day buffalo bulls usually spend time at waterholes, cooling themselves down, giving us some quality time spent with this lone male.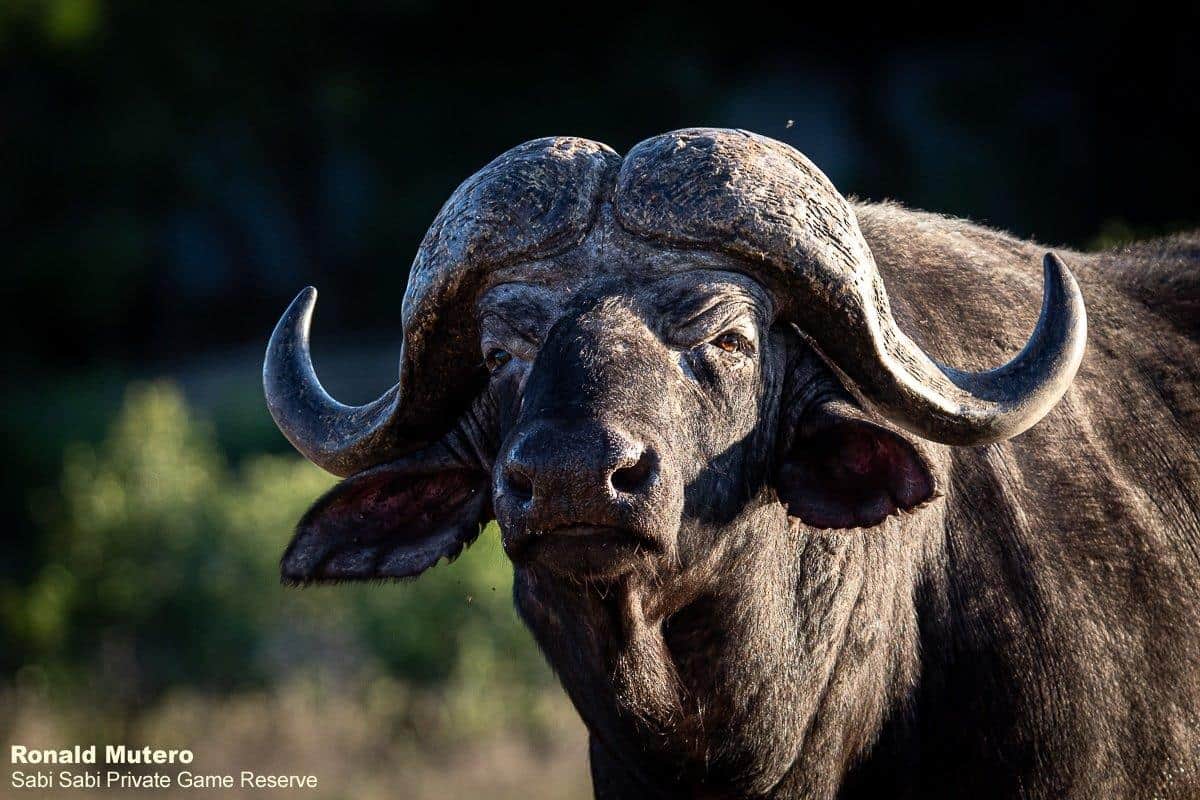 Ending the week on a very high, "HIGH"…
After finding fresh tracks of a male leopard just outside Earth Lodge, we decided to follow them to see if we could find where they were heading. After passing a rocky outcrop, something caught our eye… On closer inspection, we came across the Southern Pride lioness with her 2 beautiful cubs that seemed to be very intrigued by the presence of the vehicle.  Having previously thought she may have lost them; it is wonderful to have had a quick sighting of them before moving off to give them their space.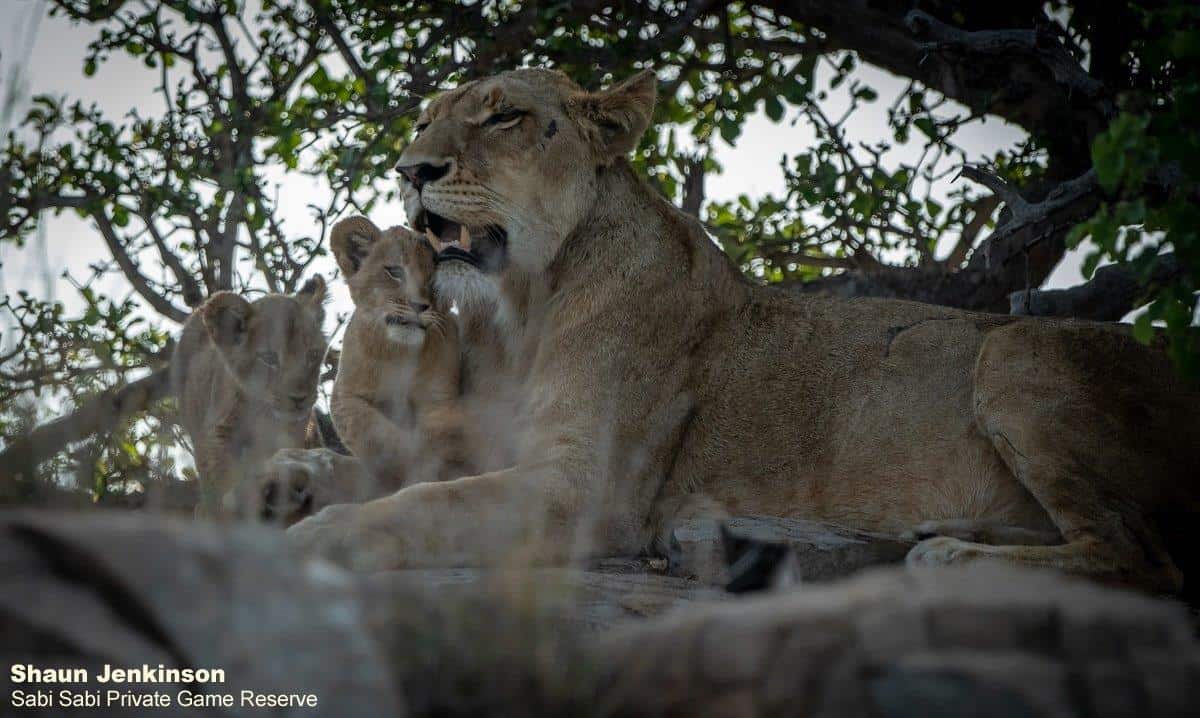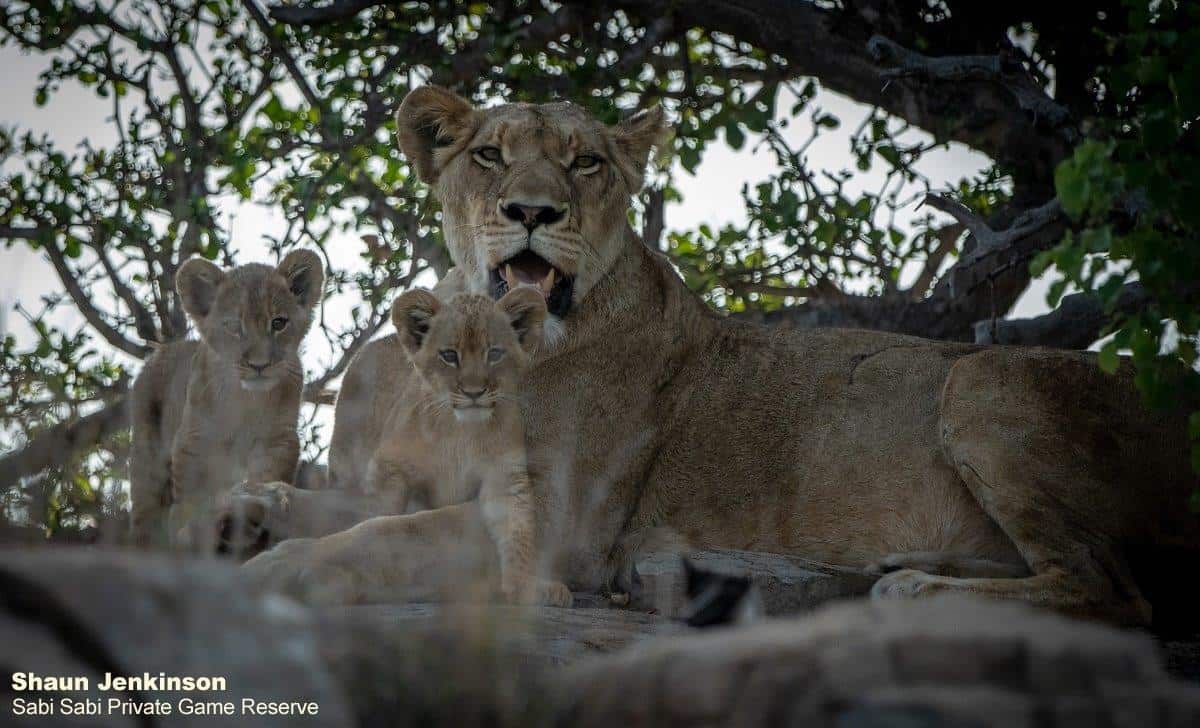 Until next time…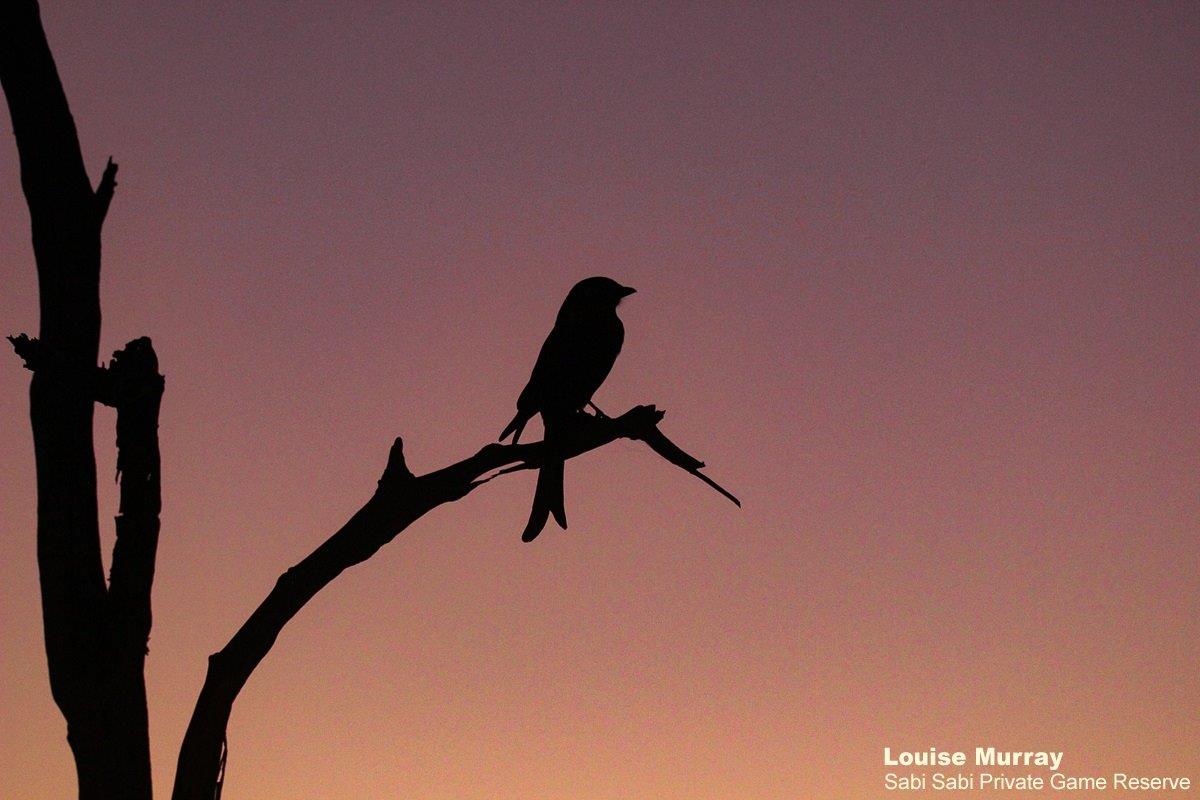 Blog by Wendy Claase
Images by Ally Ross, Amy Leigh, Andries Ndlovu, Chanè Jenkinson, Graeme Stewart, Greg Heasman, Louise Murray, Marlon du Toit, Richard de Gouveia, Ronald Mutero and Tyron van der Walt
Videos by Amy Leigh and Tyron van der Walt