It has been a week of rain, but the weather didn't put a damper on things as we witnessed some incredible sightings this week. We hope you enjoy the latest edition of "A Week in the Bush".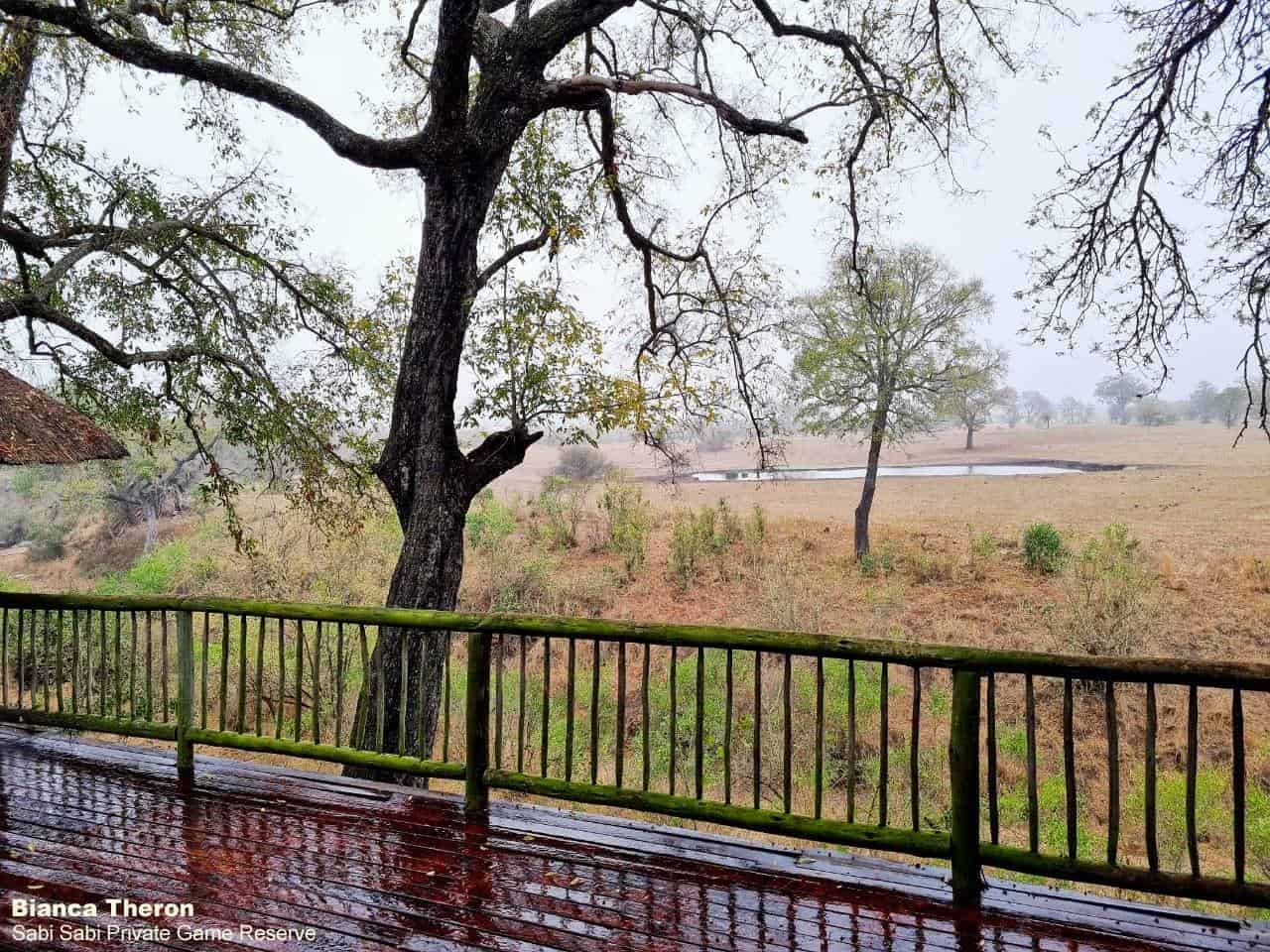 Close your eyes and try to hear them approach…These giants of the African bush 'nimbly' pilot their way on cushioned 'tiptoes', making them almost impossible to hear!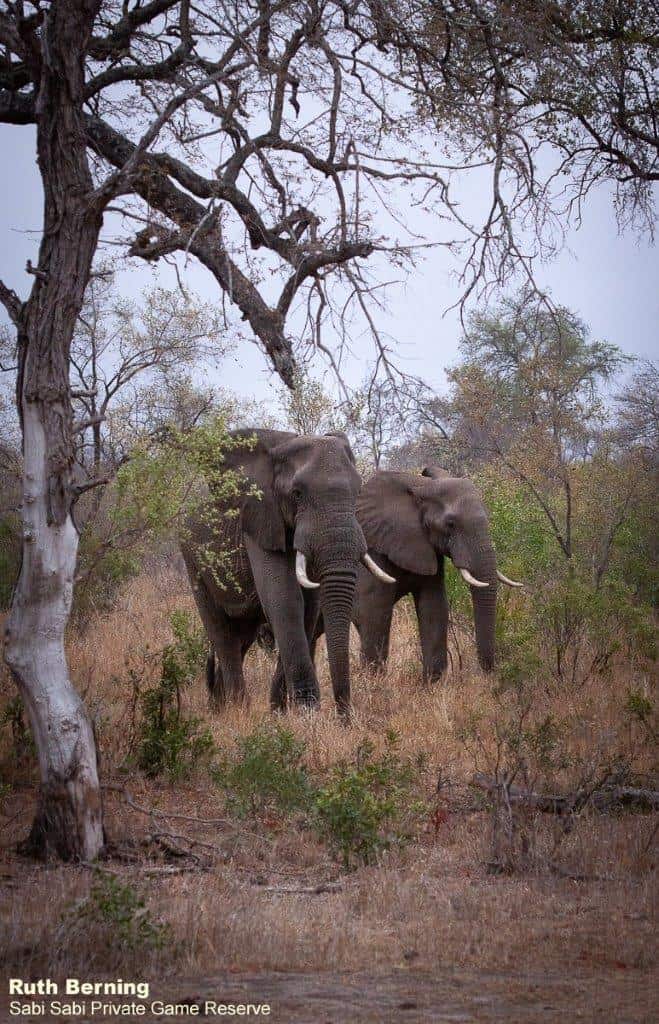 We often find giraffes in thickets as they will be browsing, but we were lucky to spend some time with three male giraffes in an open area, just chewing their cud.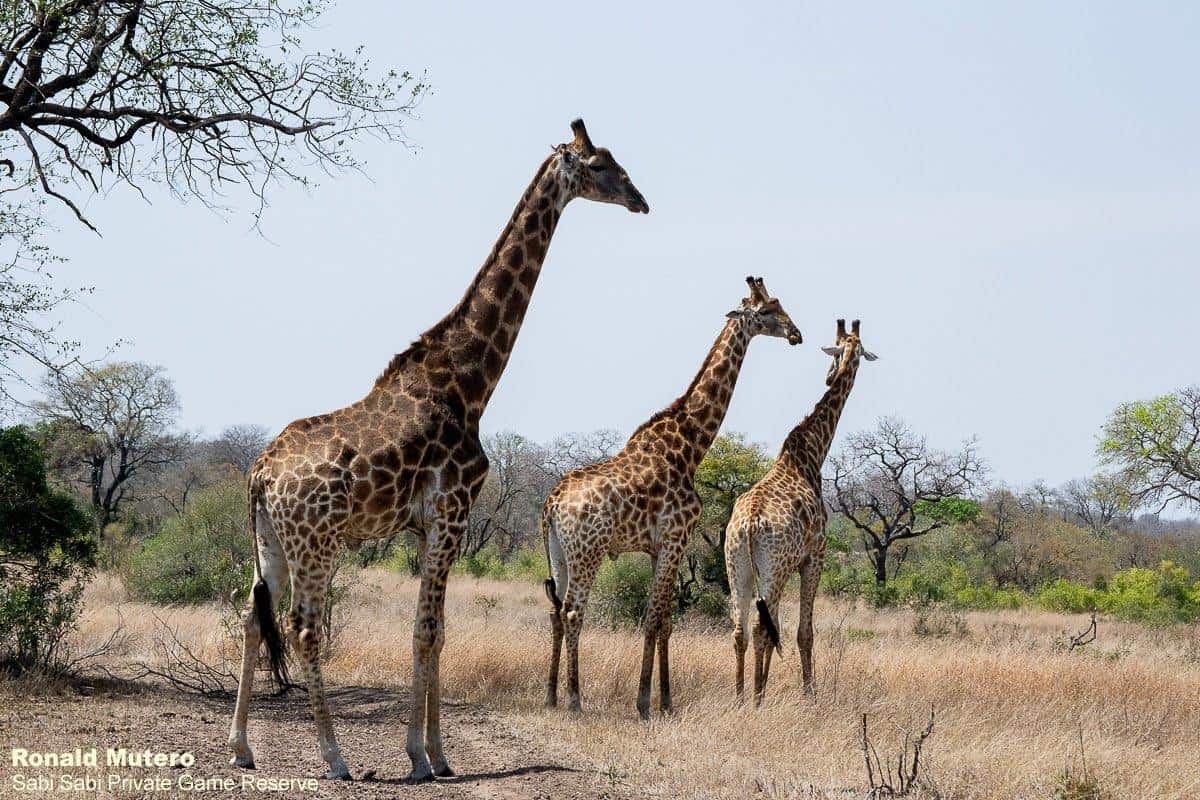 A young giraffe picked up on the scent of a male cheetah and went running in the opposite direction!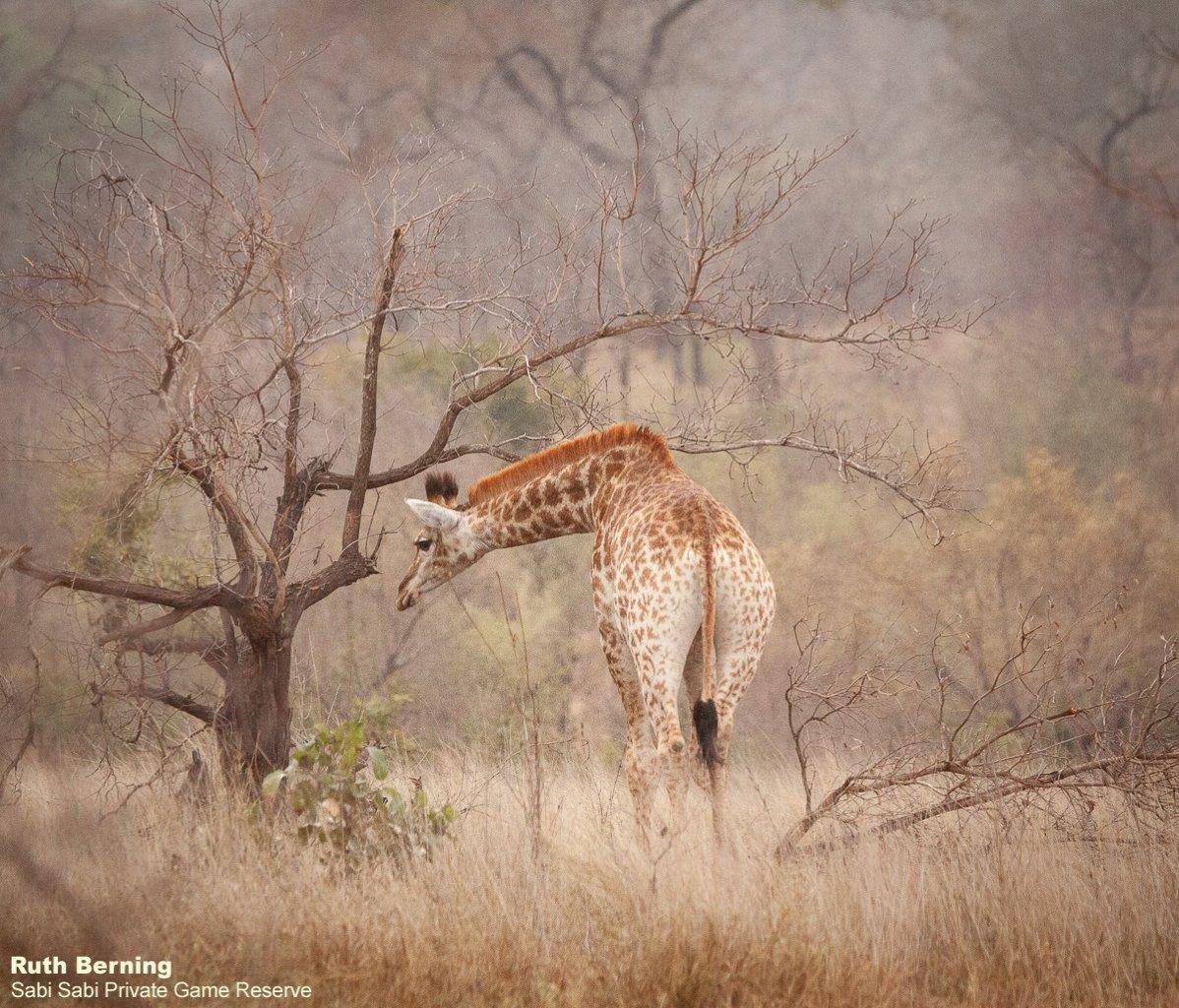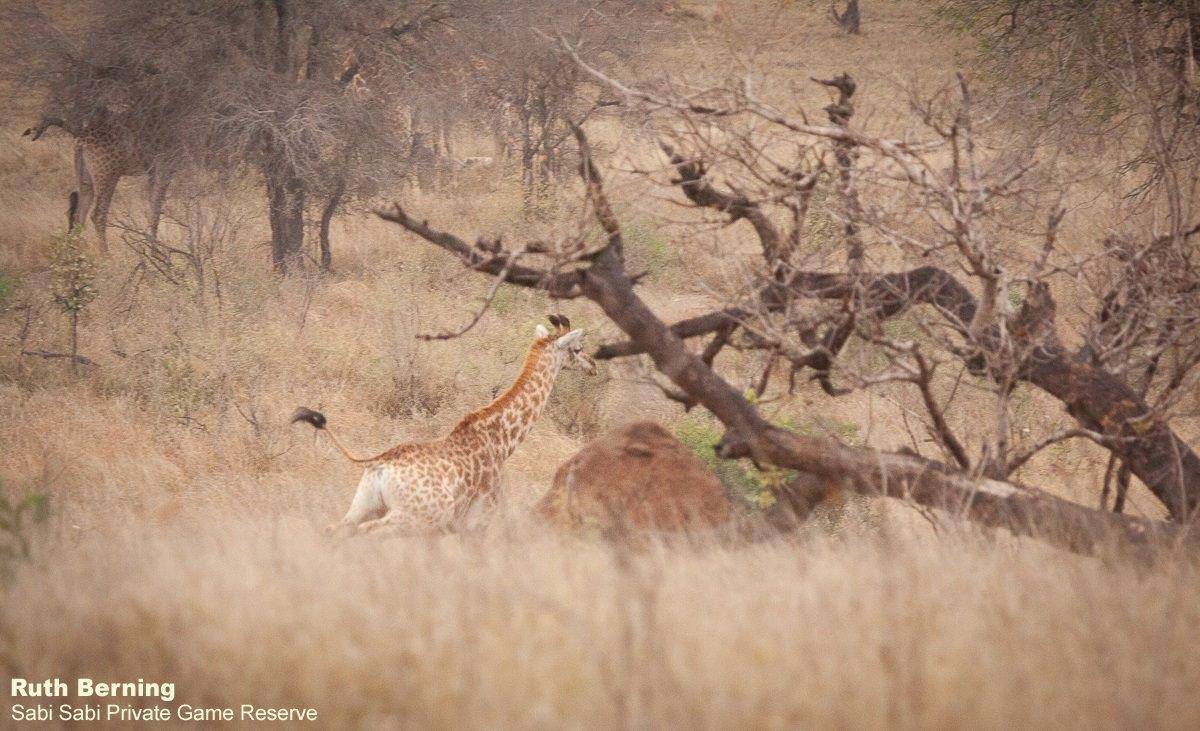 This male Common Duiker was standing his ground as we drove towards him, only moving off into the thicket after we had been watching him for a while. Very often, smaller antelope will trust their camouflage and stay very still if something approaches them, in the hope that they might remain unnoticed… but in the middle of the road, we couldn't miss him.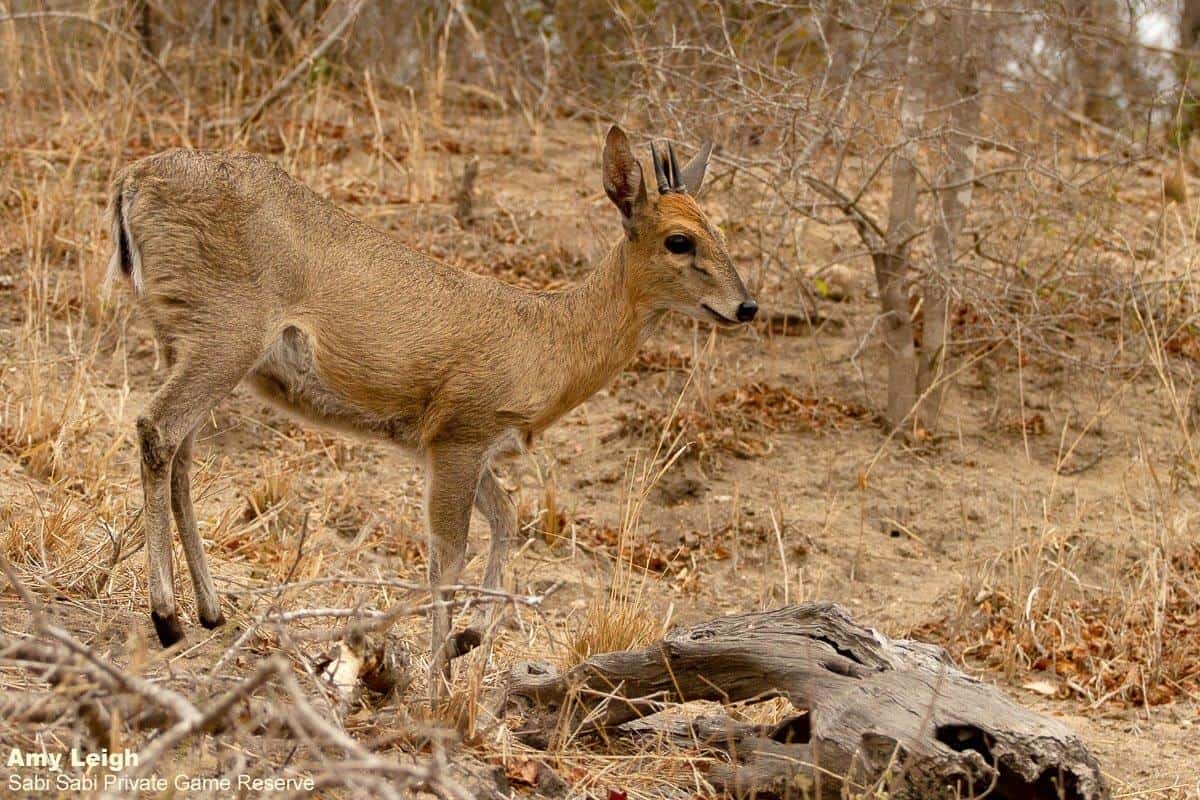 A large male waterbuck stands alert after a squirrel was alarm calling.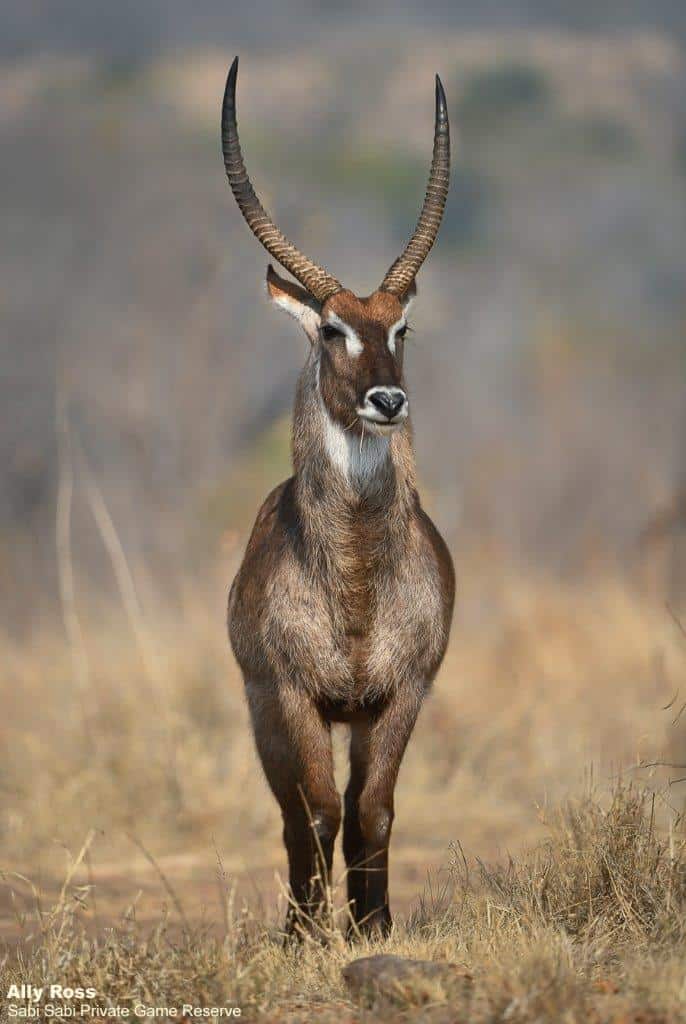 Some zebra watch attentively as a leopard walks across the road ahead.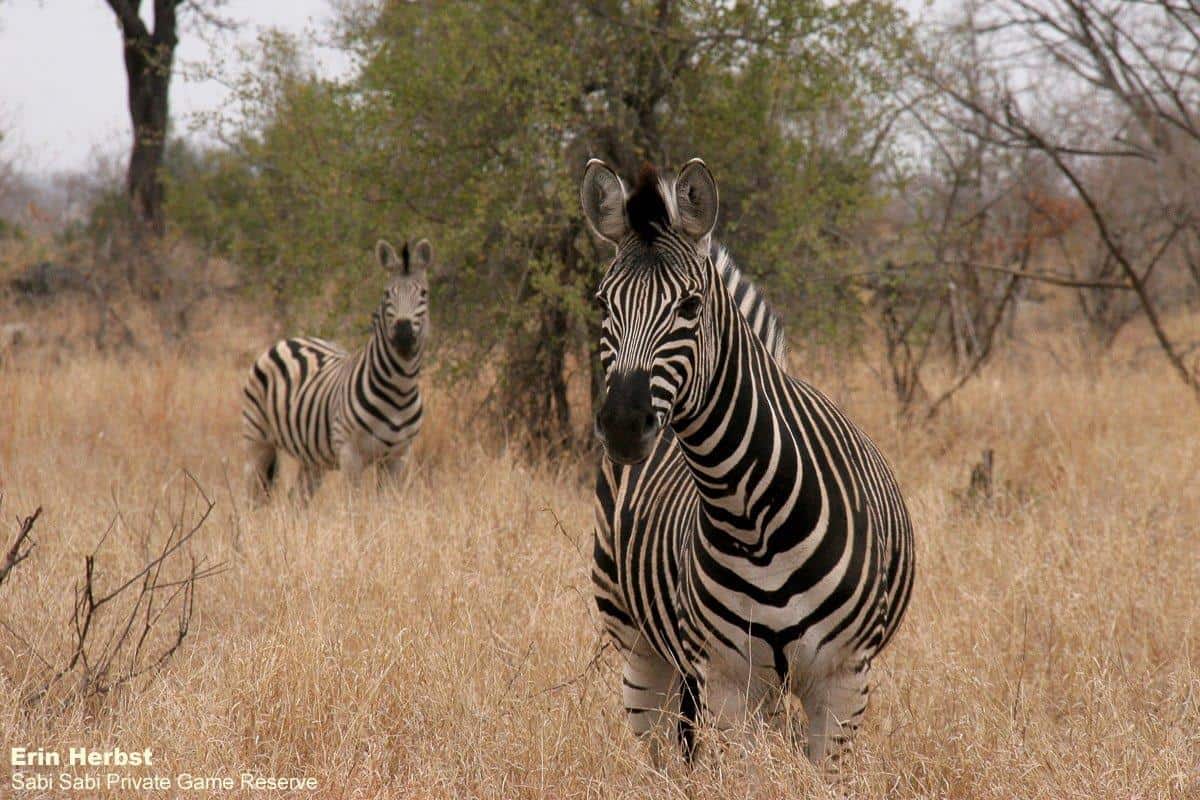 A female warthog was very alert to our presence as she didn't take her eyes off us while we merely admired her beauty.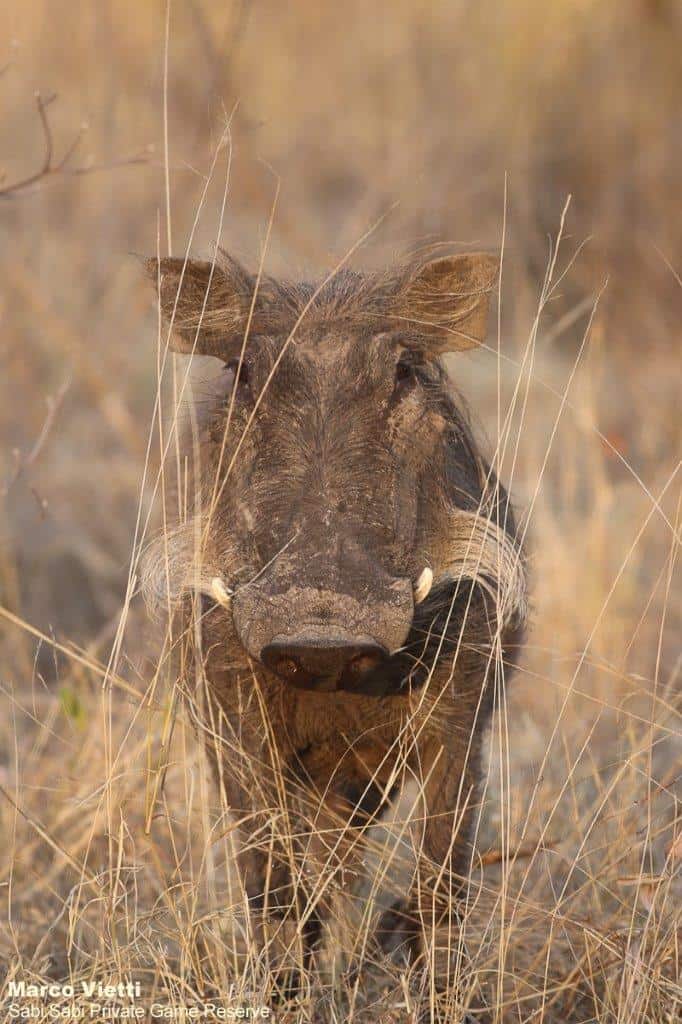 A Southern Yellow-billed Hornbill was extremely patient as he posed perfectly beside our vehicle.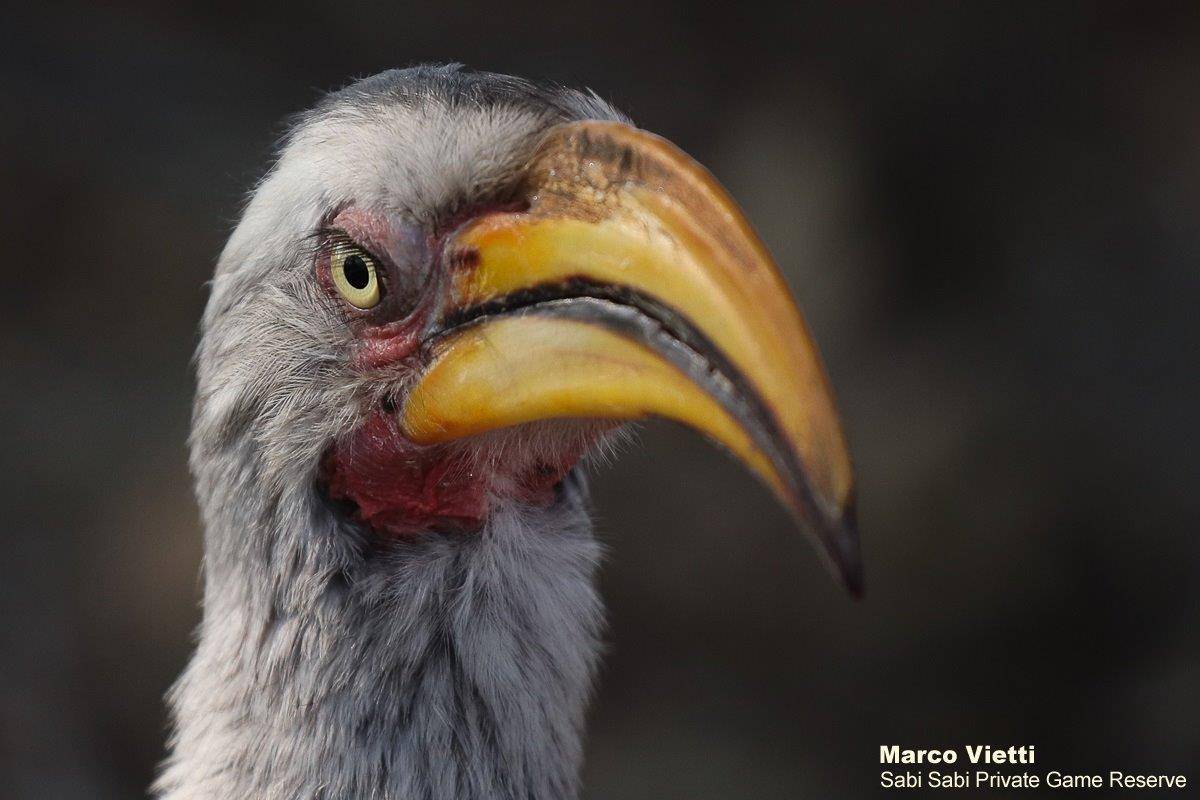 A Bearded Woodpecker clung onto the side of a Marula tree in the golden morning night.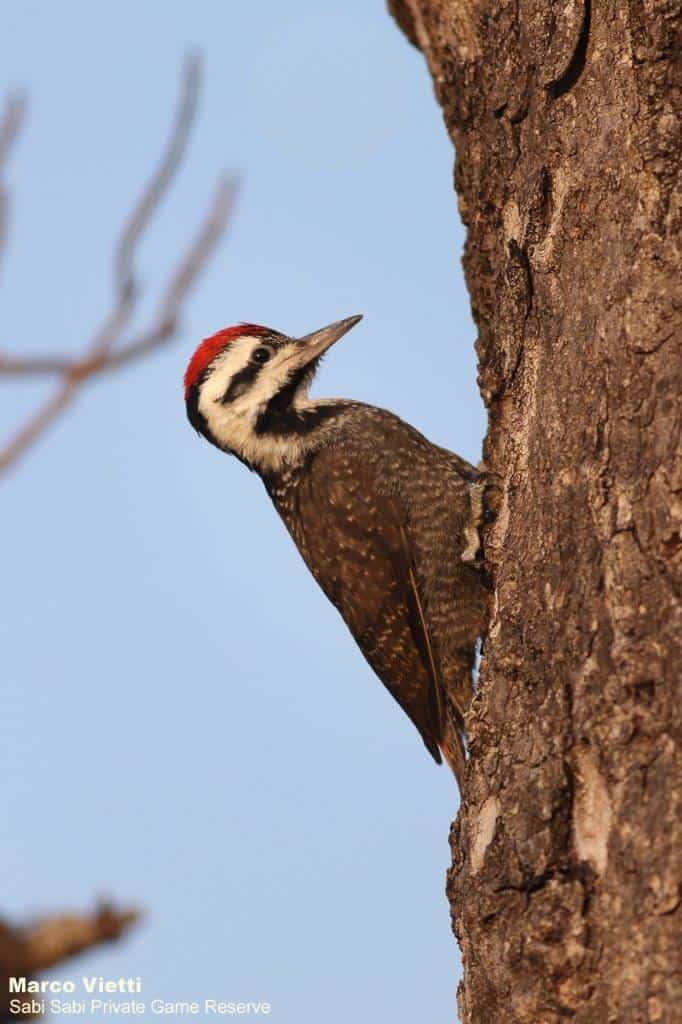 Age first…  Whilst moving at a swift pace, Xovonekela male leopard was vocalising and picking up on the scent of what we believe may be another leopard.  At some stages all we could see of him was the white fur on the underside of his tail, holding it up like a scorpion poised to strike.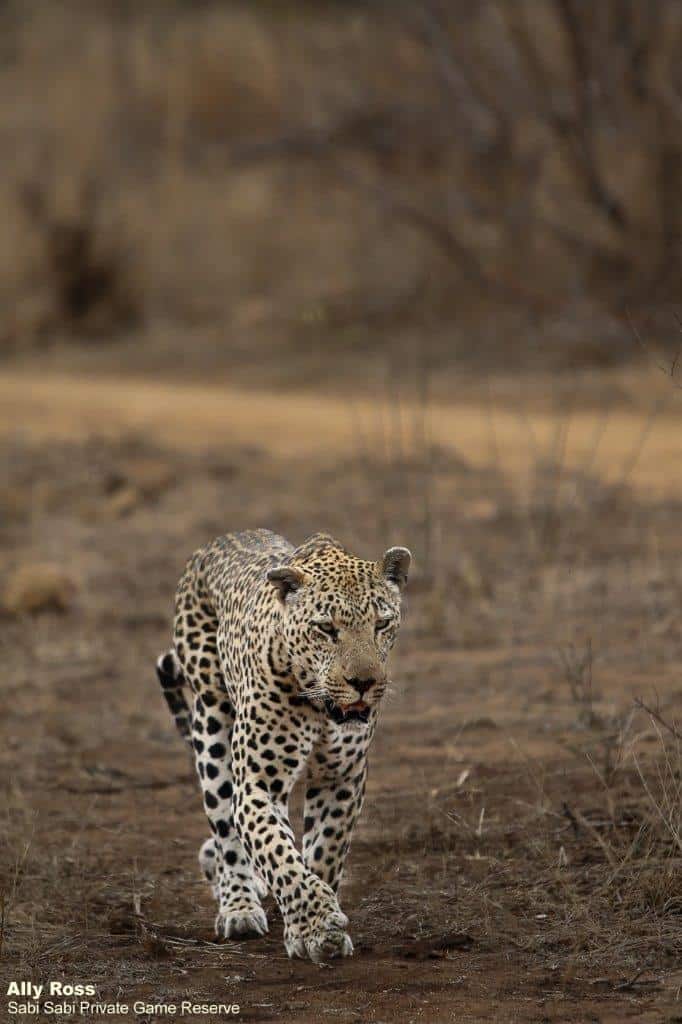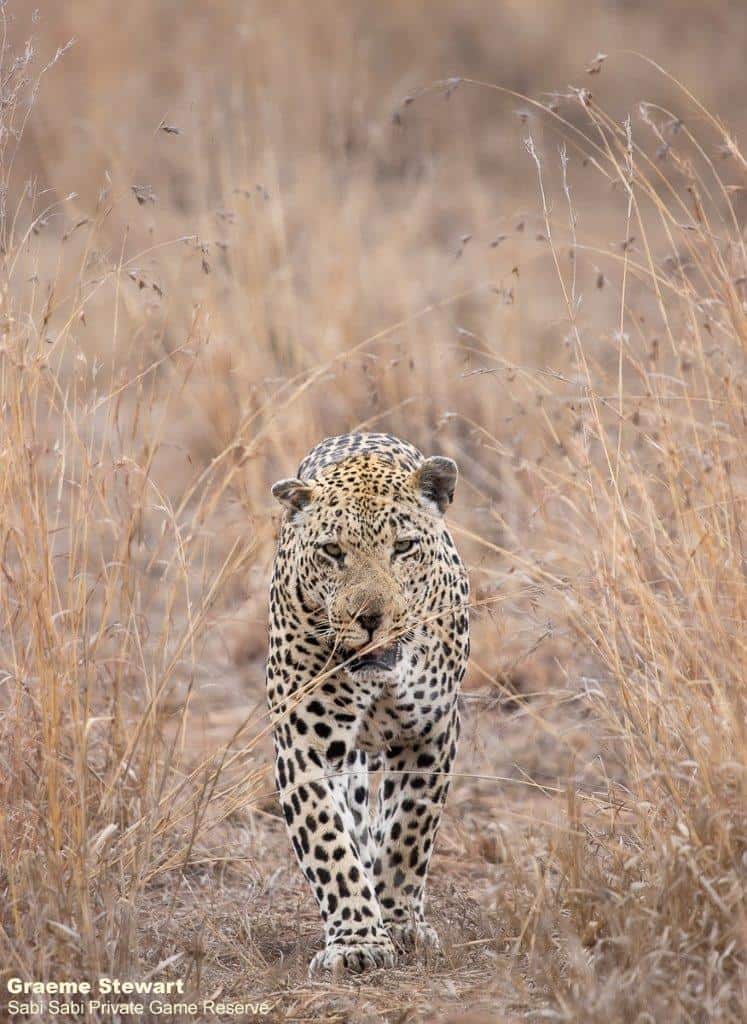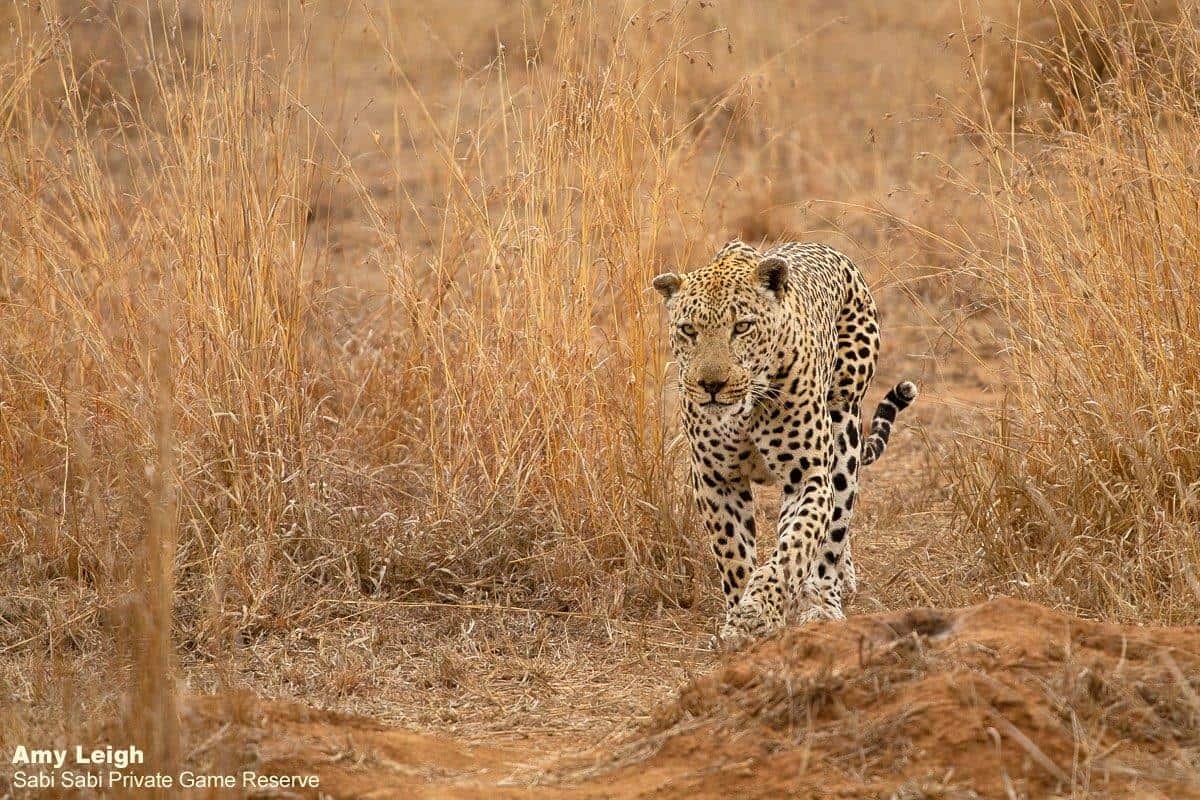 A few days later, he was seen again – marking his territory and calling profusely. It was not long when he stopped and called softly. Not knowing what was happening, Tyron watched closely and the young female, Ngumi, came walking from behind a bush towards Xovonekela. He did not show any form of aggression towards the young female. They greeted each other but the young female showed submission towards the male. They briefly interacted before moving towards a dry riverbed together.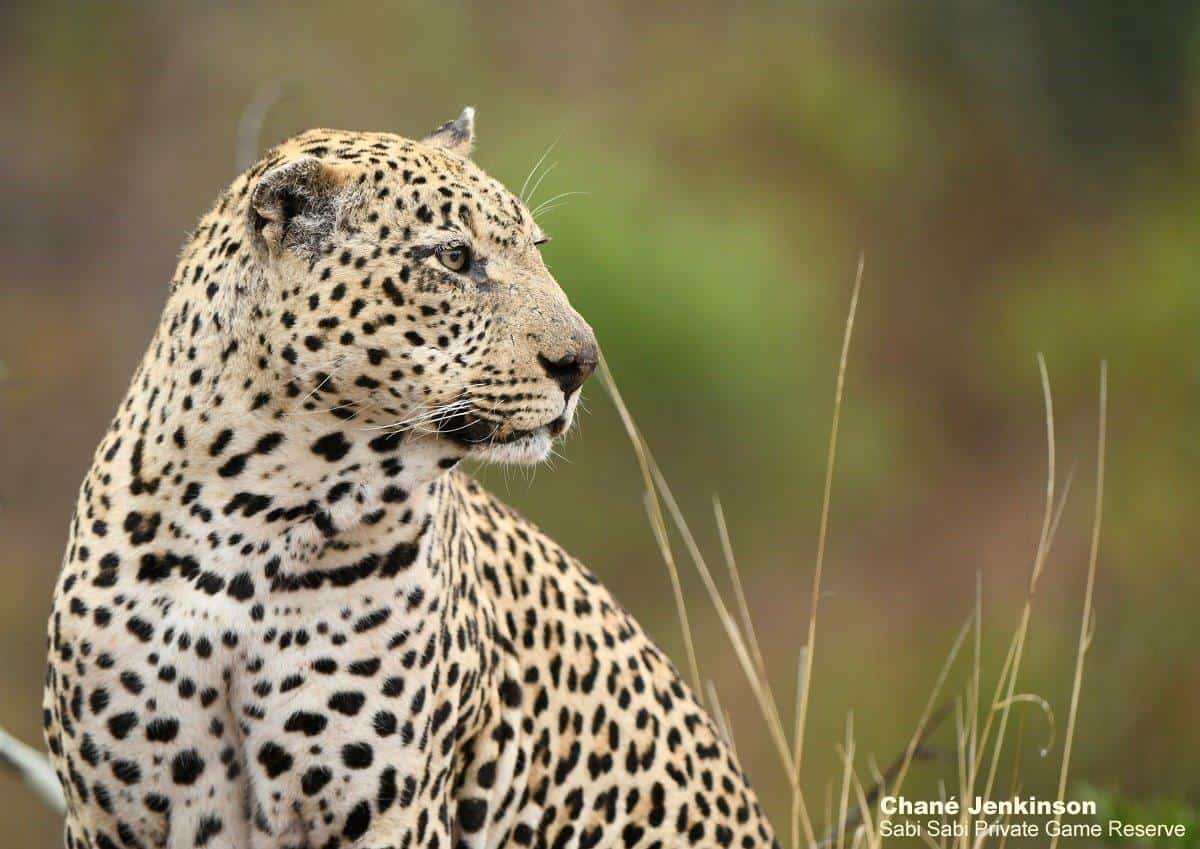 We set out to find a leopard and we were given exactly what we needed – the grating call of male on patrol. We were rewarded further with fresh tracks crossing the road, followed shortly by monkeys giving their alarm in the dry riverbed not far from us. We looped around spying in the topmost branches of a large Sycamore Fig tree the upset silhouettes of a troop of vervet monkeys and below them the velvet, regally spotted coat of a male leopard – Maxabeni. The following morning, we spotted Maxabeni again, crouched in the grass on the side of the road. We didn't have to wait long before the snout of a warthog appeared out of a nearby termite mound. Maxabeni flew through the air coming short. A second snout appeared and made a run for it with Maxabeni close on its heels. It was the warthog's lucky day, however, and Maxabeni retired to his throne-like seat atop the termite mound – surveying the waking morning around him.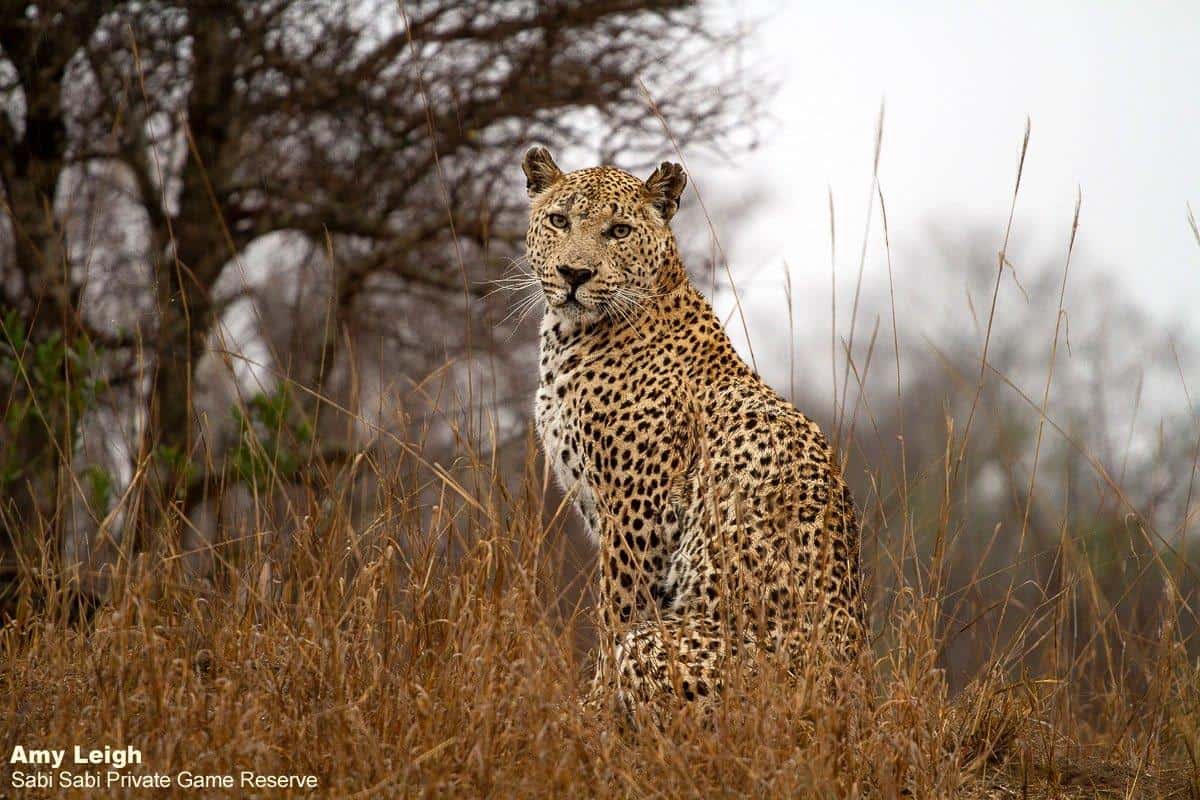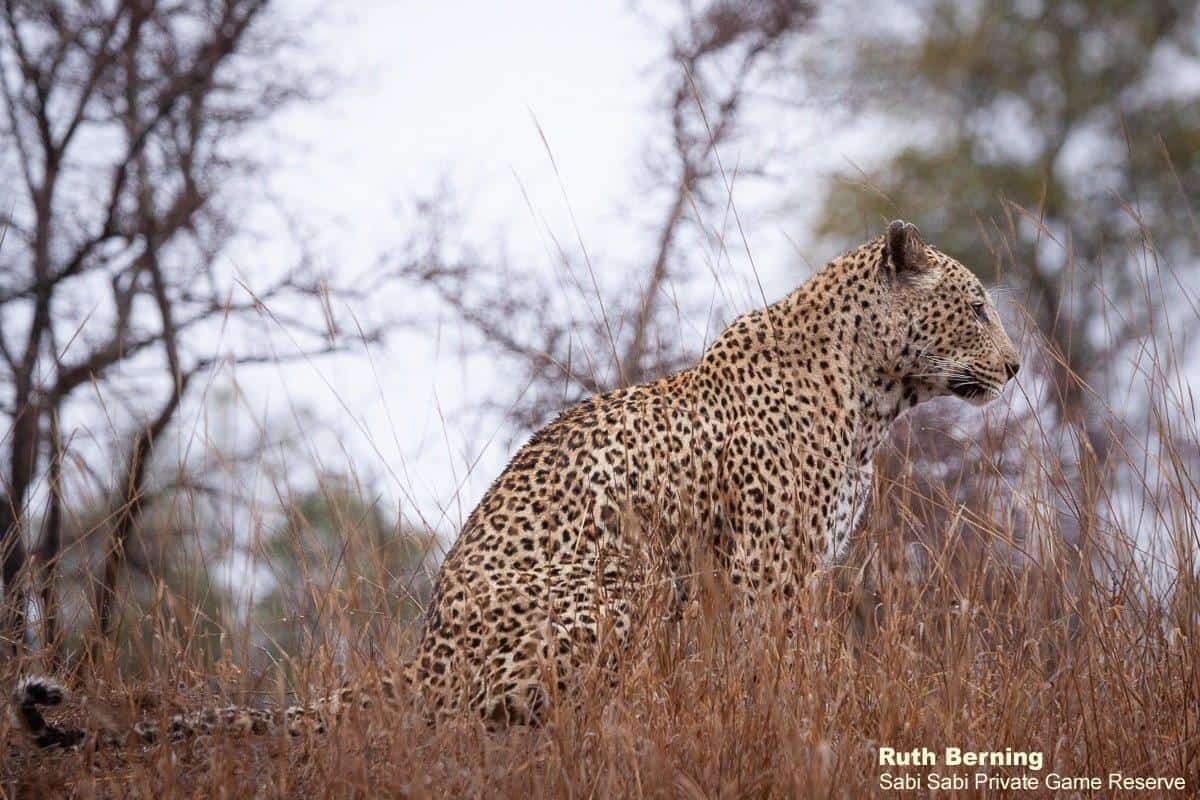 After resting for a while, White Dam male leopard was on the move, looking for a meal. As he walked down and alongside a drainage line, there was a Nyala bull feeding on some bushes nearby. He stalked the Nyala for a while before attempting to pounce. He was not lucky and so carried on in search of a meal.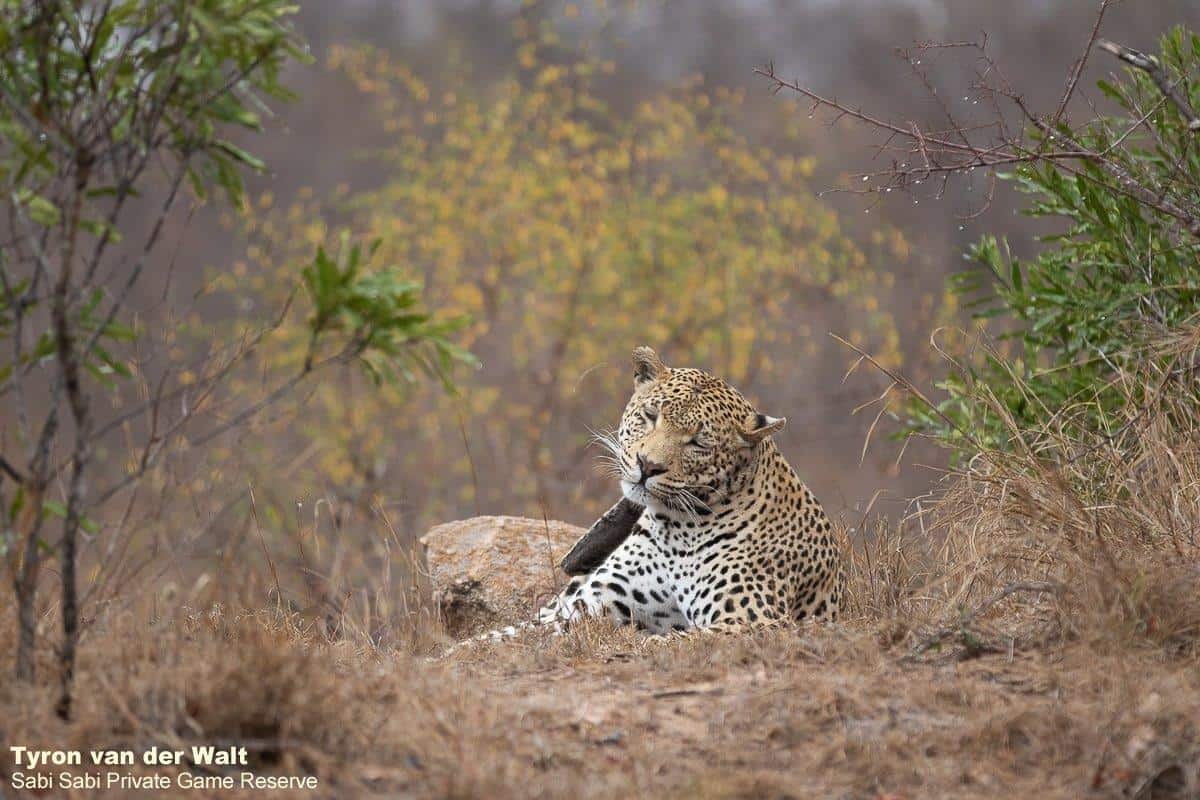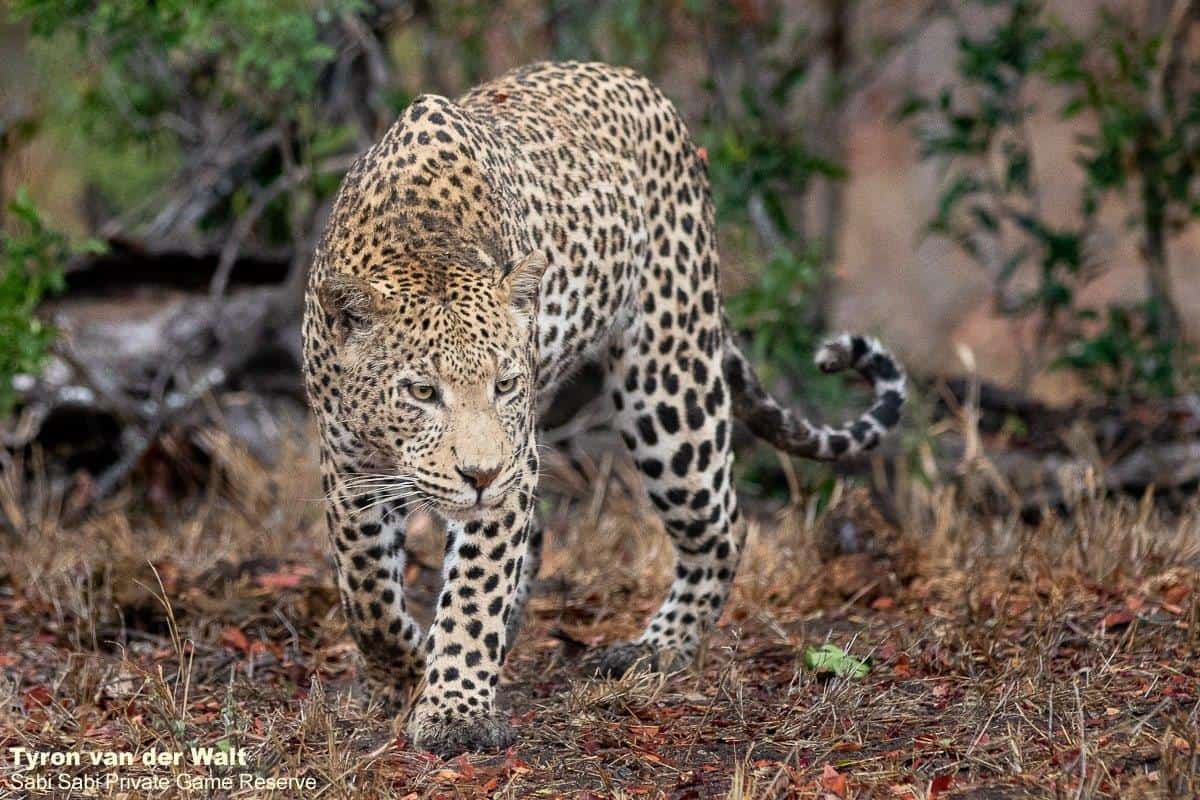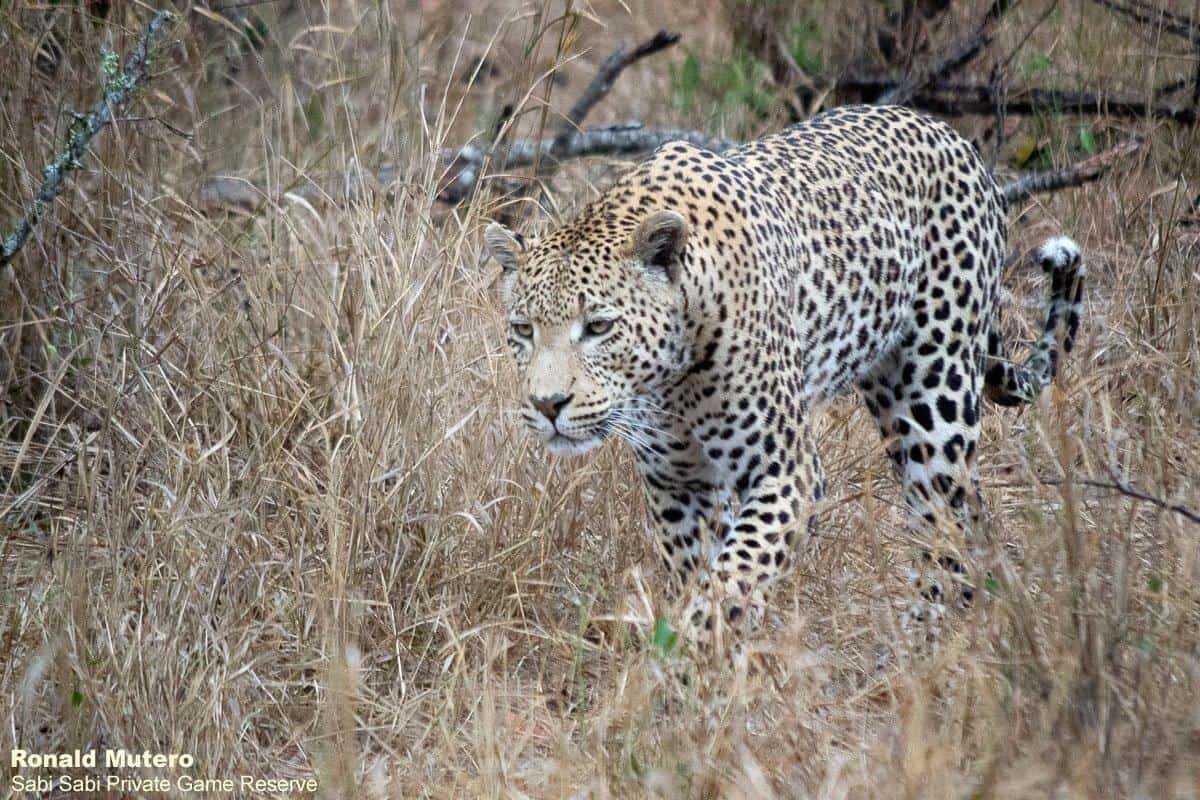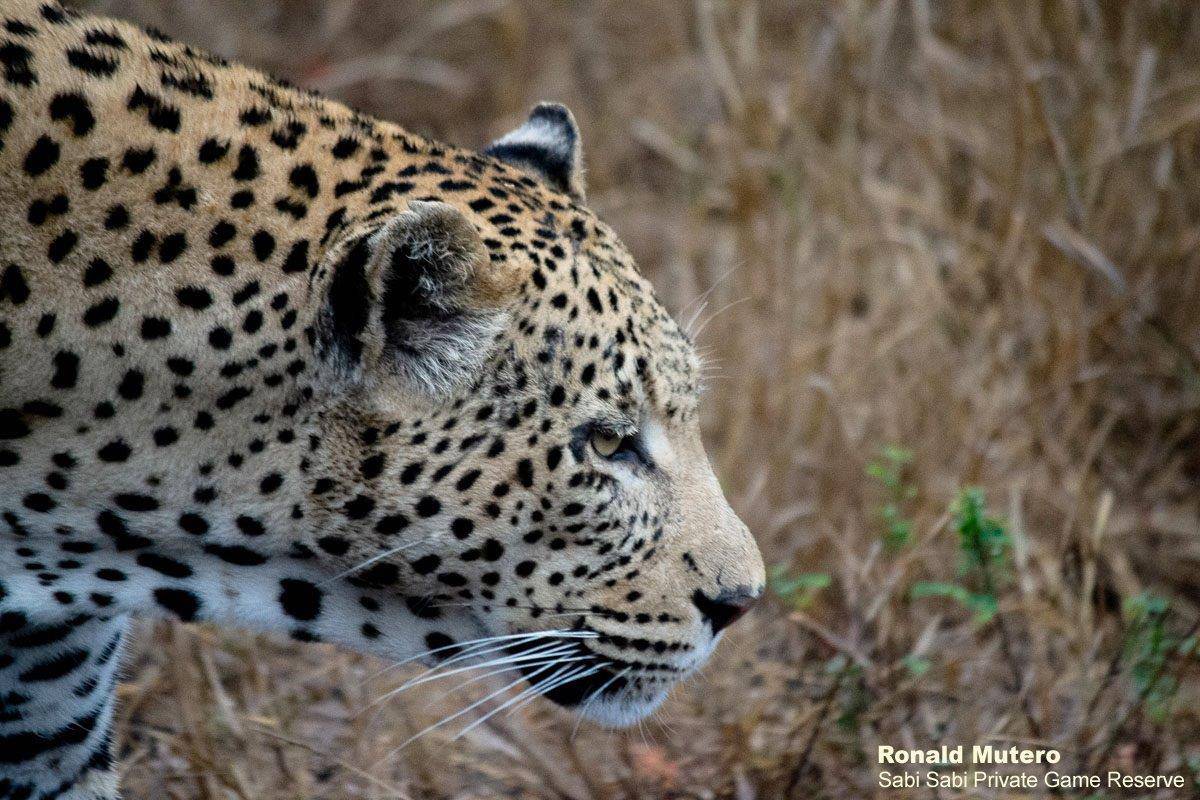 The N'weti male leopard was remarking his territory after a night of rain when he came into close contact with a herd of buffalo.  The buffalo were not pleased with his presence and chased him away for quite some distance.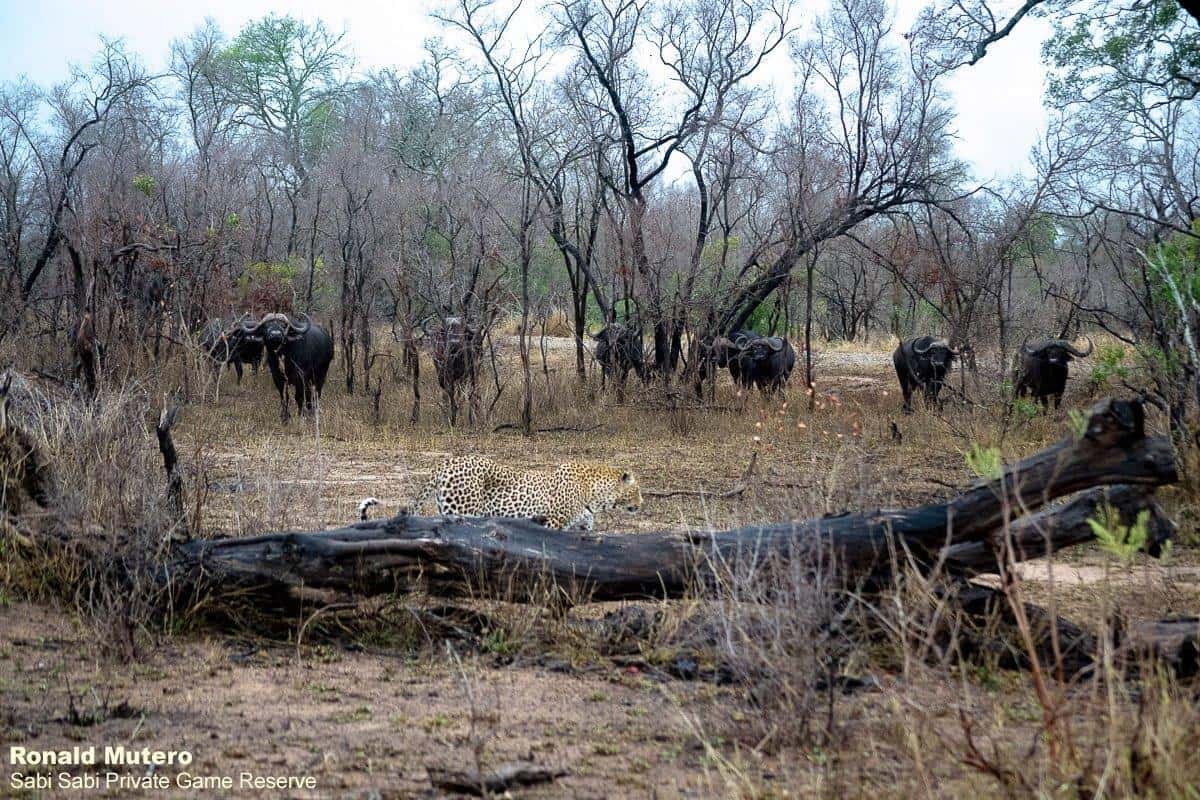 We came across a pack of wild dogs resting in an open area.  They were lying right next to the road and every now and then, they would pop their heads and large ears up to scope out the area.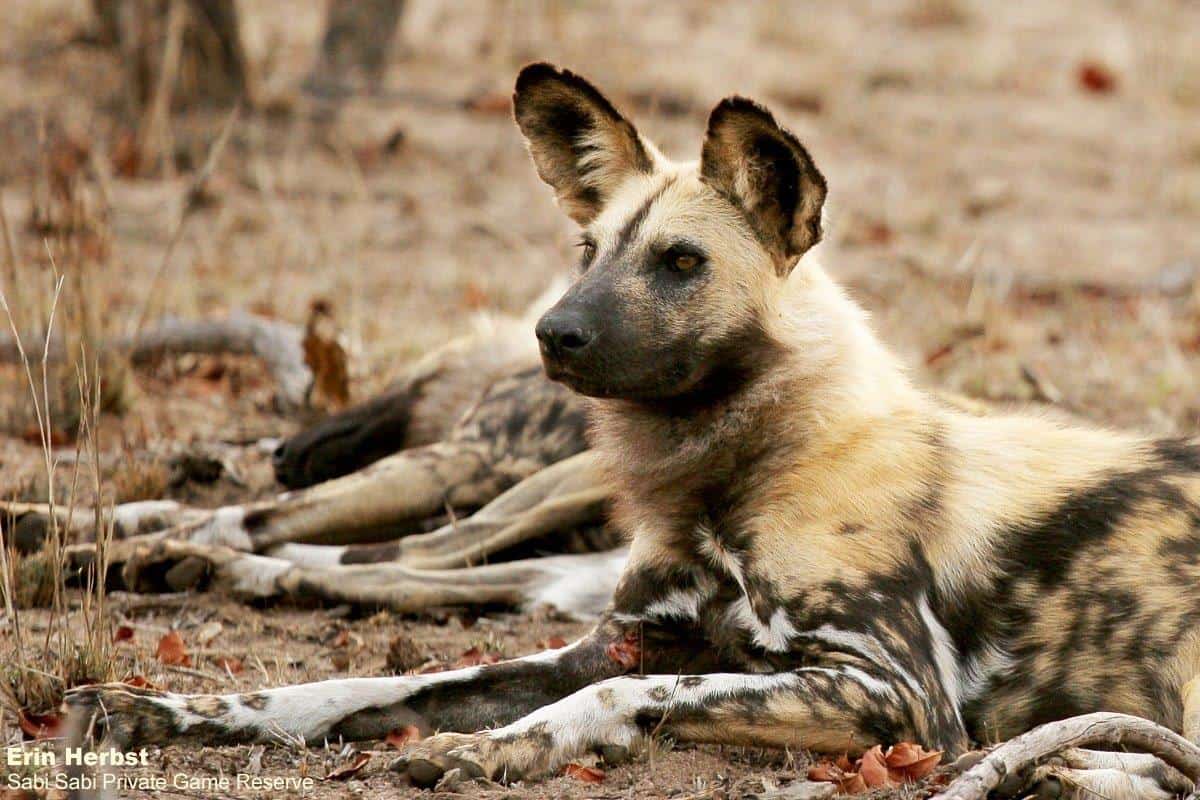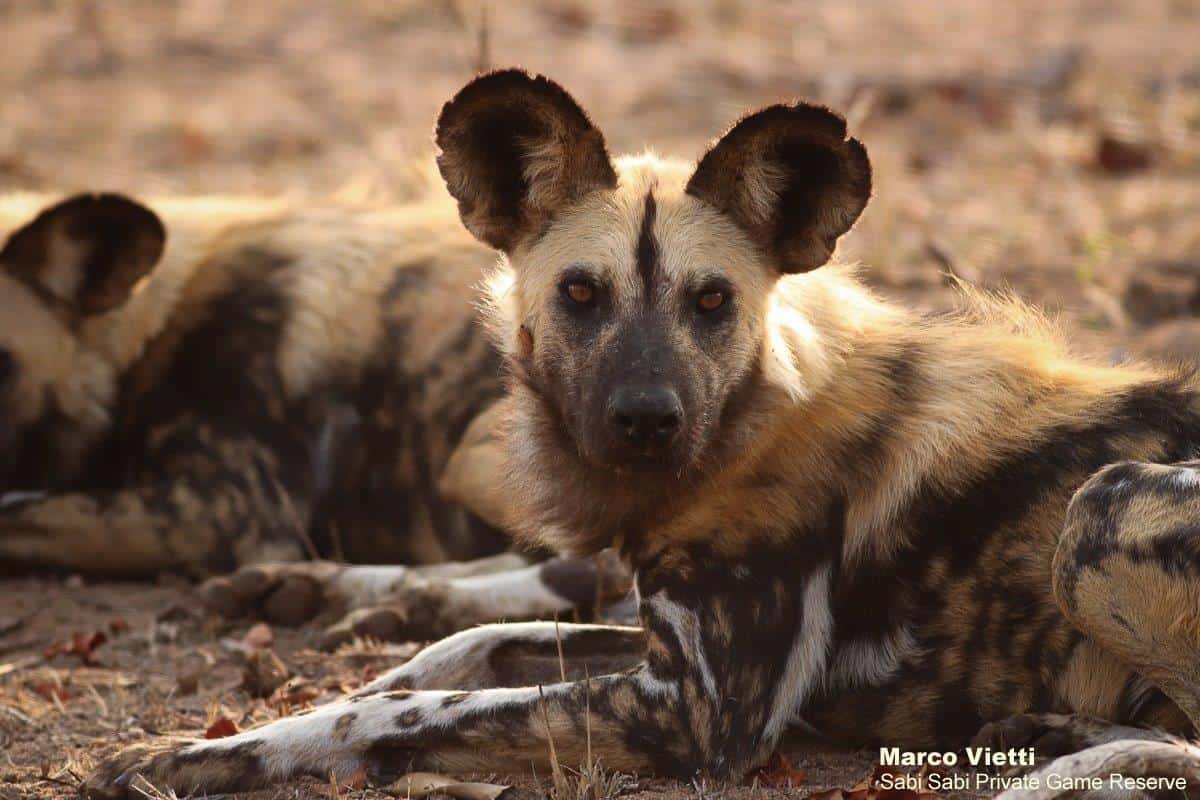 We have had plenty of sightings of a male cheetah this week.  We watched as he lazed about on a termite mound, only lifting his head up every now and then to sounds that only his finely tuned ears could hear.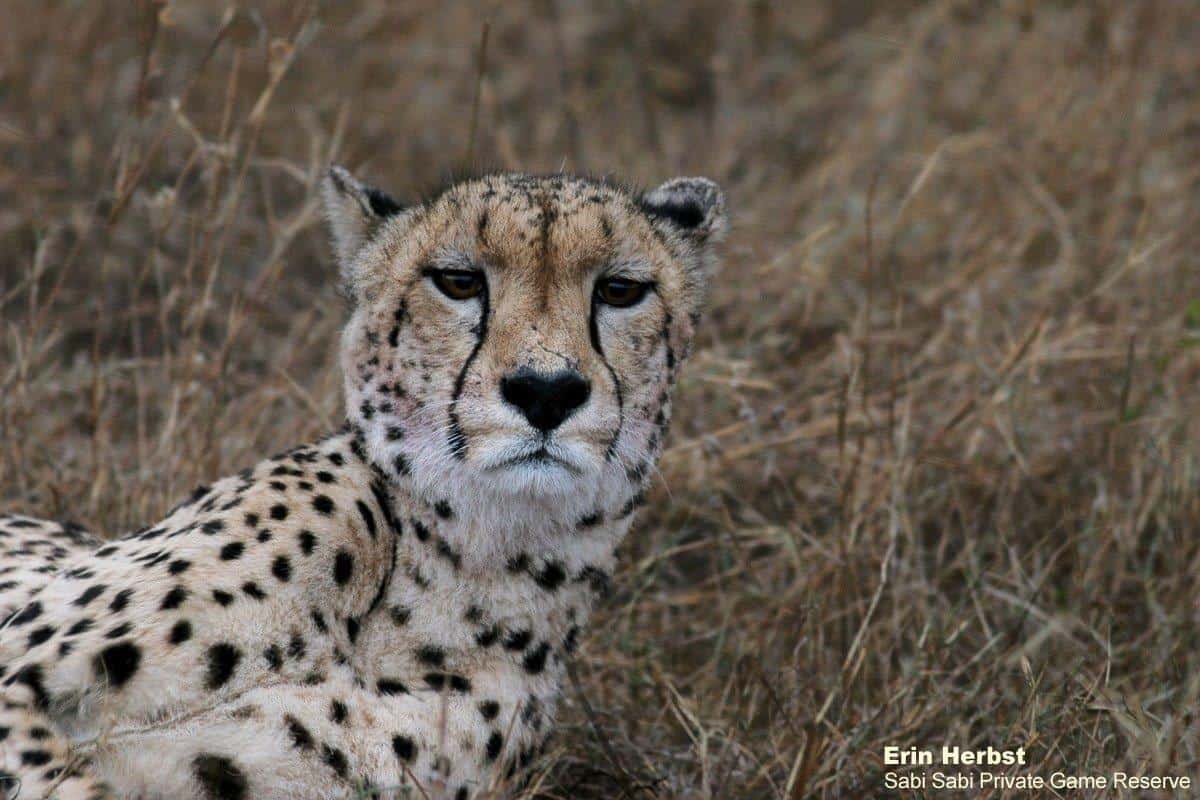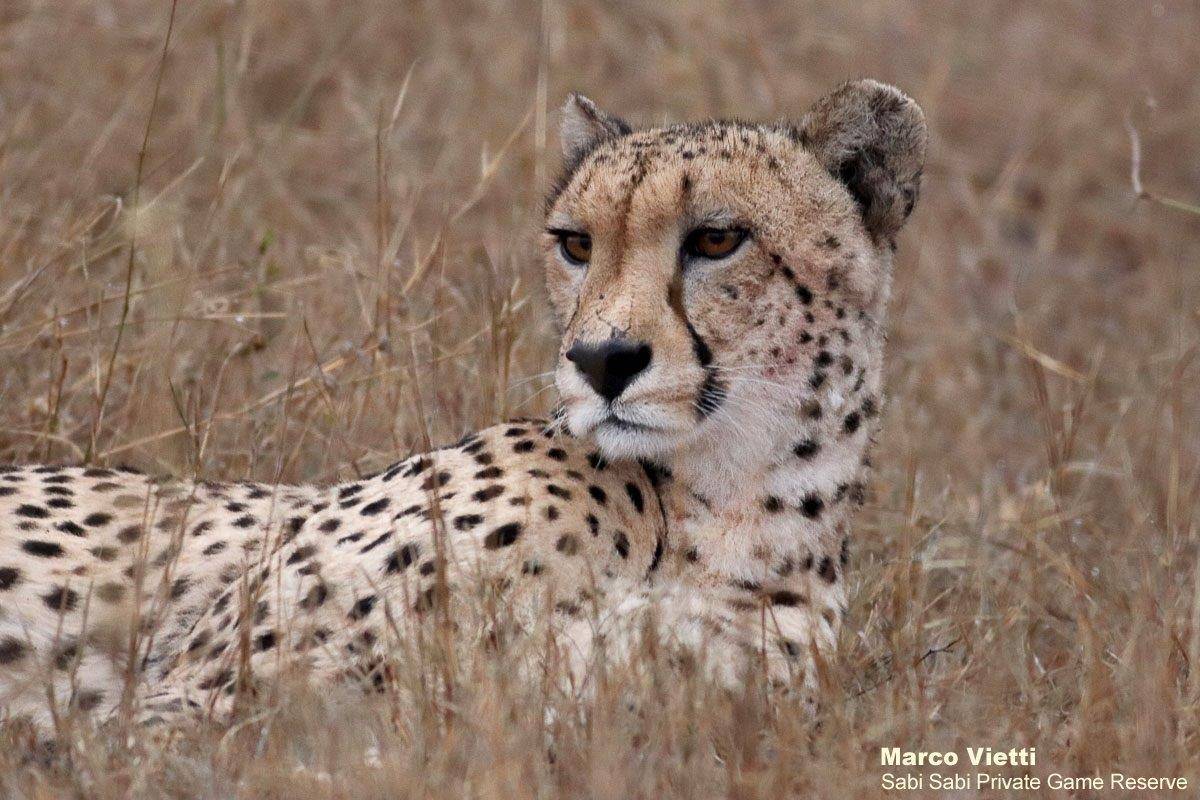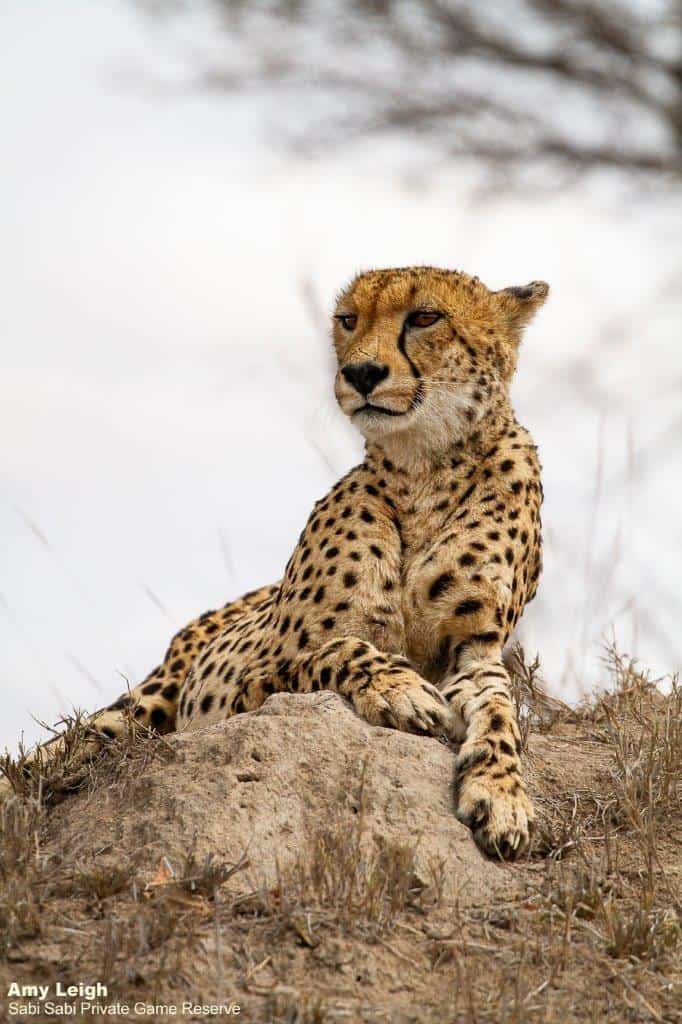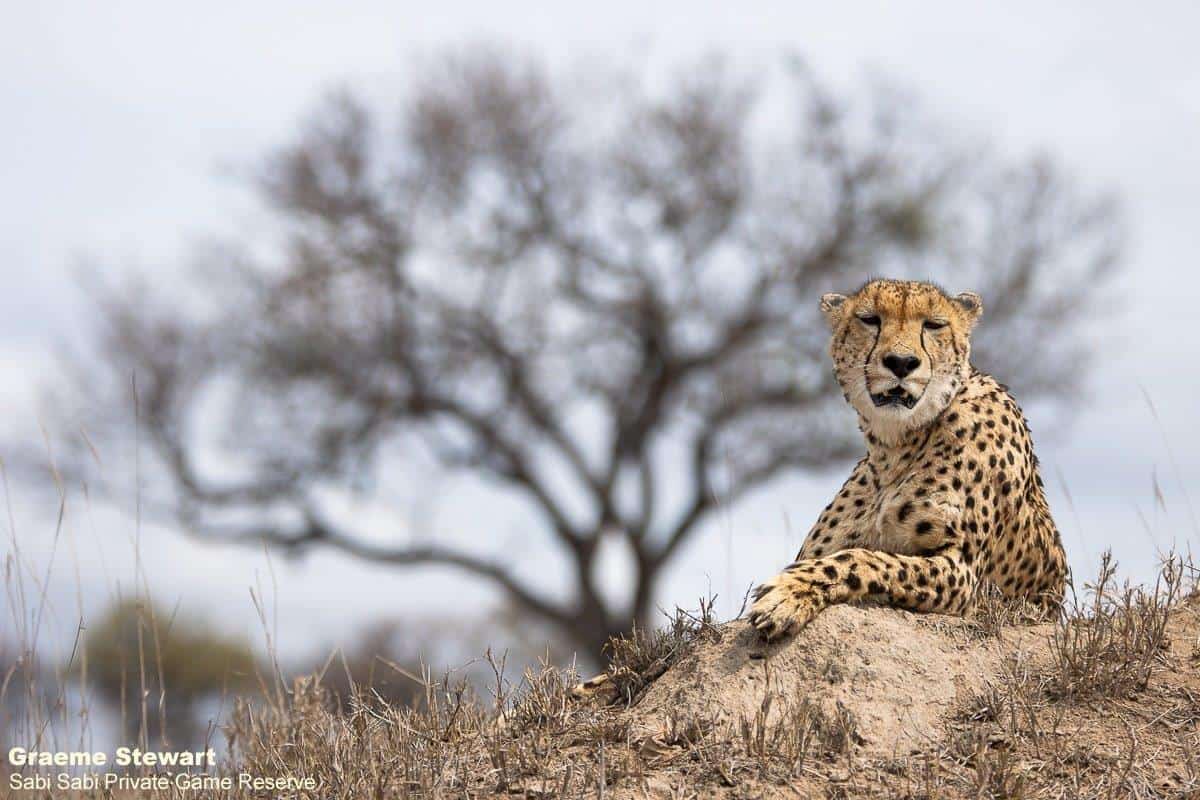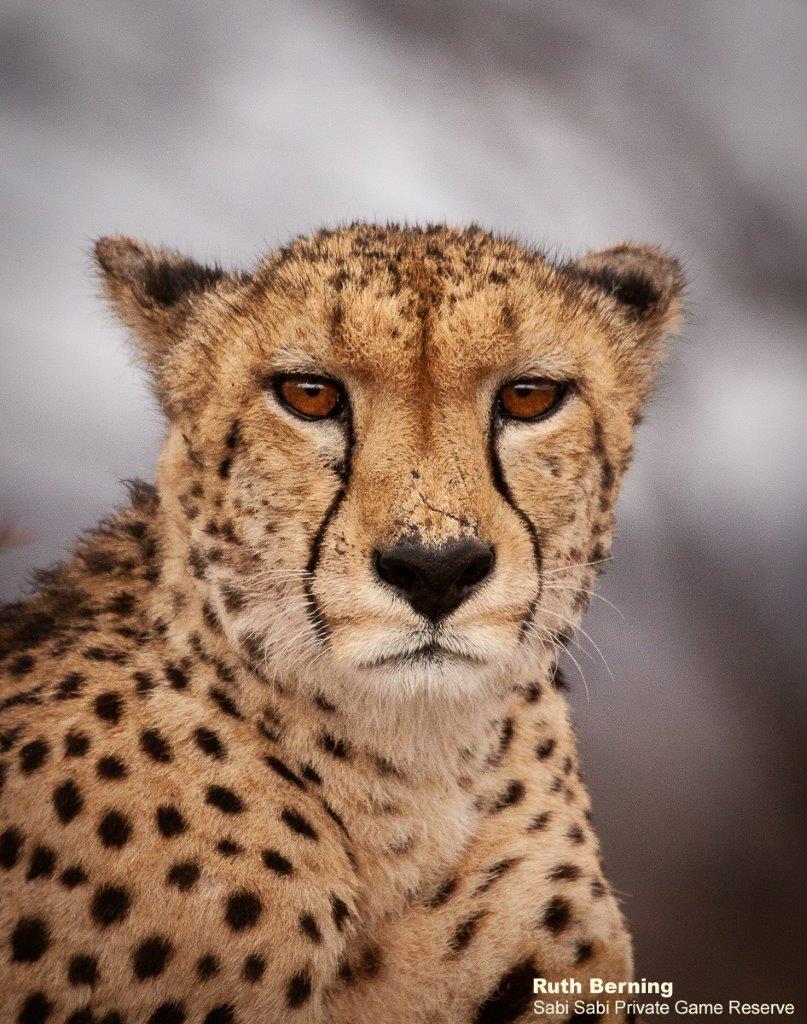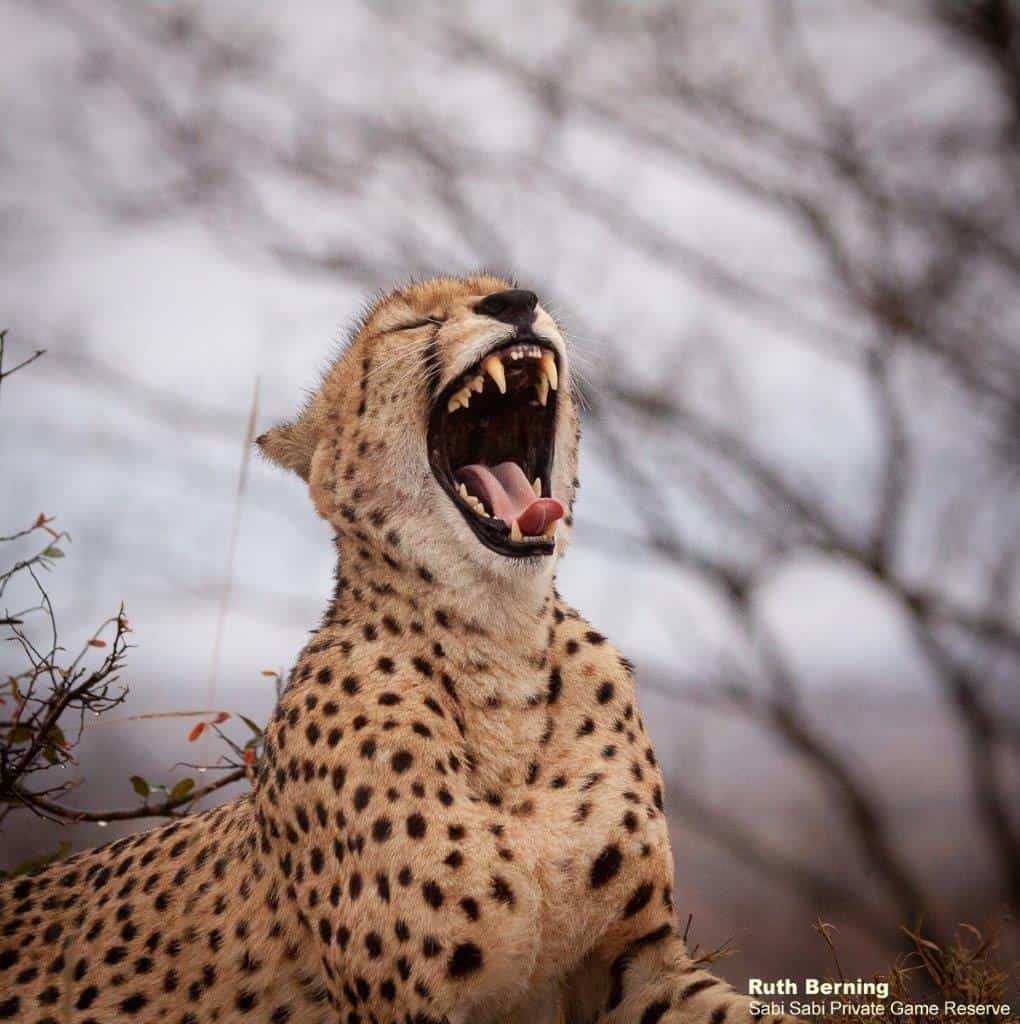 The following afternoon, we were properly rewarded with a beautiful misty tree lined horizon, a spotted creature with a muzzle bright red with fresh blood and the carcass of a female impala. We sat there watching as this male cheetah devoured as much of the carcass as he possibly could before his kill was discovered. He ate with relish, only stopping every now and then to pop his head up, ears pricked, eyes searching for any sign of potential danger.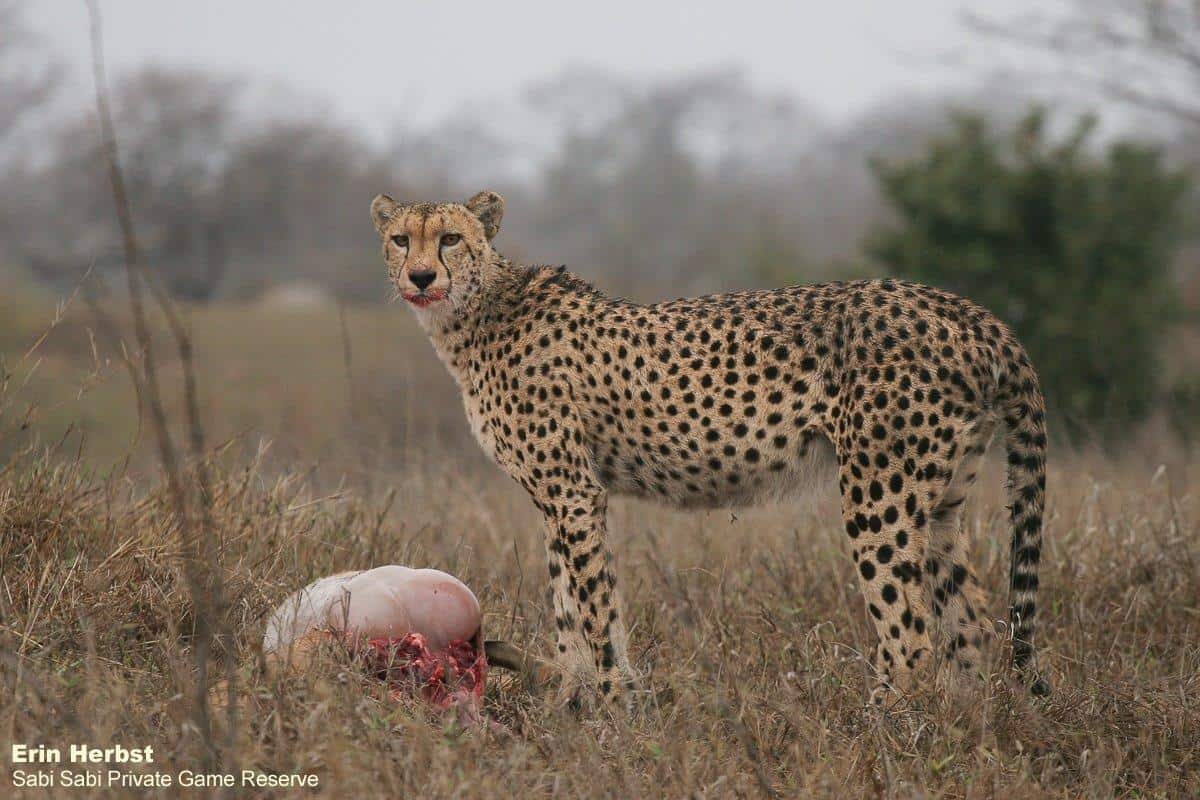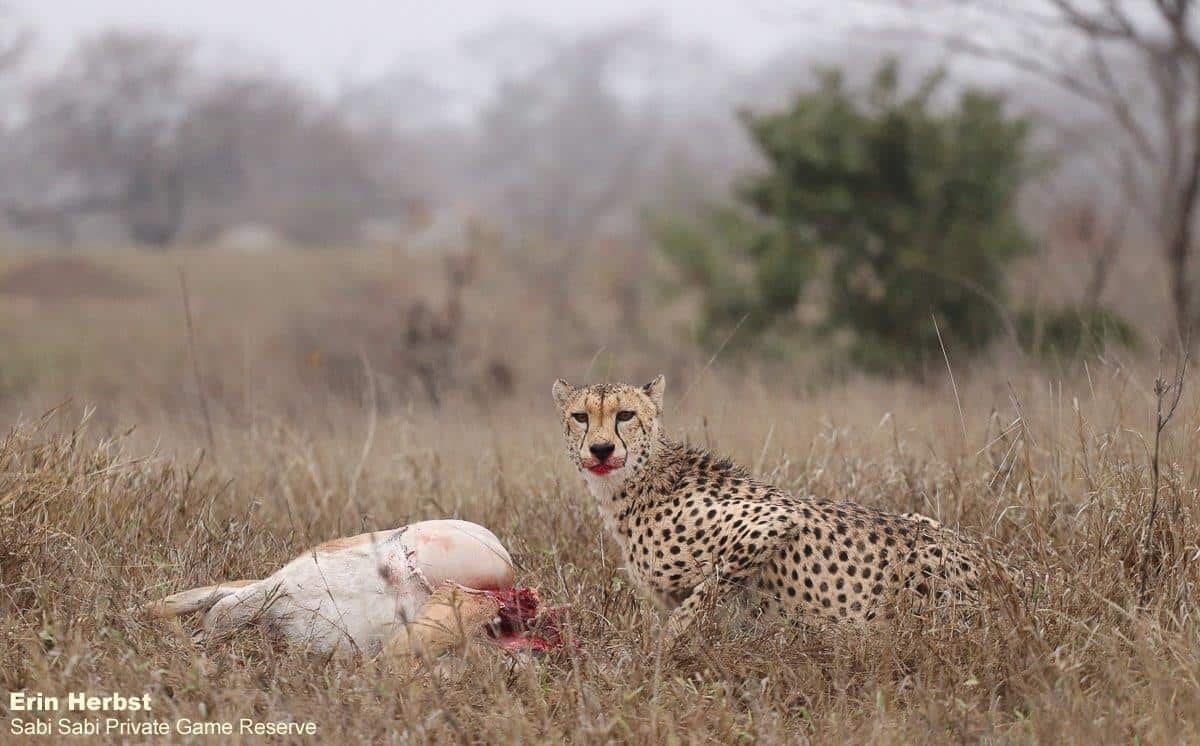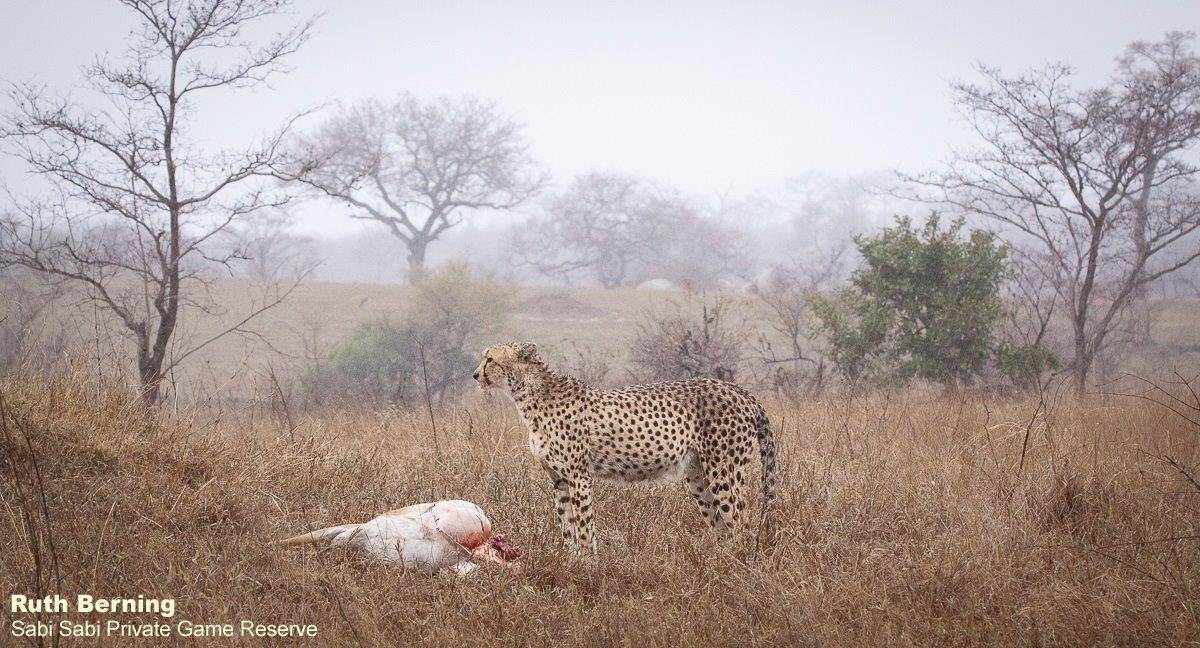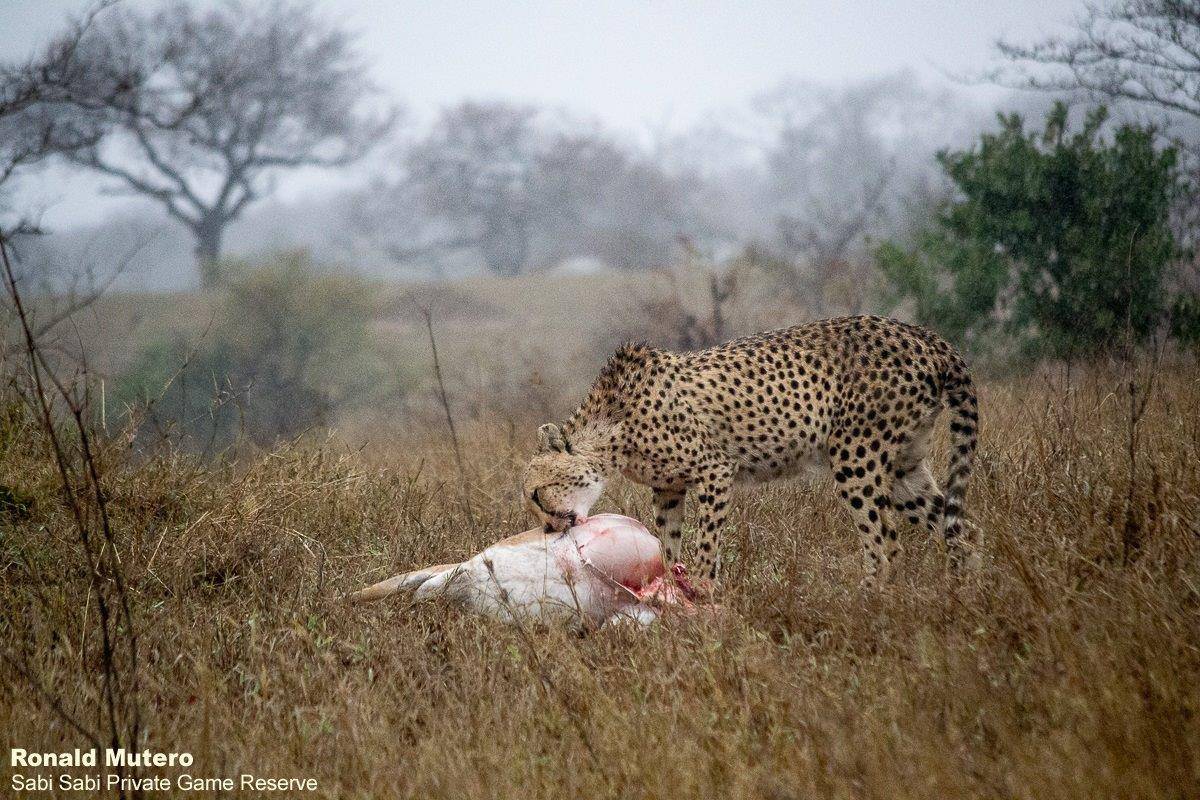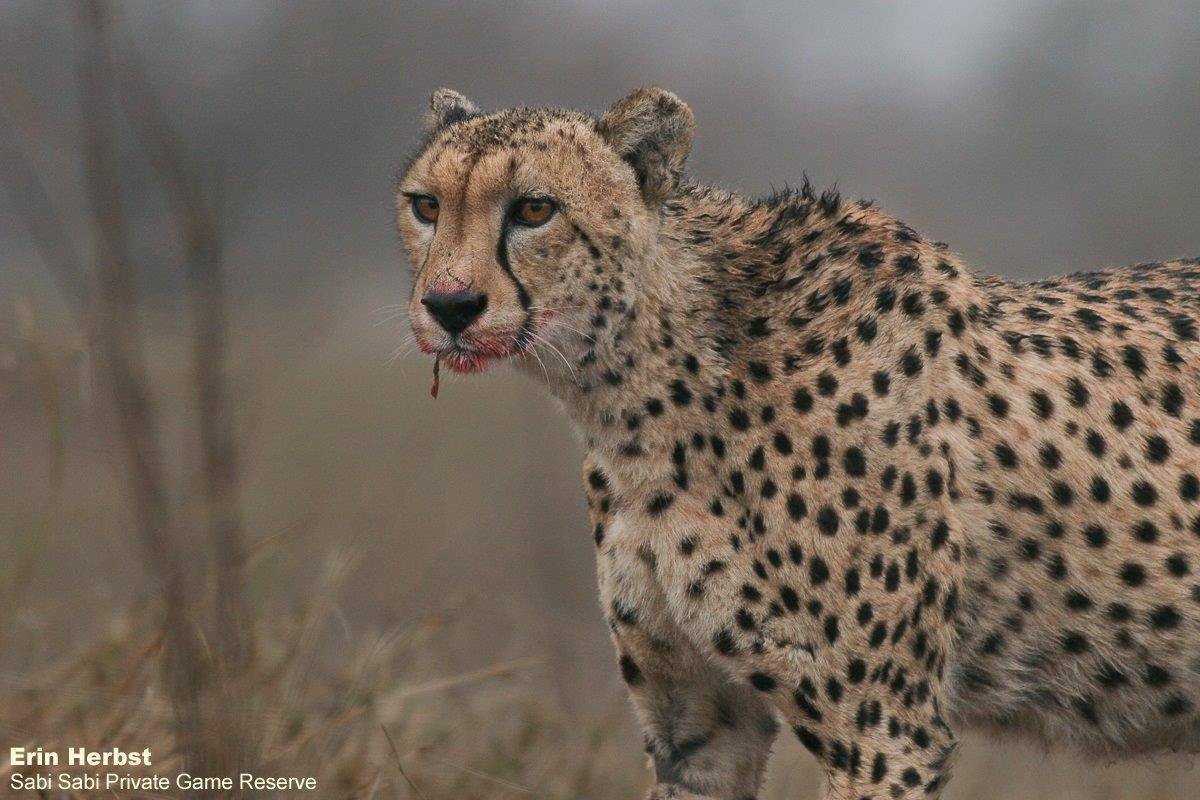 One morning we found the Styx Pride of lions lying in an open area.  They were with the Styx male and Nkuhuma male lions who were grooming one another after a night of fine rain.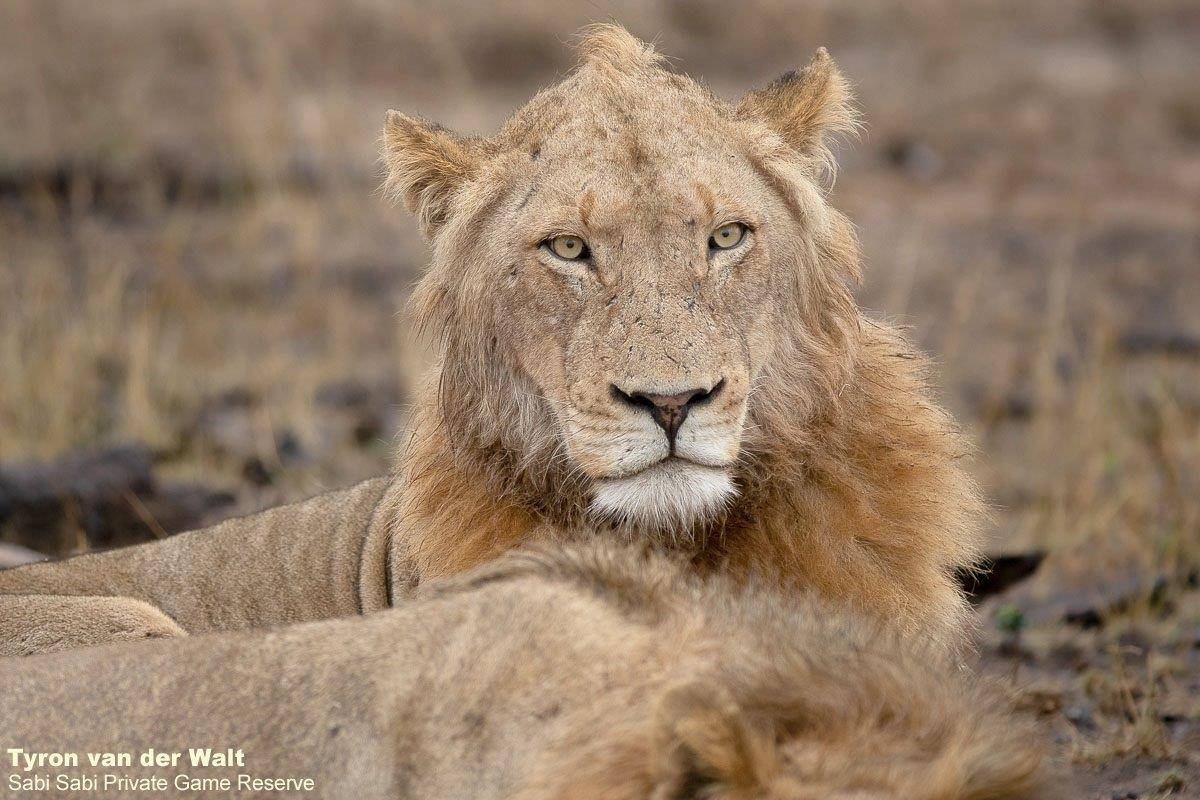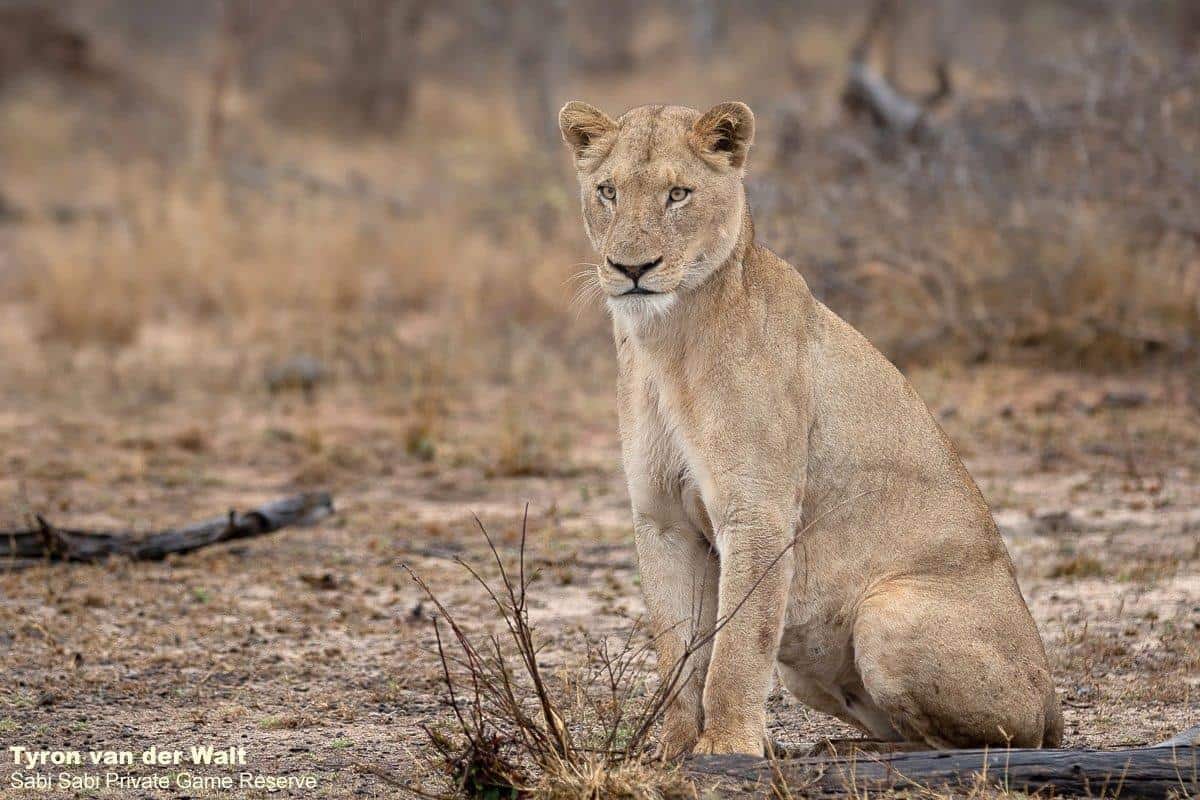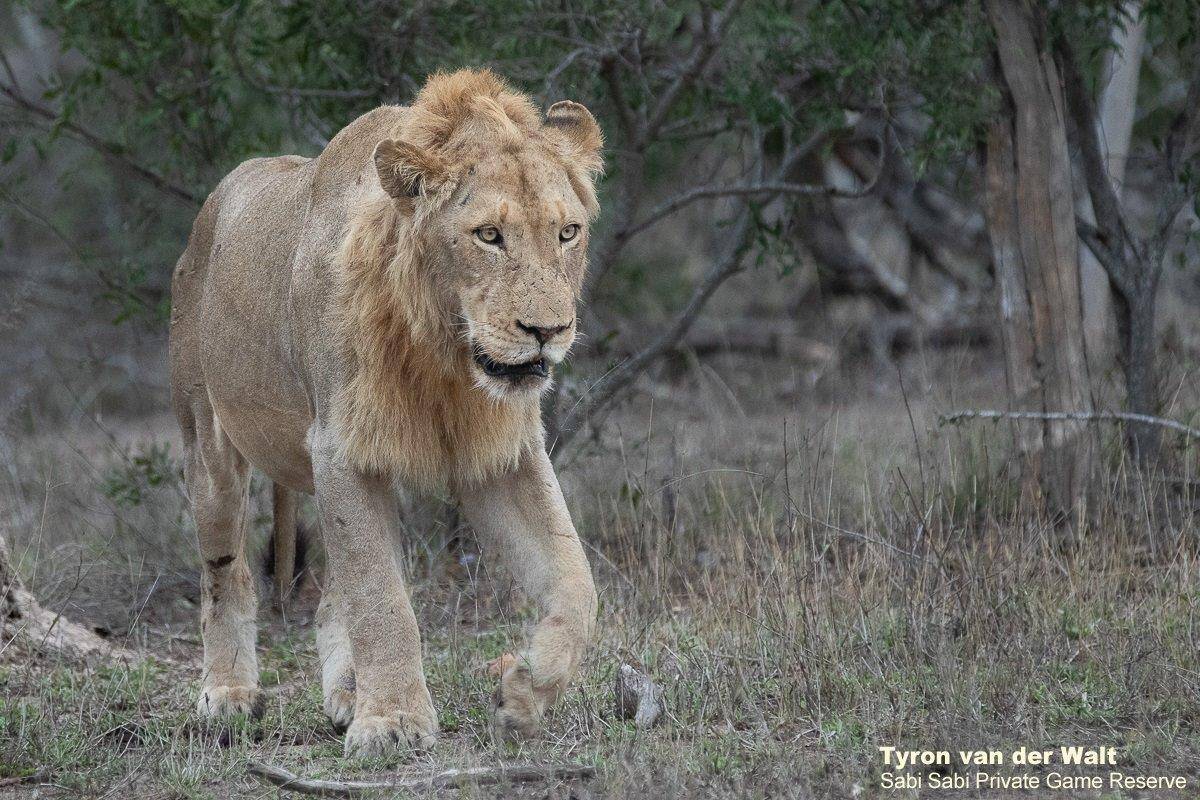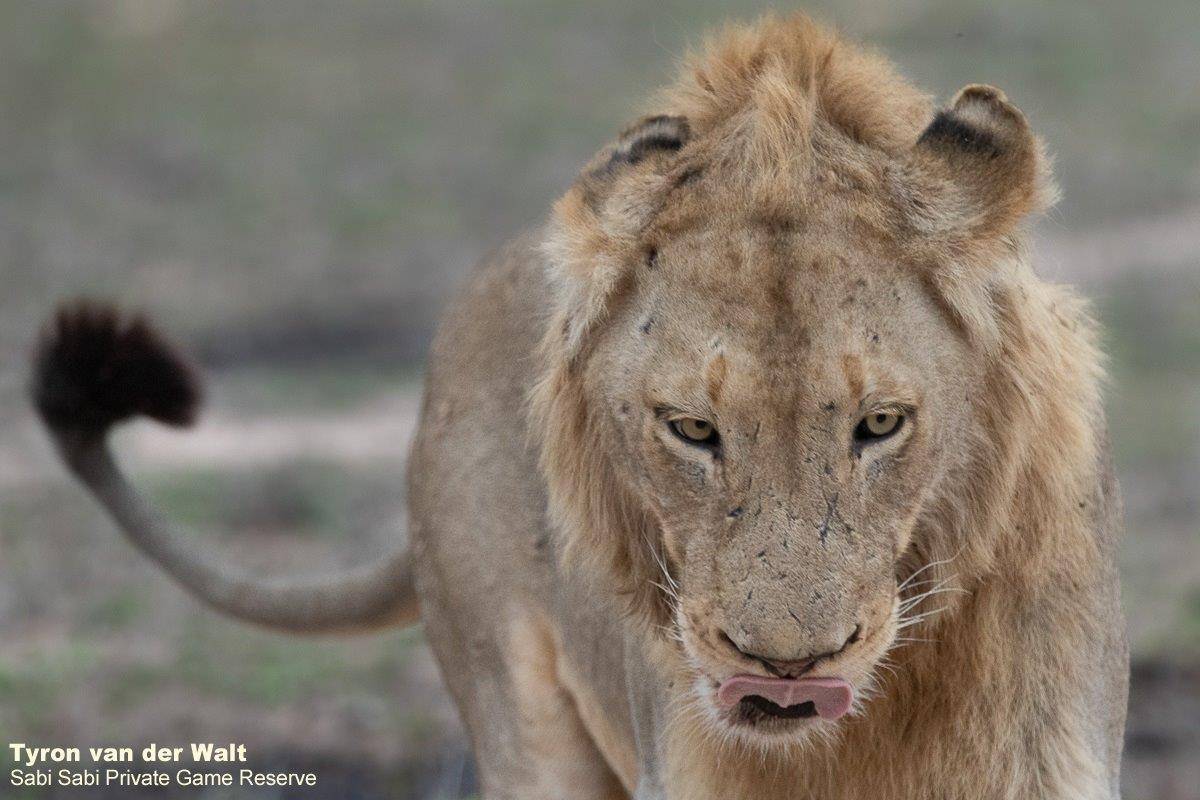 We ended the week having spent a lot of time with the four N'waswishaka male lions.  Despite the soft drizzle of rain, they did not seem too bothered by it and spent most of their time sleeping.  One morning they were vocalising in an open area between periods of sleep.  The power that these males display is incredible – even when doing something as simple as drinking water or staring into the distance while listening to the alarm calls of other animals nearby.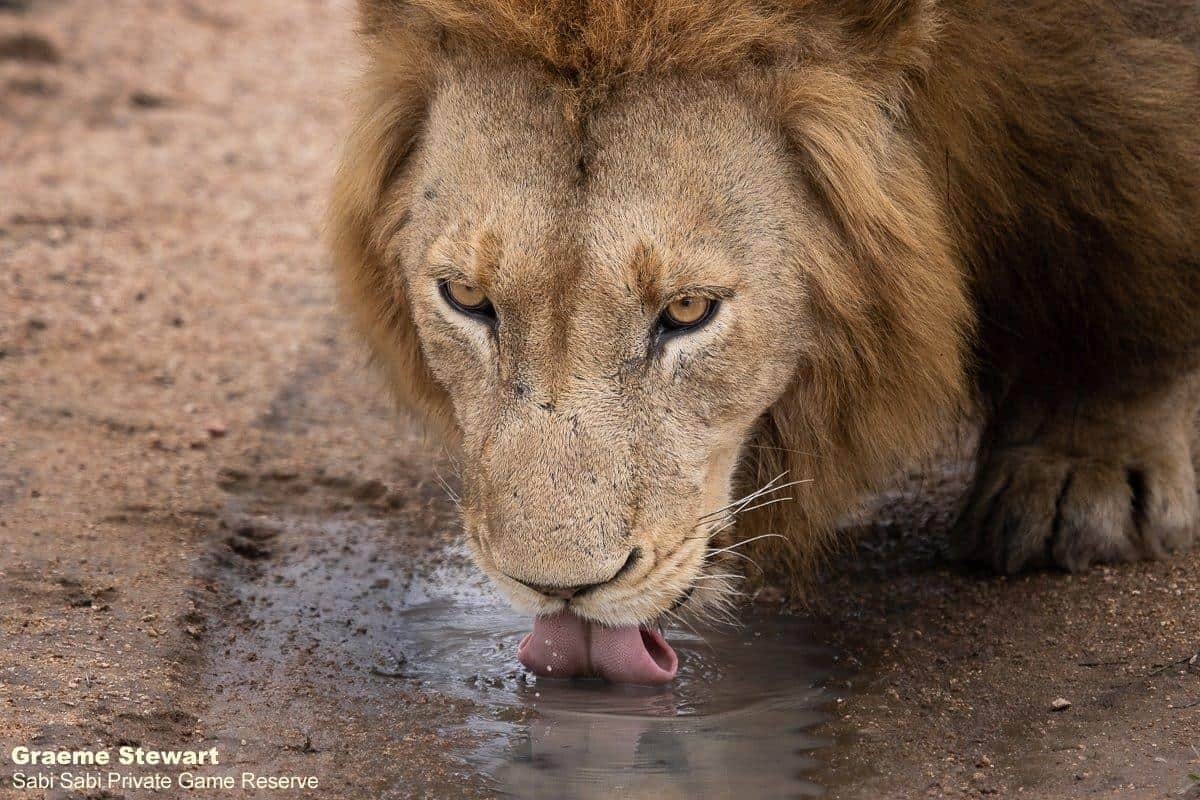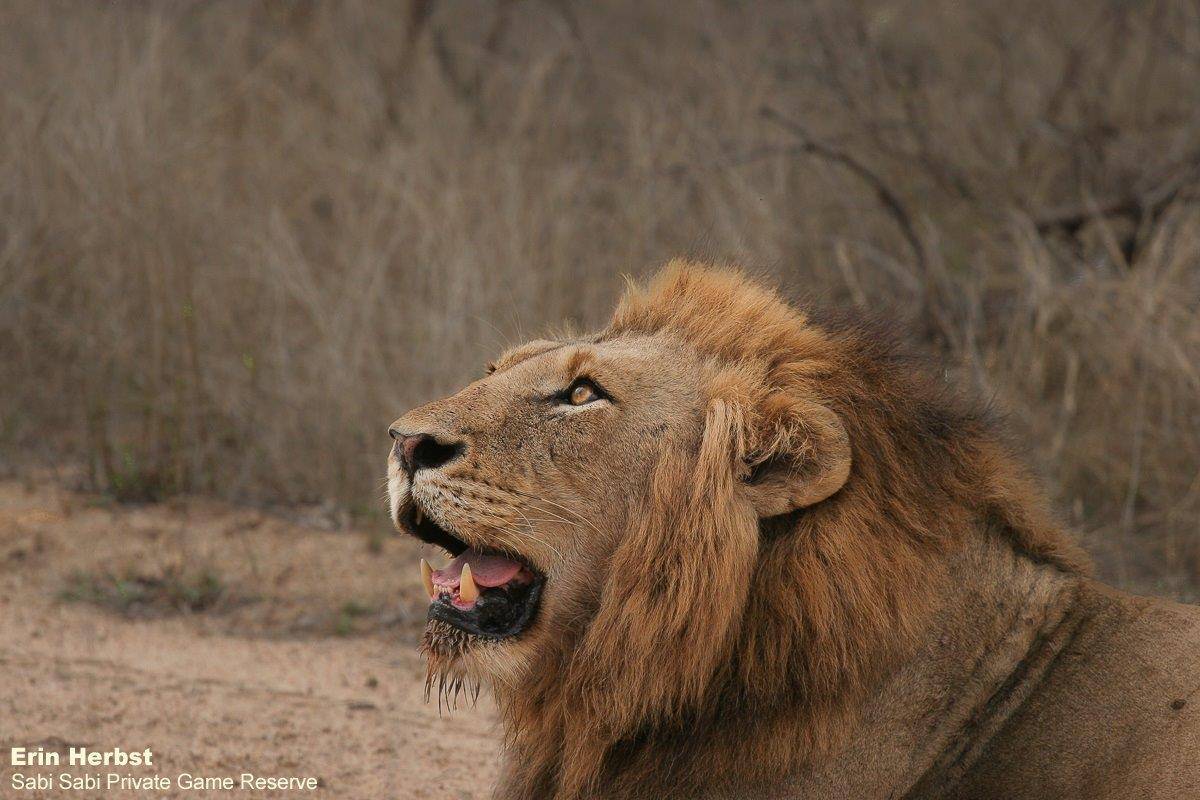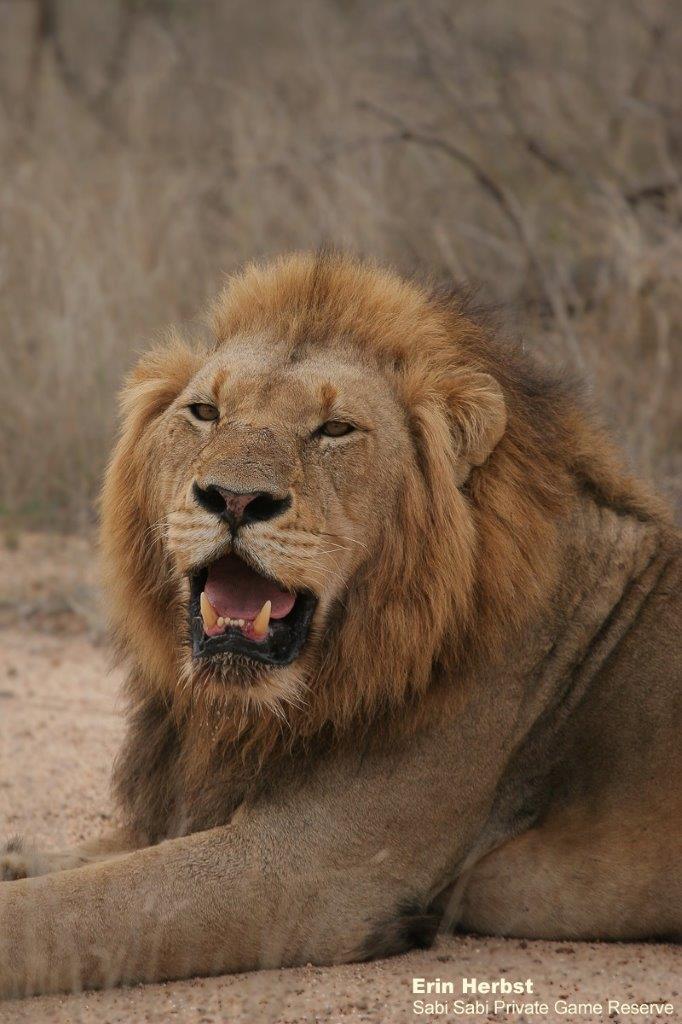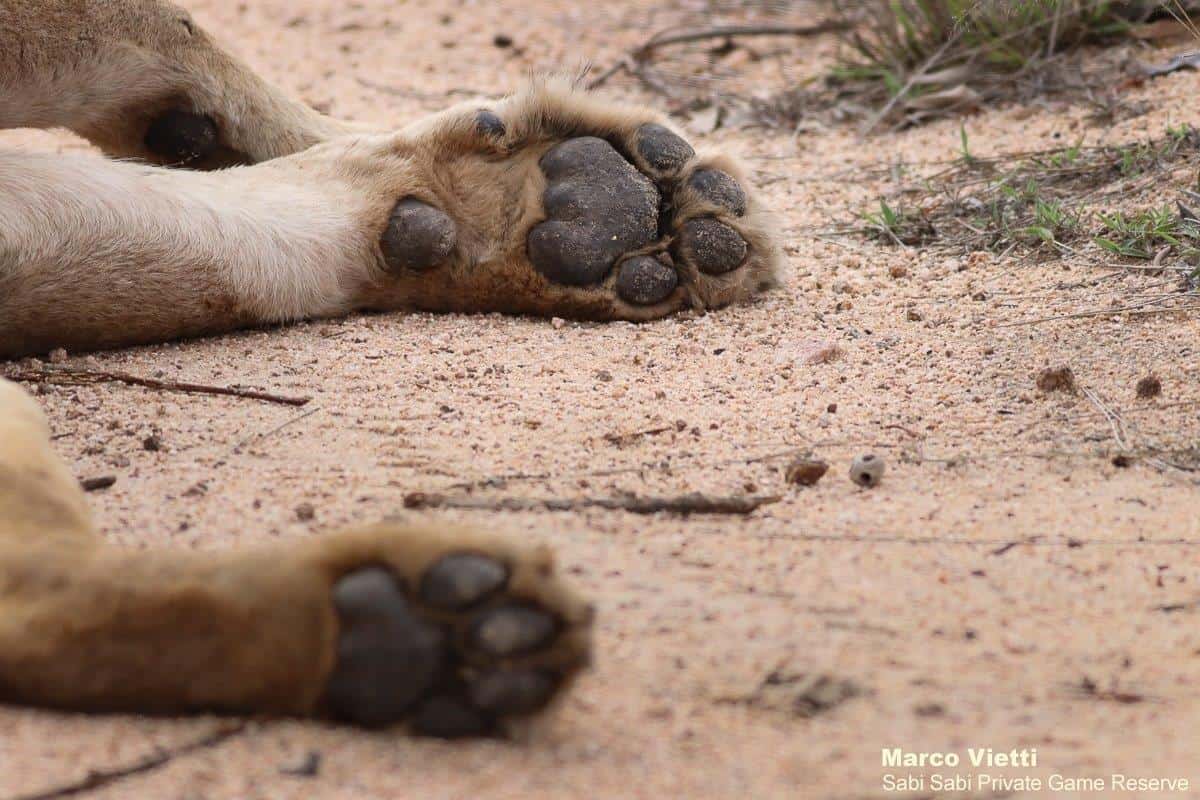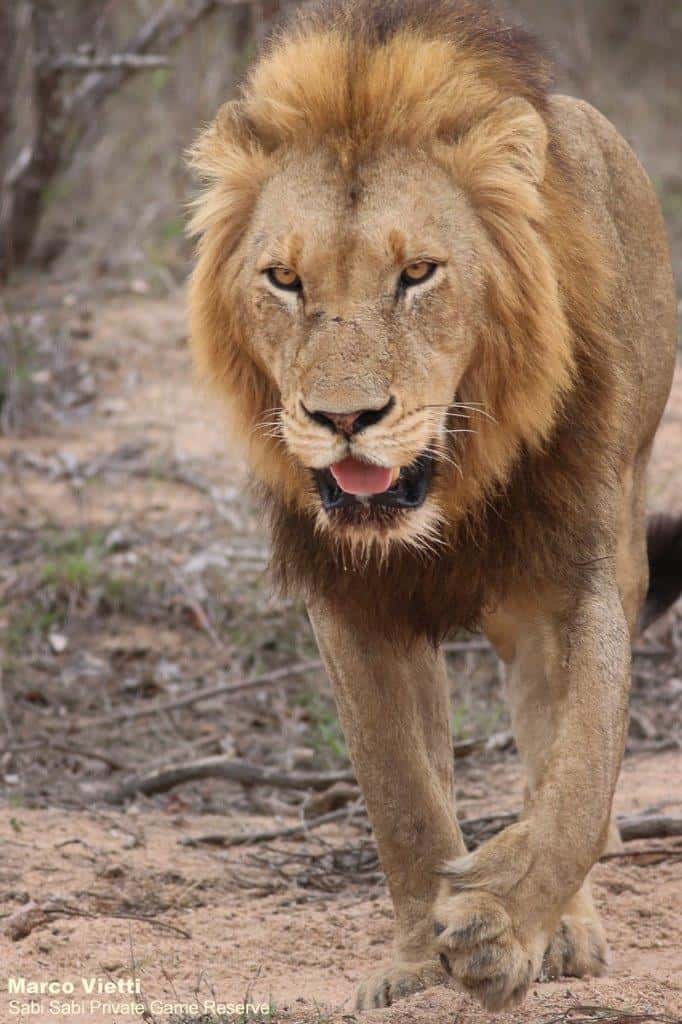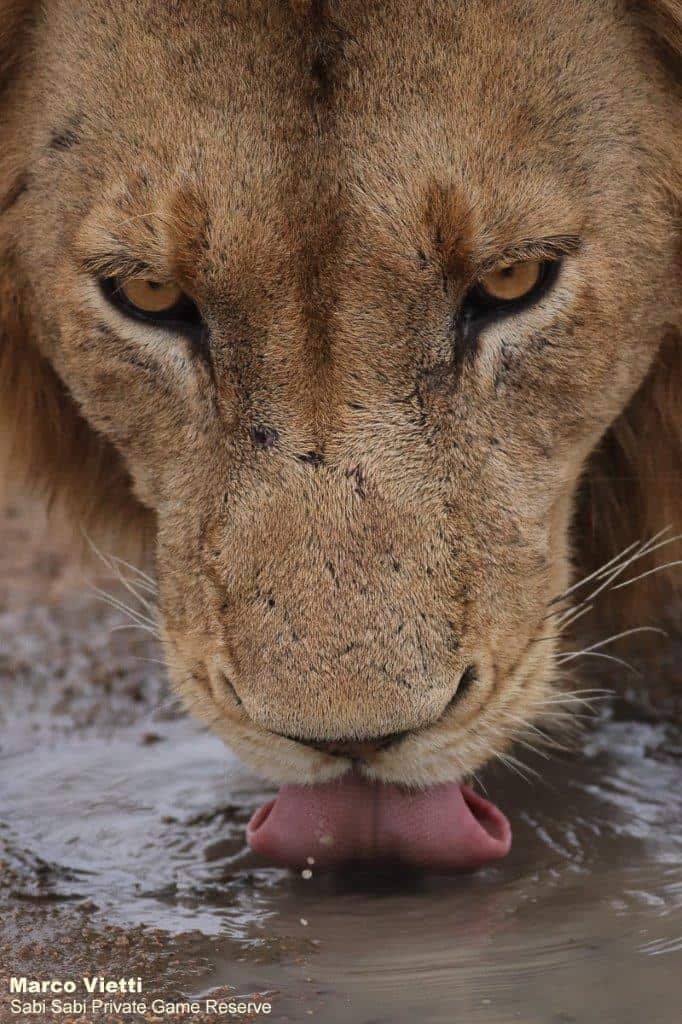 What a way to end a week of amazing sightings with an incredible sighting of the Southern Pride female…  Overcast, light showers of rain, tall grass and Bushwillow thickets – all ideal conditions for hunting. This lioness wasn`t going to let these perfect conditions go to waste. We followed her as she stalked waterbuck and after a few failed attempts she disappeared behind a termite mound. It wasn`t long before we heard the squealing of warthogs and found her with her massive jaws wrapped around a warthog's neck. We were in the right place at the right time!!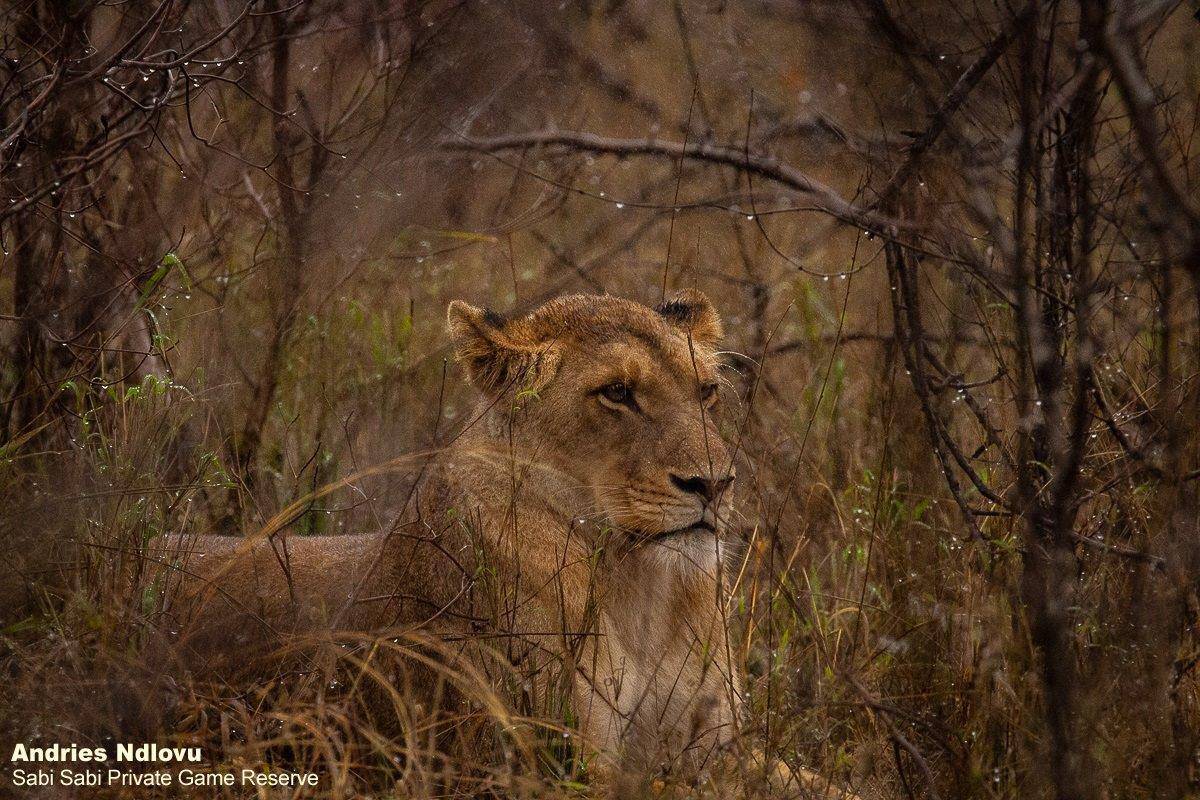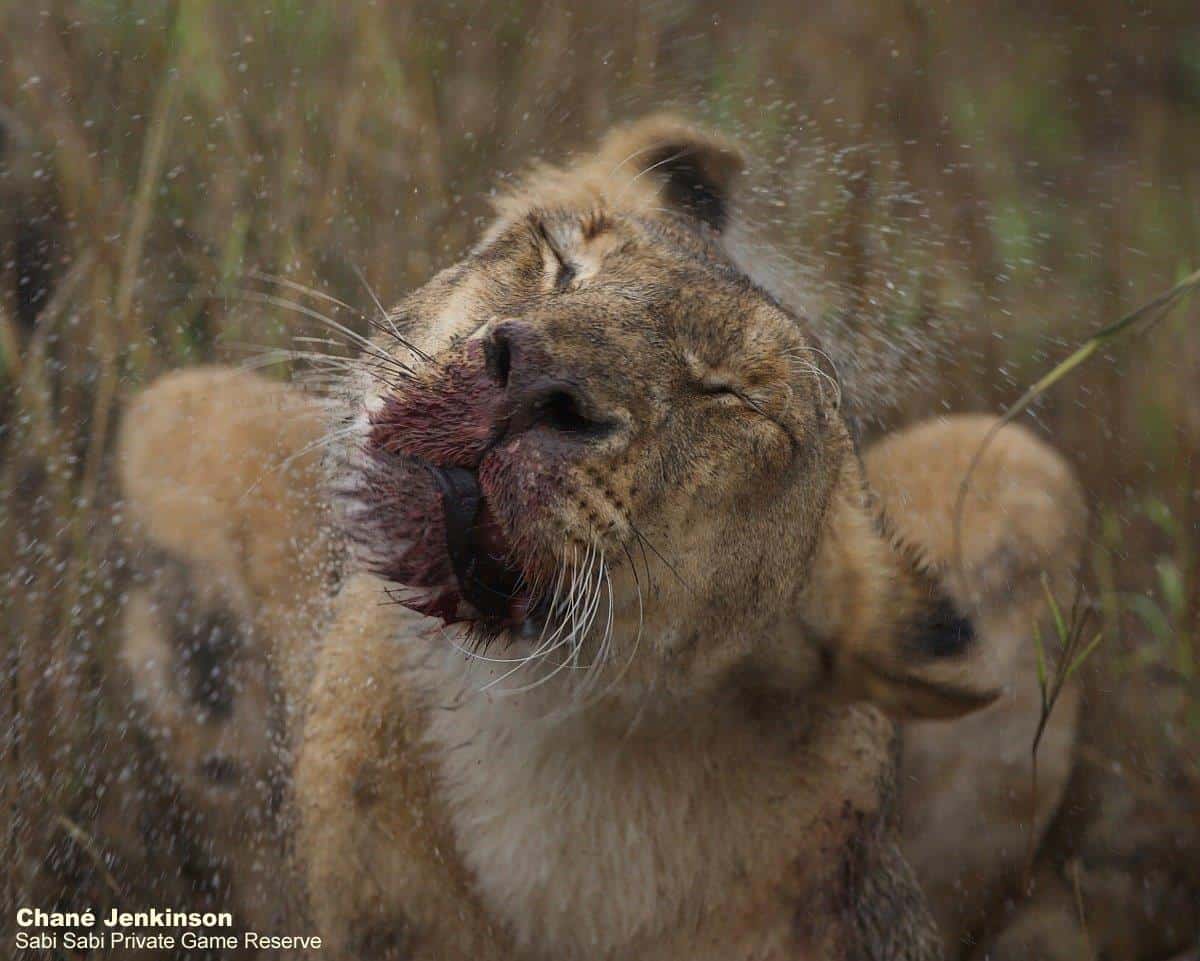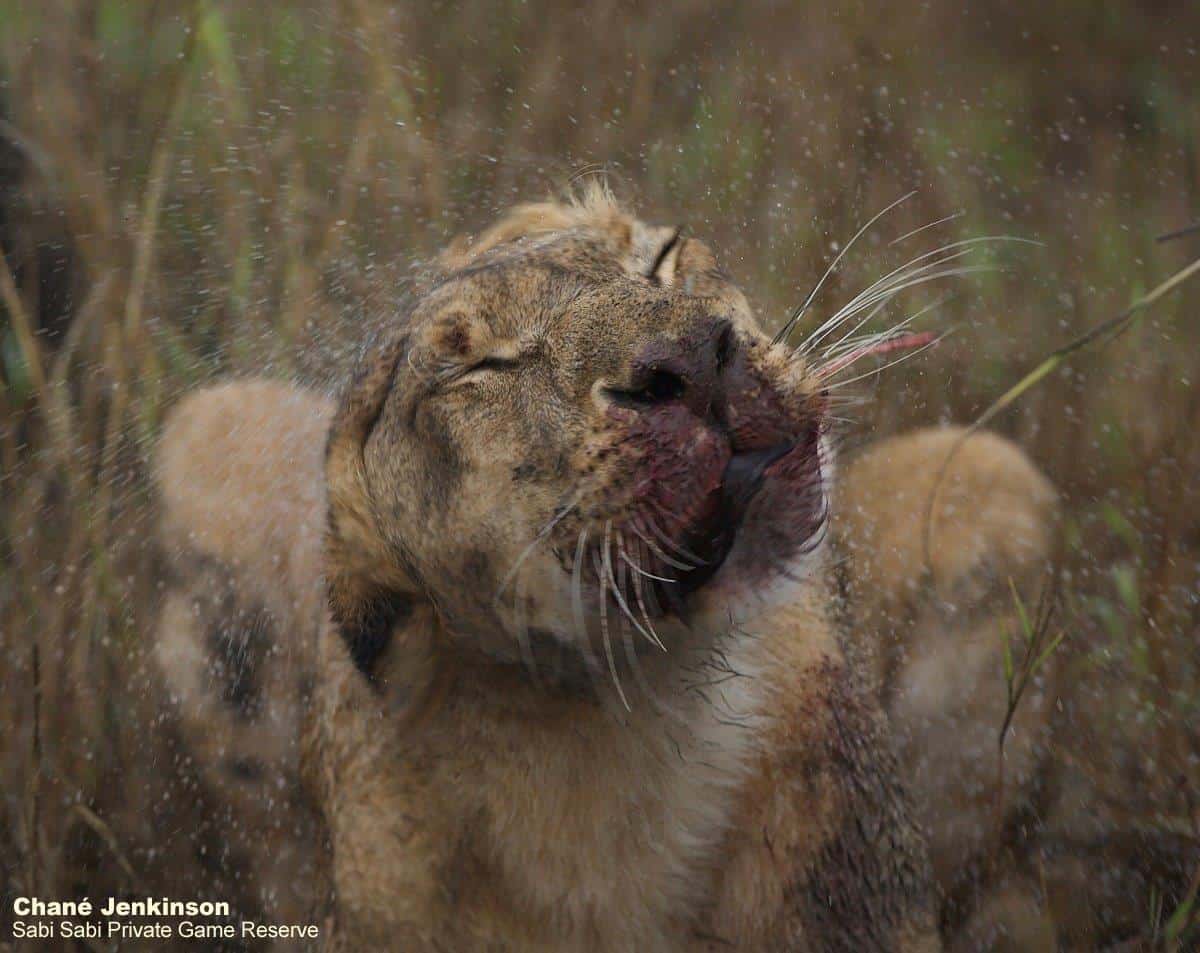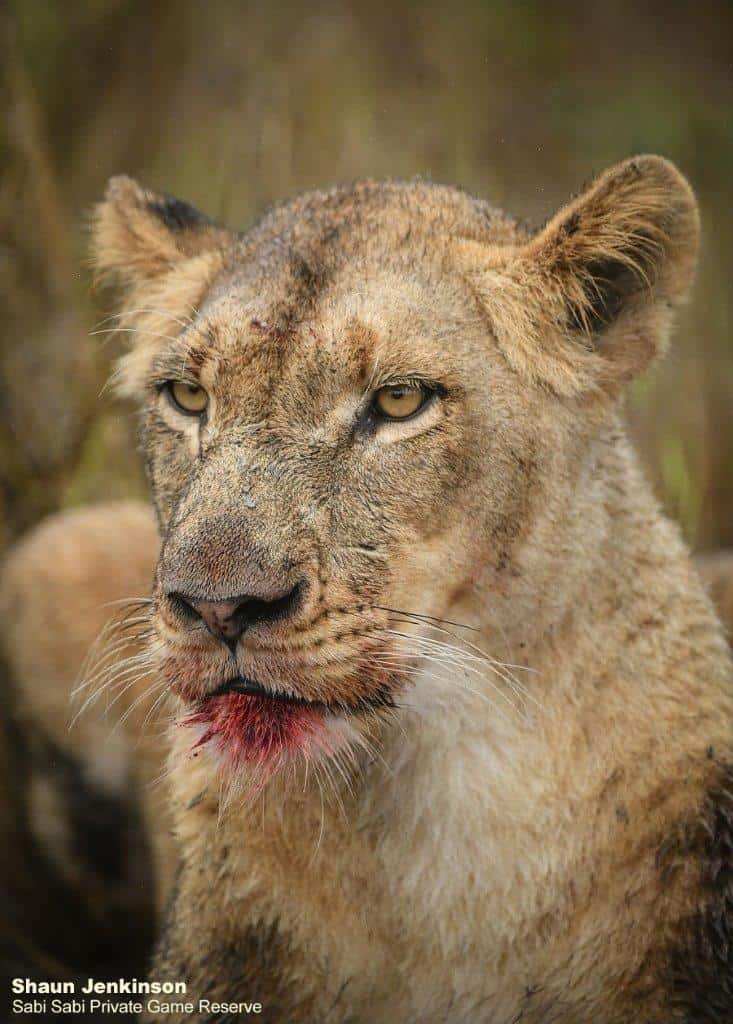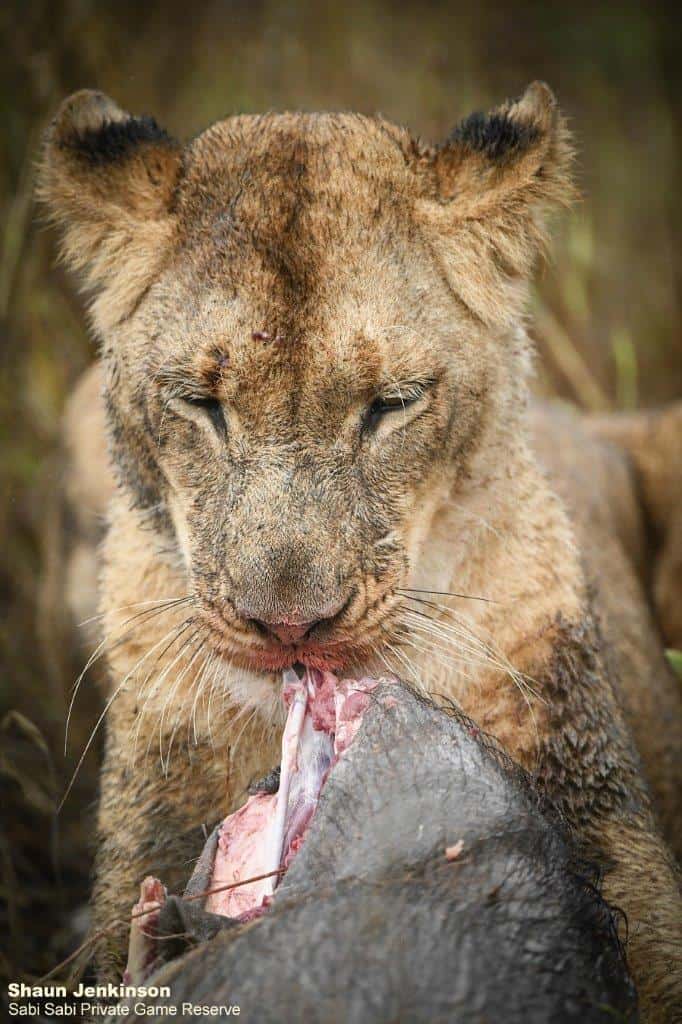 Until next time…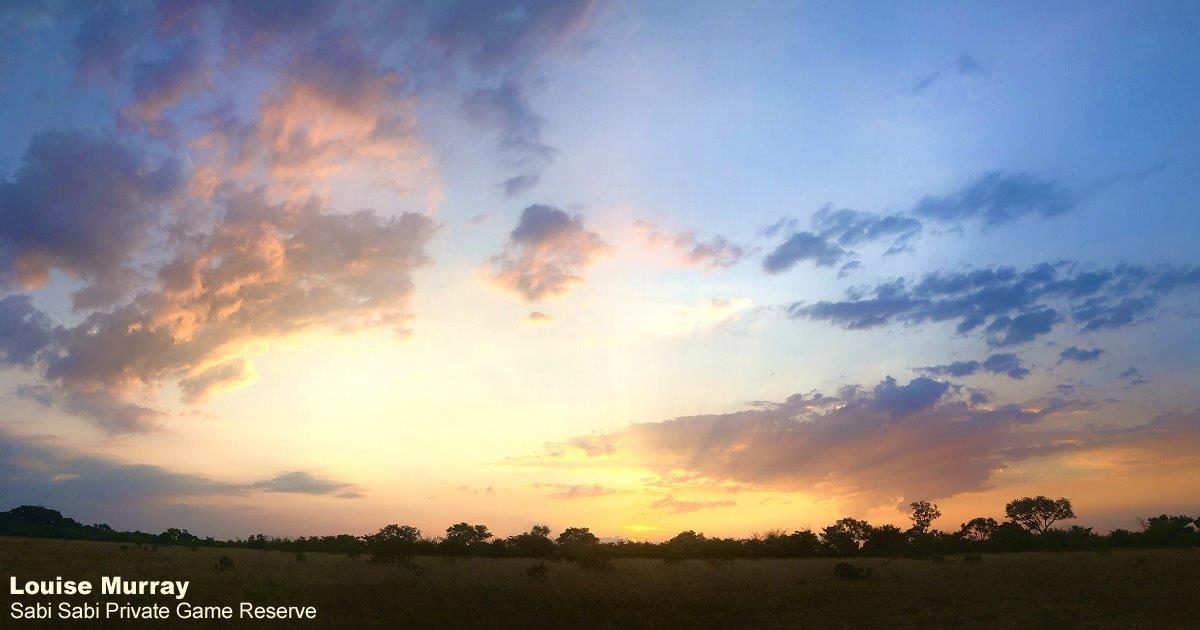 Blog by Wendy Claase
Images by Ally Ross, Amy Leigh, Andries Ndlovu, Bianca Theron, Chanè Jenkinson, Erin Herbst, Graeme Stewart, Louise Murray, Marco Vietti, Ronald Mutero, Ruth Berning, Shaun Jenkinson and Tyron van der Walt
Videos by Chanè Jenkinson, Enrika Botha, Graeme Stewart and Tyron van der Walt