During winter at Sabi Sabi, the grass dries and the leaves thin out. This allows for amazing opportunities to view animals. With a more open viewing plain, we are able to spot a host of animals that are more difficult to see hiding out in the long grass and thick foliage of summer.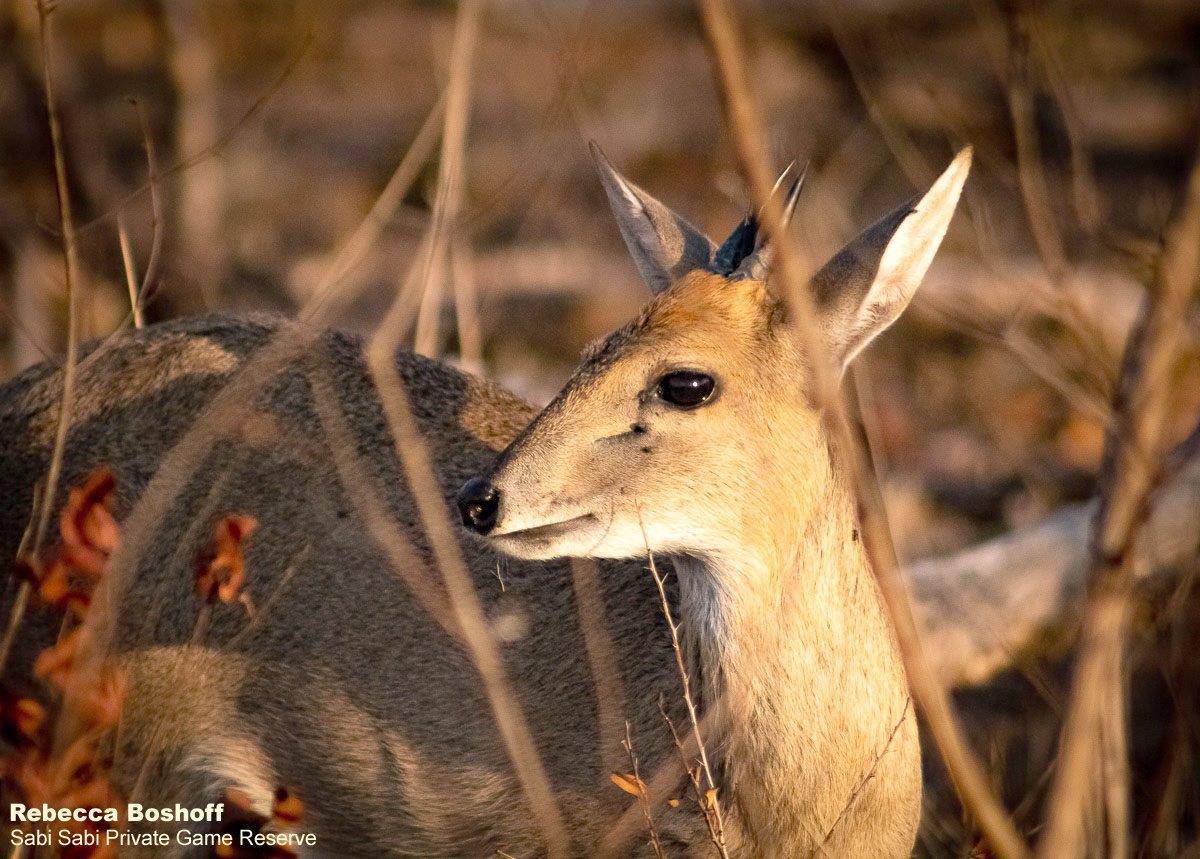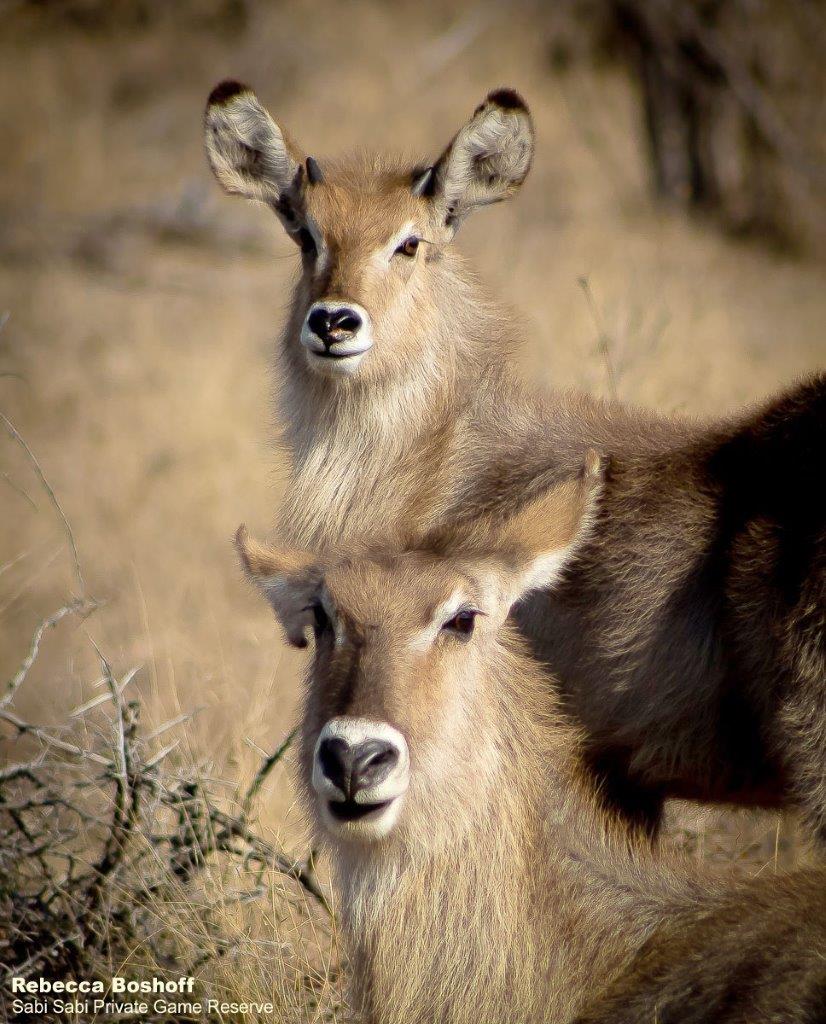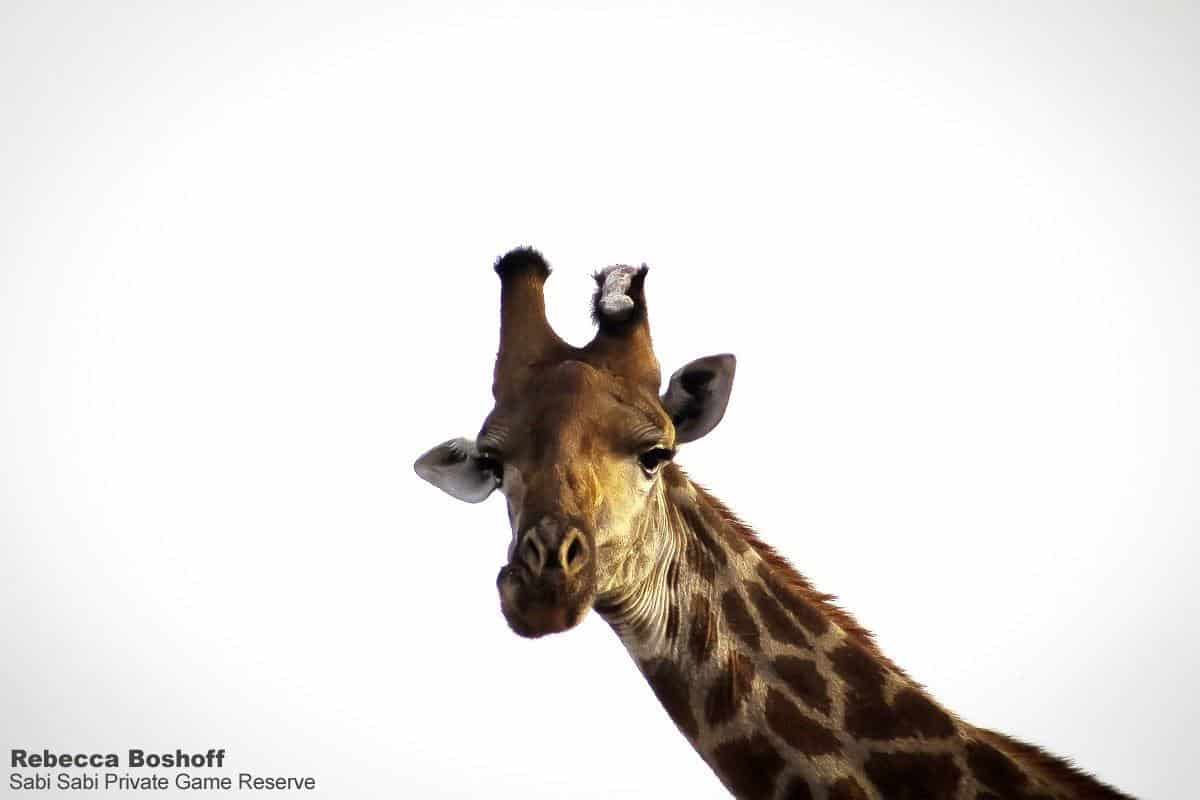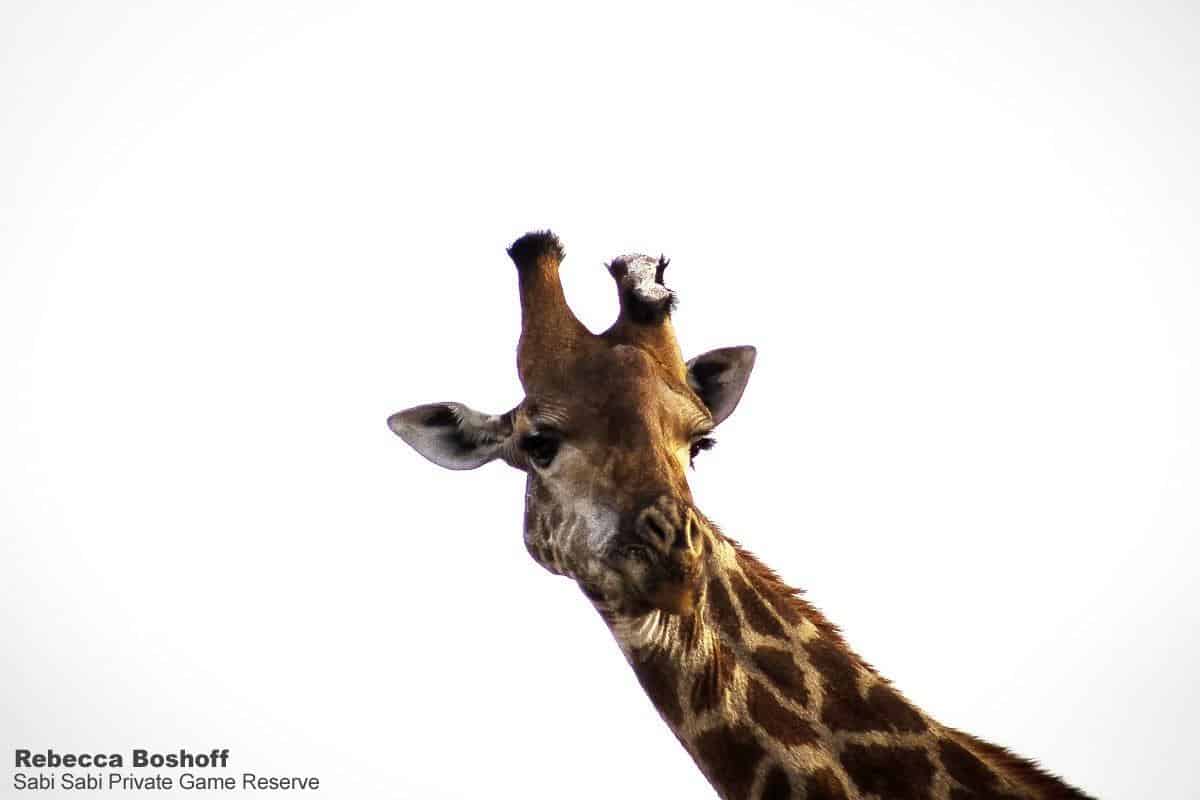 The predators are out and about looking for a meal with lions, leopards and wild dogs blending in perfectly to their golden-brown surroundings.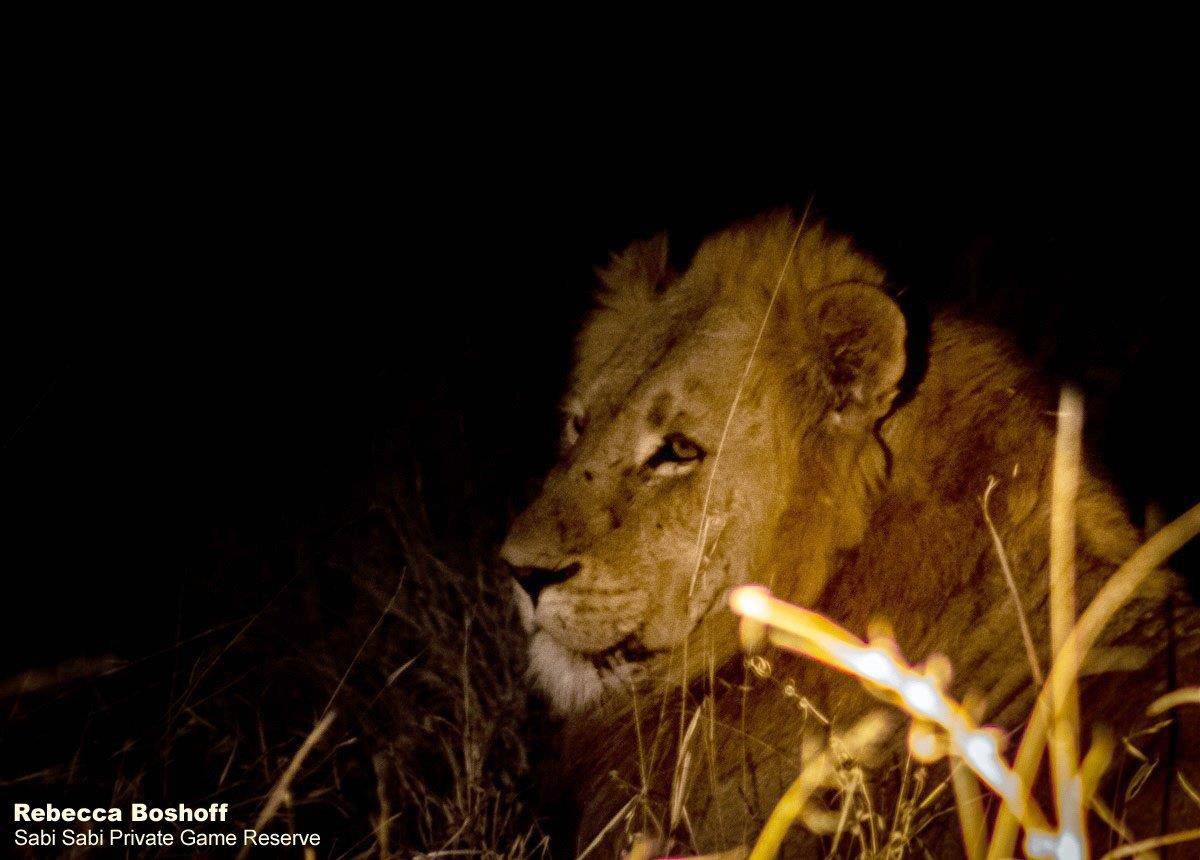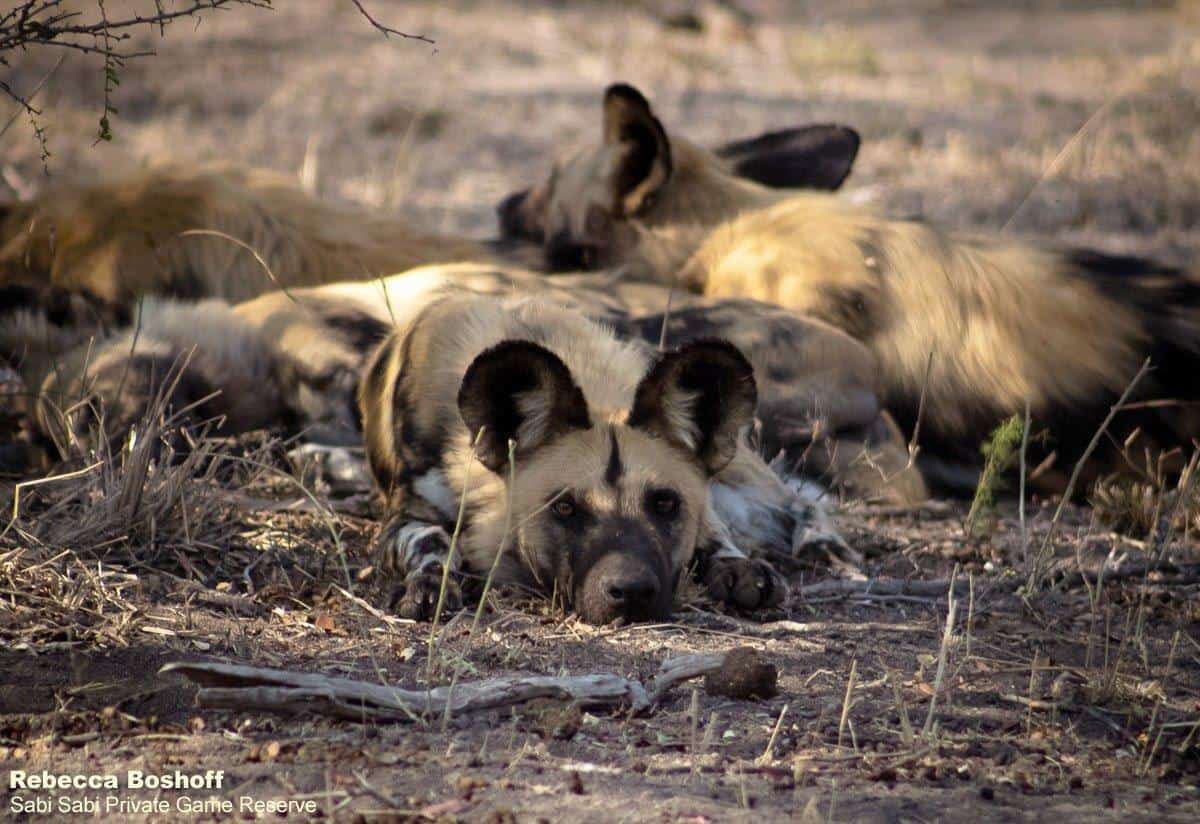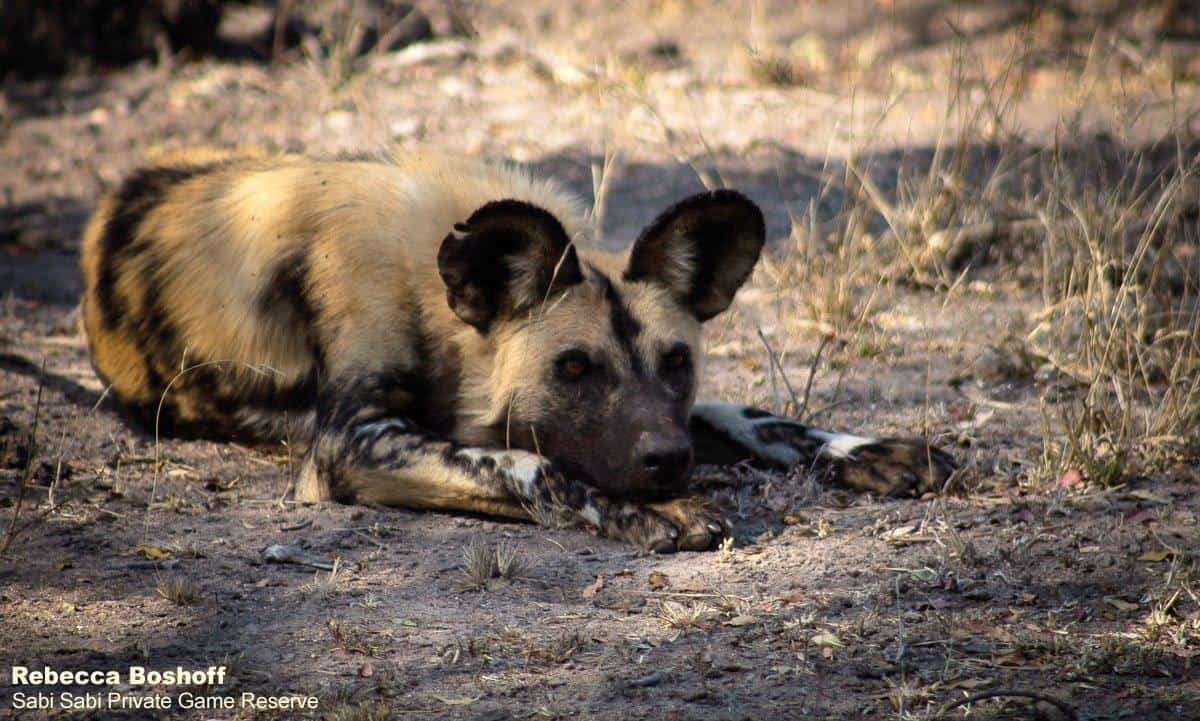 Chilly mornings mean that many animals bask in the rising sun, getting warm and ready for a day of foraging for food. These dwarf mongooses were grooming one another and enjoying the first hint of heat in their hollow stump home when we saw them. They continued sunbathing and gave us a few glances as we too enjoyed the sun!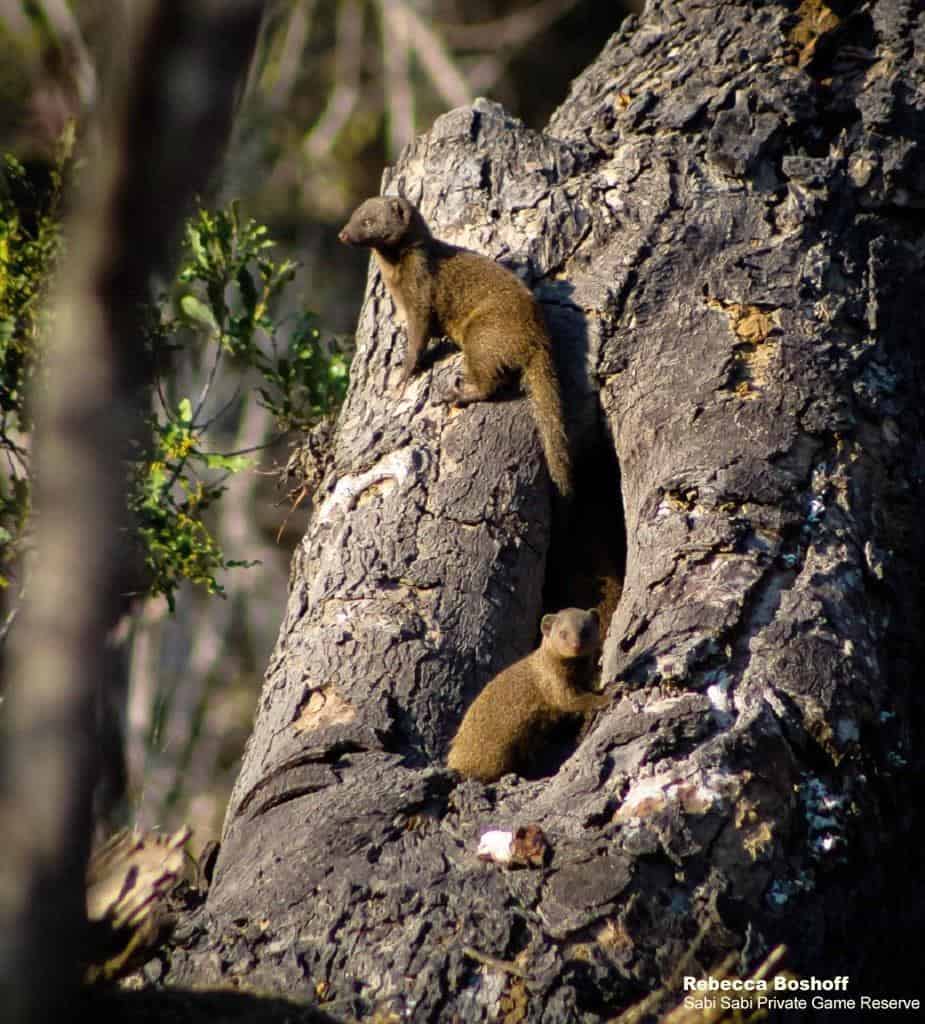 Ngumi, a young leopardess has become more independent this winter. We mostly see her on her own as she breaks away from her mother. Very exciting times ahead as she begins her journey into adulthood. For now, we are happy to find her within her mother's territory while she takes her tentative steps into her new, independent life. Here we find her resting on top of a large granite boulder giving her a wide view of her surroundings as she keeps alert for potential prey and threats.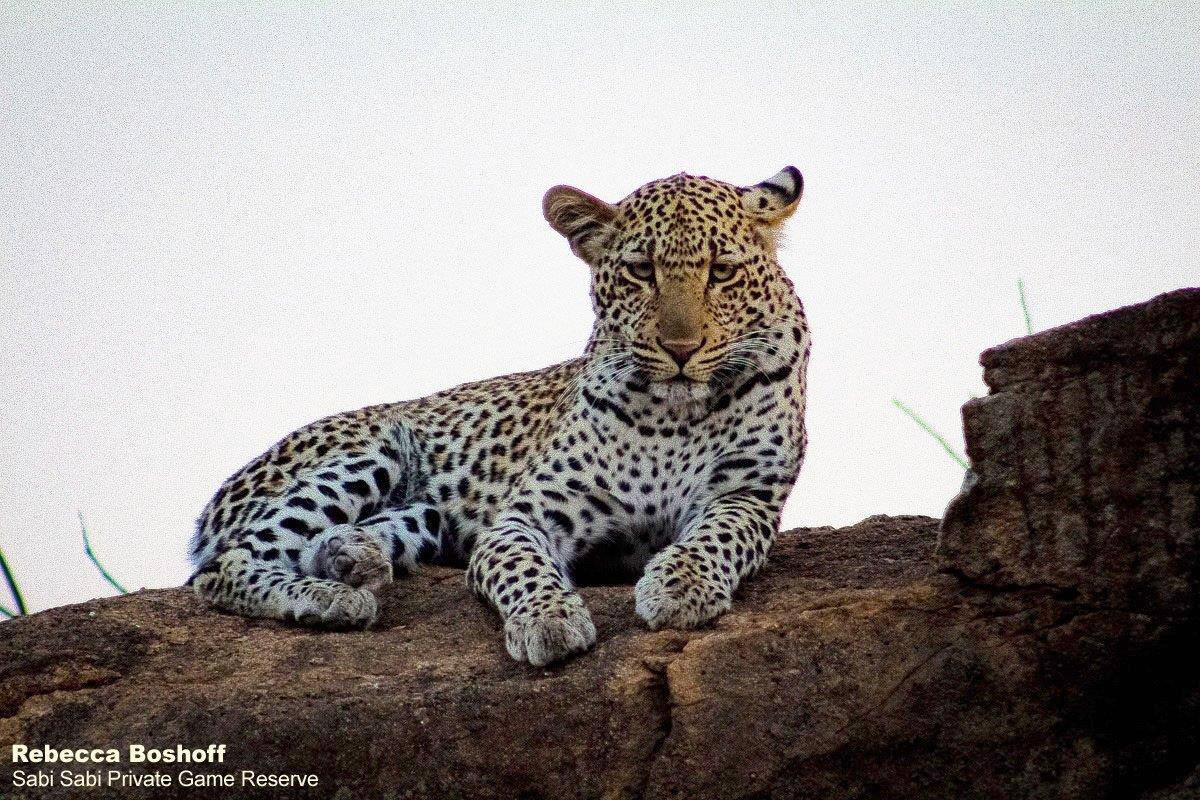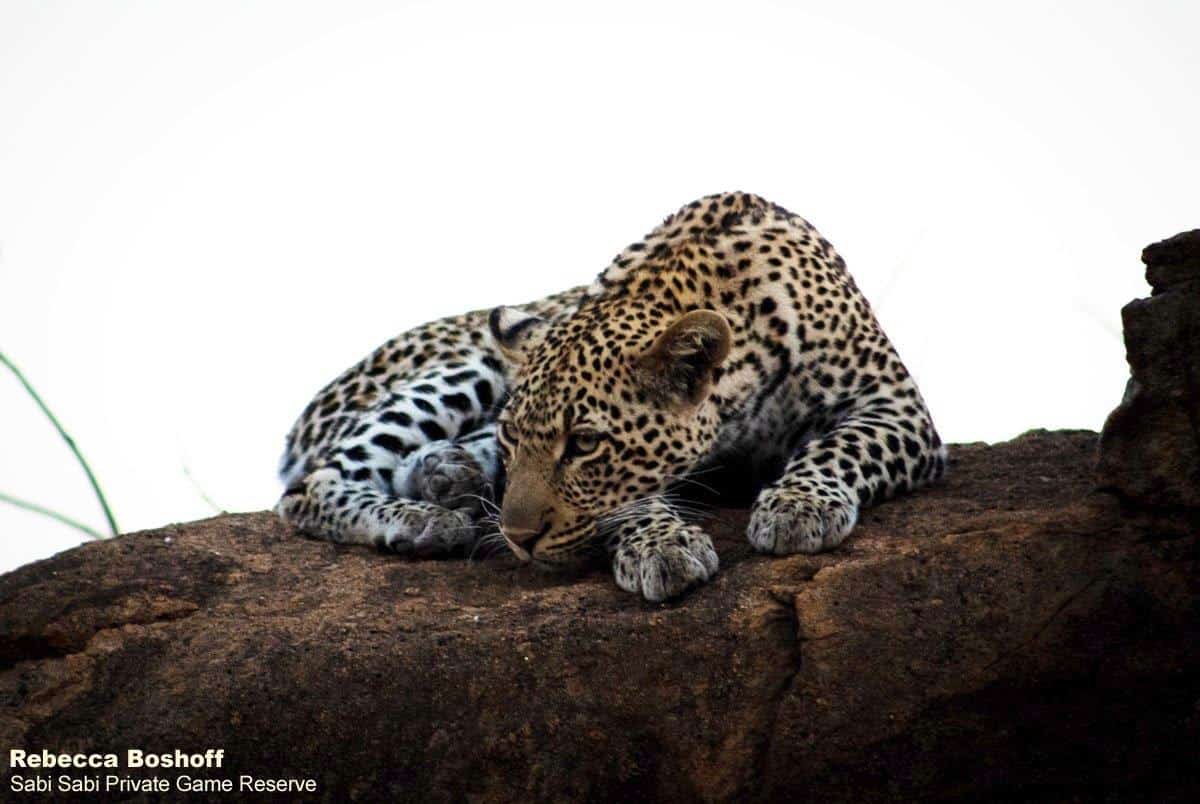 Temporary truces are formed as wild dogs and hyenas are found sleeping close to one another. During the heat of the day, neither animal wants to waste the energy fending each other off. As the evening chill sets in, a call from another pack member in the distance had both the hyenas and wild dogs are alert and ready. The truce ended as the wild dogs banded together to chase off the hyenas, nipping and biting as the hyenas tried to retreat. The dogs set off at a quick pace, in hunting mode, as the hyenas followed in tow, hoping for a chance to steal a meal.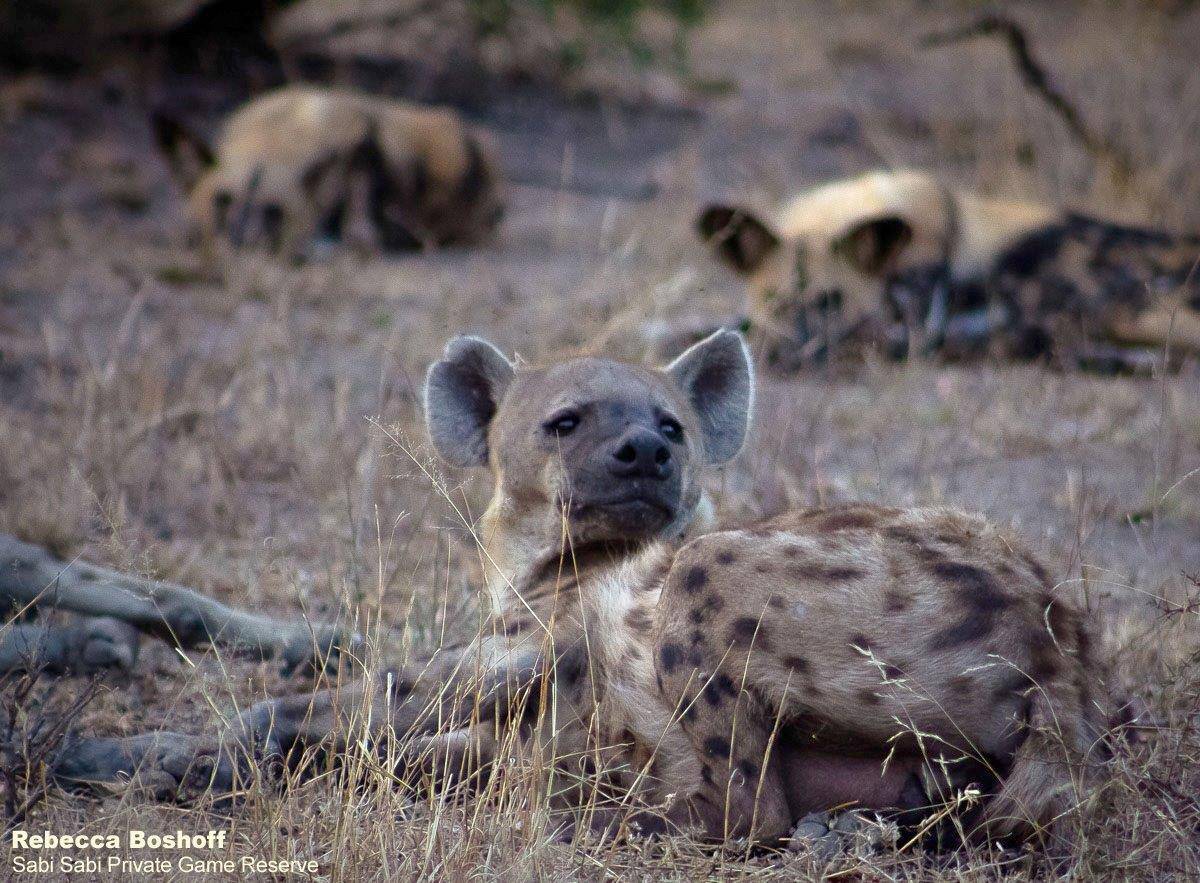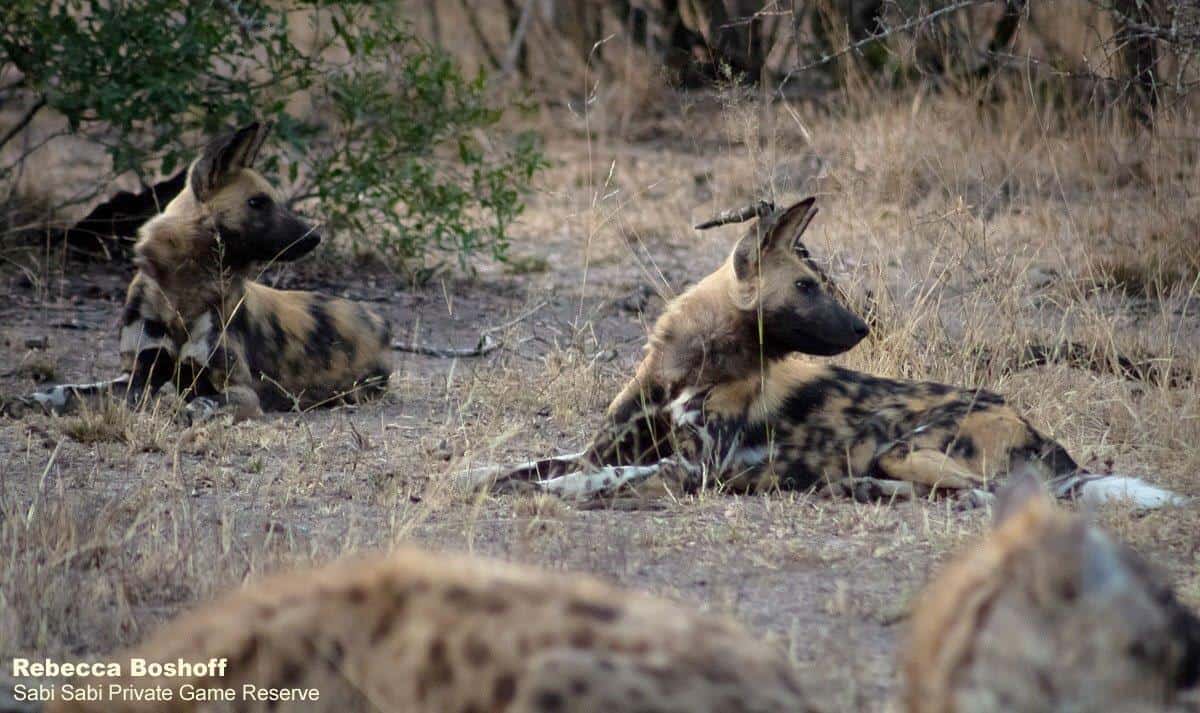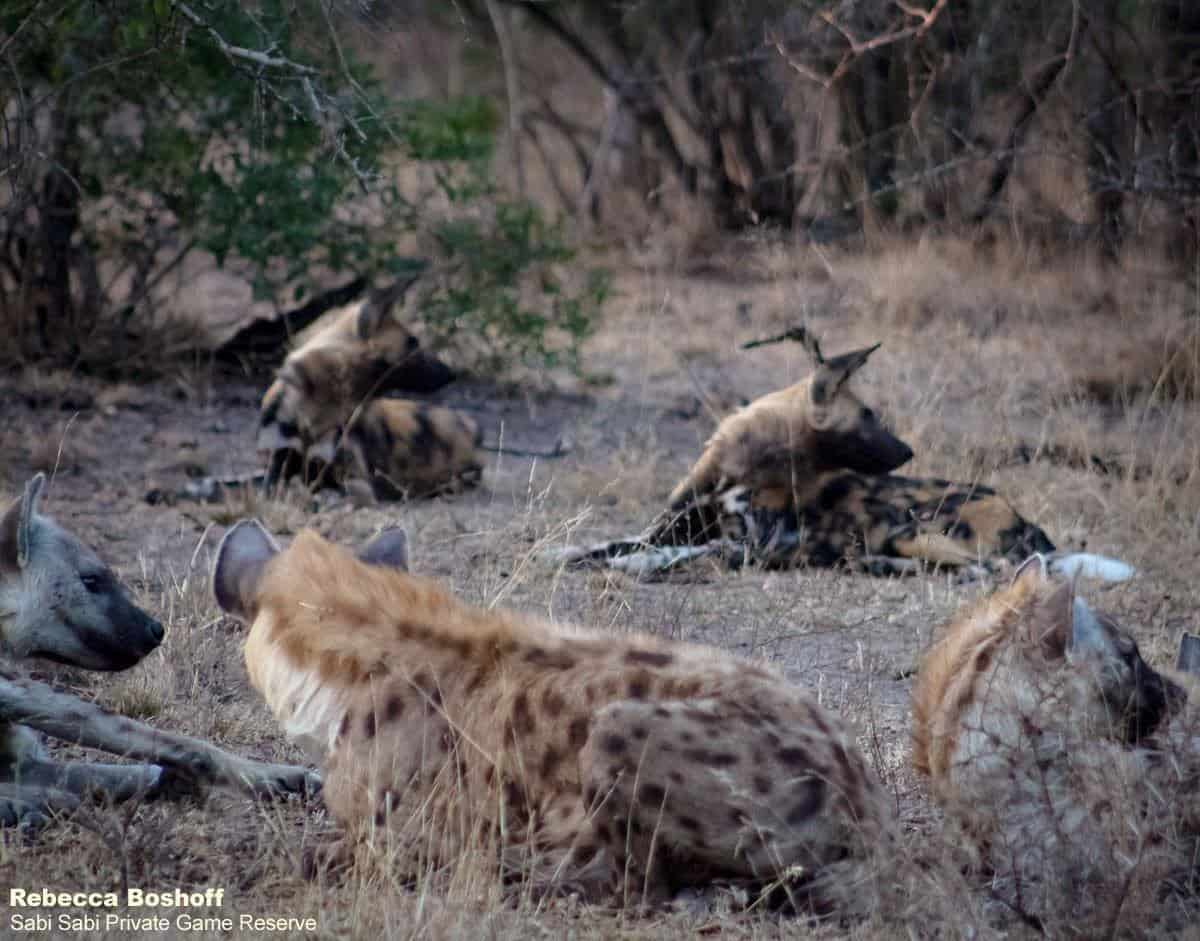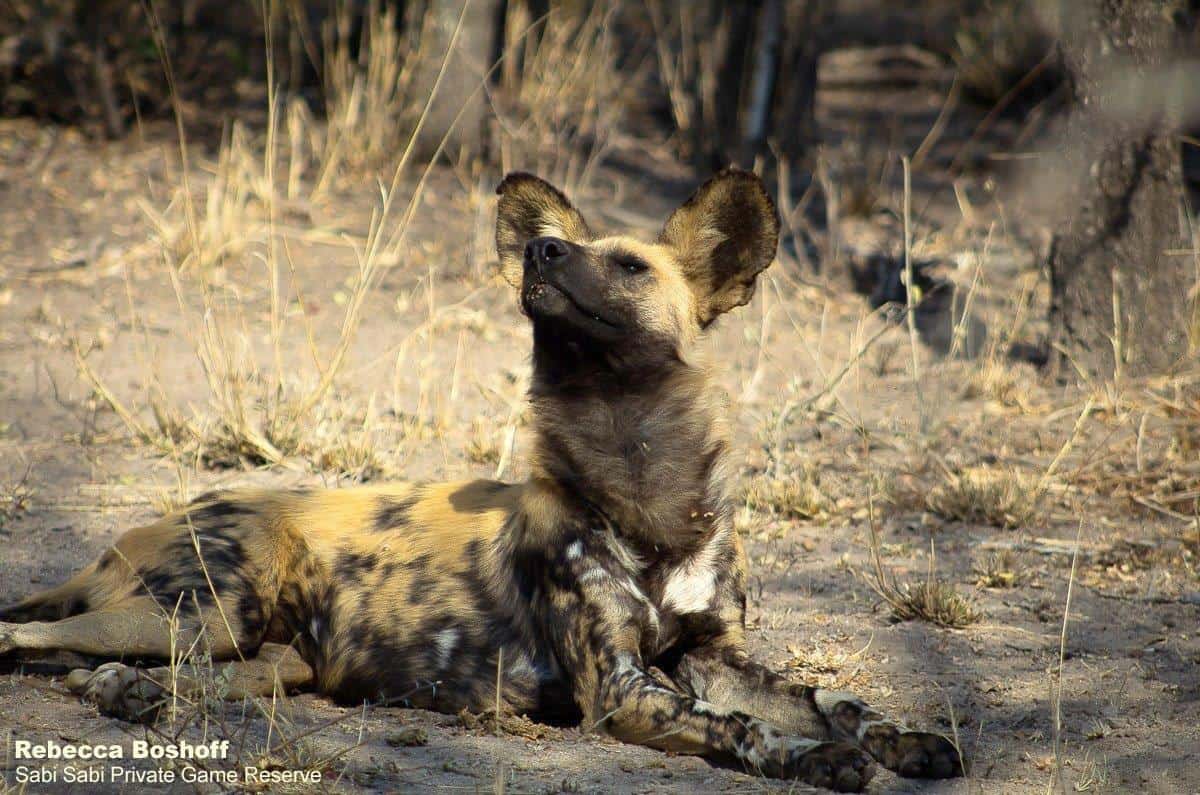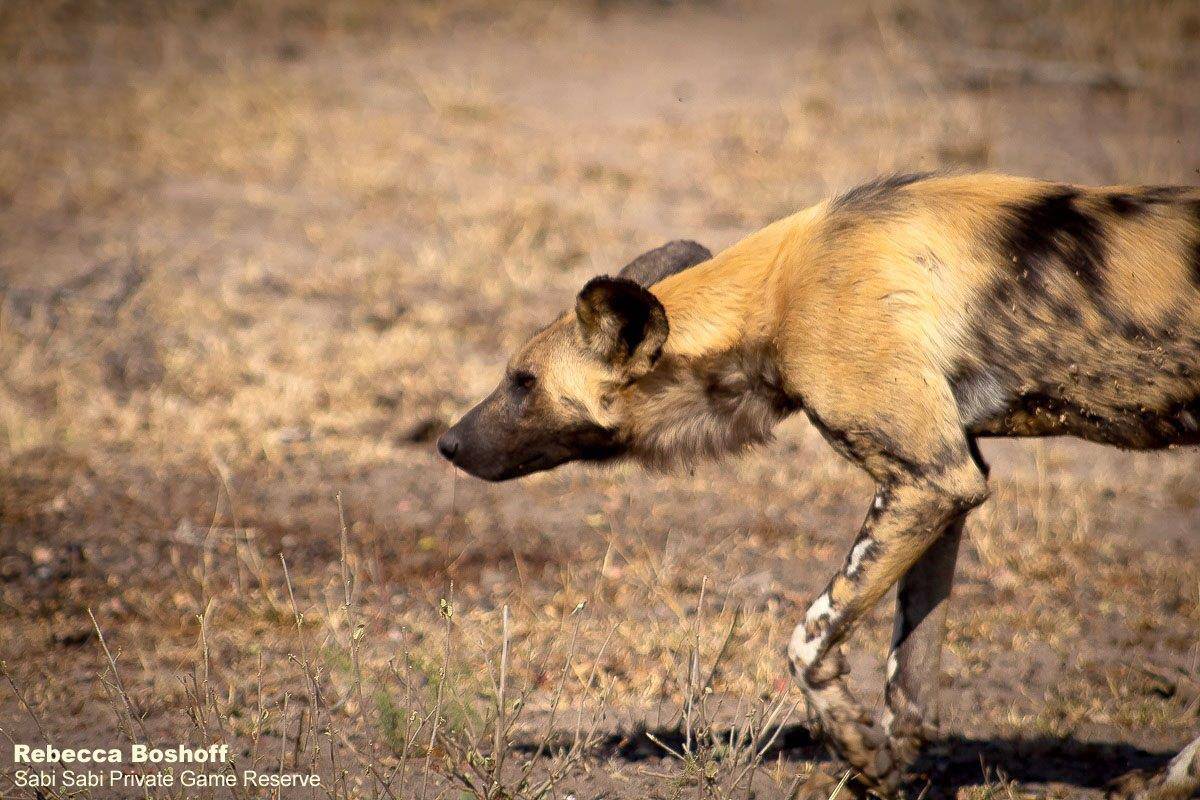 Cooler temperatures during the day means that animals more active at night can often be seen during the day. Mid-morning brought a surprise as an African Barred owlet perched atop a branch, scanning the drainage line and giving us a cursory look. This small but incredible creature then swooped down and caught an unsuspecting grasshopper in the leaf litter below.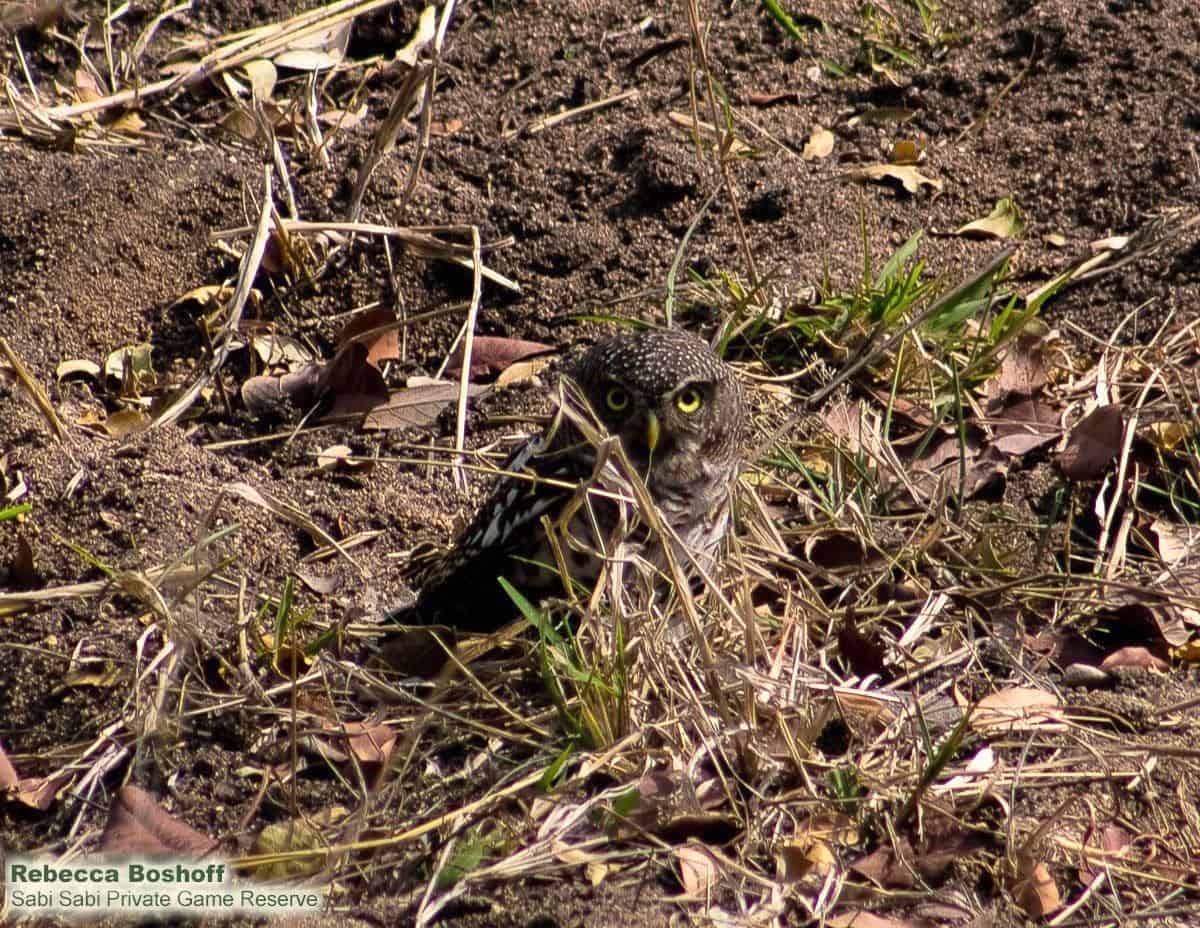 During a particularly cool day we noticed a stump with ears. With a closer look the owner of the ears was found, a Lesser Galago (Bushbaby). Only its head, ears and massive eyes could be seen as it hunkered down. The more we watched the dozier it became until eventually it slipped down into the hollowed stump, resting for the day.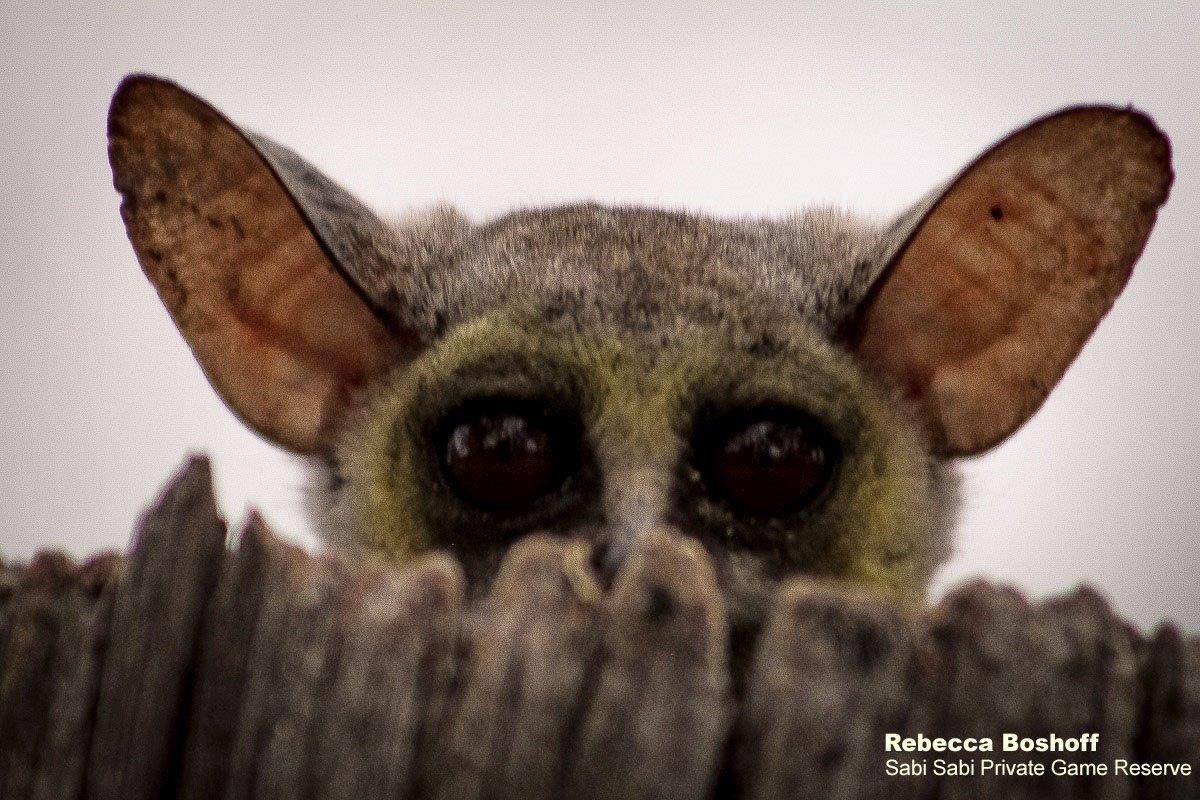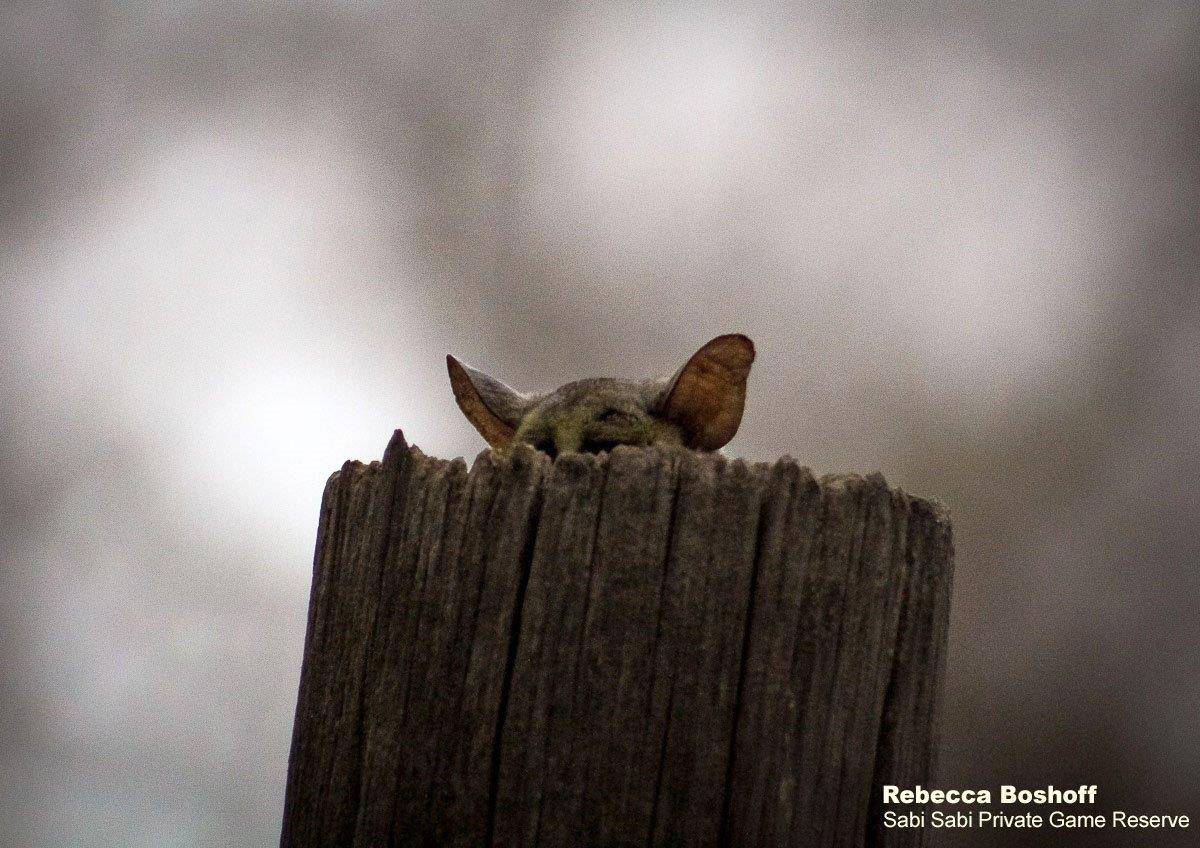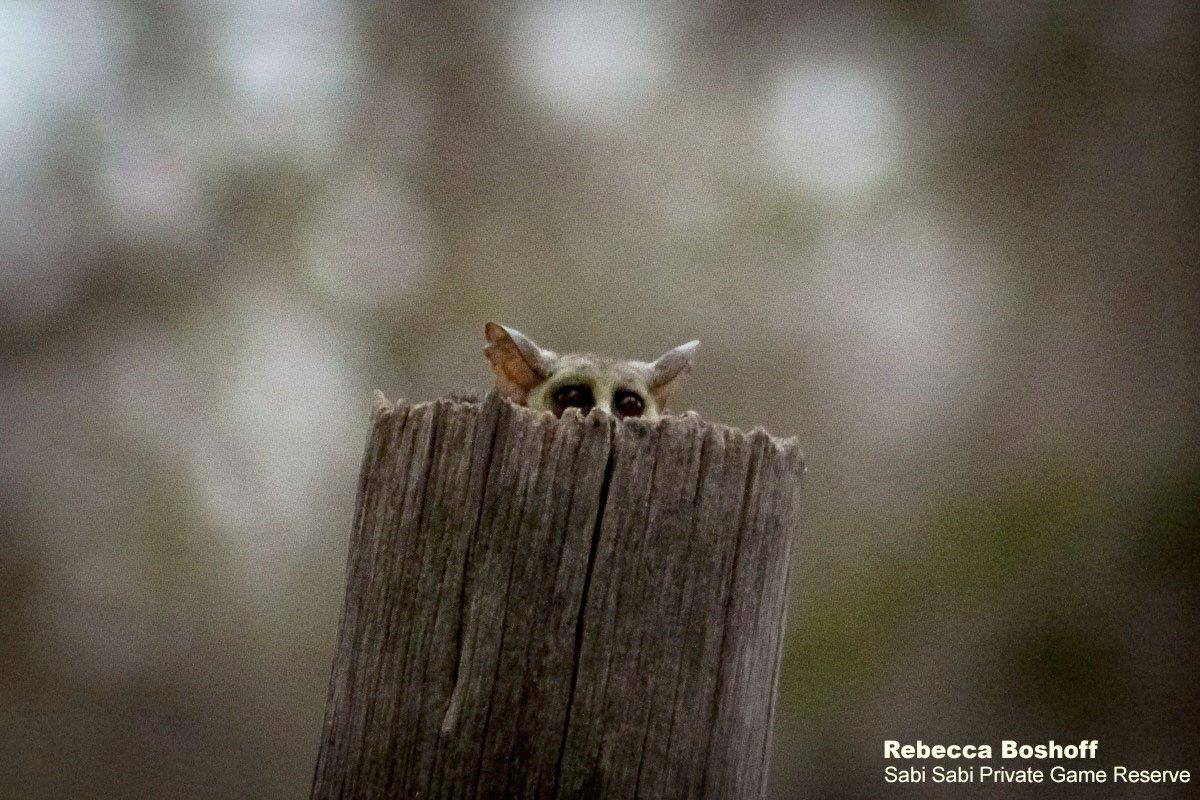 Winter is a wonderful time for safaris and there is so much to discover and experience if you know where and how to look.
Blog by Rebecca Boshoff (Earth Lodge Ranger)