It's a chilly Monday morning, I am already up and dressed in my warm clothes (all four layers of clothing). I keep peering out my window waiting impatiently for the break of dawn. At first light I grab my camera, binoculars and the rest of my gear and head out to my vehicle.
It`s been over three months since I have been out in the bush and I just could not wait to get out there. As I braved the winter cold, I came across loads of zebra, impala and blue wildebeest. My first sighting of the Big Five came in the form of a leopard. Ally had been following up on female leopard's tracks and I joined her in the area to give a hand. Our joint effort paid off when eventually we found her stalking warthogs. If anyone had been watching they would sworn it was the first time I had seen a leopard! I just stared in awe as she moved silently amongst the trees with the sun shining on her golden coat. At some point Ally had to remind me to take photos before she disappeared.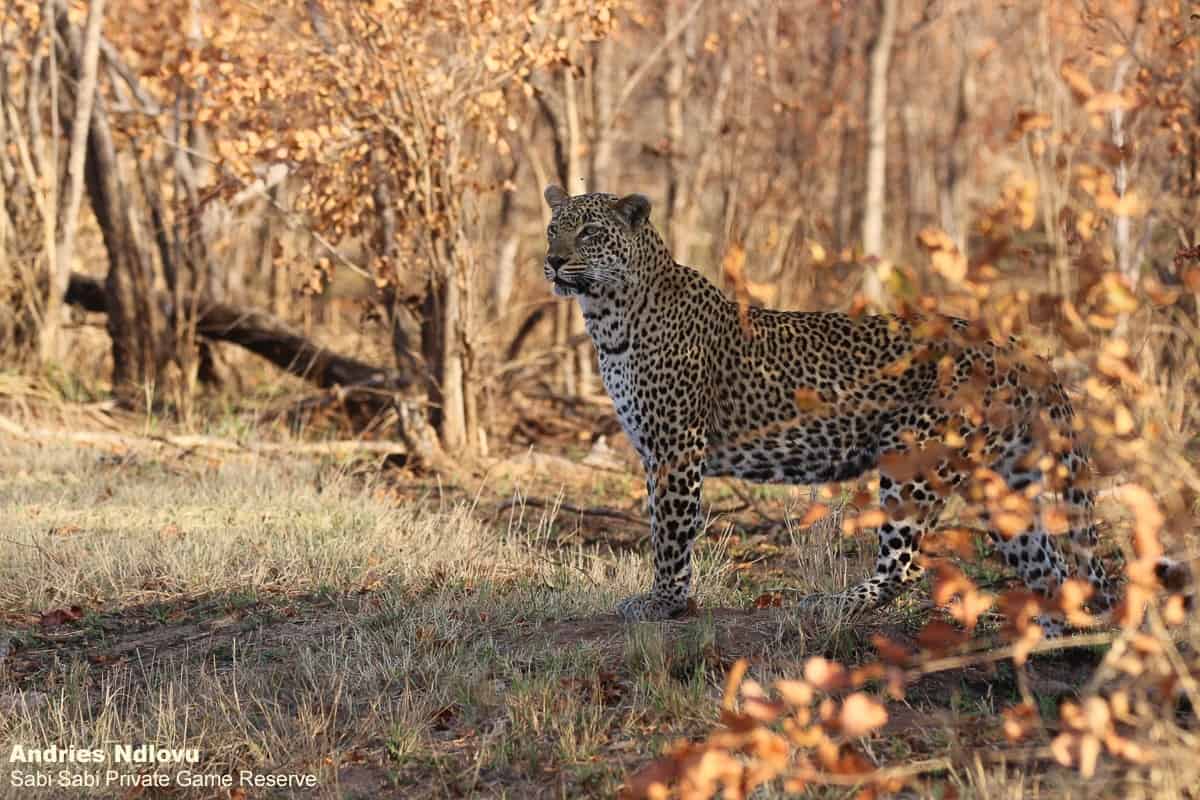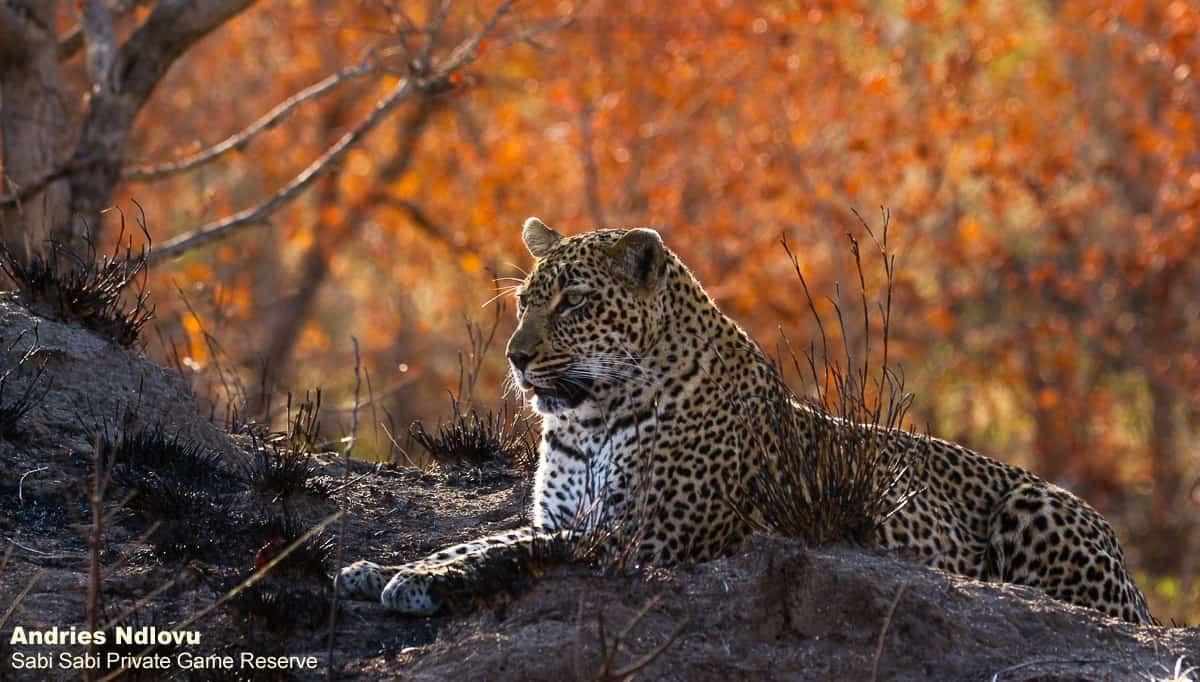 In the days to follow we would have awesome sightings of lions. So many different prides have come through the reserve and trying to figure out the dynamics is just as exciting as seeing them. We have also had big herds of buffalo come through and by big, I mean at least two hundred strong! This could explain why we have been seeing so many different prides of lions on the reserve.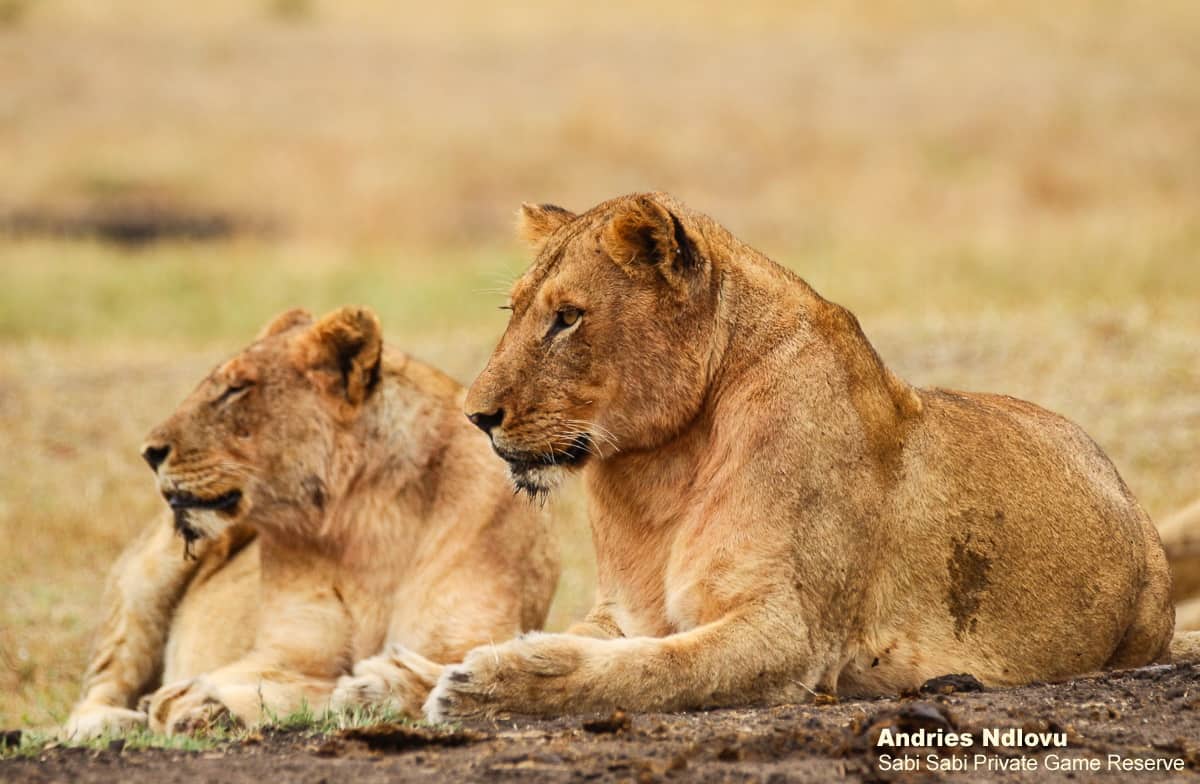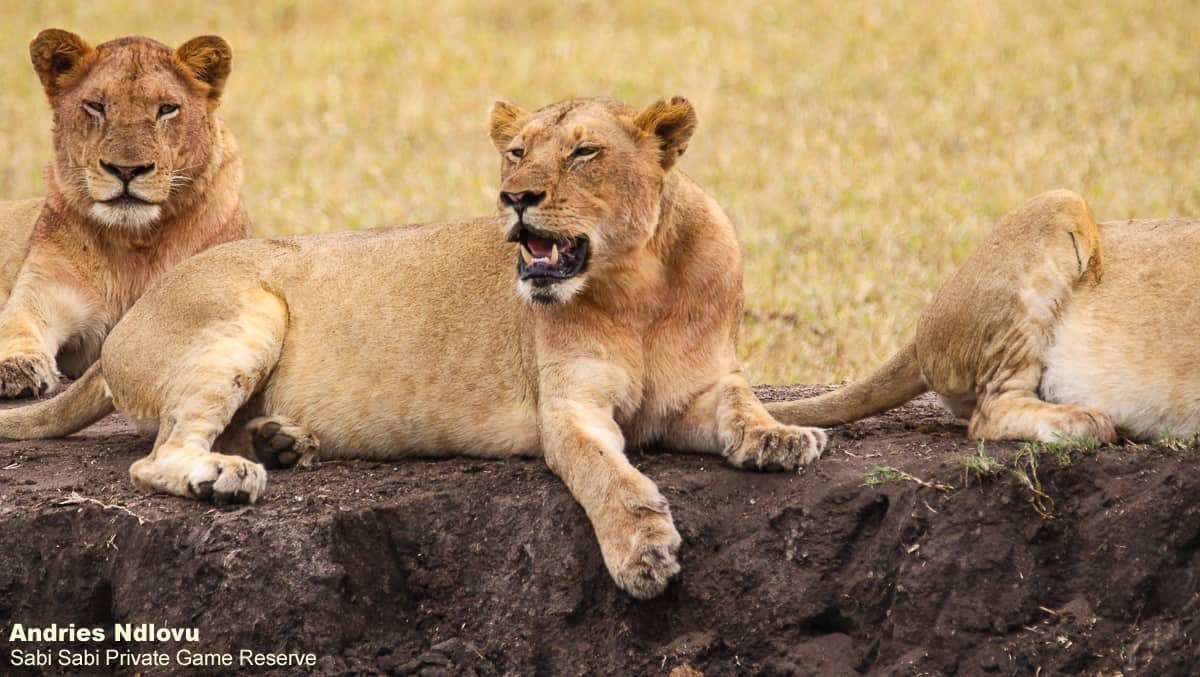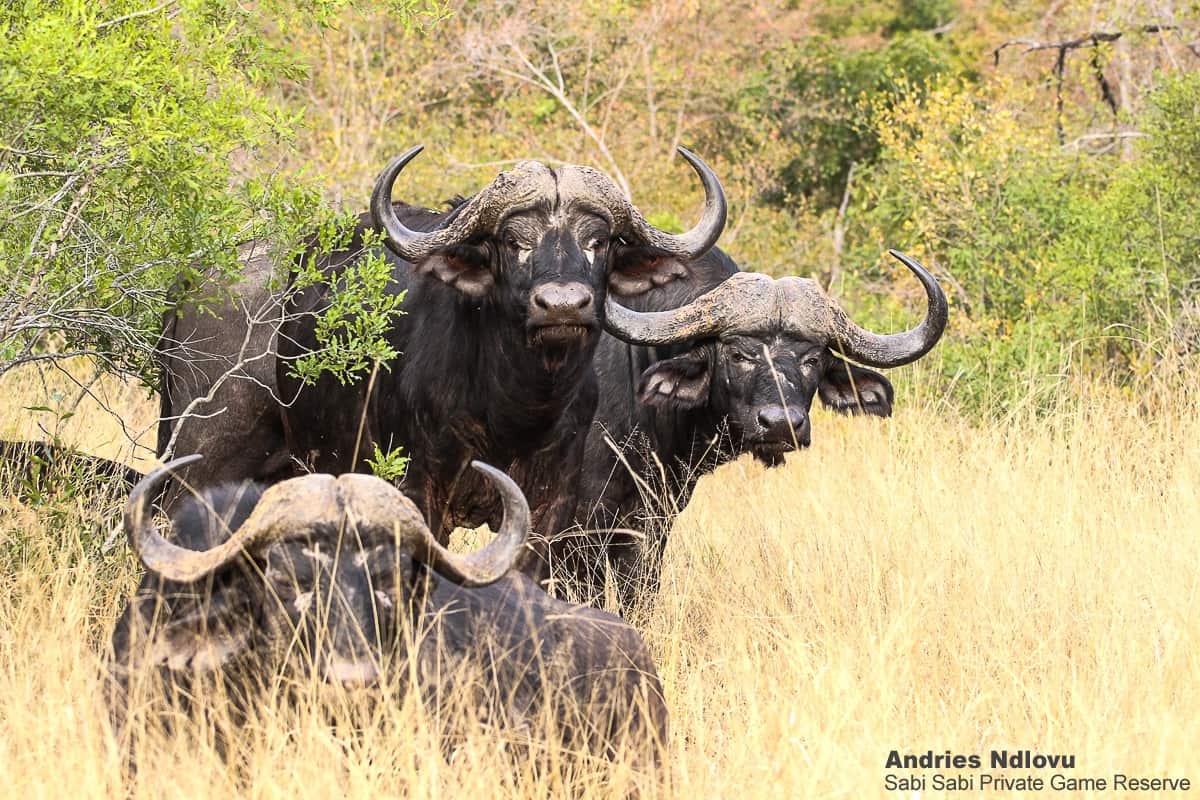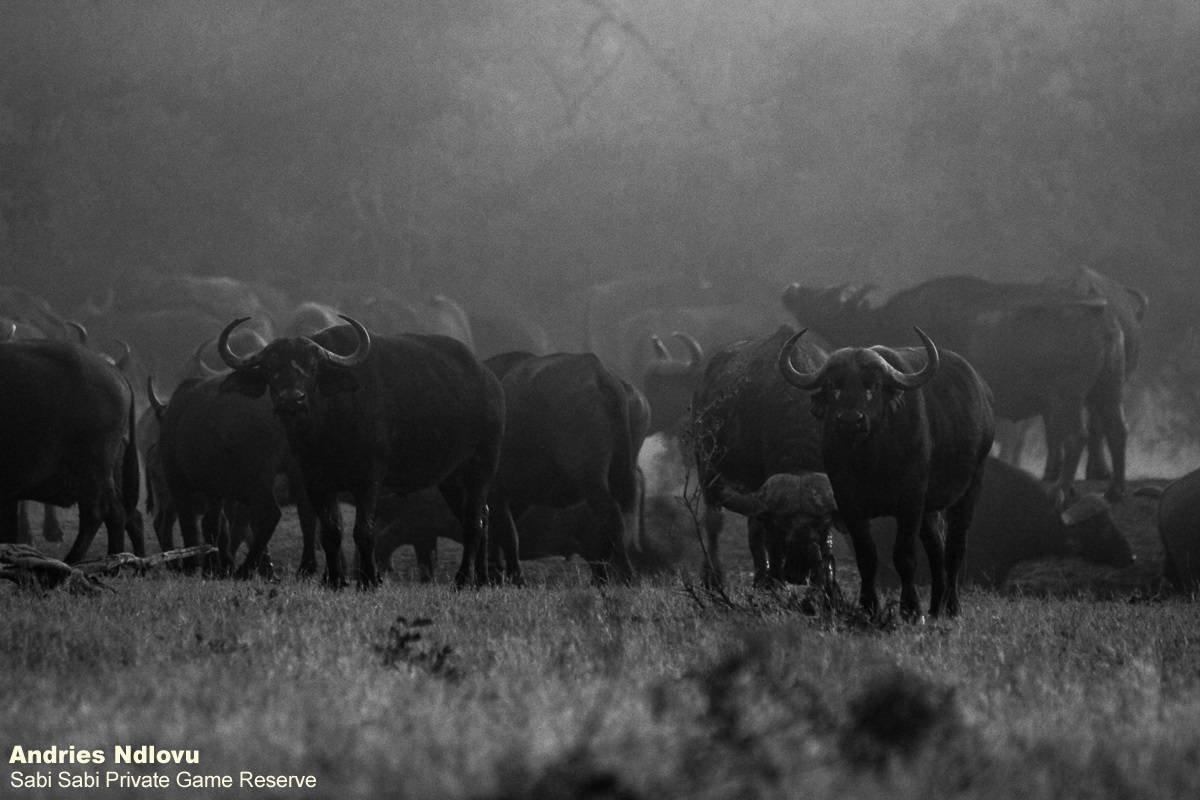 Driving around alone feels a bit strange though, the absence of our beloved guests and experienced trackers leaves such a huge void during drives. But with that being said, it also provides one with the opportunity to use all your senses out in the bush, horn your skills and become one with nature. Quite often I stop the vehicle to listen to birds and the chatter of squirrels; these secondary disturbances are often indicators of the presence of predators. It's during stops like these that you hear the distant call of lions or catch the whiff of leopard scent marking (the smell always reminds me of buttered popcorn), or spot the distant flock of oxpeckers following the herds of buffalo, and the steaming piles of dung left by elephants in the morning is always a good indicator of how recent they walked past.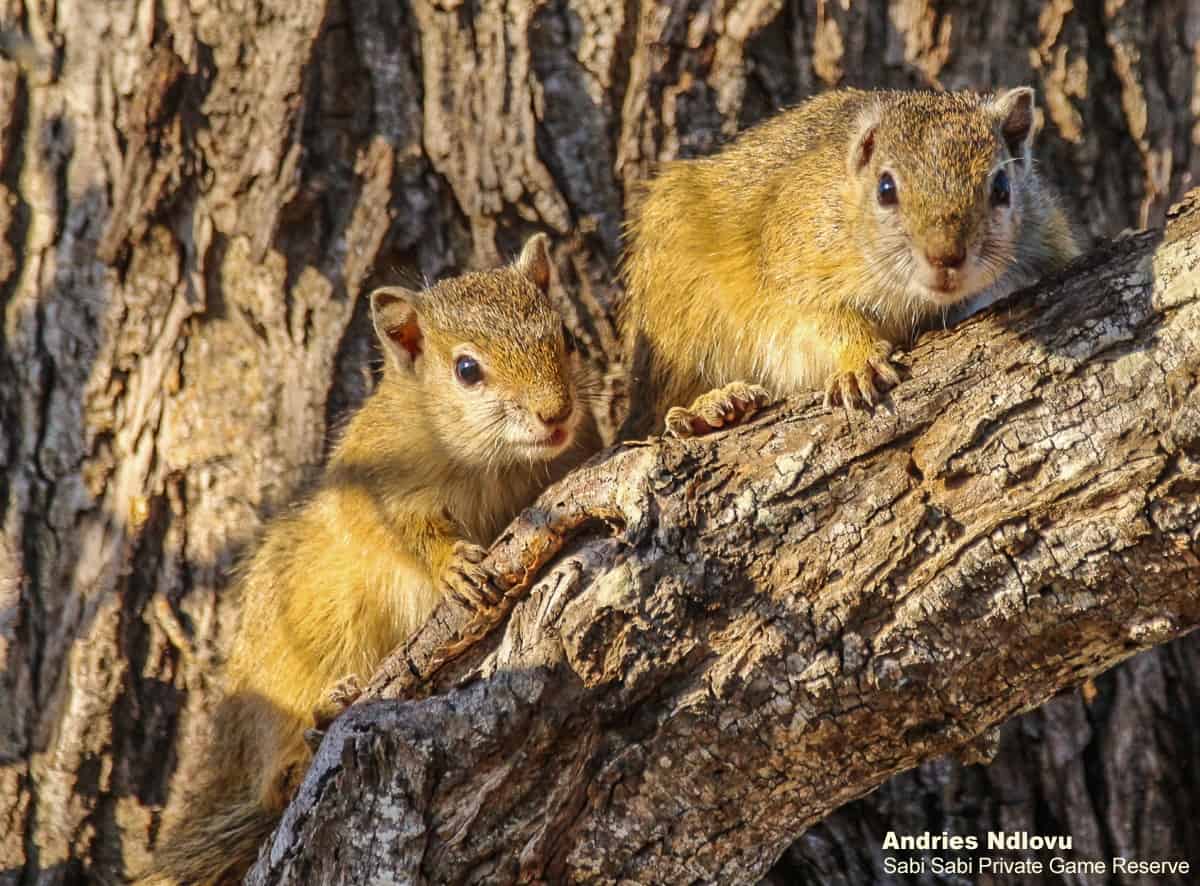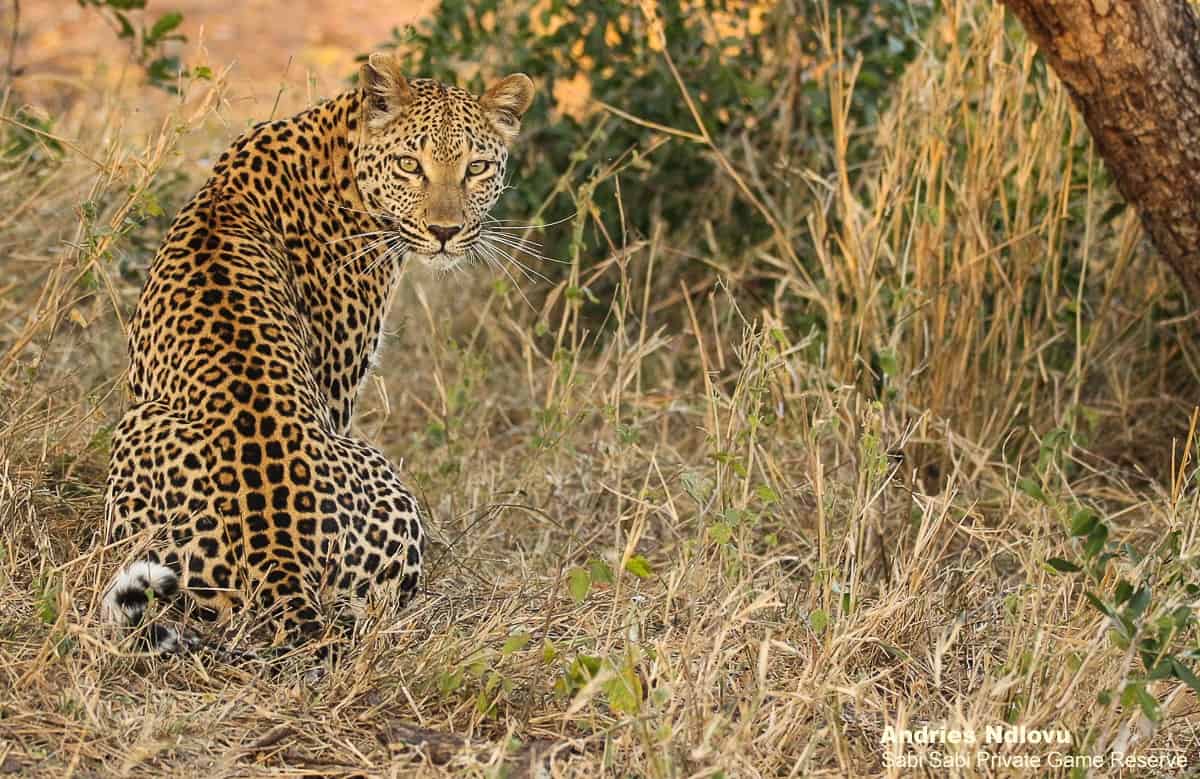 My highlight has been the female cheetah and her two cubs. With the amount of traffic from the bigger predators such as lions and hyenas, it's amazing how she has managed to find her own piece of paradise in the western part of the reserve and seems to be settling in for the moment. I am looking forward to more sightings of her as we too, look forward to seeing all of you soon and sharing these sightings with you all once again.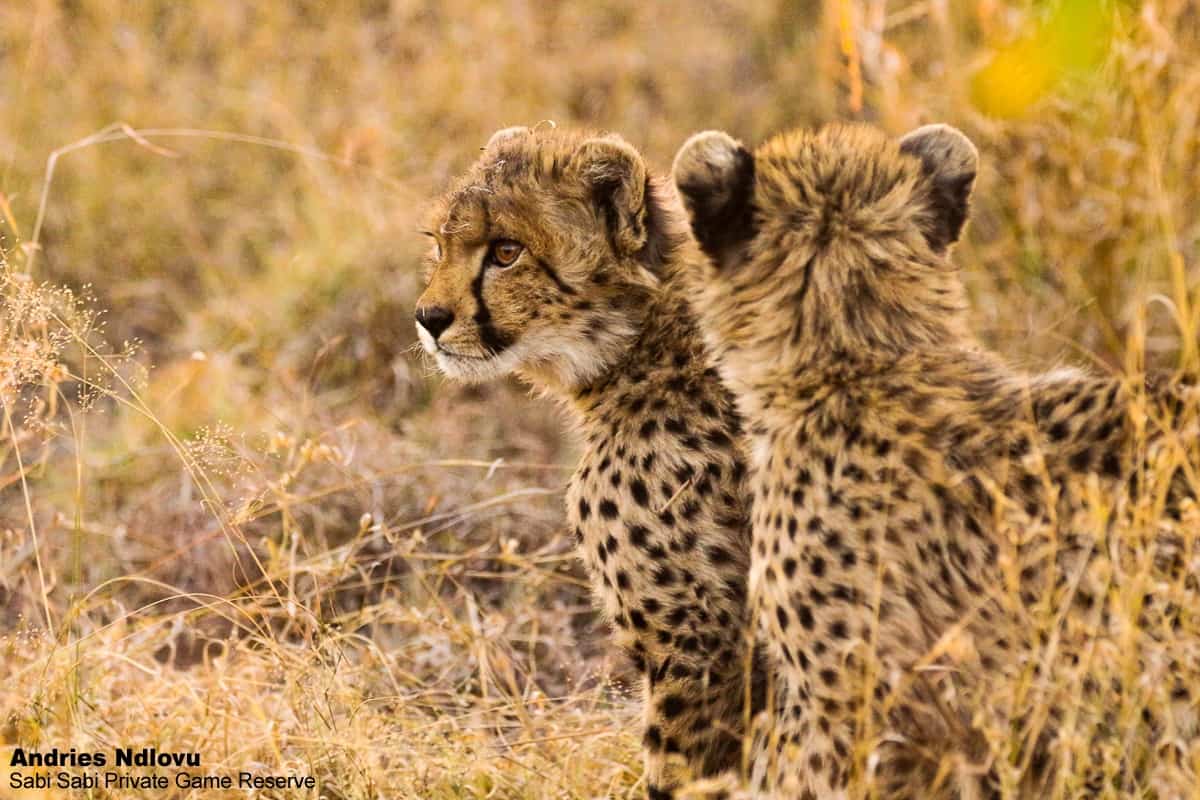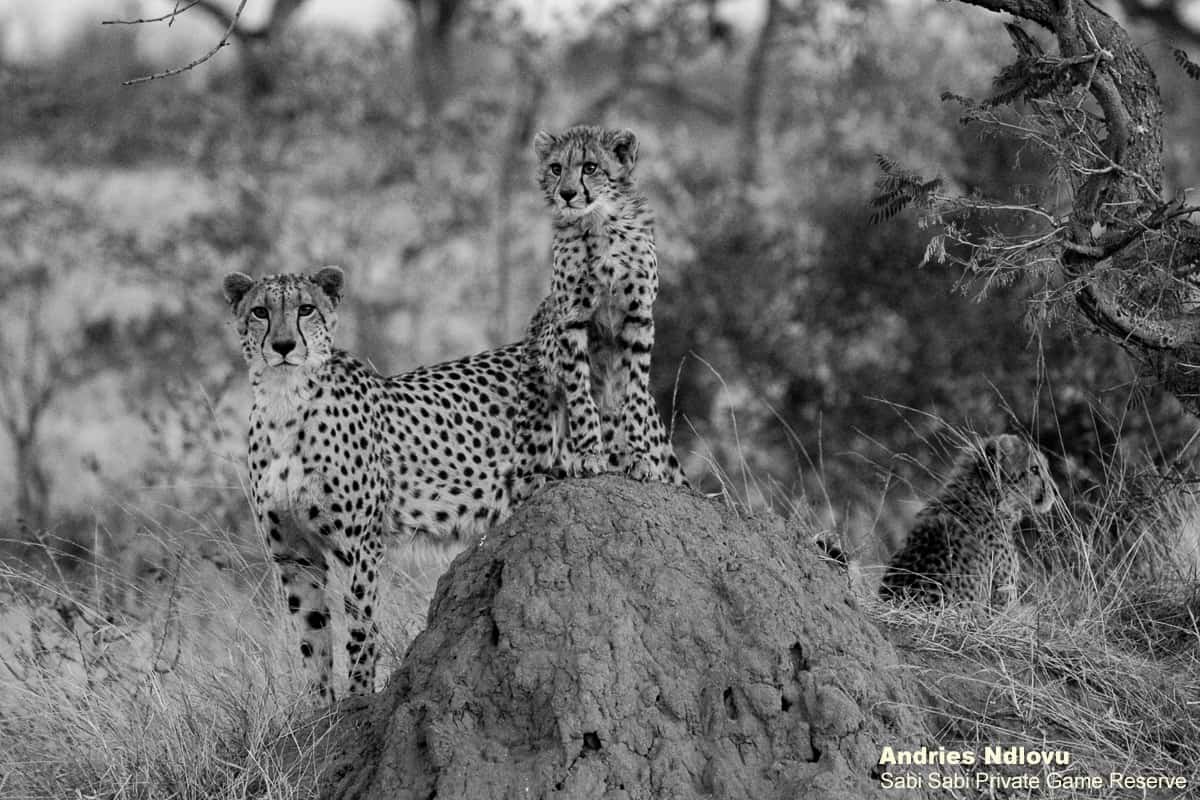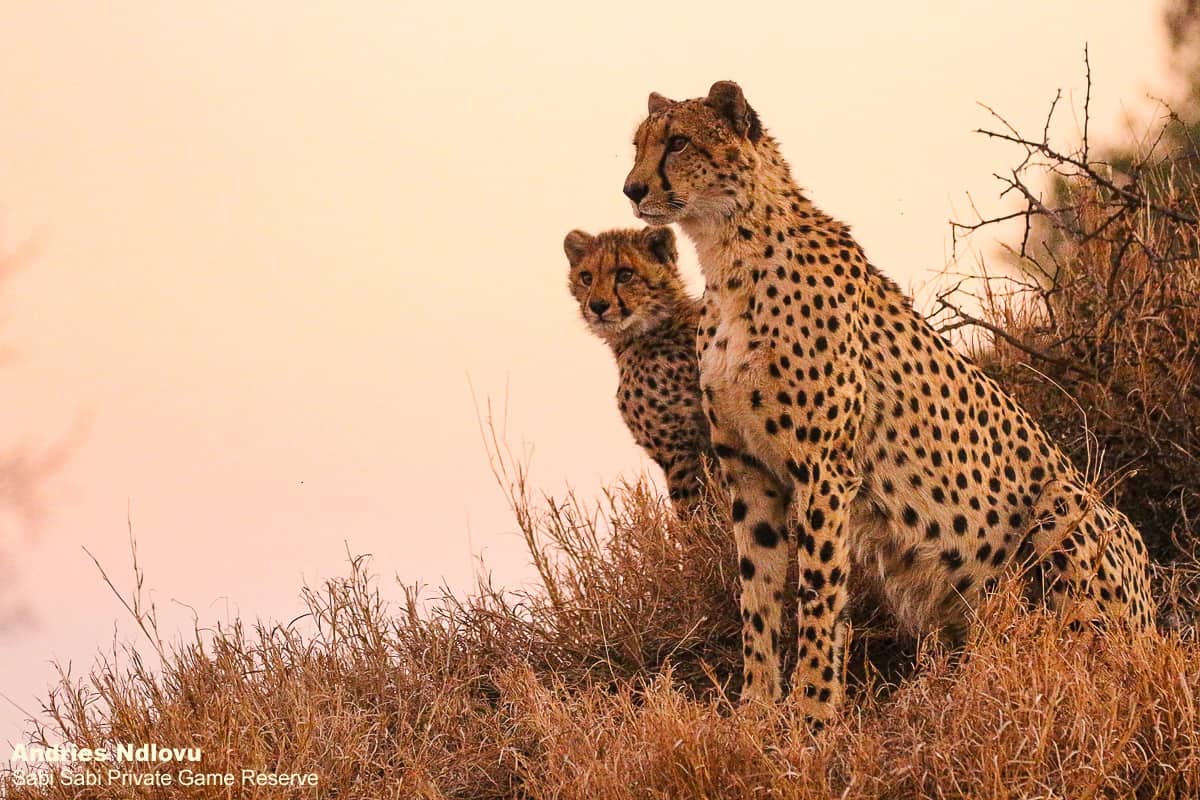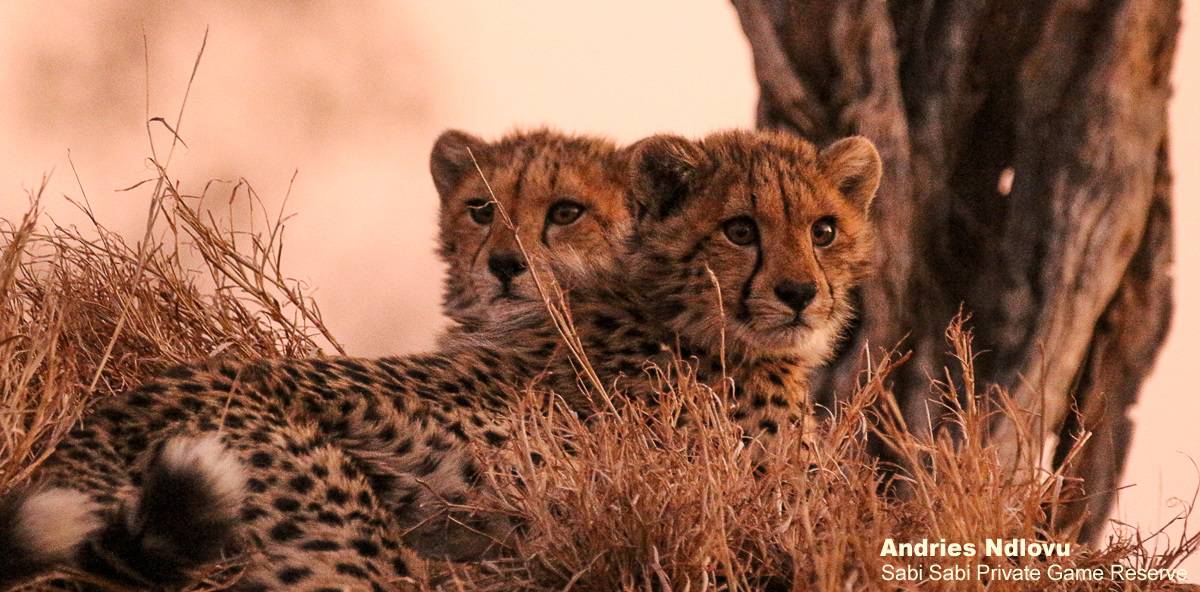 Blog by Andries Ndlovu (Bush Lodge Ranger)