As I write this, I have a hyena calling outside my window…
A few months into this world pandemic and our new normal is starting to feel 'normal'. It was very strange at first being in an empty lodge that is normally beaming with smiles, happy guests, and family all around, so naturally it took time.
Our day… Wake up time – early – but not as early as pre-covid, but early enough to still get out there into the bush, catch the sunrise and follow up on animal tracks from the night before while the early morning chill is still in the air. No meetings this time, it is straight into the vehicle and off we go.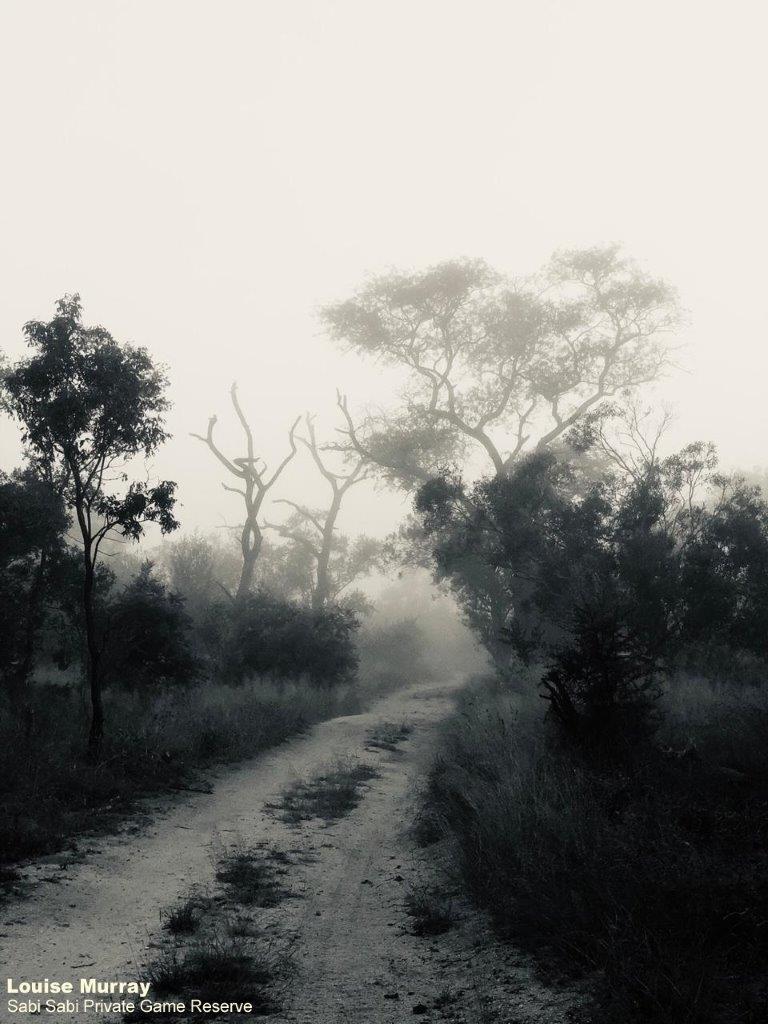 We still head out for more or less 3 hours depending on what we see. We now have more time if needed, as we do not have a safari programme to follow to get our guests back to the lodge in time for breakfast… so we have occasionally spent 5-6 hours with the animals. For example, the White Dam male leopard… he was on a mission from the get go, trying to seek out a female in the same area that has a young cub. OUR mission – to photographically capture the extraordinary ecosystem and environment around us, so we can share it with all of you who cannot be here with us, in moments like these…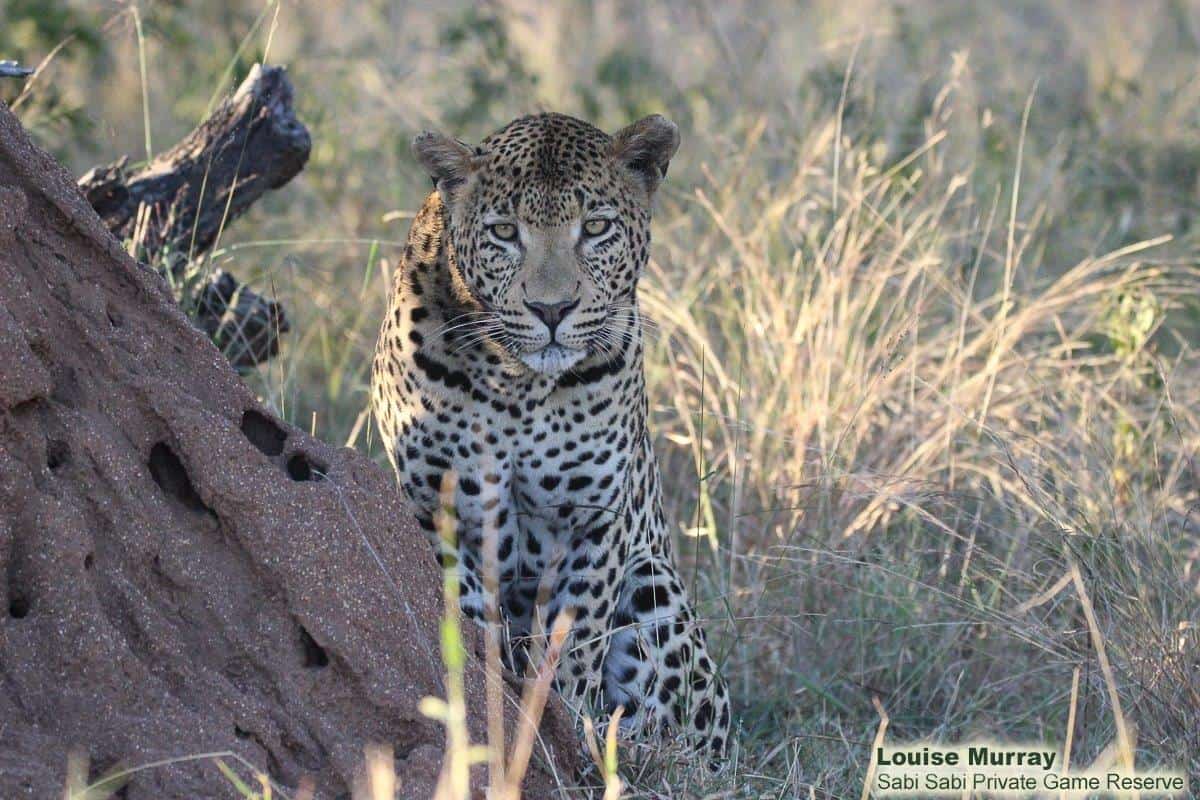 After morning safari, we head back to the lodge and prepare our content from the morning, and previous night's safaris and share the sightings on our various social media platforms.
Now without our incredible staff on hand to run our beautiful lodges and our reserve, a lot of maintenance and upkeep is to be done. One job at a time to tackle and slowly we get through them – not to mention the fix ups and clean ups from passing elephants, baboons, monkeys, etc.
We have accomplished a lot – for the small team that we are – we have spent some time preparing the firebreaks; firebreak burns; maintaining and clearing roads; restoring ponds in the lodges, sanding and painting decks; and so much more.  Needless to say, it's a full day and quite a job.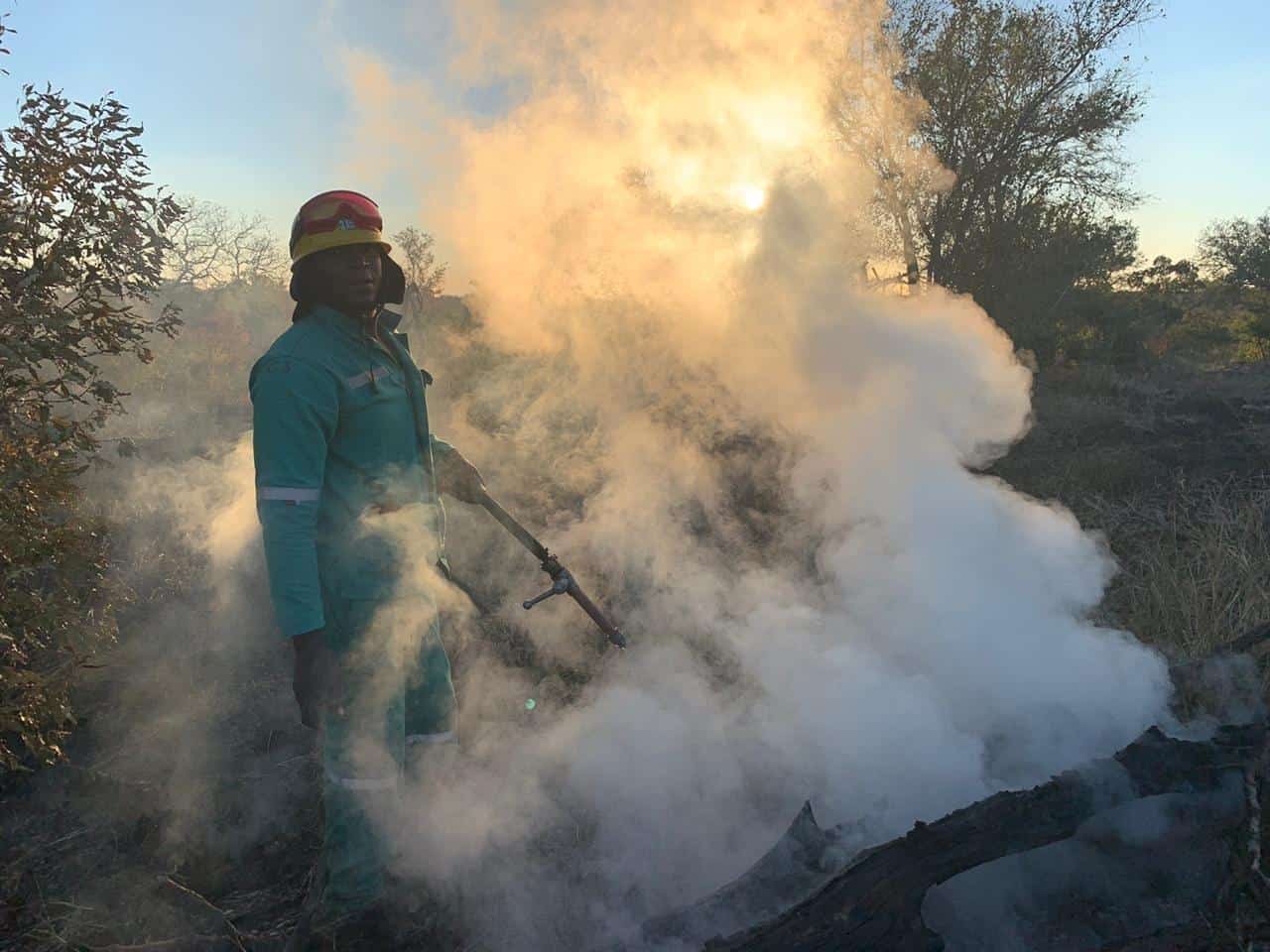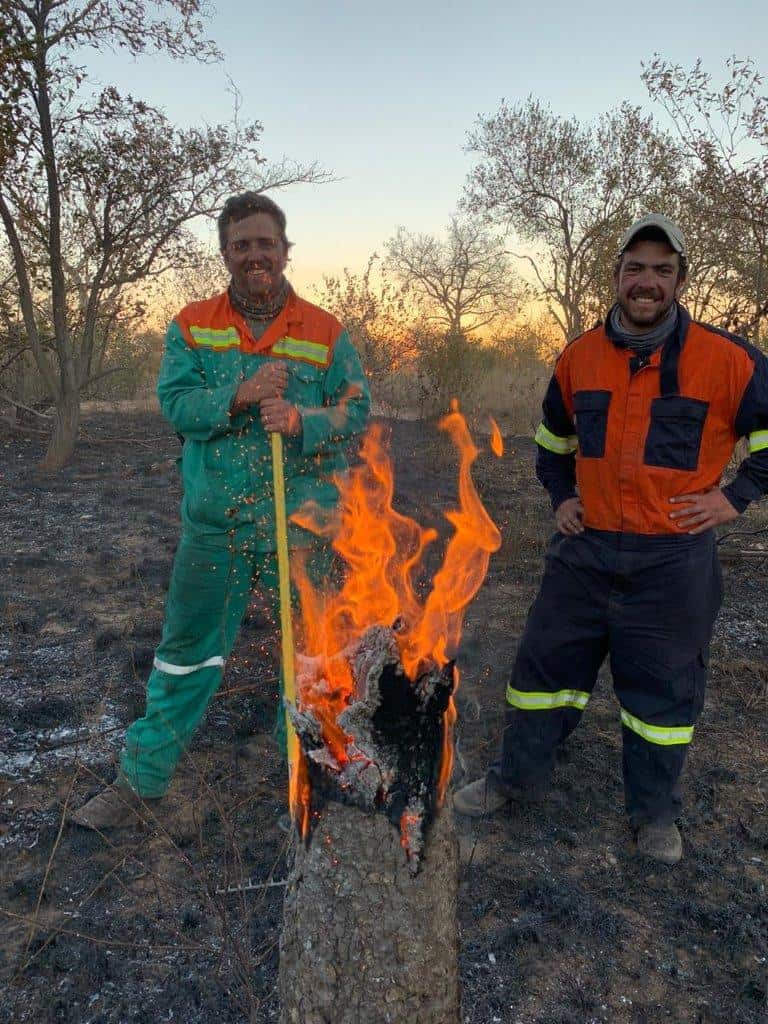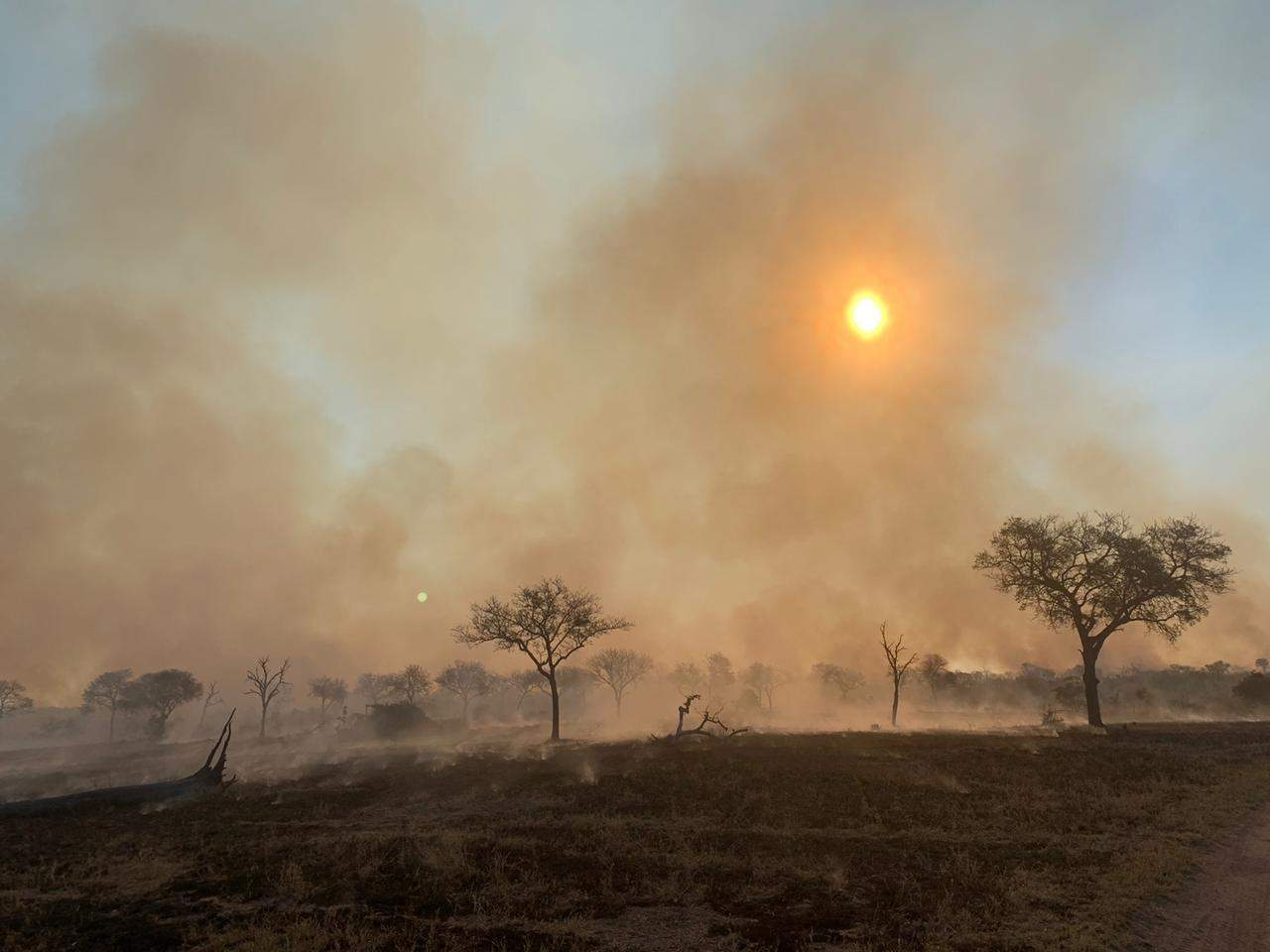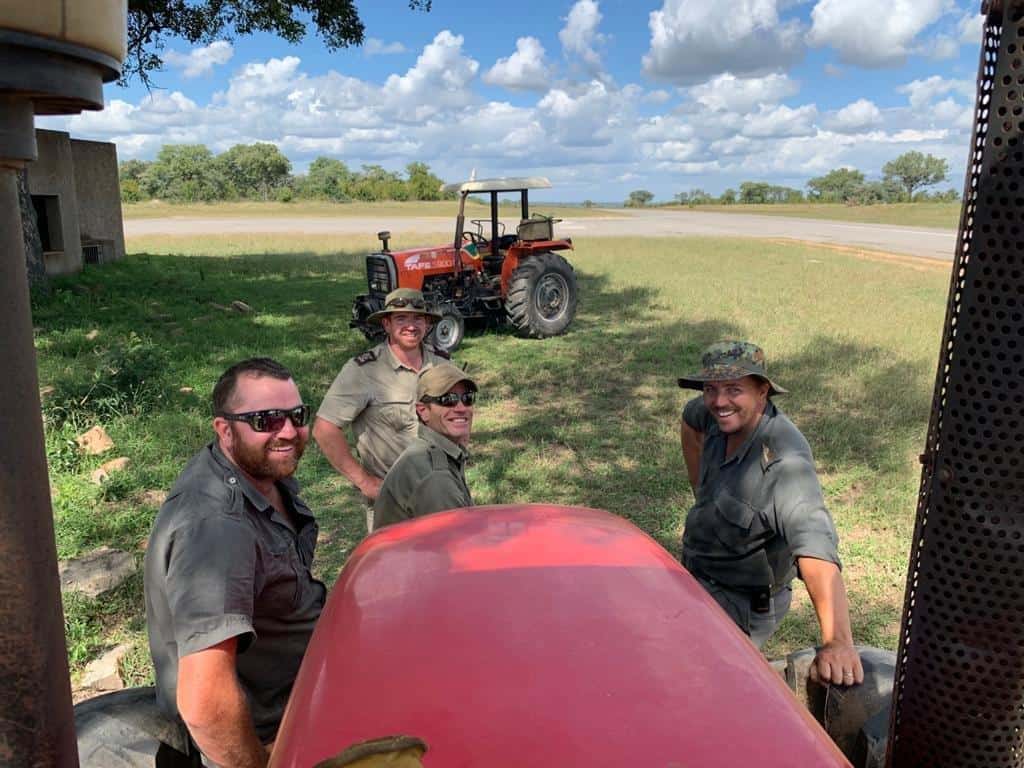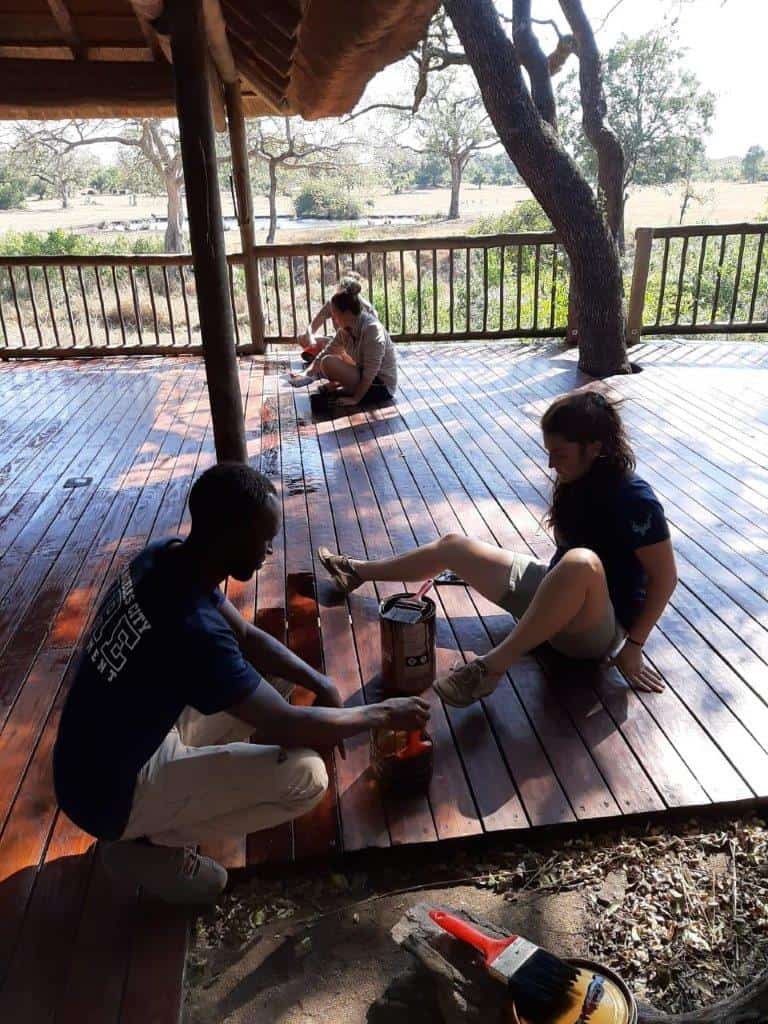 Once the labour for the day has come to a halt and tools down, its time again to head out on safari to see what the bush has been up to and what surprises we can find.  After about 3 hours, this marks the end of our day.  Some days are longer than others as we assist in night patrols so we can help protect the animals of any unwanted intruders.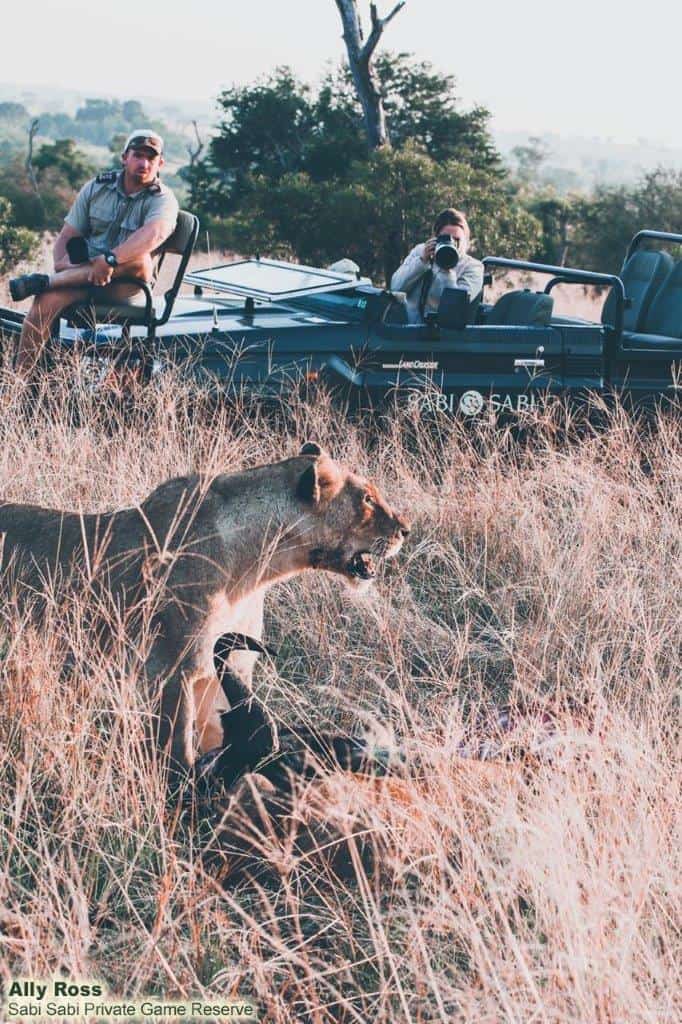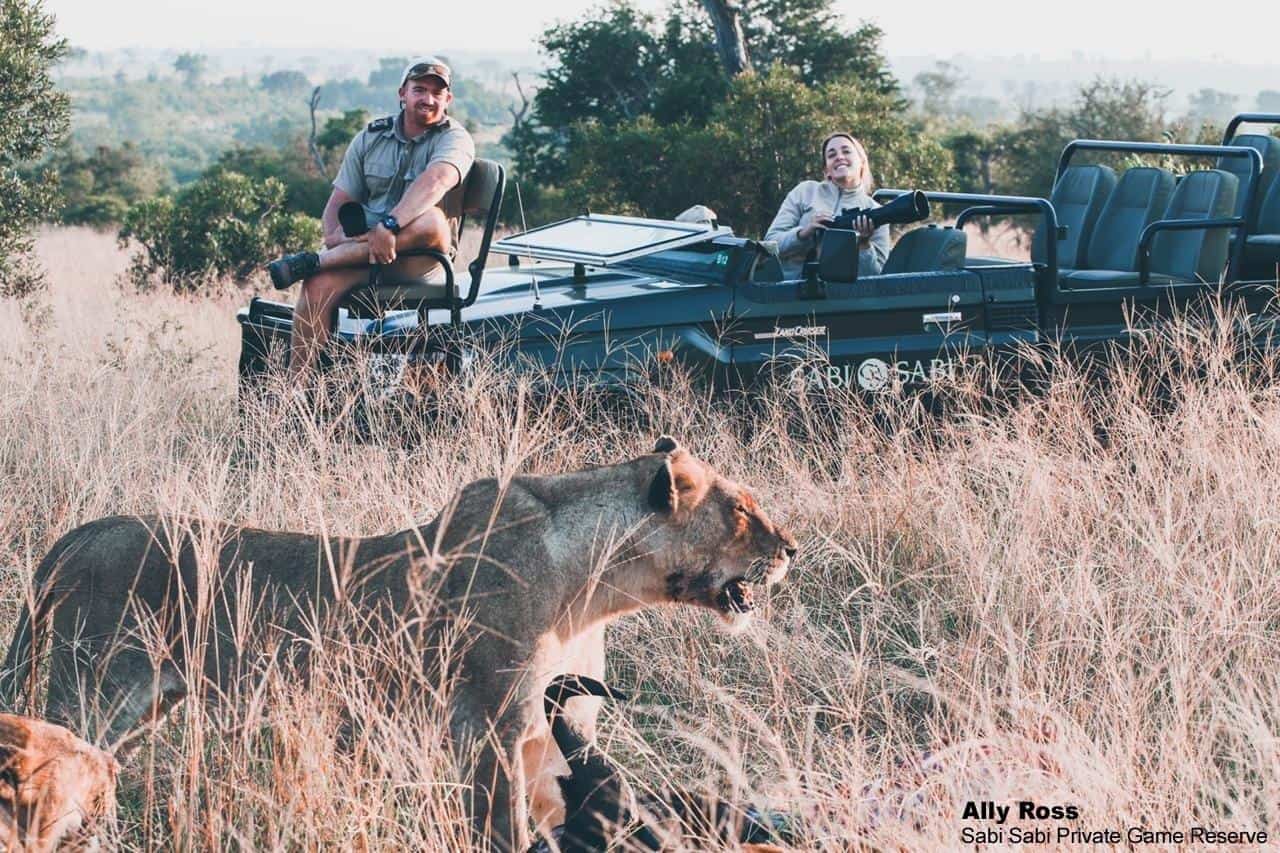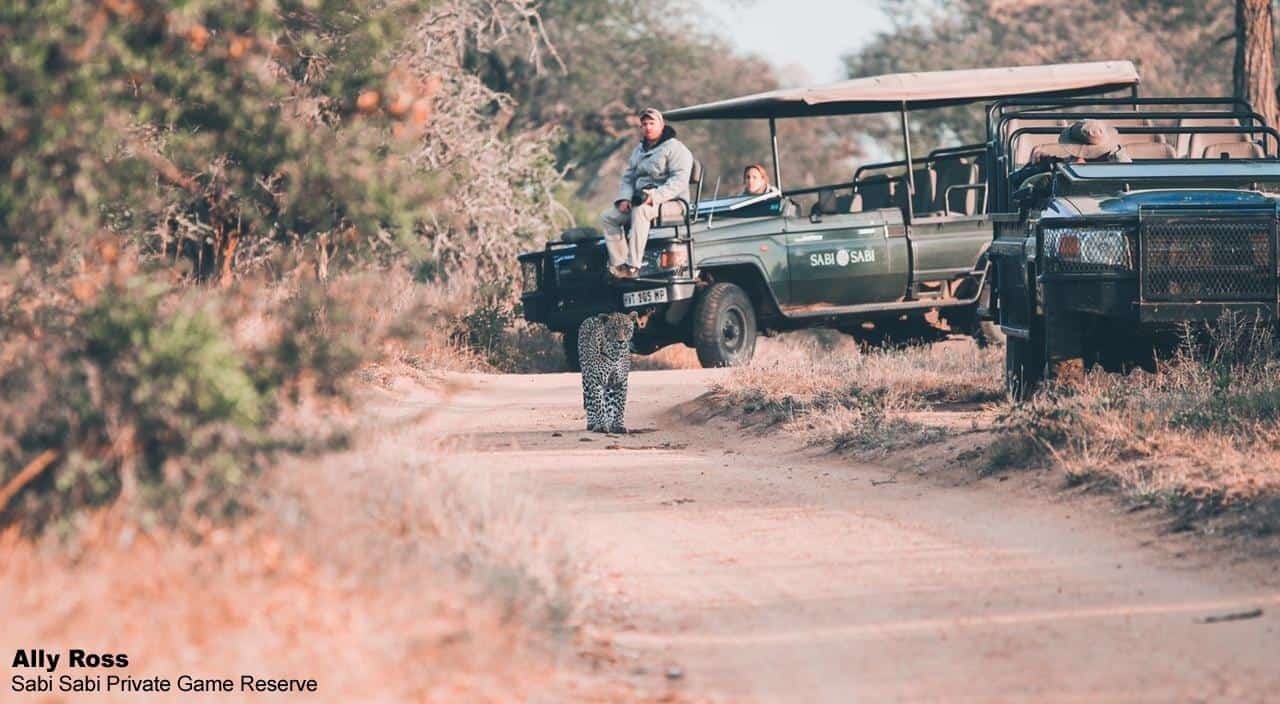 All in all, we still have a jam-packed day but in the end its all worth it.  I cannot begin to explain how blessed we are to be here during these strange and trying times. Although we get to experience all the magic here on Sabi Sabi, we cannot wait to once again be able to share it all with you in person – to share with you the knowledge we have and be able to make and be part of unforgettable memories.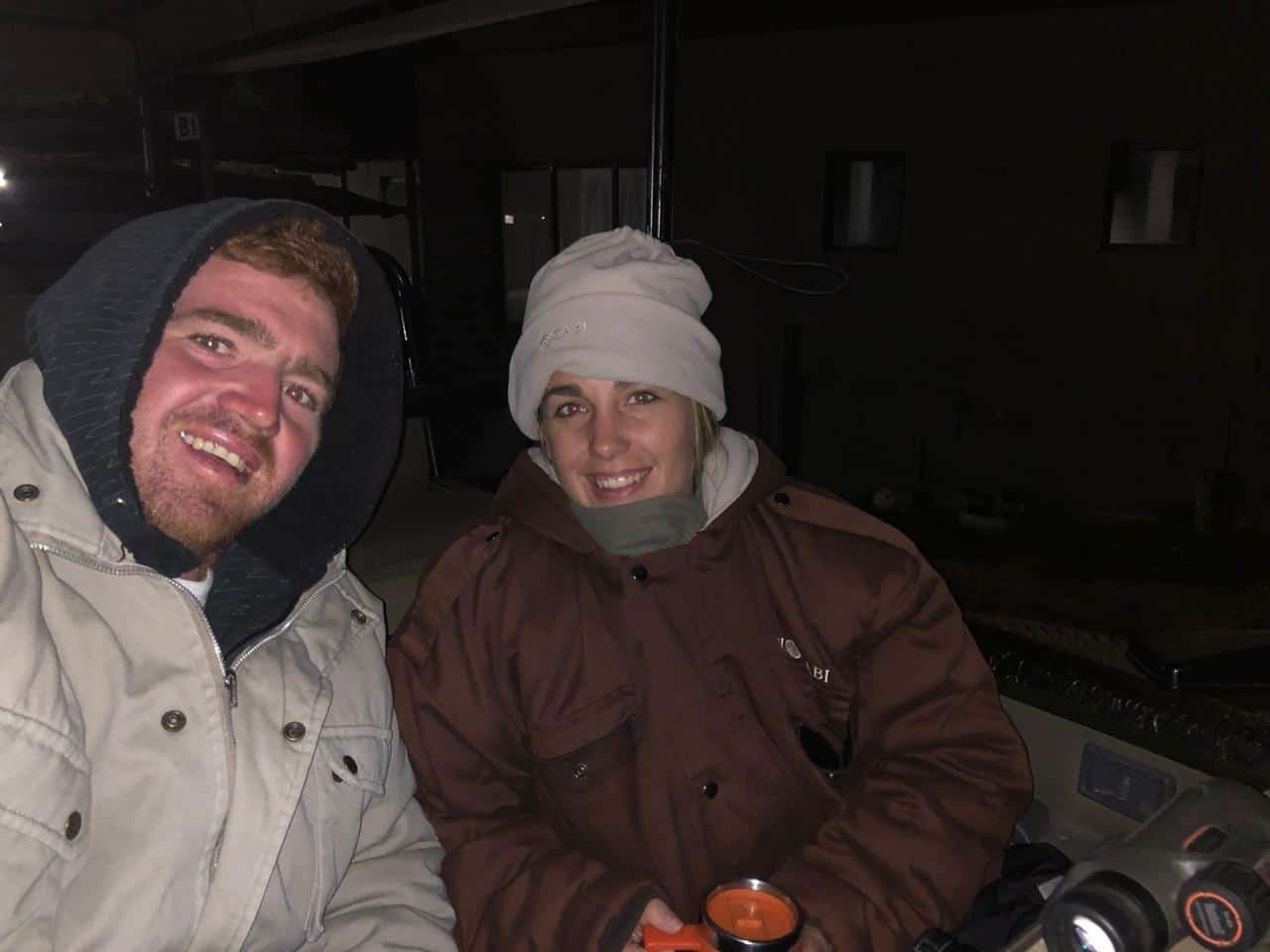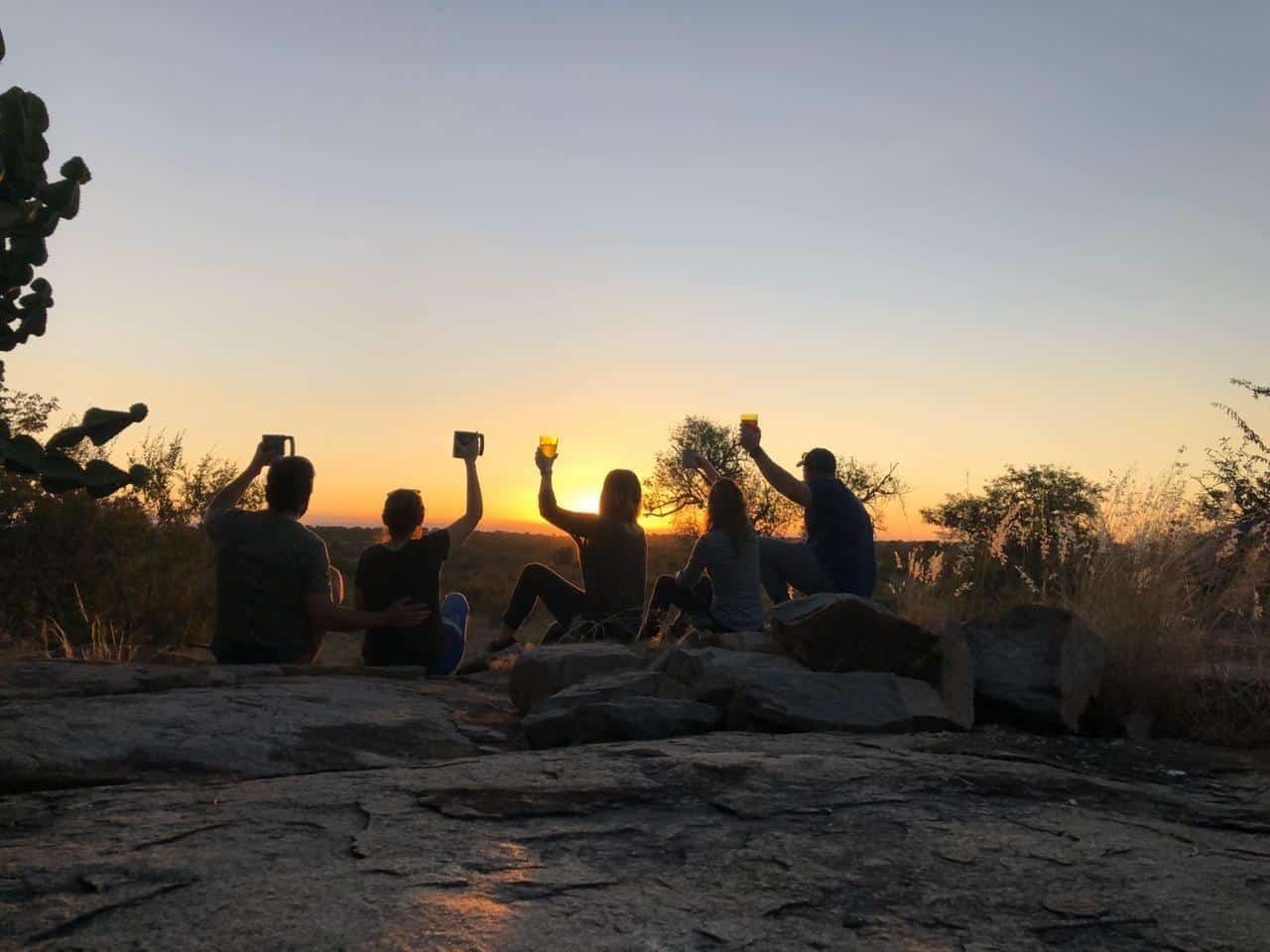 Blog by Louise Murray (Bush Lodge Ranger)