It is 16h30, bag on my back and camera in hand, I make my way towards the ramps where our safari vehicle is parked, ready for safari.  I can see Sydney in the distance, already waiting besides a shiny vehicle, freshly ironed uniform and armed with his sparkling smile ready to welcome our guests.
Sydney Mnisi is one of the many trackers at Sabi Sabi who play a very important role in the guiding team. While guides are out in the front hosting guests, the trackers are making all the magic back of house from making sure the vehicles are ready for safari and preparing the beverages we all love to have and enjoy during the magical sundowner or sunrise times on safari.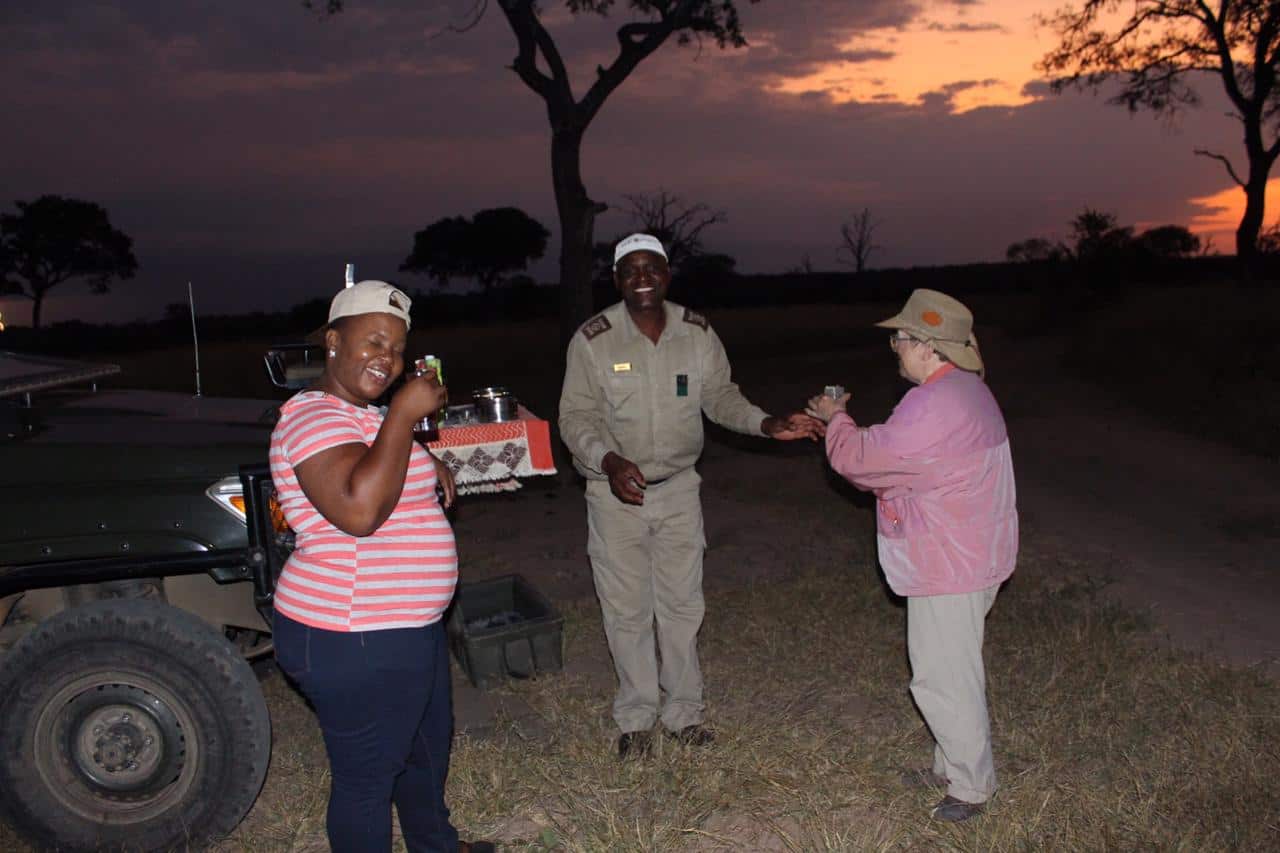 But on the front seat is where they really get to shine. Spotting tracks is not an easy feat to achieve especially from a moving vehicle, but they make it look so easy.  I am yet to spot a chameleon at night before Sydney does!!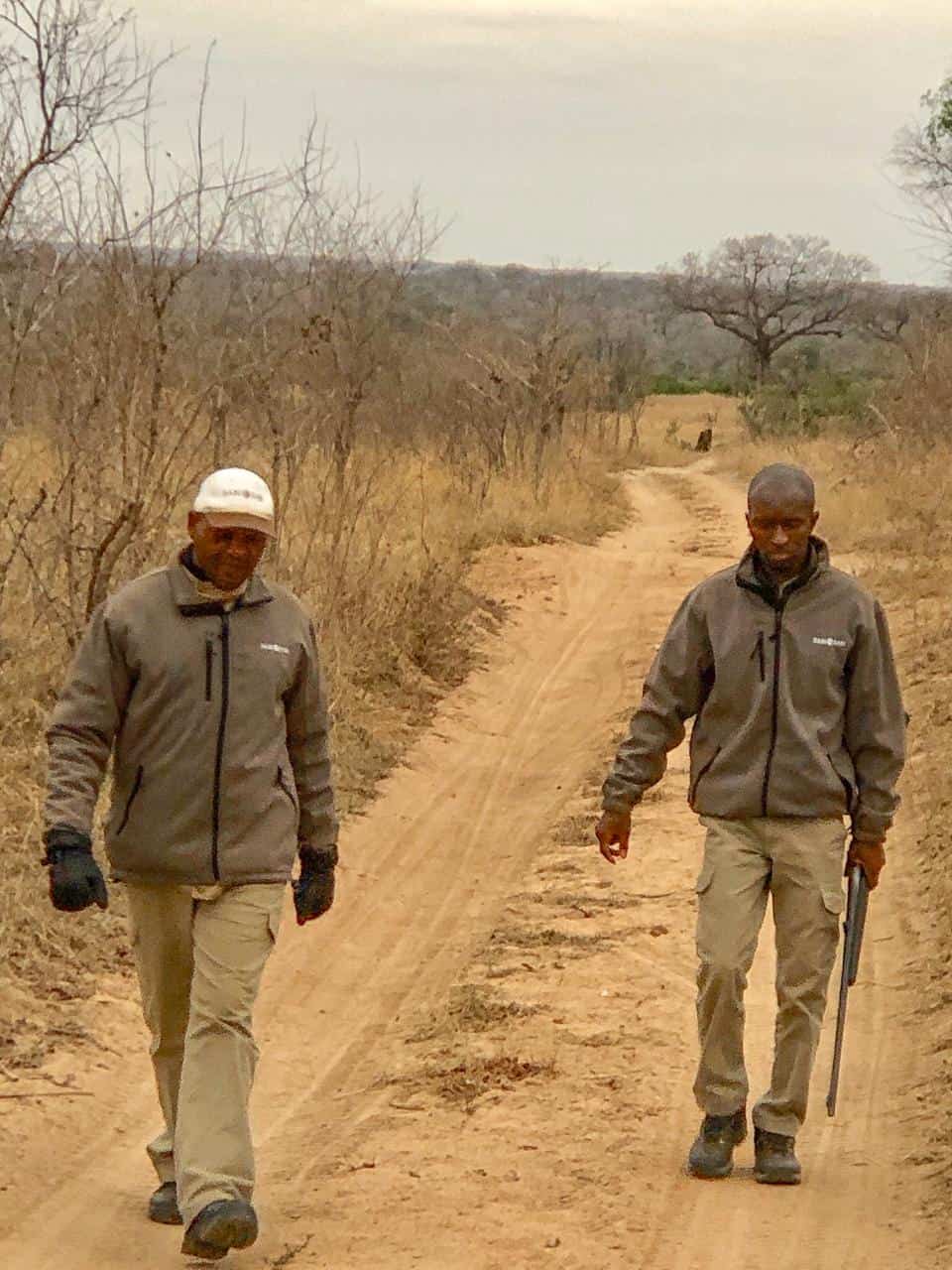 Any guide will I agree that we are only as good as our trackers and the bond between guide and tracker is an important one. (For some reason I can hear Sydney say "yes" in his high-pitched voice… Anyone who has been on safari with us will know what I mean!!) Even during this lockdown, I still receive the random call from Syd checking on me and we both can't wait to get back to the bush and share our passion with all of you.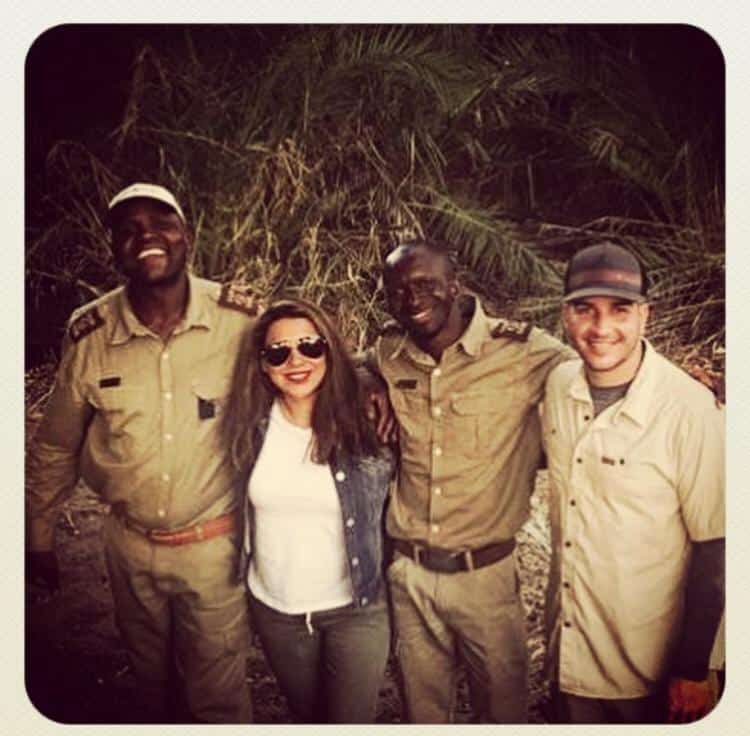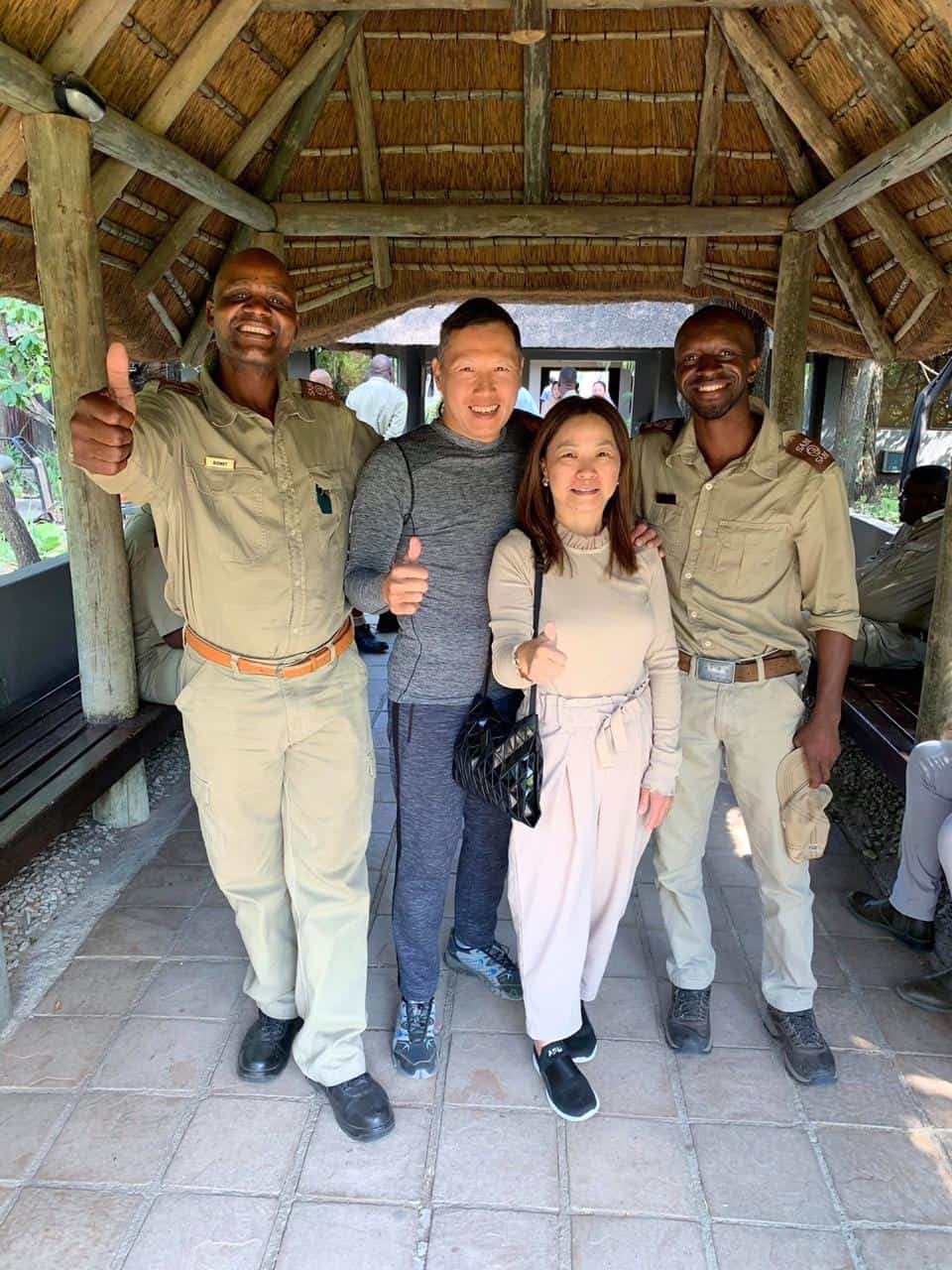 Blog by Andries Ndlovu (Bush Lodge Ranger)