What a week it has been!!!  The temperatures have been a lot cooler than average for this time of the year and it was welcomed by all… even the hippos decided it was cool enough to exit the water during the day!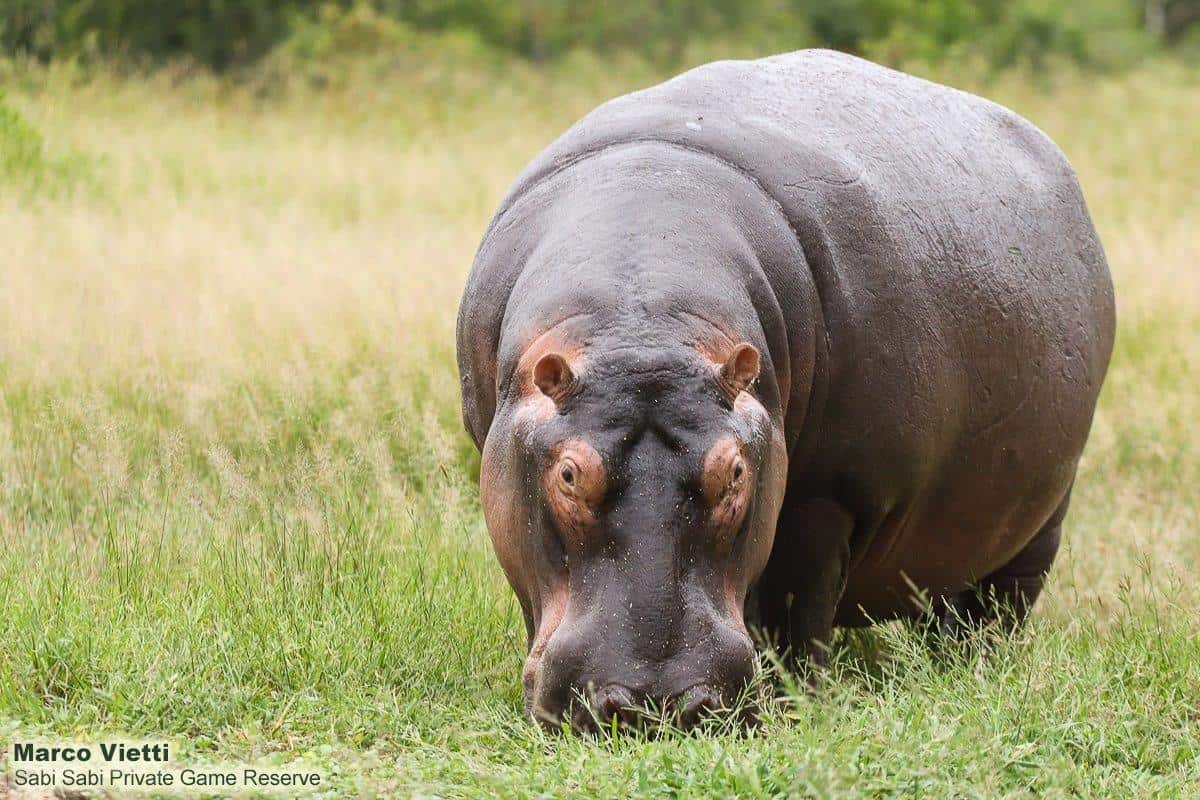 Some zebra took to the road to avoid the wet, long grass and in doing so, created a bit of a roadblock!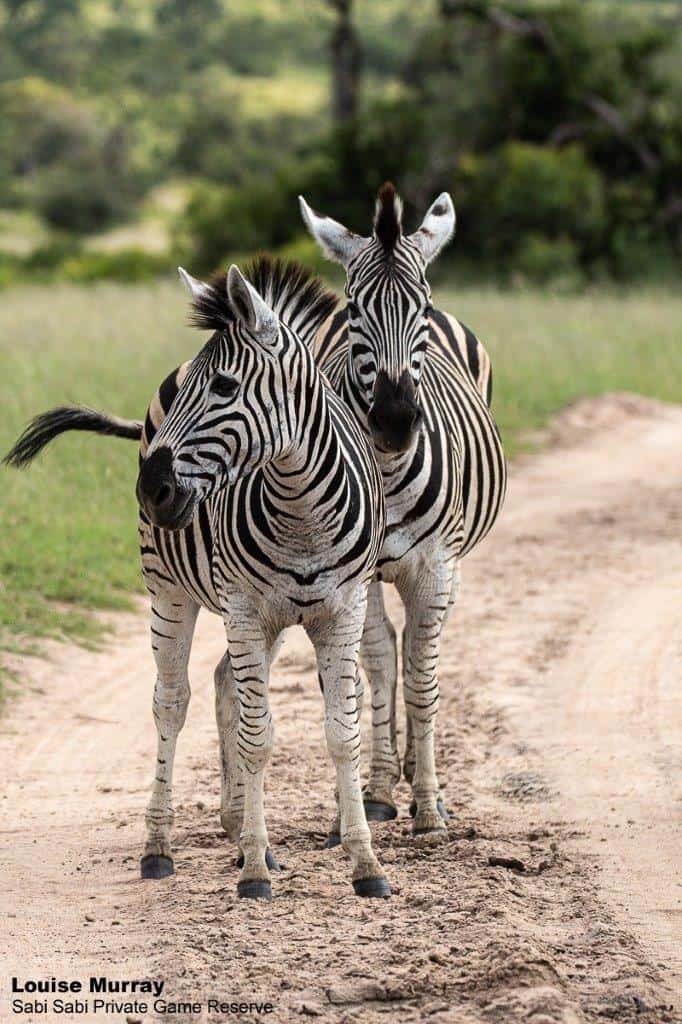 The leopards were out in full-force this week and all were seen with kills or having recently eaten!  Some of them looking very uncomfortable with the full bellies!!
White Dam male
N'weti male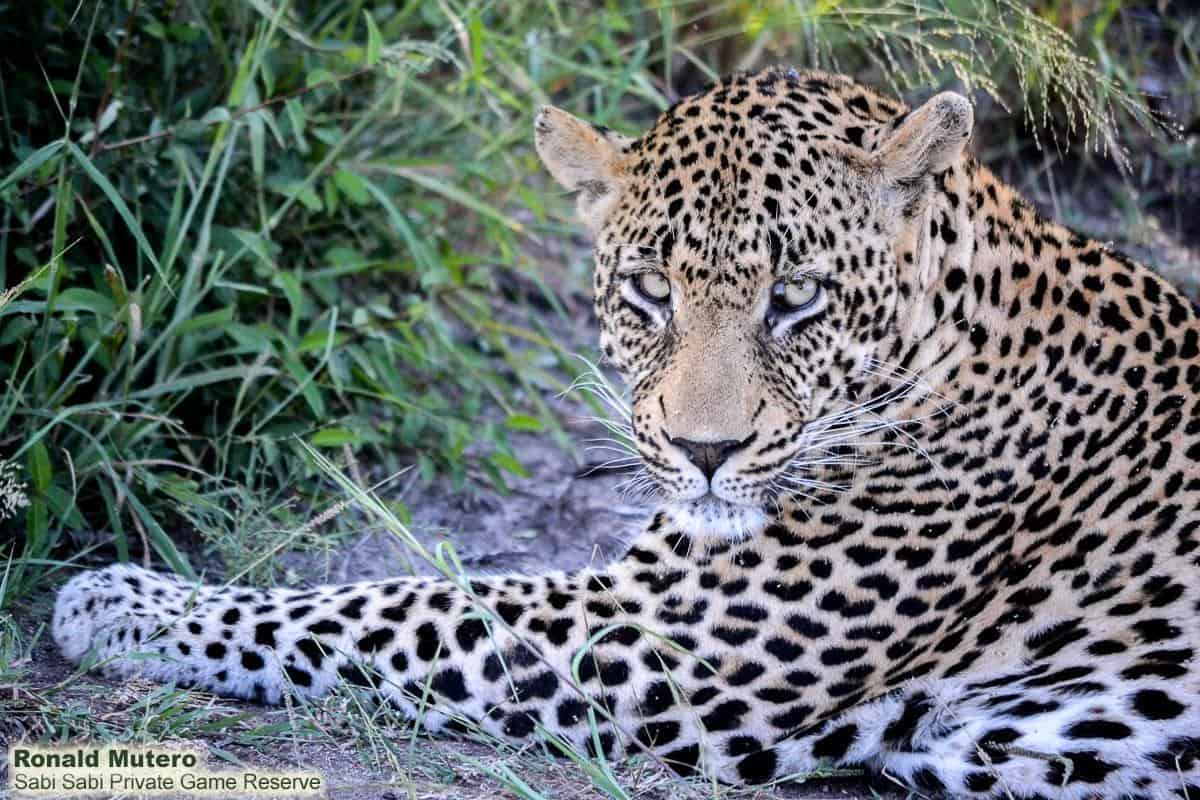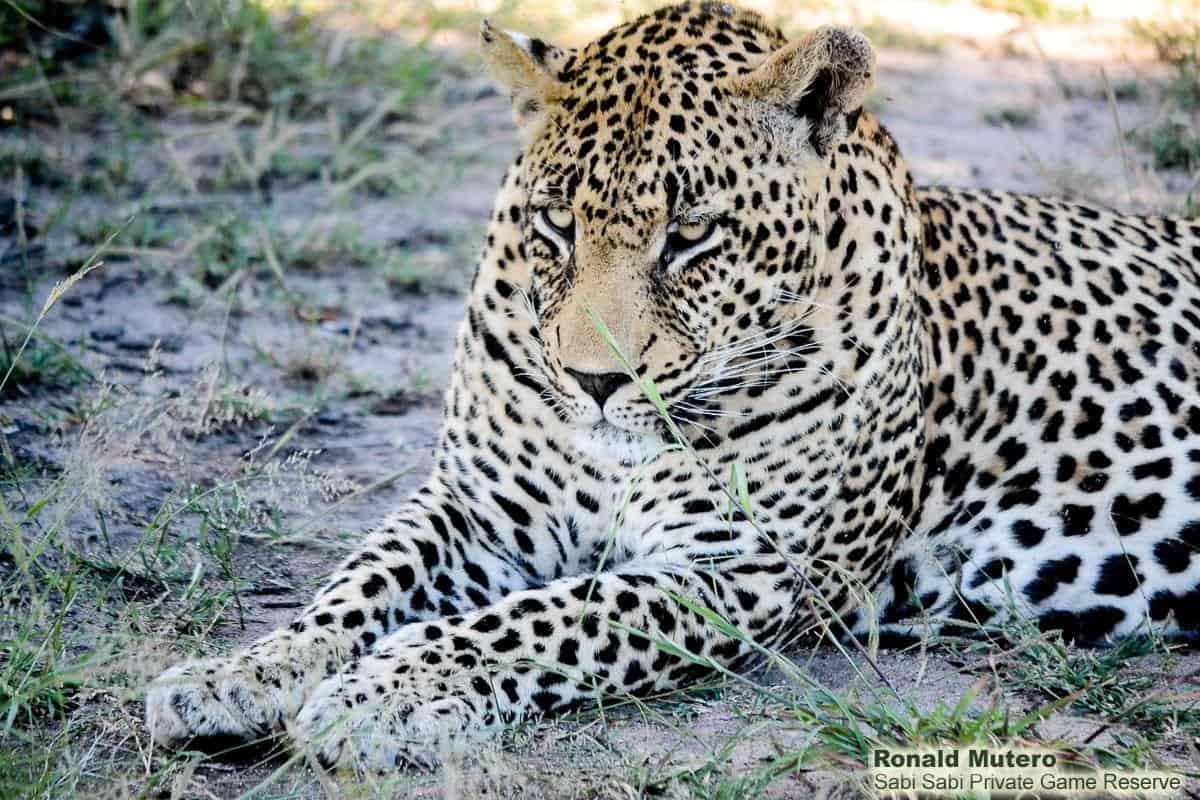 Xovonekela male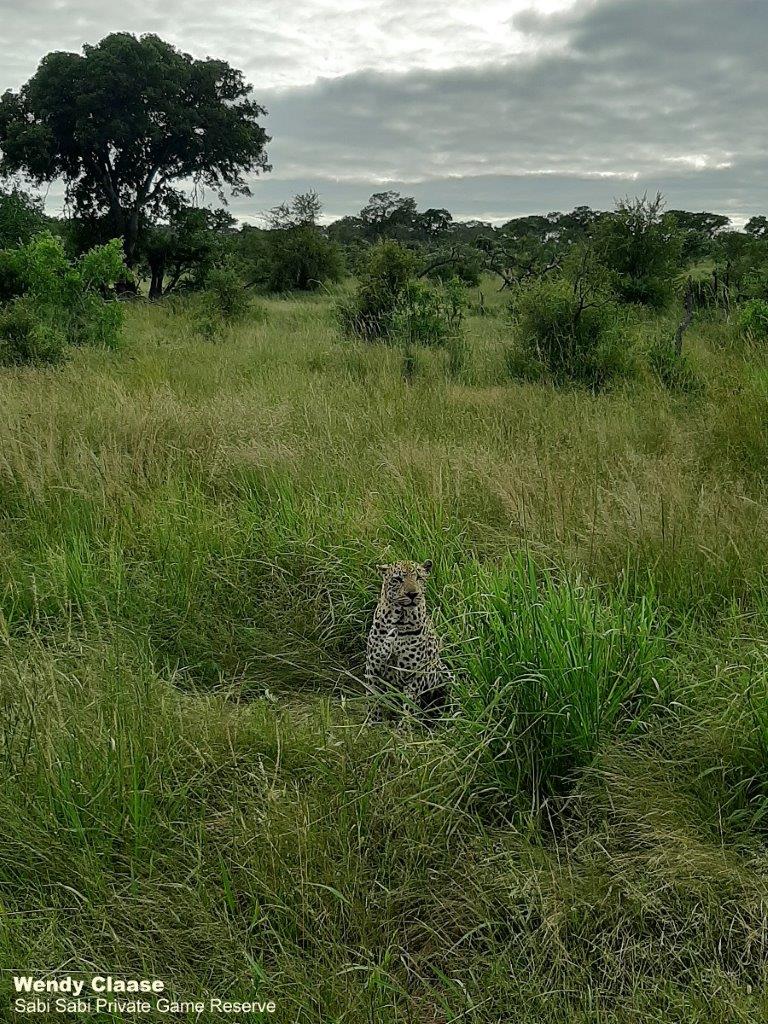 Kigelia female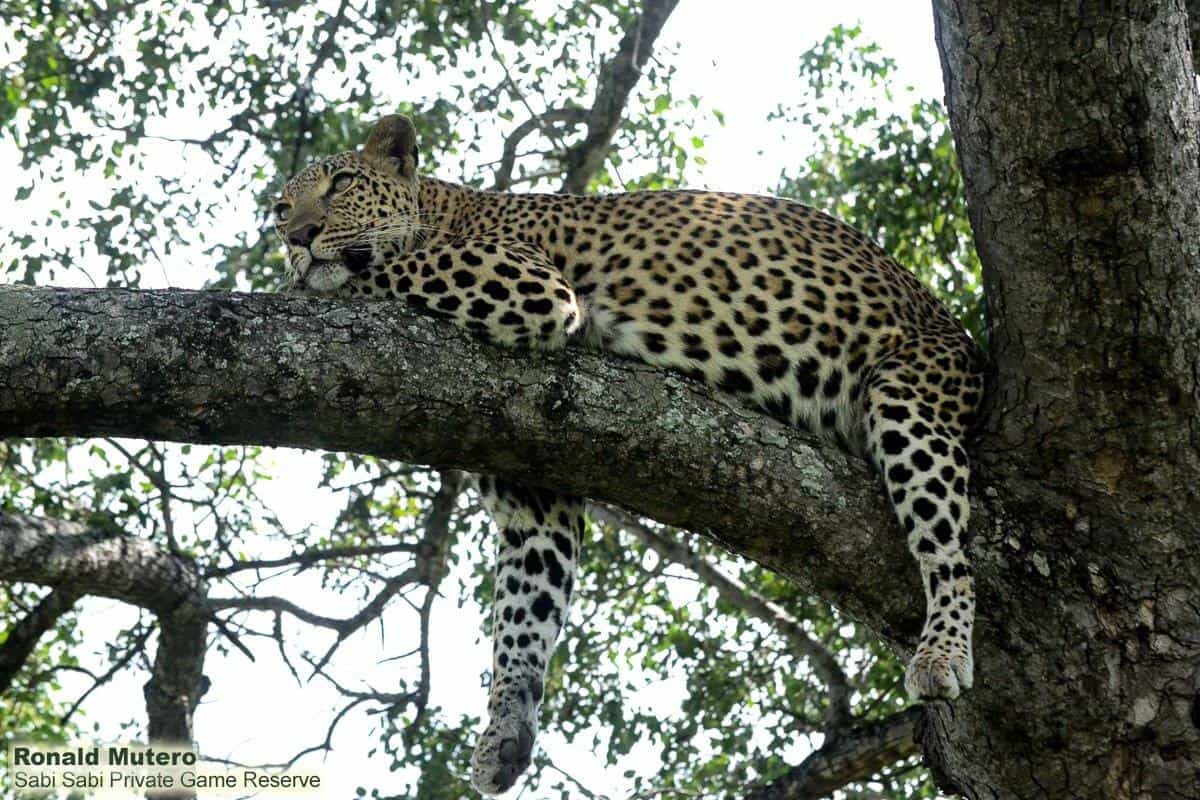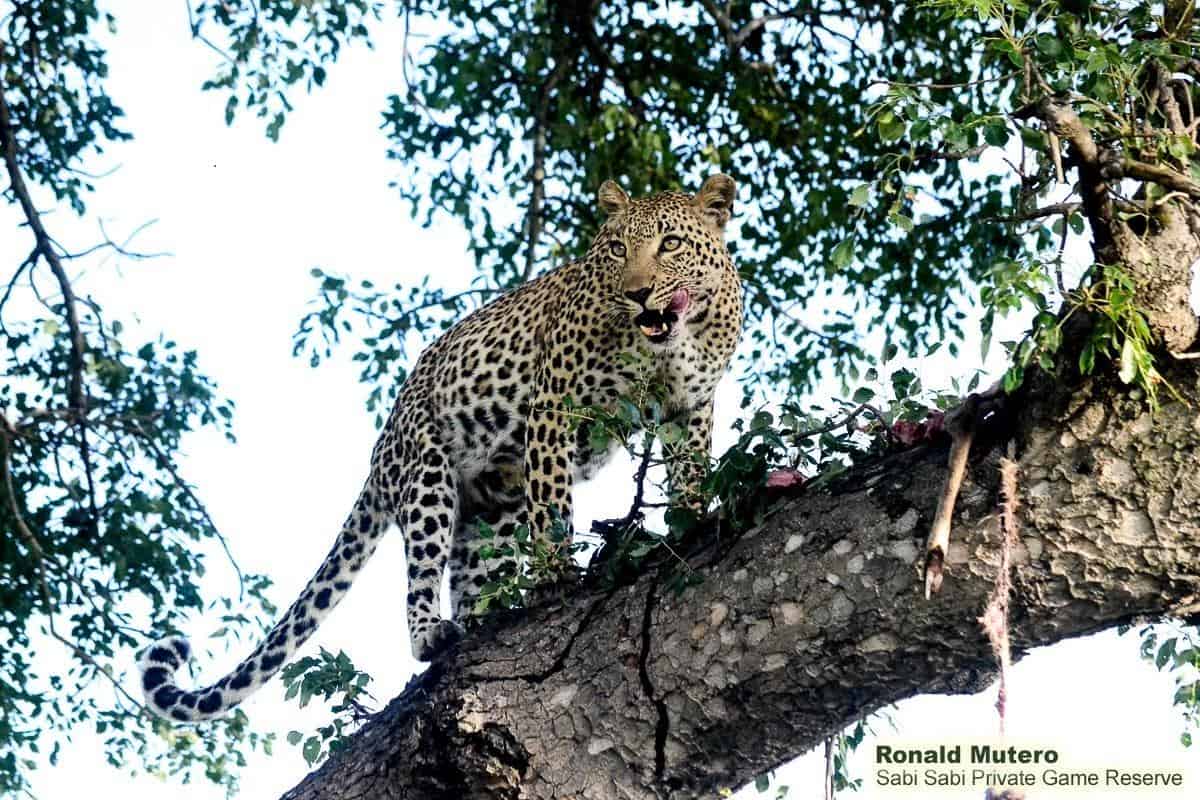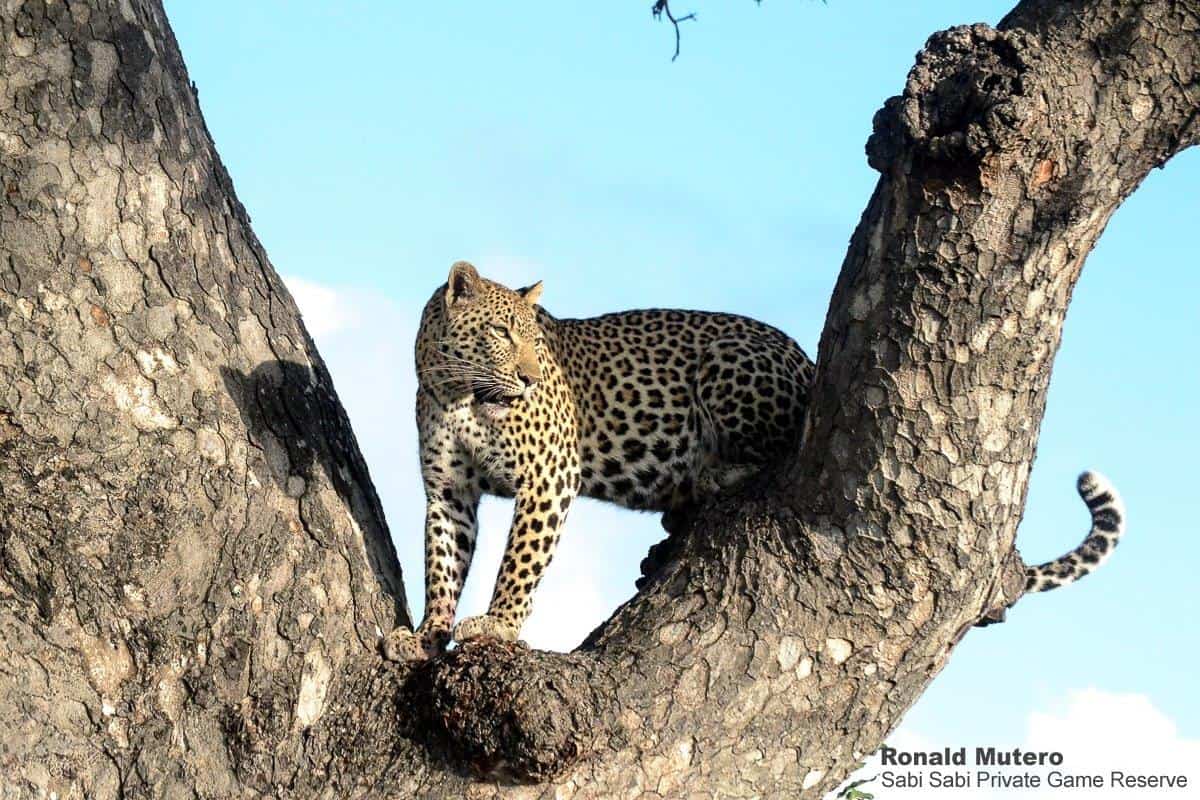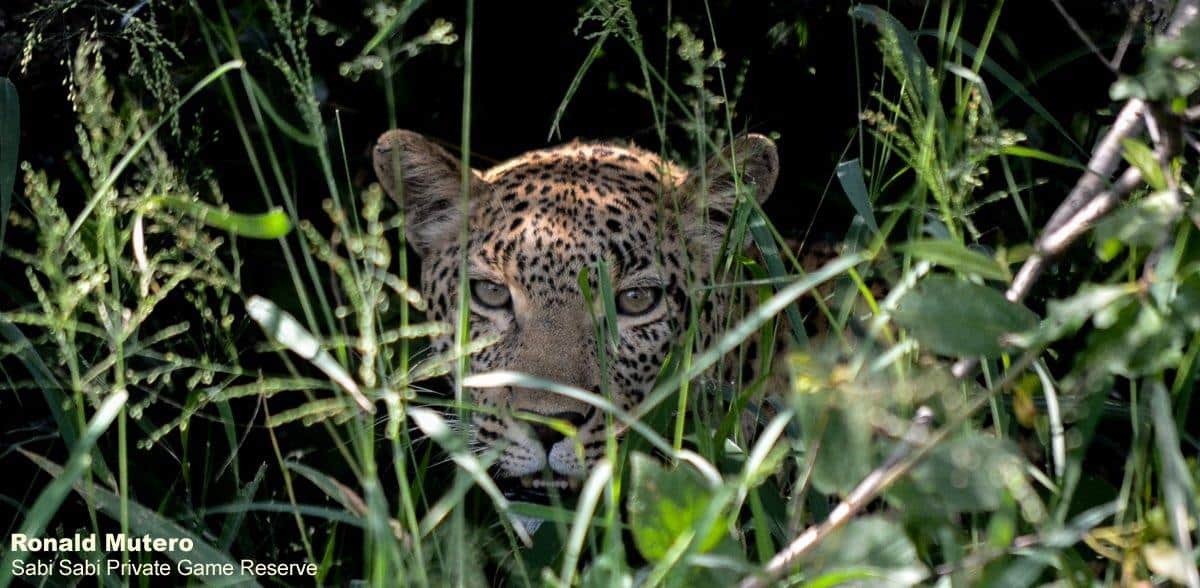 Scotia female
Msuthlu female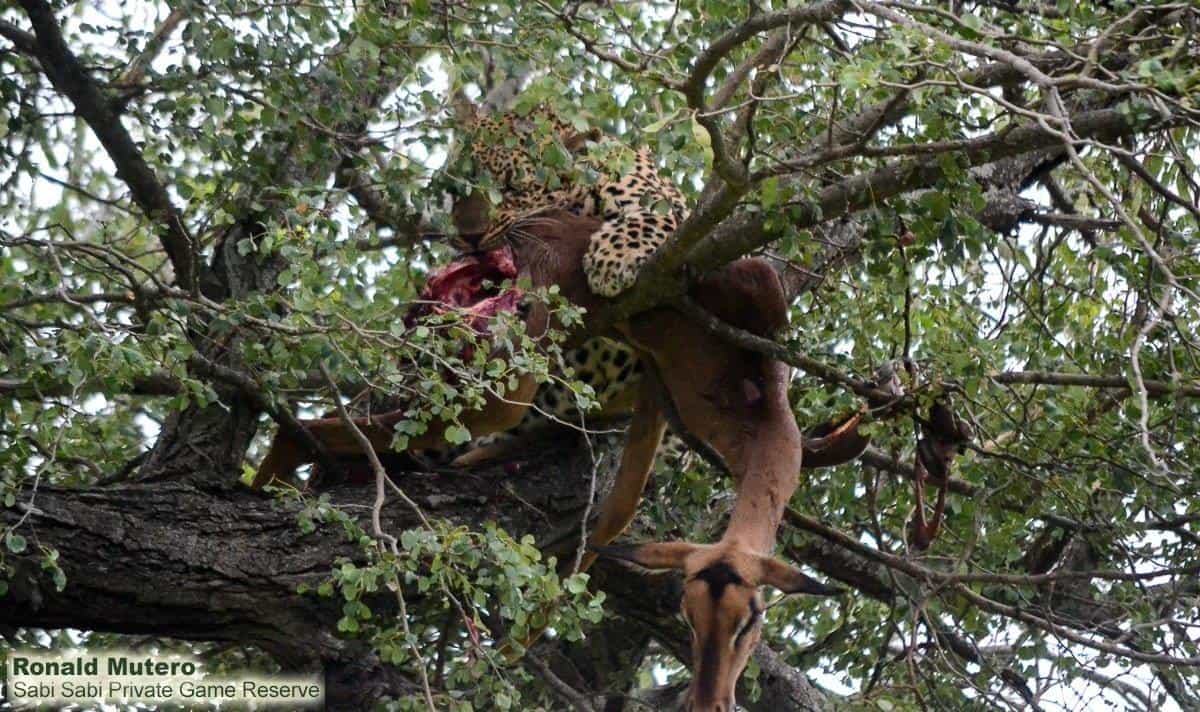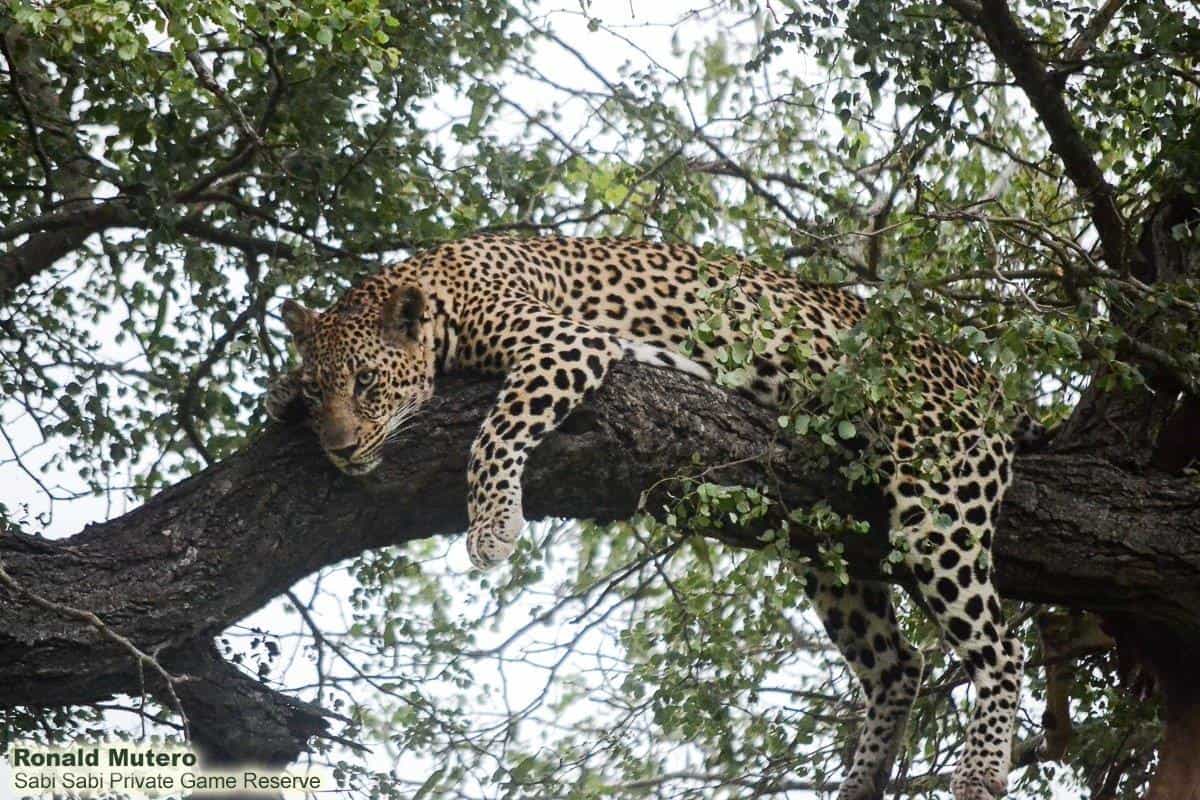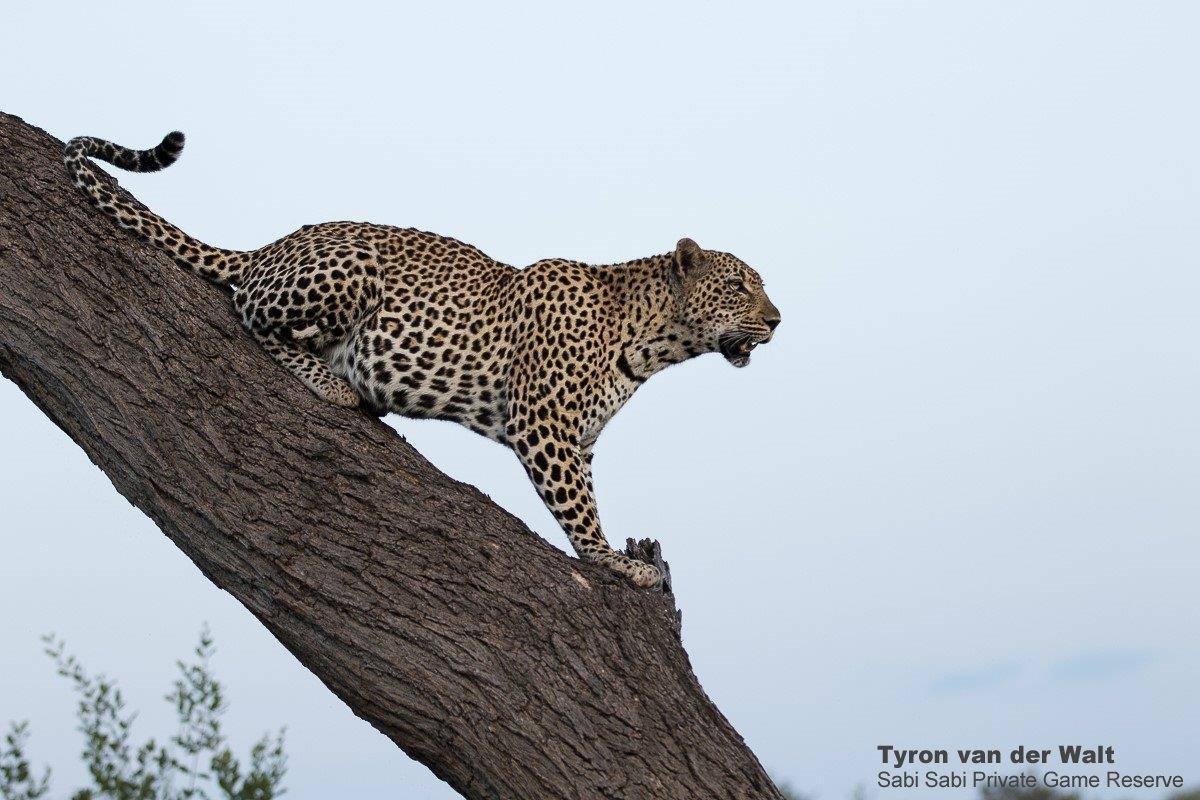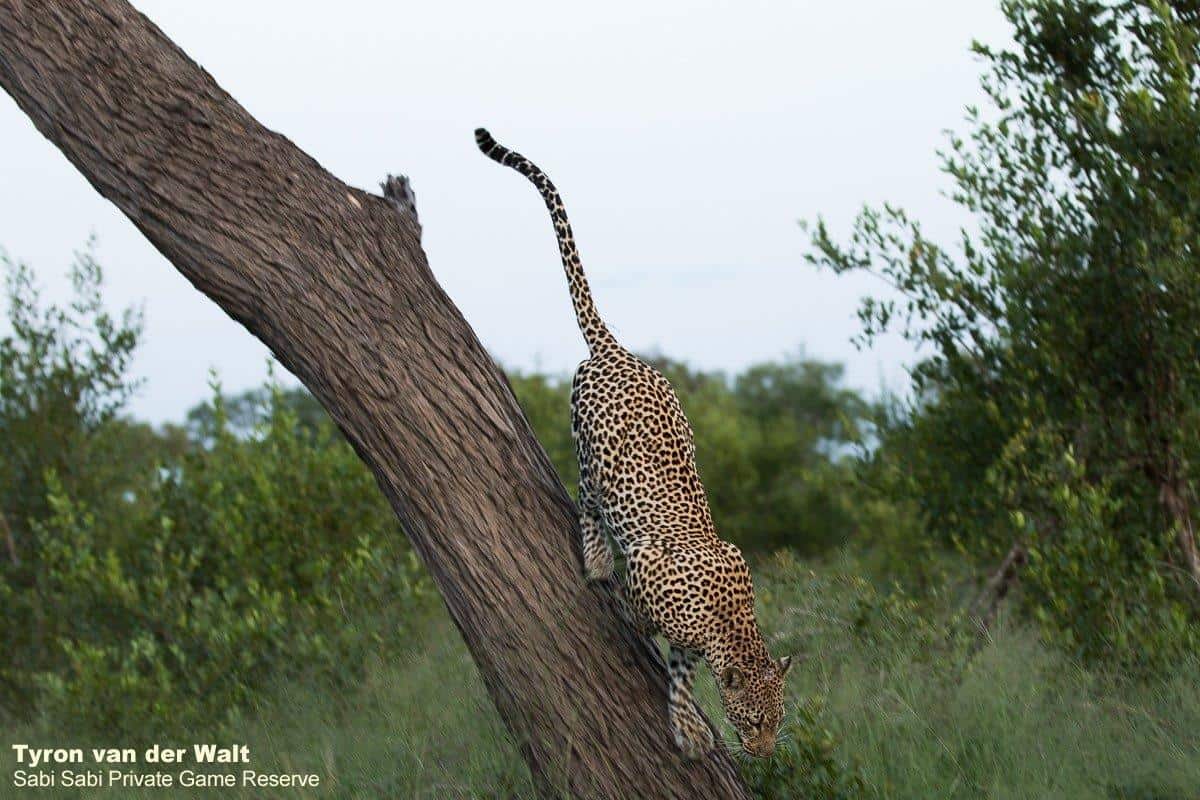 Ntsumi female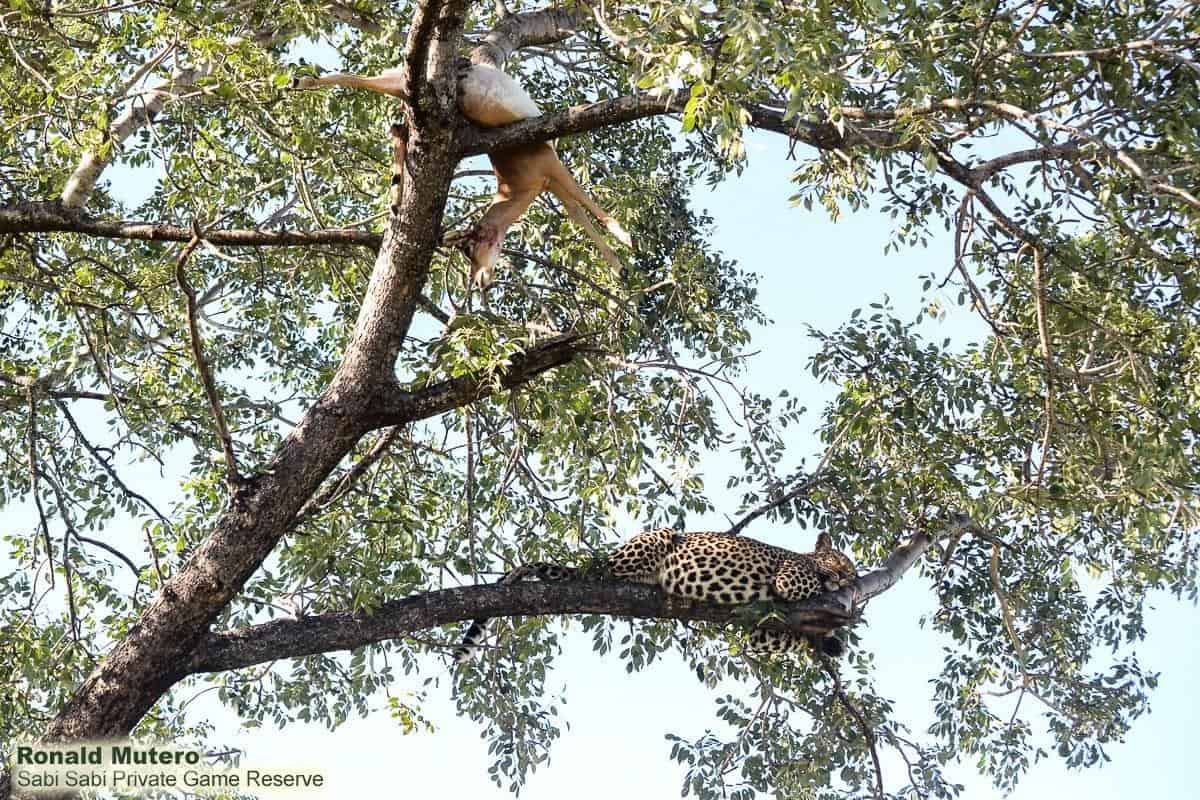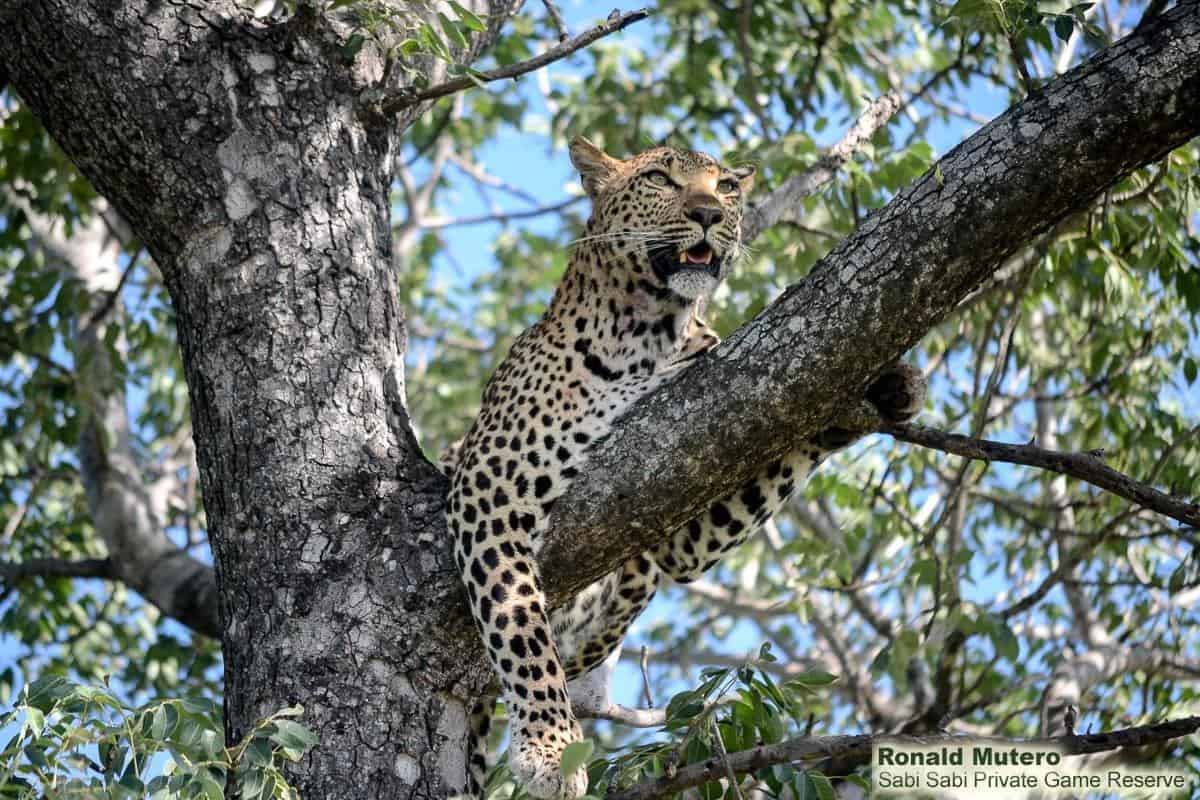 With so many kills around, many vultures were also seen hanging around, hoping to get some scraps.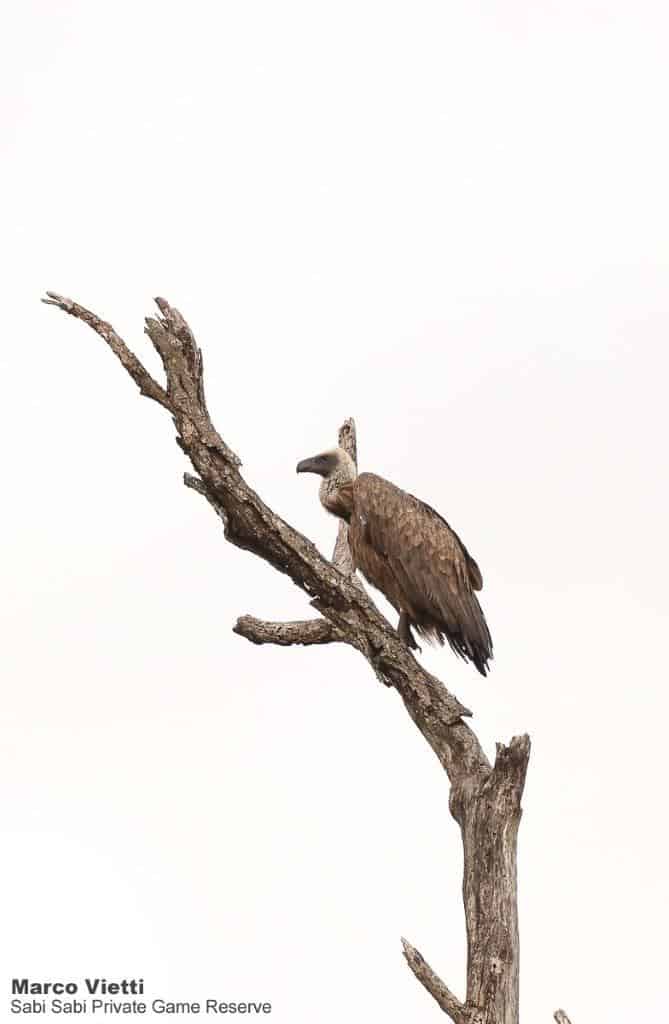 And the hyenas too…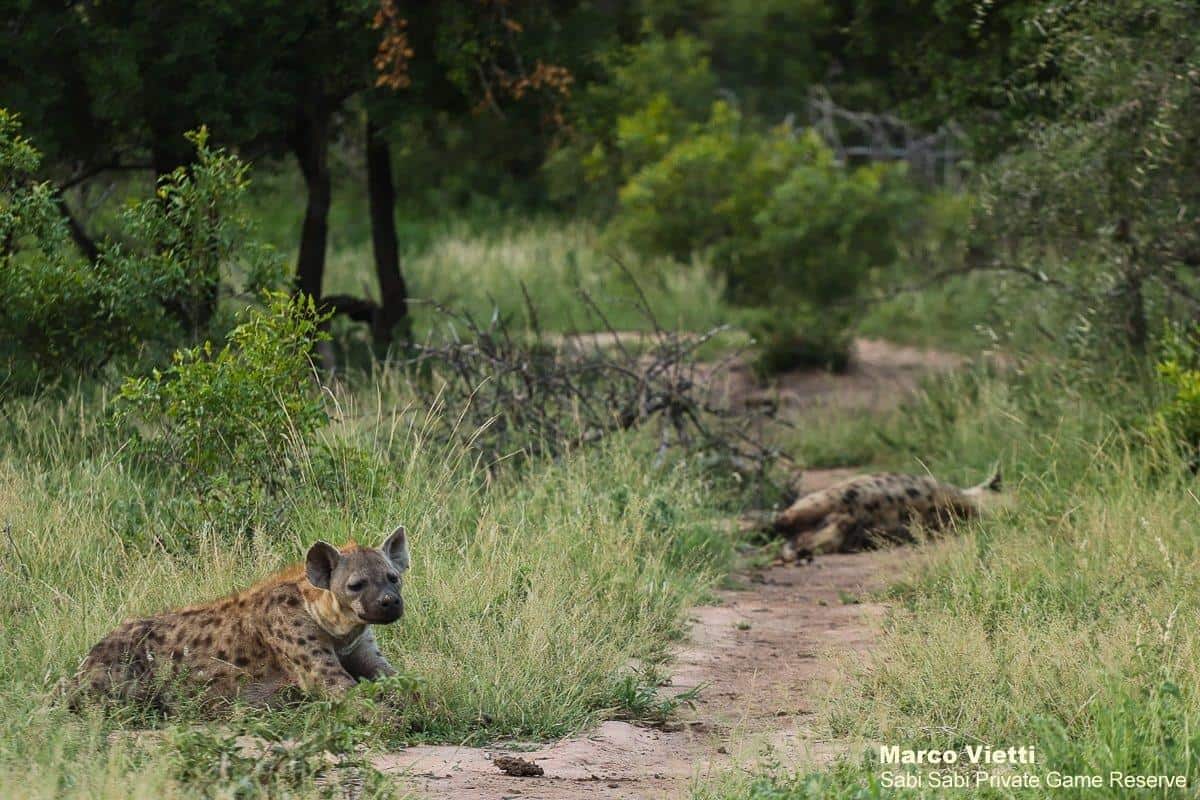 With some rain falling, a lot of mice and other small creatures are flushed out of their hiding places and this Spotted Eagle-owl was alert, trying to catch some mice.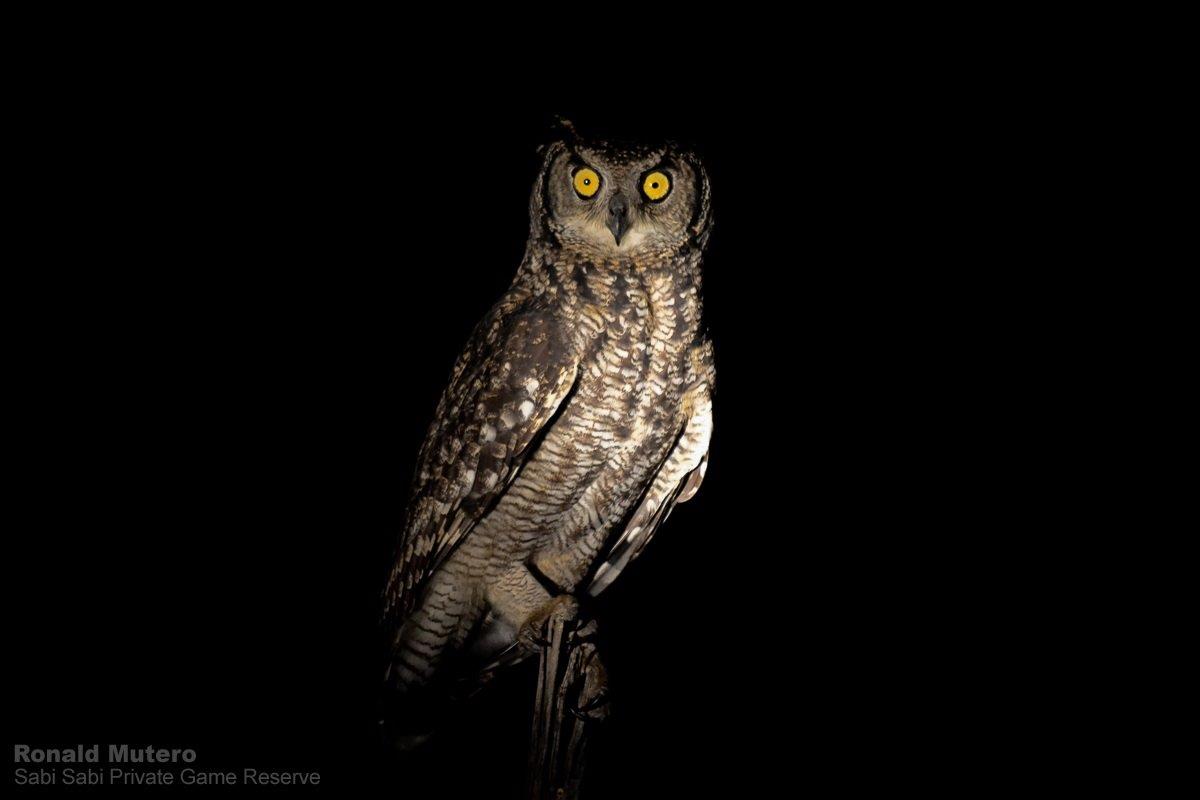 The elegance of a kudu bull.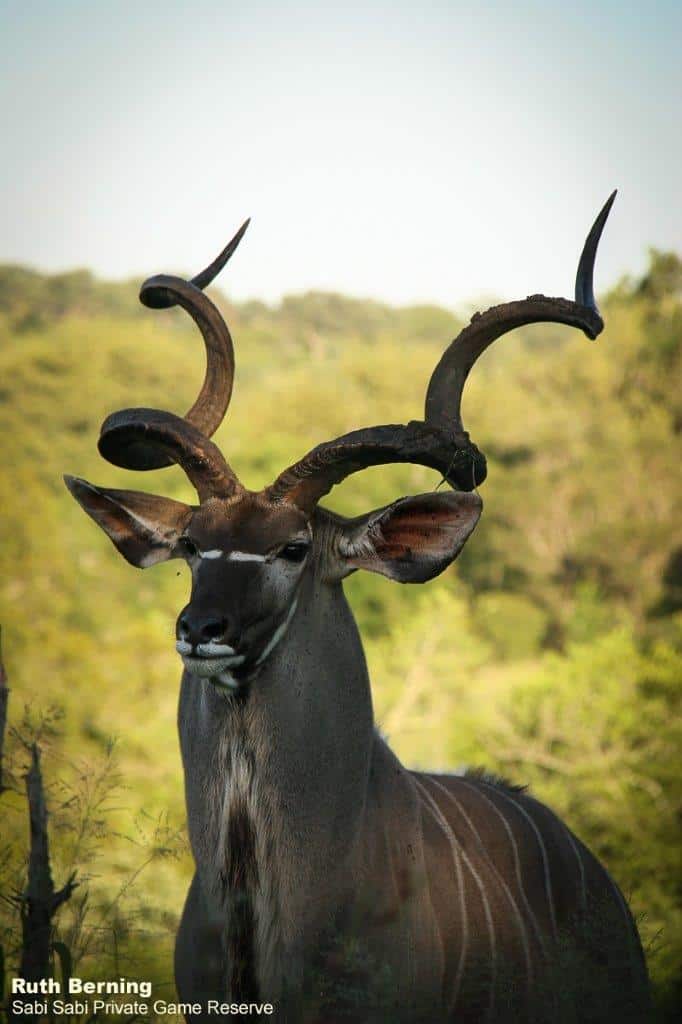 A young impala stares at the vehicle in beautiful early morning light.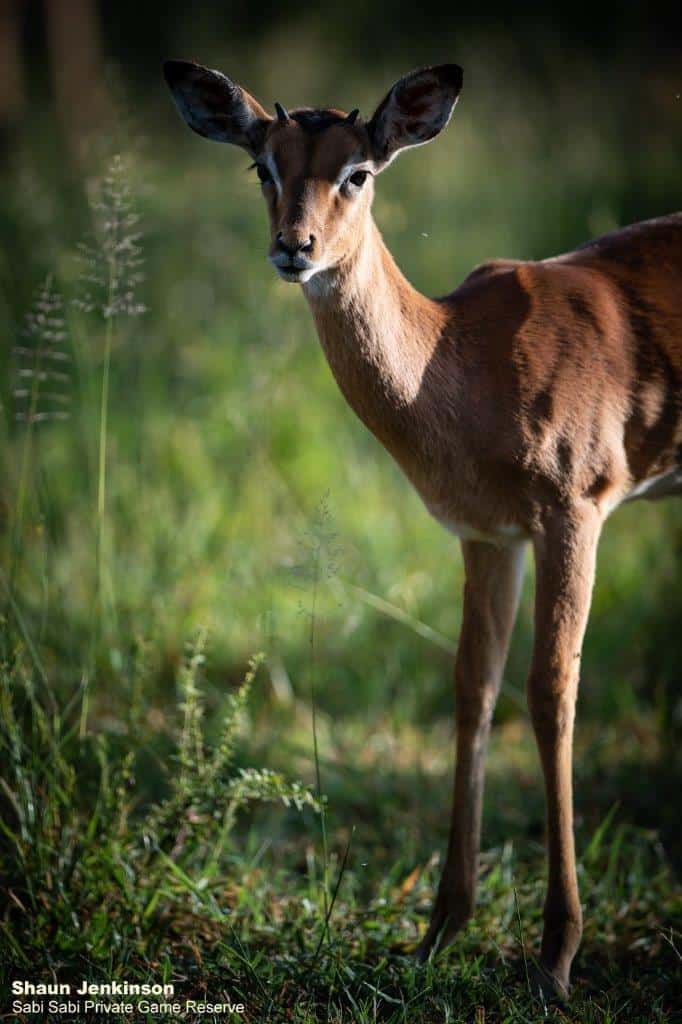 Early morning elephants in a single file, all in a rush to go around looking for Marula fruits. Some youngsters as well in the mix, all trying to get in front to get to the precious fruit first.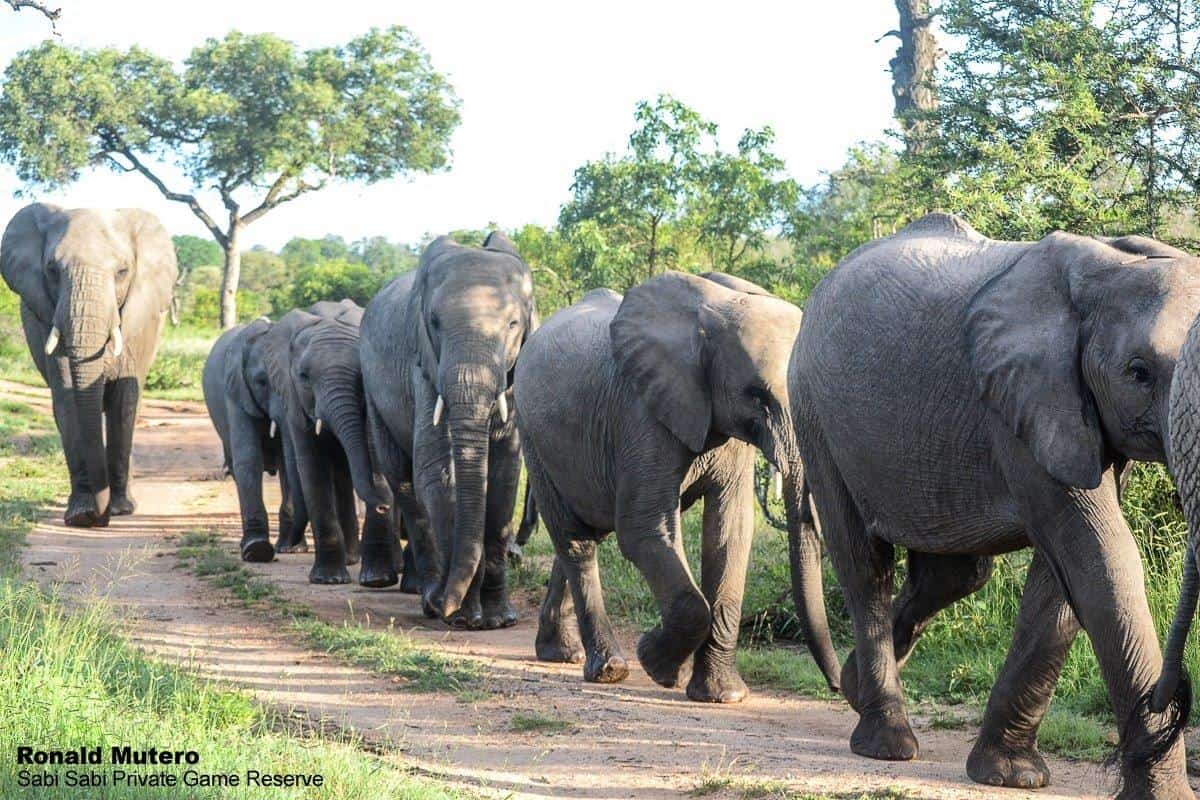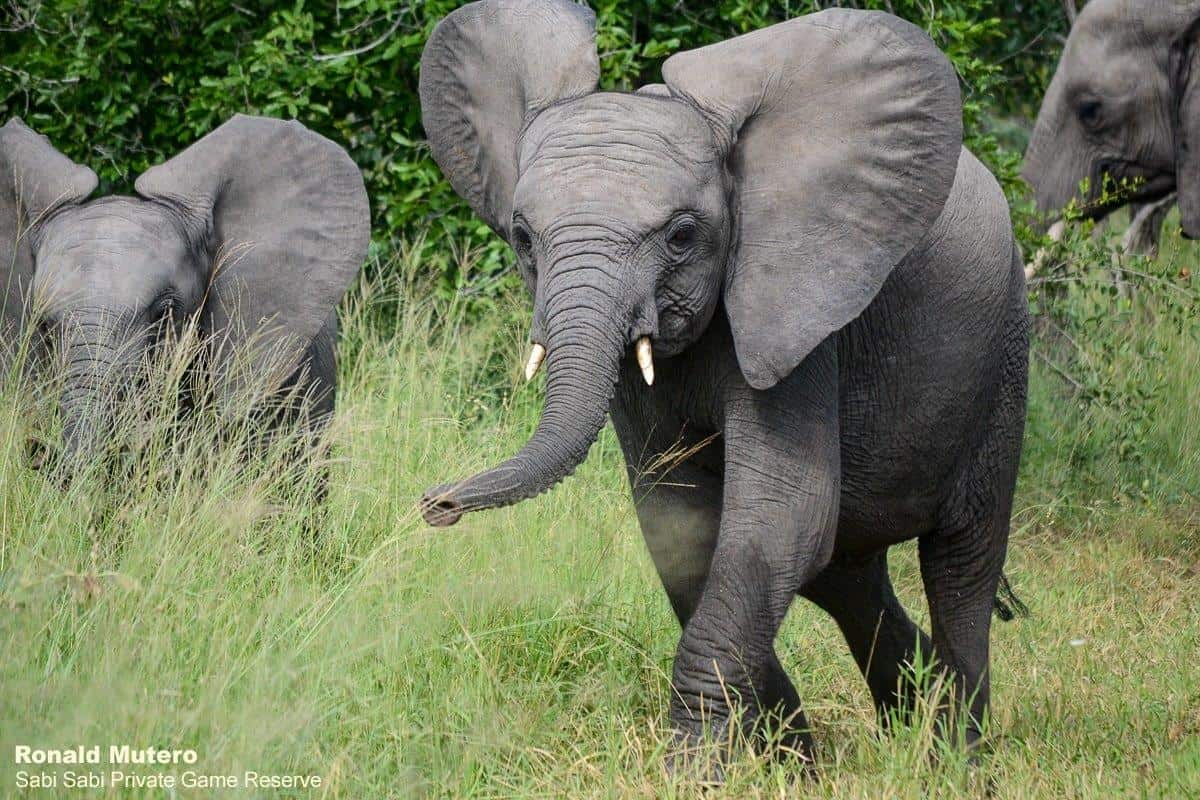 An immature Bateleur Eagle poses conspicuously in a dead tree.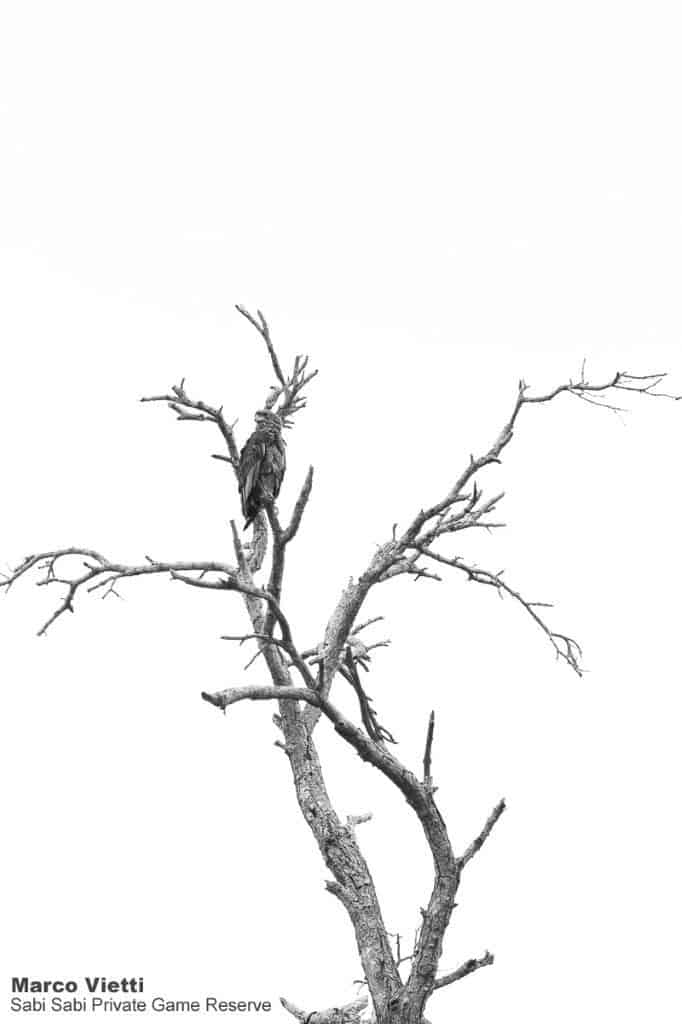 With the much-needed rain of late, the insects, and insect hunters are out and about. What a treat to see this unique Green-pea Spider sitting in the entrance to its daytime dwelling, a folded over leaf coated in silk.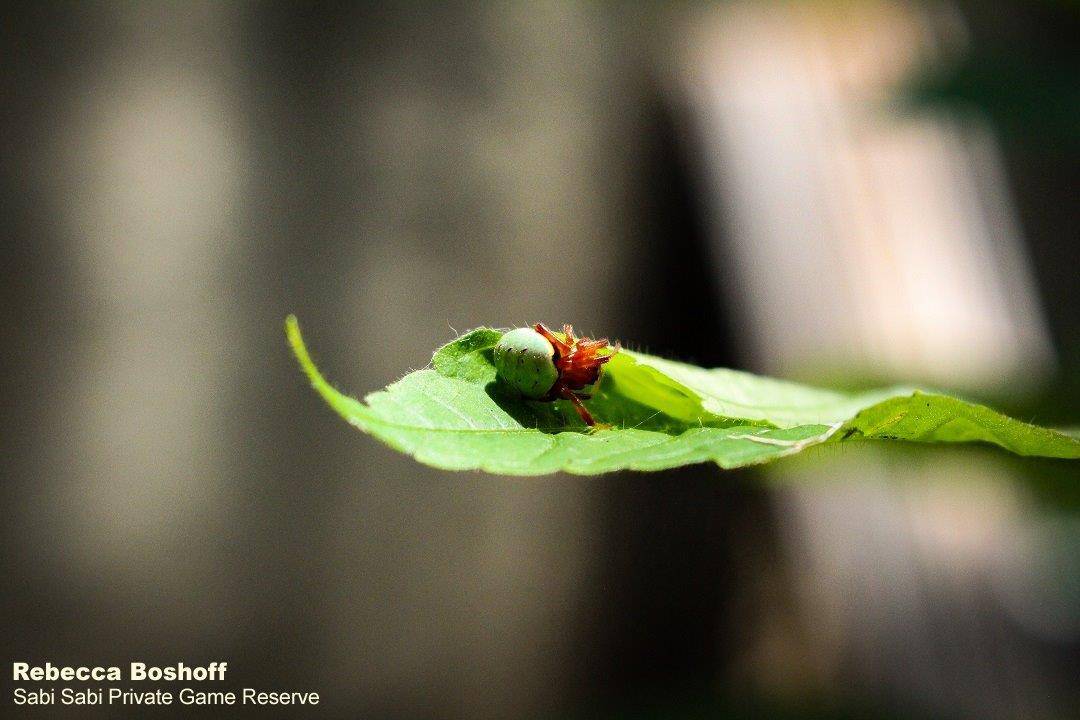 This female warthog kept a watchful eye on her piglets playing in the long grass.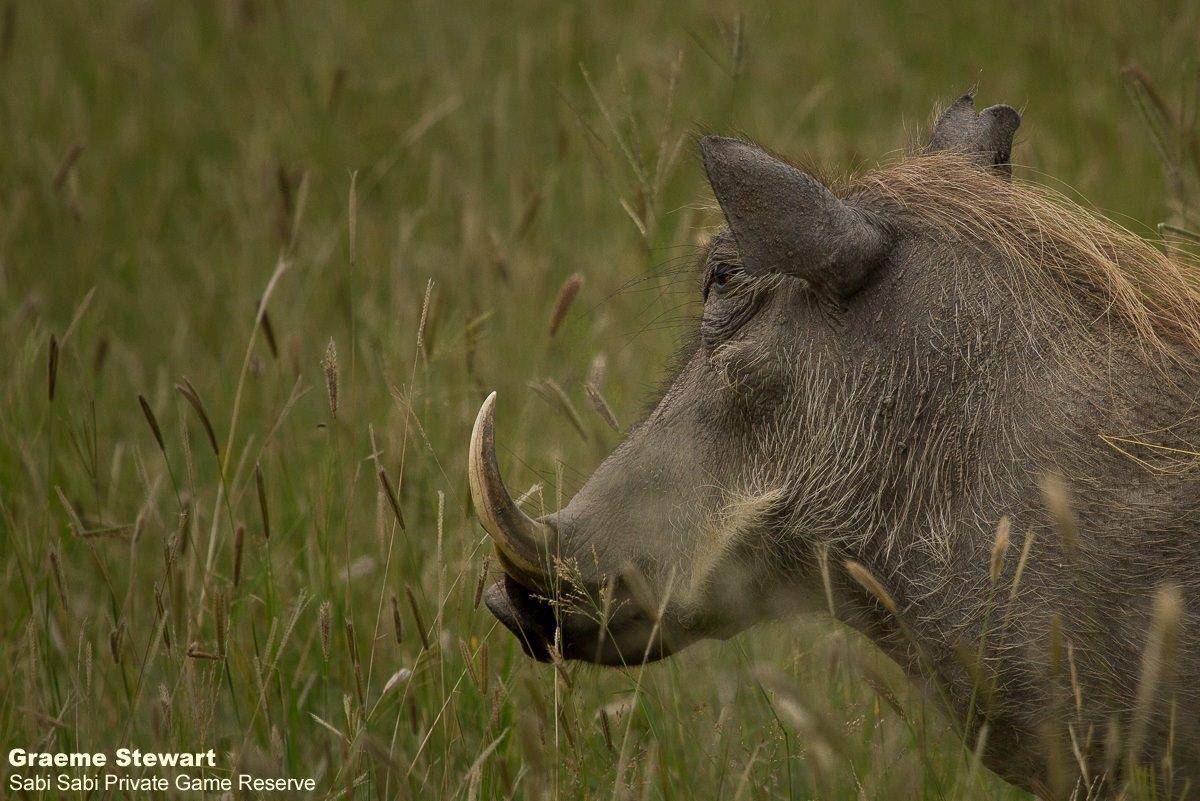 Ending this week with some lion sightings.
N'waswishaka male lions.  We heard them roaring in the early hours one morning and found them lying in an open area before they got moving again, resting every 20 meters or so.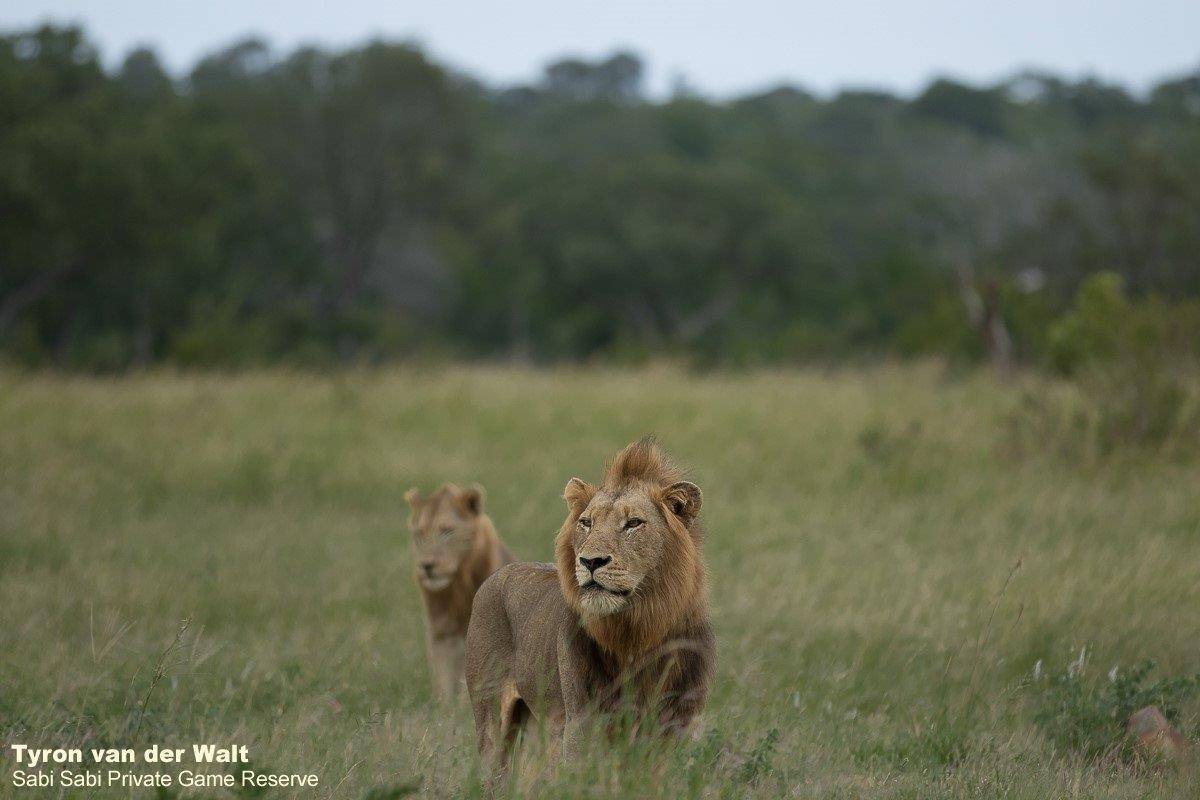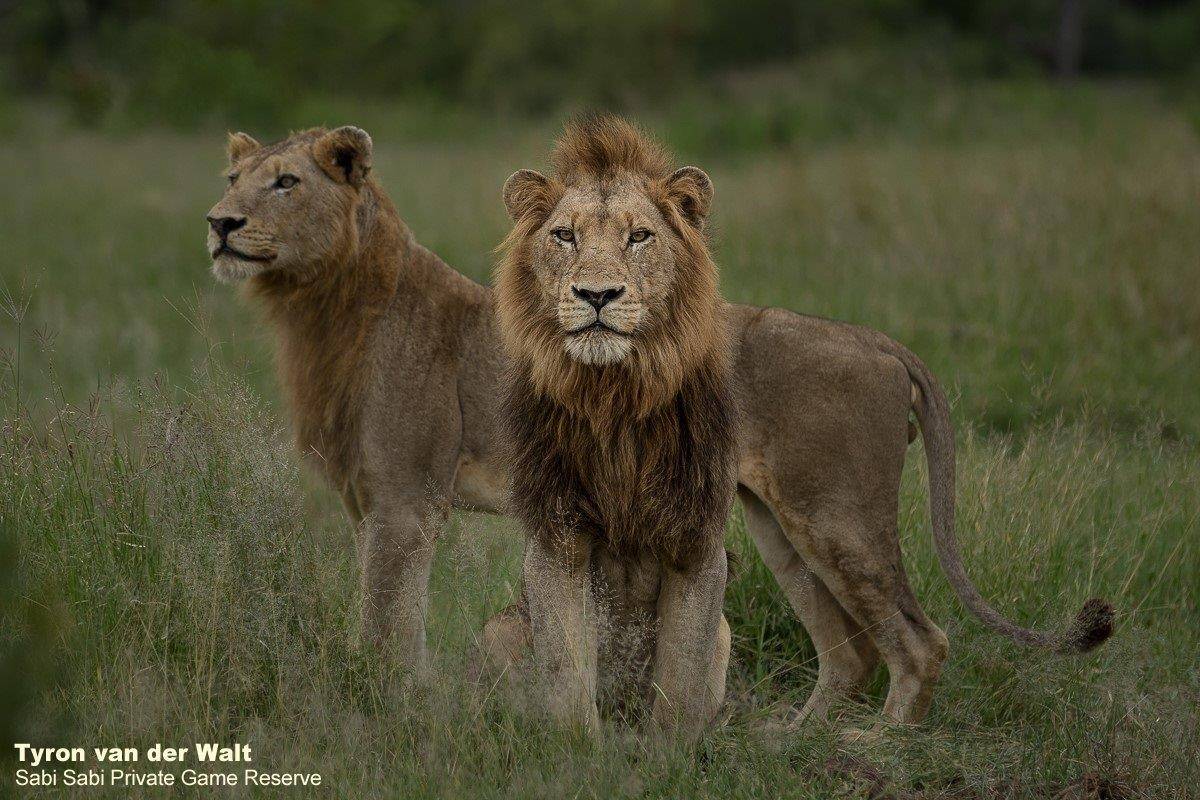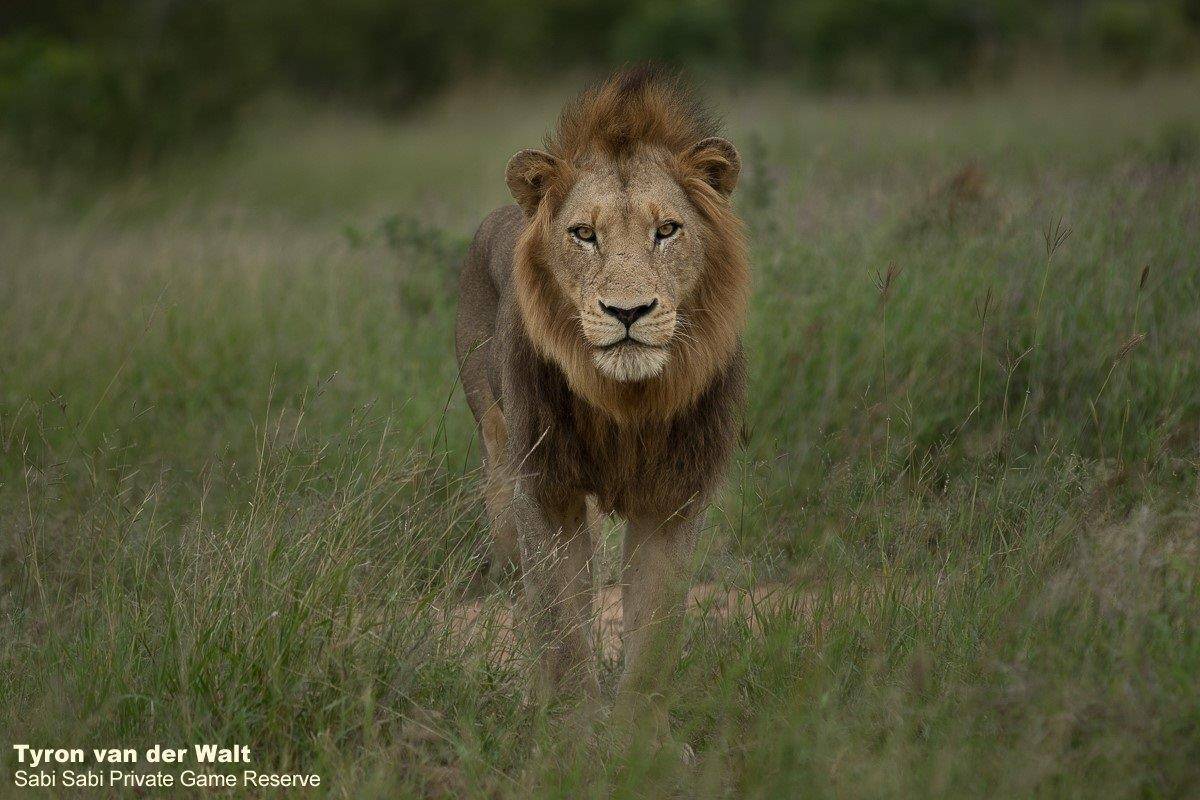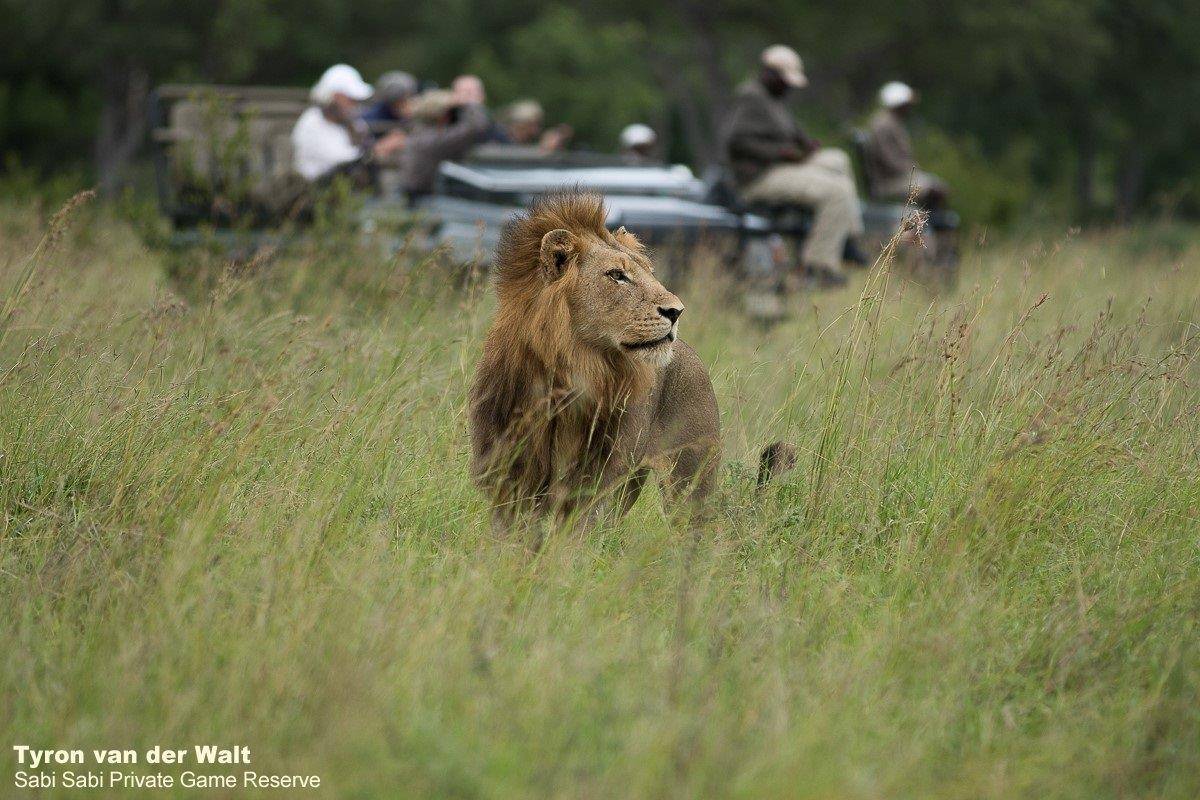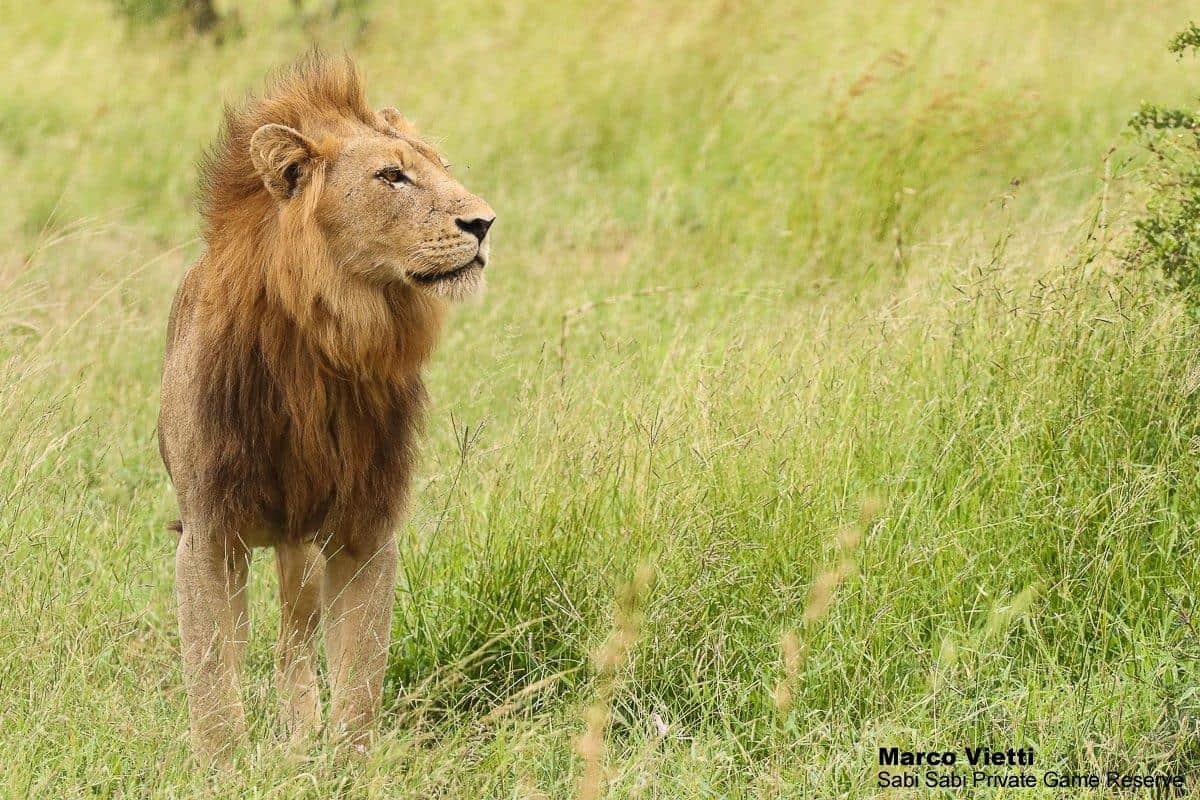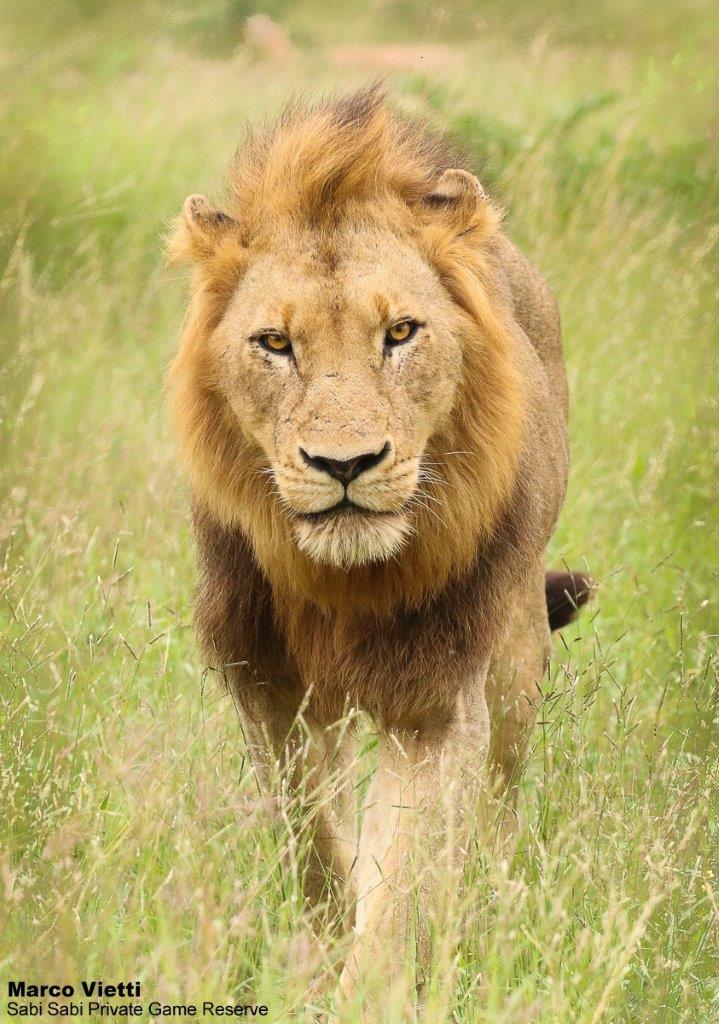 Mhangeni Pride and Othawa male.  As we departed for morning drive, we noticed a lot of vultures hovering close by and they started to land on nearby trees. We decided to take a closer look and found a pride of lions drinking water at a waterhole. Based on their big tummies, we can assume they had a kill the previous night.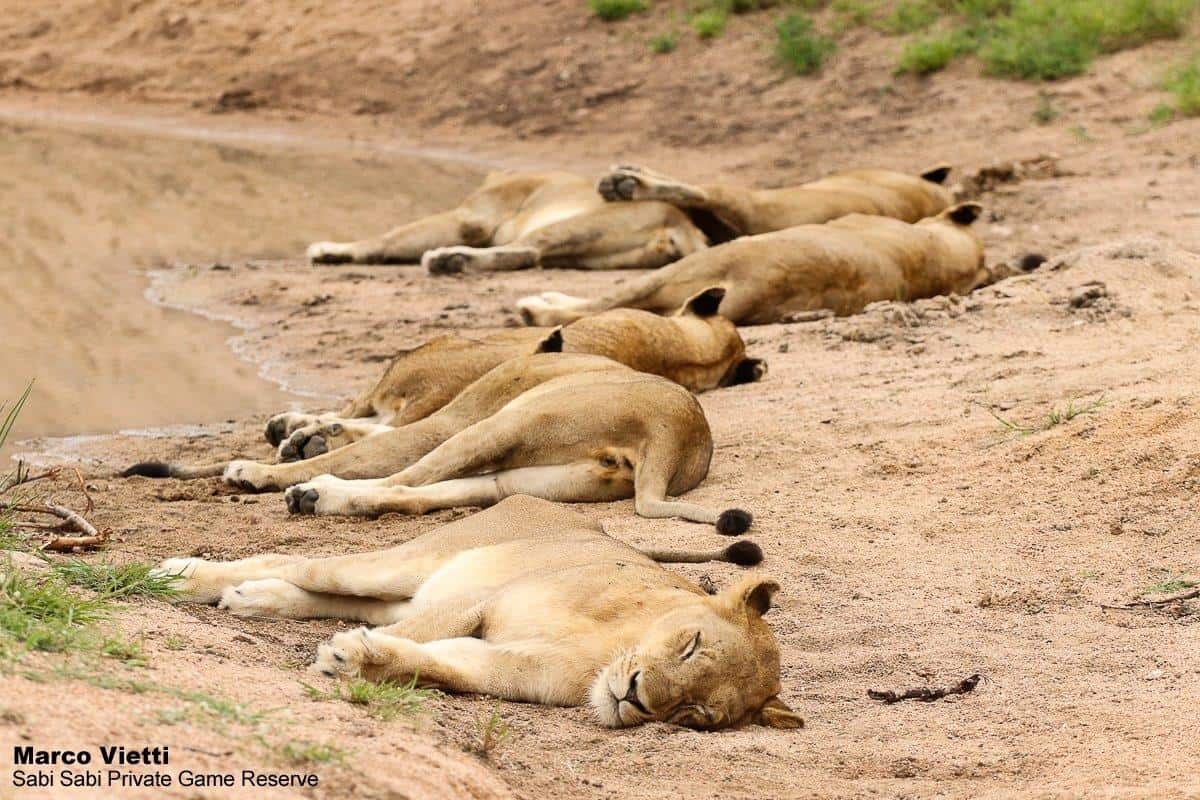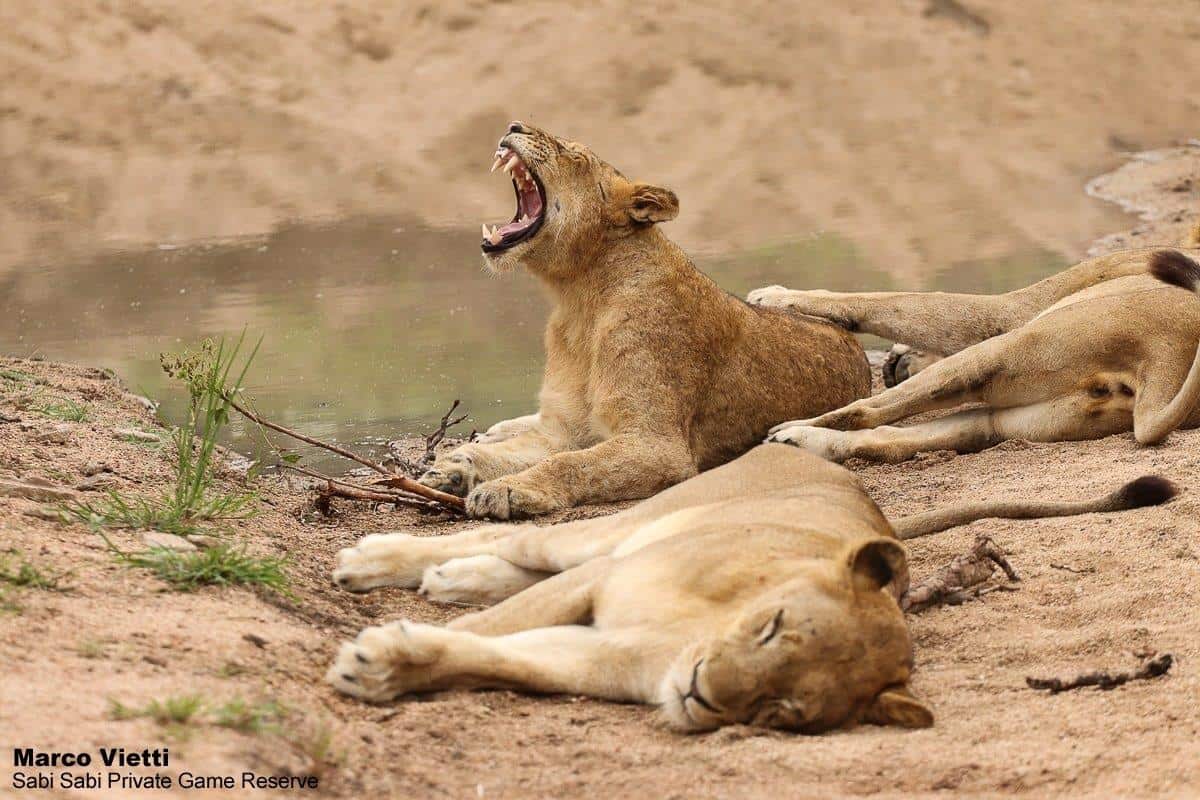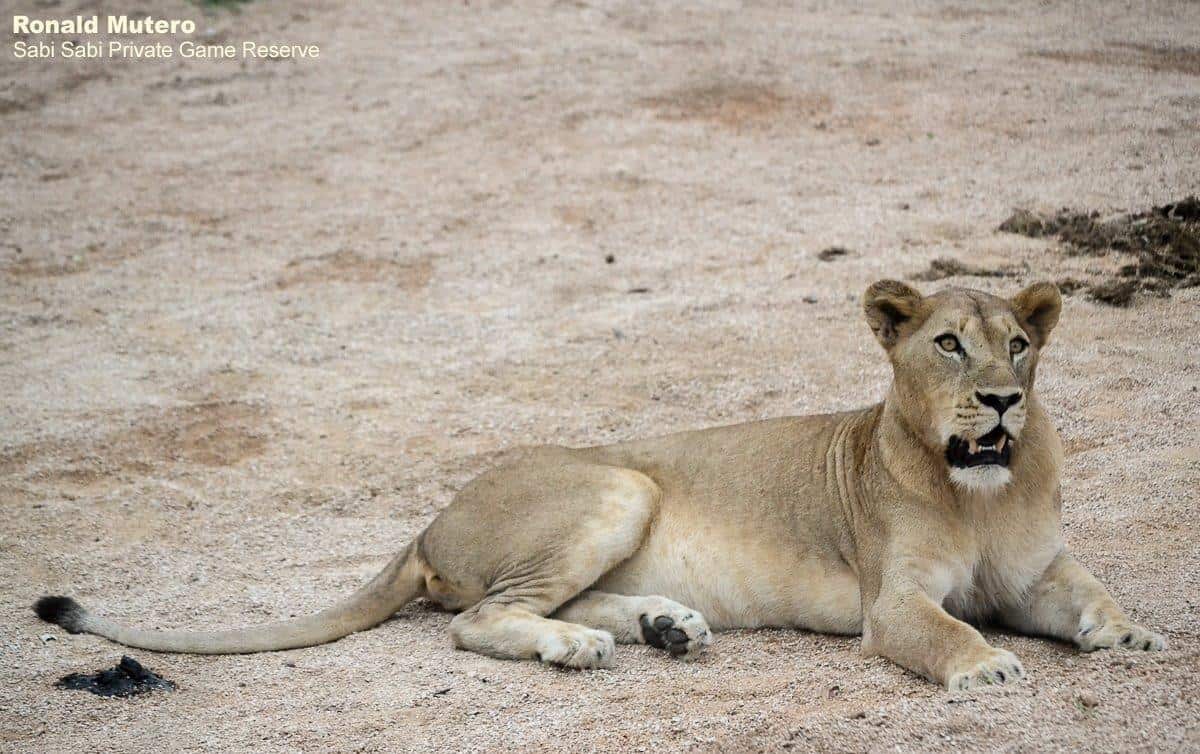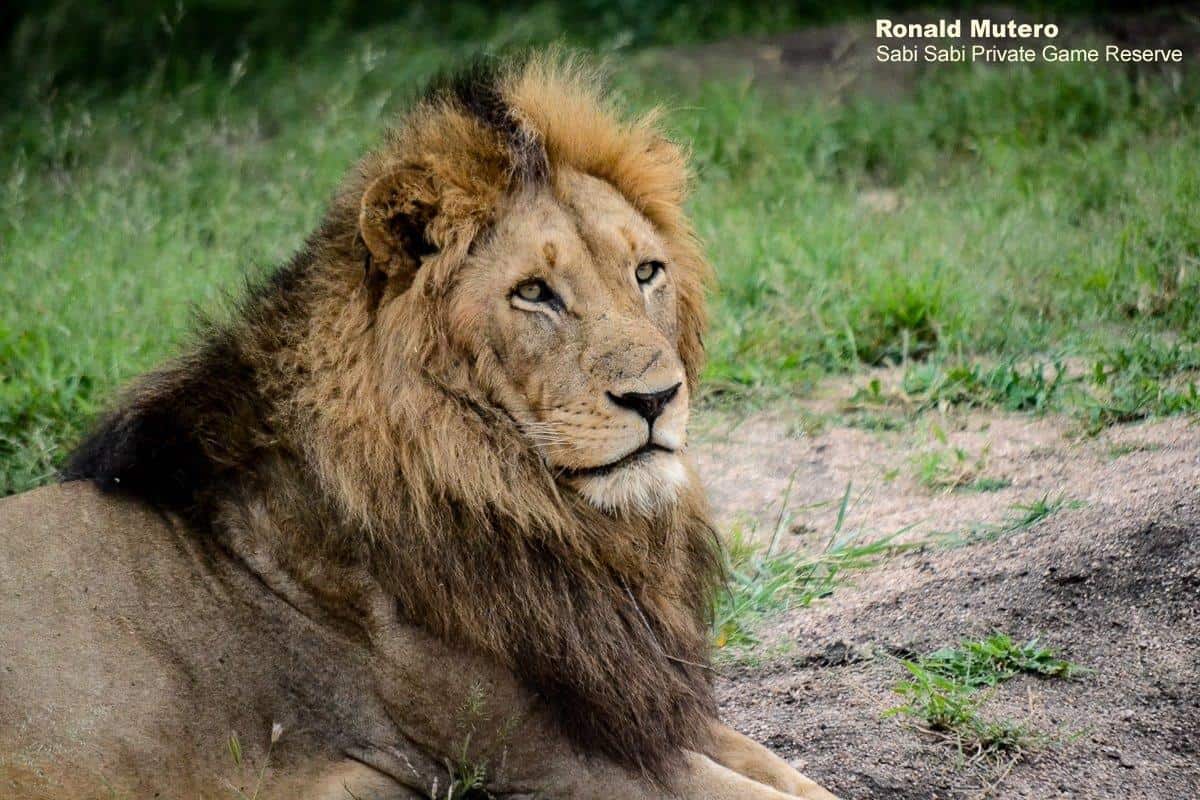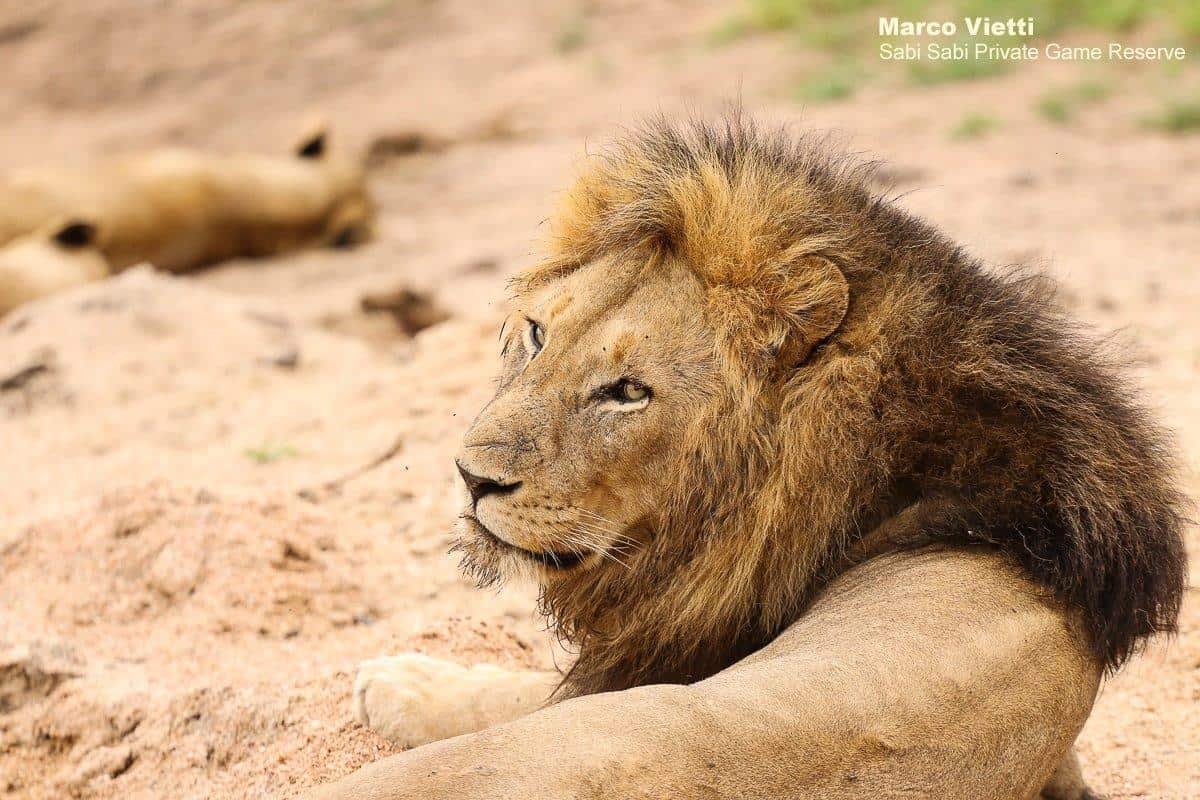 A couple of days later the pride was found not far from where we saw them previously.  As they were all resting, only the younger one was grooming when suddenly a wild dog passed, running after an impala. The whole pride, in haste, chased the wild dog but could not catch up and went straight back to sleep.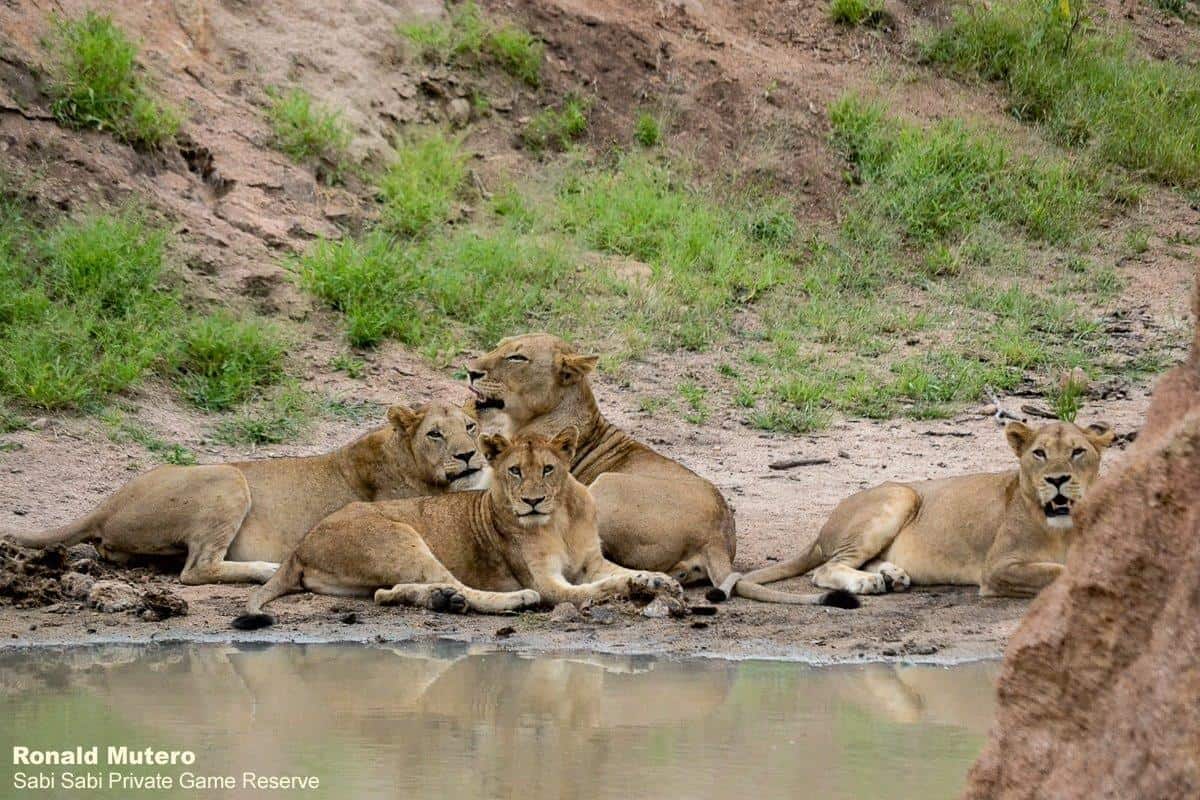 Kambula Pride.  We located a very big pride of lions resting in an open area, all looking very content with life.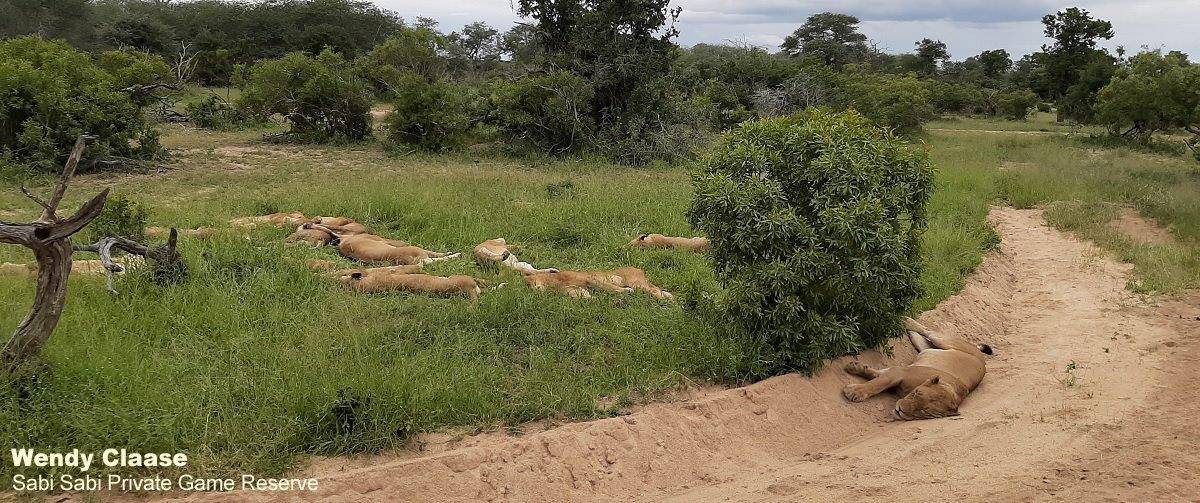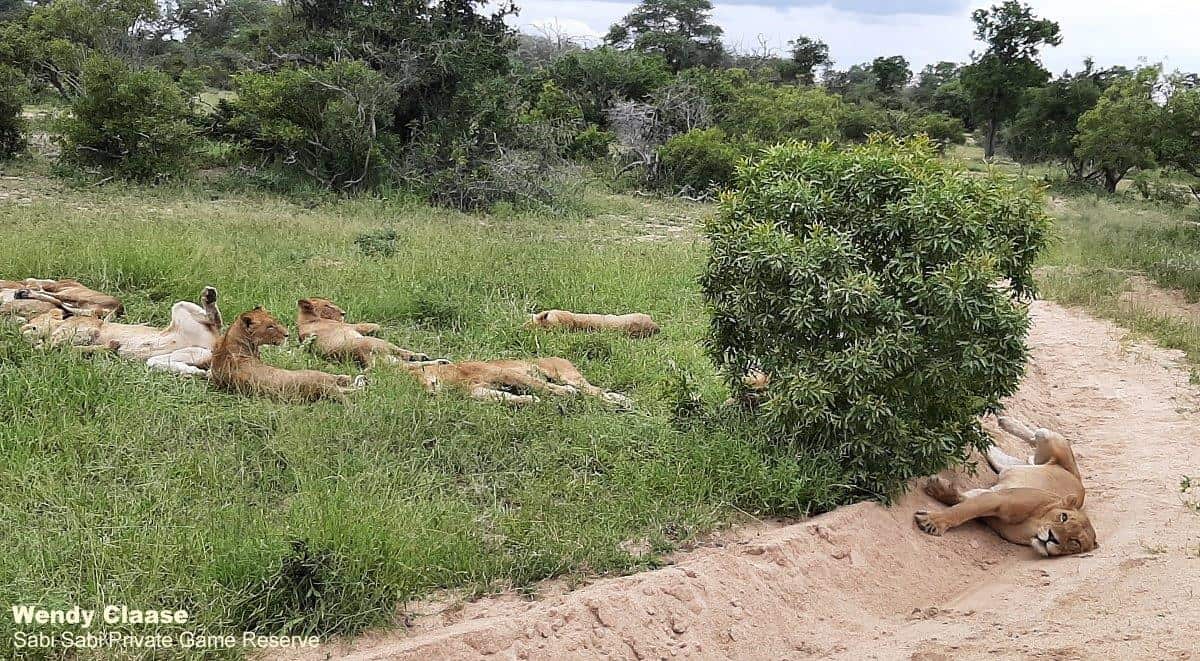 Sand River lions.  A fresh start to the morning safari, not too far from the lodge, these 2 young male lions were located resting in the long grass. After sitting and watching them sleep for a while, they gracefully lifted their heads for a few short moments as if to say hi and fell back asleep.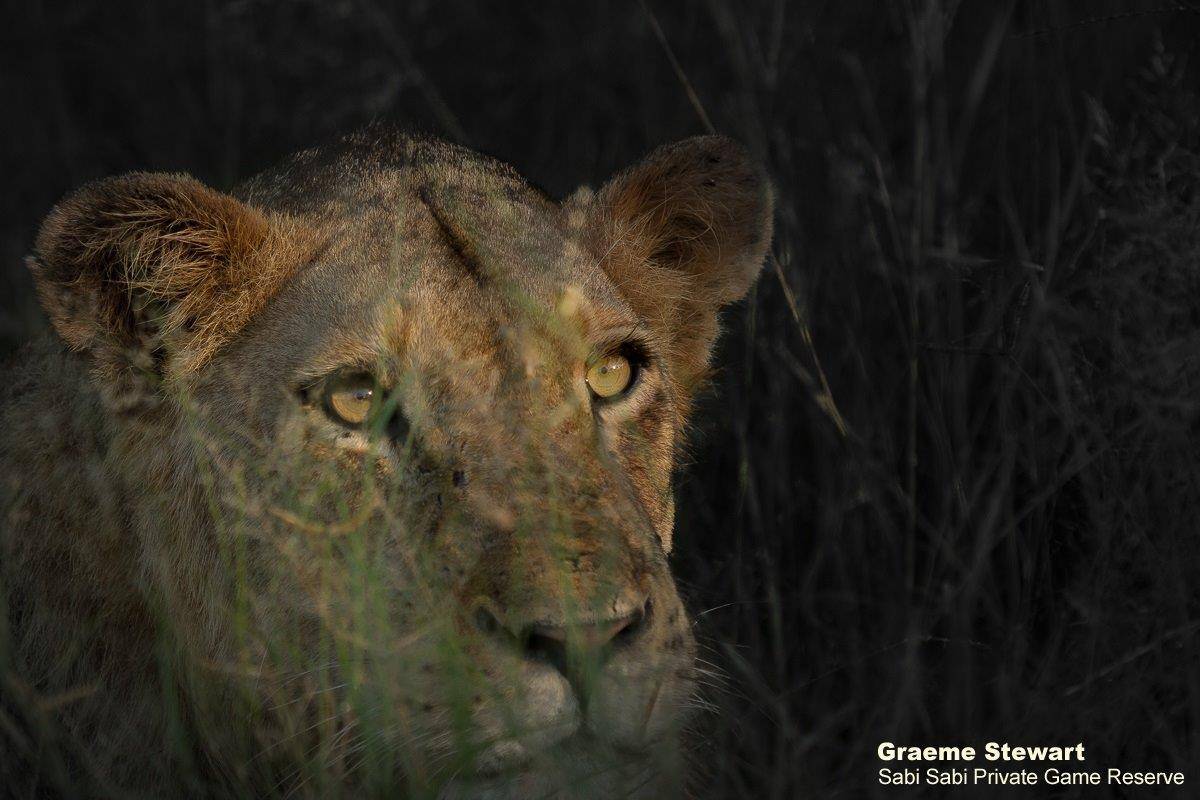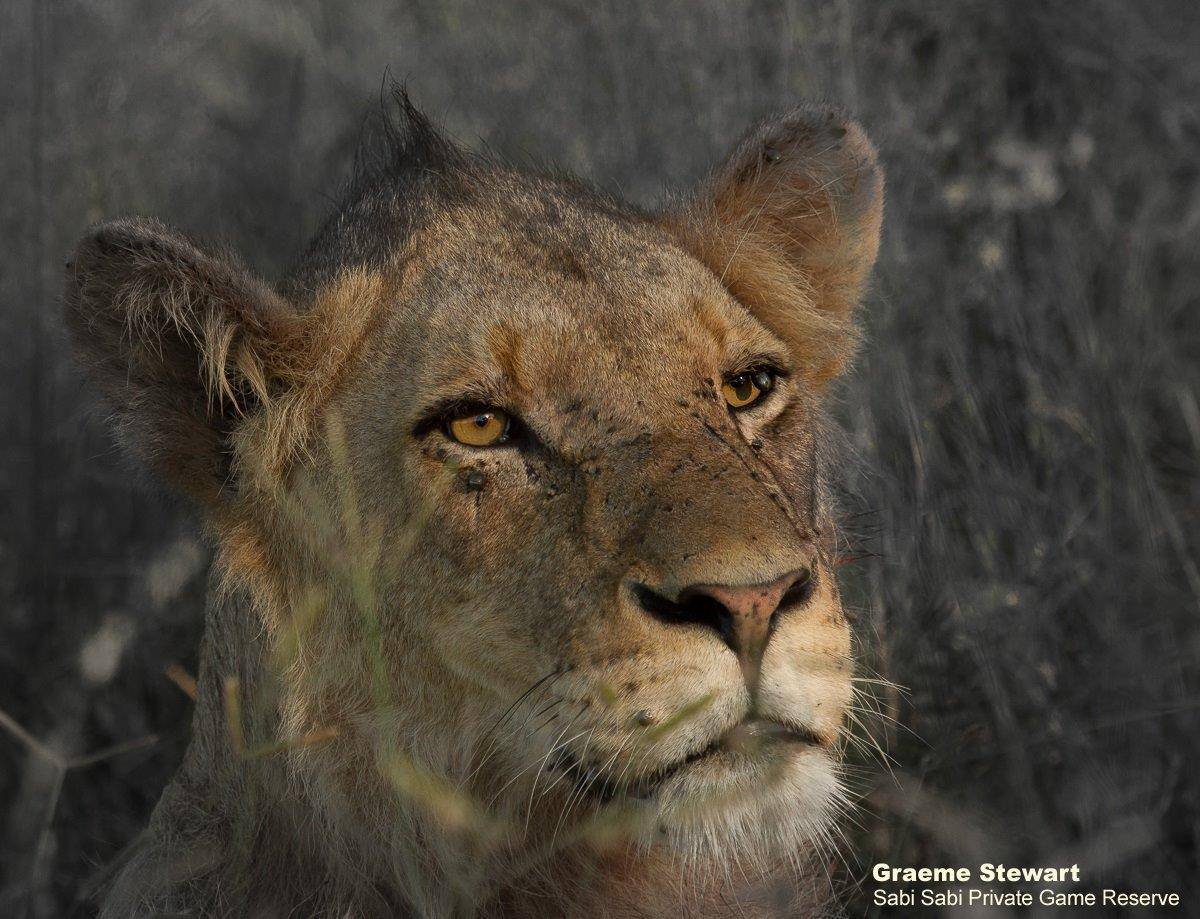 Until next time…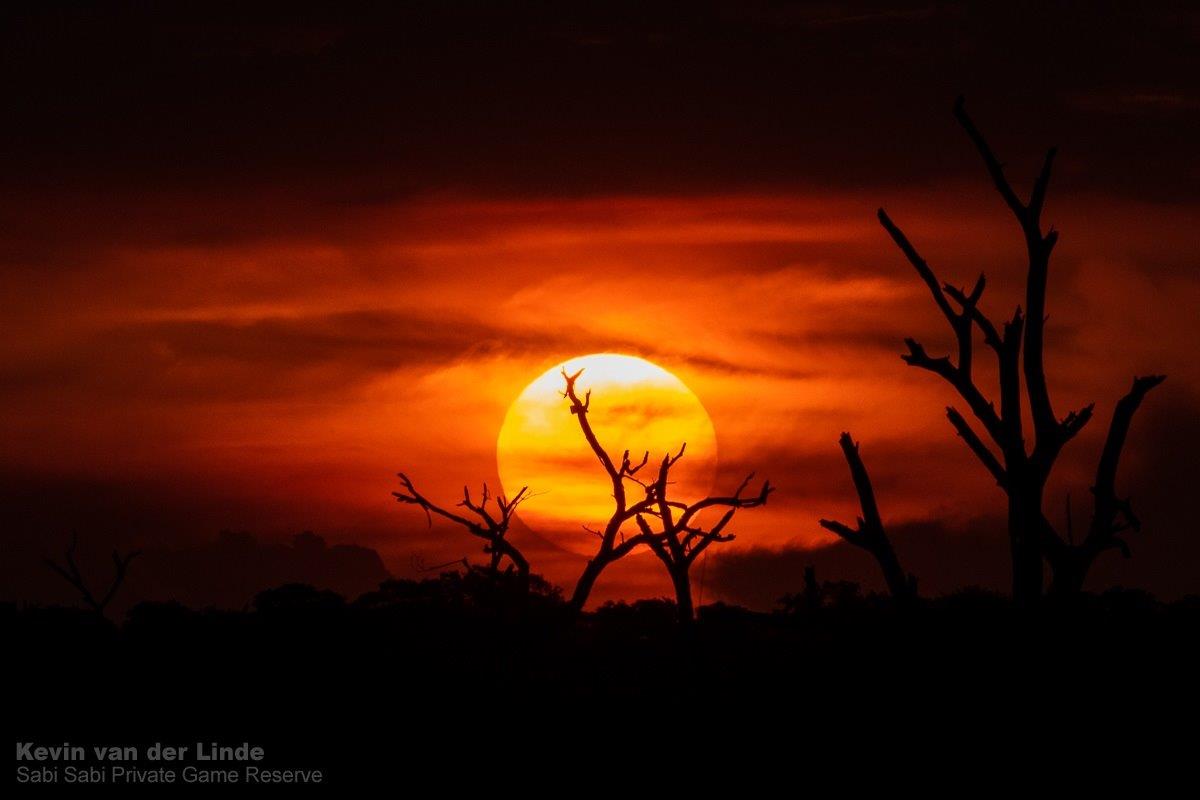 Blog by Wendy Claase
Images by Chané Jenkinson, Graeme Stewart, Kevin van der Linde, Louise Murray, Marco Vietti, Rebecca Boshoff, Ronald Mutero, Ruth Berning, Shaun Jenkinson, Tyron van der Walt and Wendy Claase.
Videos by Tyron van der Walt & Wendy Claase