Welcome to the next edition of our weekly highlights blog.  A week which brought with it some very-welcome rain towards the end of the week.
As a result of these rains, the little guys are showing themselves, like this Hinge-back Tortoise drinking water from the footprint left by an elephant. Amazing how everything is connected.
Elephant sightings have been plentiful.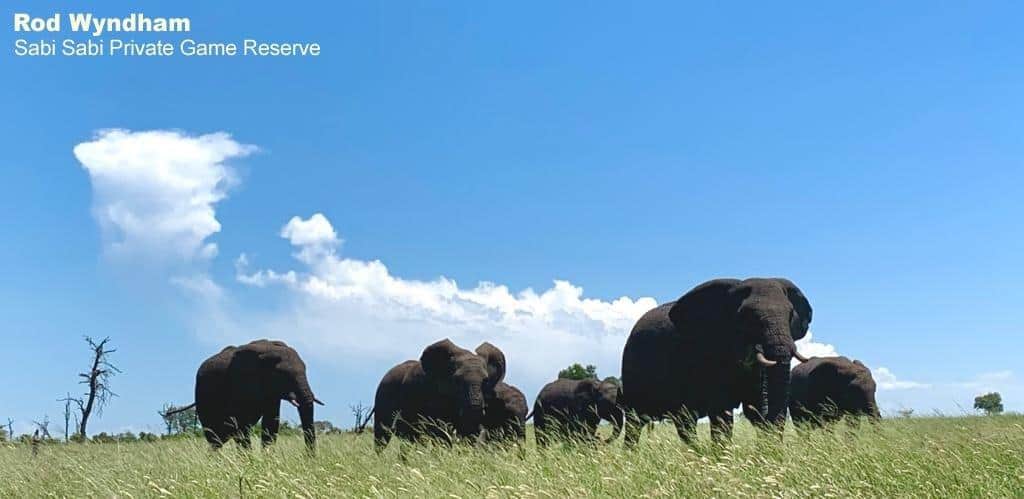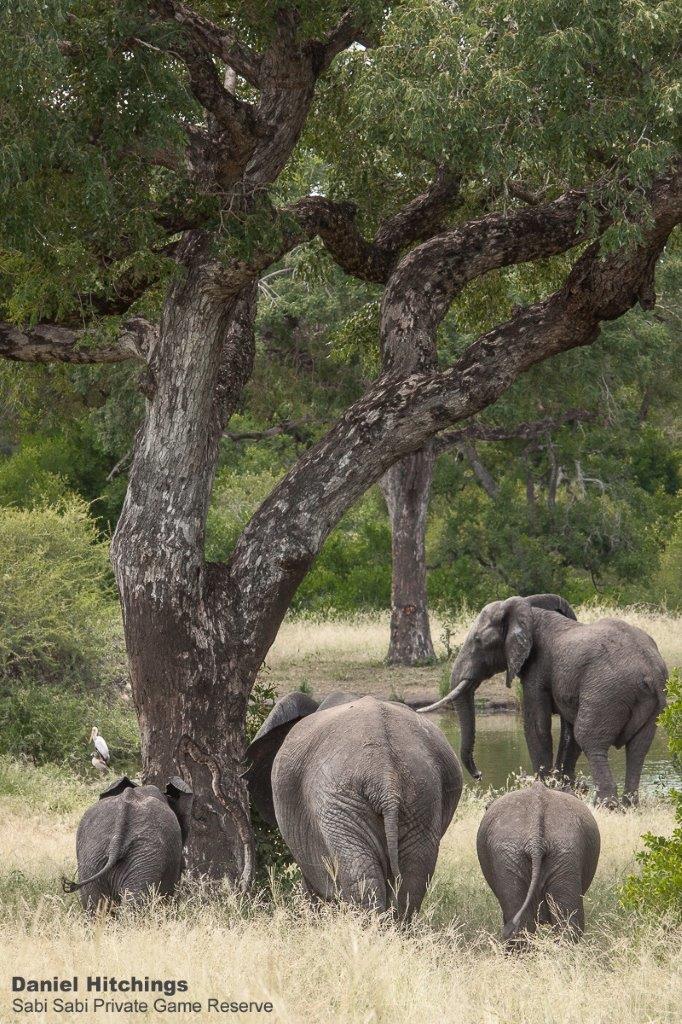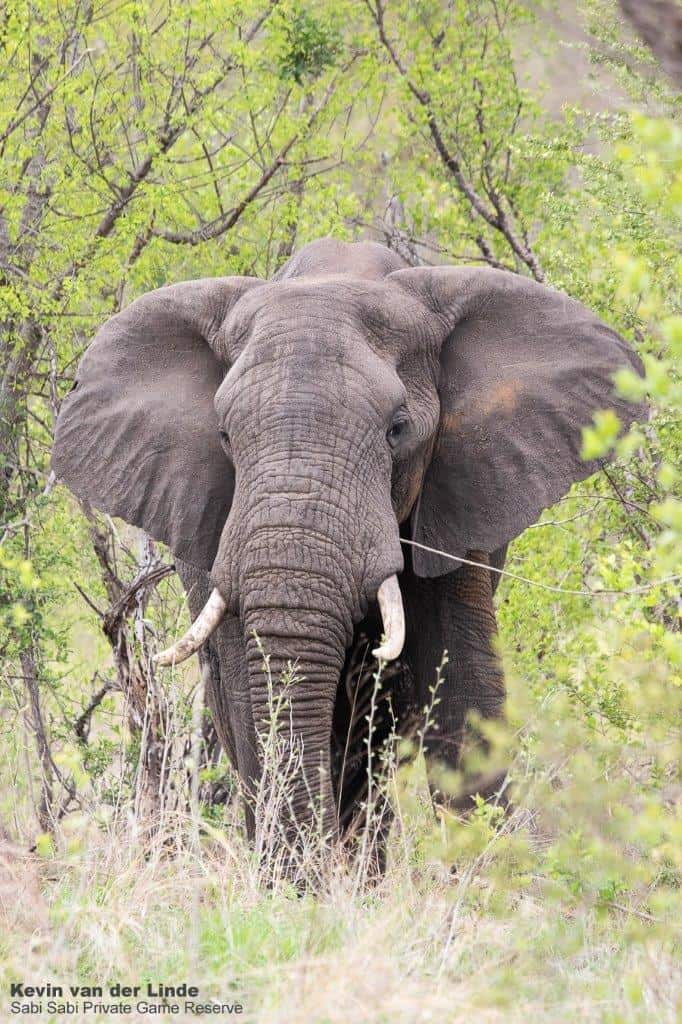 Earth Lodge, being unfenced, allows for some spectacular game viewing.  Here, Marelize captured a herd of elephants enjoying some water at the water feature in front of the gym at Earth Lodge.  Look out for the adorable calf…
After an early morning start, we came across 3 hyenas; mom upfront leading and her two cubs to follow shortly after.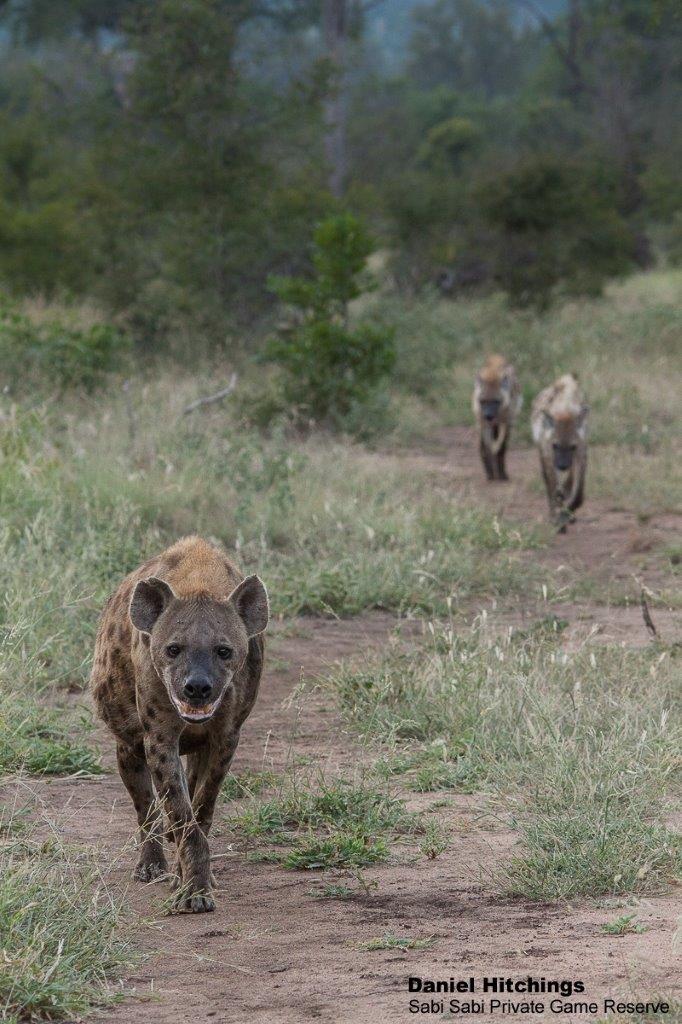 An unusual spotty zebra is exciting to see.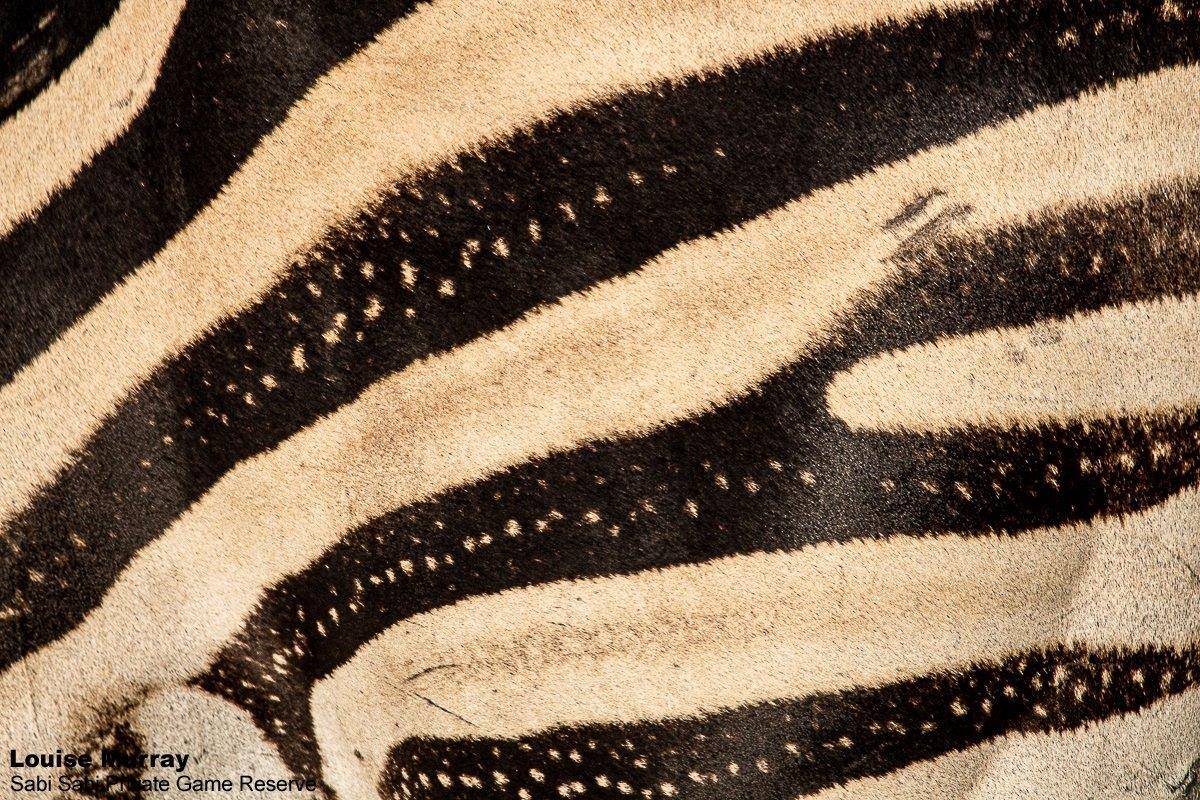 One morning we came across two young giraffe lying in the shade of a Guarri and watched as the rest of their herd moved off to feed in the distance.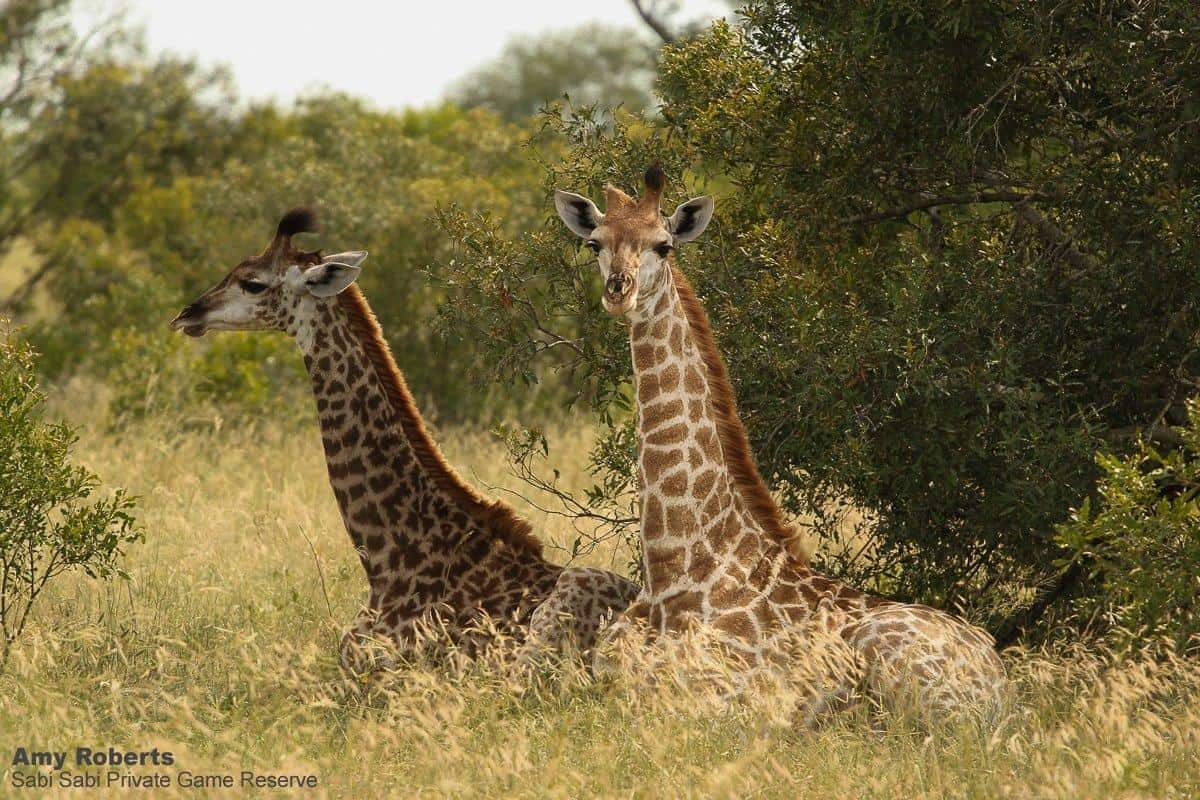 One of the smallest Flap-necked Chameleons Kevin has seen, making his way along a blade of grass.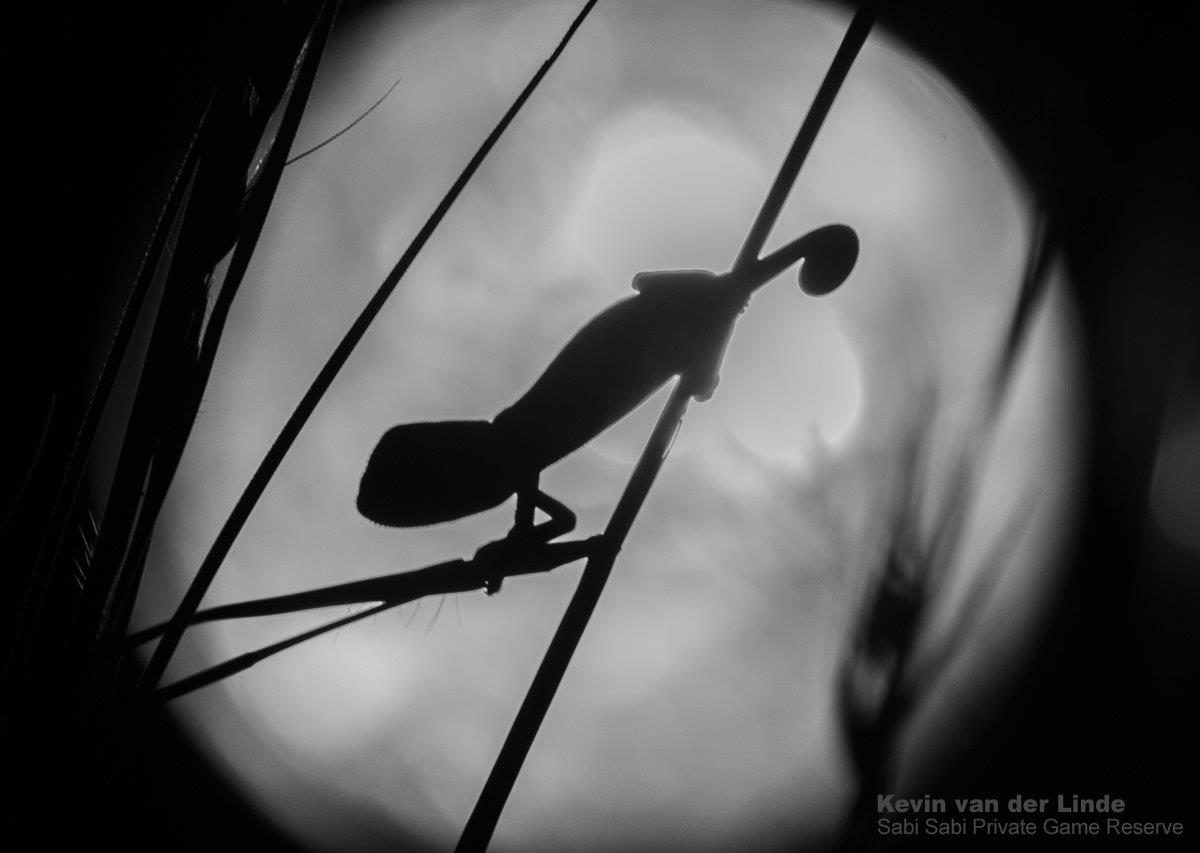 A pair of Southern Yellow-billed Hornbills preening in the early morning sun.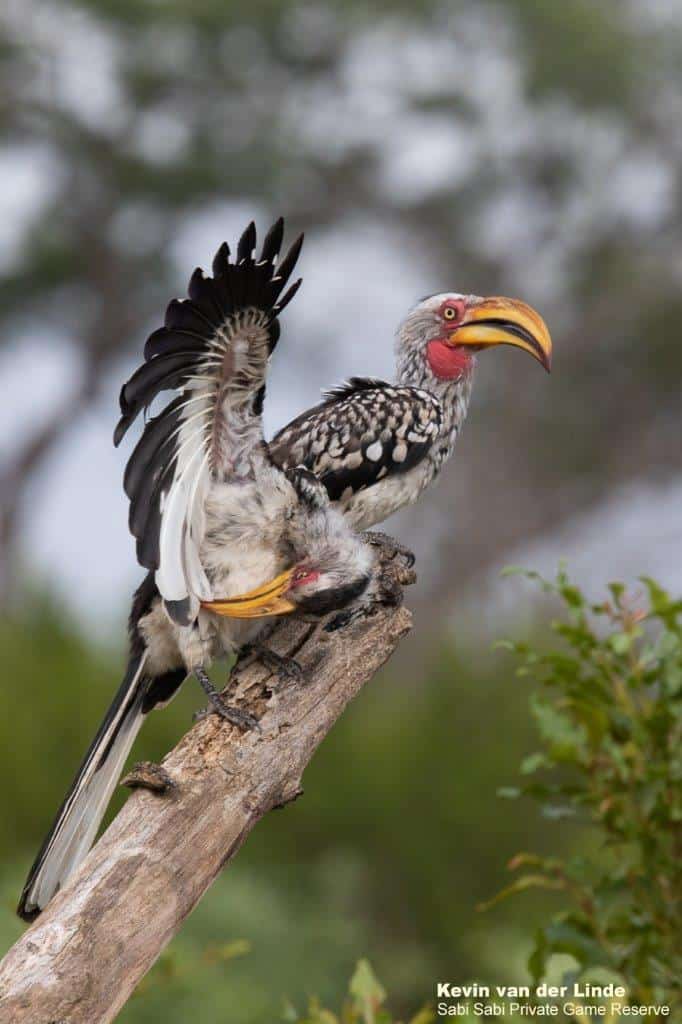 A little zebra was feeling adventurous and strayed a little too far from mom. He soon realised the gap and quickly ran back to the safety of the harem.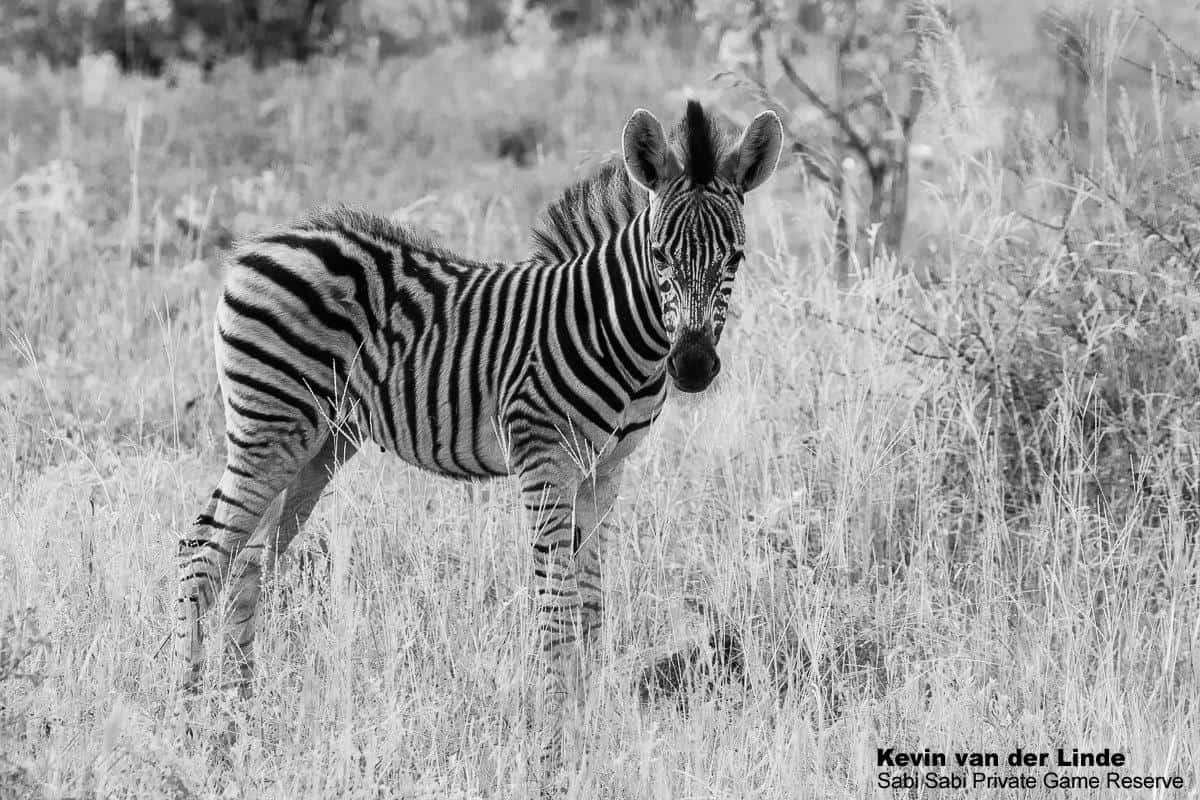 A gorgeous Little Bee-eater posed for us on a nearby branch.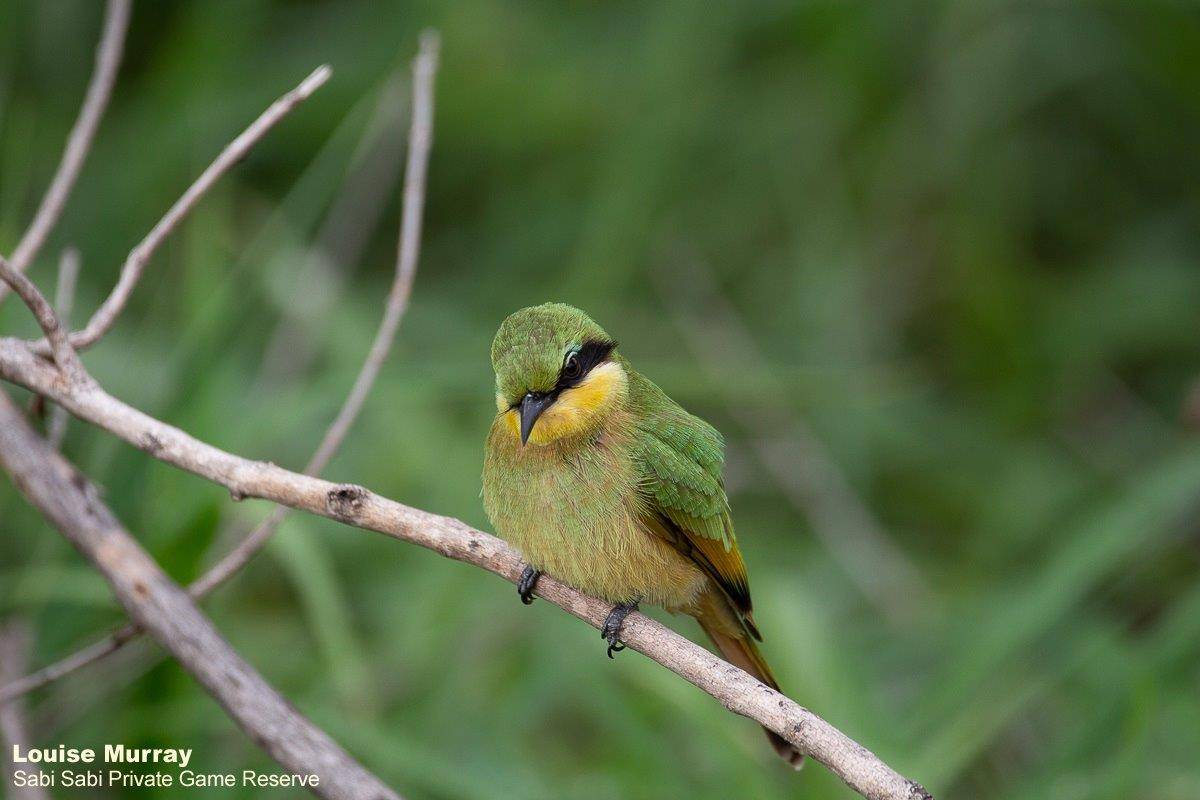 A mother buffalo stands guard as her little one gets ready for the herd's next destination.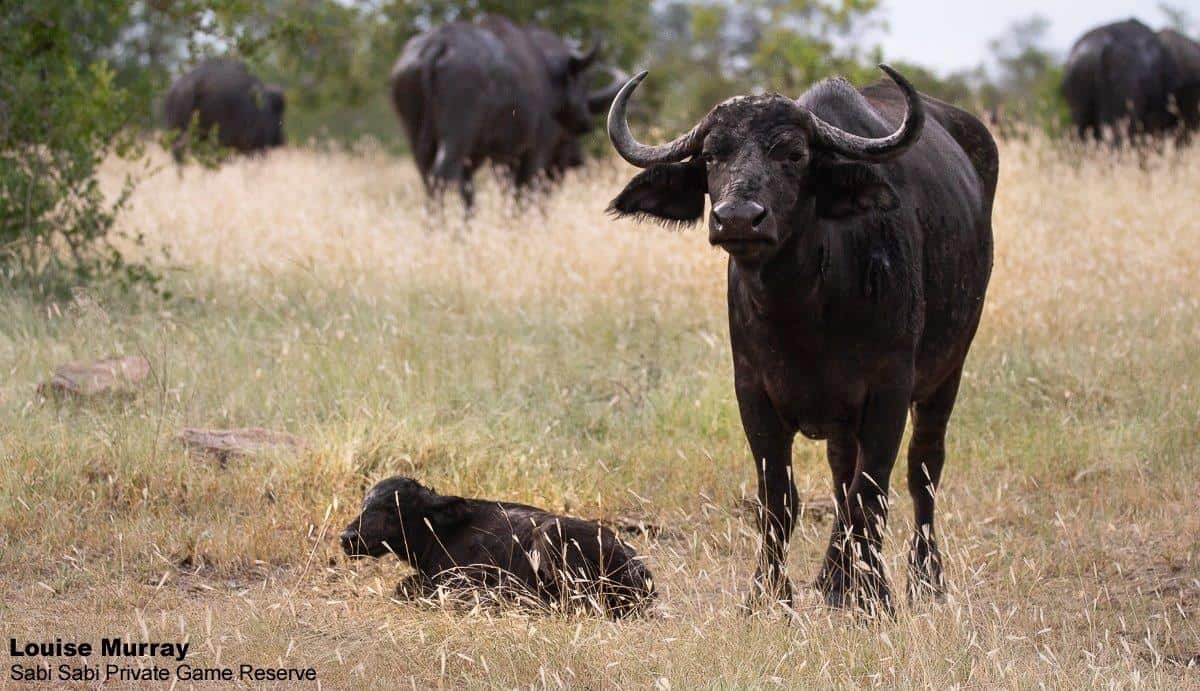 We tracked Scotia female leopard for a long time and found her in a tree. She eventually came down the tree and started hunting in thick bushes but with no luck. A few days later we located her again, this time with her cub where we witnessed some special interaction between the two.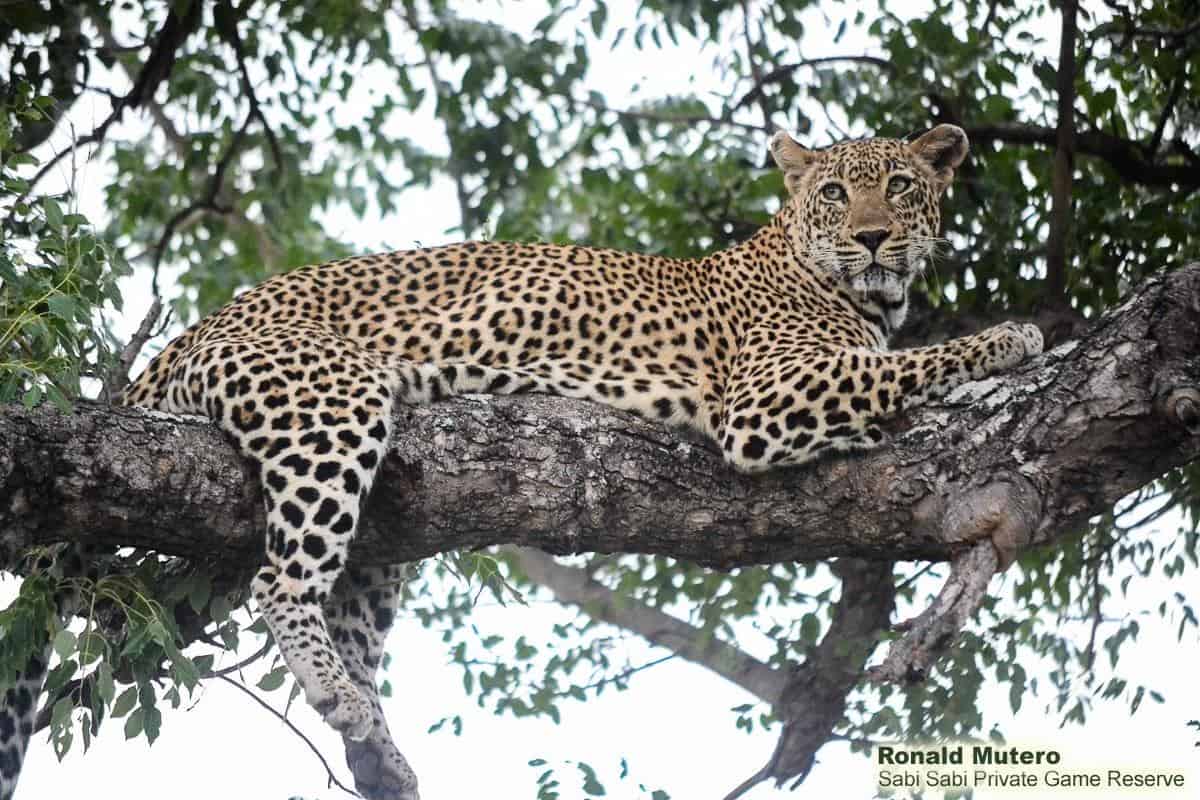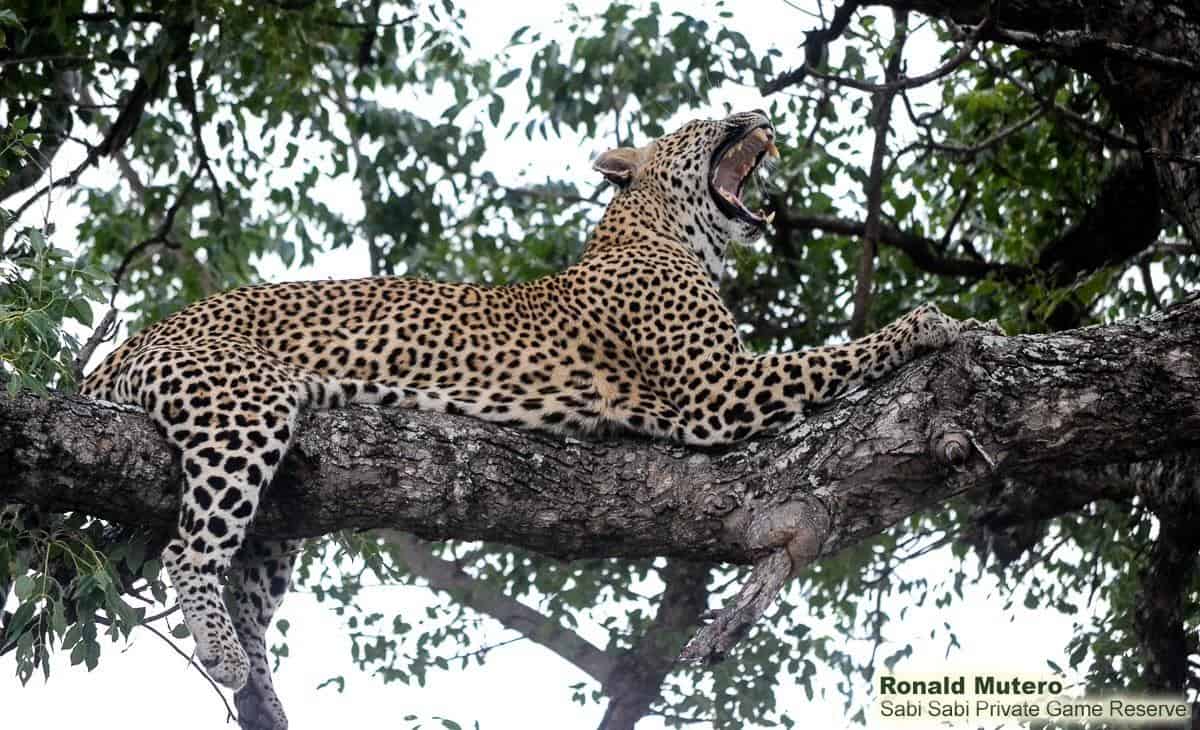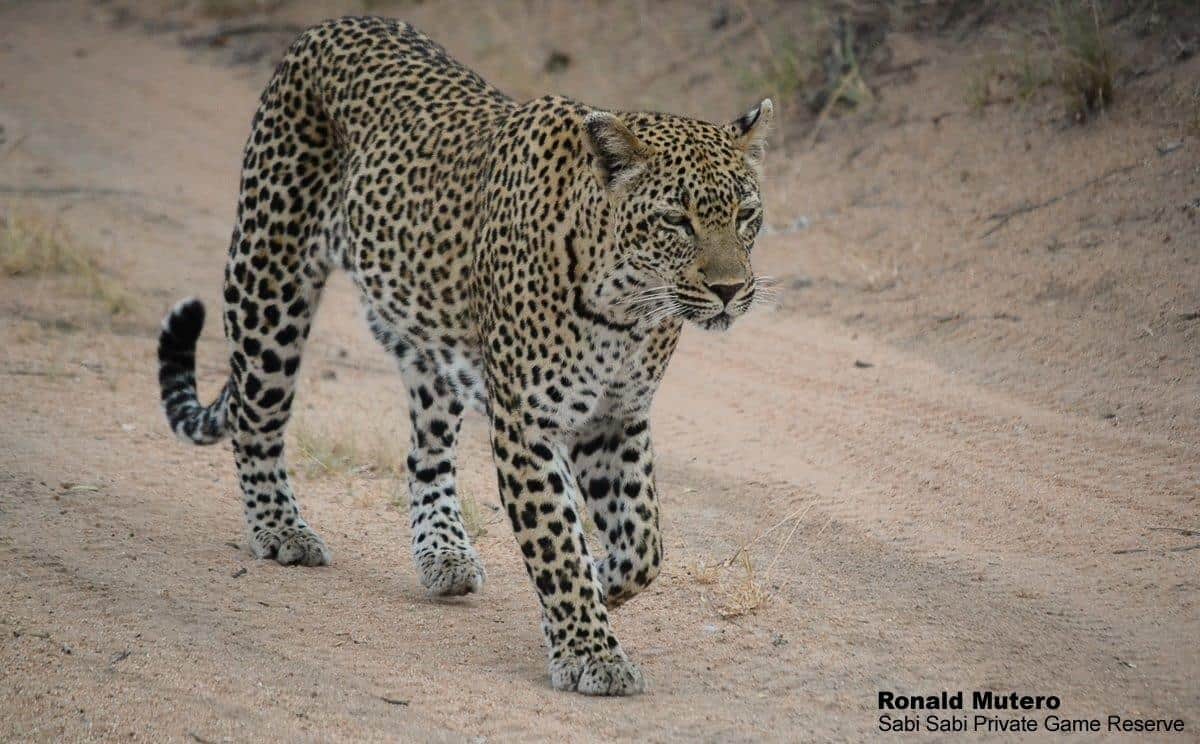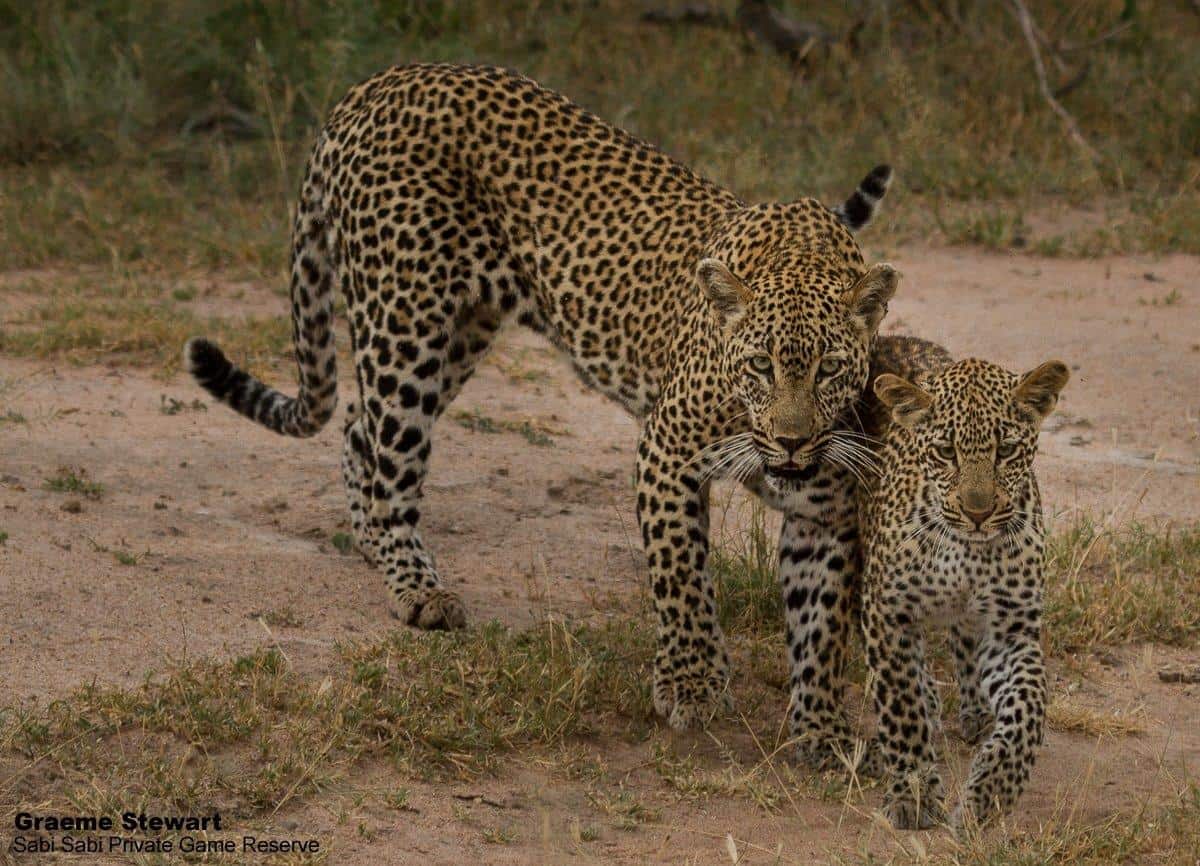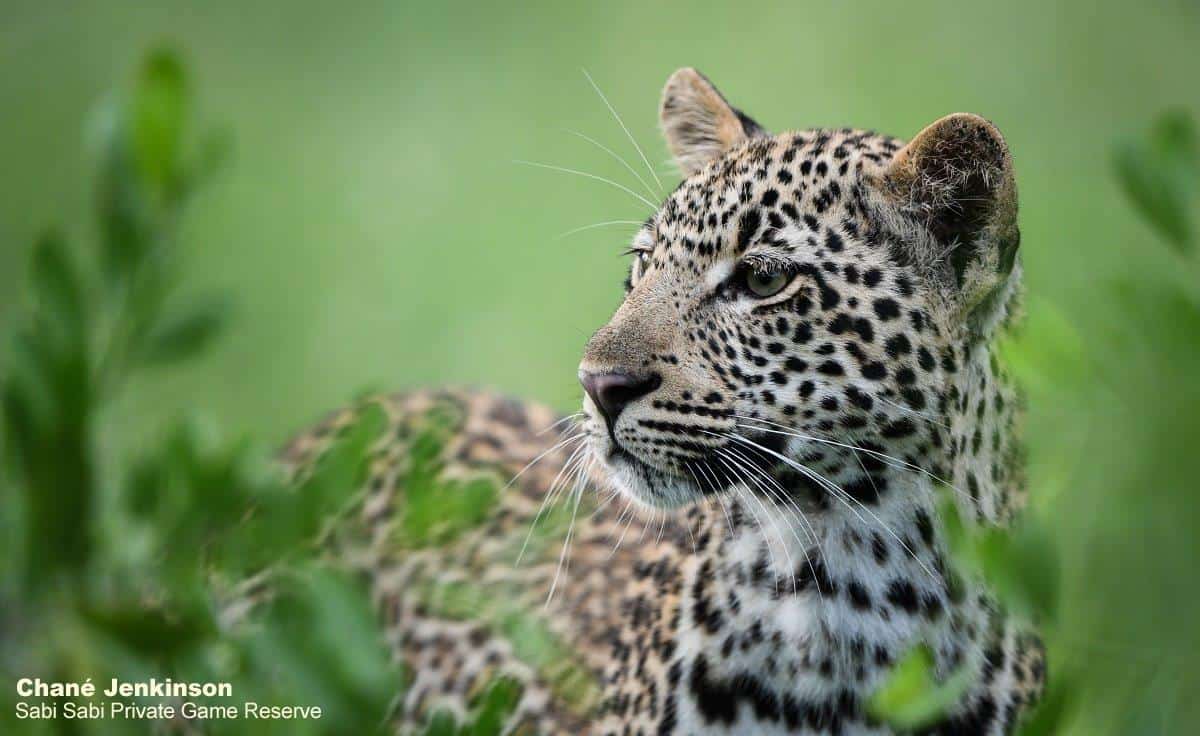 We were treated to a special sighting as we were preparing morning tea for our guests at Selati Camp when this beautiful Genet swiftly passed the main area.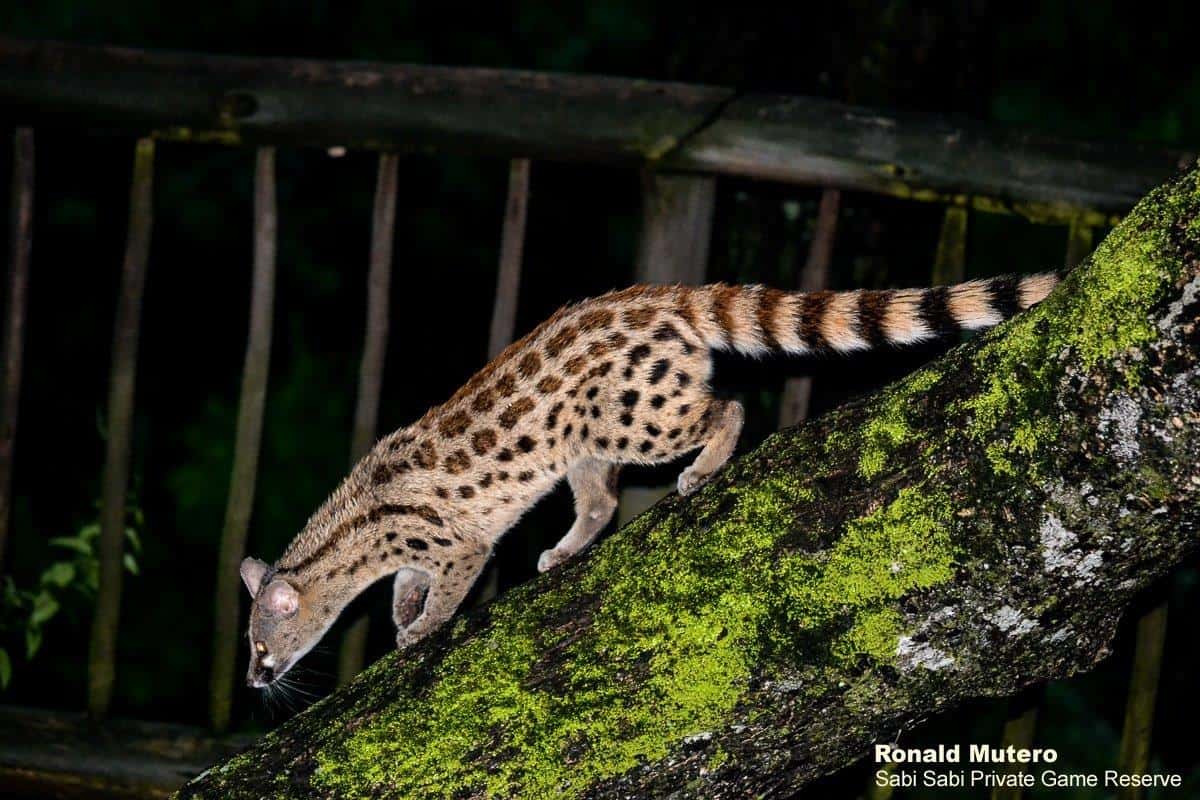 We have had some good sightings of the 2 female lions from the Southern Pride who were moving between termite mounds which they used to scan their surroundings.  They were later successful in hunting a large female kudu.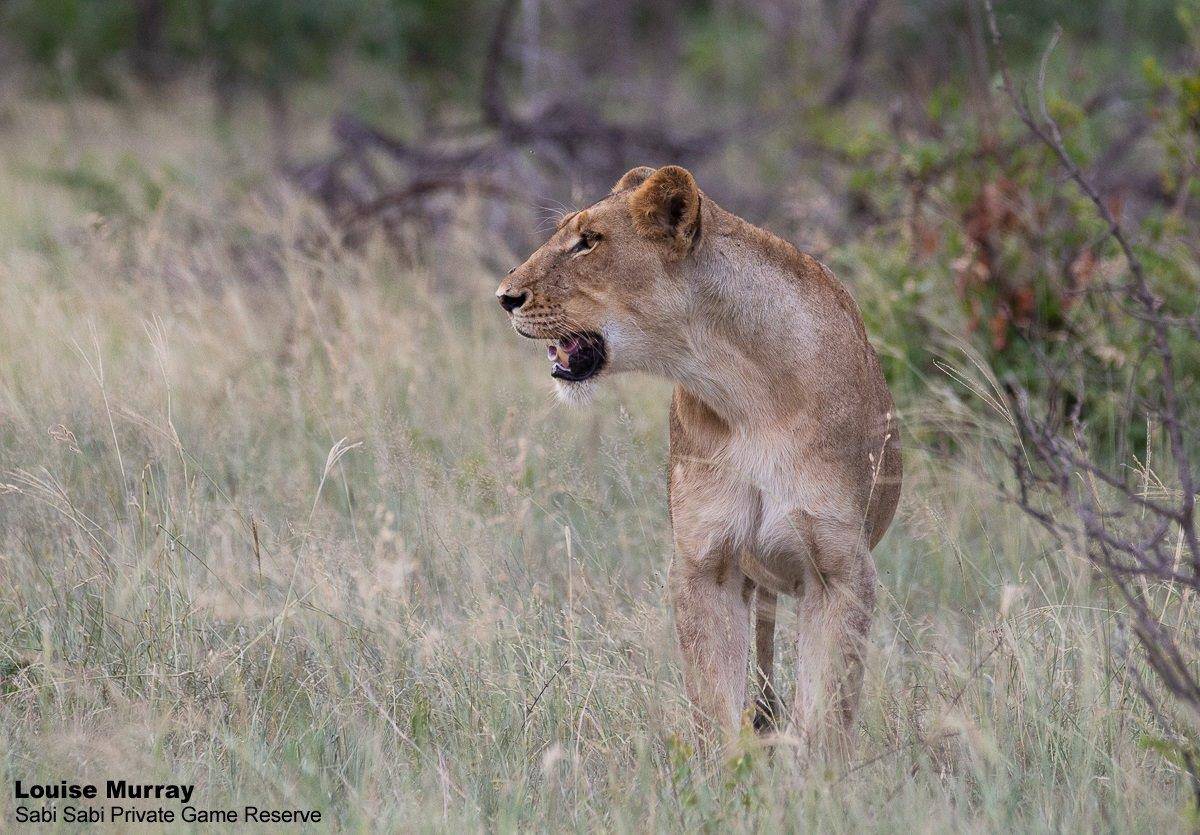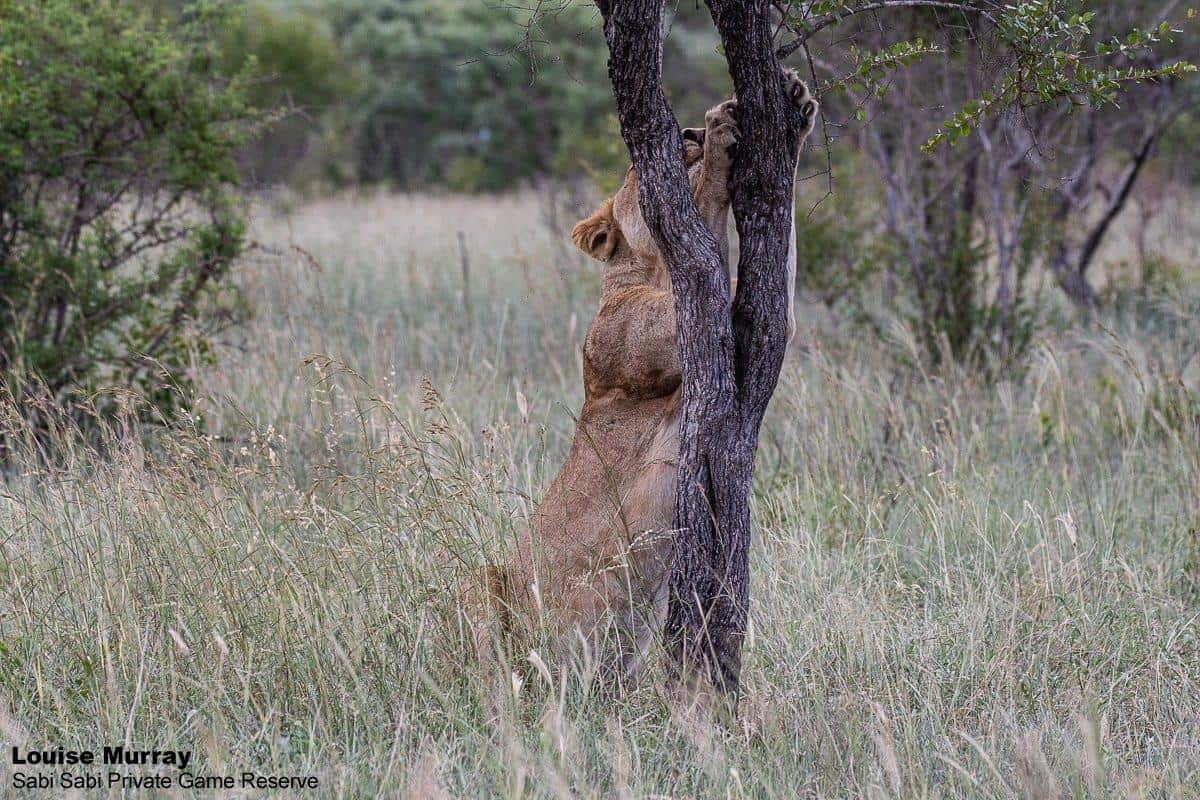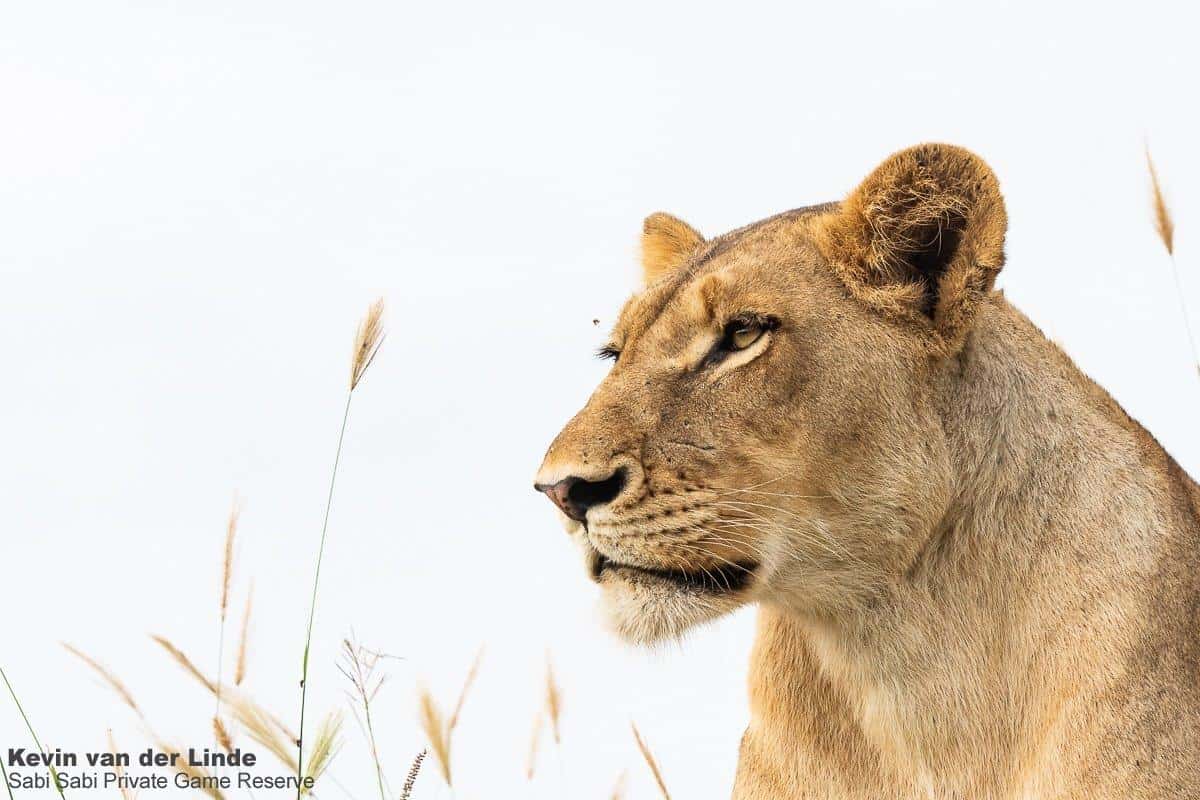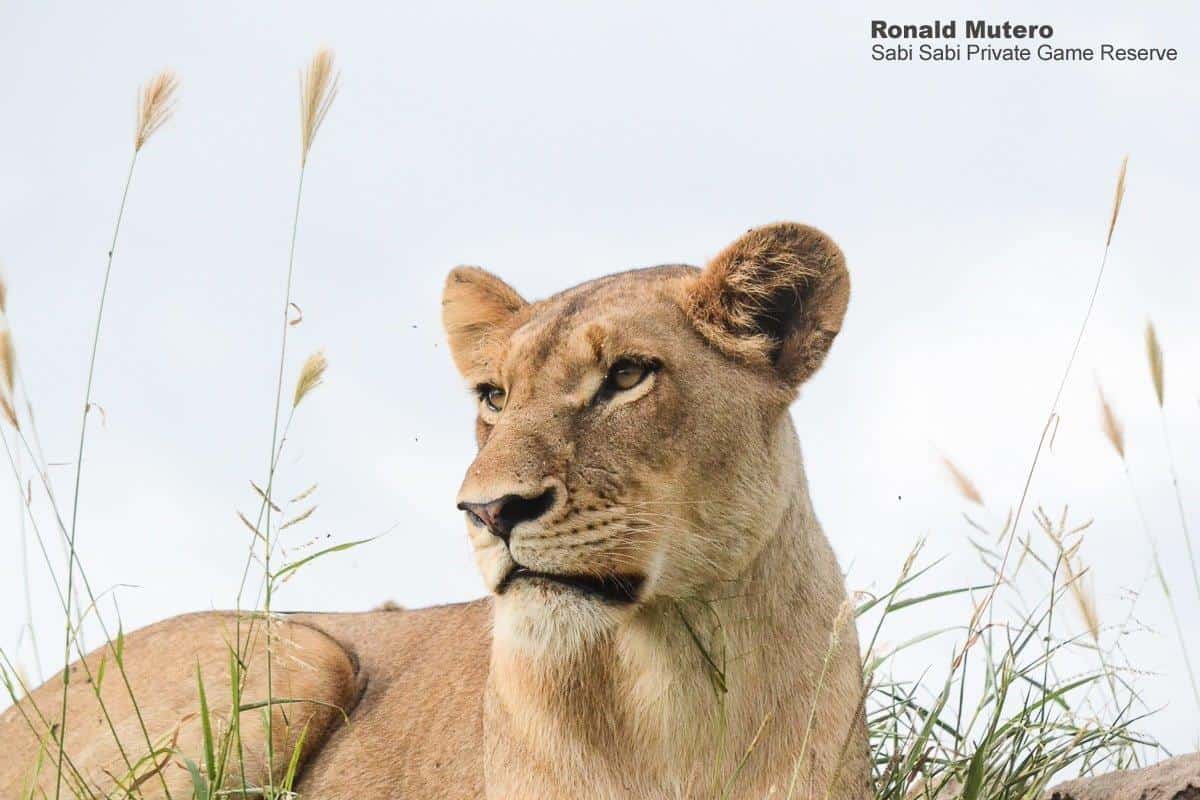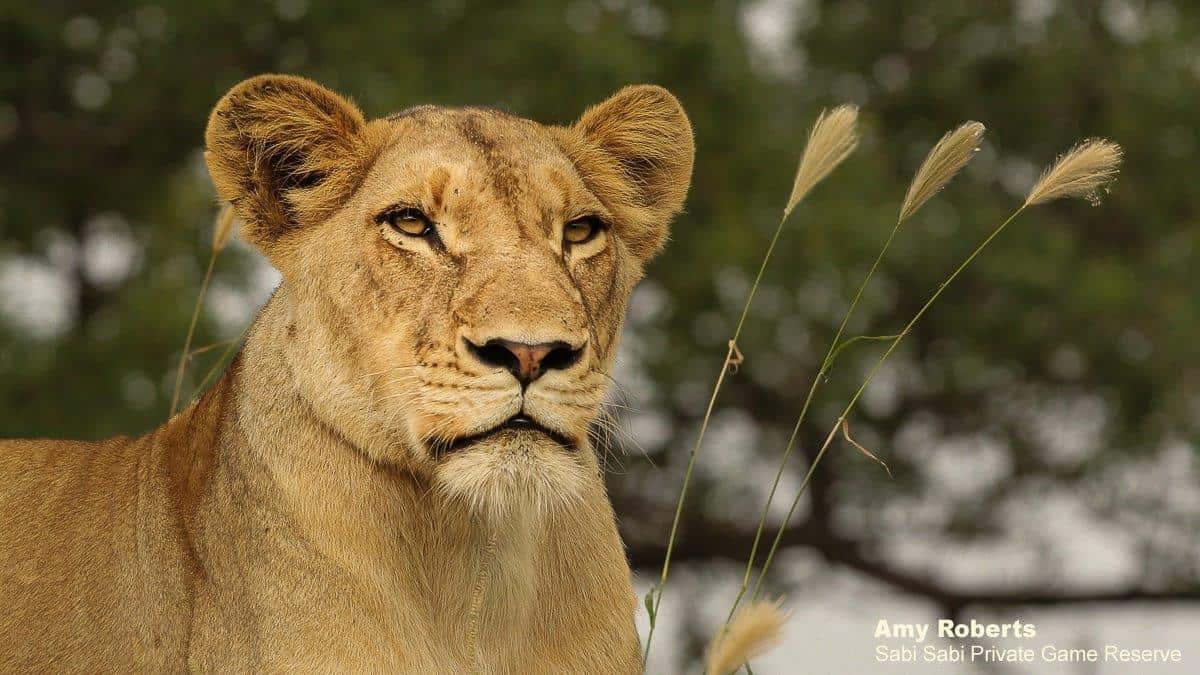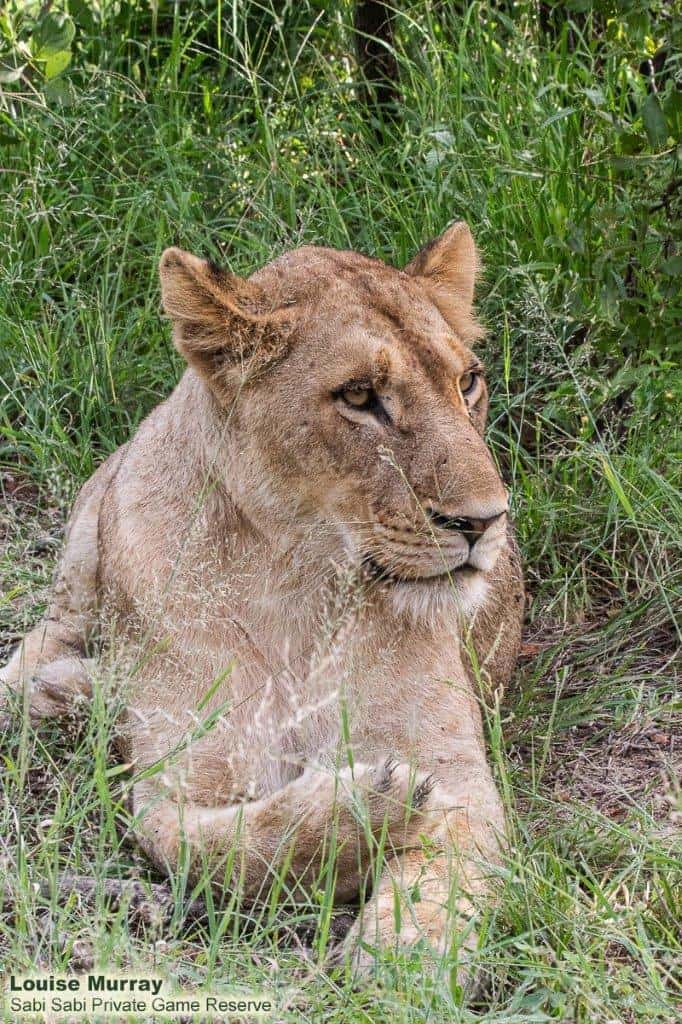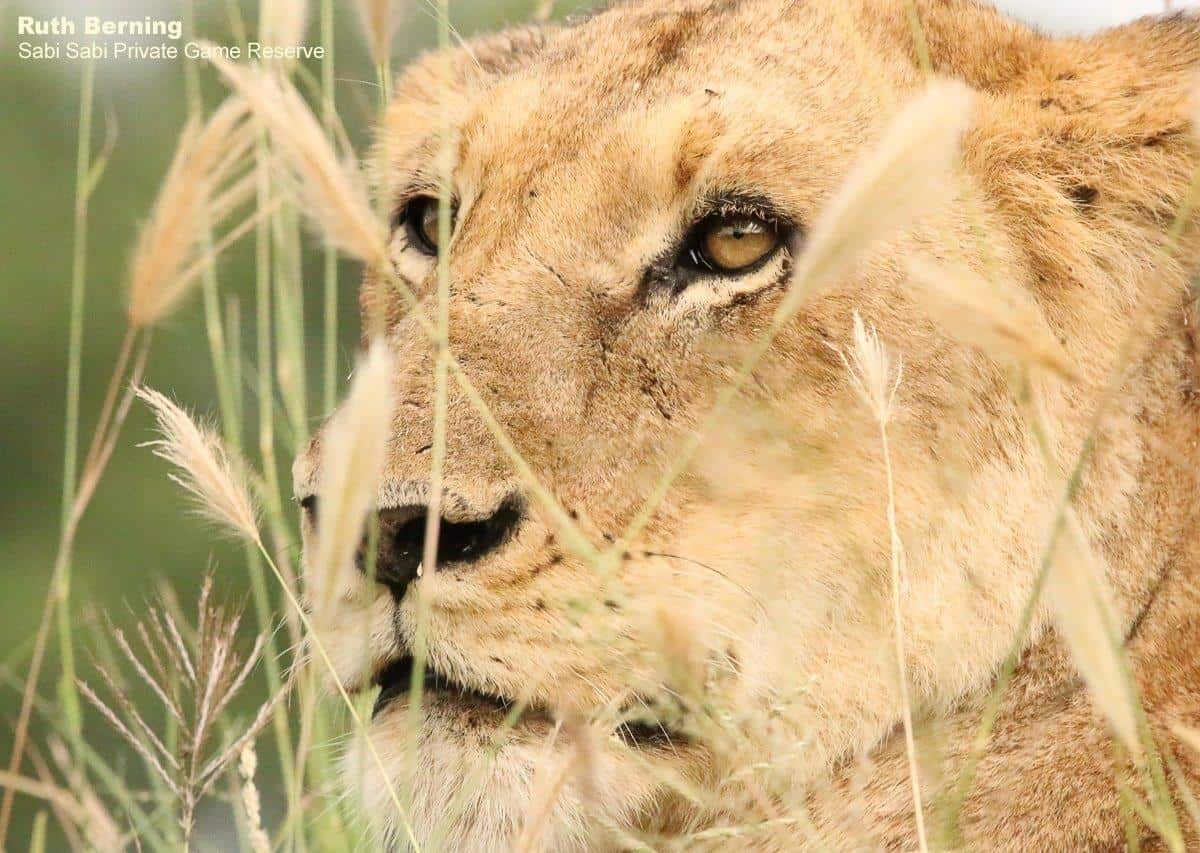 Until next time…
Blog by Wendy Claase
Images by Amy Roberts, Chané Jenkinson, Daniel Hitchings, Graeme Stewart, Jomaré Piek, Kevin van der Linde, Louise Murray, Magin Govender, Rod Wyndham, Ronald Mutero and Ruth Berning
Video by Marelize Blom