Another cycle has come and gone, with it bringing the new year. I`ve had an awesome 2019 and the new year seems to be even more promising than the previous one. Join me as I re-live some of my memorable experiences yester year and go through the highlights of the new year.
Having the Mhangeni Pride of lions and Othawa male on Sabi Sabi for quite some time was pleasant. We were afforded great opportunities to spend time with these majestic beasts as they went about establishing their territory on the reserve.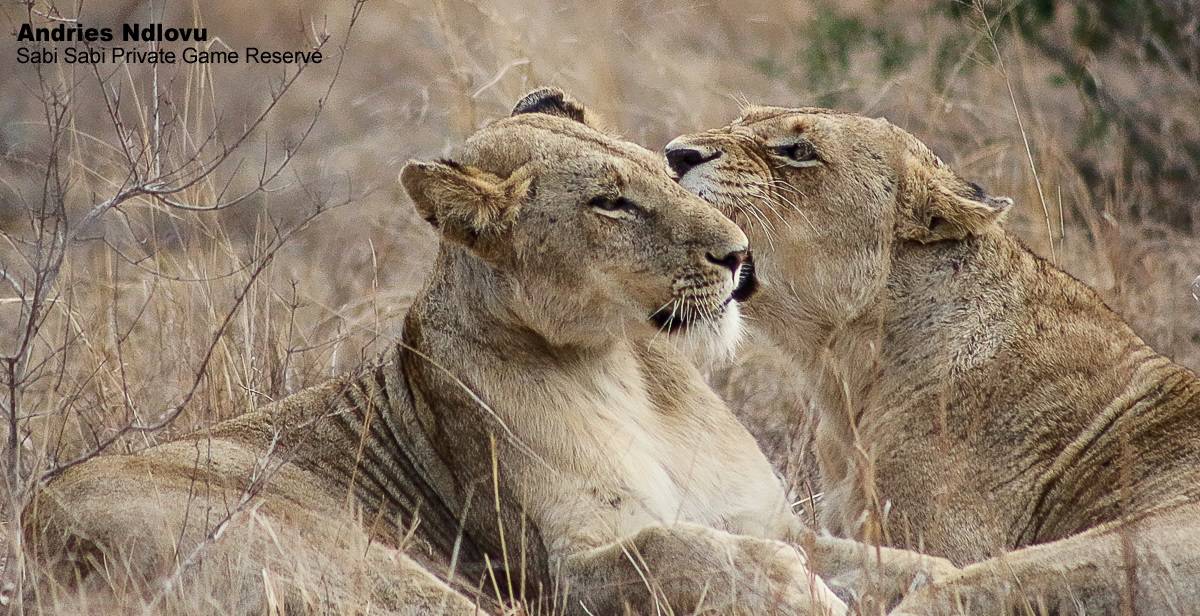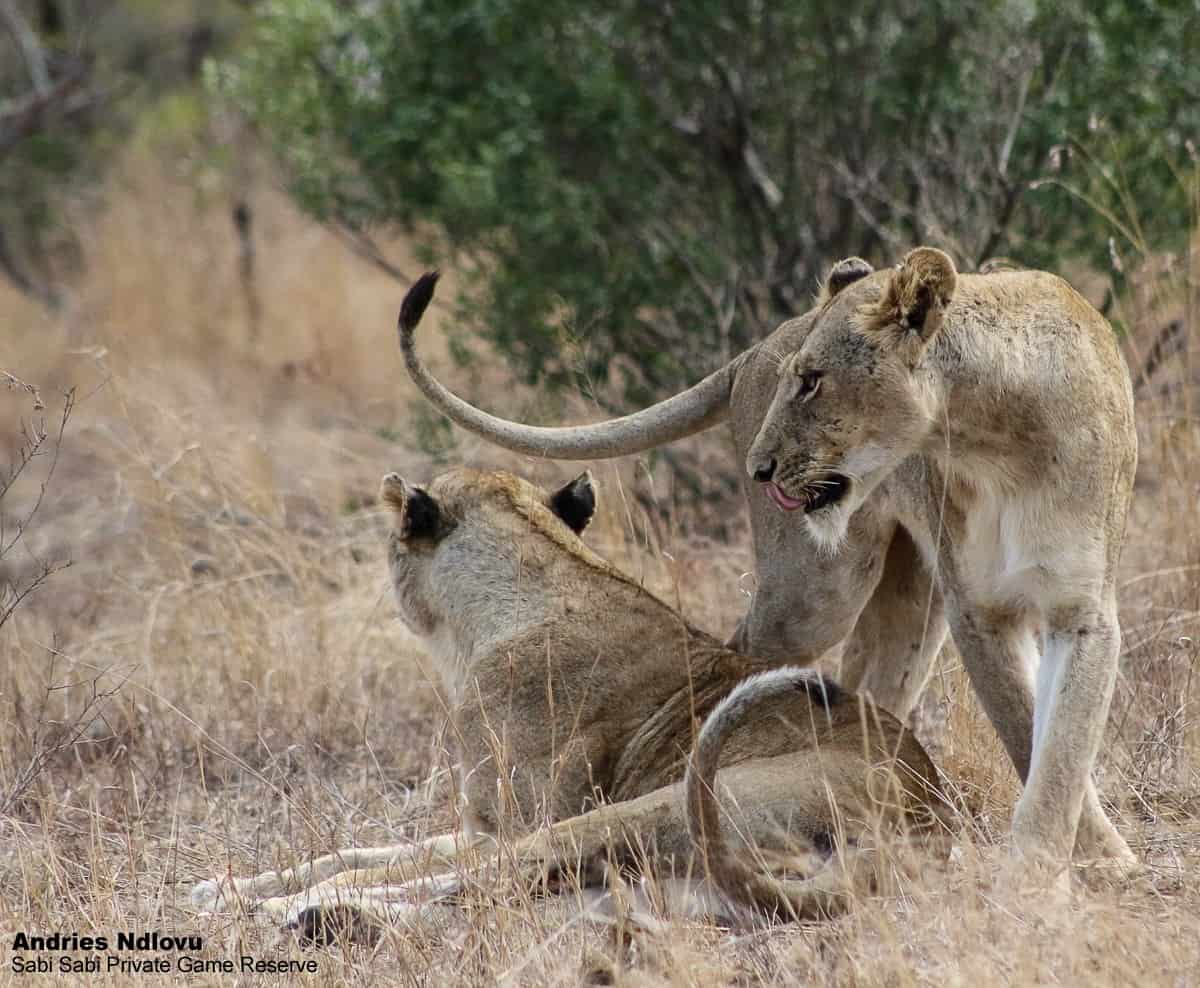 Early in the year we found them on a giraffe kill close to the main road and I have always found it amazing the interaction between the pride male and his females. If there is ever such a thing as a gentleman in the animal kingdom, this lion takes the cup. I am yet to see him growl or show any dominance or aggression towards his females as some males do on kills.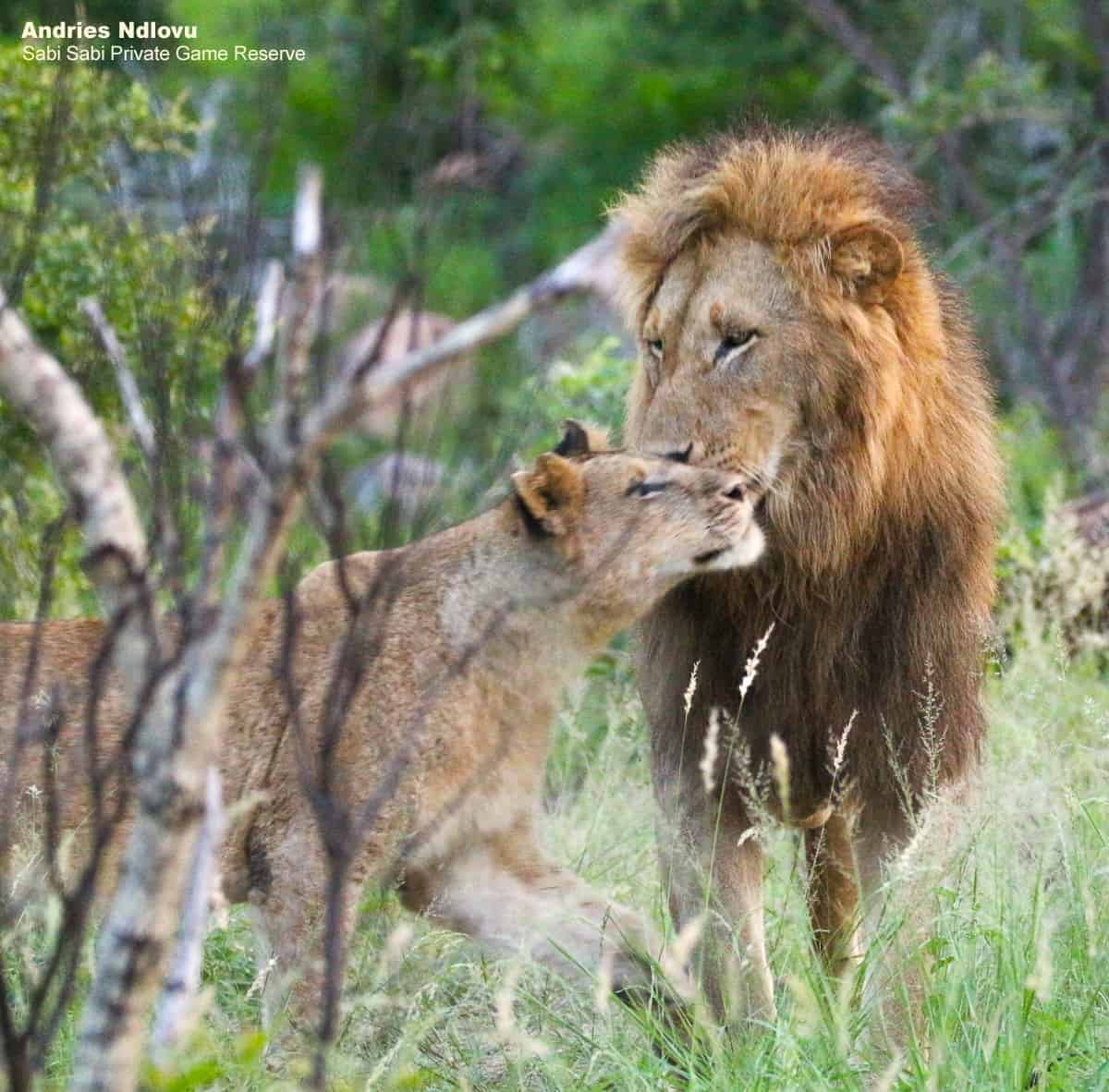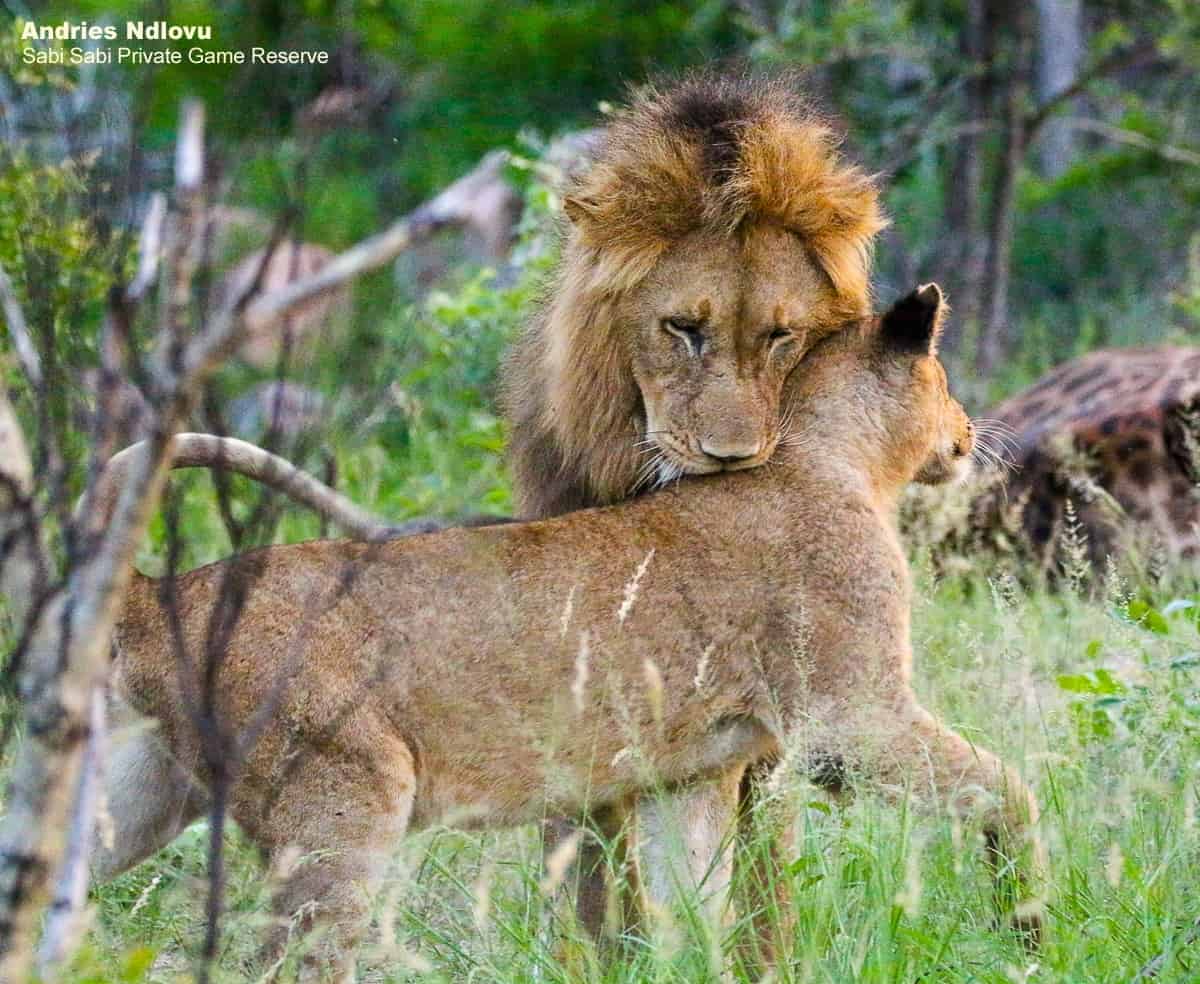 With December being lambing season for impala, this spelt an eat-as-much-as-you-can buffet for most predators! Again, we had the front row seats to witnessing nature at its best and worst.  From leopards to cheetahs, we had beautiful sightings that even I was left in awe.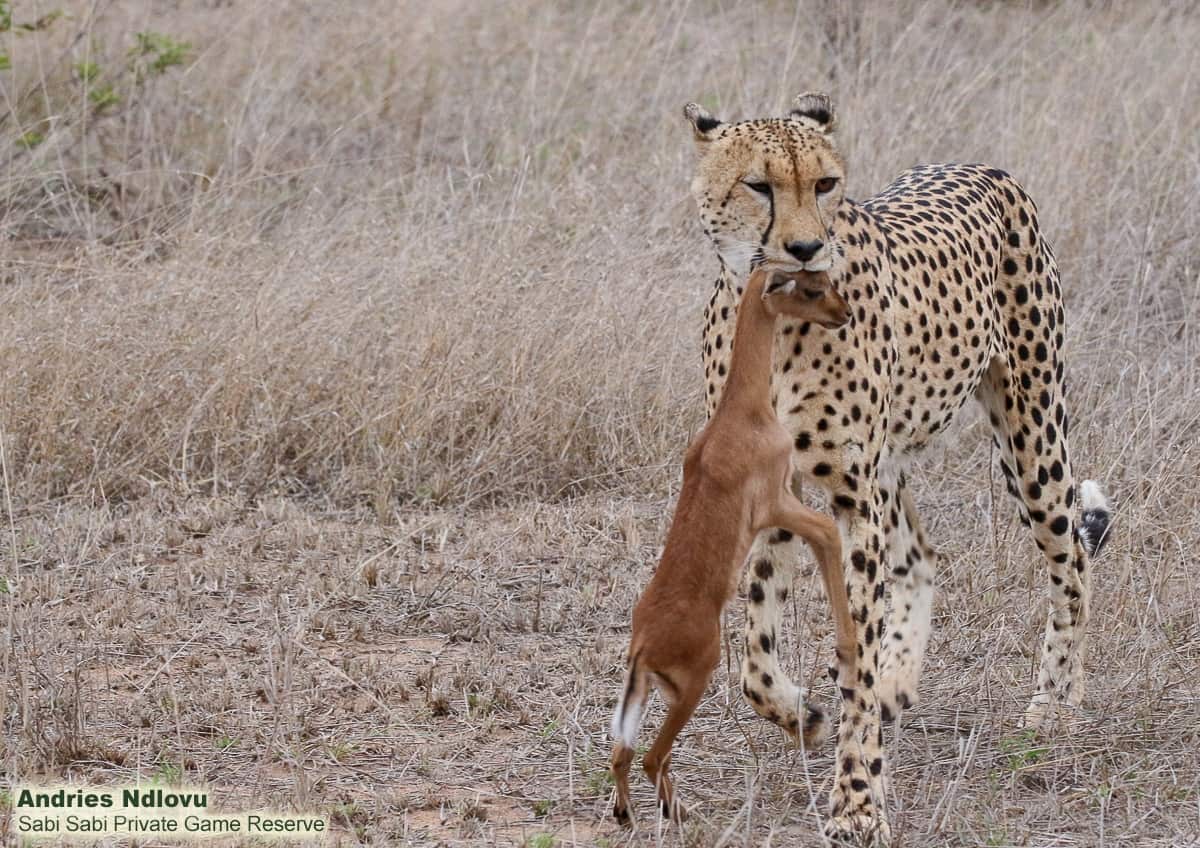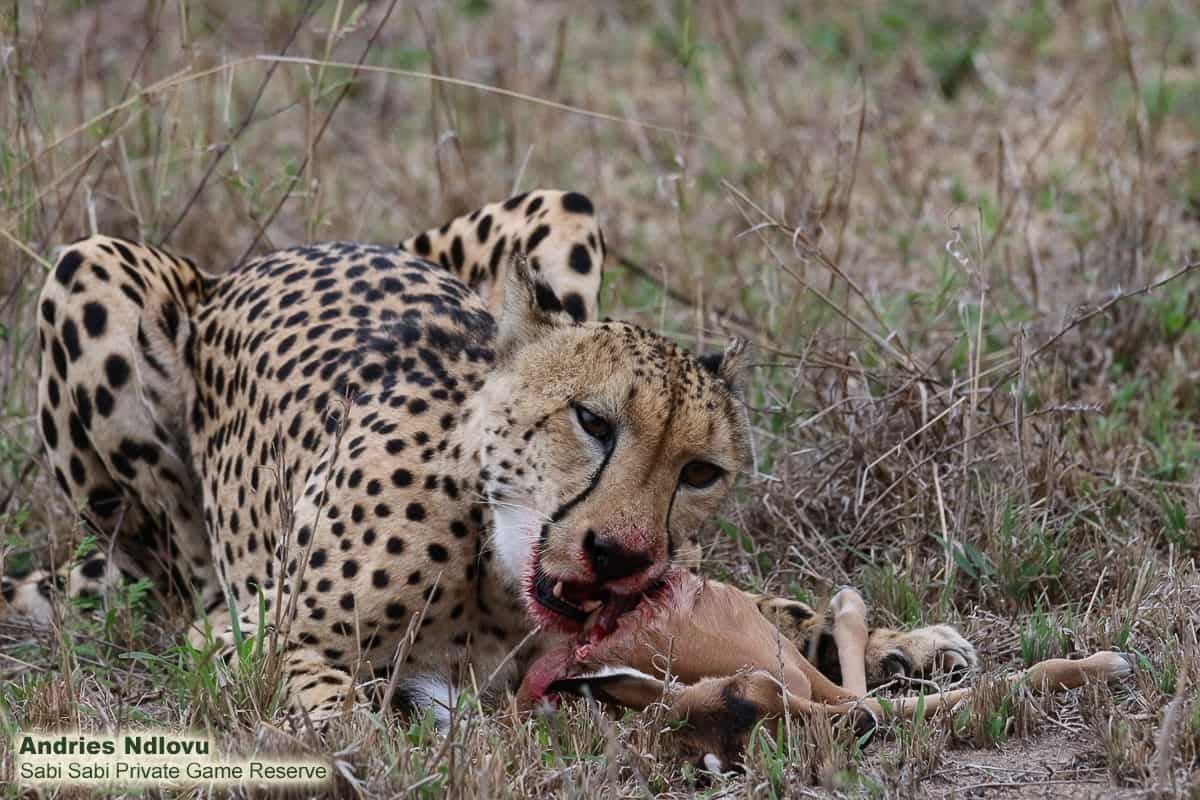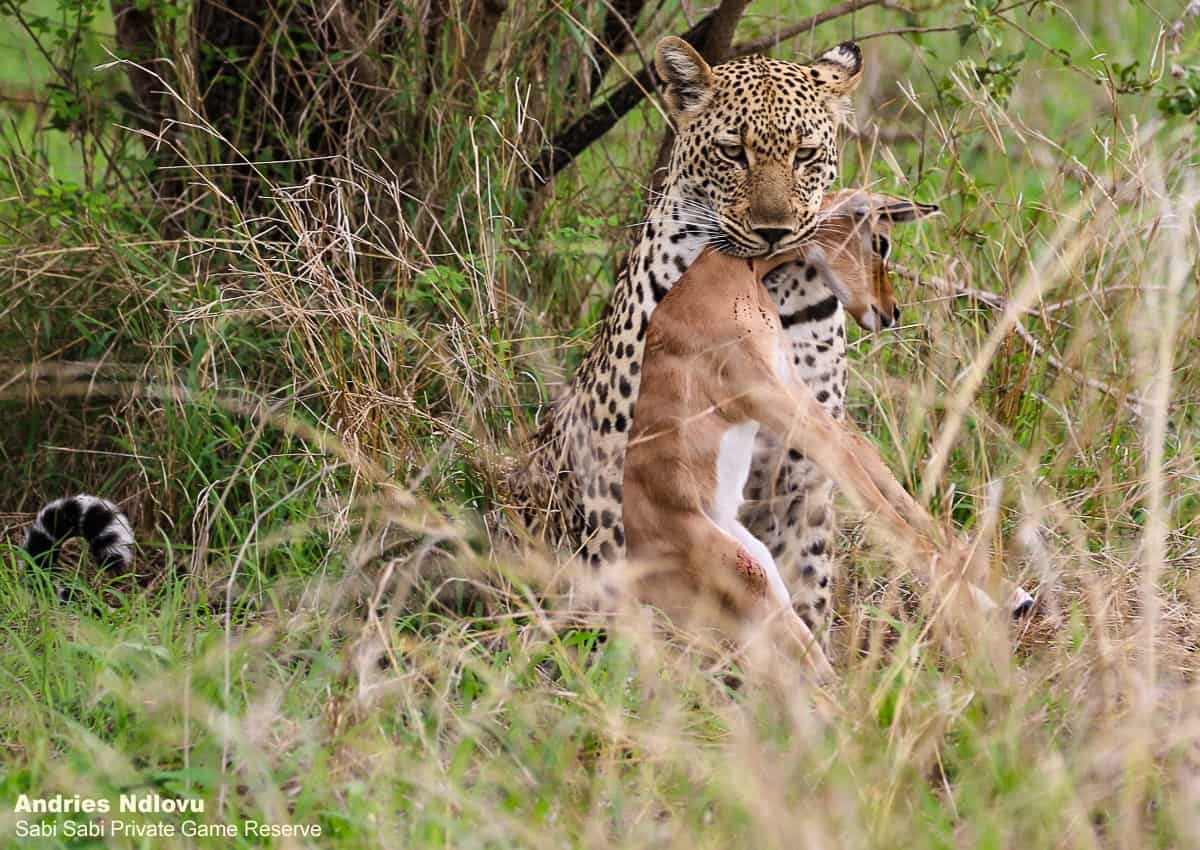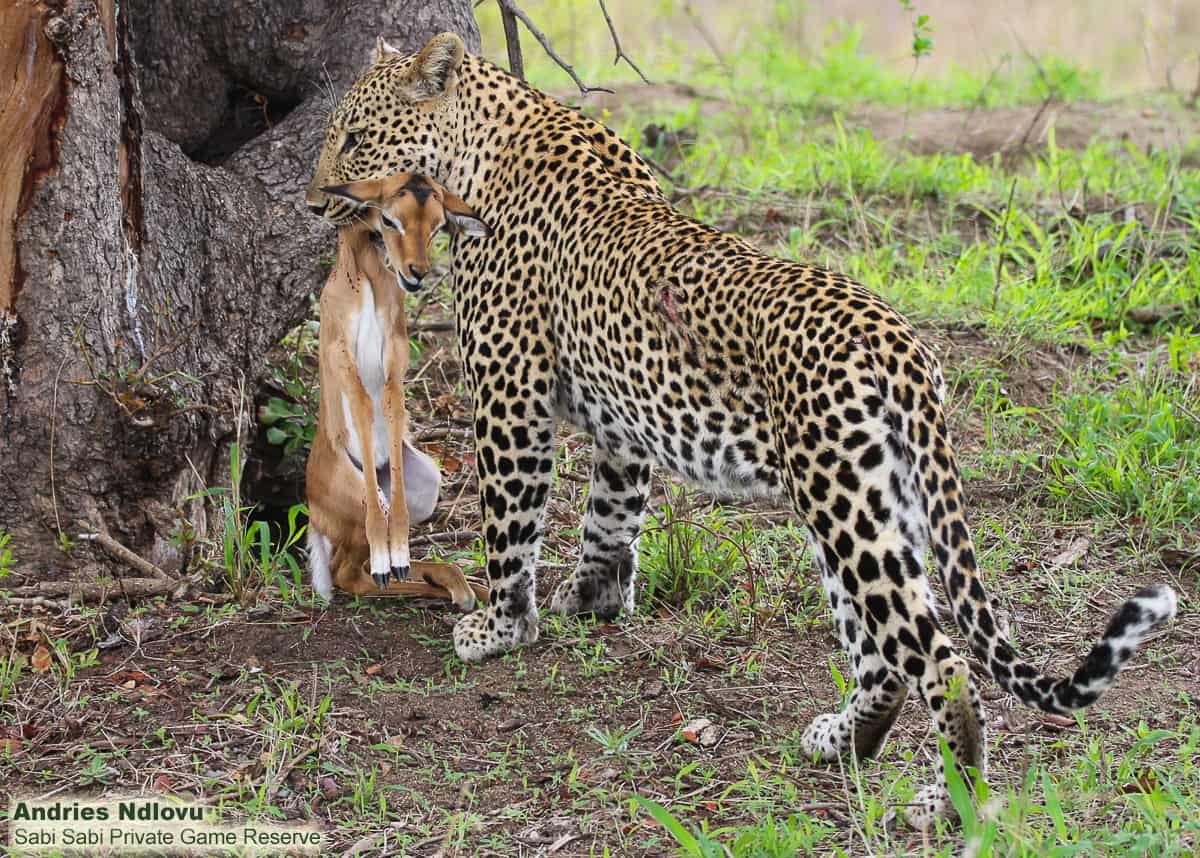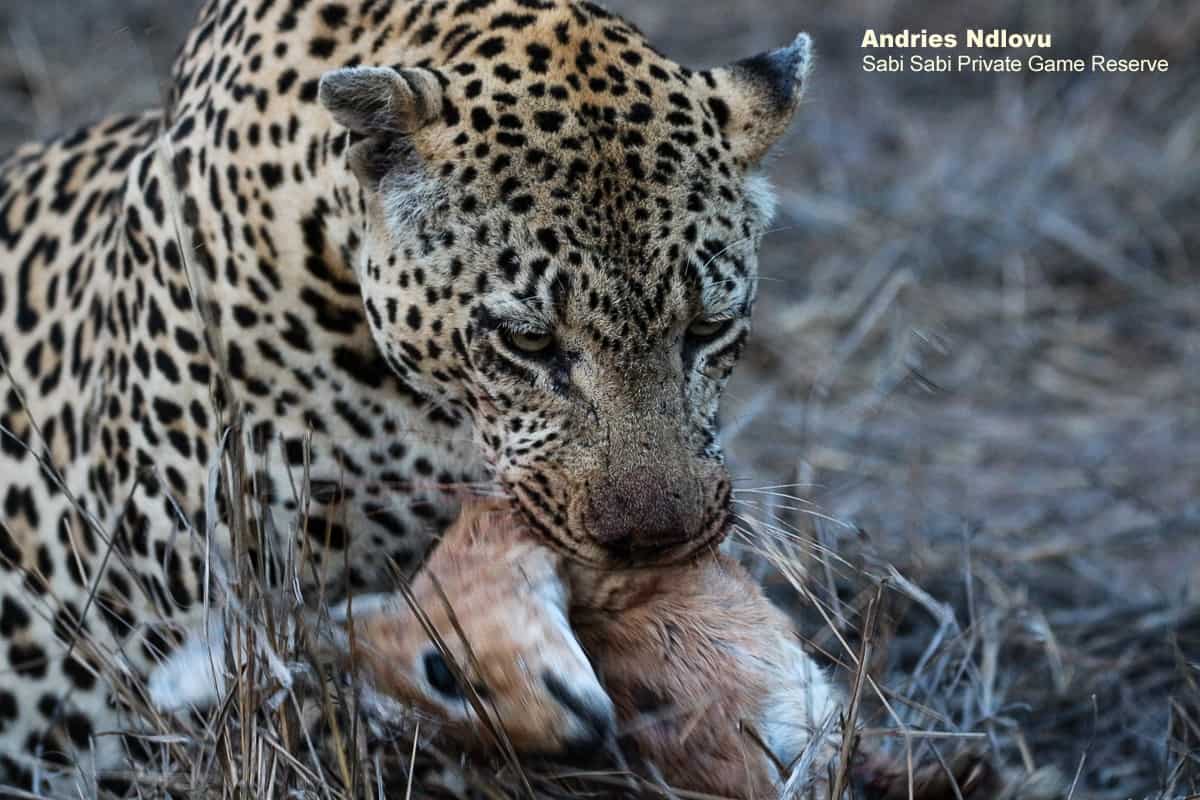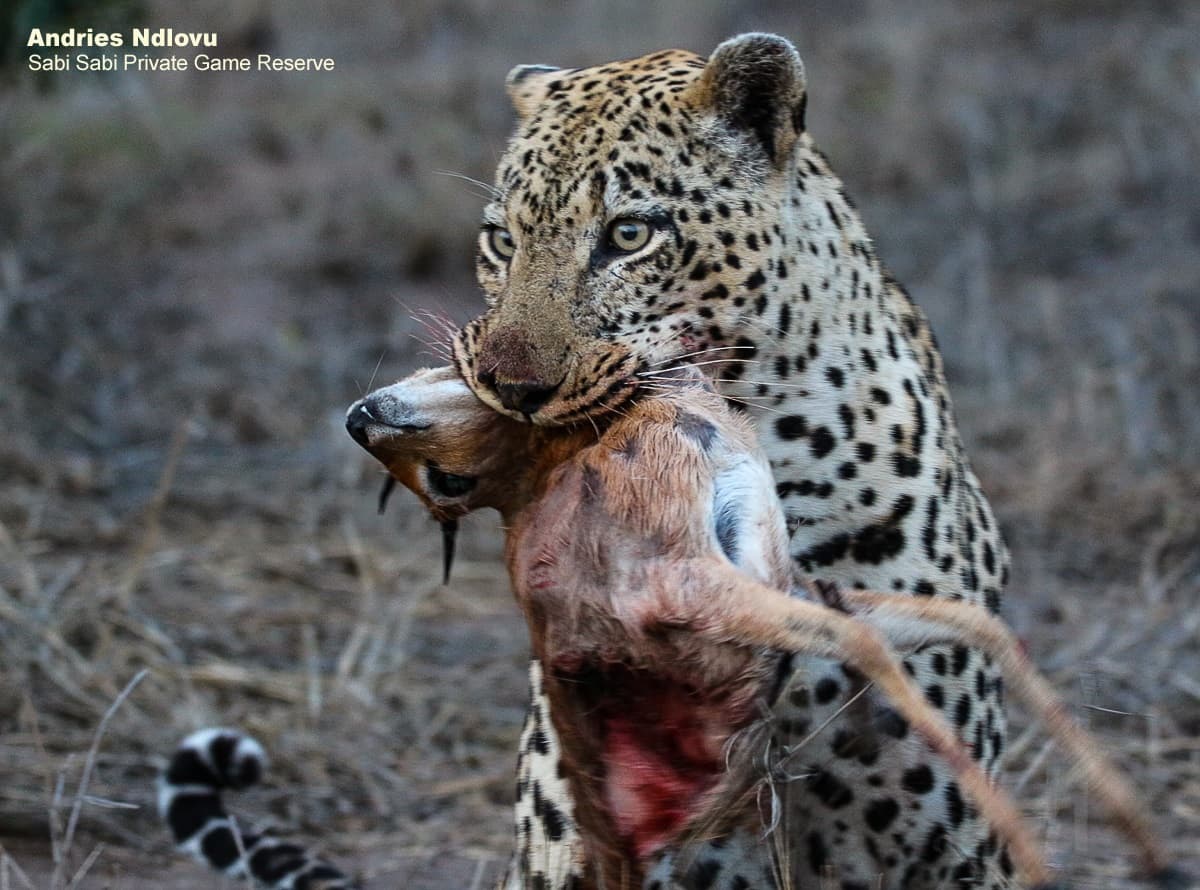 And then one morning Christmas came early as we had a pack of wild dogs go rampage on impala right in front of the watering hole in front of Bush Lodge! Unfortunately for the impala, these guys are well known for their ravishing appetites and certainly not their table manners.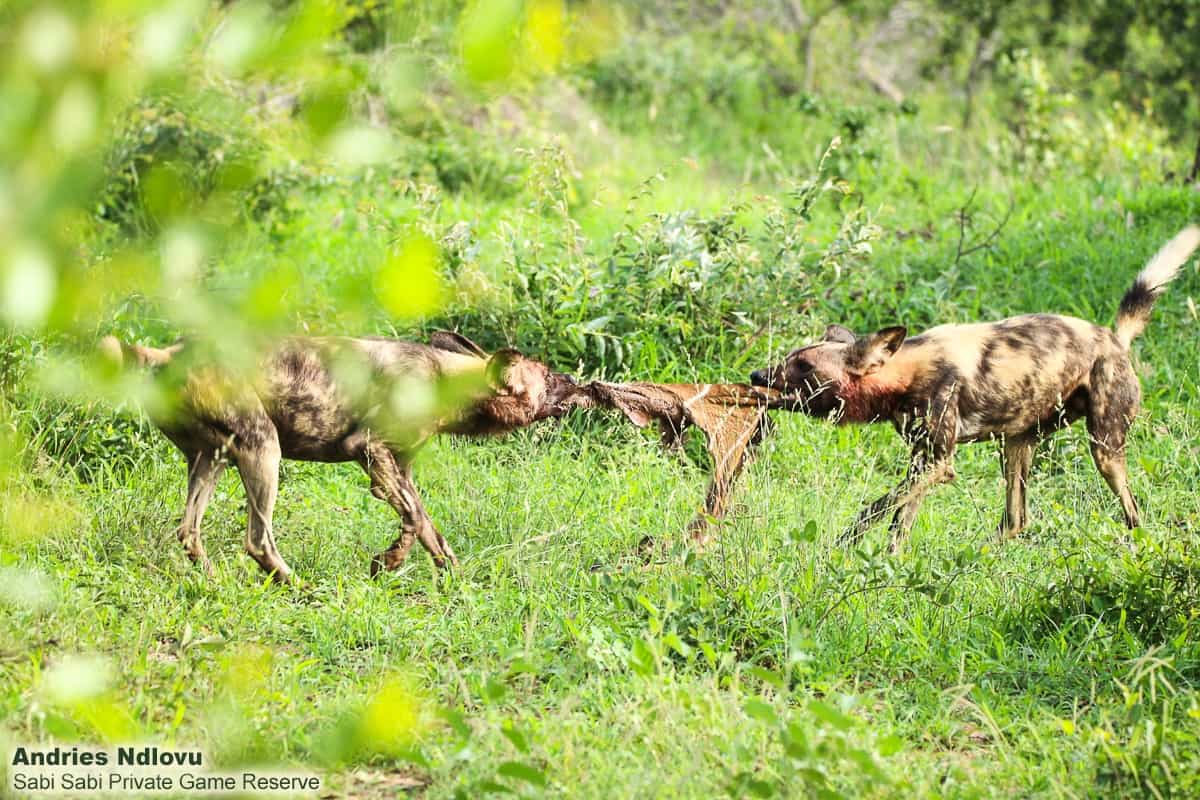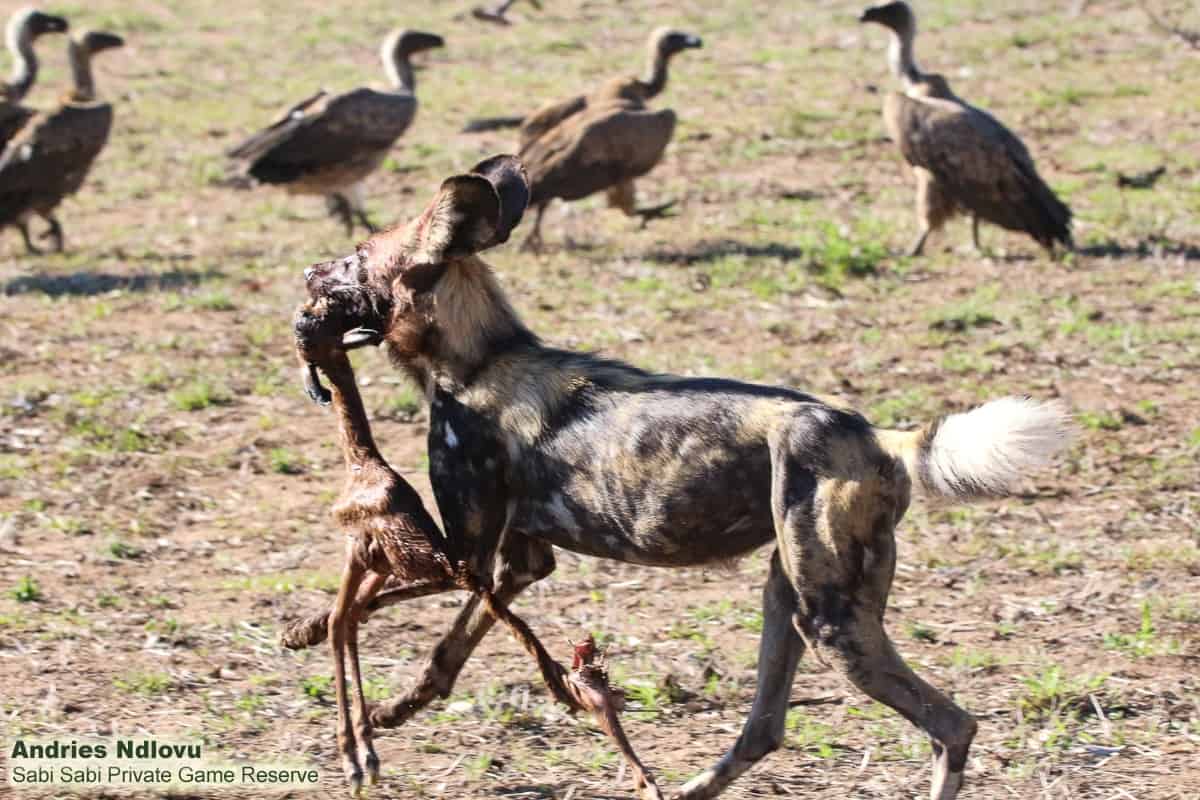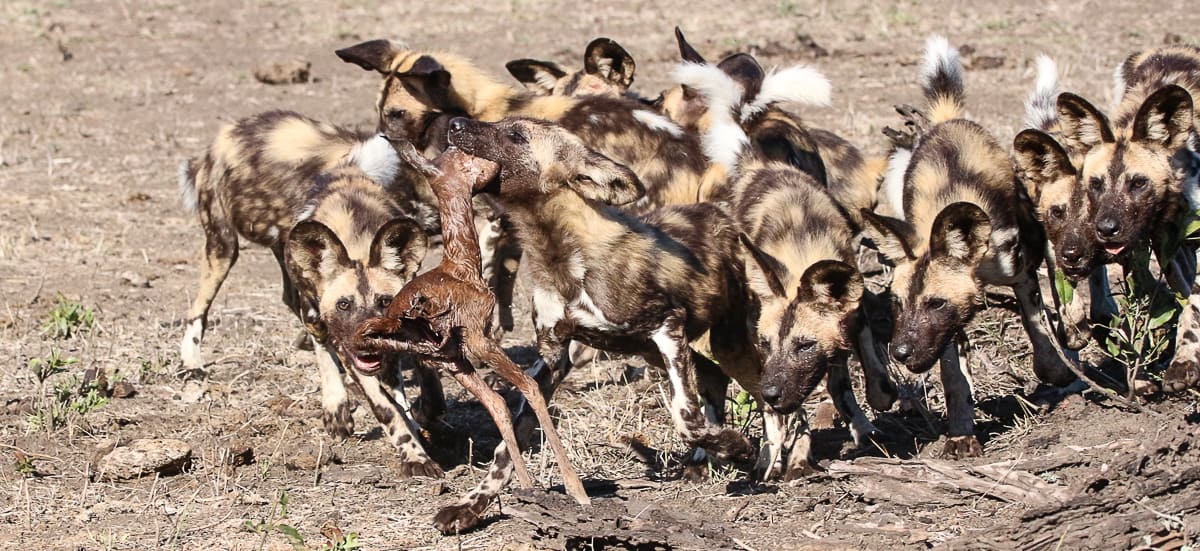 I cannot wait to see what 2020 has instore; in the meantime, I am keeping my lenses clean and battery charged.
Signing out….
Blog by Andries Ndlovu (Bush Lodge Ranger)