With the vegetation growing more and more each day, the animals are finding the roads a path of least resistance.  New shoots of grass and leaves are being enjoyed by the animal all over the reserve as bright green dominates the landscape.
This time of the year, there are a lot of wild fruits around the reserve, such as the Sour Plum, which are very palatable and a good source of food, especially for baboons and monkeys.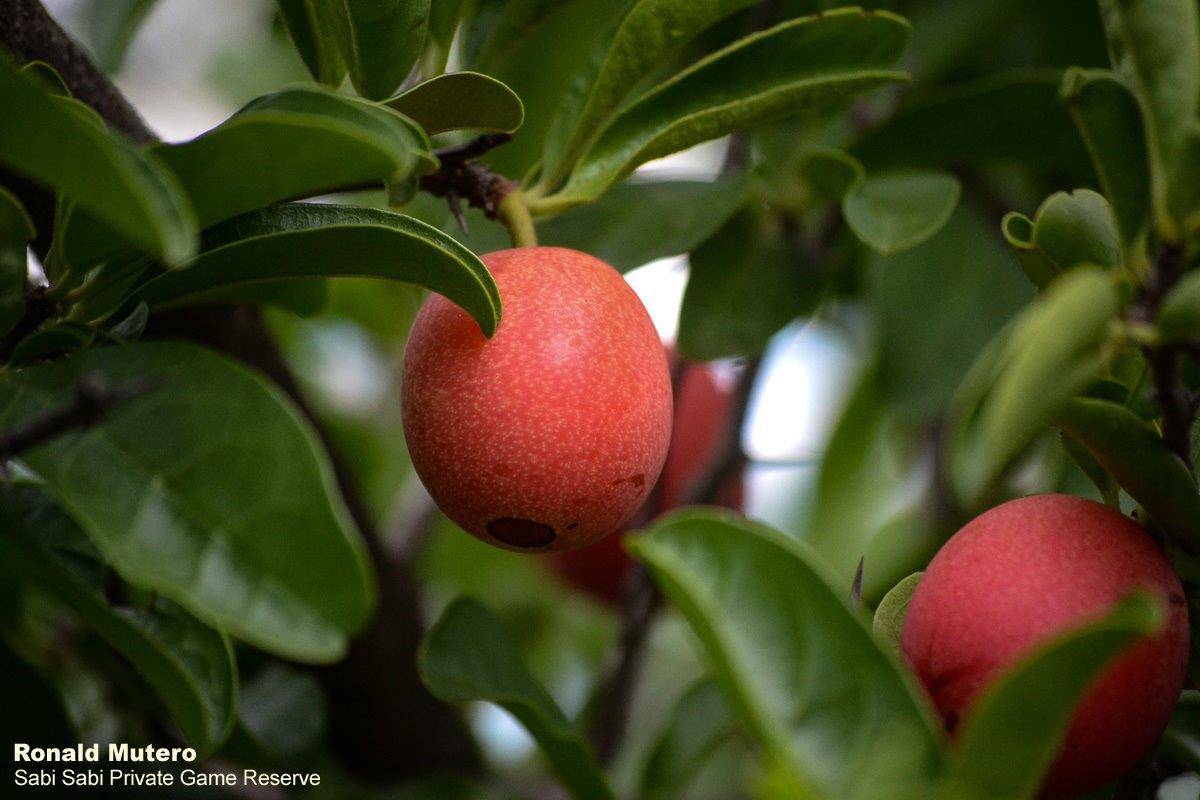 A Knob-billed Duck (Comb Duck) making his way through some grassy areas; a stunning sight.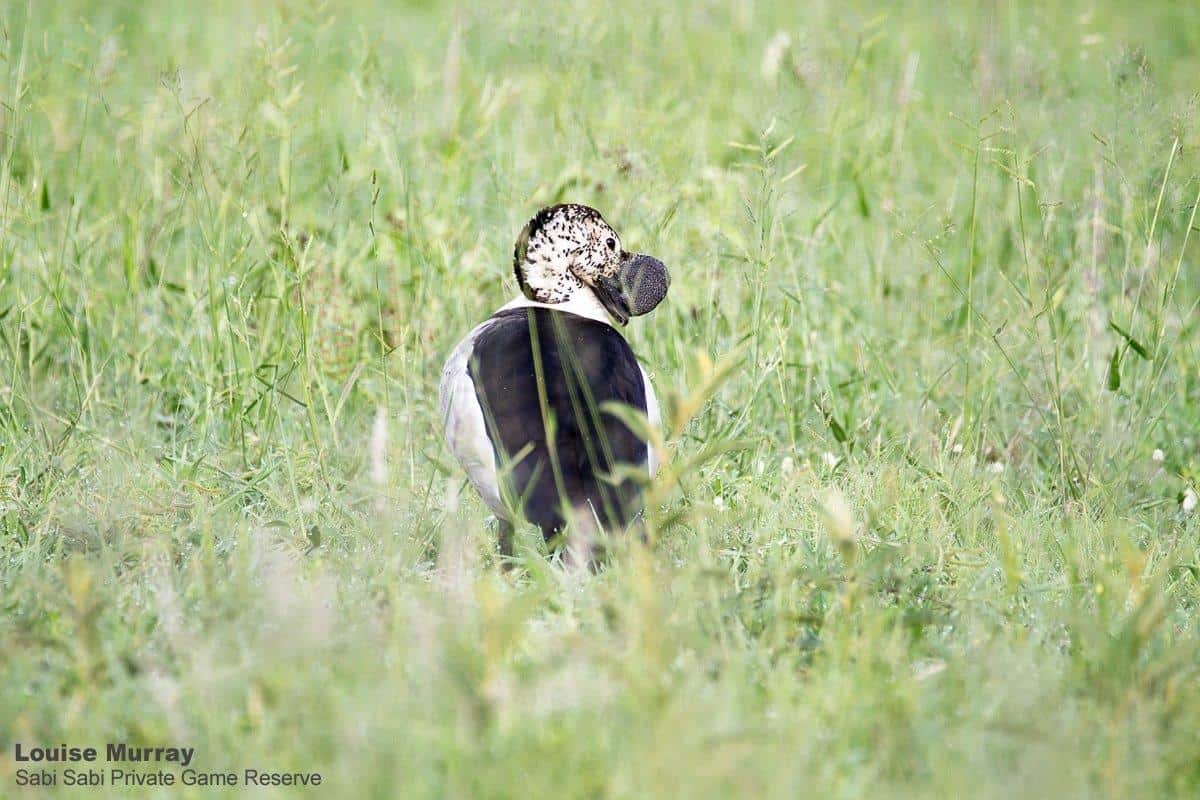 We spotted this beautiful Black-bellied Bustard on top of a termite mound calling, before it flew off.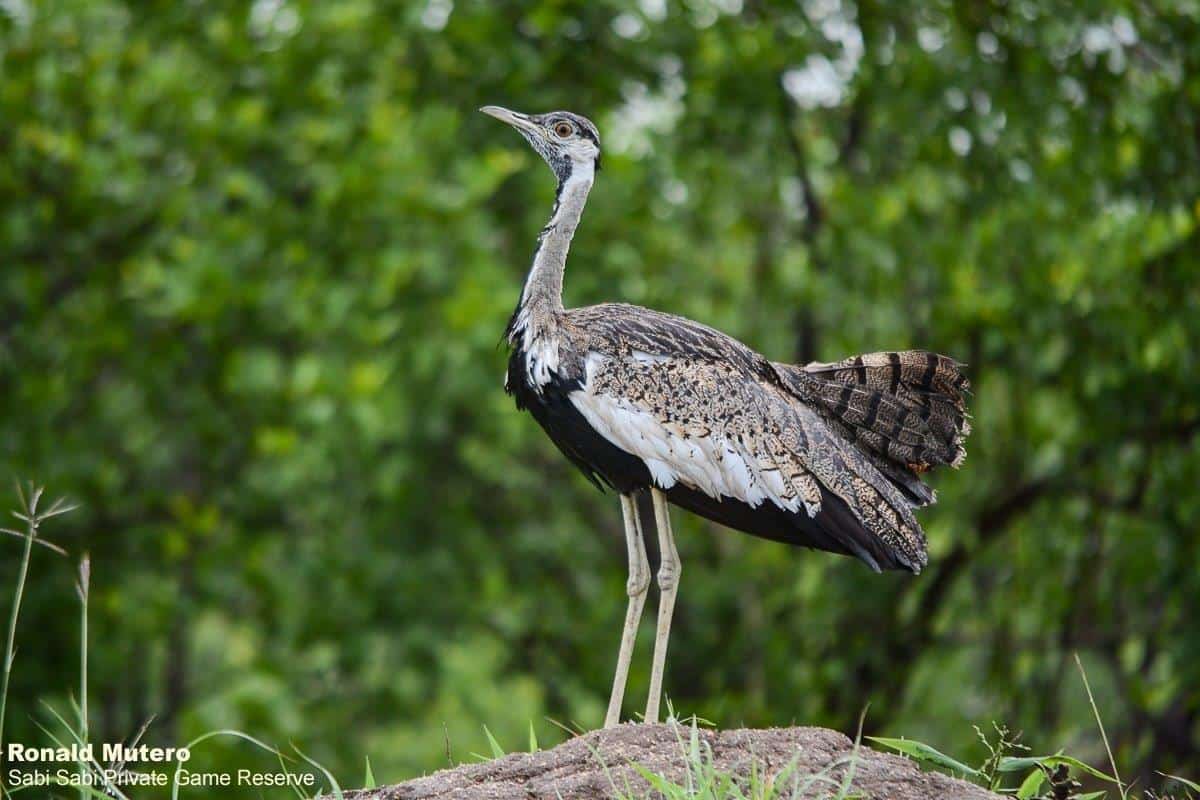 A large herd of buffalo spread out over some open plains as the sun starts to set behind them.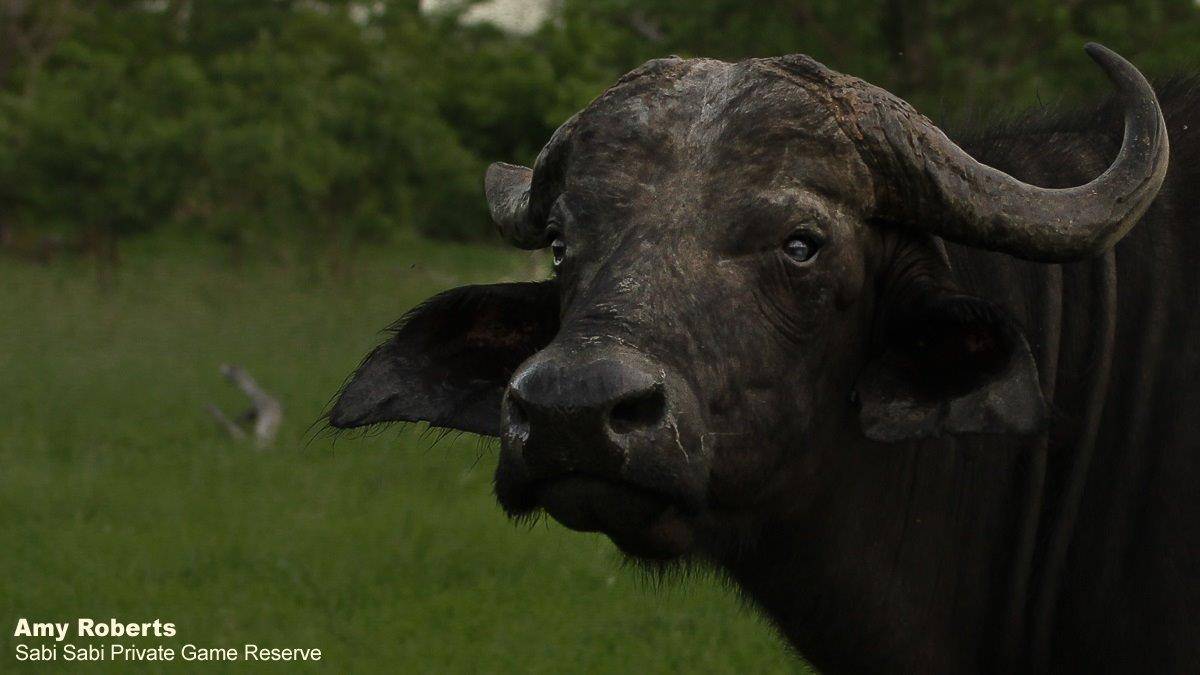 This elegant and powerful female Bateleur balances through the sky with her bright red talons pointed behind her and her brilliant red beak guiding the way as she glances left and right. She soars through the sky on her strong stark wings in search of a recent carcass.
A wonderful sight as a herd of elephants quench their thirst and cool down at a waterhole!
While waiting at a waterhole for a White Rhino to make her appearance, we were spoilt with the bird activity around the water's edge – Red-billed buffalo weavers, Woodland Kingfishers and this Blacksmith Lapwing chick!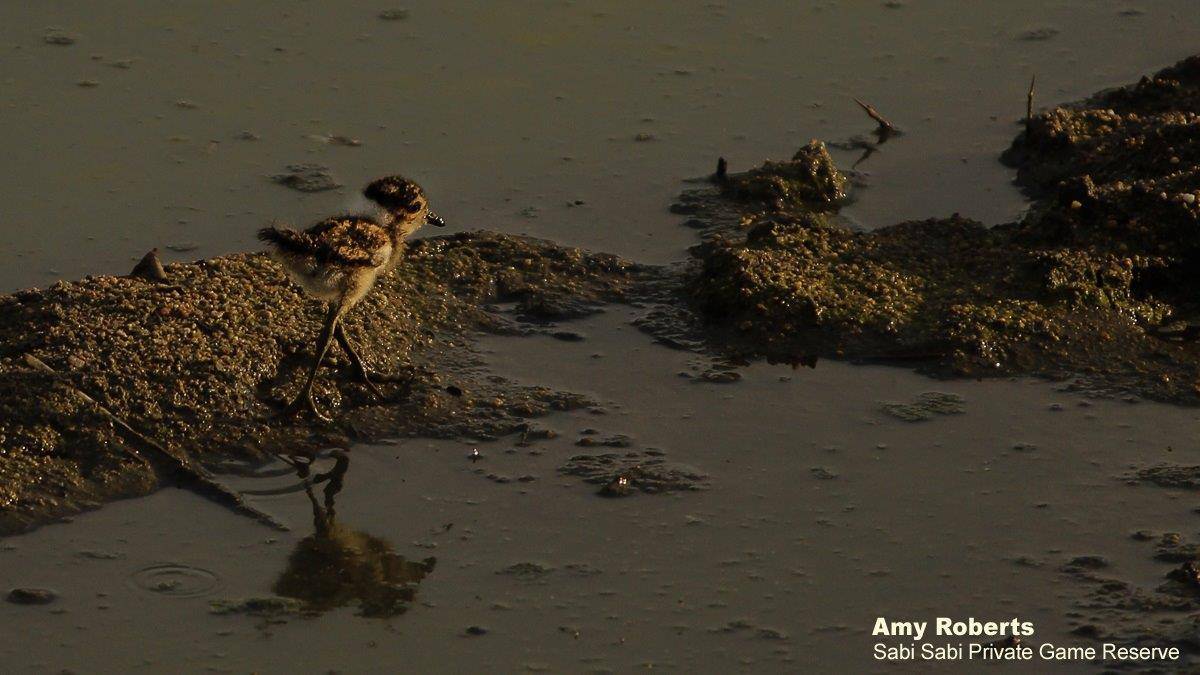 An ever-inquisitive hyena!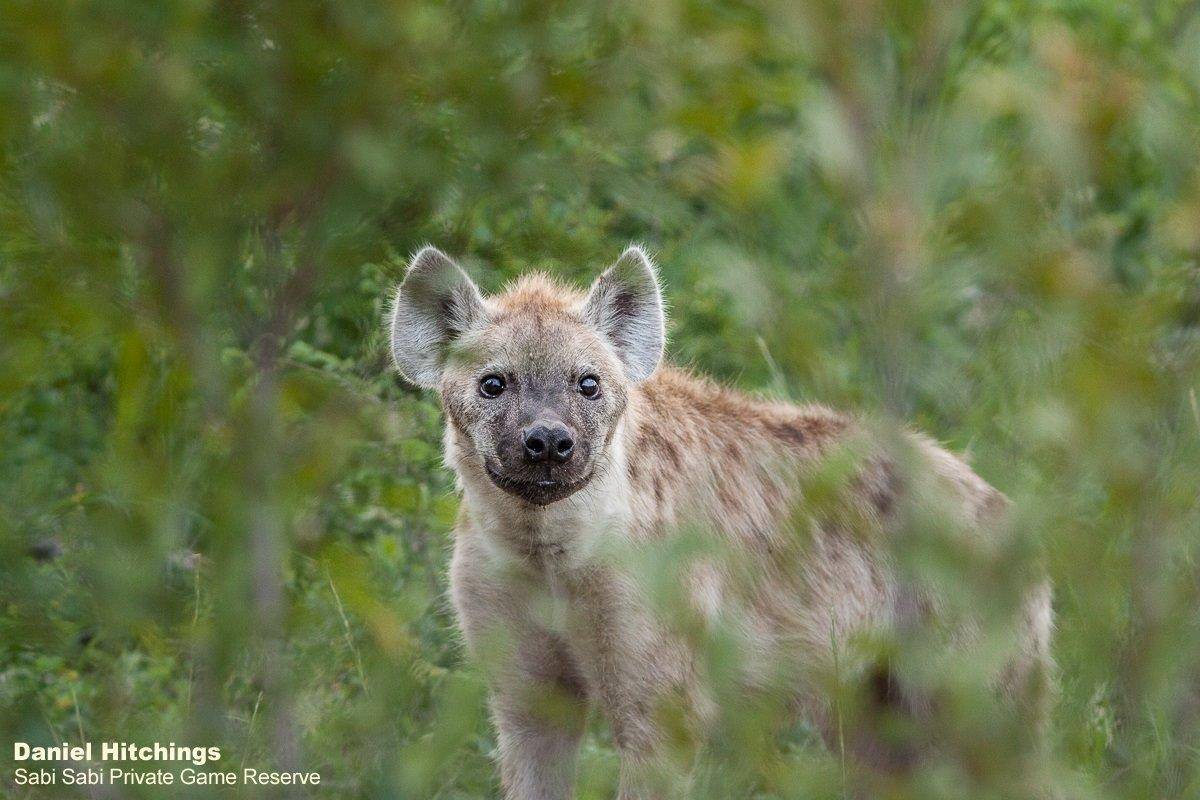 Unlike other species of snails which have teeth that cut up food as they eat, a Giant African Land Snail has a rough tongue which has little hooks on it. These hooks are used to scrape off tiny bits of leaves, fruit and other foods which the snail can then eat.
As the afternoon came to an end and the sun was setting, a herd of elephants made their way through an open area which gave us the opportunity to view a young elephant suckle from its mother.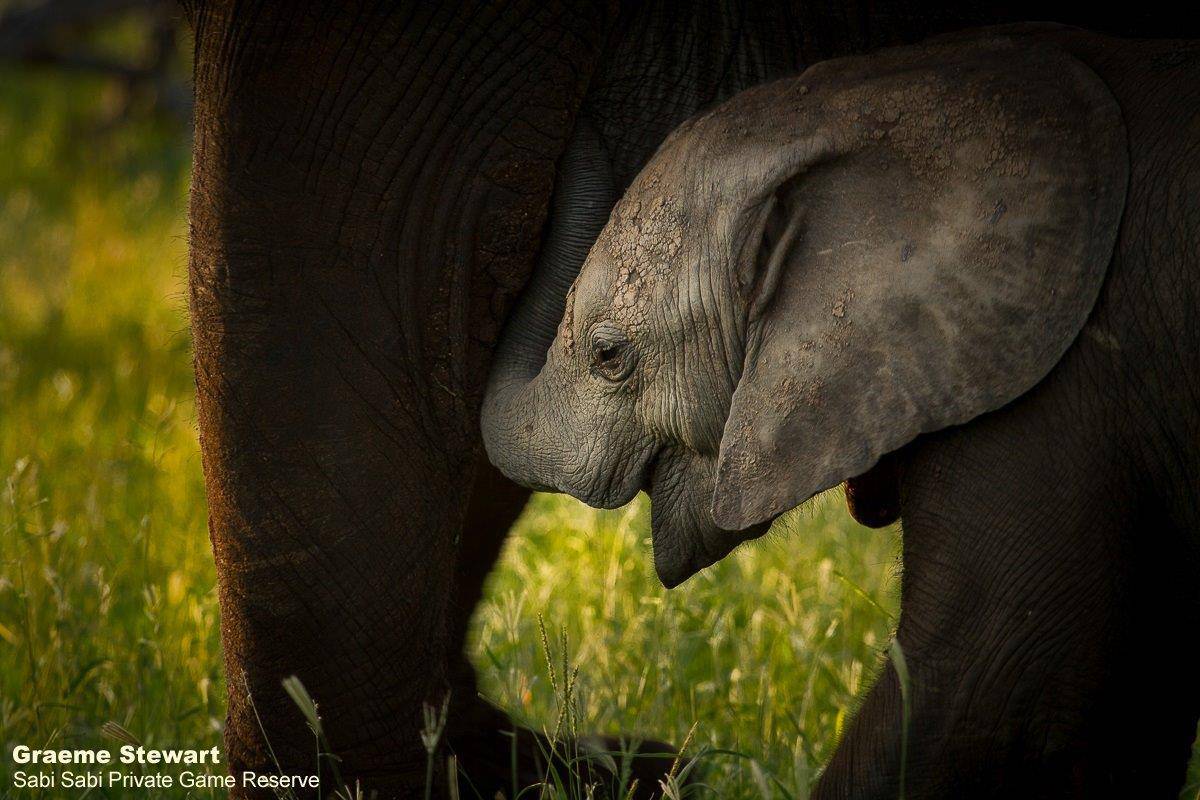 Two Southern Pride lionesses were seen making their way down the road, although it wasn't too long before they decided that morning walks were not a good idea and they flopped down for a little nap.
One of our morning drives started with the Mhangeni Pride of lions lying out in an open area. A young lioness was looking for attention and when she realized the others weren't too interested, she then decided to do her own thing. She found a tree not too far from the pride and decided to make a point, she did so by climbing up the tree, possibly showing off and enticing the others… Then quickly jumped back down and ran off to the rest of the sleeping pride again.
The Mhangeni Pride and Othawa male lion were seen one morning hunting zebra, which was looking very promising until the male lion lost patience and pounced seconds too early, not giving the females time to work their magic.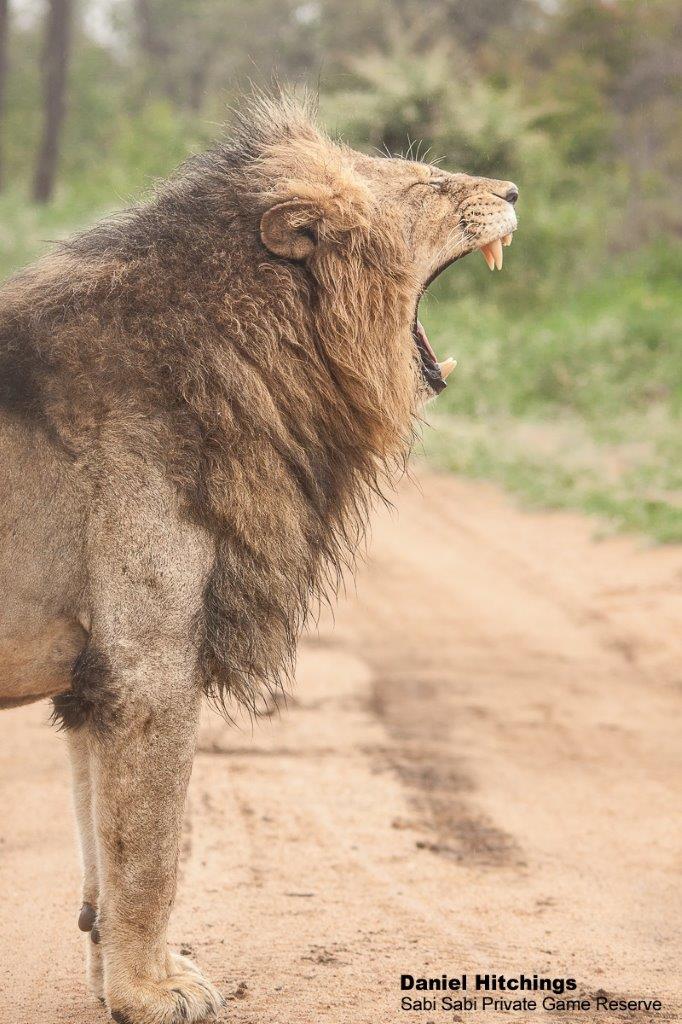 Following the steps of a magnificent leopard!  The art of tracking is something that Sabi Sabi still practices on safari, on a daily basis.
Before morning tea, Doc spotted a leopard cub deep in a tree line – what an amazing spot!  Leaving the lodge, we immediately followed up on the last sighting of the little one and we struck gold!  Finding Scotia female in a Marula tree, she was calling for the cub to make its way. She ambushed mom from the side of the road, showering her with affection!
In another sighting of the duo, they were located spending time in a tree before Scotia quenched her thirst during a hot afternoon.
After enjoying a meal in the top of a Marula tree, this female leopard dropped down to enjoy the cool, protective shade in the thickets below. With a full belly, she groomed herself and panted heavily as she digested a well needed meal.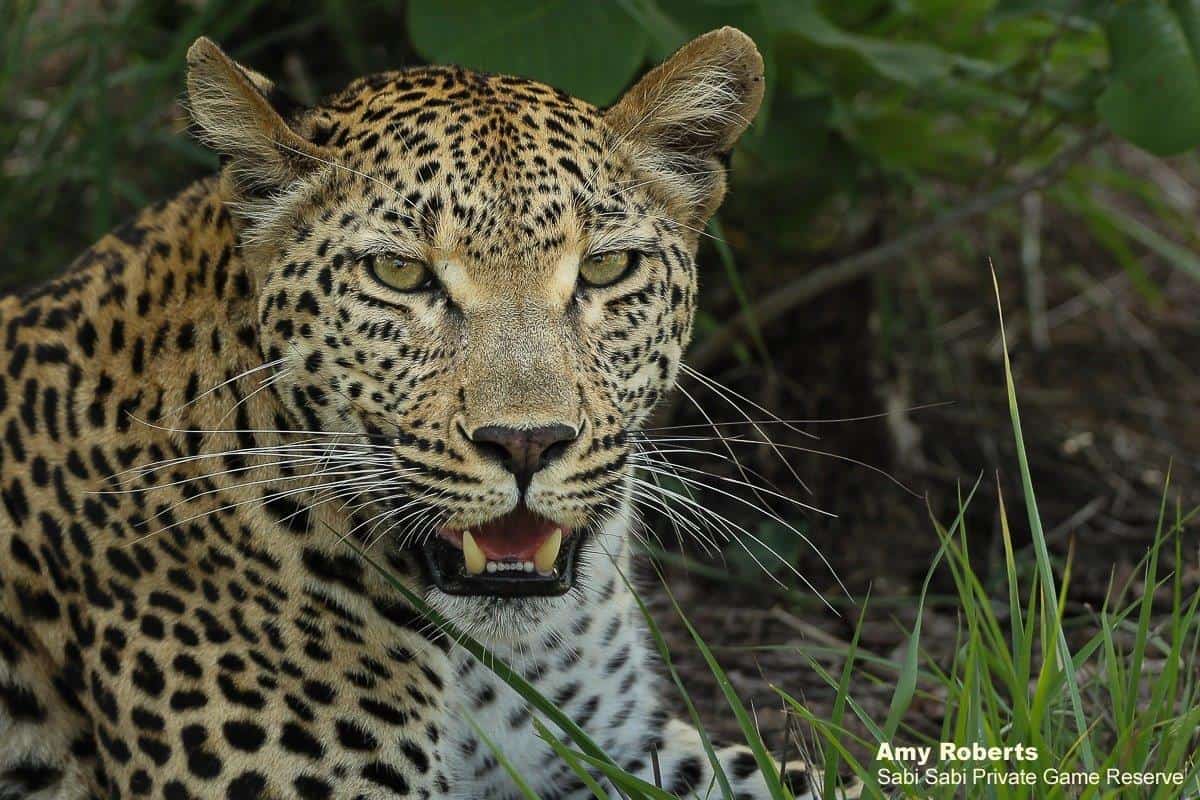 N'weti was looking for every opportunity to make a kill. On his first attempt he got 10m from a herd of unsuspecting impala but unfortunately a nosy hyena spoiled it for him! He moved along to find a second herd and we waited in anticipation only for him to decide he actually wanted a nap.
We found wild dogs on an impala kill, full bellied and yet still in the mood to continue playing around. Play time first…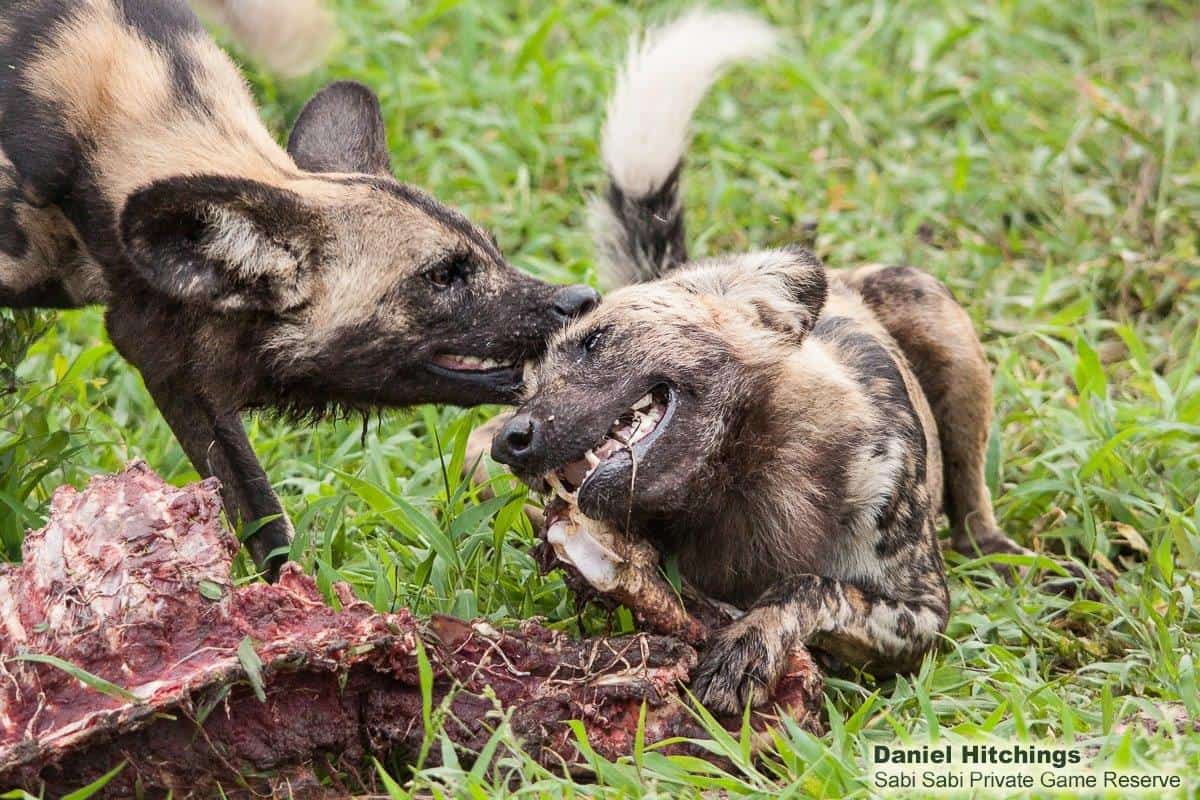 Until next time…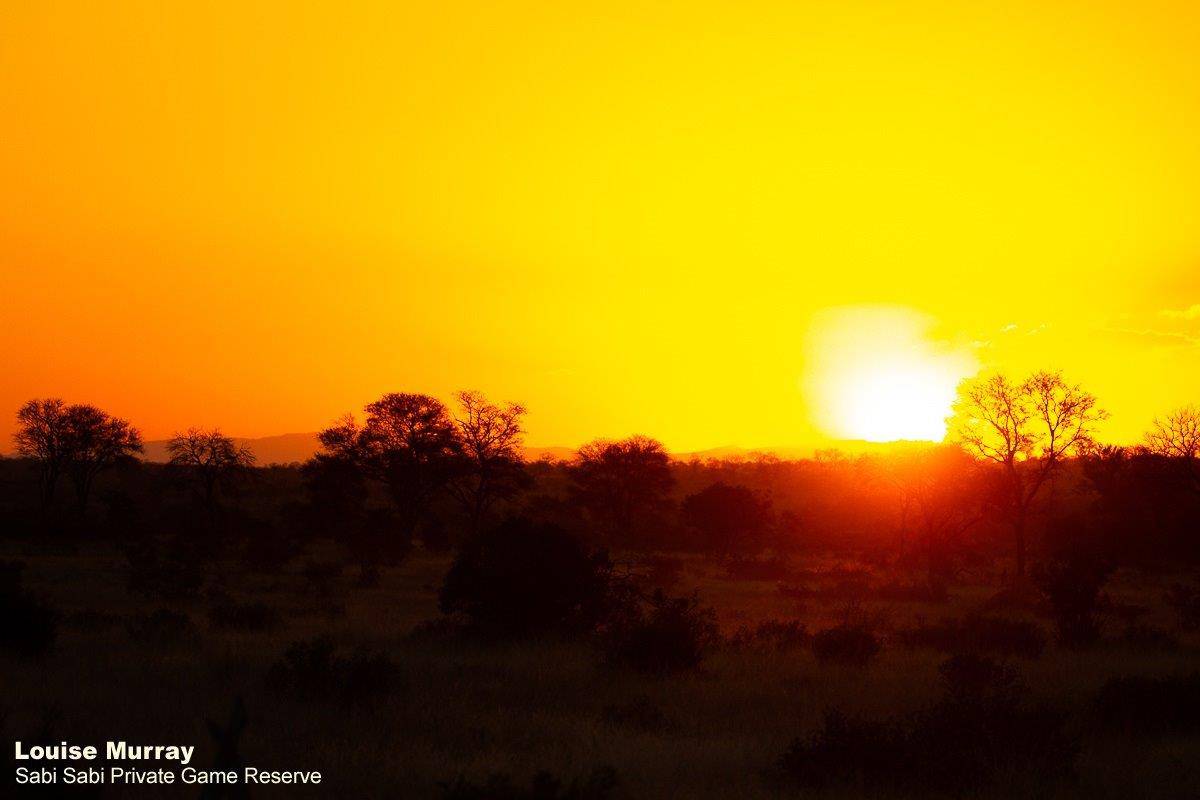 Blog by Wendy Claase
Images by Ally Ross, Amy Roberts, Andries Ndlovu, Daniel Hitchings, Graeme Stewart, Louise Murray, Ronald Mutero and Ruth Berning
Videos by Daniel Hitchings, James Simpson, Kevin van der Linde, Louise Murray and Matt Temperley