Over the past week, we have received over 100mm of much-needed rain!
There are puddles all over the reserve, and waterholes have filled up nicely!  Here, a herd of elephants approach the waterhole in front of Selati Camp for a drink before moving off and feeding close to the lodge; and some buffalo enjoy a bit of a wallow in the water.
These 2 dung beetles weren't so lucky as they found themselves in a little jam as their dung ball had rolled into some puddles…
A wonderful sighting of two elephants having a little push around one morning.
A Grey Go-away bird enjoys an early morning stretch!
We found this Spotted Hyena trying her luck with an African Rock Python whilst out on afternoon safari. After a back and forth battle, the hyena eventually lost interest and decided to move off, leaving us with an incredible and unique sighting.
A White-tailed Mongoose was busy with a cleaning session, allowing us to spend some quality time with this nocturnal creature.
Peek-a-boo!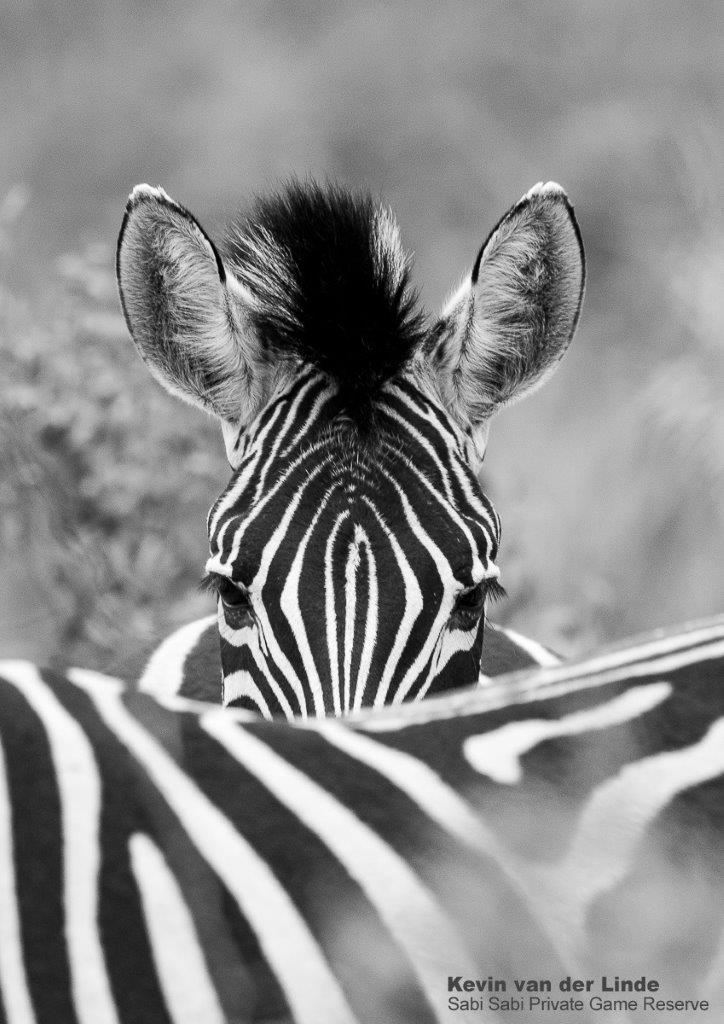 A very large herd of buffalo started to get up and moving after spending the night close together.
While following a leopard, something else caught our attention. It was a female Southern Ground Hornbill perched at the entrance of a cavity in a large Sycamore Fig tree with a bit of foliage in her beak. She was about to enter the hole when the male leopard appeared below and she took flight.
A rare but beautiful find as we came across this Spotted Bush Snake catching the last sun rays.
A lone bull elephant feeding close to the road and digging for some roots of small trees as it was soft on the ground from the rains.
We tracked a pride of lions for some time and when we heard some hyenas calling not too far from where we were walking, we rushed back to the vehicle and drove towards the hyenas and found the Styx Pride on a zebra kill, chasing some hyenas away who were present and trying their luck.
We found 2 female lions from the Southern Pride on a fresh wildebeest kill, a short distance from the side of the road.  Despite not being able to get too close to the lions, it was a great pleasure for our guides and guests alike to see these 2 with a good meal after being seen days prior, looking very hungry.
We found a pack of wild dogs after a few minutes of tracking them in the rain and watched as they made 2 impala kills.  They fed as quickly as they could as the hyenas were already trying to get their share of the kills.
We located Maxabeni male leopard sleeping in the shade as it was already quite hot.  He had chosen the perfect spot where he was able to scan the area from time to time and put his head down to rest again.
As the sun was setting, we heard impalas alarm calling and went to try and see why. As we got there, we found Kigelia female leopard trying to hunt the impala but was not successful. She later went to a termite mound to see if she could locate and try another herd of impala.  A scene like this is what you dream of, perfectly perched, perfect colours and one incredible sighting.
Until next time…
Blog by Wendy Claase
Images by Ally Ross, Frederik Aucamp, Kevin van der Linde, Louise Murray and Ronald Mutero
Video by Matt Temperly