My name is Stefan Schoeman Jnr, I am 12 years old and I have a privilege that most kids my age don't have. I live in the bush!!
I spent most of my 12 years on planet earth at Sabi Sabi Private Game Reserve. Both my mom and dad started off their careers in the bush as safari guides; guess you can say I was born into it and that the bush is in my blood.
This is a different lifestyle to most kids my age, but I love it! How can you not, being surrounded by wild animals ALL THE TIME! In saying that, one always needs to be alert and aware, not knowing what "surprise" awaits around the next corner.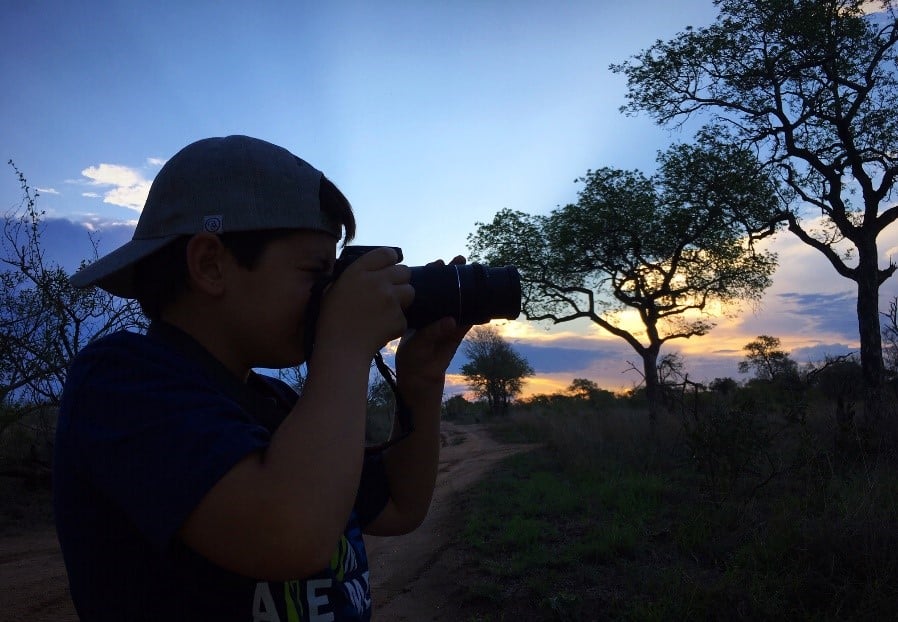 I played around with my dad's camera quite a bit when he wasn't using it. Being exposed to so many things the bush has to offer on a daily basis, triggered my interest in photography. I have been taking pictures and editing whenever the opportunity comes along.
This year I received a camera for my birthday!!! No more negotiating time to borrow dad's camera. Time is mine and the more the better. I love trying out various setting and playing around with my camera. I am still learning and by no means a professional. One thing that I have learnt very quickly though is that patience is important. I think this is the hardest part… BUT the reward at the end makes it all worth it.
Well enough said, for the rest I will let some of my favourite pictures give you a quick glimpse of what I am privileged to experience daily.
Elephants are one of my favourite animals to take pictures of.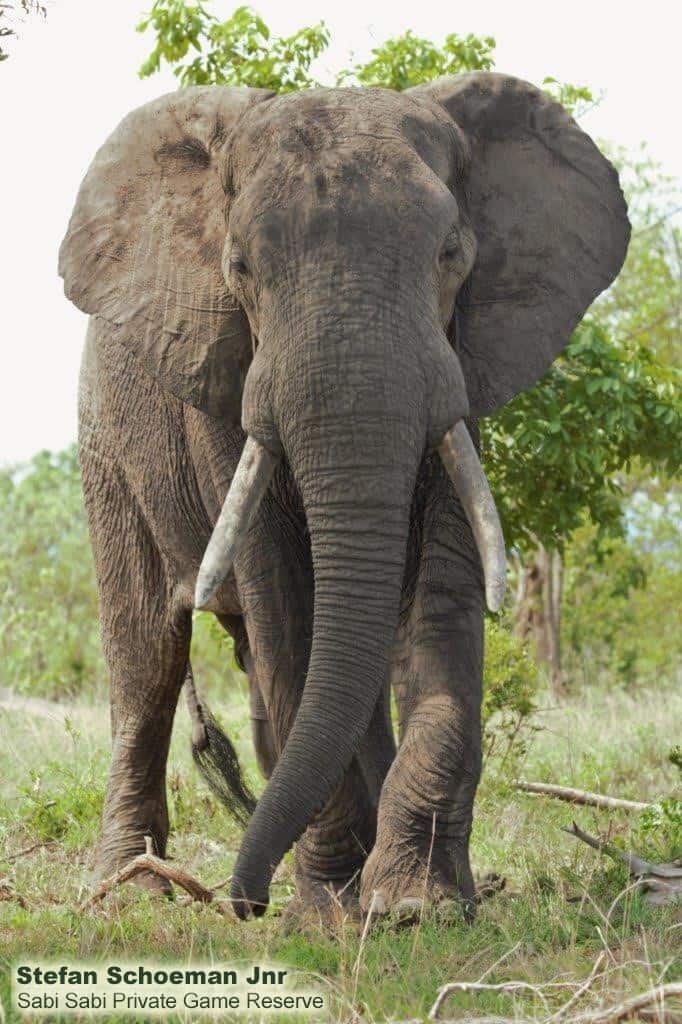 A while back, the Southern Pride killed a giraffe and was joined by some hyena while feeding. What an amazing day.
I love taking pictures of birds! If they sit still for long enough that is. Luckily this Pearl-spotted Owlet did!
It's not only about the "big stuff" out there. Dwarf Mongoose sunbathing early in the morning.
One of my favourite pictures. The Othawa male resting under a tree.
Another one of my favourite animals out in the bush to take pictures of.
I love taking pictures of sunsets in the bush. They are the best!
Sharing my beautiful home with some friends from Franschoek, Western Cape.
Well I hope you enjoyed!!  I'll make sure that I keep on snapping away and keep you all up to date about what's happening out in the bush!
Till next time.
Blog by Stefan Schoeman Jnr