Welcome to another edition of a Week in the Bush!
The Southern Pride have been in good spirits this week despite missing numerous hunting opportunities.  The younger members of the pride have provided us with some wonderful sightings of their playfulness and even seen playing around with a tortoise.
A beautiful sight unfolded right before our eyes on safari! We were sitting watching a big herd of buffalo when it started pouring down with rain and suddenly it stopped and a double rainbow appeared.
A Purple Crested Turaco sits in a Sycamore fig tree waiting to catch the first rays of sun.
We have enjoyed some wonderful elephant sightings from the big, right down to the cheeky teenagers!
A Side-striped Jackal pup explores the wet grassy open area near its burrow just after a recent summer thunderstorm.
These two giraffe bulls showed off with a bit of a necking competition!
A massive bull hippo takes a walk over some rocks as he makes his way back into the water.
A Wood Sandpiper searches for its next meal.
A Red-billed Oxpecker sunbathes on the back of its host before continuing to feed on ectoparasites.
These zebra stallions were seen fighting over some females!
A Woodland Kingfisher pauses for a moment on a branch allowing us just enough time to take a picture.
The young Ntsumi female leopard tried her luck hunting some scrub hares and steenbuck but was unsuccessful and went to lie down and groom herself.
The dominant male leopard of the area, Maxabeni, was seen sleeping next to a waterhole with a nice full belly… and it seems he had a very successful week, ending it with a warthog piglet kill!
We were delighted to see the young Kigelia female make an appearance and she was seen enjoying her Common Duiker kill which was hoisted high up in a Marula tree.
A pack of ten African Wild Dog were seen resting off large stomachs after a kill that potentially took place in between game drives in the midday heat.
Sabi Sabi is not only about the wildlife, but also about the people – staff and guests!  In partnership with Africa Safe-T, Sabi Sabi ensures that not only our guides, but also key personnel undergo first responder training on an ongoing basis.  The training consists of two elements being that of theory & practical.  The theory is based on the following key elements:  shock, hypoxia, impaired levels of consciousness and trauma.
These are the "big 4" when it comes to treating a patient and key personnel were trained on how to identify these injuries and how to react to them.  The training program has been custom made for the bush and Safe-T's first responders are of great value to the paramedic services when a major issue is at hand in that these responders communicate vital information of the affected patient to the doctors i.e.  blood pressure, temperature, pulse rate, oxygen levels, chronic illnesses and medical history.   The main job is to get the affected person stable after which the paramedics will take over.
Finally – today being Valentine's Day – we wish all our followers and friends around the world a happy Valentine's Day!!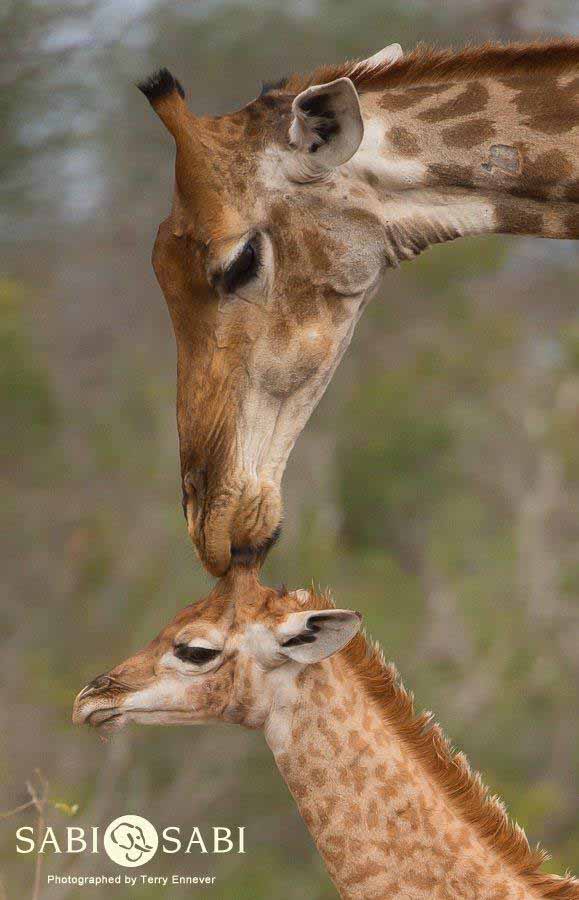 Until next time…
Blog by Wendy Claase
Images by Franscois Rosslee, Kyle Strautmann, Kevan Dobbie, Louise Murray and Terry Ennever
Videos by Hugo du Toit & Louise Murray