Well, in a cycle that has included Christmas and New Year, which seems so long ago it's not surprising that we have some great sightings and images to go through. It's never easy to pick out the best images from my cycle, we have just been having some great sightings to share and enjoy with our guests.
The Sabi Sands has once again proved why it is one of the best places to view leopards with the territorial cats making their presence know as well as a new young male, the return of a familiar face.
The queen of the area, the Little Bush female, is showing signs of being pregnant and has certainly been moving around her territory as well as the now deceased White Dam female's territory which Little Bush has seemingly taken over. This vast movement should mean that she is looking for a safe den site for her young. We are hopeful that she will den soon and hopefully next cycle get to see a glimpse of her offspring.
Little Bush's independent cub, the Ntsumi female, has been doing exceptionally well bringing down both large and small prey displaying incredible hunting skills. She has also been travelling large tracks of land, even in her mother's hunting ground. One can't help think that this will not last when the Little Bush female gives birth.
My favourite sighting of this young leopardess was when she got chased up a large Marula tree by two hyenas. Despite the long trunk with little branches close to the ground, she managed to scale it with ease. Coming down was not that easy though!
The Msuthlu female has also been making her way around in an attempt to cover the territories of the previously mentioned leopards, and I'm sure it won't be long until an altercation between them occurs. This was certainly my favourite sighting of her with an iconic leopard pose.
The returning face was that of the White Dam male who has returned after a brief excursion over the last couple of months. It seems his character has changed slightly as he doesn't seem to be the confident male he used to be.
He possibly came into contact with other males and has returned to the safe haven of his father, Maxabeni, who seems to be a little more tolerant of him.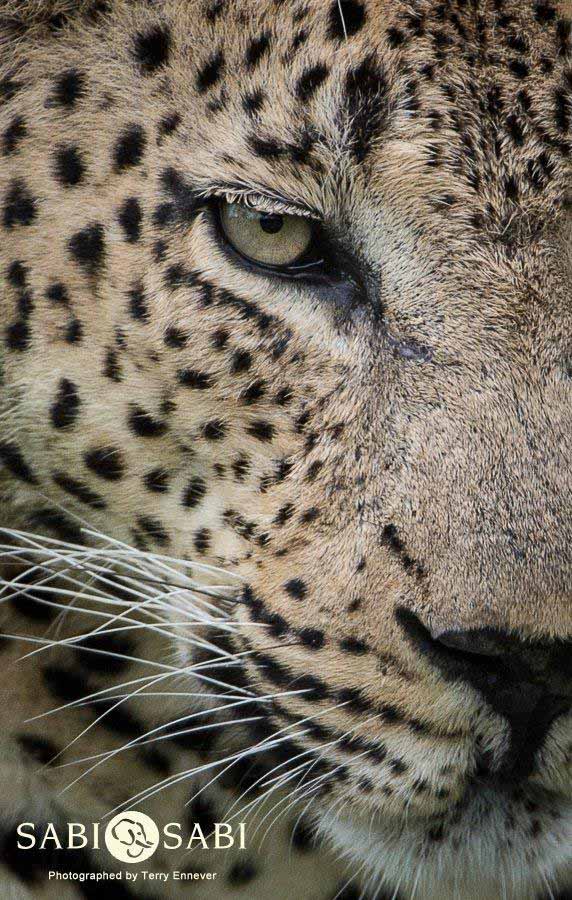 The last of the leopards is a new face for me, the Split Rock Male, a beautiful young male who I hope to see more of. We had a brilliant sighting of him as he lay with a young impala lamb that he had killed while he showed his distain towards two young hyenas that lay below in wait.
It's never nice when you hear that an elephant carcass has been found, however there are many animals that rely on the fatalities of these creatures, like Marabou Storks, hyenas and vultures.
I remember getting up well before sunrise with a group of guests to watch the sun cast its light over the carcass as the sun rose, a truly special moment.
In the days that followed, the carcass diminished rapidly giving us an incredible insight into the lives and importance of these much maligned creatures.
The lion sightings this cycle has once again been utterly incredible with 3 prides and 4 different coalitions of males seen during the six-week period.
The most regular sightings of males have been that of the Avoca males who at the beginning of my cycle had been found mating with two of the Kambula females. The most memorable moments of seeing these two young males is how strong their bond between them is.
They were also seen on a buffalo kill with the Kambula females who only a few days prior had been seen with two of the Birmingham males in a nearby location. The very next day the females and the Avoca males were nowhere to be found near the carcass but four Birmingham males were found on the carcass instead.
This was the furthest south that I have seen the Birmingham males and makes interesting times as they chase the Kambula females. Another coalition of males that we don't see often but is always a pleasure to see is that of the Majingilane males. Despite their age, these male lions are iconic within the Sabi Sands and deserving of their reputation.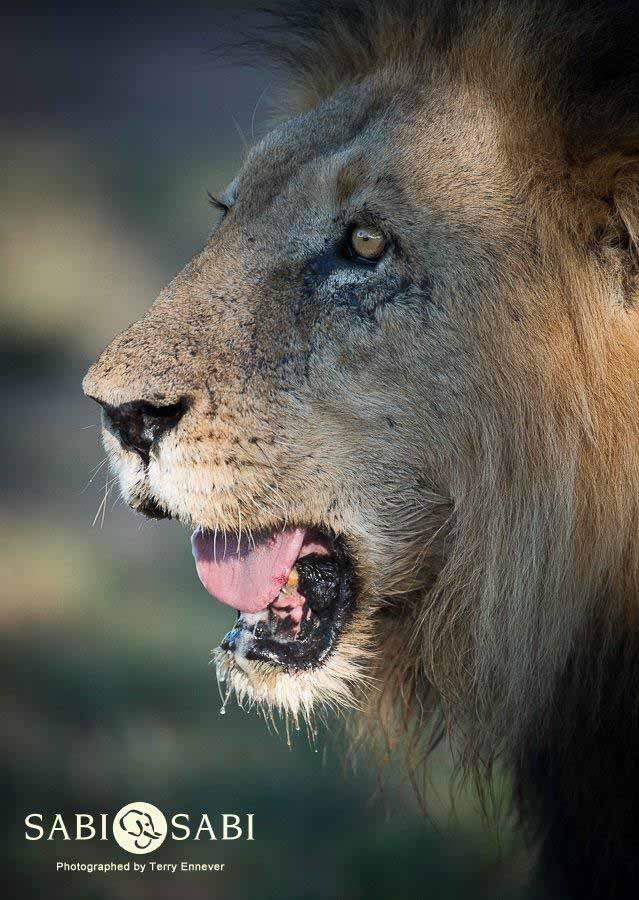 Similar age to the Avoca males are the Tsalala males who paid us a visit. This was a great sighting as they put on a show for our guests as they moved through the area continually rubbing heads giving us some fantastic photo opportunities.
The Southern Pride have sadly lost a few cubs, bringing their total numbers down to 11 individuals with 5 adults, 2 sub adults and 4 yearling cubs. With the Charleston males who left the area a year ago now, has left this pride vulnerable but quite honestly, I think these females have done a fantastic job given the circumstances. When you consider in the previous paragraphs how many male coalitions have been seen, they have not ventured into their northern part of their territory since the altercation with the Mhangeni Pride a few months back.
Given the heat of summer, they have not ventured too far from large bodies of water, bringing down buffalo, waterbuck and kudu. Thankfully, with a little educated guessing and lots of patience, we have managed to have a few moments to see them drinking water. A wonderful sight.
My favourite and most memorable sighting of this cycle had to be involving two arch enemies. It consisted of two hyenas who were in a waterhole which also had a pack of African Wild Dogs on the banks. We are not sure if the hyenas had been pushed into the water by the Wild Dogs or if they were already there when the dogs arrived.
It was incredible just seeing them laying within touching distance from each other with no visible aggression between them at all. I love the look on this hyena's face as he watched the Wild Dogs start to wonder away as they went off in search of a meal.
Well, despite Christmas day long gone, it seems that my cycle has been filled with daily gifts and it looks like 2018 will follow in the same vein as 2017.  All the best for 2018 everybody.
Blog by Terry Ennever (Selati Camp Ranger)