Look and think before opening the shutter. The heart and mind are the true lens of the camera. – Yousuf Karsh
Nature is a beautiful thing.  On its own it is mesmerizing enough, but it is through the mind's eye of the photographer that its essence is captured, provided it is done right, and appreciated the world over, regardless of whether or not the viewer has ever travelled to the destination.  I appreciate every day that I get to spend immersed in nature's beauty, documenting life's struggles in a somewhat harsh environment.  It has opened up my mind to wonderment I never thought possible and I'm glad I have experienced it.  Below are some of these amazing spectacles witnessed in recent weeks.  I hope you enjoy them.
Kashane.  A very big male leopard that has been visiting us from the north recently.
This is what a king looks like.
The common duiker.  Some say it is more elusive than a leopard to photograph and they would be right!
The stunning Hlarulini female leopard.
The newest generation being groomed for success.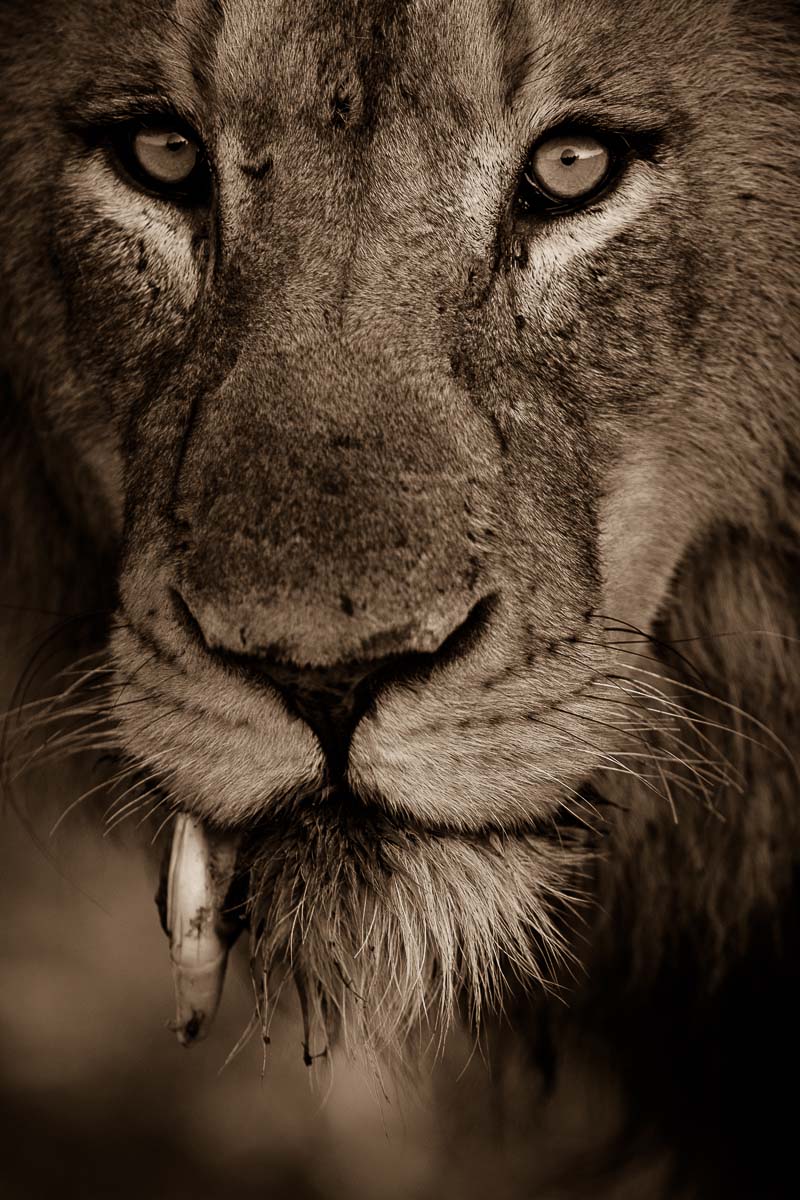 A close-up of an icon.
A herd of kudu on high alert after a lioness comes into view.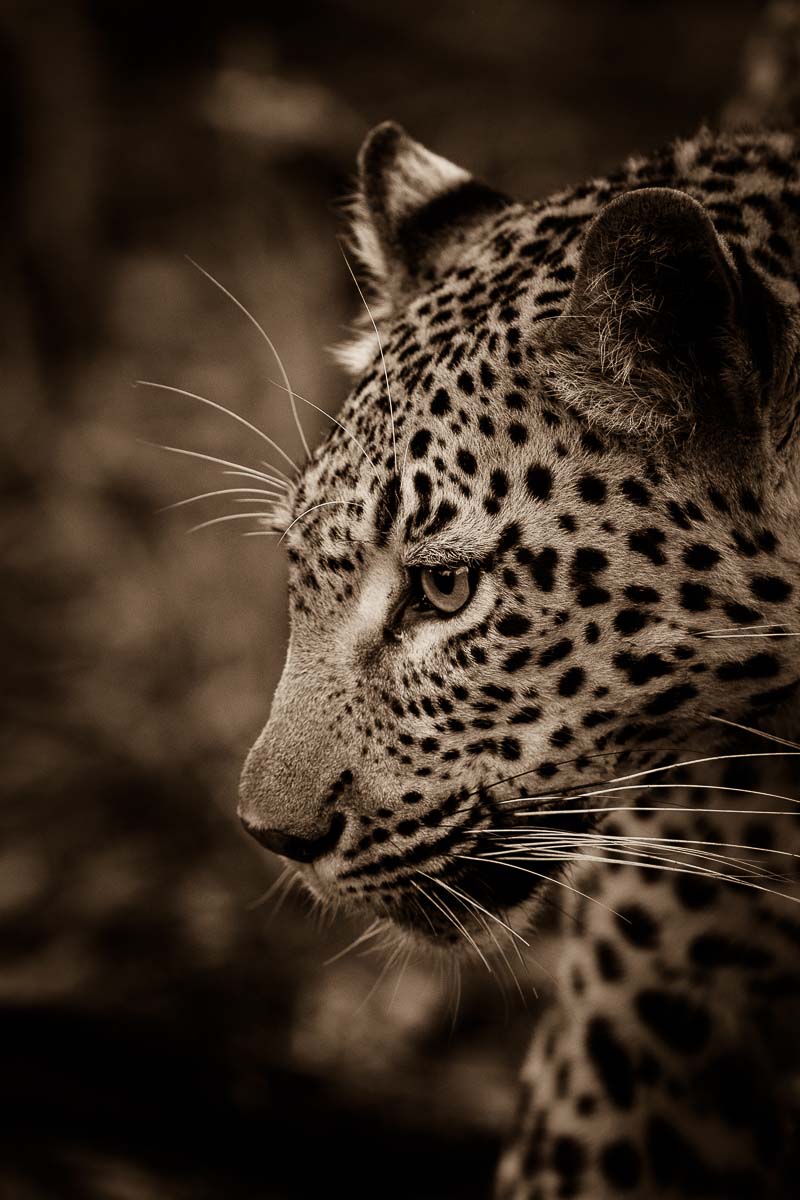 Kigelia.  A beautiful princess sure to dominate the area in a few short years.
Basic instinct.
Beauty and perfection.  The striking Bateleur Eagle in flight.
Blog by Mike Palmer (Bush Lodge Ranger)