News update: 12th July
We at Sabi Sabi are really gratified every time we are given awards, but we are especially thrilled with this latest accolade as it is the 7th year in a row that we have been recognized as one of the World's Best Hotels. Sabi Sabi Private Game Reserve has once again been voted into the "World's Best Top 15 Hotels" by the very discerning readers of Travel & Leisure, one of the world's most well-read and respected travel publications. Our consistent appearance in this esteemed group of international destinations reflects Sabi Sabi's ongoing commitment to offering the highest levels of service and unparalleled guest experience. It is our aim that every guest's expectations are not just met, but are well and truly exceeded.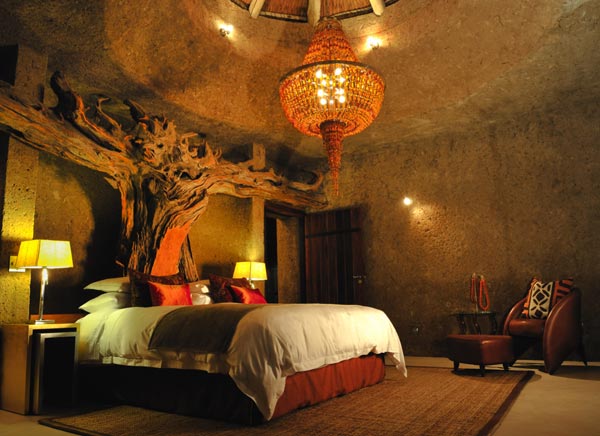 Our collection of stunning lodges offers four distinctly different atmospheres and décor, reflecting the ambiance of Yesterday, Today and Tomorrow. Whether guests choose Selati Camp, Bush Lodge, Little Bush Camp or Earth Lodge, the accommodation will be 5 Star luxury, the meals delectable, the hospitality unbeatable and the experience totally memorable. And beyond the sensational lodges lies the untamed Sabi Sabi Reserve, teeming with Africa's wild game – ready to be tracked and viewed under the guidance of highly trained guides and trackers.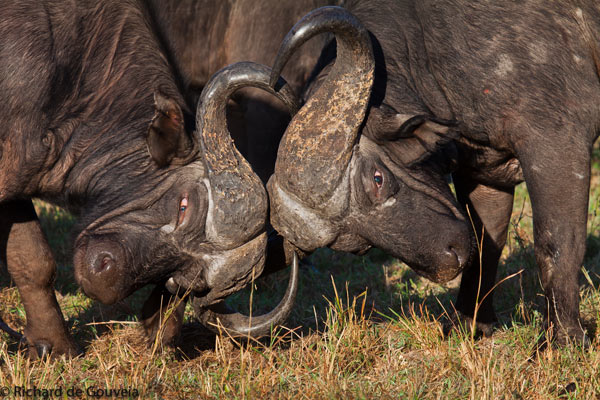 What deserves mention is the amazing feedback we receive about our staff – many of whom have been with us for over 25 years. The above recognition is in a large part due to their warm and welcoming personalities. With second generation employees now moving into senior positions, this legacy is sure to be carried on.
Our thanks go to the readers of Travel & Leisure, many of whom have returned over the years and who have become part of the extended Sabi Sabi family. Through their support we can ensure the future of conservation in this area, the continued upliftment within communities which surround the reserve and that future generations will also enjoy these beautiful lodges of which we are so proud.