News update: 23rd February
Romance at Sabi Sabi isn't a one day of the year Valentine's event. Every day of the year in this exquisite paradise evokes excitement and passion. The beautiful bush setting, gorgeous lodges, warm African welcome and sense of seclusion all make for the ideal romantic escape.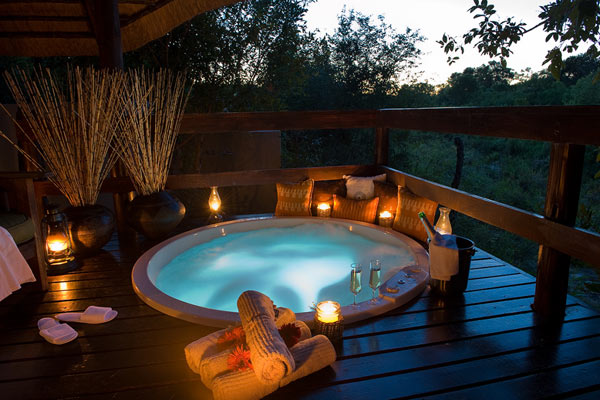 Each of the four 5-star lodges are themed in the different atmospheres of Yesterday, Today and Tomorrow…..Yesterday can be experienced at Selati Camp, with its Out of Africa ambience steeped in romanticism. The Today experience is found at Bush Lodge, which is gloriously vibrant, eclectic and sociable. Little Bush Camp continues this theme and is an intimate and peaceful bushveld retreat, while Earth Lodge – the Sabi Sabi of Tomorrow – oozes the ultimate in luxury and glamour.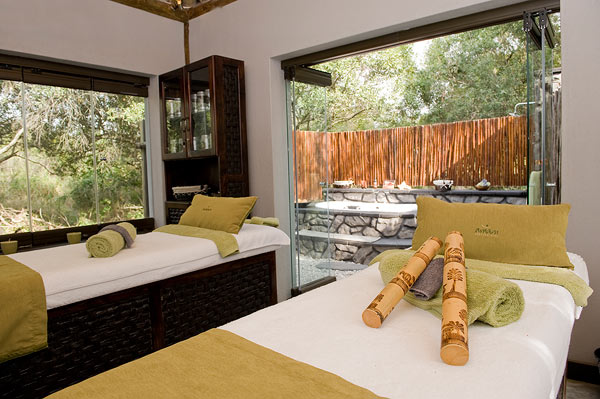 There is a uniquely different design and style at each of the lodges, but the ultimate in luxury and Sabi Sabi's famous 5 star service are the common theme throughout. Every suite is glorious, private and decadent, with stunning furnishings, huge en-suite bathrooms and beautiful finishes. Big 5 day and night open Land Rover safaris add to the allure, with the excitement of close up encounters with Africa's magnificent wildlife.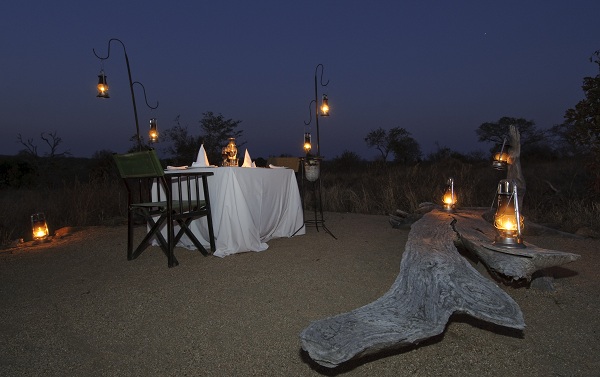 Romanticism is all part of the Sabi Sabi experience and guests are often surprised by the special unexpected touches. On returning from dinner there may be a candle-lit bubble bath; champagne on ice for a special occasion could make an unanticipated appearance in a suite and a petal-strewn evening turn-down is always an unforeseen pleasure. Private in-room dinners can be arranged for uninterrupted, secluded moments. These elements turn every trip into a romantic celebration, perfect for igniting or rekindling a special relationship.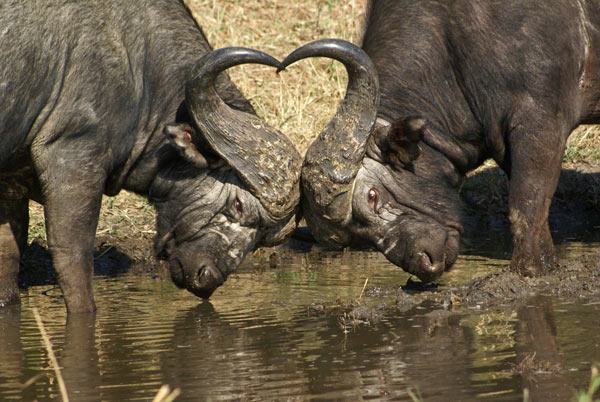 For decades Sabi Sabi has been host to weddings, honeymoons and anniversaries with a difference. Each occasion is tailor-made and planned with many wonderful choices of venue, setting, service and menu. Whatever the occasion, for the happy couple and their guests, a Sabi Sabi event will be a celebration to be remembered. From the moment of eager arrival, to the sadness of departure from this African Eden, Sabi Sabi is romance at its very best.