News update: 12th June
Follow the movements of Sabi Sabi's sophisticated guests and you will find them to be electronically mobile, online savvy and demanding of fast, instant information at their fingertips. Their briefcases – if they carry one – generally holds a cell-phone, laptop or tablet, and very little in the way of paper!
In line with this trend, Sabi Sabi has abandoned printed brochures and marketing copy and gone 'paperless' as part of an ongoing commitment to minimising the company's environmental footprint.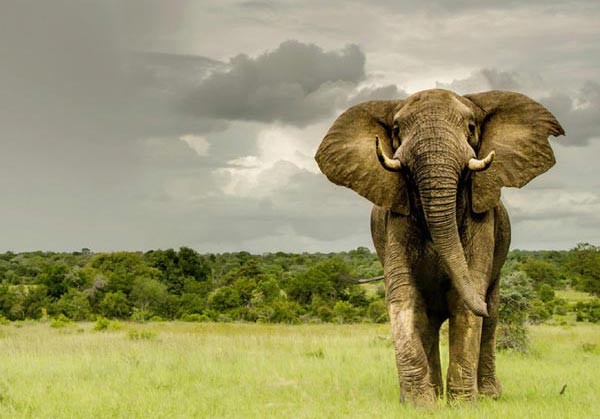 A stunning electronic e-brochure has replaced the heavy paper booklet, and features magnificent images of the lodges, wildlife and staff at Sabi Sabi. It is beautiful to look at, environmentally friendly and easy to access – available here.
Dozens of social media platforms keep followers updated on happenings at the lodges and keep the safari experience alive. Facebook, Twitter, Pinterest and Instagram are just some of the options available to those around the world who follow Sabi Sabi avidly, while the ever popular blog remains a very firm favourite. Updating current bushveld events has become second nature to the team entrusted with writing the exciting Sabi Sabi stories and the number of followers just keeps growing.
A Sabi Sabi app, launched earlier this year, is free for download from the iTunes App Store. It features all the information any guest could need – from the brochure to animal checklists, useful information and interactive applications (available at present for iPad only).
But while Sabi Sabi makes the most of the myriad social media and online platforms available while planning a visit, on arrival guests are encouraged to switch off the electronics, tune out the media and immerse themselves in the sights, sounds and unedited glory of the Sabi Sabi bushveld.