News update: 22nd August
On August 9th South Africa celebrated National Women's Day, a day in which to remember the 1956 march by tens of thousands of protesting women. But beyond celebrating those brave souls, National Women's Day also pays annual homage to the many South African women who have, over the years, guided and helped mould the South Africa of today; women with unwavering strength and courage, women with resilience and foresight.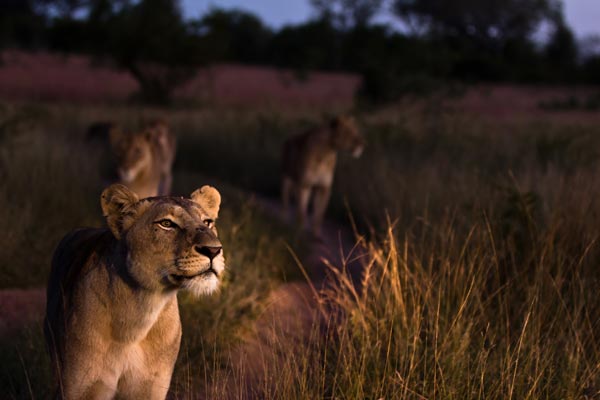 Within the Sabi Sabi family too, women have always taken on roles of importance. There are females fulfilling vital roles within the company, women employed in positions from ranger to Lodge manager, caregiver to chef and chambermaid to shop manager.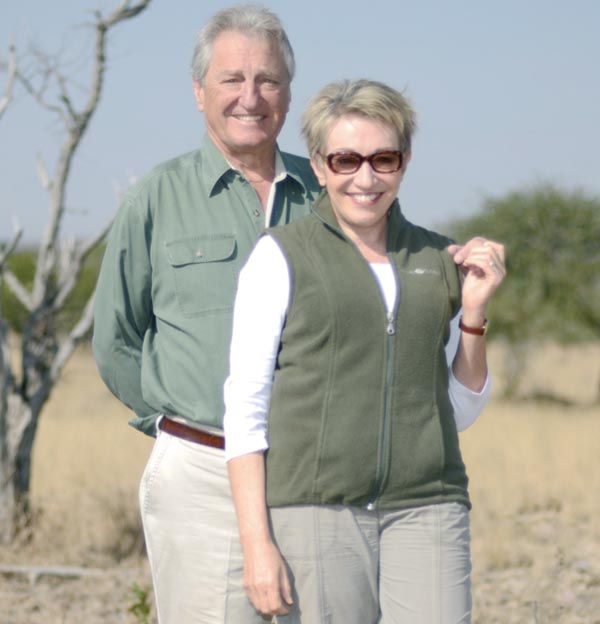 The "First Lady" of Sabi Sabi is Jacqui Loon, a quietly powerful woman who has been instrumental in shaping the lodges for the almost 35 years since their emergence into the Game Lodge industry. Jacqui has juggled being a wife, mother and of late, an adoring grandmother, while using her considerable artistic talent, sense of style and decorating skills to shape Sabi Sabi into the international award winning destination that it is today. And she still shows absolutely no sign of slowing down! Jacqui's paintings, amongst them portraits of staff members, adorn some of the lodge walls, with many guests pleading for the opportunity to carry them home. Jacqui's special touches are evident throughout the four lodges and come with a sense of personal experience and history.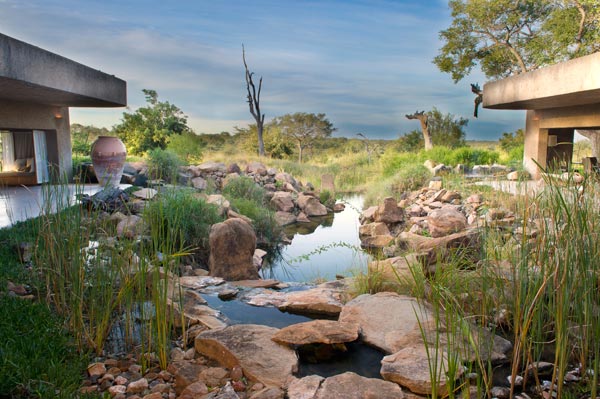 It was a proud day for the whole family when the first guests arrived at Sabi Sabi more than three decades ago, and Jacqui was amongst the people there to welcome them. She experienced the excitement of the veterinary fence between the Sabi Sands and Kruger Park coming down, removing the only man-made barrier between the two great conservation areas. She experienced the sorrow of the devastating floods which all but destroyed one of the lodges, and was there helping to rebuild what had been lost. Together with Hilton she envisaged Earth Lodge and its ground-breaking philosophy and design. Throughout the years Jacqui has retained her belief in and love of Sabi Sabi and the reserve in which it lies. She has summed up her feelings in this quote from her son Rael's recently published book "The Sabi Sabi Story":
' Sabi Sabi became our passion, it entered our souls, it shaped our view of ourselves, our family, our community. Over the years we witnessed droughts, floods, accidents and the passing of some family and friends; but also rebirths, growths and hope. We never feel as if we own Sabi Sabi. Rather we are privileged to be the custodians of a very precious piece of Africa.'