News update: 13th May
The next best thing to being on a Big 5 safari is experiencing the excitement of one through the eyes of the dedicated rangers at Sabi Sabi. Their daily adventures are read and appreciated across the world via a blog that captures the thrills and wonder playing out daily in the unspoiled bushveld of the Sabi Sabi Game Reserve.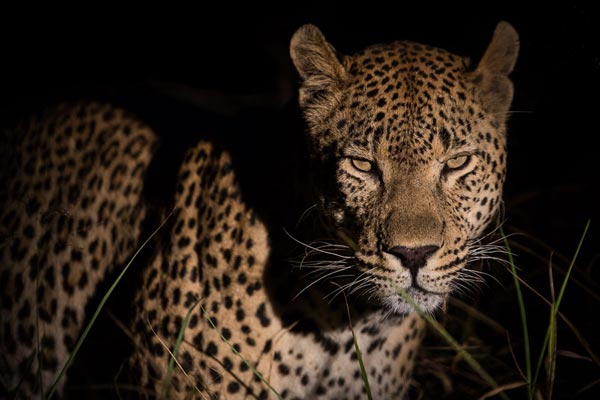 Accompanied by magnificent photographs, the blogs are posted several times a week by experienced rangers Terry Ennever, Richard de Gouveia and Steve Volkwyn with Mike Palmer penning weekly highlights. At the end of their six week working cycle, the bloggers capture their personal cycle highlights before taking leave. Descriptively written "in the moment", the blogs are entertaining, evocative and vividly real, bringing the words alive for readers from all over the globe. Facebook followers are alerted to new blogs as well as weekly features and video posts.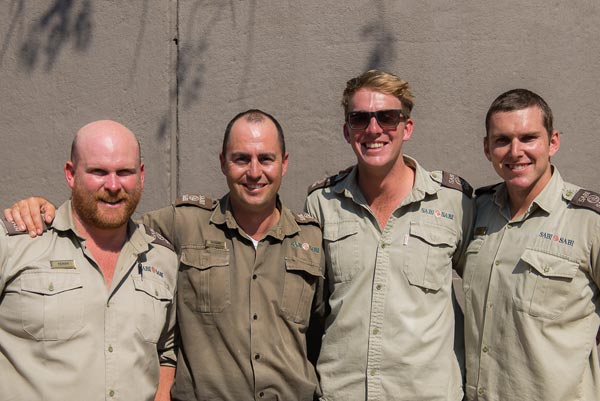 Recent guests avidly follow updates on the lion prides, territorial leopards, buffalo and elephant herds they encountered during their stay. Many particularly follow the continually unfolding story of the legendary 'Southern Pride' of lions that has been unfolding for almost a decade, with new males continually trying to take over territory. Sabi Sabi's 'blog boys' are unfailingly amazed by what transpires in the two weeks of leave they take after each six week work cycle and are always eager to return to their daily safaris and into blog writing again.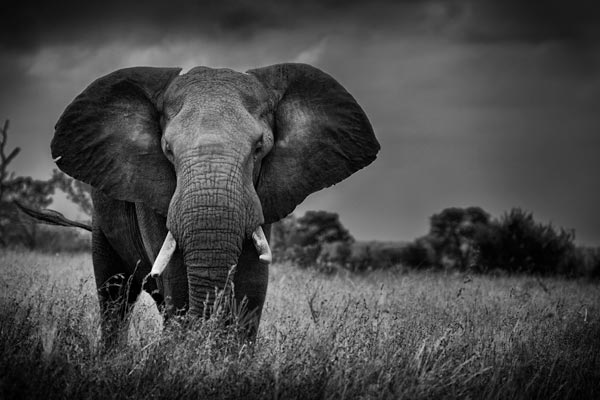 From time to time the experienced rangers enlist the help of other rangers or trainees when writing the blog, particularly when these guides have witnessed something truly spectacular. Bringing a different perspective, the newer members of the Sabi Sabi team express wonderful pride and enthusiasm at being a part of this beautiful piece of Africa. According to Richard, there are so many different encounters taking place in the bush each day giving everyone an opportunity to give their personal perspective and share the experience.
Sabi Sabi also posts spectacular photographs, guest comments, videos and updates on various social media. To follow, click here.