 Selati Camp
Where luxury embraces you in an effortless whisper
Reminiscent of classic safaris and authentic adventure, this opulent lodge is an ideal refuge for lovers of life and of nature. Selati Camp flawlessly combines turn of the century elegance with personalised safari luxury and epitomises Africa as it is – and as it once was.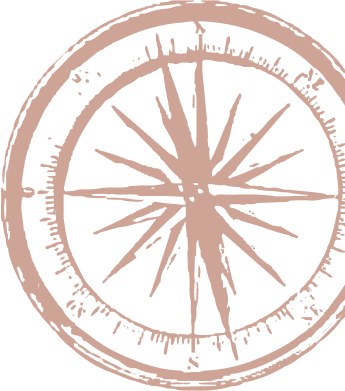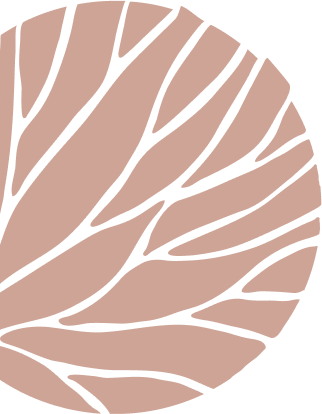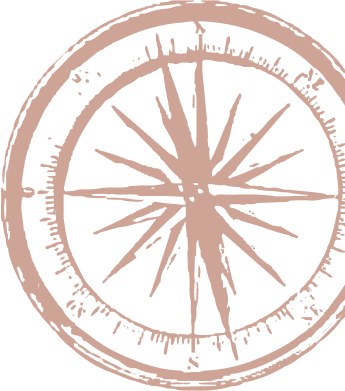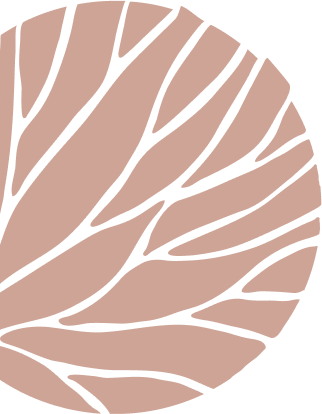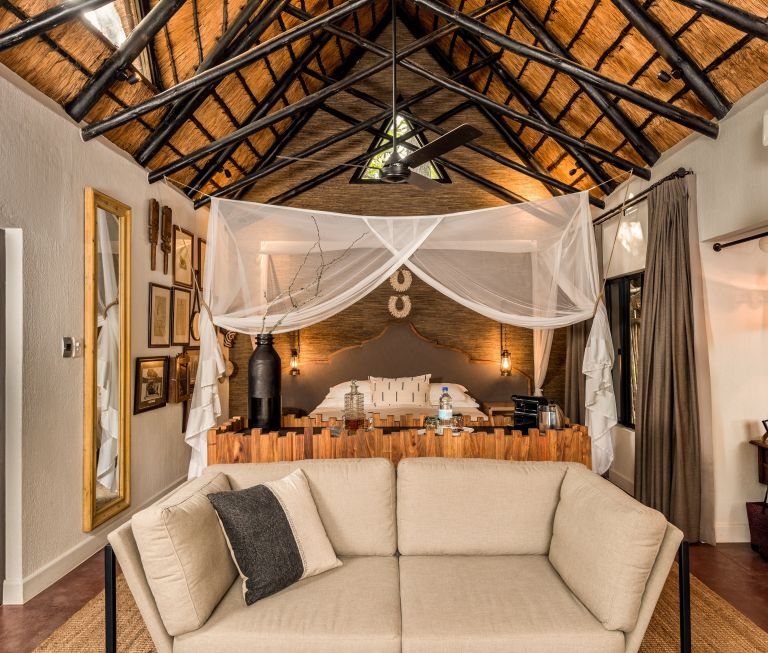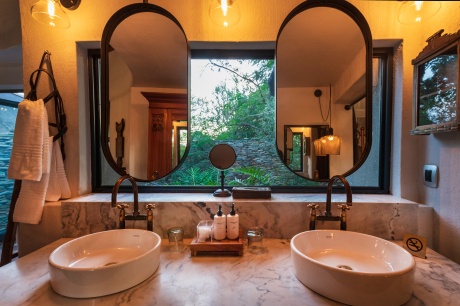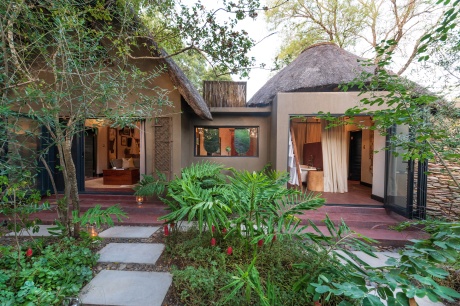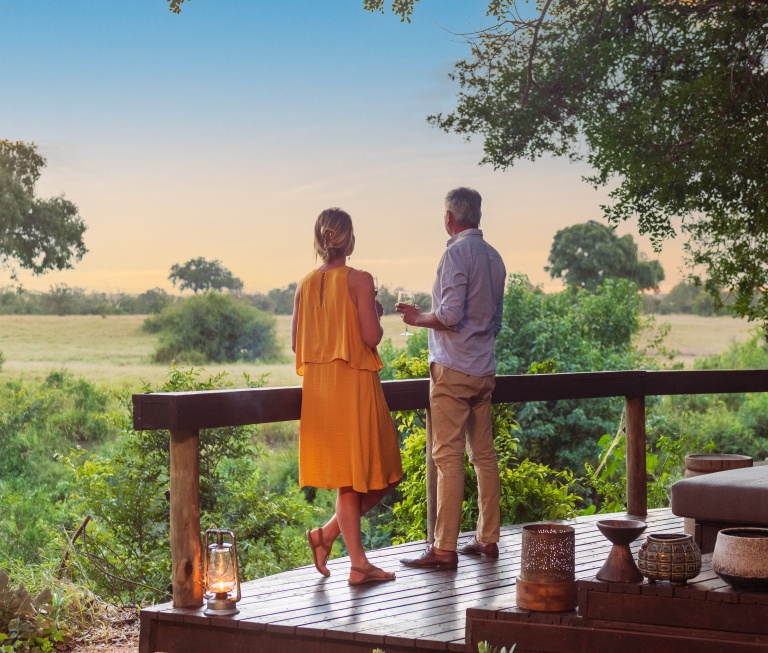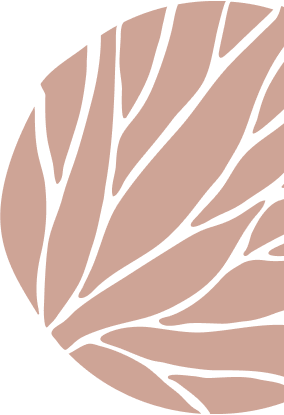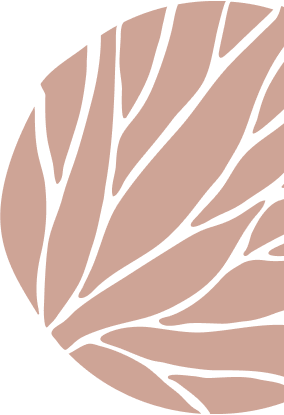 A celebration of history, tradition and understated luxury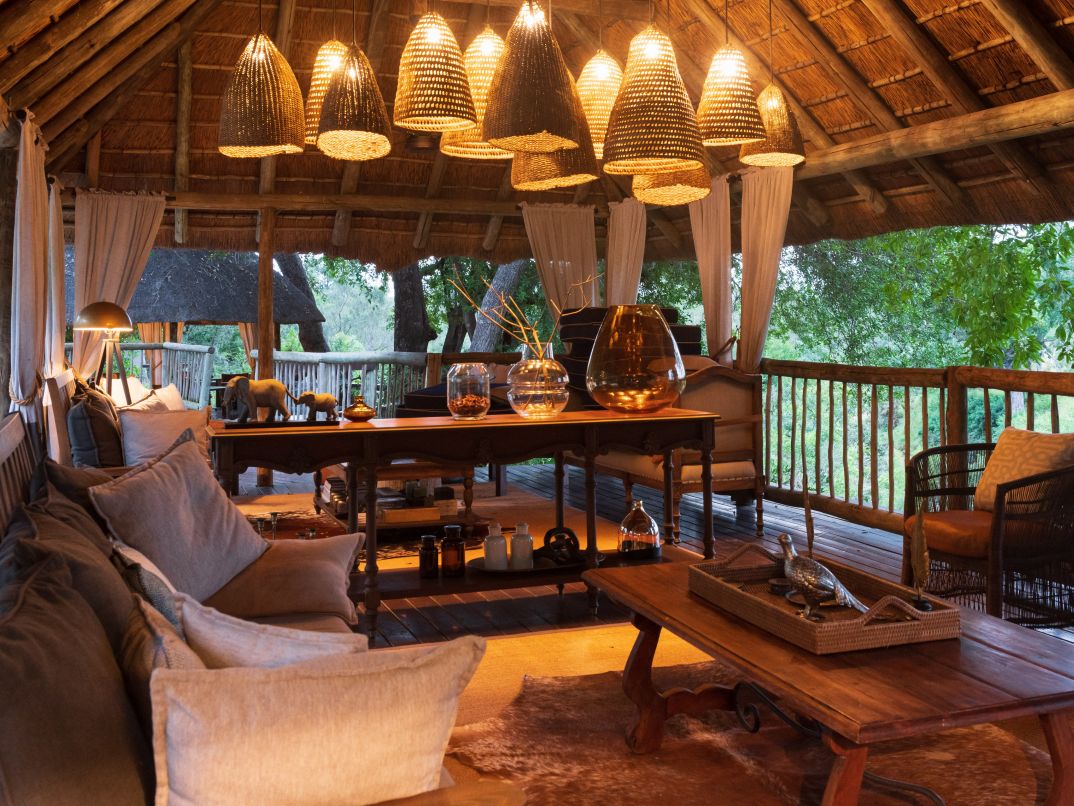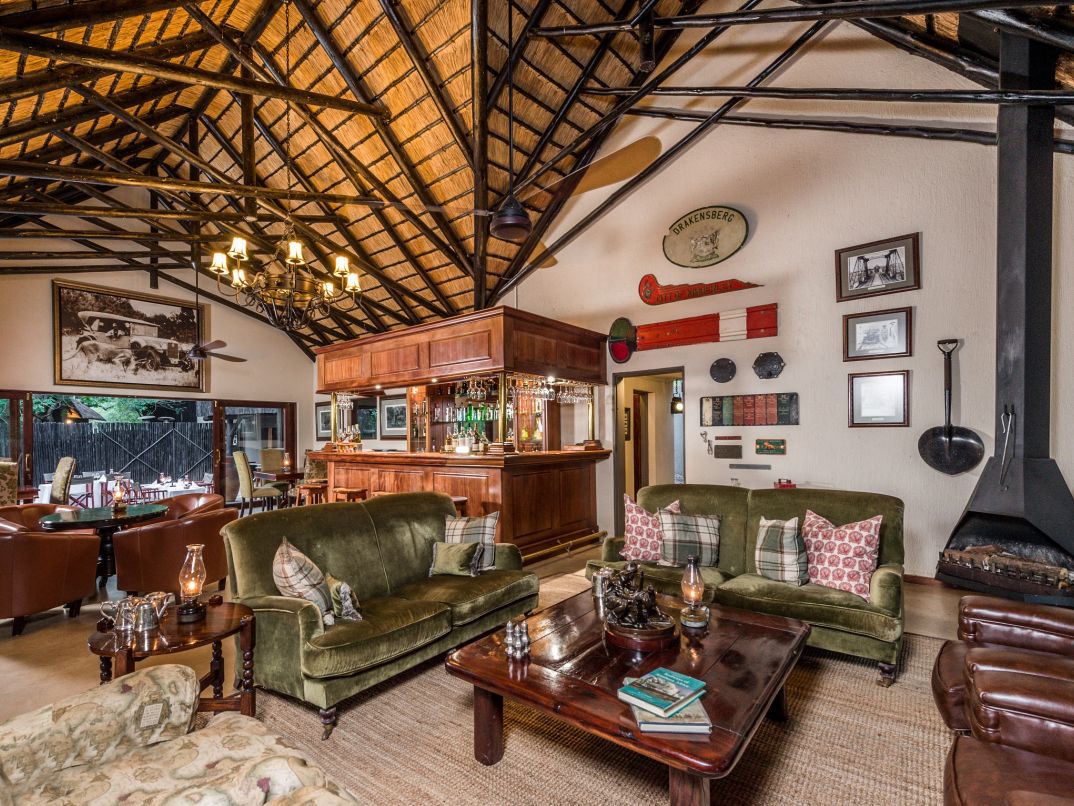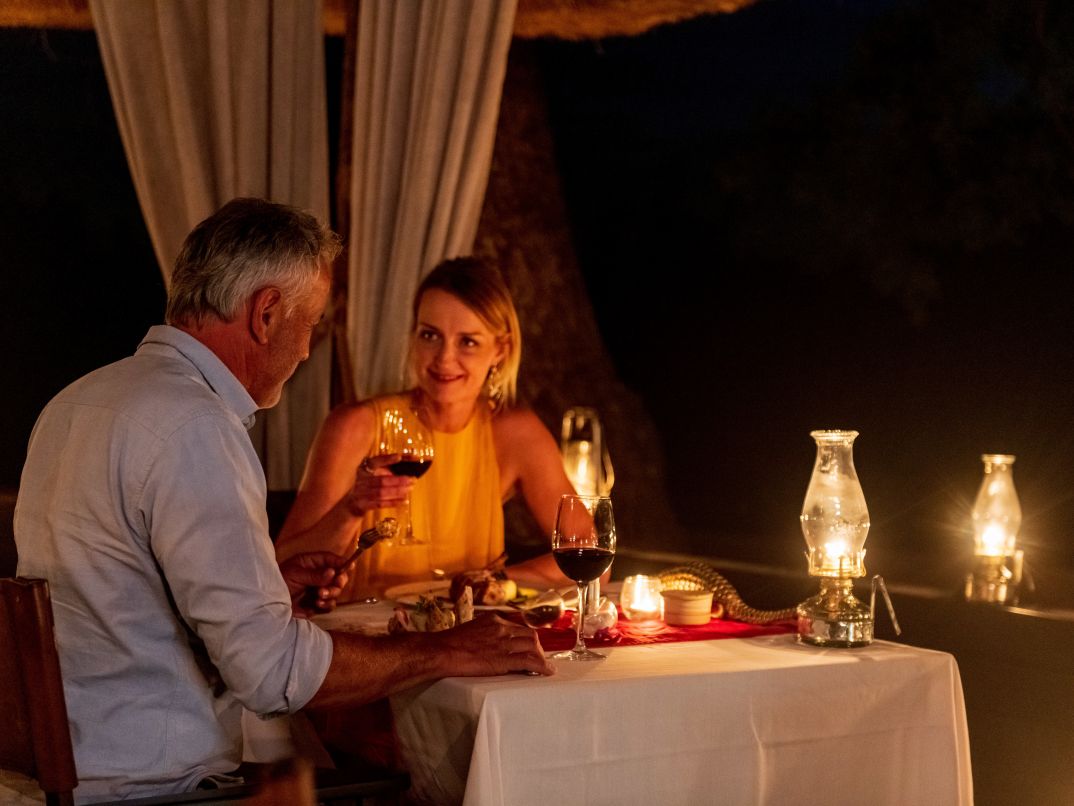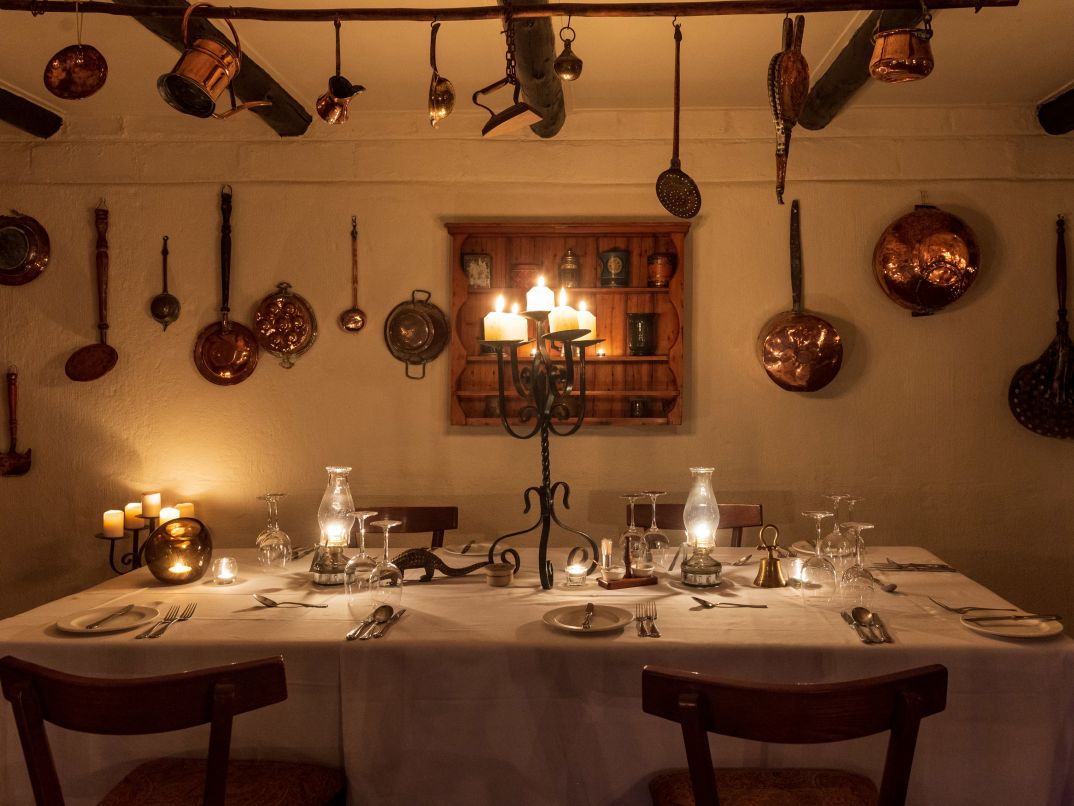 Catch a glimpse of Selati Camp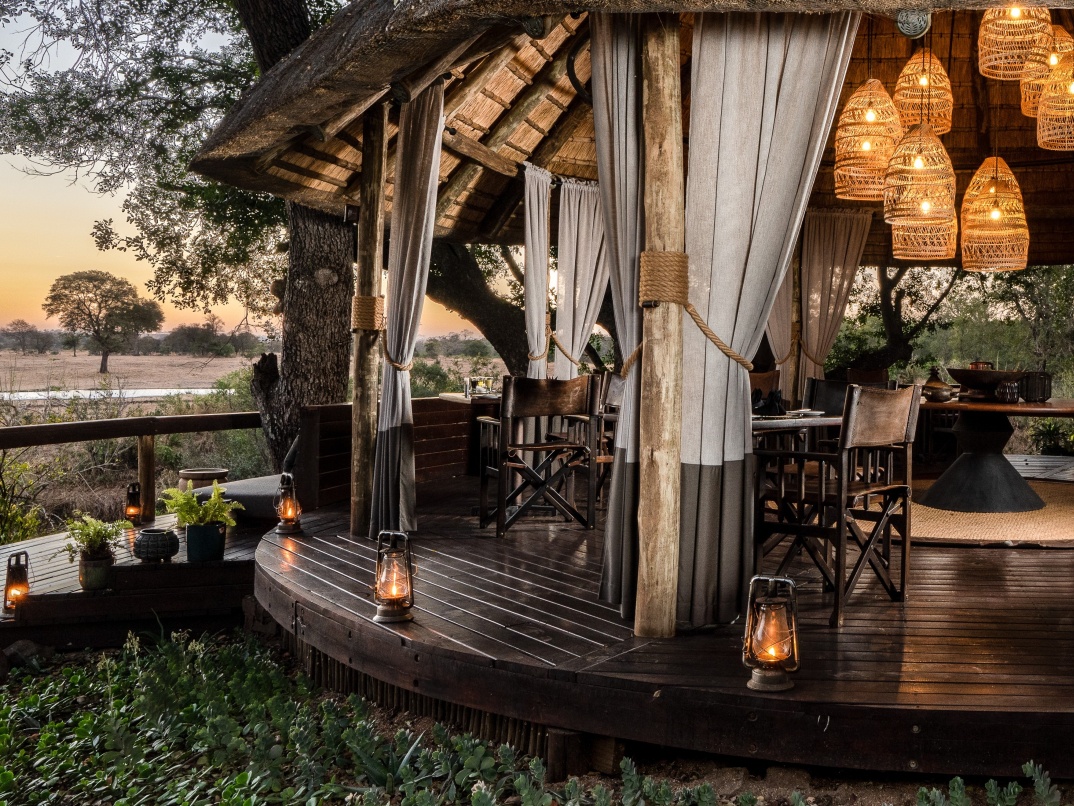 Our Yesterday, Today and
Tomorrow philosophy
A different era and world are woven into the style and atmosphere of each of our 4 lodges: Yesterday reflects the romance of safaris past. Today is a contemporary bush experience and Tomorrow is the dawning of an African Renaissance.
Yesterday
Classic
Romance
Today
Contemporary
Bush Experience
Tomorrow
Eclectic African
Eco-tourism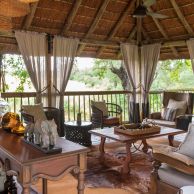 Welcome to Yesterday
Selati Camp is a gracious nod to the past. With only 7 elegant suites, all named after bygone railway stations and decorated with authentic memorabilia sourced from rail museums and antique stores – Selati Camp artfully weaves an ambience and character of Yesterday.
Experience the elegant touch of Selati Camp
Travel back in time to a world of authentic safari luxury.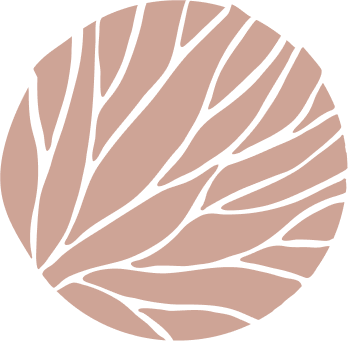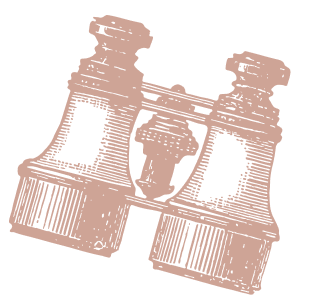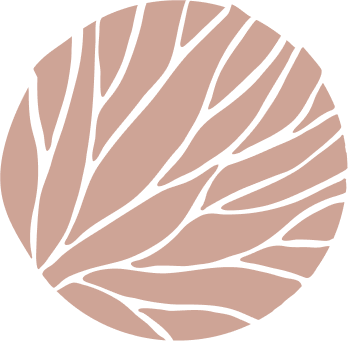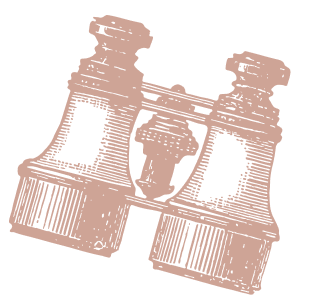 Relive the grandeur of the past
Inspired by legends of gold, steam trains and hidden Kruger millions, the late 1900s come to life throughout the camp by means of antique pieces, steam train memorabilia, historic paraphernalia and the soft glow of authentic shunters' lanterns that gently illuminate the camp at night.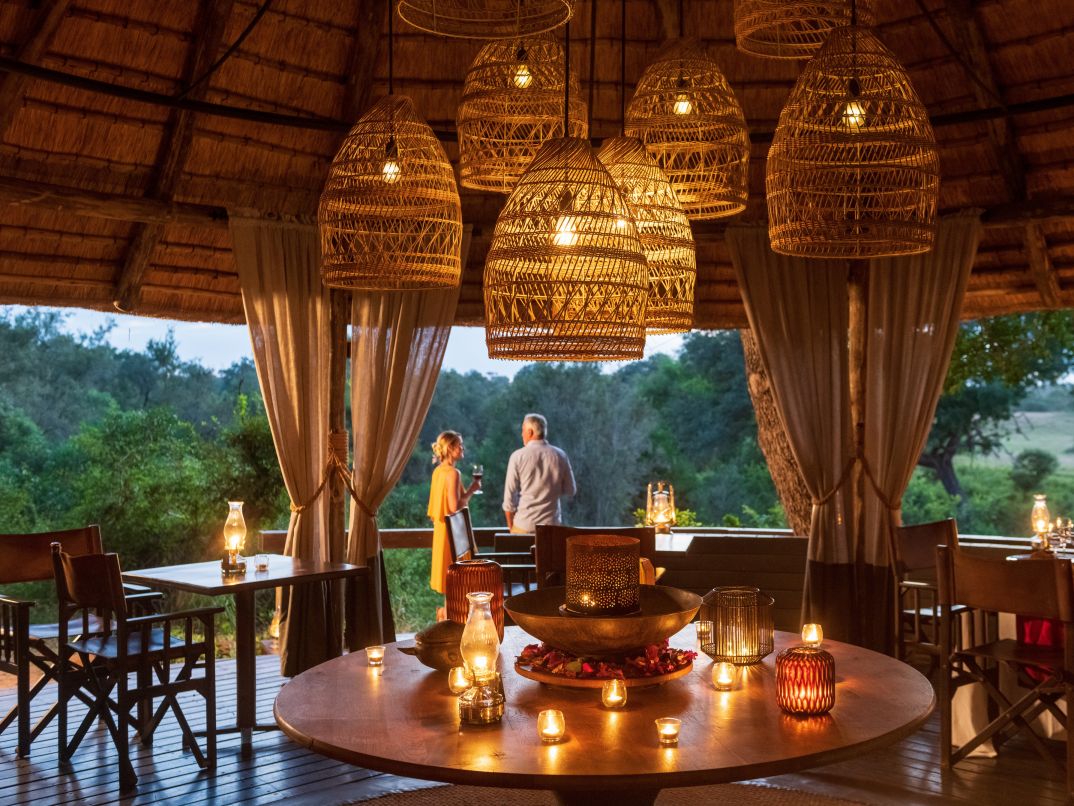 Lose your heart to bygone charm
Selati Camp conjures up images of a time when life was a little slower, a little gentler and a lot more indulgent. A place where the blazing African sunsets melt into lantern-lit murmurs and service is an effortless whisper.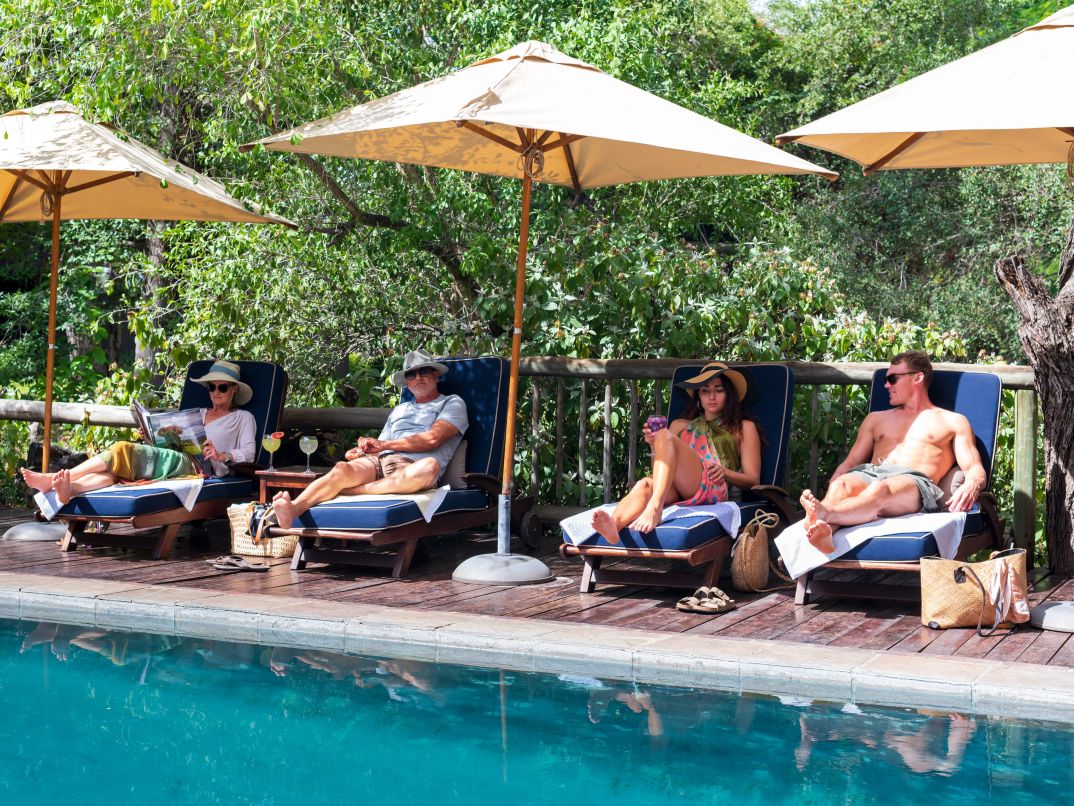 Make it your home
Limited to 7 opulent suites, Selati Camp is the ideal setting for couples, newlyweds and exclusive use by small groups of families and friends. The expansive decks overlooking the Msuthlu riverbed and watering pan beyond make Selati the ideal place to gather and celebrate love.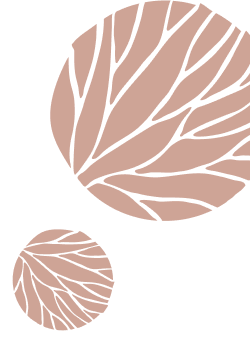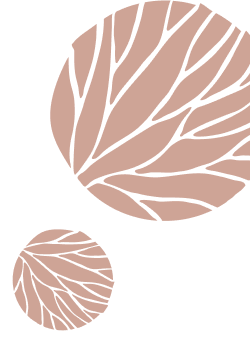 Selati conjures up feelings of a luxurious great safari era past and has the habit of gently slipping into every part of one's heart.
Set your luggage down. Fall in love
Travel through time to a sanctuary of grandeur, luxury and romance.
Which Luxury Suite will capture your heart?
Modern luxury draped in old-world Selati Camp style
Choose between our spacious standalone Luxury Suites, the idyllic Lourenço Marques Honeymoon Suite or the palatial Ivory Presidential Suite.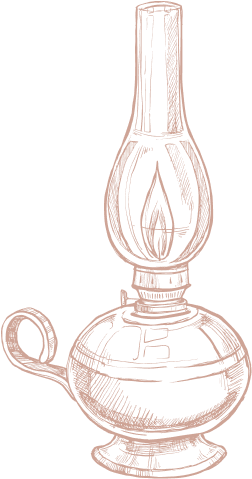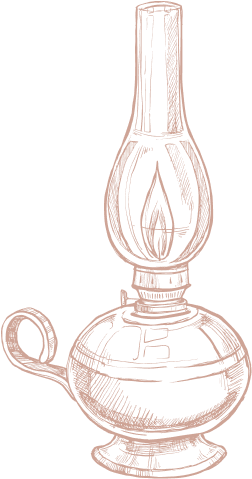 Dining at Selati Camp
The Great Safari era reimagined with flair
Selati Camp pays homage to the grand African safaris of the past. This theme extends to our dining experience, which includes a wide range of home-style dishes prepared with grace and precision to please the most discerning of palates.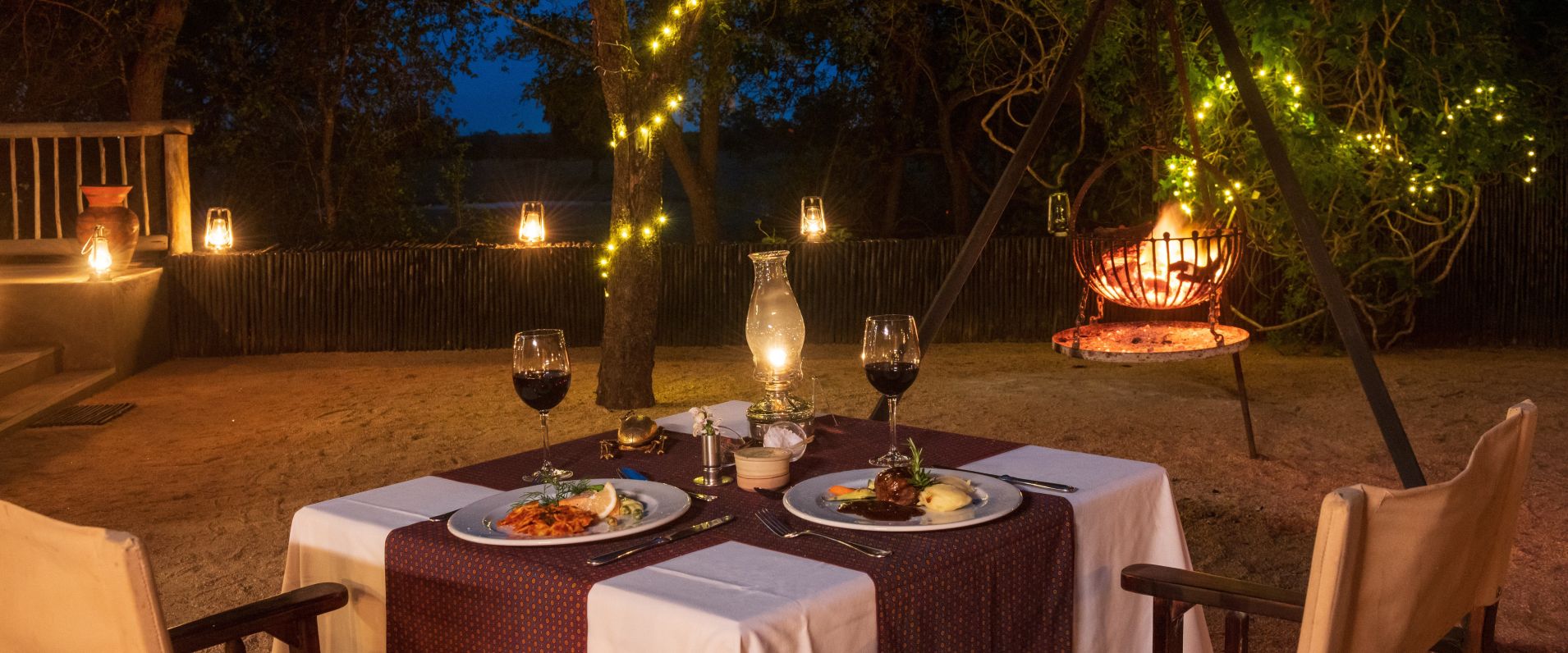 History meets untamed elegance
From the décor and seating arrangements to the menu, enjoy our tribute to the past in the presence of nature at her finest.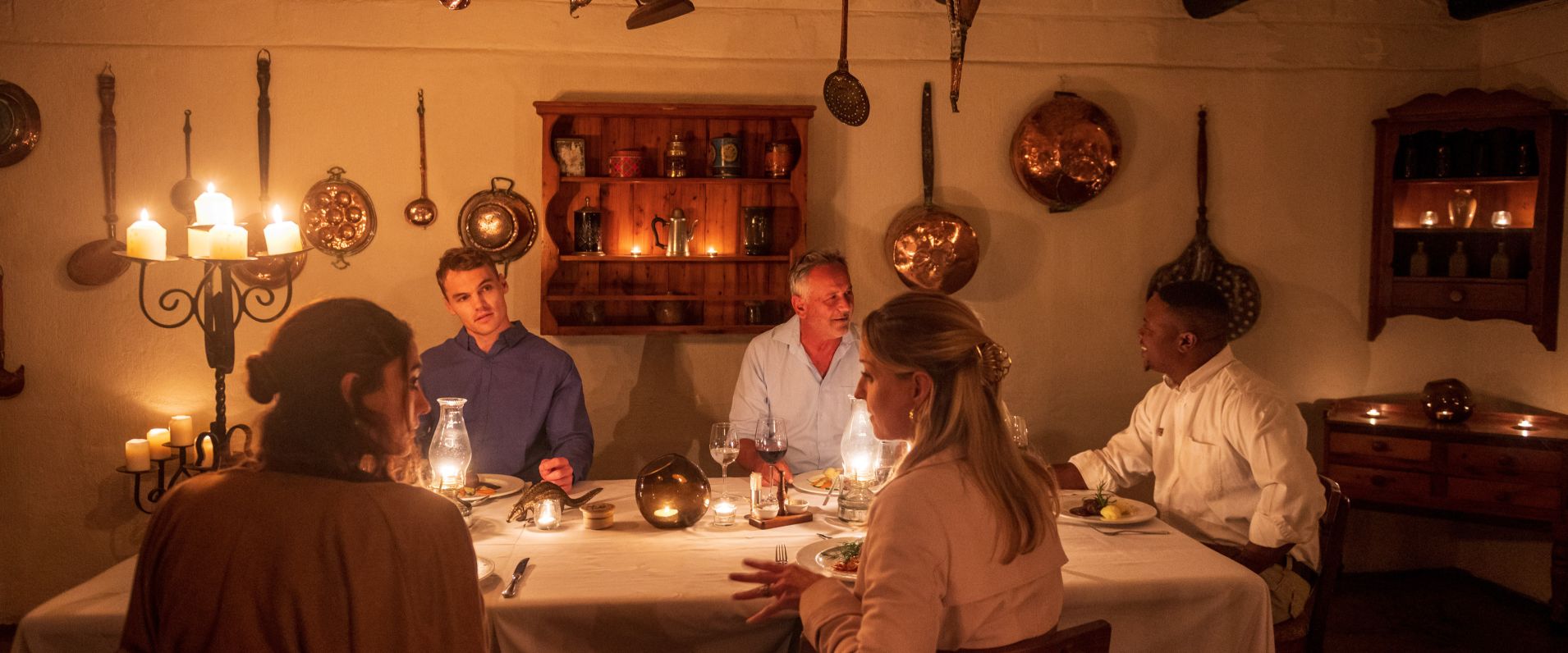 A tradition of excellence
Our historic Farmhouse Kitchen plays host to bountiful long-table dinners enveloped in the romance of a bygone time.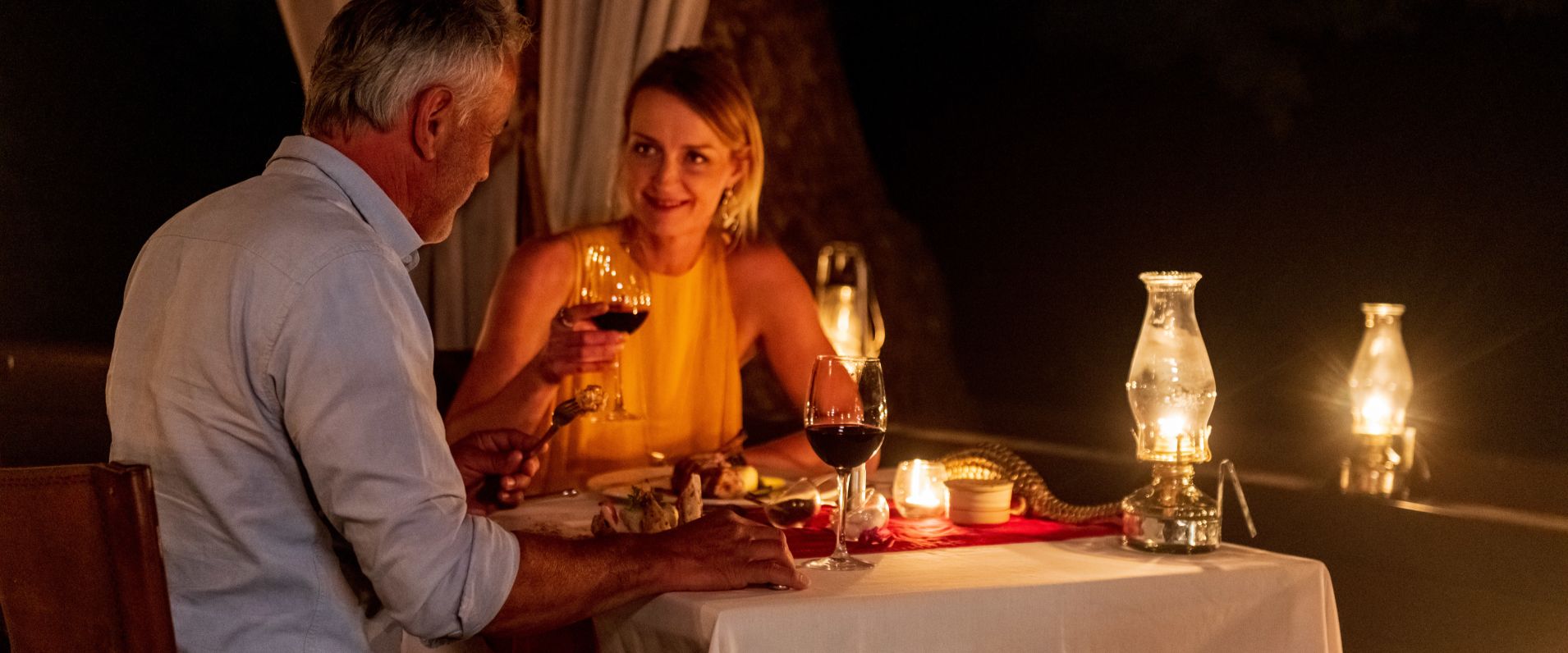 Cloistered in privacy
Lourenço Marques Honeymoon Suite and Ivory Presidential Suite guests can request an intimate dining experience in their suites.
Learn more about the Selati Camp dining experience
See Dining
Lodge Amenities and Facilities
Considered touches that make your stay even more exceptional.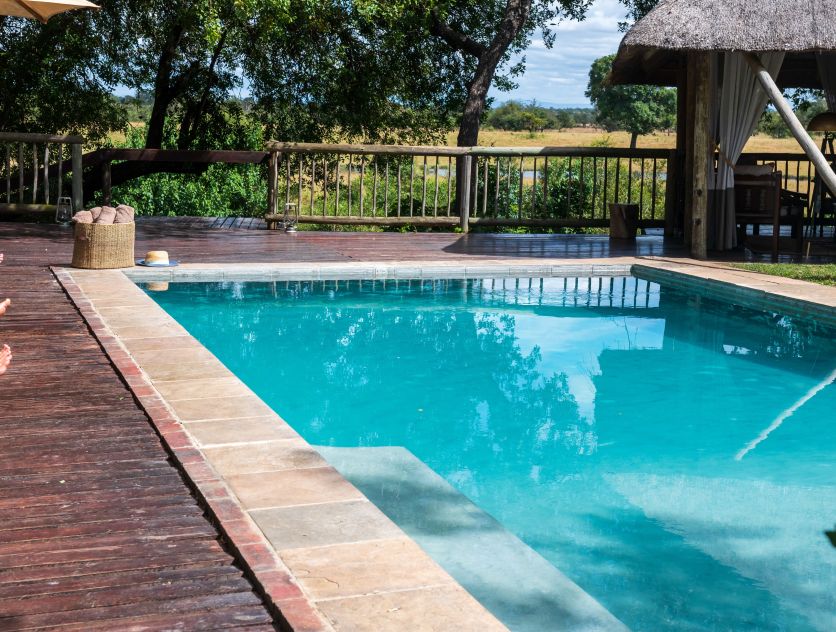 Swimming Pool
Africa basks in roughly 2 500 hours of sunshine a year is often accompanied by soaring temperatures. Cooling off in a sparkling pool is nothing short of sublime.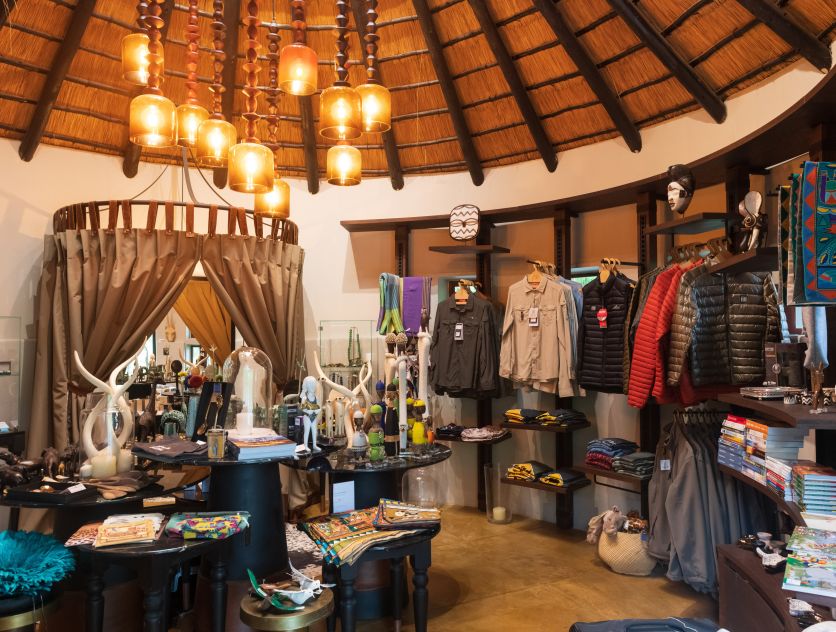 The Trading Post
Browse our curio boutiques filled with a tasteful collection of local mementos that capture the spirit of a Sabi Sabi luxury safari experience.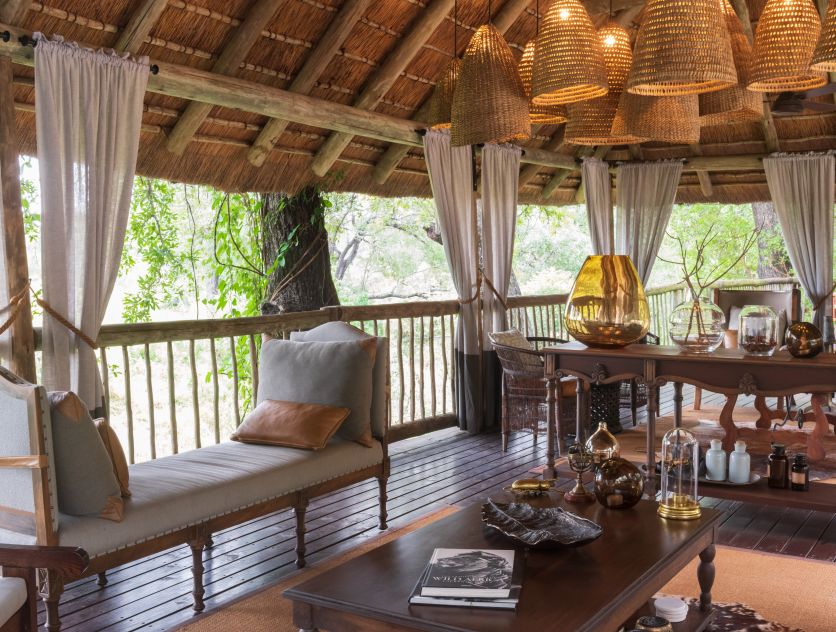 Outdoor Lounge
Meet friends old and new, drift off with your thoughts, or simply watch the animals of Africa roam past from the comfort of our outdoor lounge.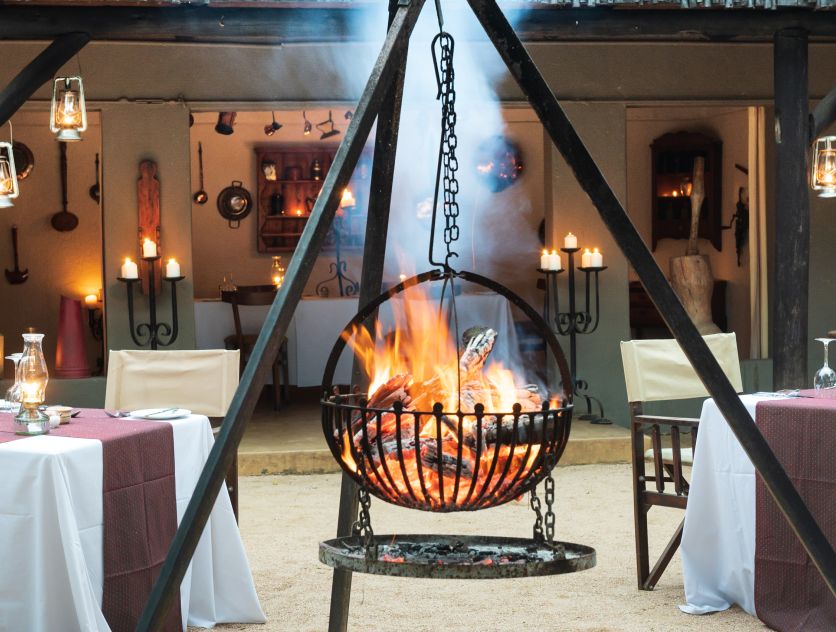 Outdoor Boma
An African word meaning 'enclosure', we have reinterpreted our boma into a luxurious space in which to dine in authentic safari style.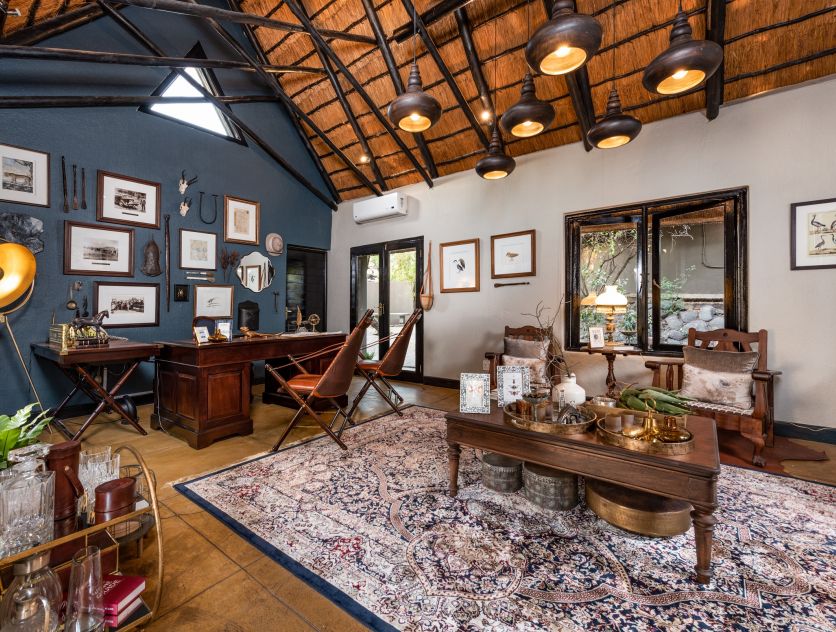 Wi-Fi Access
We have full Wi-Fi access so you can connect with the outside world as much, or as little, as you wish. Given our remote location, signal may be interrupted by weather or wildlife interference.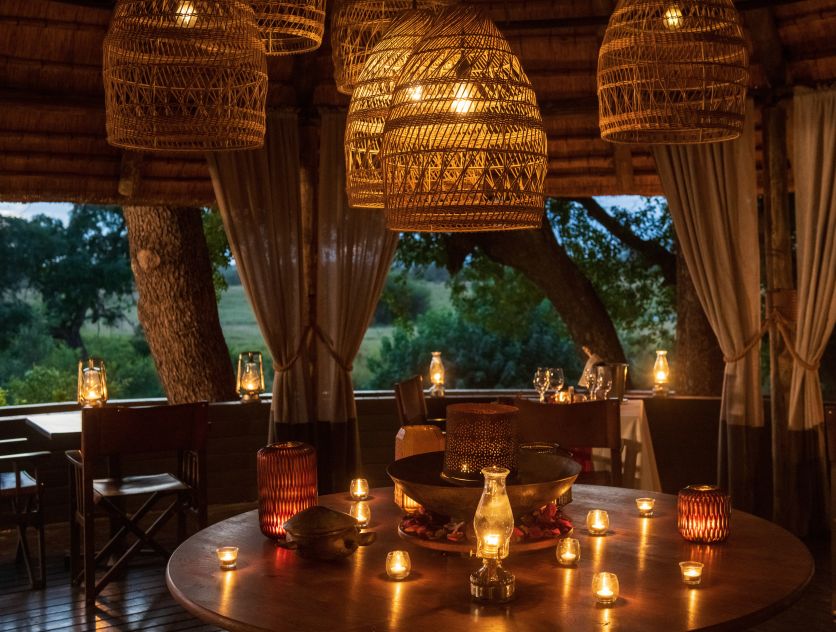 Uninterrupted Power
Our backup electricity systems ensure that your safari of a lifetime is not impacted by the occasional power outage.

We are looking forward to welcoming you to another world from another time
A message from our Selati Camp team