An Unlikely Crossroad
on Sep 13, 2022
It's amazing to see just how plans change out in nature, you can plan your route and what you would like to find as much as you would like but the bush always has a way to throw spanner in the works.
The start of our plan was to head out and look for lions. We made our way through the eastern sector of the reserve where we knew some lions has been spotted earlier on in the morning. We went past one of the waterholes to see if the lions had decided to head towards the water as it was a boiling day out in the bush.
We saw a lone male hippo playing around in the waterhole and watched him for a little bit when suddenly, a female leopard appeared and proceeded to make her way to the waterhole. We watched her as she elegantly made her way through the tall grass, up and over the dam wall, and to the water's edge where she had a refreshing drink.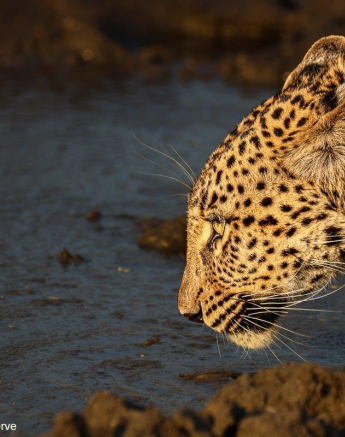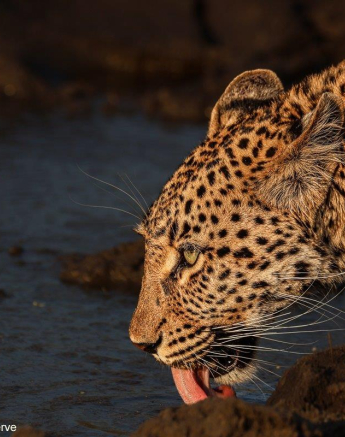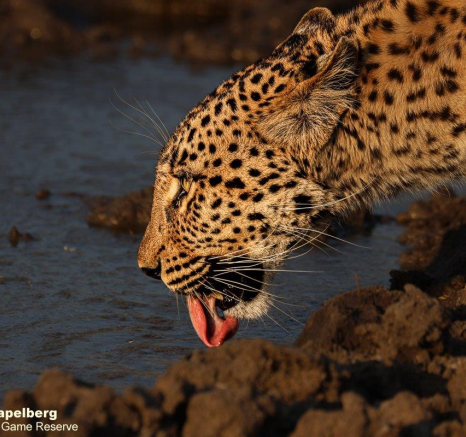 After watching her have a drink and spending some time at the waterhole, she carried on and made her way past the vehicle and up the road.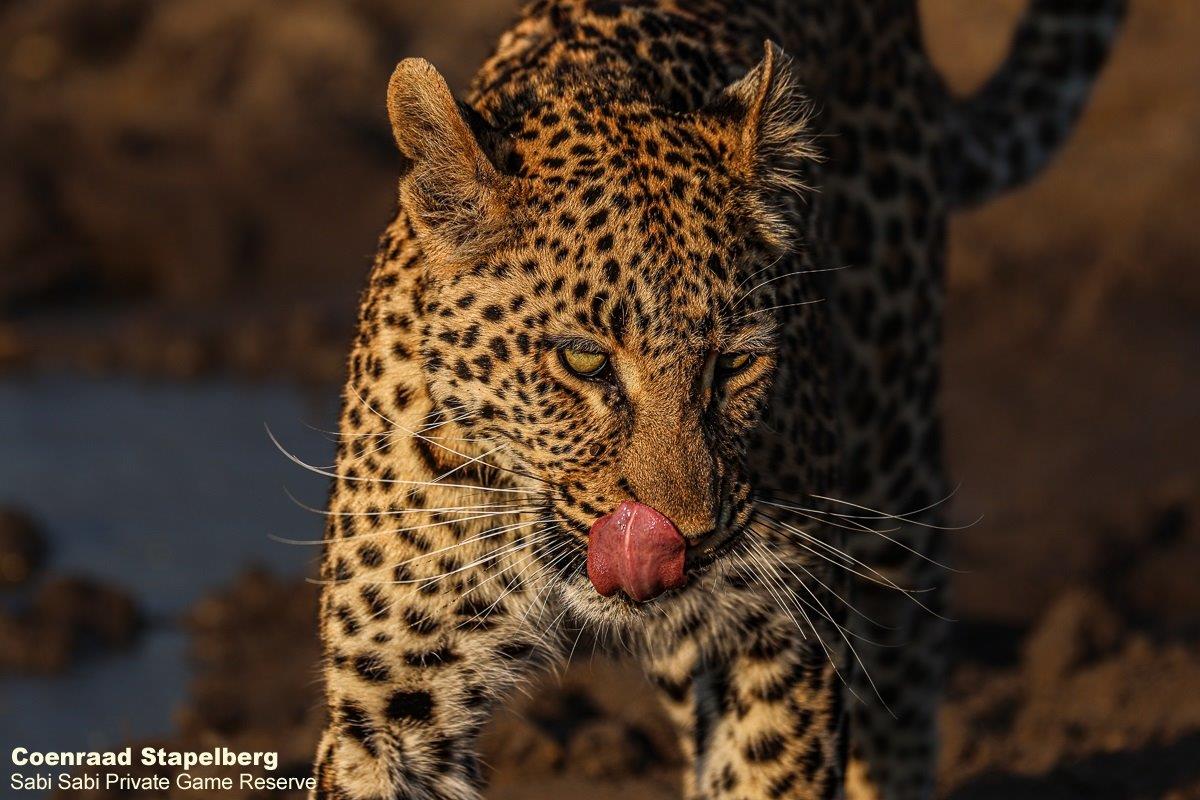 As we followed her through the bush, my tracker Donald, spotted a hyena making its way through the long grass straight towards her. At first, she didn't notice the hyena coming towards her and while we were waiting for the action to take place, myself and Donald saw a ginormous female lion get up and started running towards the leopard and hyena and in a flash the female leopard was up in a big Marula tree. The hyena ran off into the bush and the lioness was left standing there wondering where the others went to.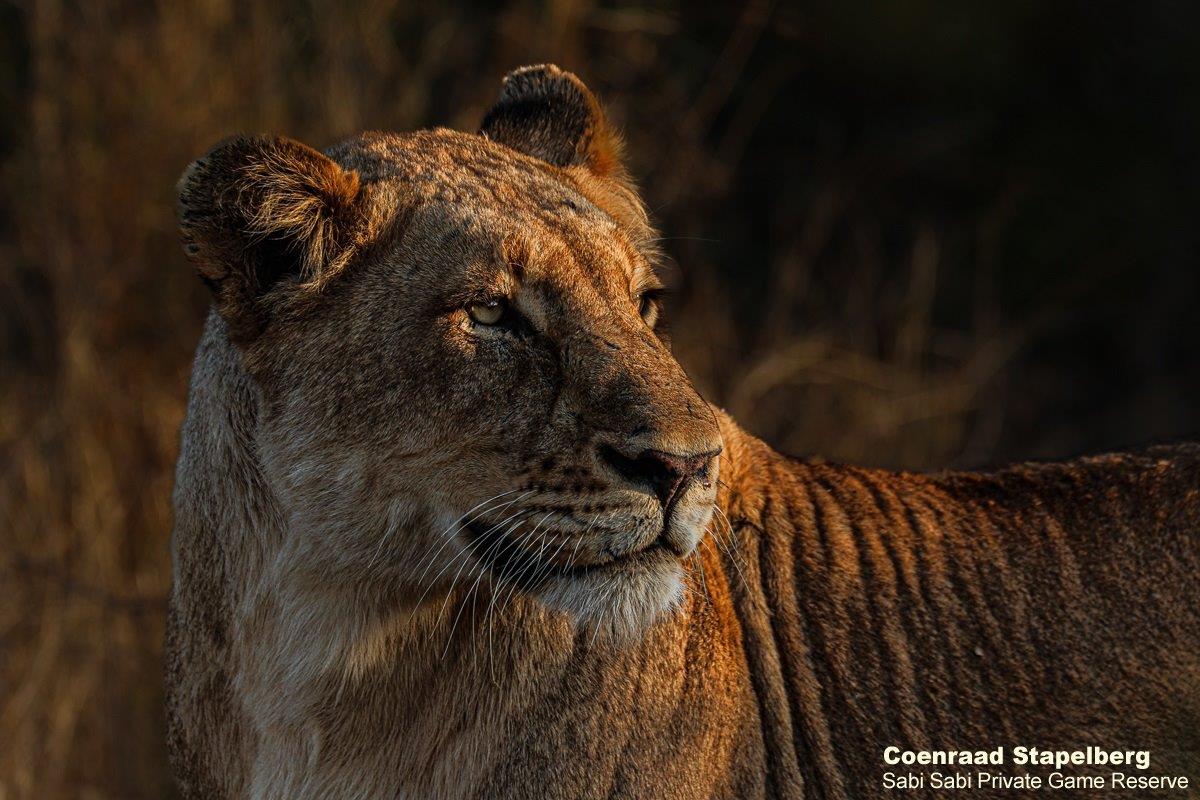 The lioness moved on and made her way into a shady spot and had a good long nap. We watched her sleep and every now and then she would stare back up towards the leopard that was cozy up in the tree.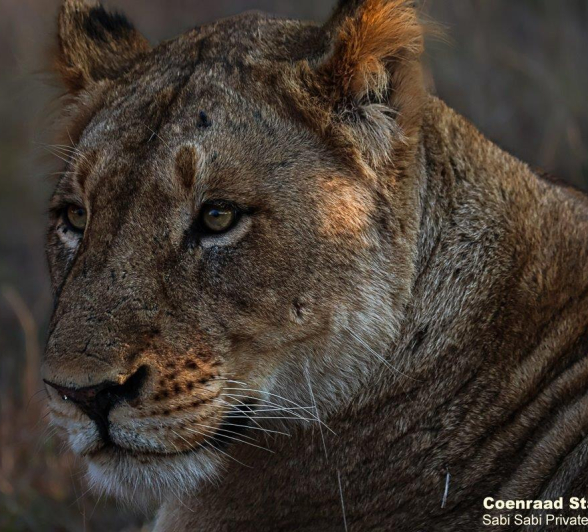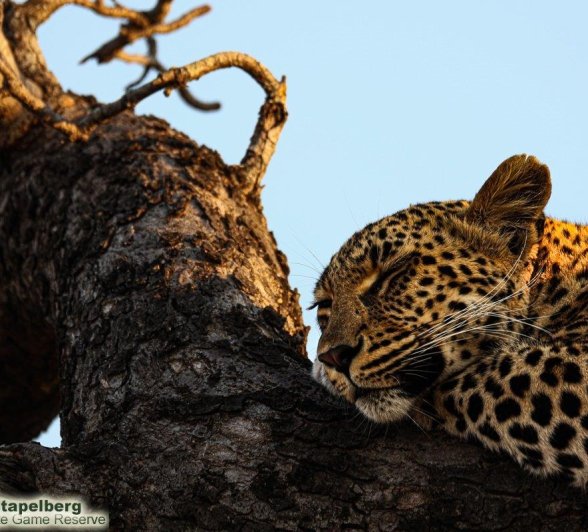 We went back towards the leopard that was slowly moving in the tree and watched as she would lift her head and looked in the direction of the lioness just sleeping in the shade. With her beautiful green eyes shining in the light, we decided to make our way out of the sighting and watched the beautiful African sun set.