Year End Message
on Dec 21, 2014
News update: 12th December
As we look forward to celebrating Sabi Sabi's 35th anniversary in 2014, we look back in gratitude at everything wonderful that happened this year. Our beautiful lodges, friendly staff and unforgettable wildlife experiences have ensured that we once again received numerous international awards in 2013. Sabi Sabi was ranked in the Top 15 of the World's Best lists in International Traveller (Australia), Conde Nast Traveler and Travel & Leisure (both USA). With 100% achieved on service levels across the board we must give credit to the many staff members who host our guests in the front line and behind the scenes to present our unique brand of luxury, African hospitality and exciting safaris. We thank the Sabi Sabi guests from all over the world who cast their votes for us.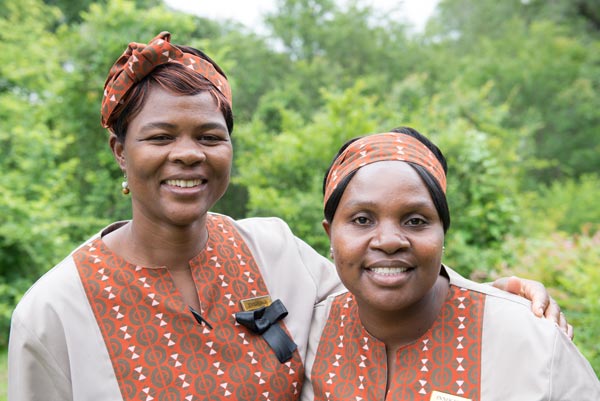 In the coming year we will reach another milestone - our 10th year of maintaining a "Fair Trade in Tourism" accreditation. We are proud that as Sabi Sabi has matured, we have consistently adhered to a practice of fair trade with regards to working conditions, employment principles, conservation and sustainability.
All of our lodges have continued with their ongoing upgrade programmes. The additional luxury touches have ensured that we keep maintaining the highest level of accommodation available in order to not just meet, but to exceed guest expectations.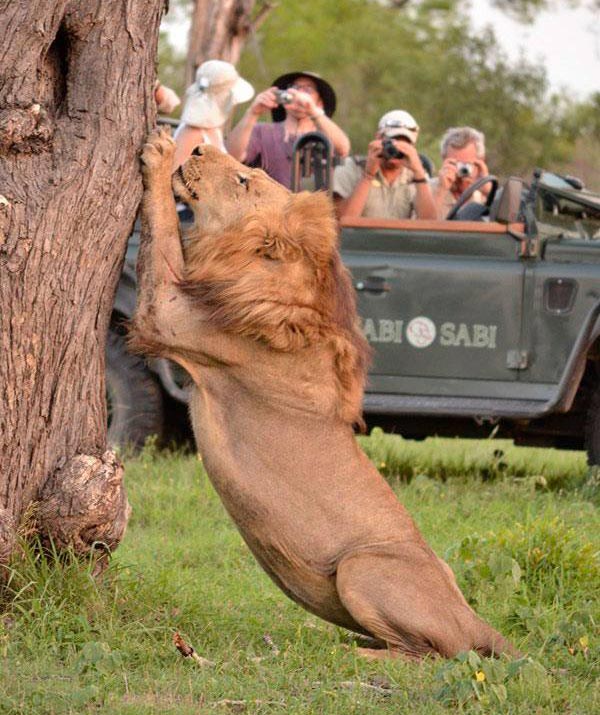 2013 saw the launch of 'The Sabi Sabi Story' - a stunning coffee-table book written by Rael Loon, younger son of the owners of the company. This beautiful collector's piece is filled with the history of Sabi Sabi as seen through Rael's eyes; as a young child at its inception to its evolution into the award-winning lodge it is today and his sentiments as he grew up alongside it. The story gives some unique insights into the early years, and is interspersed with anecdotes and observations from those who have been part of the remarkable journey. A number of professional wildlife photographers who had the opportunity of capturing spectacular photographs in the Sabi Sabi reserve over the last 30 years, donated the magnificent pictures which enhance the book. Rael has perfectly captured the feel, family culture and excitement that is the Sabi Sabi of today.
As this year draws to an end our thoughts and prayers are with the family and close friends of Nelson Mandela. His life was an inspiration to all and we see it as our responsibility to live out his legacy and all that he represented.
We wish everyone a safe, peaceful and joyous festive season, a happy New Year and a successful 2014.
Rod Wyndham & Jacques Smit