Wonderful Time At Bush Lodge
on Dec 24, 2014
We just wanted to thank you for the wonderful time we had at Bush Lodge.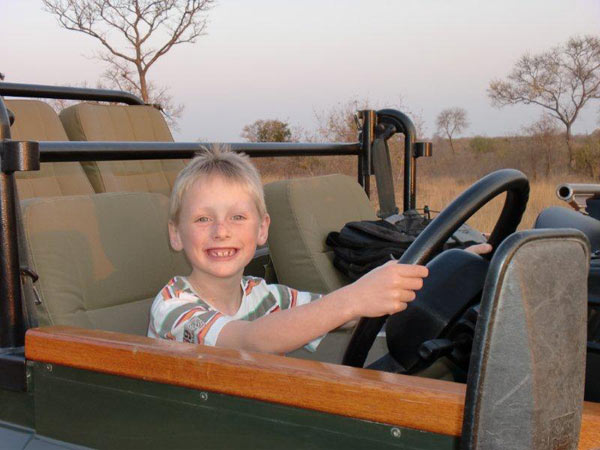 The service at the lodge was, as always, excellent. Every staff member is so pleasant and goes out of his/her way to look after guests.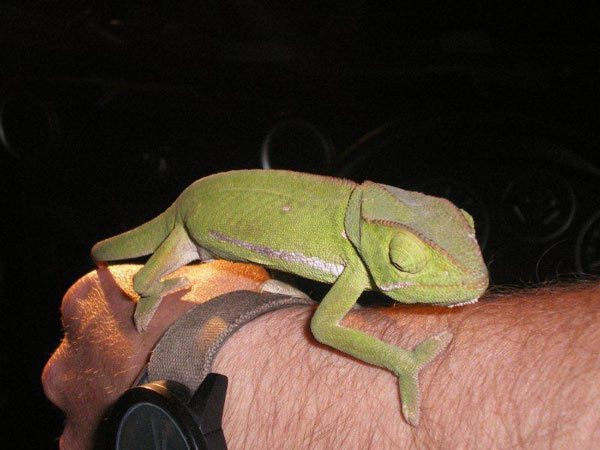 Olivia and Rob had an unforgettable time, with the EleFun Centre the cherry on the top.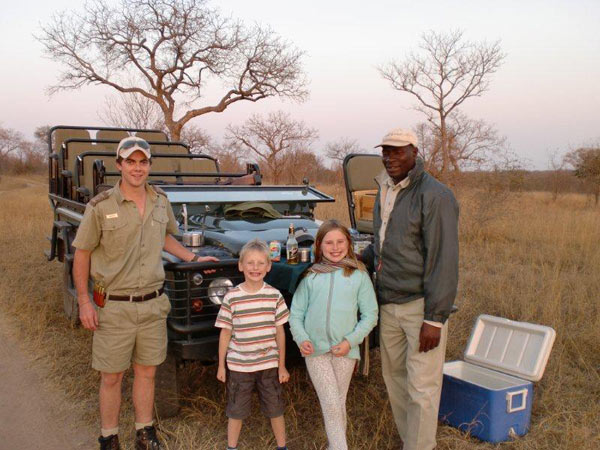 Our tracker, Isaac, was great and was especially kind to the kids. Our ranger, Kevin, was a real star - he was so professional and courteous to everyone (including members of the support staff) and he showed a real passion for the bushveld. He was extremely patient with the kids and answered all of their questions very happily! He is a real asset to Sabi Sabi.
Heather, Justin, Olivia & Robert Hawes