What's In A Name?
on Dec 21, 2014
The Sabi Sabi Reserve is made up of an intricate network of roads, loops, paths, dams, pans, open areas, crossings and much more. To newcomers they are simply areas of grass, rocks, trees, sand or water. To the rangers and trackers however, each area has distinguishing features, each rock distinctive markings, each tree a specific shape, each open plain a particular angle and each stretch of road a memory. Scientific names may describe these areas - seeplines, thickets, wetlands or rocky outcrops, but the Sabi Sabi team prefers names gathered over time that have grown with the reserve itself, names that have treasured stories behind them. Using a hybrid of English and Shangaan with a smattering of Afrikaans, the guides communicate with each other about the daily happenings and specific game sightings for which Sabi Sabi is renowned.
The reserve itself lies within the famed Sabi Sand Wildtuin (Game Reserve) which is named after its two boundary rivers - the Sand and Sabie Rivers.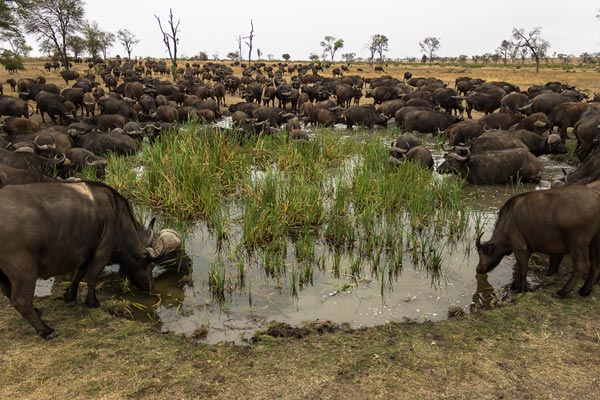 Fig Tree Crossing is a favourite spot for wedding ceremonies and is one of the most beautiful places at Sabi Sabi - a sandy riverbed crossing protected by a magnificent overhanging Sycamore Fig tree. A huge rock, worn smooth over centuries is the ideal vantage point to watch the proceedings.
Many local people still refer to Little Bush Camp and its surrounding area as 'Thumbela' which means "hidden" in Shangaan. It perfectly describes this area of Sabi Sabi which is quiet, undisturbed and tucked away in the bend of the Msuthlu River.
Nyaleti is the Tsonga word for star and Nyaleti Road is the perfect place to look heavenwards during an evening safari and spot the Southern Cross and Scorpio constellations.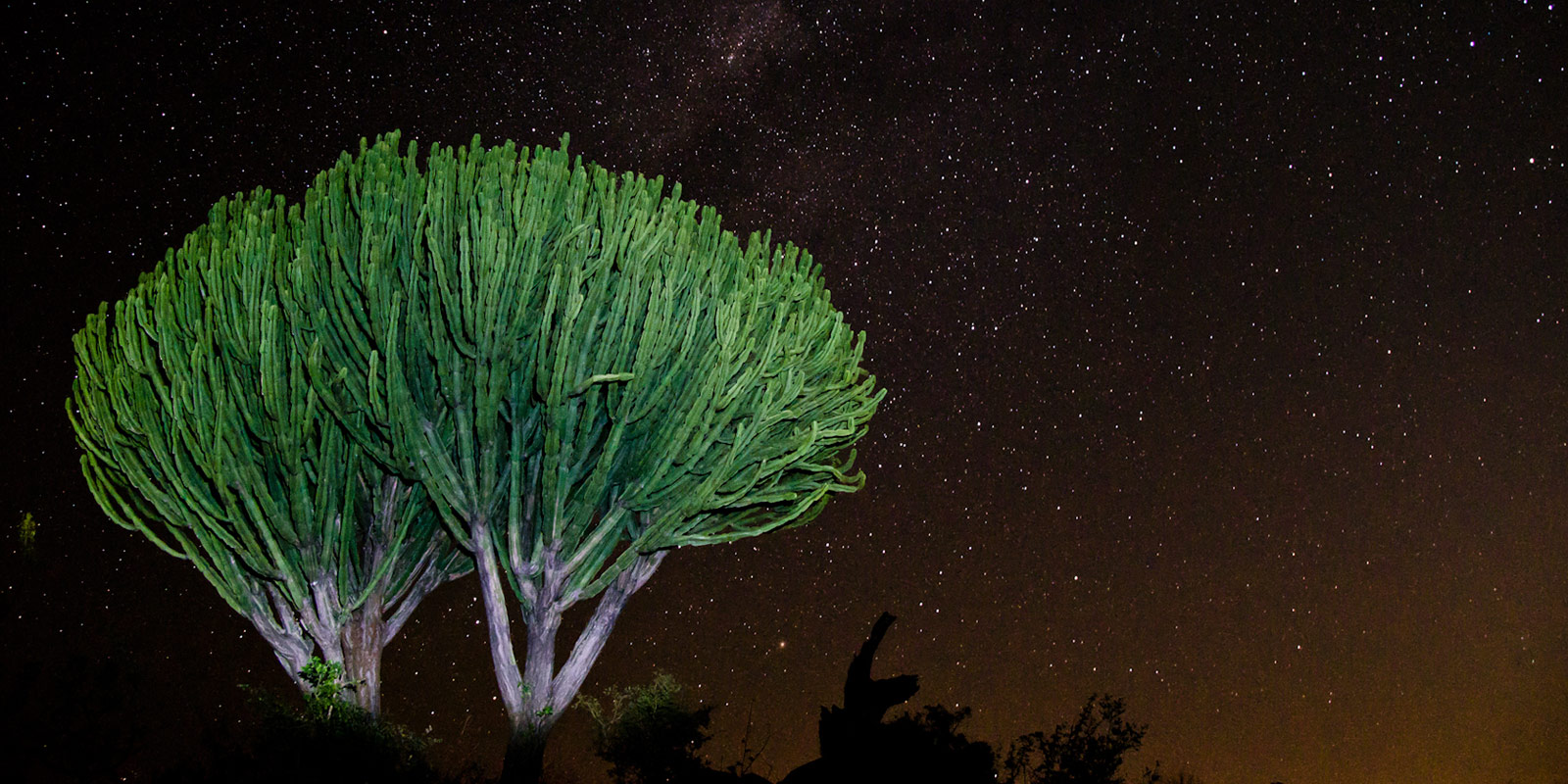 The widest road on the reserve links Shaws Gate to Bush Lodge and Selati Camp and is referred to as Military Road. Many years ago Military Road was cut by the South African army as a link to Skukuza in the Kruger National Park. Nyoka (snake in Tsonga) Road refers to the many diverse species found at Sabi Sabi (the road also winds like a snake moving in a serpentine motion).
Situated between Selati Camp and Bush Lodge is Nkombe (local word for rhino) Camp where trainee rangers and trackers are put through their paces and start to learn the road networks. Ingwe (leopard) Drive marks the site where a leopard once attacked a man on a bicycle long before the Sabi Sand Wildtuin was proclaimed.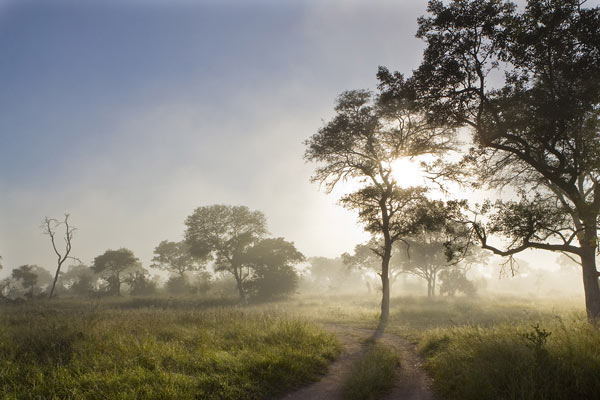 Nyamazane (animal) Road is a small link road in the south western section of the reserve that runs close to more self-explanatory names such as 'Western Fence Line', 'Warden's Camp', 'Fever Tree Dam' and 'Klipspringer Koppies'.
With each visit the names become a bit more familiar and the landscape a little more recognisable. Very soon guests who return many times have a favourite spot at Sabi Sabi and sometimes even their own special name for it.