What An Experience!!
on Dec 24, 2014
My wife, 13 year old daughter and I spent a fantastic four nights in Selati Camp from 17th to 21st September at the start of a two week visit to South Africa & Vic Falls. It was definitely the highlight of our trip. All of the staff were welcoming and took a genuine interest in our daily experiences which, although unique to us, must at times seem "de rigueur" to them, I am sure. Nothing was too much trouble, the food was fantastic and even catered to our daughter's fickle tastes as there was always a more conservative alternative to the game dishes which were included on the menu each night at the boma.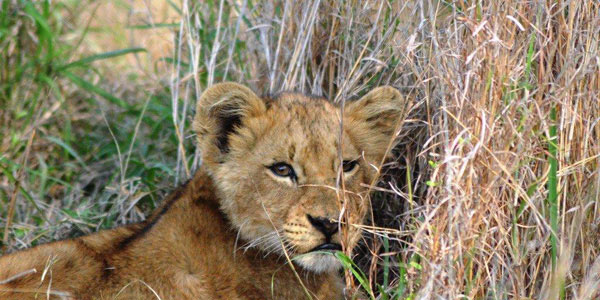 Being limited to 16 guests provided for an intimate atmosphere where everyone seemed to mingle and share their different daily experiences. The deck looking over the waterhole was truly tranquil and a great place to chill, snooze or watch the animal comings and goings in between safari drives. The accommodation was very comfortable with a king size bed for us and a large single brought in for our daughter, plenty of bathroom space as well as an outdoor shower. The little touches like a welcoming note as well as a departing note all added to the very special experience and 5 star treatment.
Our guide, Neil and tracker, Zeb, were a fountain of knowledge both unprompted and in response to our numerous questions and never ceased to amaze us with what they could spot, hear and point out to us. One of the last things we expected to be doing was tracking mating leopards in the dark on two separate nights but we did and also saw the rest of the "Big 5" together with giraffe, zebra, bush baby, serval, hyena escaping out the back of the camp as we returned from our evening safari, warthog and numerous exotic birds.
Our daughter was so taken by the entire experience that she wants to return and become a trainee guide. Guess I won't be retiring soon but if that means having an opportunity to visit Selati Camp again then I don't mind!