What A Weekend
on Dec 24, 2014
Jim and I vacationed at Sabi Sabi Bush Lodge the weekend of the 23 - 26 July 2011 through Edward Jones & Company. I wanted to take the time to tell you that our experience there was the most phenomenal experience we've ever had. The temperatures were very cold, and most if not every activity was outdoors, including meals. The event could have been a real struggle, but because of your staff, it was incredible. Your chef, was amazing - and so were those who serviced the rooms and the dining area. Their "graciousness and humility" in serving us was remarkable. The reception host and hostess were outstanding.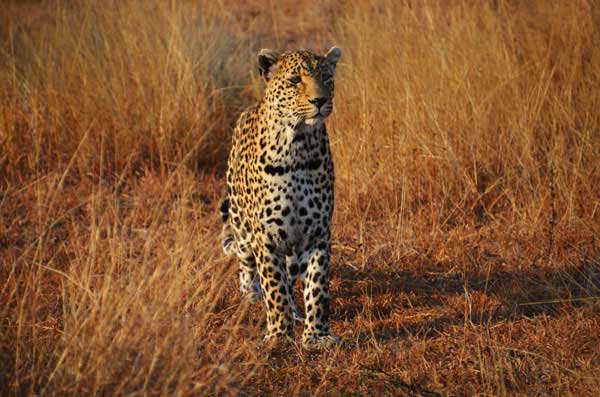 Of particular note however, were our two safari guides, Elliot, and Aaron. Their eagerness to teach, inform, please, serve - was exceptional. Elliot was careful to "listen" to those in the Land Rover, consistently moving the vehicle into very good photographic positions - without being asked. He was careful to answer questions as though he was "teaching" - and as though he truly cared. He and Aaron worked together like a team that had worked together for years. We learned about the culture, his family, where he lives, and "the bush" - his ancestors, how his life has journeyed to where he currently is, and how deeply he appreciates his life under your directive.
I don't know how your corporate offices "pat an employee on the back" with appreciation, but if you could again let both Elliot and Aaron know that they really blessed us with the most incredible vacation we've ever had, we would greatly appreciate it. You have a tremendous organization, and tremendous staff. I will highly recommend Bush Lodge at Sabi Sabi Private Game Reserve for further Edward Jones trips - and encourage many many more brokers and their wives to sign up for that particular trip, if for no other reason (and there were many) - Elliot and Aaron.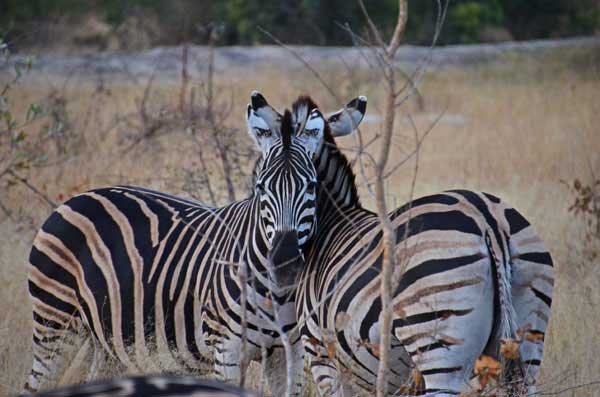 We participated the community visit and it too, was good. Please convey to the director of that event that we had Sam as our guide - and honestly, both Jim and I upon returning said that if that young man lived in the States, we'd go after him to be a future Edward Jones employee. He's incredibly articulate, high in energy and enthusiasm, smart and works very well with people. If the right organization gets a hold of him, it will be a "win win" for both parties. His energy and enthusiasm and "English" are very good.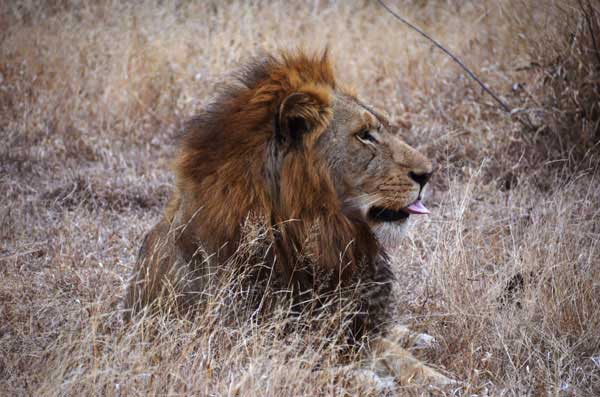 Wow. What a weekend. Our only sadness was that we had to come home. Please convey to Elliott and Aaron our deepest appreciation! They were amazing!