Welcome Home
on Feb 15, 2018
Arriving at Bush Lodge is akin to being welcomed into a luxurious, contemporary home in the heart of the African bushveld. An amalgamation of warm hospitality and an eclectic sense of style brings about a breath-taking expedition through one of the world's premier safari destinations, for visitors from far and wide.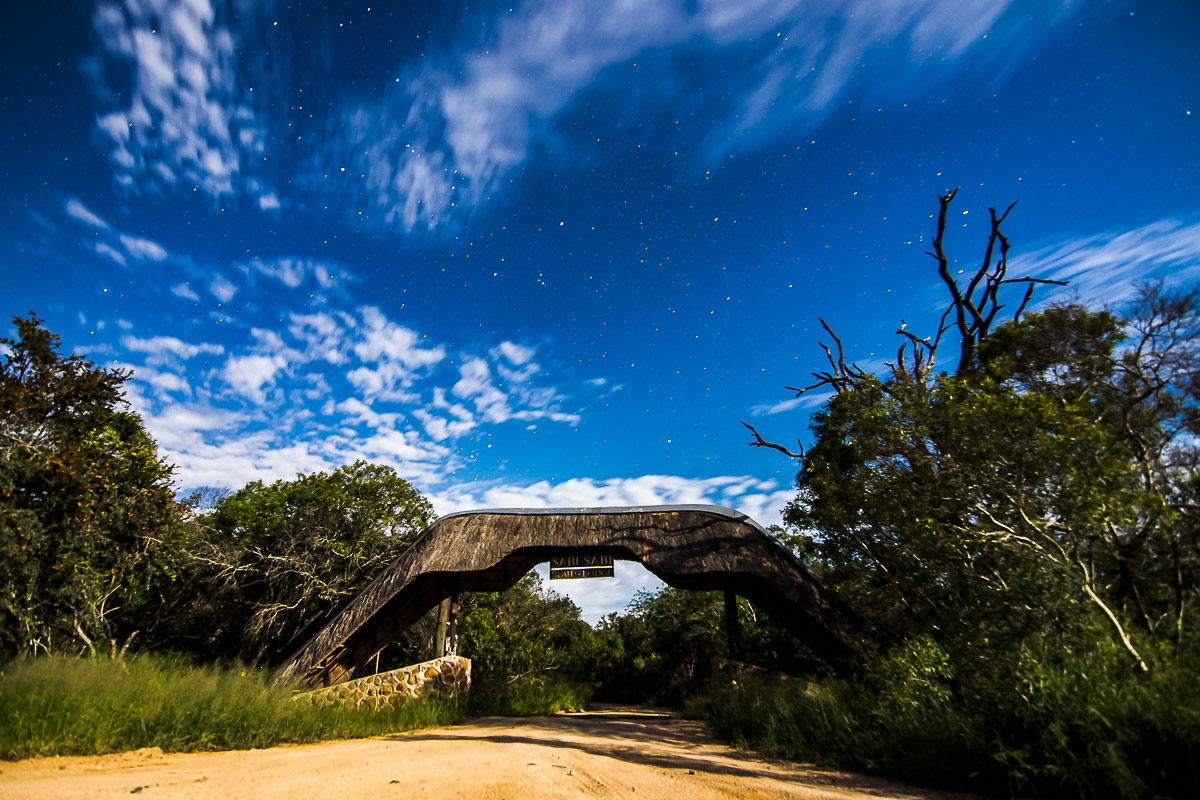 When the Loon family, wanderlusters and visionaries Hilton and Jacqui, first created the concept of a "luxury home in the bush" almost 40 years ago, their dream was a sanctuary where families could spend their time relaxing, indulging and making life long memories in the tranquillity of the bush.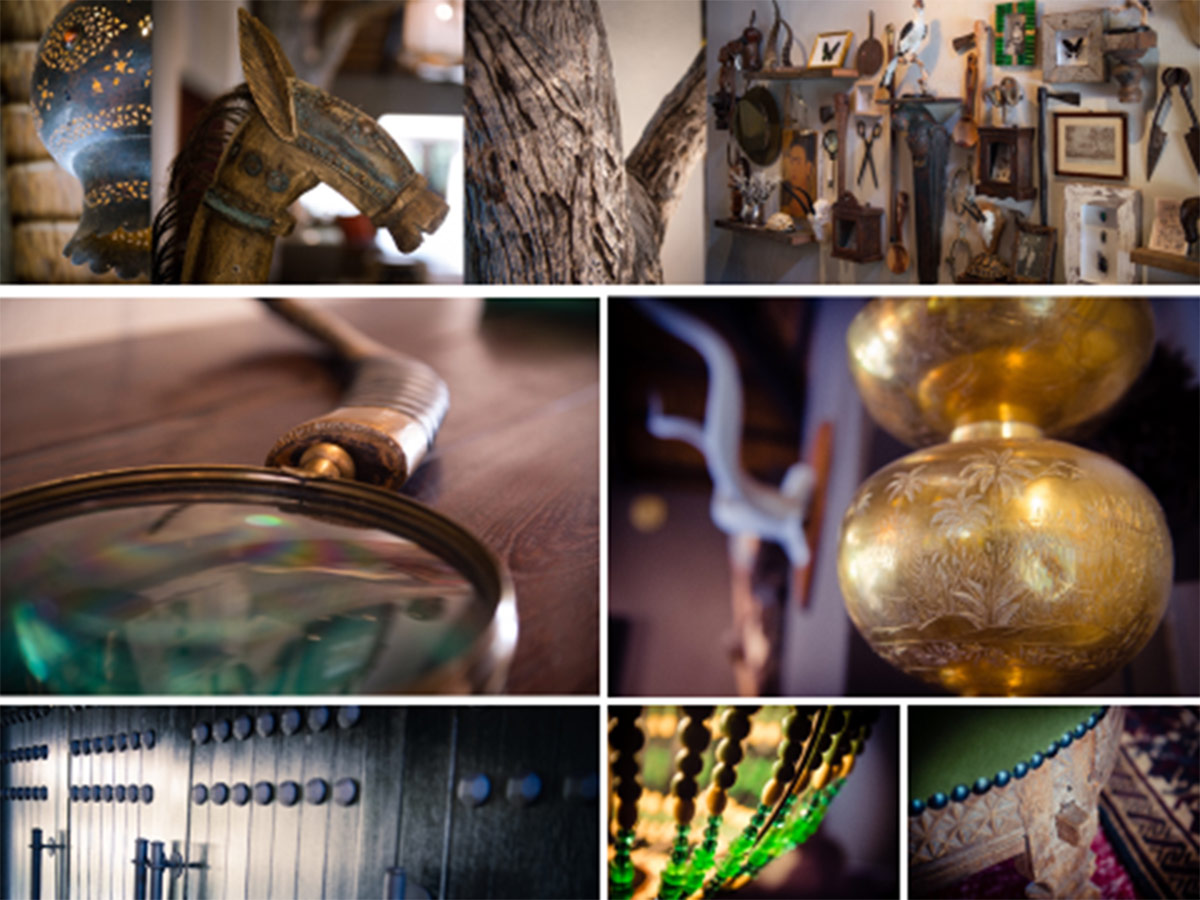 Varied paintings, objet d'arts and artefacts, reflect the continent that has inspired them for almost 4 decades, with the inspiration stemming from their extensive travels and their passion for people, arts and culture.  Through these travel adventures, Bush Lodge represents a veritable museum that displays and preserves a unique collection of styles and pays homage to the customs of Africa.
Emerald green, royal-coloured pantones and crackled gold leather adorn the Persian rugs and upholstered sofa's.  Black and white flooring, reminiscent of the colonial travellers of the 1900's, underpins the vibrant mix of furnishings and plush fabrics.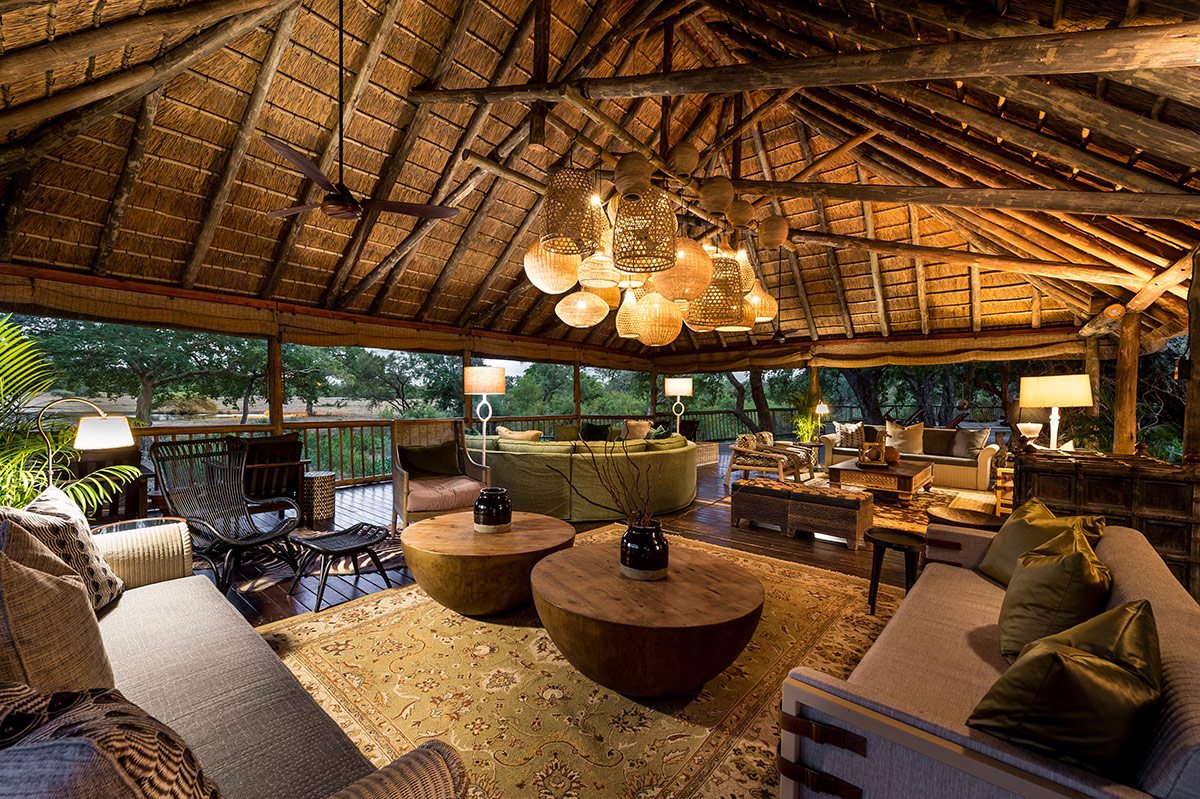 The lodge remains unmistakably African with custom made wooden and leather furniture. An enormous thatched roof extends its cover over the "indoor/outdoor" dining area, huge viewing deck and safari lounge. Large ottomans, African stools, scatter cushions and wooden benches complete the picture in the chic safari lounge. The centrepiece chandelier, suspended from the beams of the viewing deck, is a fascinating mix of hand-woven, mismatched baskets which have been repurposed into lights.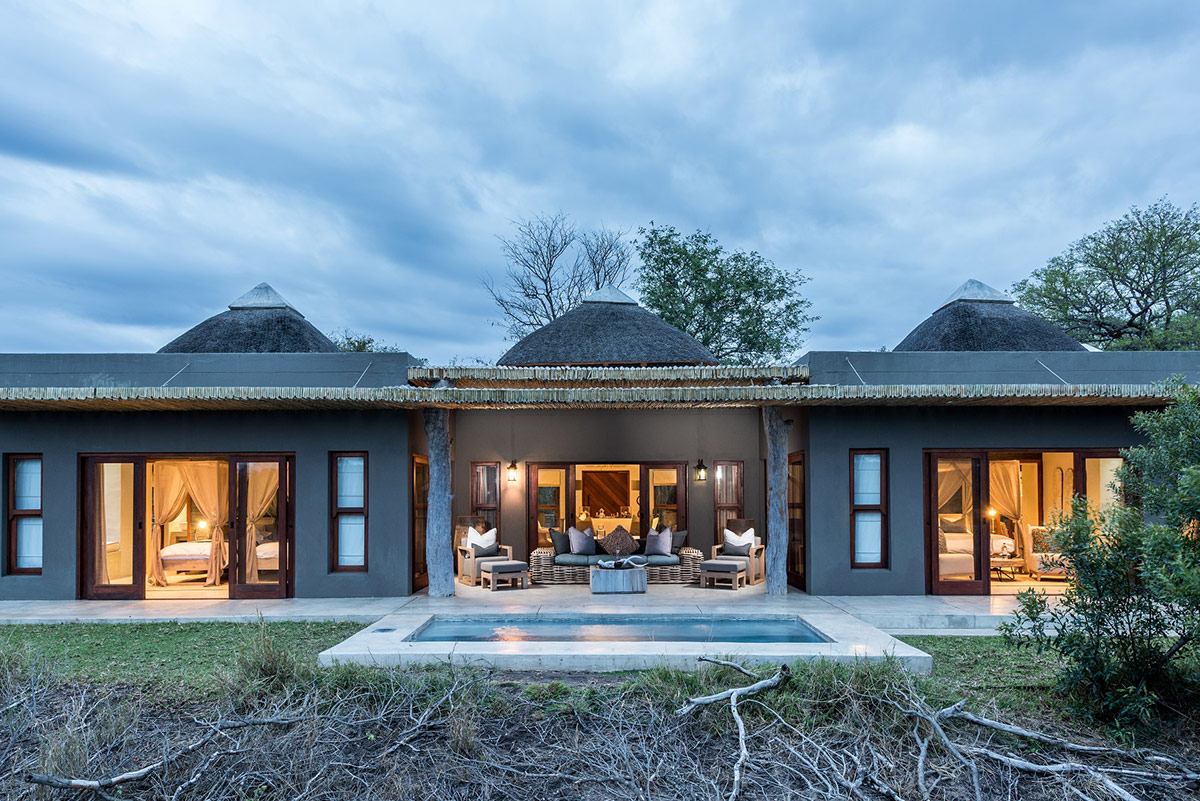 All 25 luxury suites, including the Mandleve Deluxe Suite and the Mahlatini and Tumbela Luxury Villas, feature organic and sumptuous finishings, all with endless views of the natural surroundings.  The spacious Luxury Villas feature a master bedroom with private dressing room and en-suite bedroom, a private pool, library/lounge and beautiful patio facing a waterhole. The Mandleve Deluxe Suite, with its luxurious interiors, is perfect for honeymooners.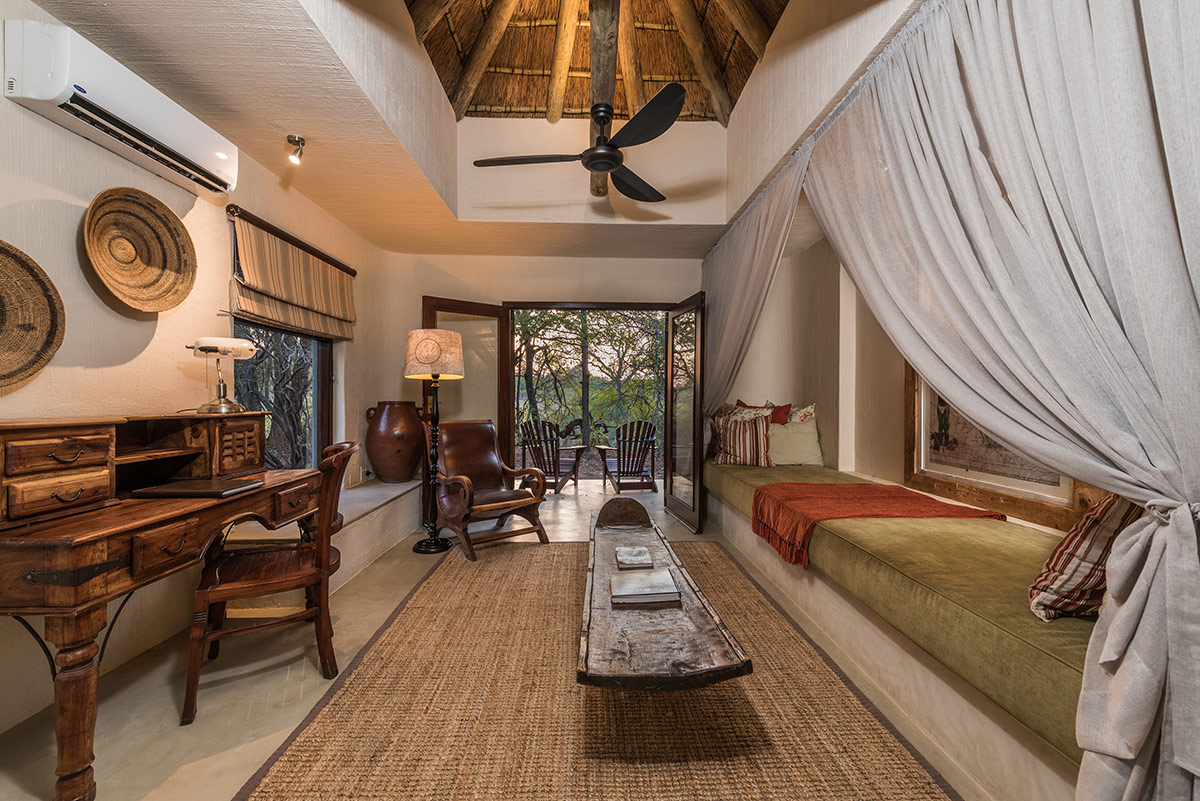 Wilfred Mtshali, Executive Head Chef at Bush Lodge, is an outstanding chef from humble beginnings.  He runs a programme for school leavers who show an interest in cookery, taking them under his wing and training them in the hope of furthering their careers in the hospitality industry.  Over and above this, Chef Wilfred produces gourmet meals prepared to the highest standards with locally sourced, fresh ingredients.  These culinary delights are of course paired with a range of craft beverages and South African boutique wines.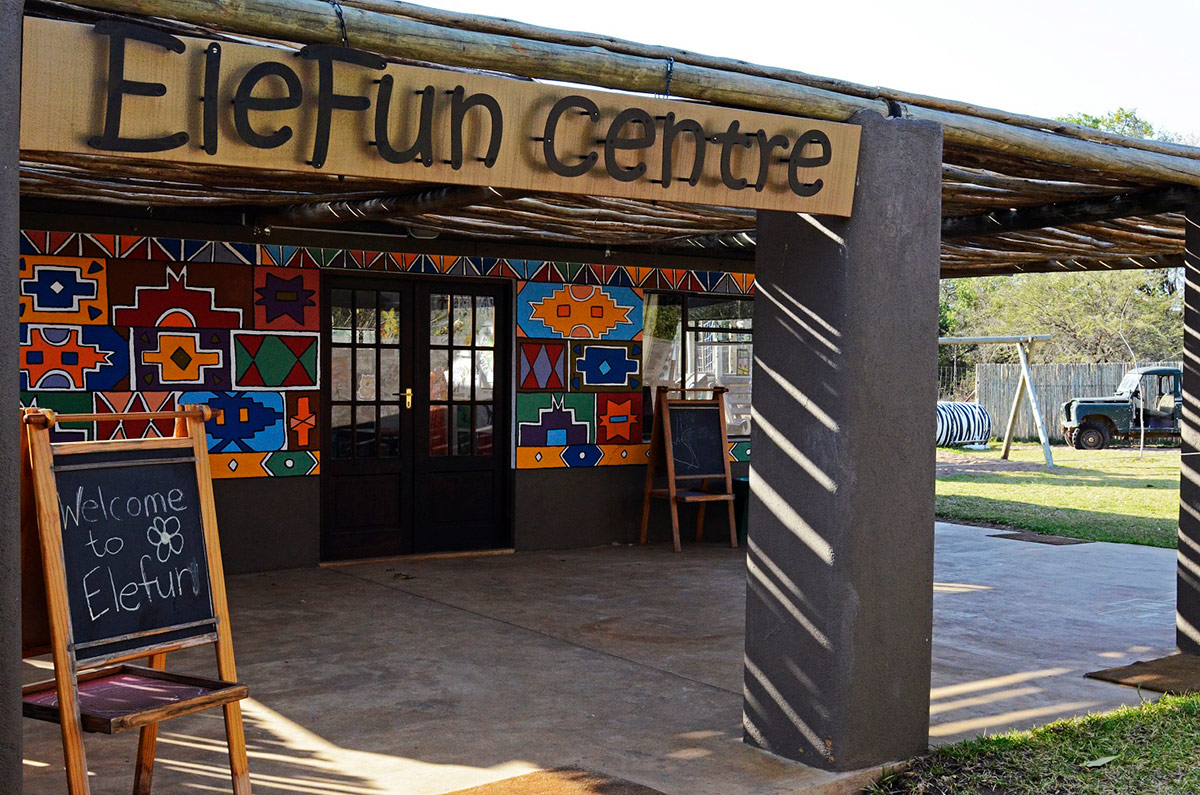 Children of all ages are most welcome at Bush Lodge, a rarity in the ultra-luxury game lodges of Africa. The EleFun Centre is a facility dedicated to children where they can enjoy environmentally themed activities, designed and supervised by qualified childcare professionals. The beautifully planned centre is strategically placed within the lodge environs, allowing parents to relax, knowing that their children are safe and happy.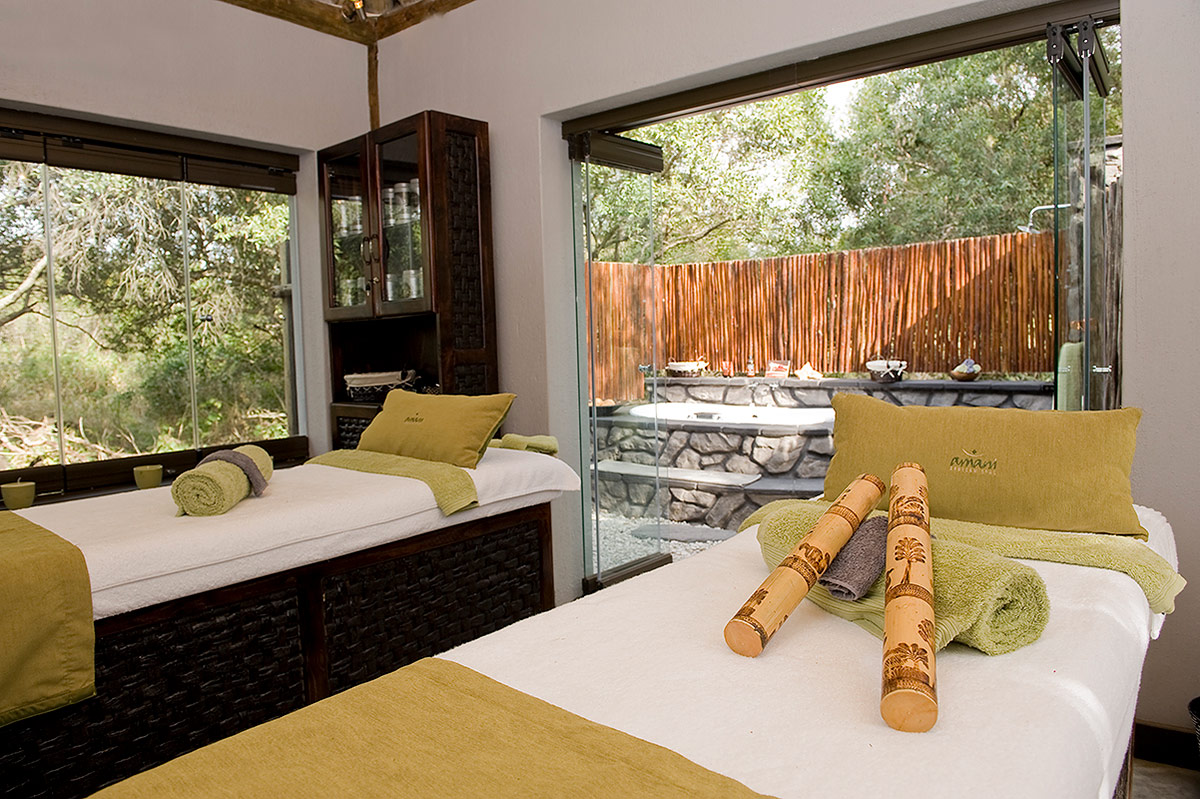 With free time, parents can while away the afternoons with a rejuvenating and relaxing spa treatment. Experienced therapists at the Bush Lodge Amani Spa awaken the senses with infused aromatic oils, gently tending to strained and tired muscles. The soothing rustle of the Lowveld breeze, combined with earthy scents, create a haven of tranquillity.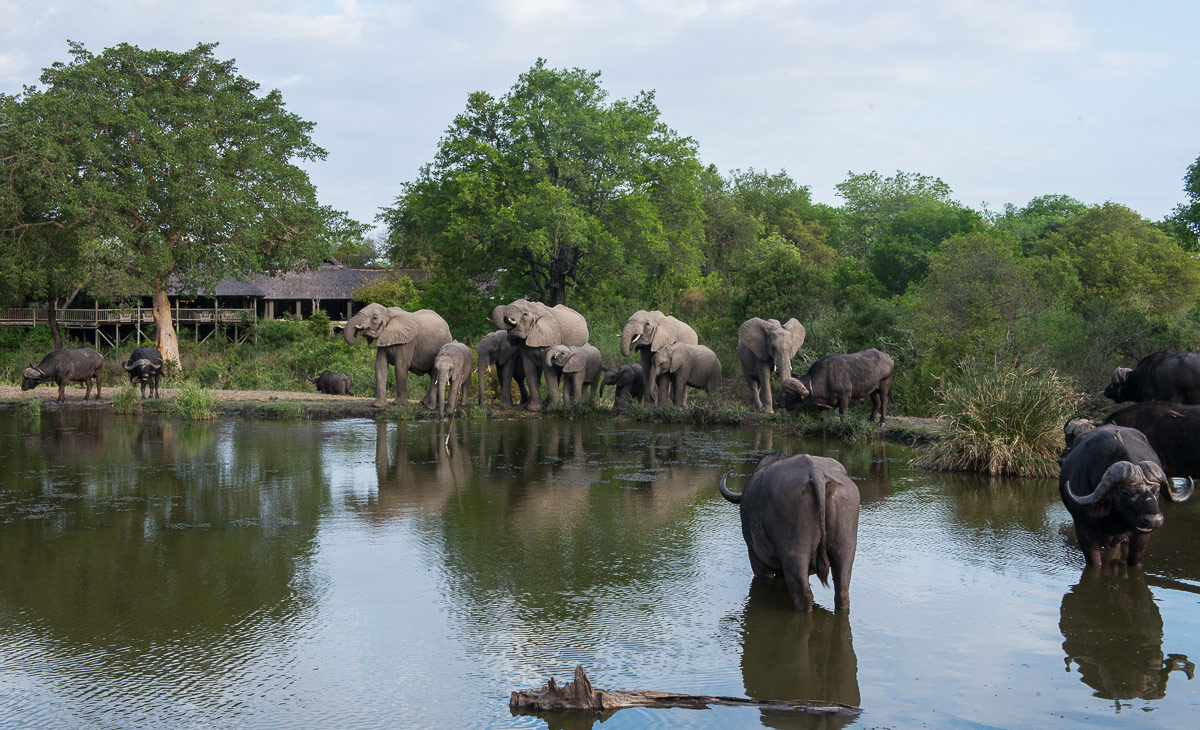 A "luxury home in the bush" is what you'll find when visiting Bush Lodge and our world class hospitality will make it hard to leave. Our new video will take you on a breath-taking expedition through Africa, and we look forward to welcoming you soon.