We Fell In Love With Sabi Sabi
on Dec 24, 2014
____simple_html_dom__voku__html_wrapper____>
Lauren and Lawrence of Sabi Sabi Bush Lodge were able to seamlessly accommodate our large family of 18 people! Catering to our different ages, needs, wants, likes and dislikes - all without batting an eye.
Our rangers Jabu, Fred and Darred each brought something special to our bush experience. All three vehicles saw something different every day and their knowledge of the local flora and fauna was remarkable.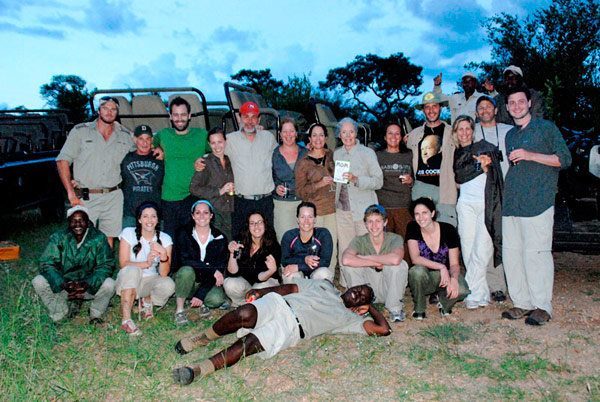 From the moment we arrived we were treated with nothing but kindness and generosity. The lodgings were luxurious and the food was consistently delicious.
We fell in love with Sabi Sabi and continue to dream about our experience to this day.
What a wonderful place in the world!