An Unforgettable Time At Bush Lodge
on Dec 24, 2014
Thank you for a wonderful and unforgettable trip. The lodge, service and hospitality were so warm and great that we will cherish it forever and our stay will be a wonderful memory for the rest of our lives.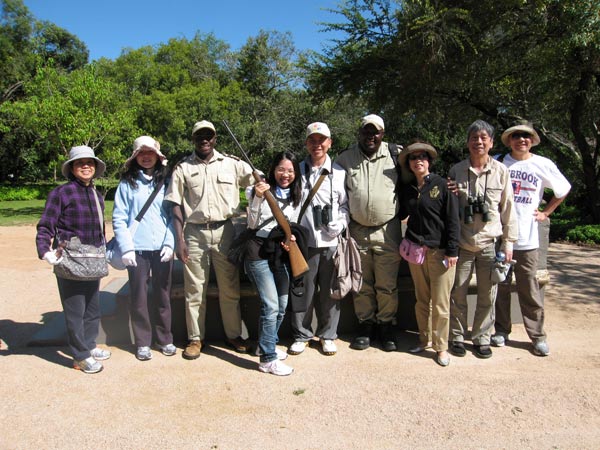 Special thanks to Lauren and your staff for the surprise Chinese New Year dinner setup you prepared for our group. The "campfire" dinner was a pleasant surprise and great experience. I believe it was a very big success and well setup, showing your warm thoughts for us.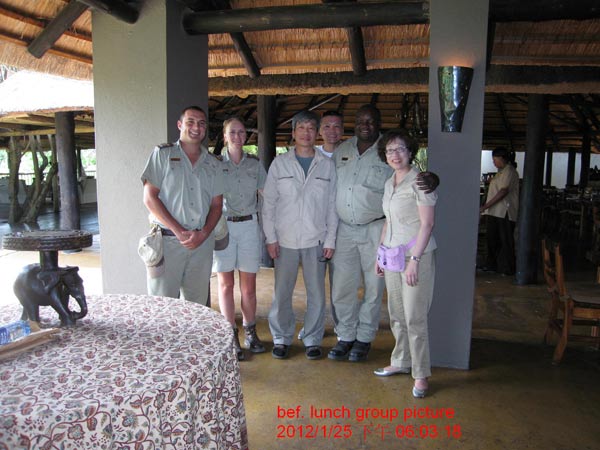 To Jabu, thank you again for your great company while on safari. Without you and Heaviness, we would not have been able to accomplish so many wonderful encounters with various animals. Your clear descriptions and guidance sure gave us lots of knowledge and joyful moments. You are the man.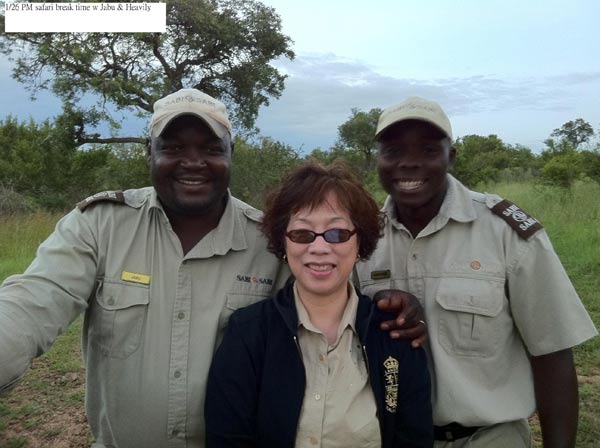 Thank you again for such a wonderful trip for us.
Bin, Shang-Fen and Shang-Li