I Will Treasure The Memories
on Dec 24, 2014
I've just returned home from the most wonderful holiday to South Africa.
It kicked off (no pun intended) so magnificently at Sabi Sabi's Little Bush Camp several weeks ago. I bring home very fond and amazing memories of my visit to your game reserve and the amazing team that made me feel so welcome and made my stay incredibly comfortable and enjoyable. I will treasure the memories of my week of world class game viewing, fine food and friendly service.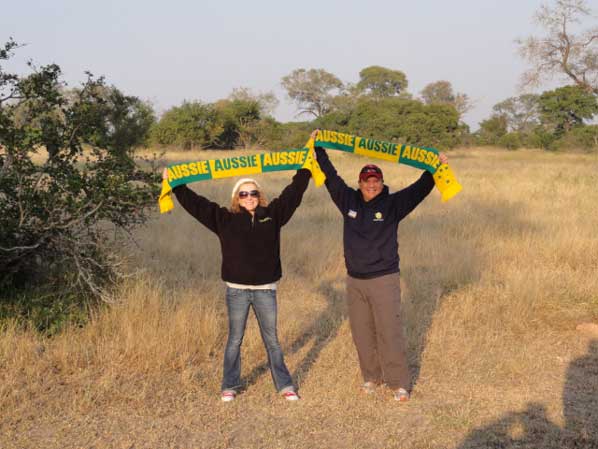 I wanted to express my sincere gratitude to the team led by Hugo, Alta, Shadrack and Cameron for my "Ayoba" time at Little Bush Camp! Of course Natasja, Mumsy, Trevor, Calvin, Eric, Richard and the rest of the team made my short stay such a special and memorable experience.
I would like to take the opportunity to thank you for coordinating my booking and thanks for the delicious welcome fruit plate which made me feel very special too!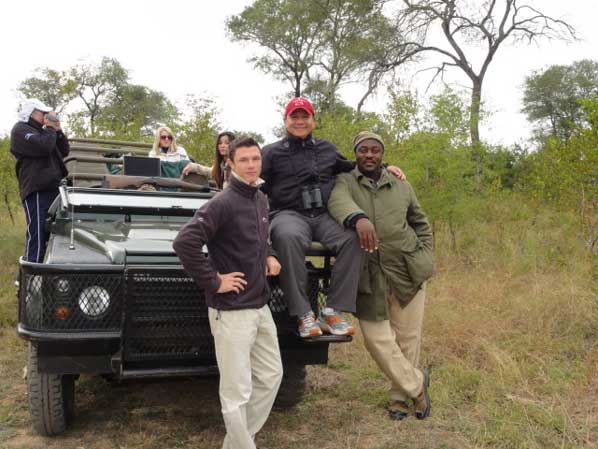 I've taken away such fond memories of my experience of South Africa and especially those spent in the Sabi Sabi bushveld. I hope to make it back one day in the near future to share this amazing place and experience with my beloved wife, Susan.
Till then - take care and best wishes! The Sabi Sabi team has represented South Africa with pride - your nation would be very proud of you!