The Sharing of Two Rich Cultures
on Sep 14, 2016
The noisy and vibrant city of Soweto is a far cry from the open spaces and quietude of Sabi Sabi Private Game Reserve. This change of environment and lifestyle was the path taken by Zwa Ntloko, who chose to follow a career as a Field Guide at Sabi Sabi, and which moved him from the city to the bushveld. But he never dreamed he would take the remarkable journey that he has just had the opportunity to experience – a trip across continents to the industrial powerhouse that is China – and this incredible voyage of discovery was his very first international trip!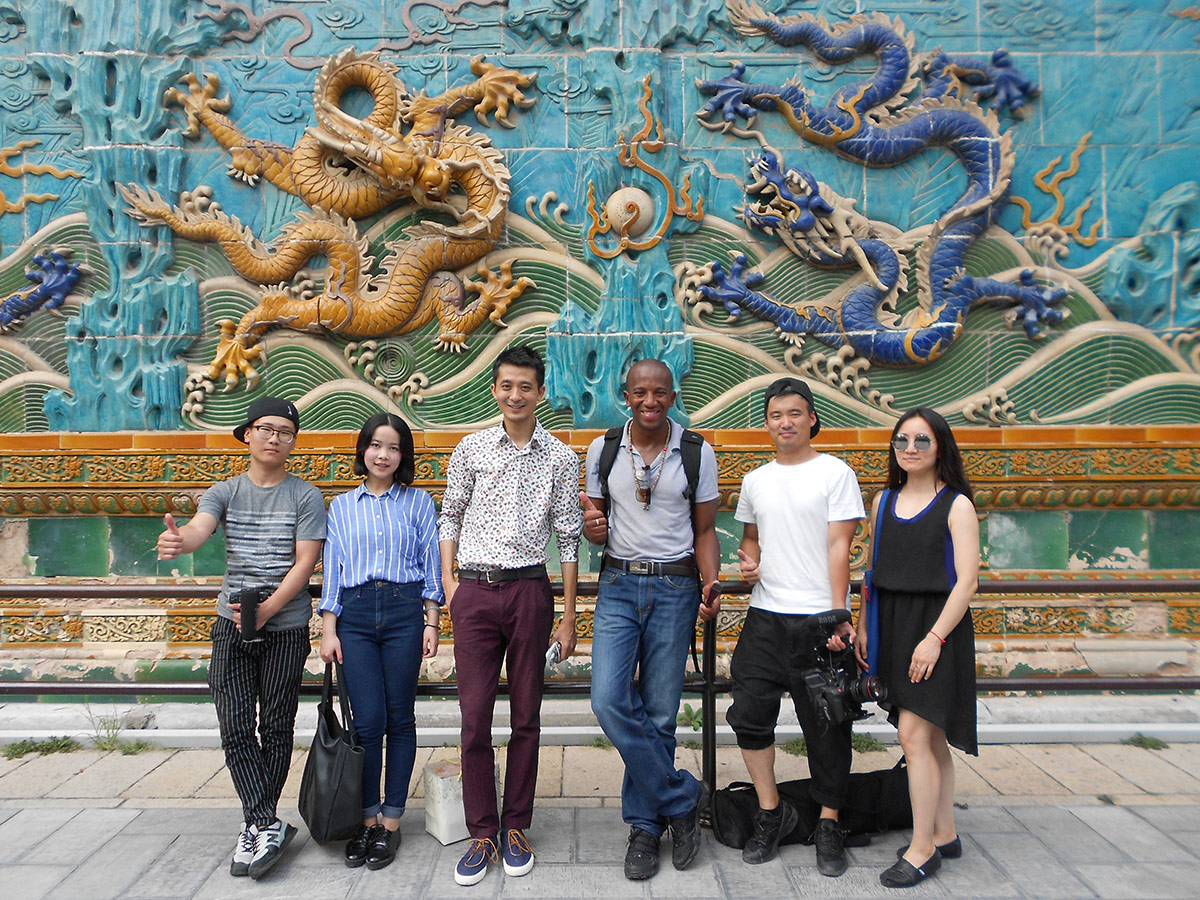 It all began last year with a visit to Sabi Sabi by the Chief Editor of Condé Nast Traveler (China). So impressed was she by our safari team's passion for the bush, their encyclopaedic wildlife knowledge and deep understanding of responsible tourism, that Condé Nast extended an invitation to Zwa, to visit China. They wanted him to experience their culture, their wildlife and conservation efforts and meet the people of their own country.

Not having ever travelled internationally, he was understandably anxious – but nonetheless extremely excited – by this journey. Describing the experience as 'the best thing that's ever happened to me', Zwa was struck by the pride of the Chinese people in their history and culture and awed by the rich diversity of their nature reserves. He was really impressed by his visit to Potatso National Park in Shangri-La County - the first national park on the Chinese mainland. This is an area filled with lakes, wetlands, forests, rare plants and animals. He learned about the peoples' deep commitment to keeping these water systems and surrounding ecosystems free from pollutants (much like the natural environment at Sabi Sabi), and ensuring protection for the various water species. He loved the giant pine forests, and spotting a banded squirrel in the forest was a highlight that had Zwa scrambling through the algae and moss to identify it.

Perhaps some of the most memorable parts of the trip was visiting Tibetan villages with his Condé Nast hosts, and learning more about these unique areas. Braving high altitudes and tough climbs, where lack of oxygen made it hard to breathe, Zwa was rewarded by an insight into the 'beautiful and colourful' Tibetan way of life. He met a woman who appeared ageless and spoke with him of her life decades ago when, as a young teenager, she would accompany her father high into the mountains to collect honey from caves before winter set in. He even met university students who, as part of their degrees, had to master detailed drawings of Buddha on white sheets of paper. The sheer scope of skill in the patterns they had to learn was mind boggling. A highlight, too, was being able to personally experience one of the Seven Wonders of the World – The Great Wall of China. Meeting all these people and sharing their heritage and part of their culture was a humbling and once-in-a-lifetime experience for him.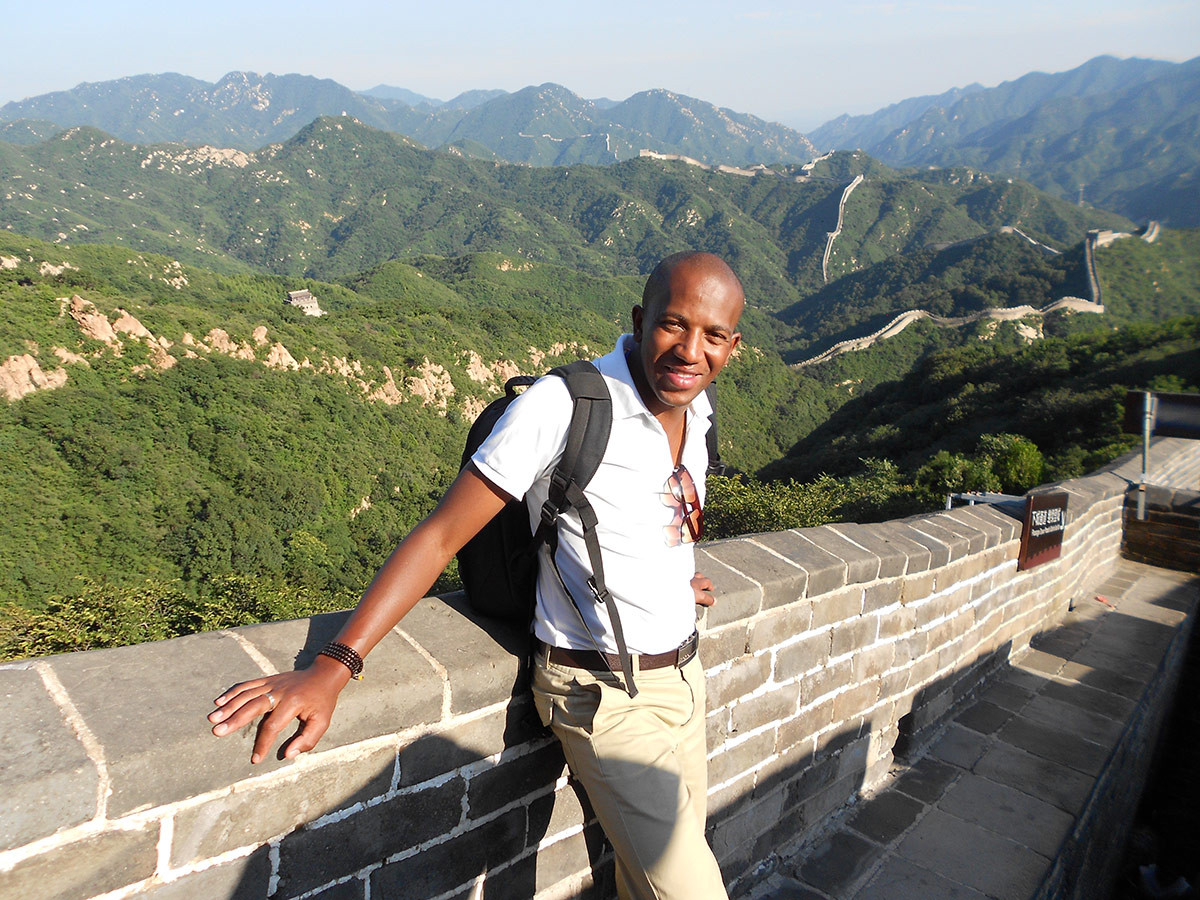 Exchanging ideas about ecotourism and responsible tourism was a primary objective of the visit and Zwa arrived back home eager to impart this newfound knowledge with his Sabi Sabi family. He came away impressed by how informed the Chinese population is about the importance of sustainable tourism, and really proud of what a leader Sabi Sabi is in this field.

Zwa can't wait for the next trip so that he can eat more of the Chinese dumplings he had grown fond of, and also practice the chopstick skills which he mastered with the help of some patient tutors!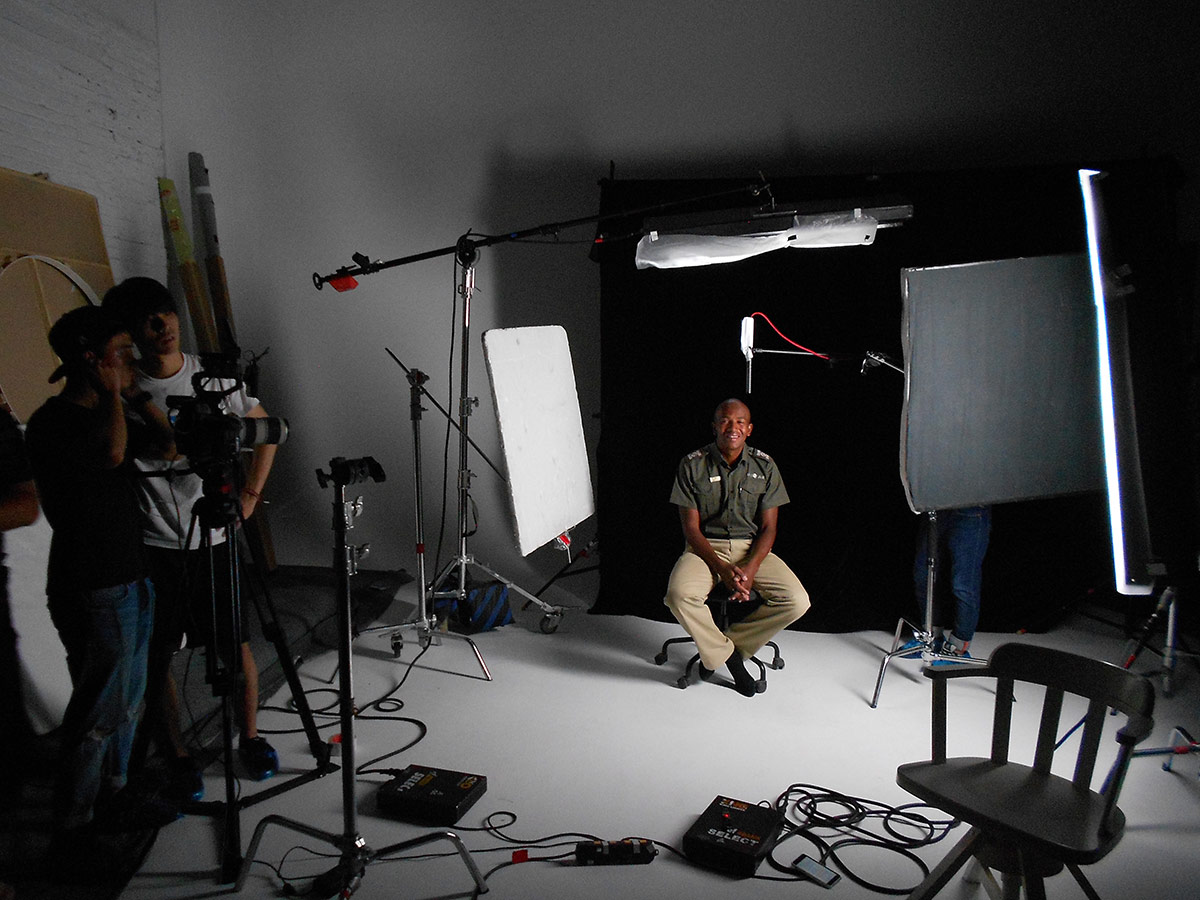 Meet Eric Nkuna, who has been part of the wonderful Earth Lodge family since 2011. Always with a smile, always ready and able to assist, always going above and beyond the call of duty.