Sure, We Saw The "Big Five" But There Is So Much More To Experience
on Dec 24, 2014
The great thing about going on holiday without expectations is that you can never be disappointed. There is always something special to experience whenever you go somewhere new. This is especially true when traveling to a unique place like South Africa.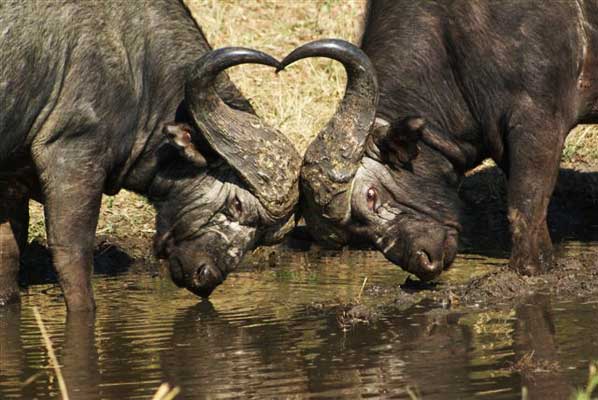 We have been travelling extensively around the world together for more than 20 years, and always look for at least one new place to go every year. It is a one hour flight from Johannesburg to Sabi Sabi Private Game Reserve. We were met by the first of many people associated with the Sabi Sabi lodges, our safari guide, Joost. We would have a brief 20 minute drive over to Bush Lodge, but unfortunately a couple of elephants about 5 minutes from the strip interrupted the ride! We just had to stop and watch. What a nice way to start our first safari!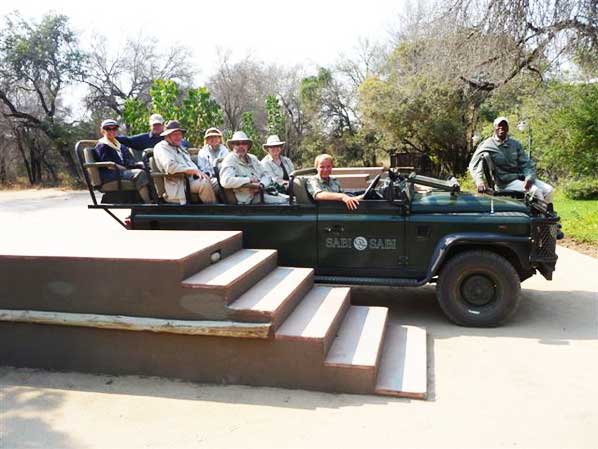 There is always paperwork to be filled out upon checking in to any place one is staying, but you never really expect to spend 1½ hours chatting to the manager about just "stuff" and how Joost can't seem to get your sundowner order while he patiently waits for you to finish talking with the boss. (Sorry Joost, but we did make it up to you later!) Lauren, you're a gem in the rough. And the staff is first rate. (Rod, we are sure that is true at all the lodges, not just Bush Lodge, but thanks for allowing us to monopolize Lauren's time as much as we did. And thanks for taking time to join us for lunch that first day.)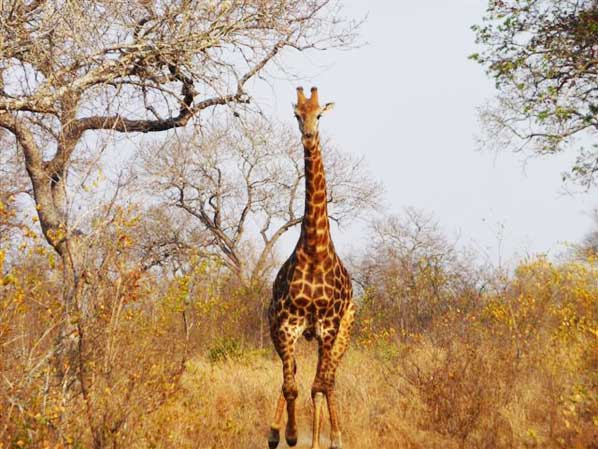 Bottom line is that we cannot thank you enough for all the great times we had. From seeing the leopard on that first drive, from a distance of about 15 feet, to the herd of elephants with all the babies, to the sundowners amongst the wildebeest, to the wonderful food especially at the dinner in the open boma for just the 12 of us, to the giraffe running down the road to us, to the bush walks (even in 95°F heat), to the search for the lions that led us to the pride kill of the cape buffalo just a few hours earlier, as well as the stargazing, the flora, the birds, the tracking and just plain driving around. Sure, we saw "the big five," but there is so much more to experience. Whatever expectations one might have had for a trip like this, they were easily exceeded.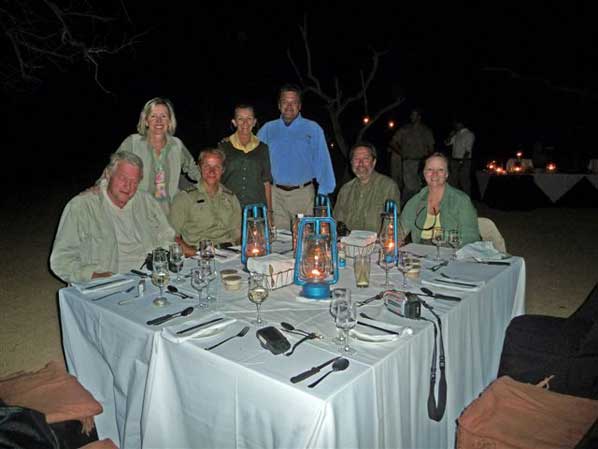 So, let's just say that we missed you all (Lauren, Joost, Mishak, Thuli, Rod and the entire team) as soon as we left. But we will always treasure the time we spent with you in your world, and are grateful for having allowed us to share in some of your daily experiences. Don't ever take them for granted. If you are ever in Colorado, we'll be happy to share ours. We look forward to sharing more with you in the future.
Best wishes for continued success at Sabi Sabi.
Mark Steinberg & Debra Might (Monument, Colorado, USA)