Sabi Sabi Private Game Reserve Lodges Extends the World-Class Status of National Geographic Unique Lodges of the World
on Mar 30, 2017
National Geographic Lodges of the World is more than a superior group of hotels.  It is a collection of the world's most desirable experiences in iconic locations.  This affiliation is not an expression of quality measurement, such as a five-star rating – it is a seal of authenticity and a reflection of shared values.  National Geographic Unique Lodges of the World members are devoted to making a positive impact on local communities and are proven leaders in sustainable tourism practices.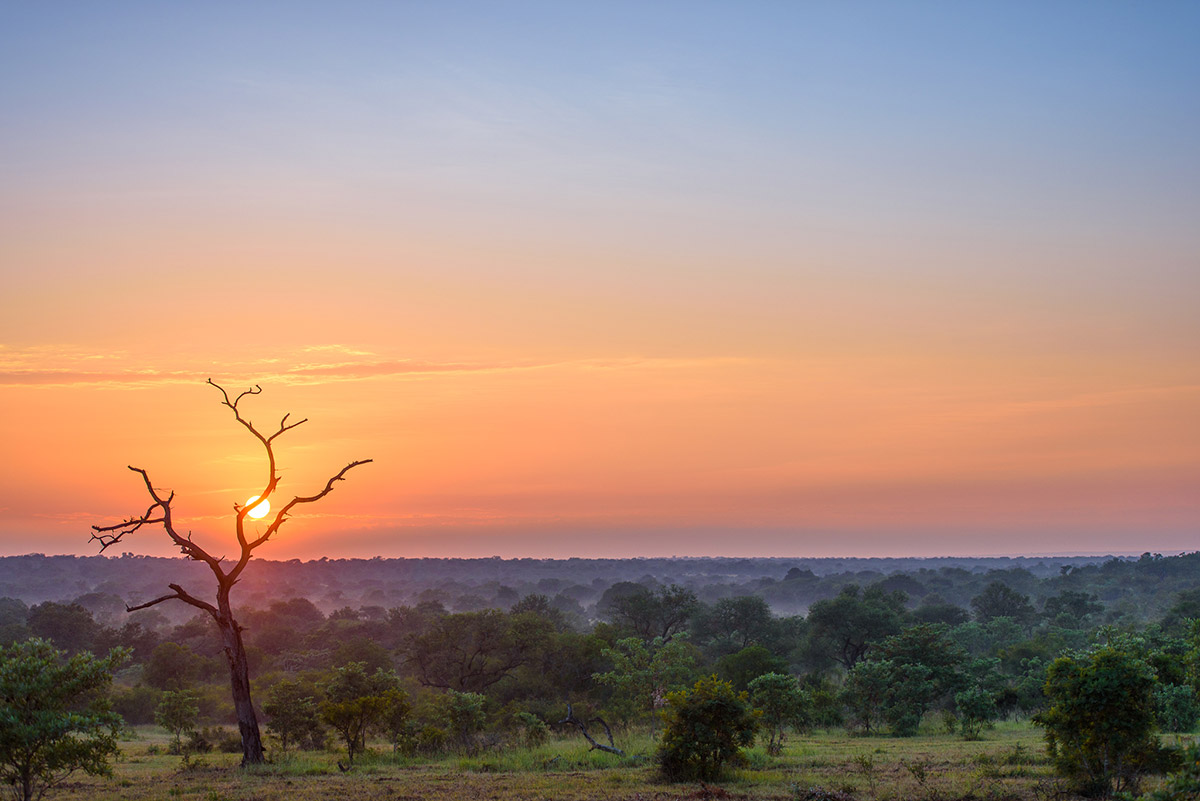 Sabi Sabi Earth Lodge has been a proud member of the National Geographic Unique Lodges of the World, since its inception in January 2015.  We are extremely pleased to announce that the entire collection of Sabi Sabi's Lodges has now joined this prestigious brand – with our four 5-star lodges having received the National Geographic Unique Lodges of the World stamp of approval, distinguishing our iconic lodges and attesting to the fact that we meet the highest international standards in terms of experience, authenticity and sustainability.

Sabi Sabi is committed to conservation of not only the environment we live in, but also our intrinsic community and cultures. We have a long-standing relationship with adjacent communities, and through tourism endeavours we can continue to assist and invest in the very homes, schools and villages from where our staff originate. Being family owned since 1979, Sabi Sabi proudly boasts the experience of offering a "luxury home in the bush". This is only possible with the pride and passion shown by those who call Sabi Sabi home and those who unite luxury, adventure and safari. We follow strict ethics of eco-tourism as custodians of this land, and through sustainable efforts protect and maintain this wilderness in its natural form. Our interpretation of the bush and its wonder stems from our respect for the fauna and flora in this unique part of the world.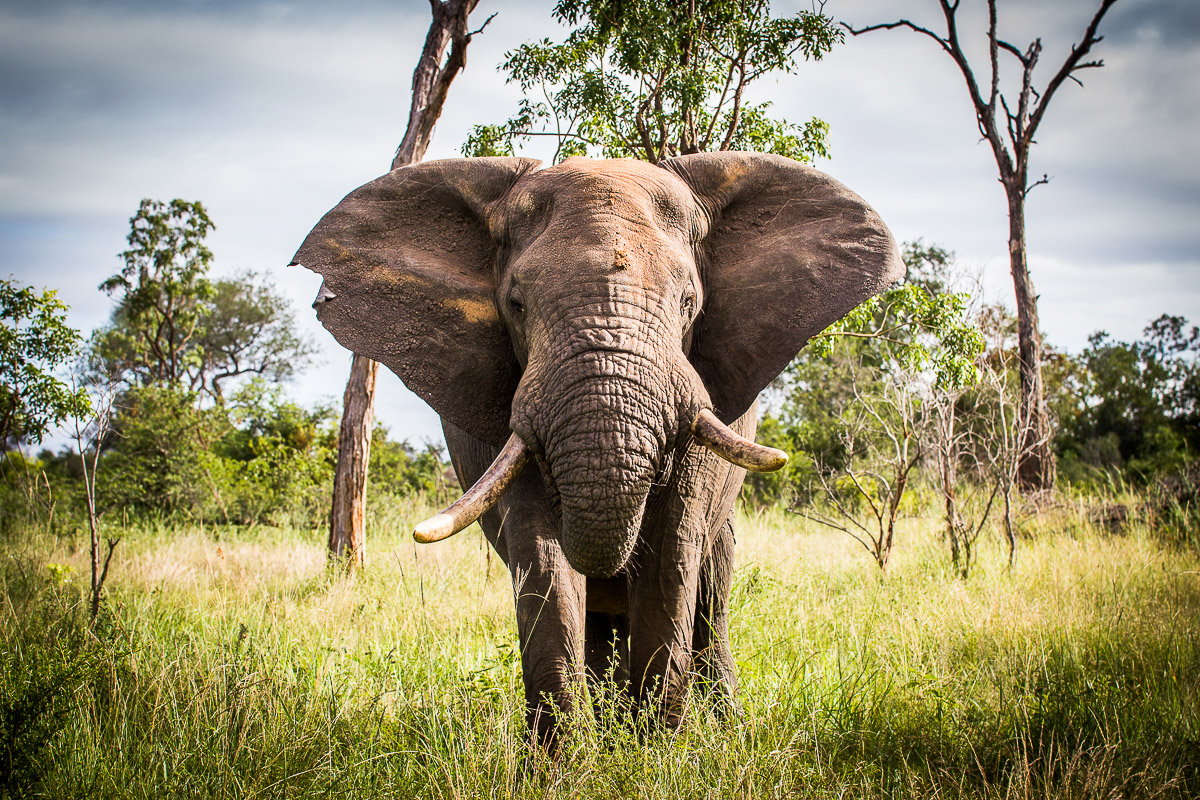 Our aim is to have guests departing from Sabi Sabi with a sense of appreciation for conservation and how they, too, can be part of our journey and commitment to linking community, hospitality and conservation – an approach we have successfully followed for almost four decades.
The selection process to be awarded as a member of the renowned National Geographic brand is rigorous. An acclaimed accessor of the brand visits our lodges for an audit, ensuring that each lodge offers an outstanding guest experience, while supporting the protection of cultural and natural heritage and embracing sustainable tourism practices. 

We are proud of this continued illustrious association, and pledge our commitment to the protection of resources and wilderness areas for future generations. Sabi Sabi, together with National Geographic, will continue to unite Conservation, Community and Tourism.  
Sabi Sabi is one of only four National Geographic Unique Lodges of the World situated in South Africa.