PROUDLY
SOUTH
AFRICAN
on Mar 31, 2022
Proudly supporting sustainable partners...
In conservation and eco-tourism, you will often hear the word 'sustainability' being used, and it is a key focus of everything we do at Sabi Sabi Private Game Reserve. Being a proudly South African company, we take pride in the support of like-minded, sustainably focused South African partners. Our association with Gerber & Co. in showcasing their bespoke apparel at Earth Lodge is a natural partnership as we share a mutual respect in our respective philosophies.
A Complimentary Outfit
The Gerber and Co. business was created by Namaqualand sheep farmer Stefan Gerber, as a 100% sustainable (zero waste), community-partnered venture, with all products made and sold locally. Their proudly South African brand is all about sustainability, and products best enjoyed by those who love quality and the outdoors.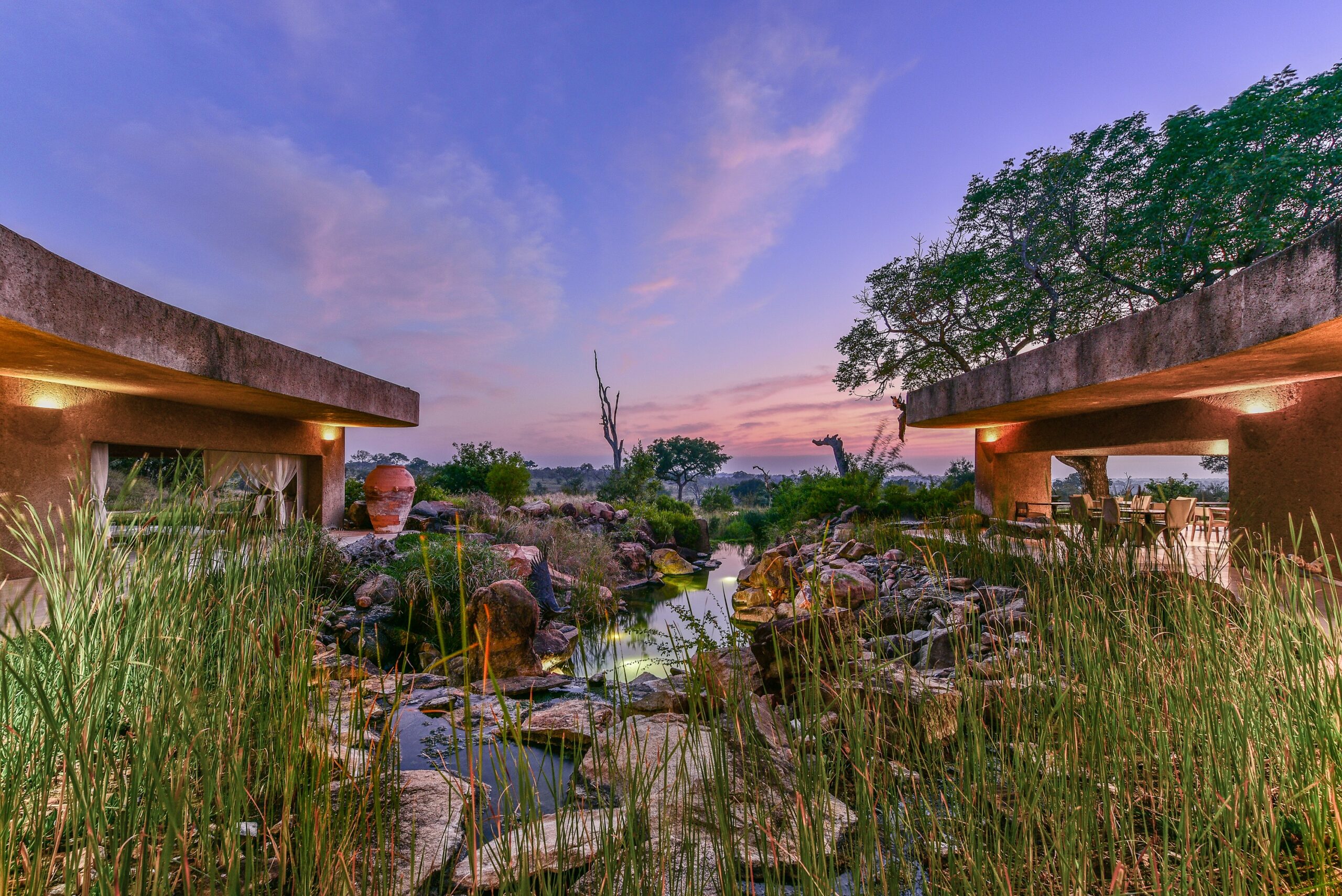 The Gerber family believes that 'where there's wool, there's a way.' That was the phrase coined by Stefan's Grandfather Eli, who at just three years of age was already patrolling the farm at night to guard the sheep from being attacked by jackals. Yet the hardy Namaqua Merino sheep thrives in this harsh environment, somehow managing to produce the world's finest wool. Today, Gerber and Co. use this fine wool to produce its hand-sheared, 100% organic Merino wool garments, as hardy and as pure as the Namaqualand.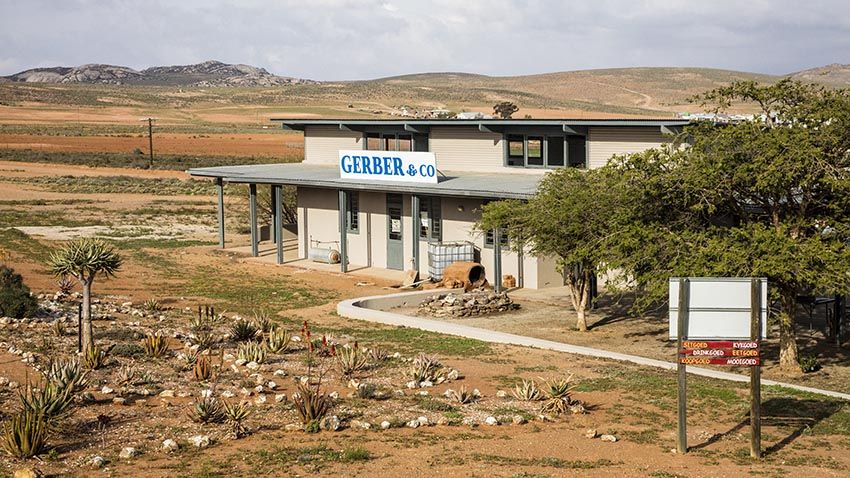 The team at Gerber and Co. refer to the "Co." in Gerber & Co. as representing Community and believe that each garment they produce sustains the people of Namaqualand by providing more jobs, more skills, and more hope for this impoverished area. Now guests at Sabi Sabi will also be able to enjoy these quality garments, with the new shop stocked with items such as caps, shirts, jerseys and jackets, including branded Sabi Sabi items, in both men's and women's ranges.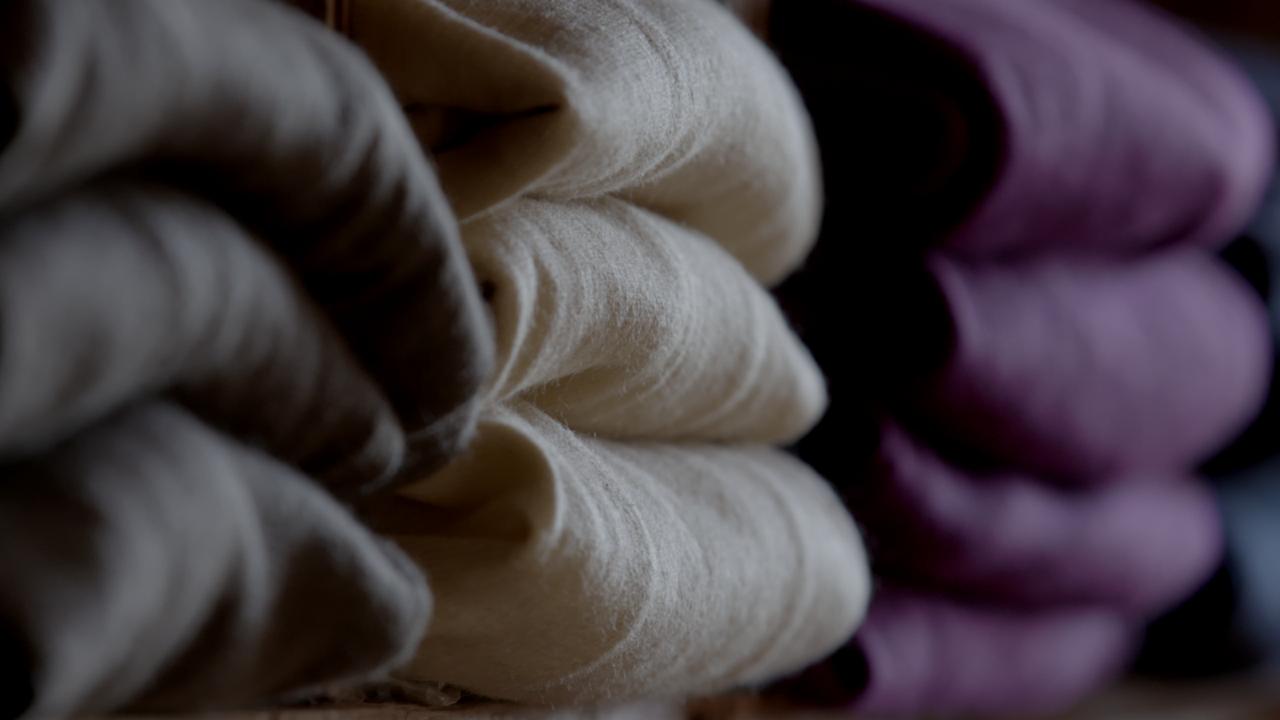 Building a Strong Foundation
Of course, at Sabi Sabi we are happy to be partners with Gerber and Co. as they share our goal of sustainability that incorporates all aspects of our environment, including the people that call that environment home. Sabi Sabi represents an excellent example of the link between tourism, conservation and community, where sustainable eco-tourism supports conservation that in turn allows for community involvement. This is a fragile balance whereby all three components are integral to the successful running of the operation.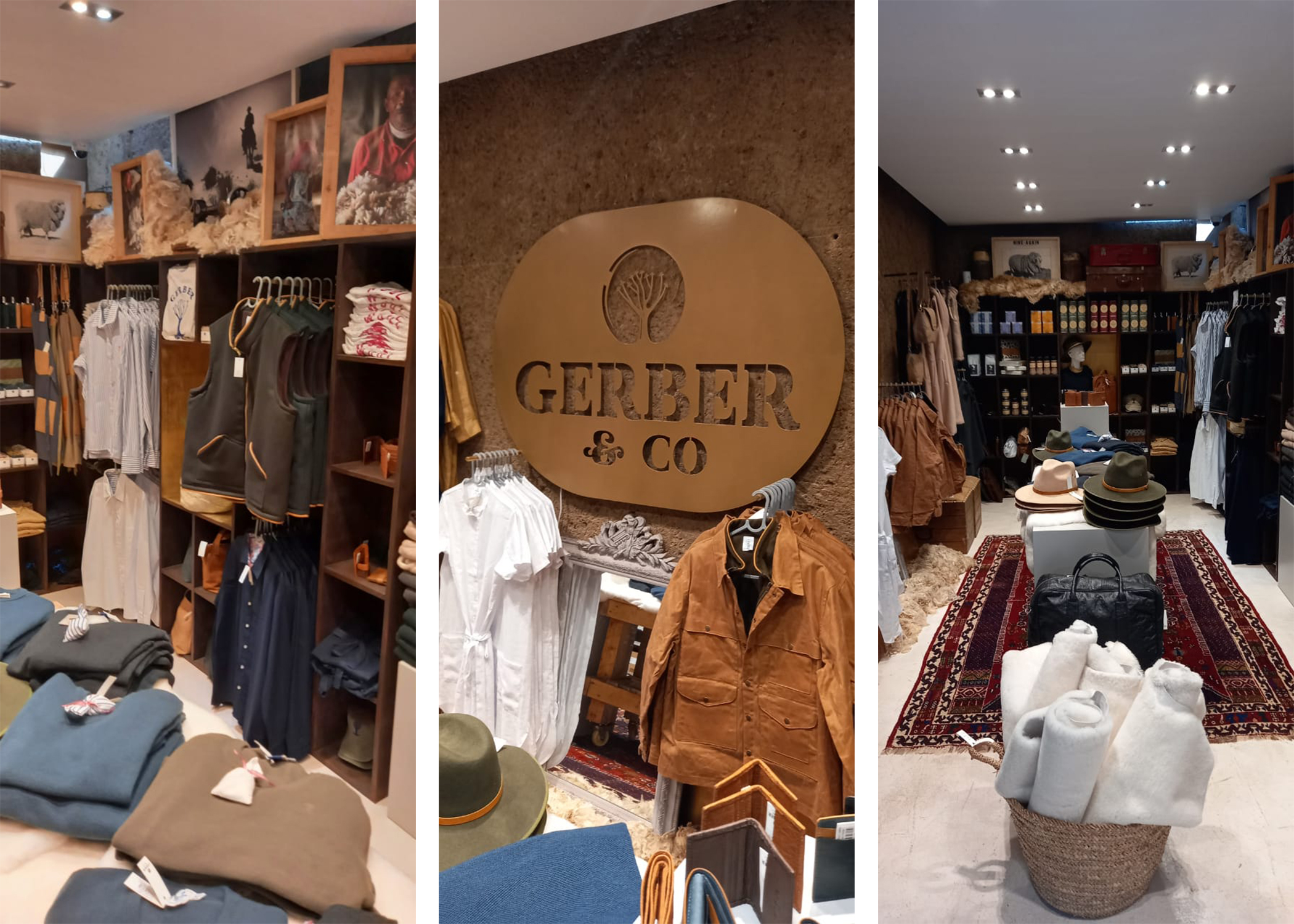 Just as Gerber and Co. relies on its community of Namaqualand farmers and clothing manufacturers and shares the proceeds with the people that make the business a success, so Sabi Sabi recognises that one of our greatest assets is our staff, the majority of whom hail from the local communities of Huntington, Lillydale and Justicia. Some of our staff have been part of the Sabi Sabi story since the very beginning more than 40 years ago, and today there are second-generation employees working across our four lodges, in the hospitality and safari spheres as well as in the security force protecting the environment.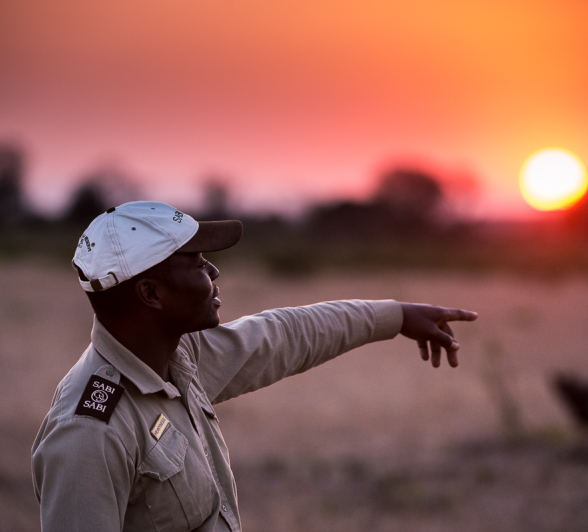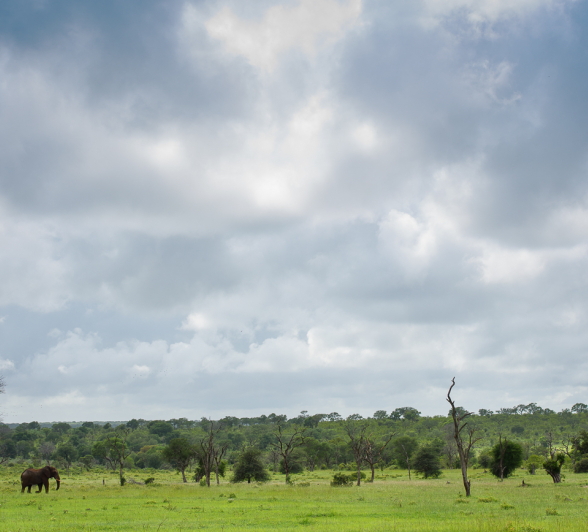 Through the work of the Sabi Sabi Foundation, we aim to not only provide employment for local community members, but also grow custodians of our natural heritage through education, employment and conservation, and create a future full of possibility for members of these communities. The challenge is to ensure that the benefits of employment are sustainable and far-reaching, and thus we focus not just on the local community members who are employed at Sabi Sabi, but also the communities where they live. By supporting various community projects that promote education, participation, accountability, transparency, democracy and good governance, we strive to ensure the long-term welfare and success of the people and communities that are so vital to our operation.
By doing this, we believe we will be able to hand the next generation a natural environment to be proud of, and this next generation will be equipped and empowered to not only manage this environment sustainably, but also benefit directly from it.