Outstanding Bush Lodge
on Dec 24, 2014
We're a family of 5 and stayed at Bush Lodge with you from 6-9 March 2014 in Suites 11 and 12. I'm writing to provide feedback from these days.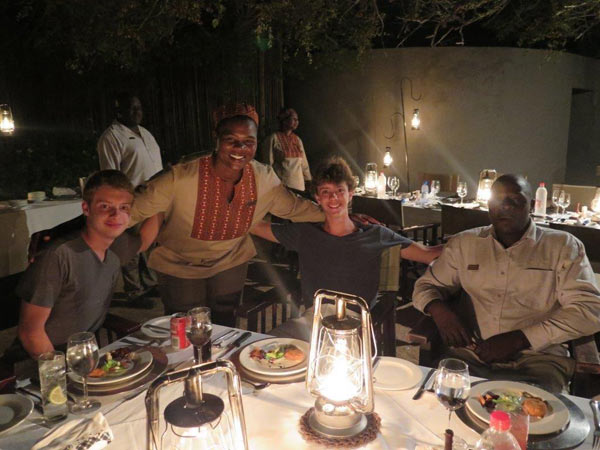 I'd like to highlight some of the people on your team:
Enok and Evidence, waiters who took care of us, were very kind at all times. Evidence displays a finesse not easy to find.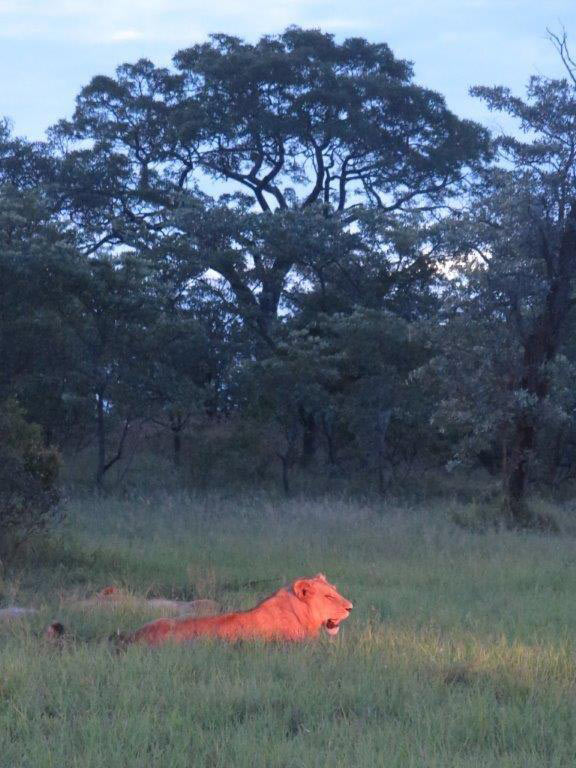 And, last but not least, Bethuel Mkhonto, our ranger. Bethuel was warm, calm and had a great sense of humour with our family. He shared great knowledge about the bush as well as touching personal experiences. Not to mention his soft way to drive around the wet and sandy roads.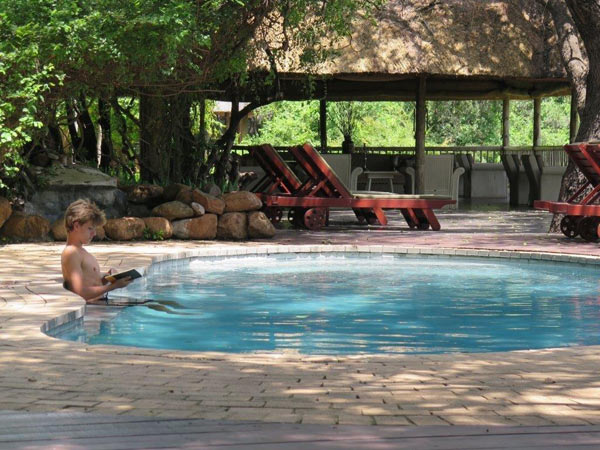 We went to see the wilderness, but it is because of these special people that we'll always have Bush Lodge in our memories. And will refer you to friends.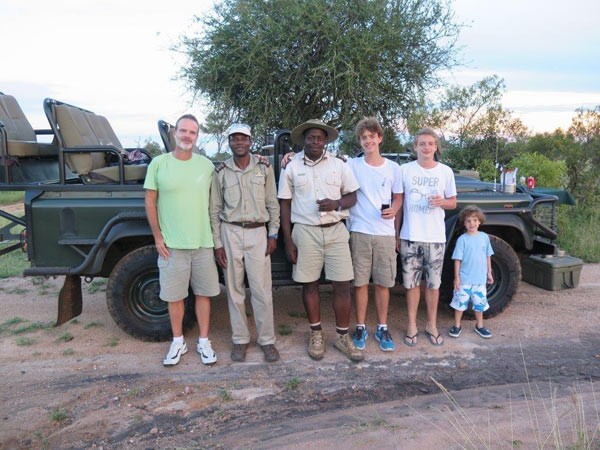 Please share our gratitude with them.
Thank you and congratulations,