Out of this world
on May 24, 2018
In our collection of four unique lodges, Earth Lodge is the luxurious pinnacle – the epitome of the way we see eco-tourism and hospitality going forward. A combination of luxury, art, earth and nature. A lodge at one with its environment but beats with the heart and soul of the renowned Sabi Sabi staff and hospitality.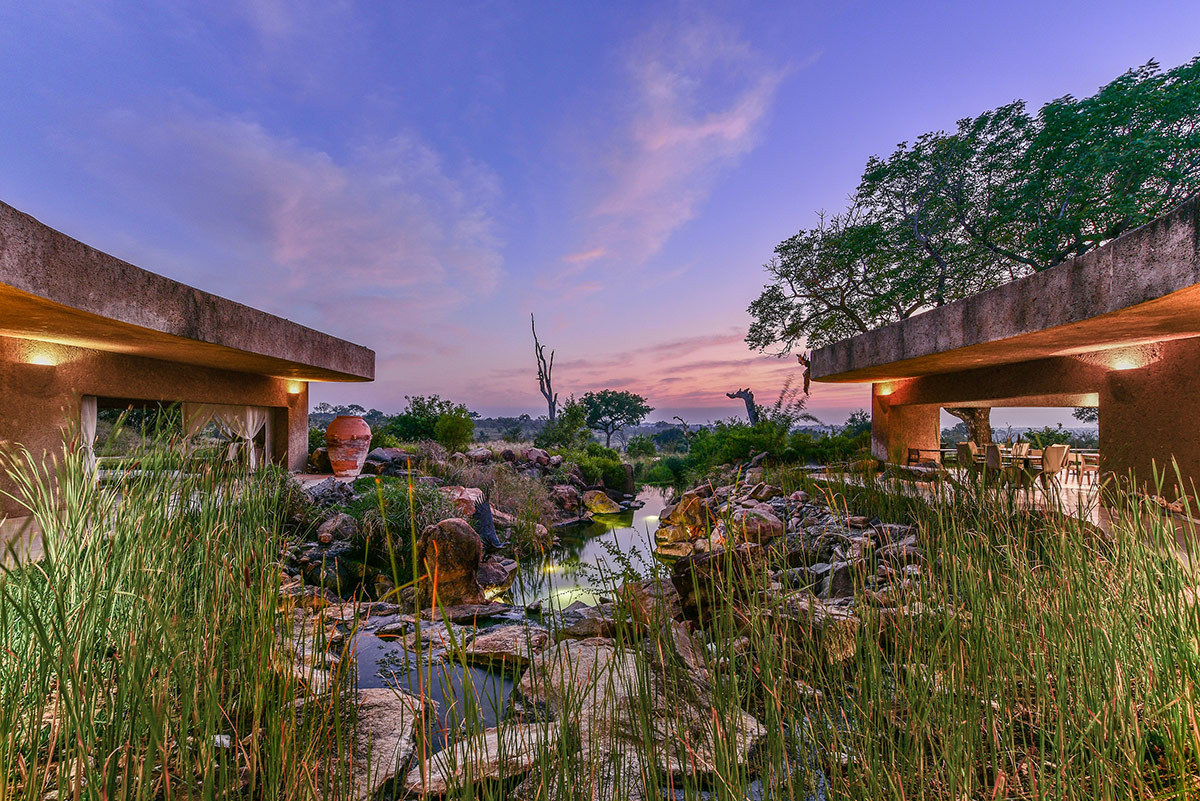 With only 13 ultra-luxury suites, Earth Lodge was designed to blend into its surroundings. The Lodge is camouflaged so cleverly into the bushveld that it remains almost invisible in the slope of the earth until one actually arrives at this architectural masterpiece. Even the elephants which occasionally meander onto the roof seem surprised to find themselves there. The spirit of "Tomorrow" runs seamlessly throughout Earth Lodge, with the gleaming colours of the mineral wealth of the country featured throughout the décor – subtle accents of gold, silver and copper glinting in the lights, furnishings, carpets and plush fabrics. Design and art are a huge feature, starting with the stunning structure and continuing into the custom made, sometimes hand sculpted furniture and ornaments, all purposefully designed to reflect the glamour and artistry of this beautiful lodge.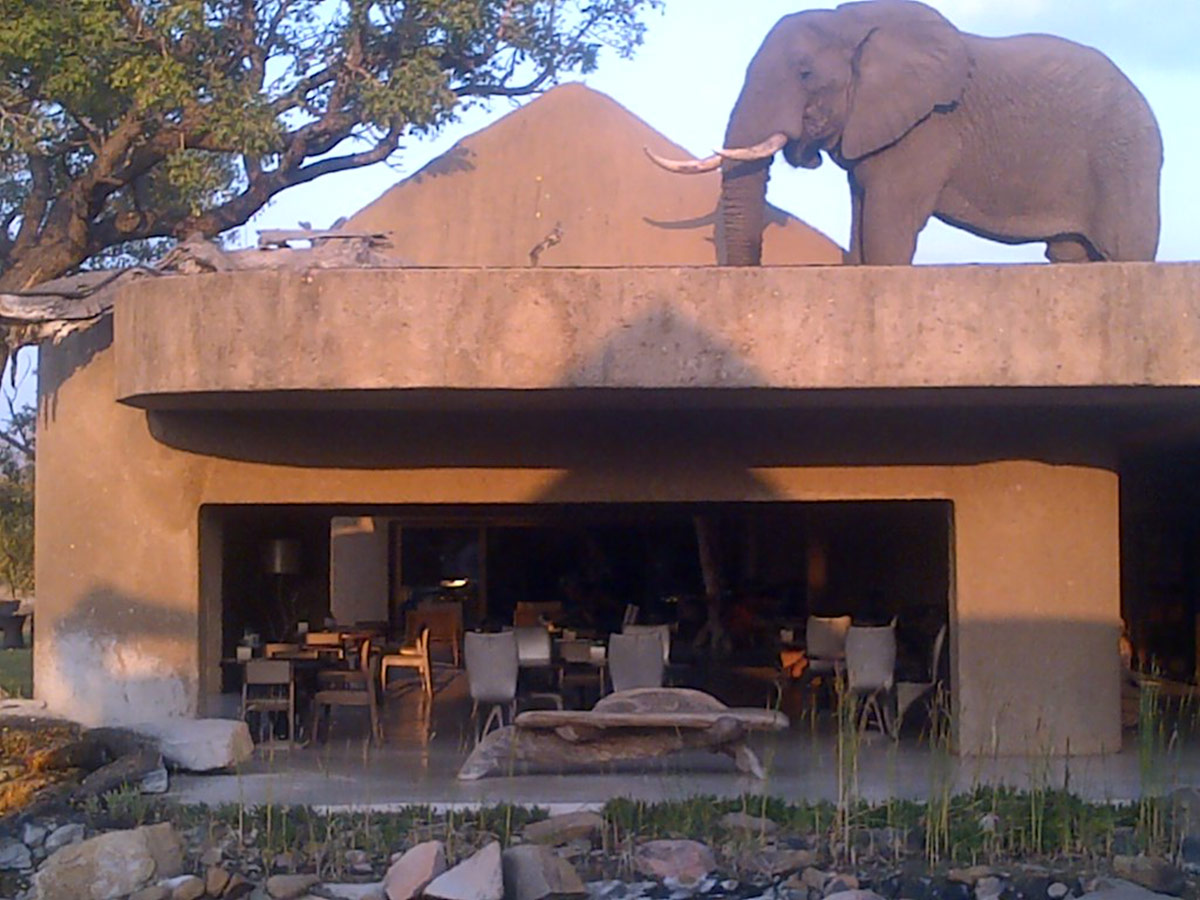 The National Geographic Society was established well over a century ago to educate people about science, geography, history, and world culture. In January 2015 the National Geographic Unique Lodges of the World was launched, with the intention of presenting a selection of rare experiences, "offering guests intimate encounters with parts of the world not many get to know—and the chance to slow down and truly discover these places. Each lodge is deeply rooted in its community and dedicated to protecting the surrounding habitats and cultures." A collection of likeminded lodges throughout the world – committed to the environment and offering a sustainable product and unique experience.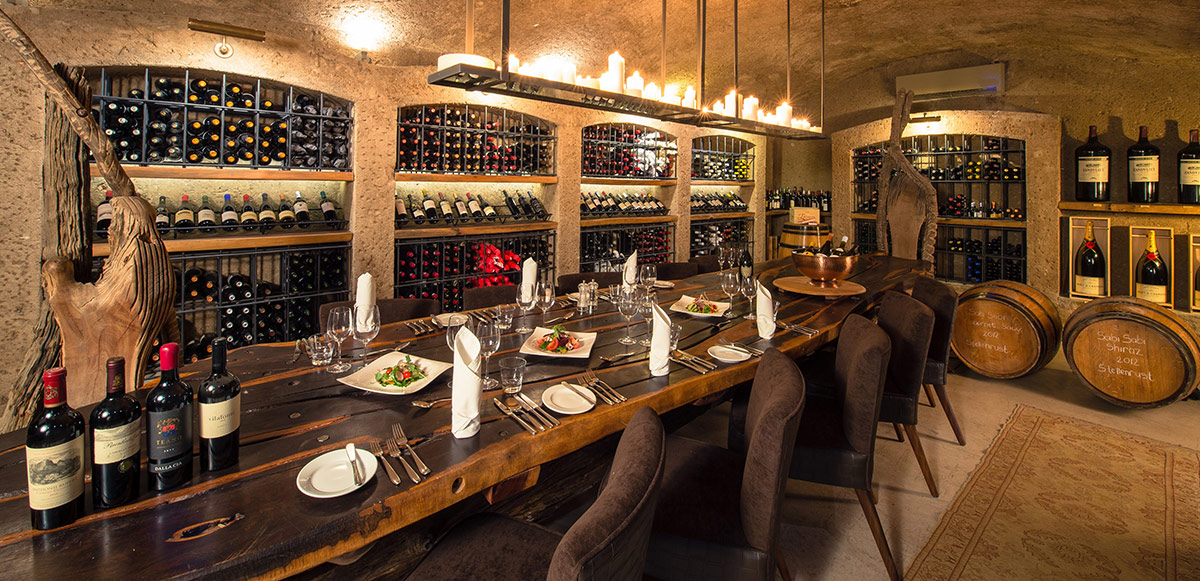 Sabi Sabi Earth Lodge has been a proud member of this illustrious collection of unique destinations since it was launched, and as one of the charter members of this assemblage has demonstrated a commitment to sustainability, authenticity and excellence. The initial process of being considered and then accepted, was a rigorous evaluation and Sabi Sabi is honoured that our outstanding guest experiences, our support and protection of our surrounding natural and cultural heritage and our embracing of sustainable eco-tourism practices, have earned us a place amongst this rare array of destinations.   All four of our lodges have since been included in this prestigious association.  We aim to inspire our visitors, to help them connect with the wilderness in a meaningful way, to encourage them to play a part in safeguarding it for the future, and we are thoroughly heartened by our success.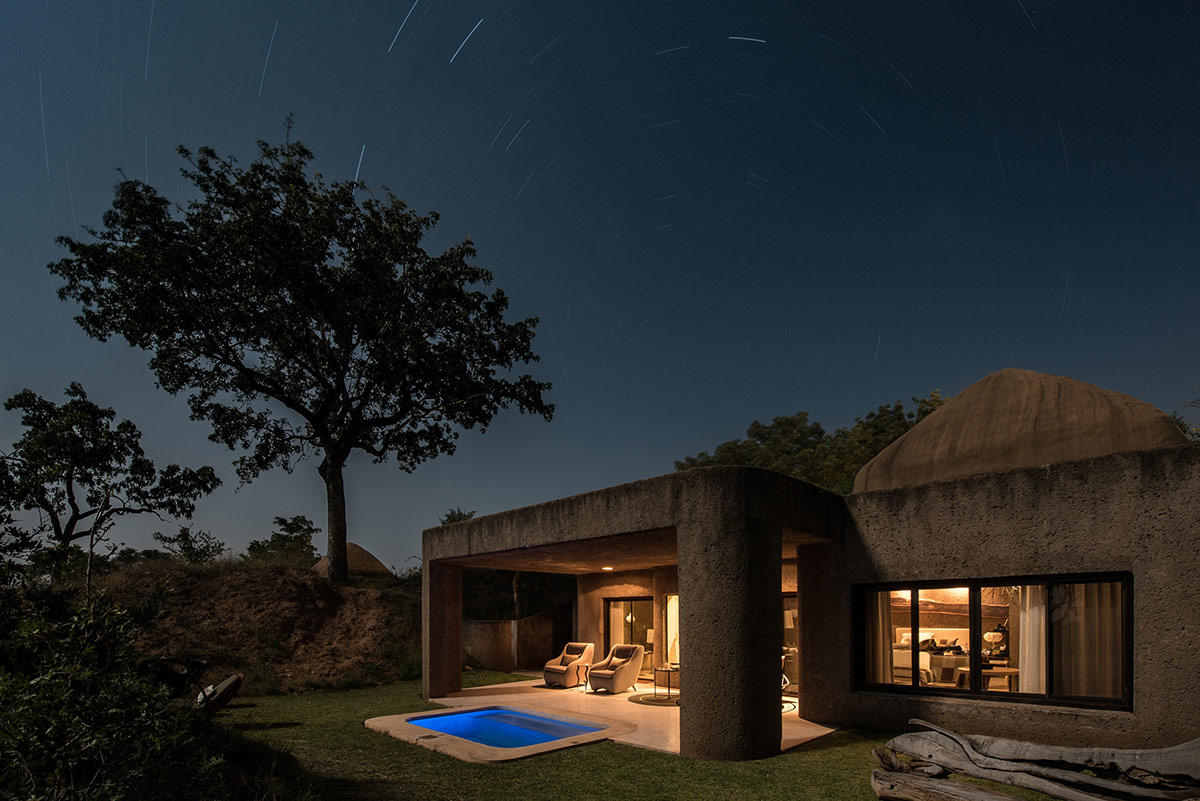 Beyond outreach and engagement with travellers, National Geographic Unique Lodges of the World also provides a platform for members of this extraordinary community to share ideas and collaborate. "Conservation, community and hospitality make up the DNA of Sabi Sabi and we are proud to have this recognised", comments Jacques Smit, Sabi Sabi Marketing Director, who will be attending the National Geographic Unique Lodges of the World gathering of members in Washington D.C. in the USA in the first week of June.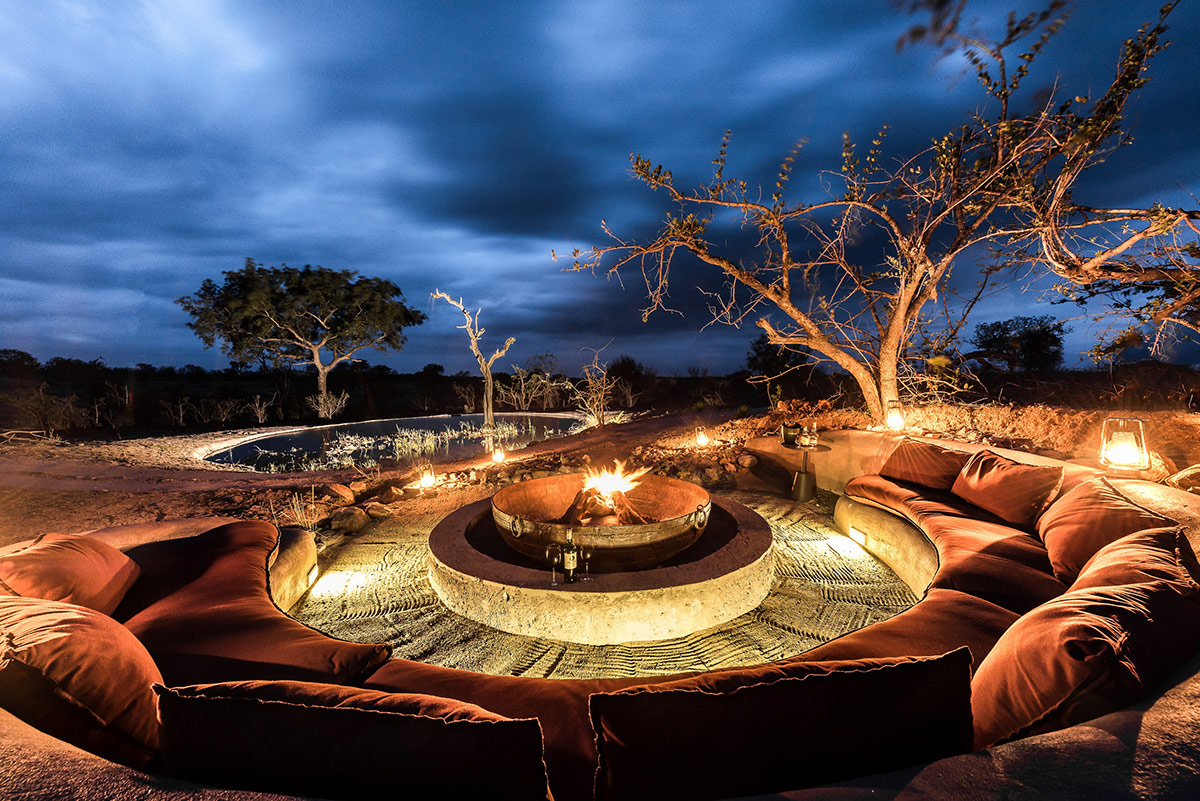 Earth Lodge is a masterpiece of artistry and innovation in harmony with nature, and we invite you to explore its unmatched luxurious African splendour in this video.