NATURE
REMAINS
TIMELESS
on Mar 26, 2020
Rising slowly on the horizon, a glowing sphere announces a brand-new day in the African bush, rousing its inhabitants to go about roaming wide open spaces in search of food and water, shelter and social interaction. In stark contrast to our current reality, the African wilderness remains unaffected by global news updates, chaos and uncertainty.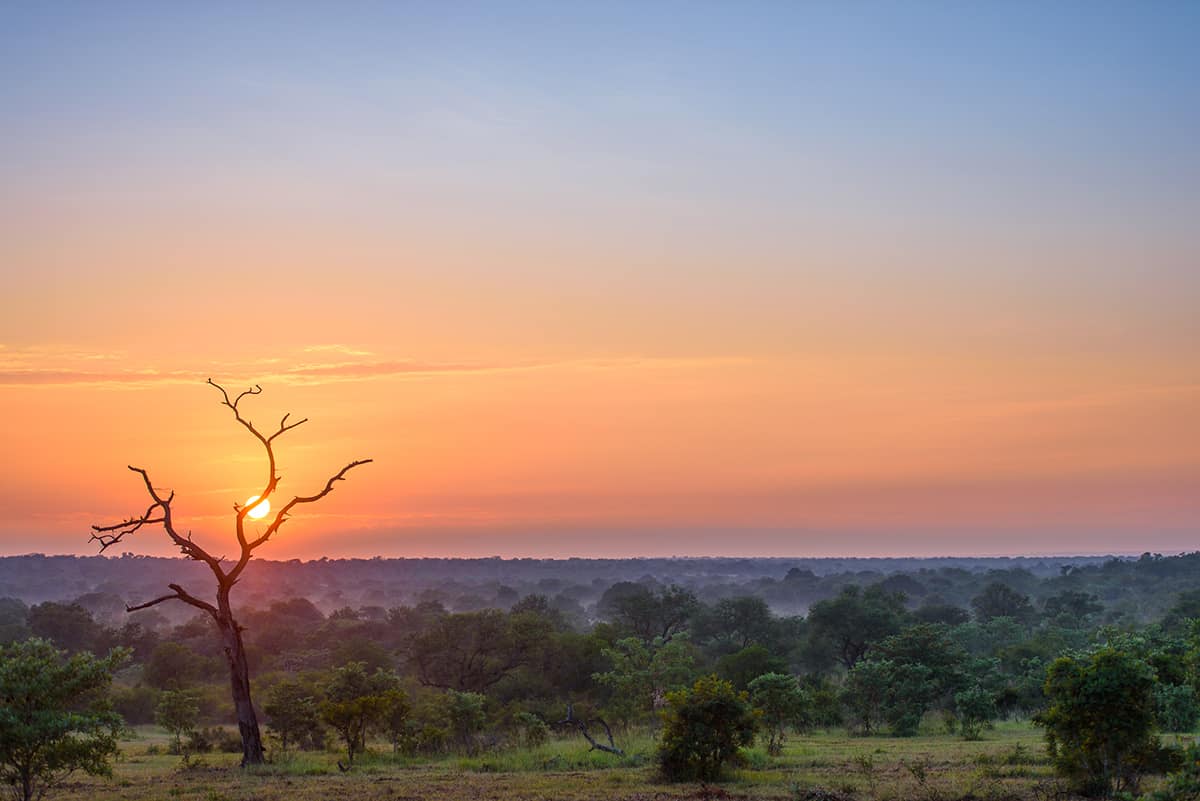 Although the world around us is in lockdown, we continue to be amazed at sightings in the bush and turn to these updates, stories and images in this time of need. Now more than ever, we are determined to protect our natural wildlife inhabitants and conserve fragile ecosystems.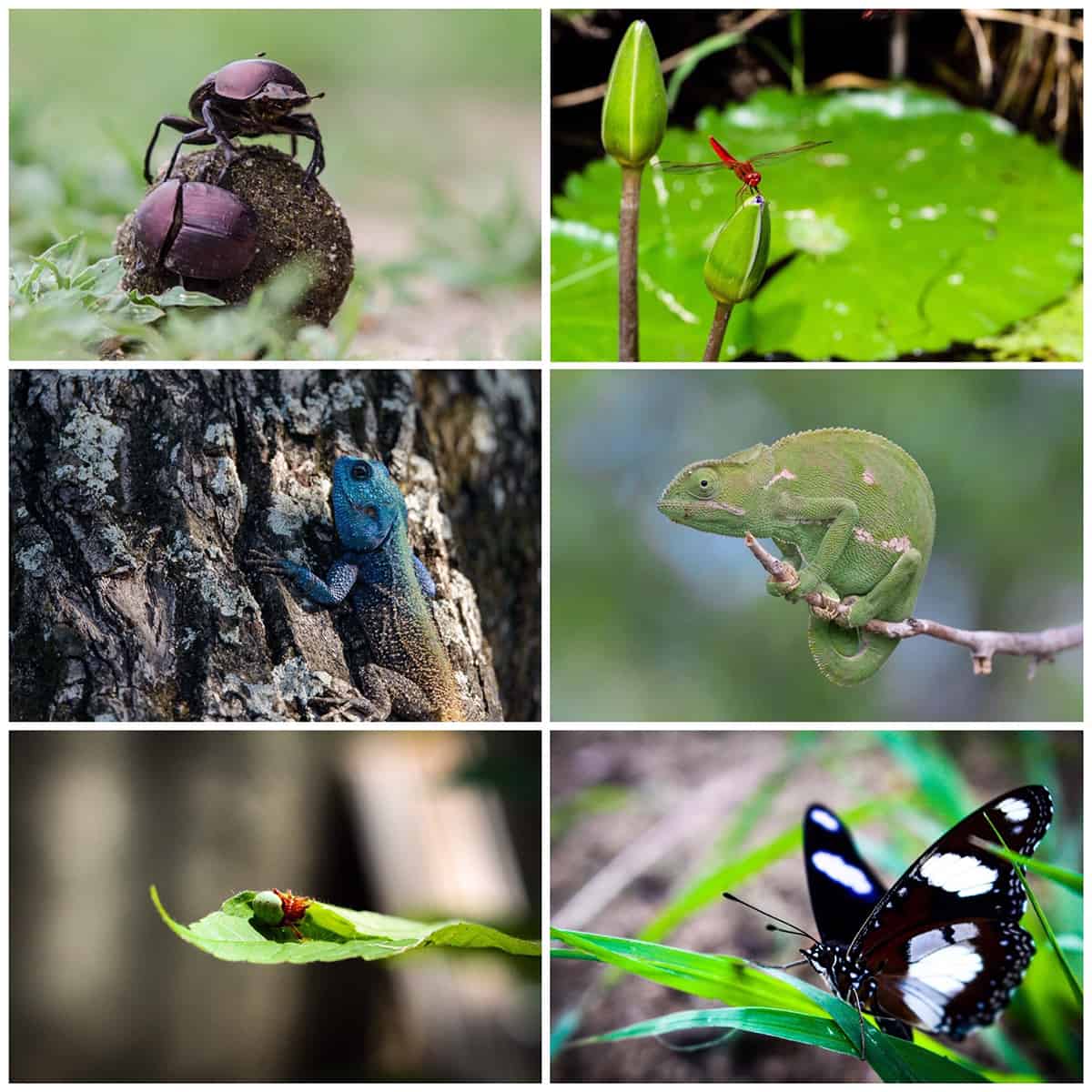 Mother Nature is a wonderful teacher, and by focusing on the beauty and simplicity of the wilderness we can find new strategies, adapt to new ways of thinking and alter our outlook on life. Animals have taught us for centuries how teamwork trumps adversity, that moments of downtime are opportunity to rest and that courage, strength and resilience overshadow fear. More so, how taking only what you need in order to survive should be a way of life for us humans.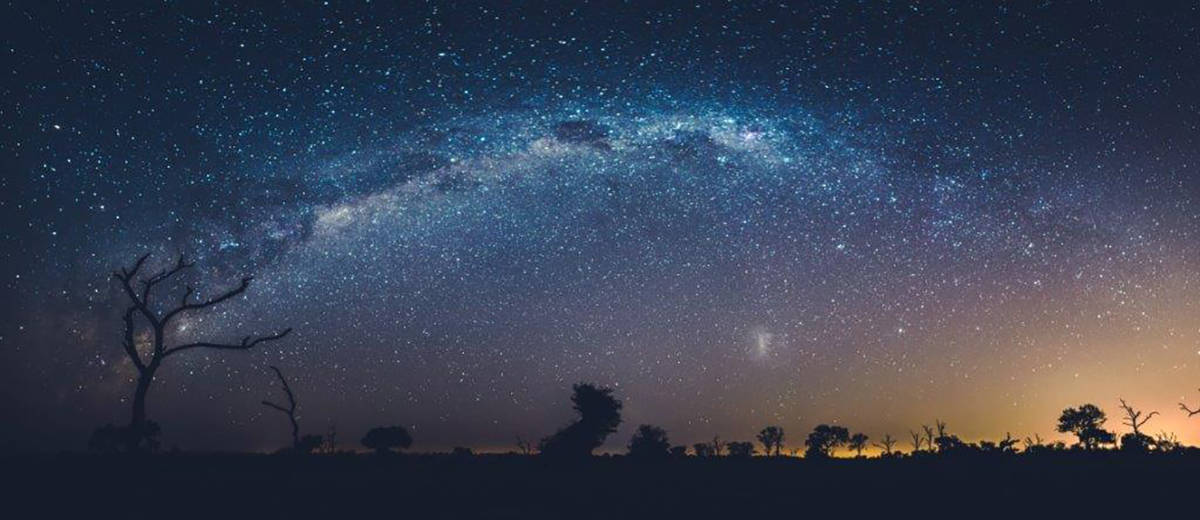 Our relationship with nature is key to survival and this interdependence is what needs to be nurtured; the vastness of a star-studded night sky, the elusiveness of a leopard, the sheer power of a pride of lion, the cohesion of a herd of elephant, the admiration for a dung beetle driving a dung ball many times its weight up a dusty bushveld path, the sounds and smells of the African bush... these complex biodiversities demand our attention for what they teach us as humans.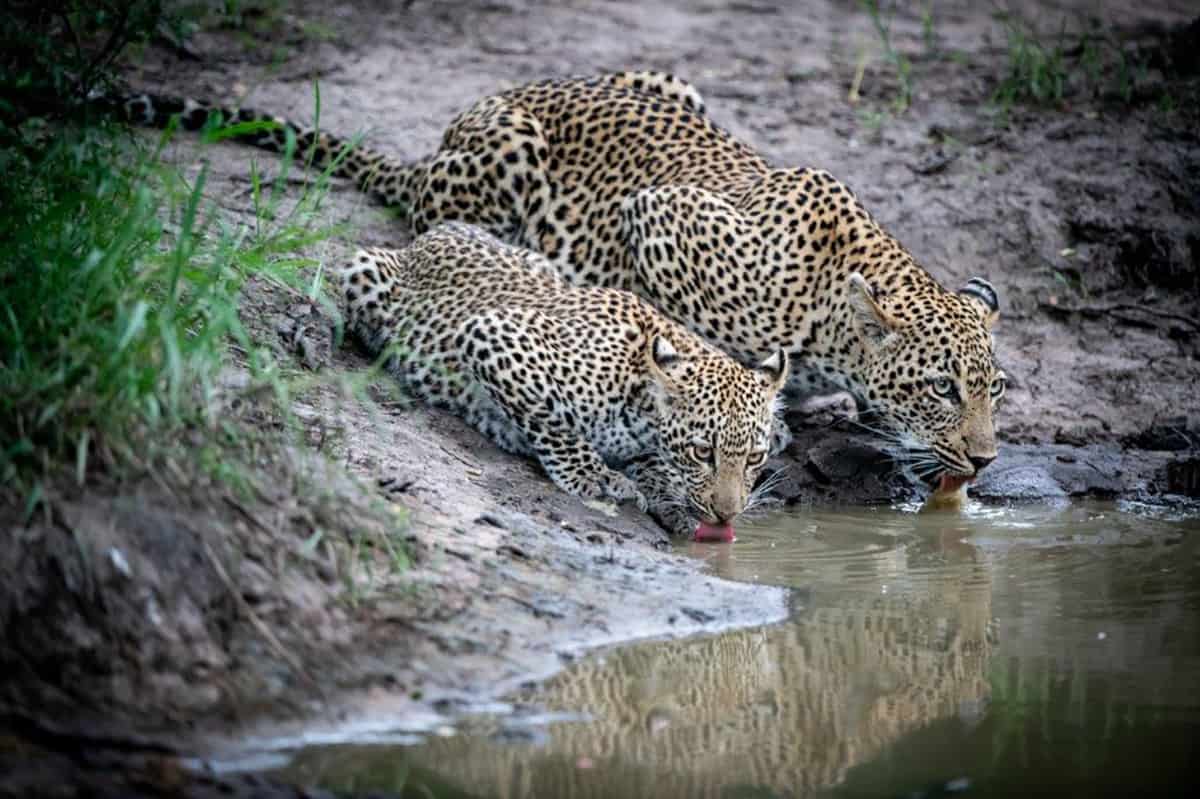 The Covid-19 pandemic has brought life as we know it to an abrupt standstill and has conveyed a harsh reminder of how vital continued conservation efforts are to the world.
Sabi Sabi has weathered many "storms" over the past 40+ years and we look forward to the day that normality once again returns, and we can welcome a new sunrise - a dawn on a new day.
We will be ready and waiting to welcome you, our guests, to experience this diverse country and the pristine wilderness of Sabi Sabi for that once in a lifetime safari and continue sharing our special blend of African hospitality with you.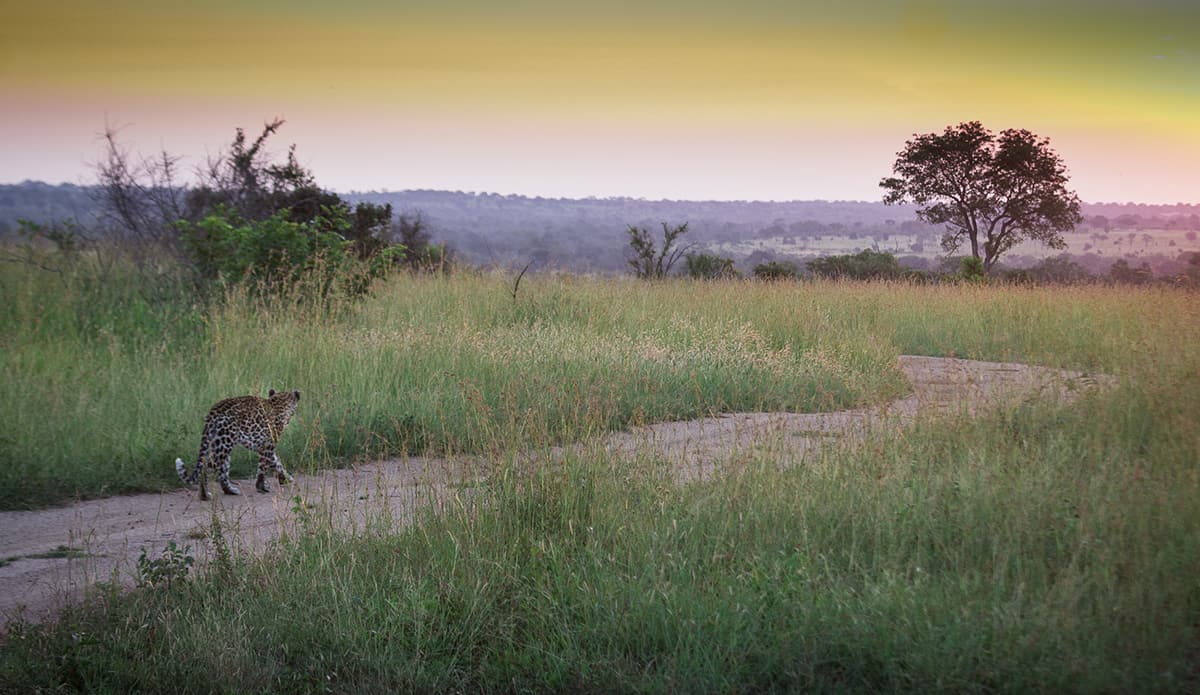 Until then, we will be keeping the wonders of nature alive via our various social media platforms with tales and life from the African bush, celebrating our continued coexistence with the species that we have been appointed as custodians of.
Click through to our social media platforms below:
____simple_html_dom__voku__html_wrapper____>