We Had The Most Marvellous Time At Little Bush Camp
on Dec 23, 2014
I guess you get dozens of emails like this and I can completely understand why. Brent and I had the most marvellous time at Little Bush Camp and I want to thank all the staff who made our stay absolutely unbelievably amazingly memorable.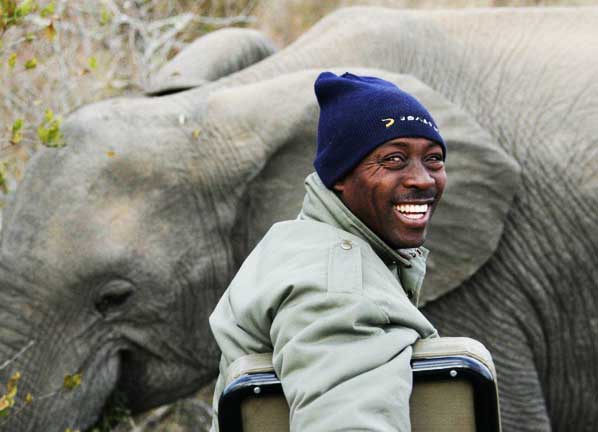 Special thanks to Fred and Polly. Fred is a remarkable young man who is an absolute credit to your company. Both he and Polly are "cool under fire", knowledgeable, personable, plus are really nice blokes!!!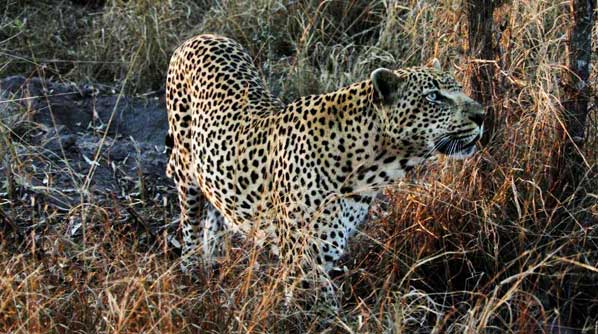 Trevor and Richard both also helped to make our holiday really FANTASTIC!! (I'm not normally into hyperbole but Sabi Sabi is worth every possible positive adjective!!).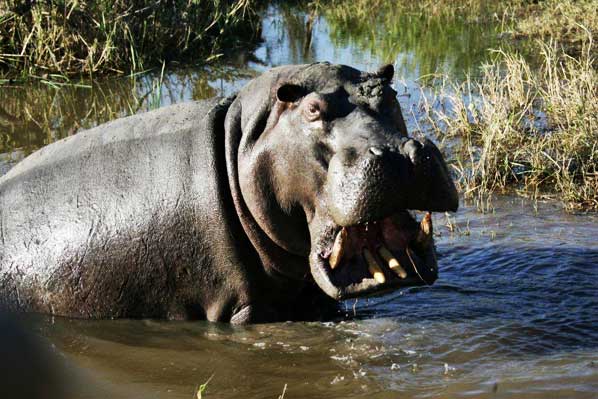 I've spent the last few days going through my photos and I've reduced and attached my favourites for you. If you want any large files of these please just email me and I'll send them across.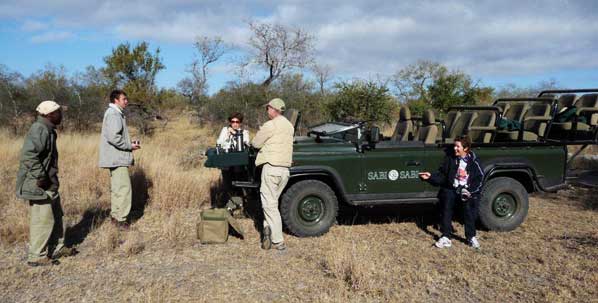 Best wishes (and I really hope we get back to visit everyone at Sabi Sabi again).
Jane and Brenton Alcorn
Meridian Motorsport P/L