Sabi Sabi Little Bush Camp Experience And Service
on Dec 23, 2014
I would like to thank Hugo at Little Bush camp for the best service I've ever experienced and I would like to share the following experience with you.
When we arrived at Little Bush camp on Saturday we were greeted by friendly and professional staff. After unpacking, the staff found that my car does not want to start.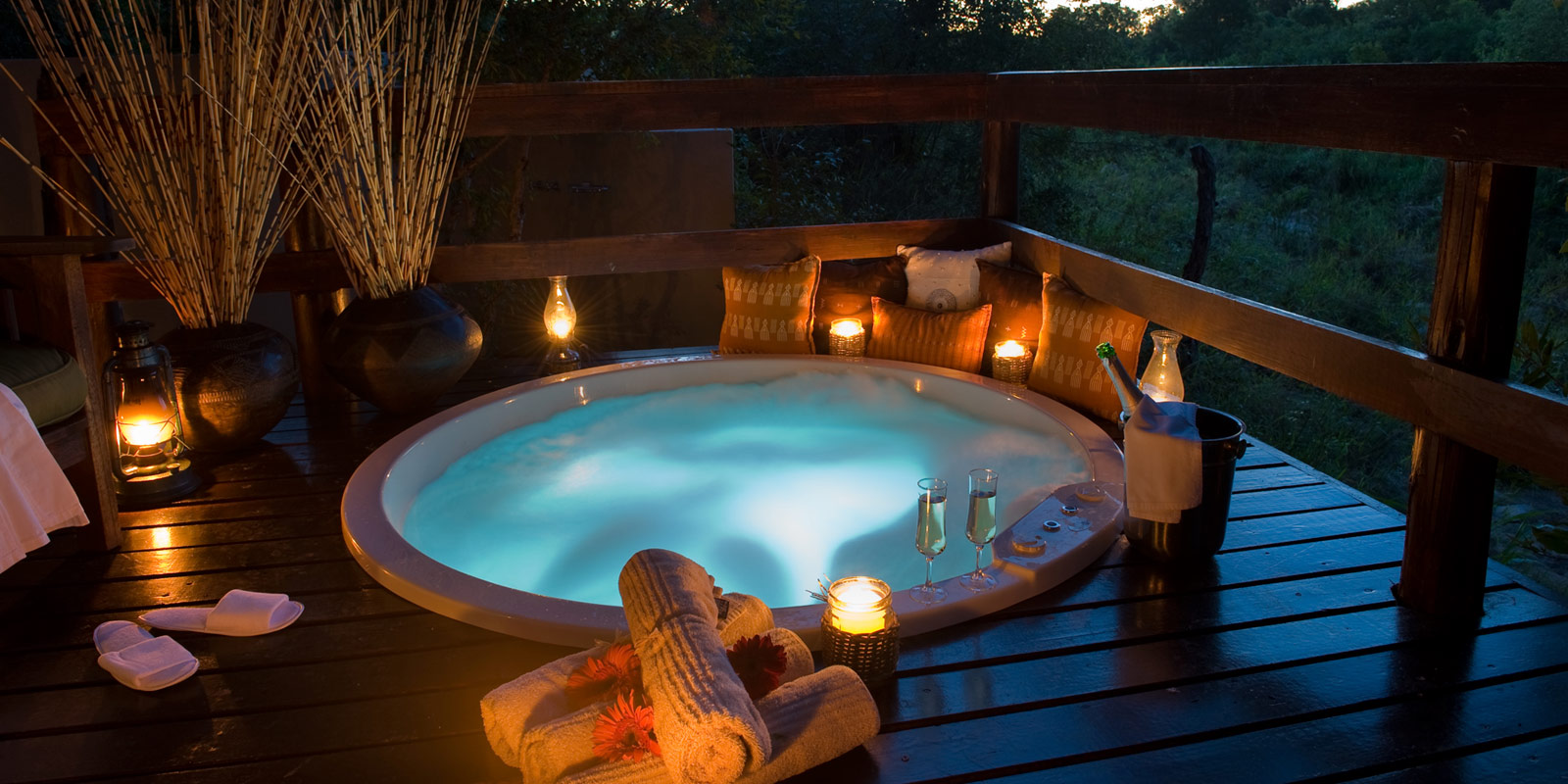 They informed me about the problem and after some investigation we found that the battery exploded (something I've never seen before).
I was stressing a bit at this point because we still needed to go to Kruger after our Sabi Sabi visit and it was also a long weekend. It would be a challenge to find a battery store open.
Hugo immediately got on the phone and started looking for a replacement battery.
He kept me up to date the whole weekend about his progress and Sunday morning he informed me that a brand new battery was delivered and that we can install it. They went more than the extra mile guys!
Thanks again for a great service experience!