We Ended Our Honeymoon At Little Bush Camp On A High
on Dec 23, 2014
We had a fantastic time and ended our honeymoon on a real high.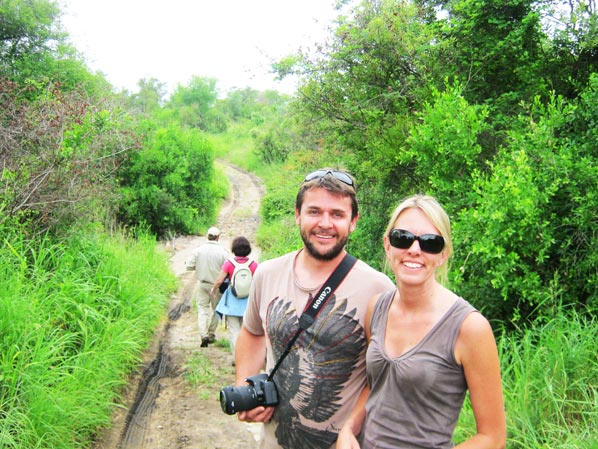 Please pass on our thanks to your colleagues at Little Bush Camp. Especially Hugo for the extra effort on our last night to make it extra special, and Darred and Solomon for some unforgettable encounters. The lion cubs were a treat.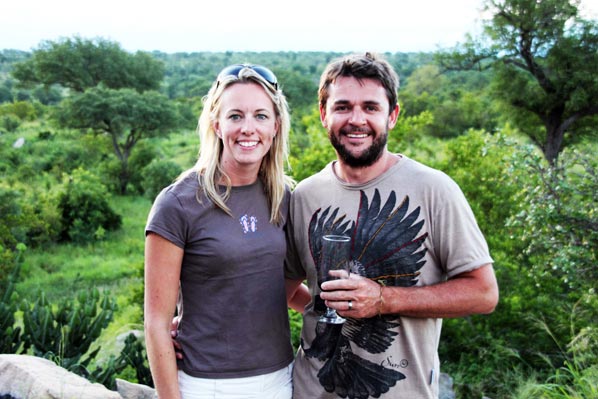 Shadrack and Calvin kept us well fed and watered with some excellent meals and great service.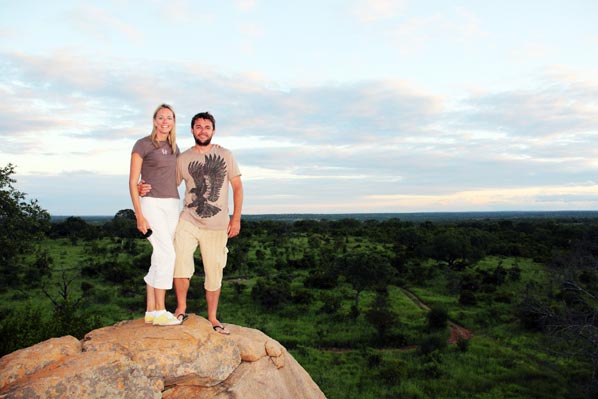 Thanks to all concerned. We were sorry it couldn't continue longer.